Building a data centre from scratch isn't easy. This video shows the construction of Telstra's new data centre in Clayton, Melbourne over a period of months.
---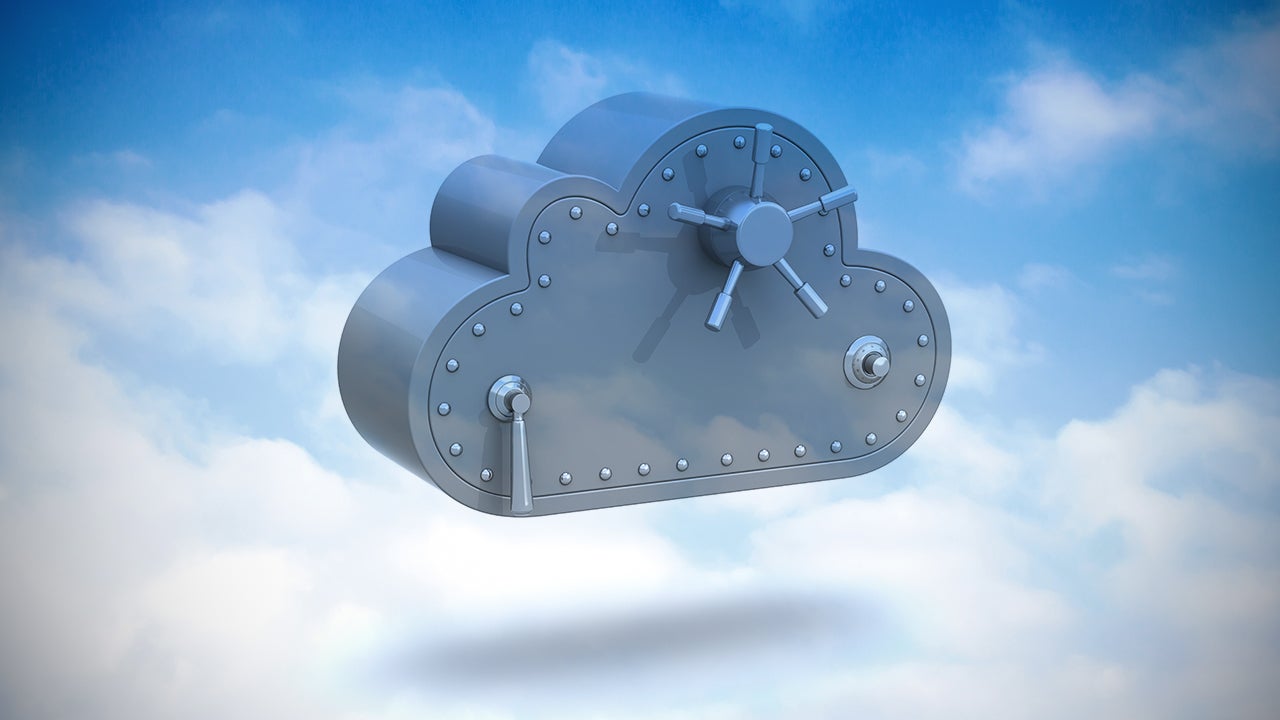 ---
Windows/Android/iOS: To seamlessly switch gadgets, you need the files you were last working on to be available on the new device. Filelize makes this easy by automatically backing up any file you open to your Dropbox, Google Drive, Box or SkyDrive.
---
Dropbox is a great tool, but the official app only allows you to sign into one account at a time. If you need to work with multiple accounts, ES File Explorer, our favourite file explorer for Android, makes things easy.
---