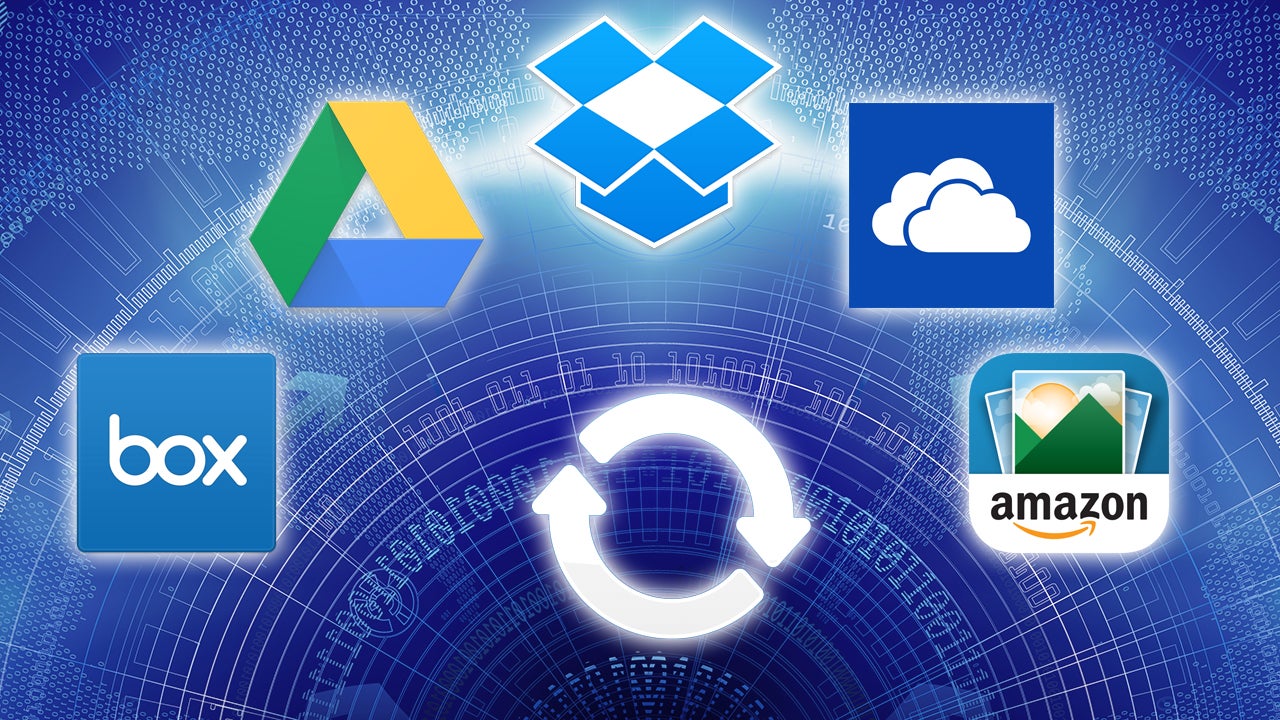 ---
In a clear play to get Dropbox users over into their own cloud storage camp, Microsoft is offering an extra 100GB of OneDrive storage for free for a year. All you need to do is sign into OneDrive (or create an account) and let OneDrive send a file to your Dropbox account to verify you are a Dropbox user. Then you should have an additional 100GB of space for 12 months.
---
Building a data centre from scratch isn't easy. This video shows the construction of Telstra's new data centre in Clayton, Melbourne over a period of months.
---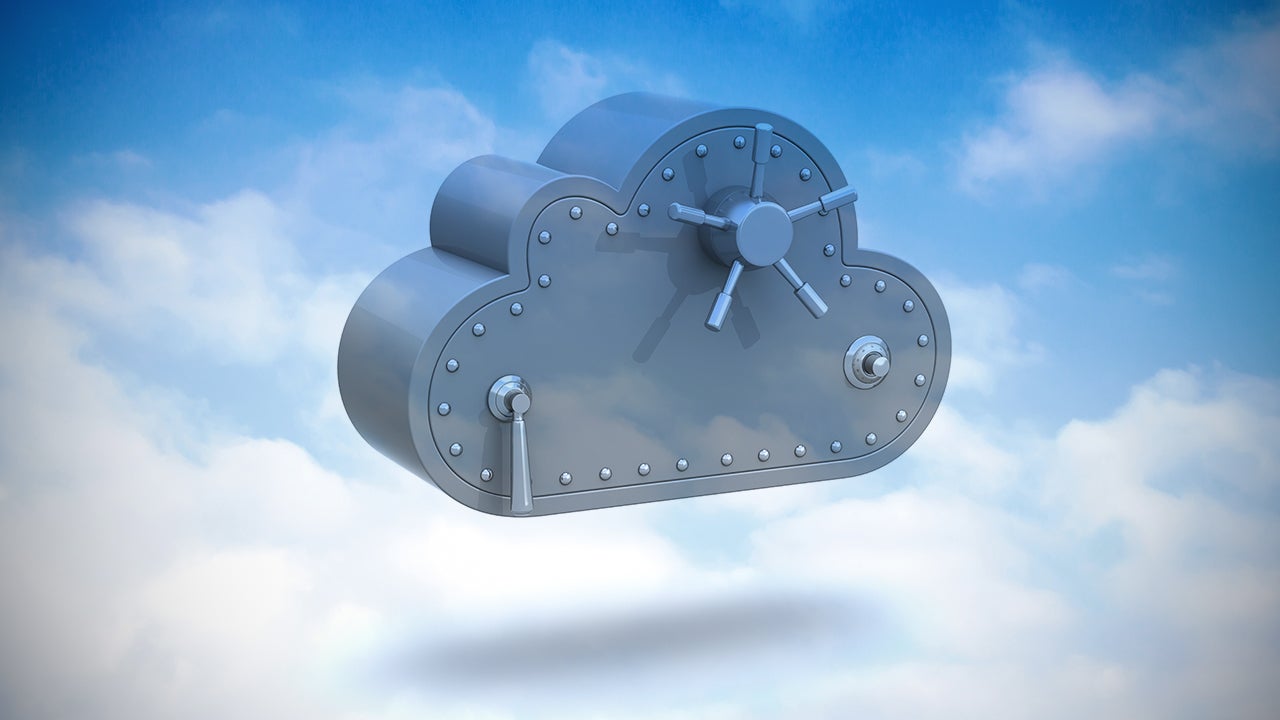 ---
Windows/Android/iOS: To seamlessly switch gadgets, you need the files you were last working on to be available on the new device. Filelize makes this easy by automatically backing up any file you open to your Dropbox, Google Drive, Box or SkyDrive.
---