Loading page
It's no secret having an online presence in the digital age is highly recommended if you're looking for a job. While finding your dream job online can seem impersonal and outside of your control, fortunately it doesn't have to be that way. Here's how to take control of your digital job hunt and make the web work for you.
---
By now you should all know the cardinal rules of applying for work: dressing for success, ensuring your application is error-free, and talking about what you can do for the company – rather than what the company can do for you. Sometimes, however, you need to think outside the box and do something a little extra to get you across the line. Here's what to do.
---
---
If you've been meaning to learn how to code for some time but don't know where to start, this week's Humble Book Bundle can help you out. It features a wide range of e-books that don't just teach you how to code in a variety of languages, it also teaches you to think like a programmer. Here's more information on the bundle.
---
A good manager can make a world of difference to your professional life and help you along your career. Unfortunately, good managers are hard to come by. Some may be incorrigible tyrants while others may not even recognise their own failings. So what qualities should a good manager possess? Let's find out.
---
It's hard to imagine a time in history filled with more opportunity to find a unique and truly interesting career. But what if you're so wrapped up in the endless possibilities that you keep switching jobs? Or worse, are paralysed by indecision? Don't worry, finding (or changing to) the right career path is easier than you think. Here's what to do.
---
We're used to Humble Bundle's amazing video game deals, but did you know it is a purveyor of e-books as well? This week, Humble Bundle has released an e-book deal that is specifically for entrepreneurs who want to start their own technology companies. There are a number of titles for budding technology businesspeople with the book bundles starting from US$1. Here are the details.
---
You may know someone like this at work: optimistic and resilient, they appear to bounce through challenges drawing on an internal strength that helps them work through problems they encounter at work. Always hopeful and positive about the future, they treat stressful events as a "one-off" situation, appearing to have a built-in buffer that protects them against both ordinary and extraordinary events. Perhaps this is even you. In the search for ways to increase employee productivity, lower costs and increase an organisation's bottom line, people with these qualities are ranked by managers as the "perfect" employee. This sort of emotional resilience is often considered innate. But can it be taught?
---
The issue of how universities are funded across their different courses has been an ongoing but unresolved debate over the past decade. It has again come to the fore as the Commonwealth government considers responses to its consultation paper for ideas about how best to reform higher education in Australia. Here are the details.
---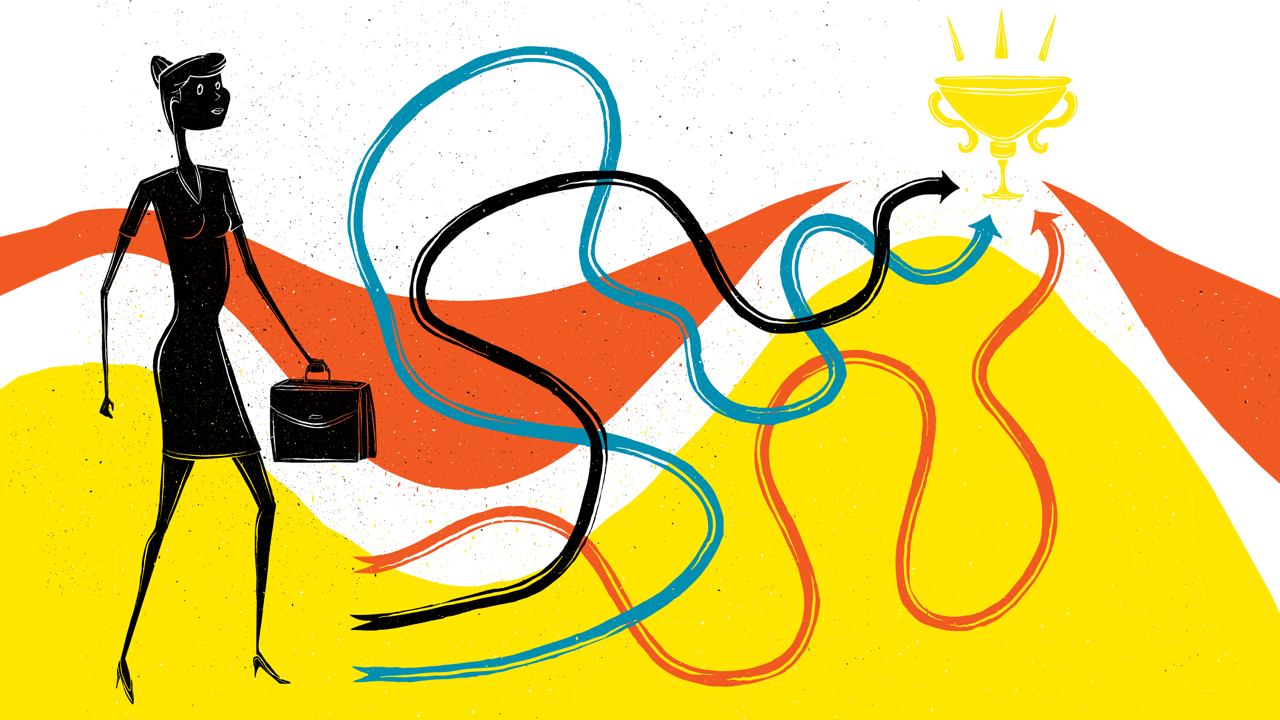 ---
Loading page