---
---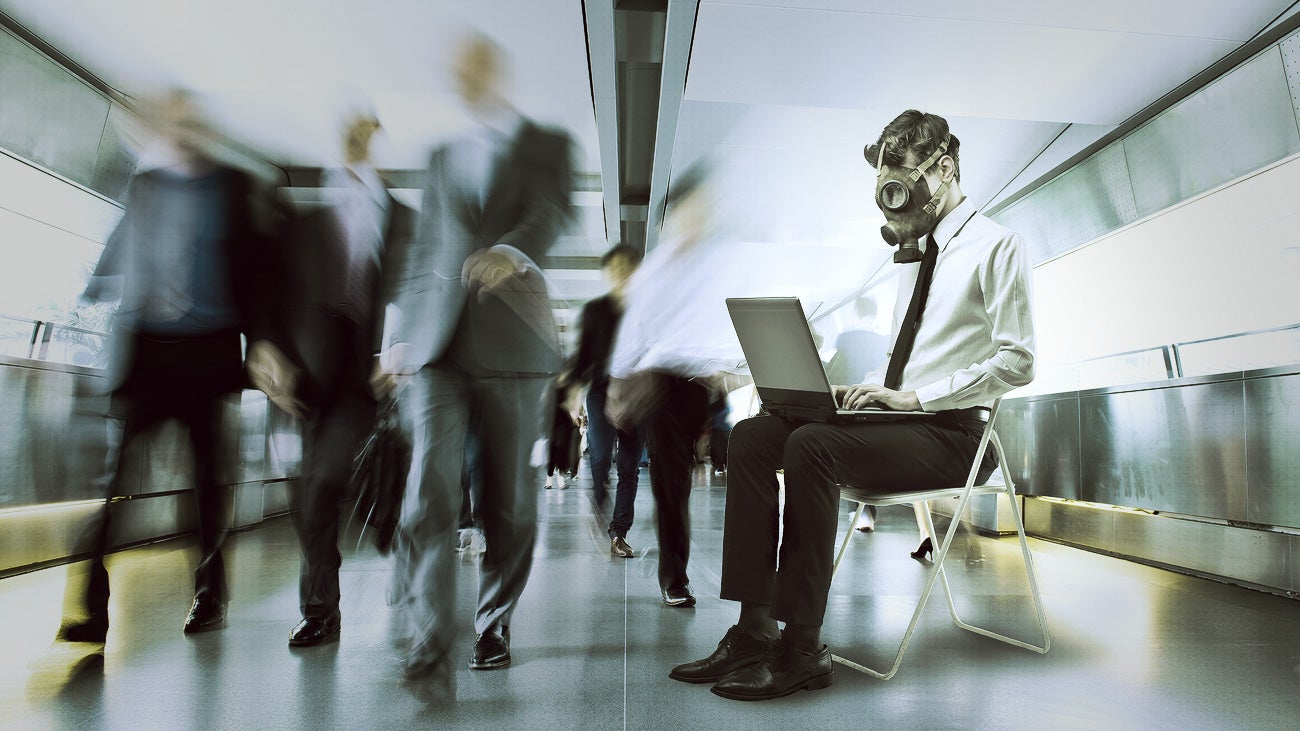 ---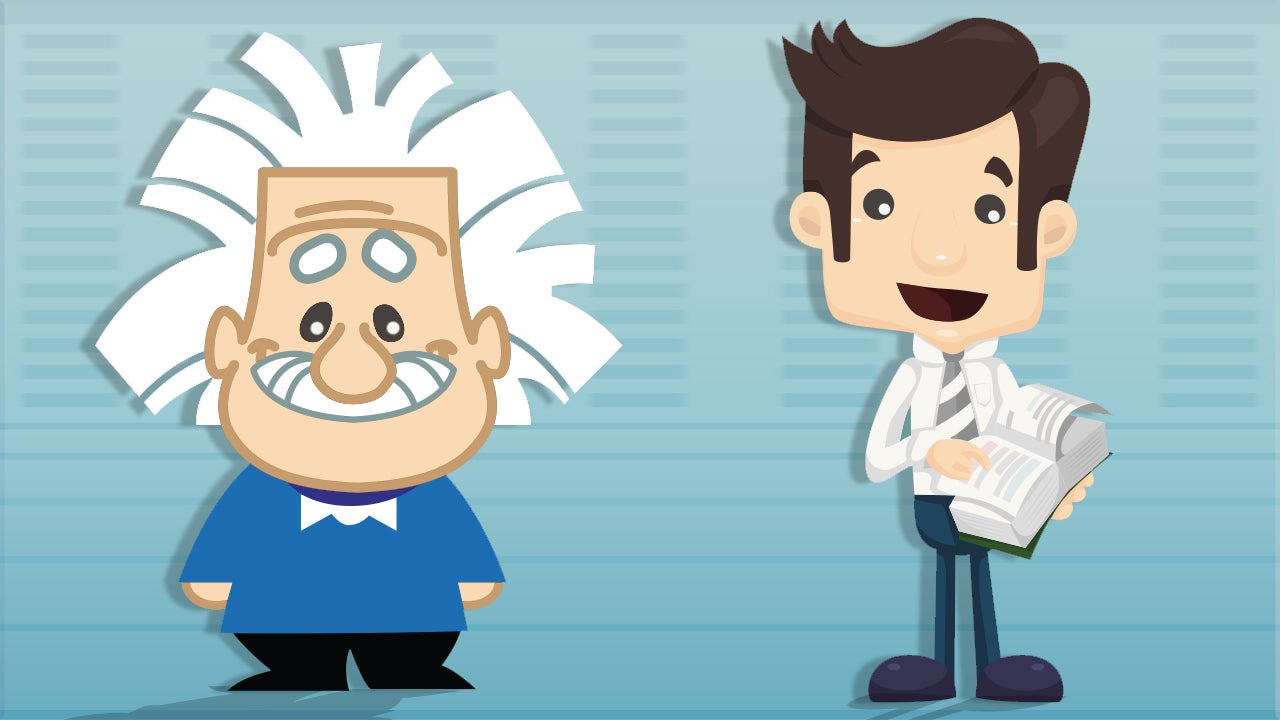 It's entrepreneurship gospel — hire those who are smarter than you. There's no mystery to this wisdom. Clever, skilled employees require less management, constantly teach you new things, and shore up your weaknesses. But while the rationale behind this oft-repeated tip is simple, executing it isn't.
---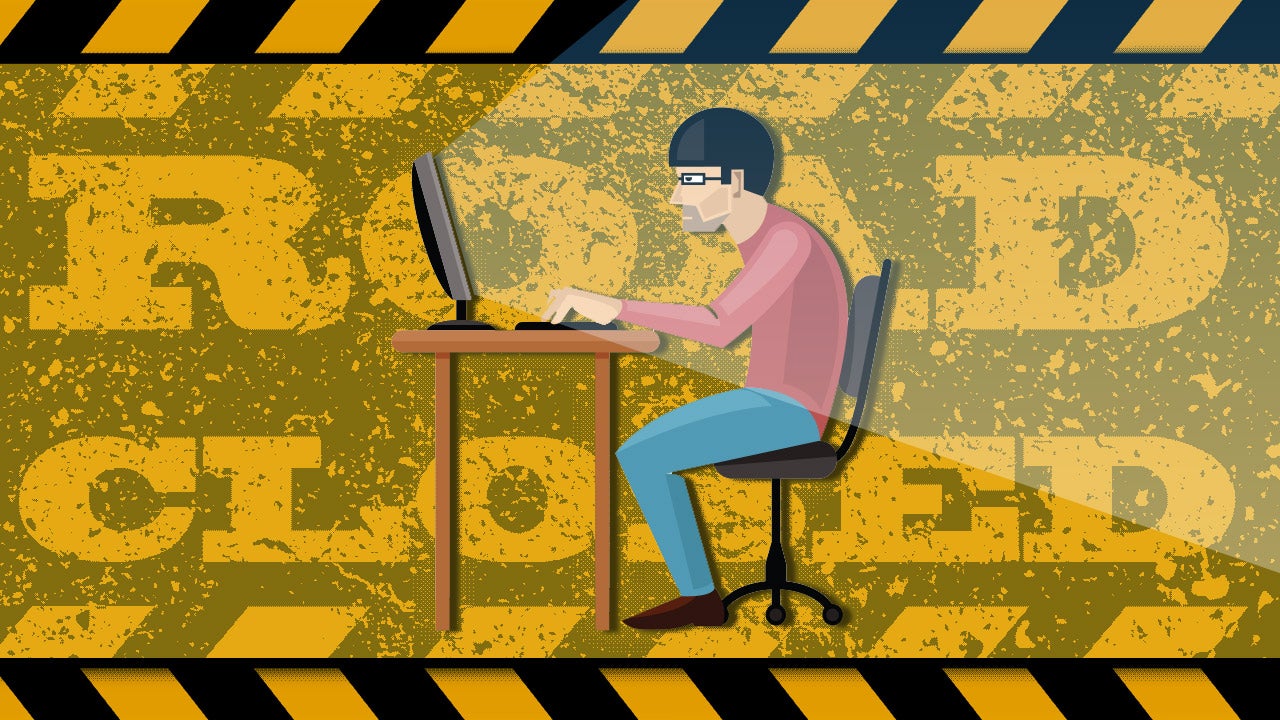 As an independent contractor, you have no guarantees beyond the commitments you have right now. Your broader sense of freedom — compared to someone who works in an office — means you can dictate where your efforts will be spent each day. But it also means you have an ongoing responsibility to your bottom line and self-preservation. Your challenge is to find ways to plan for the future without knowing what's around the corner.
---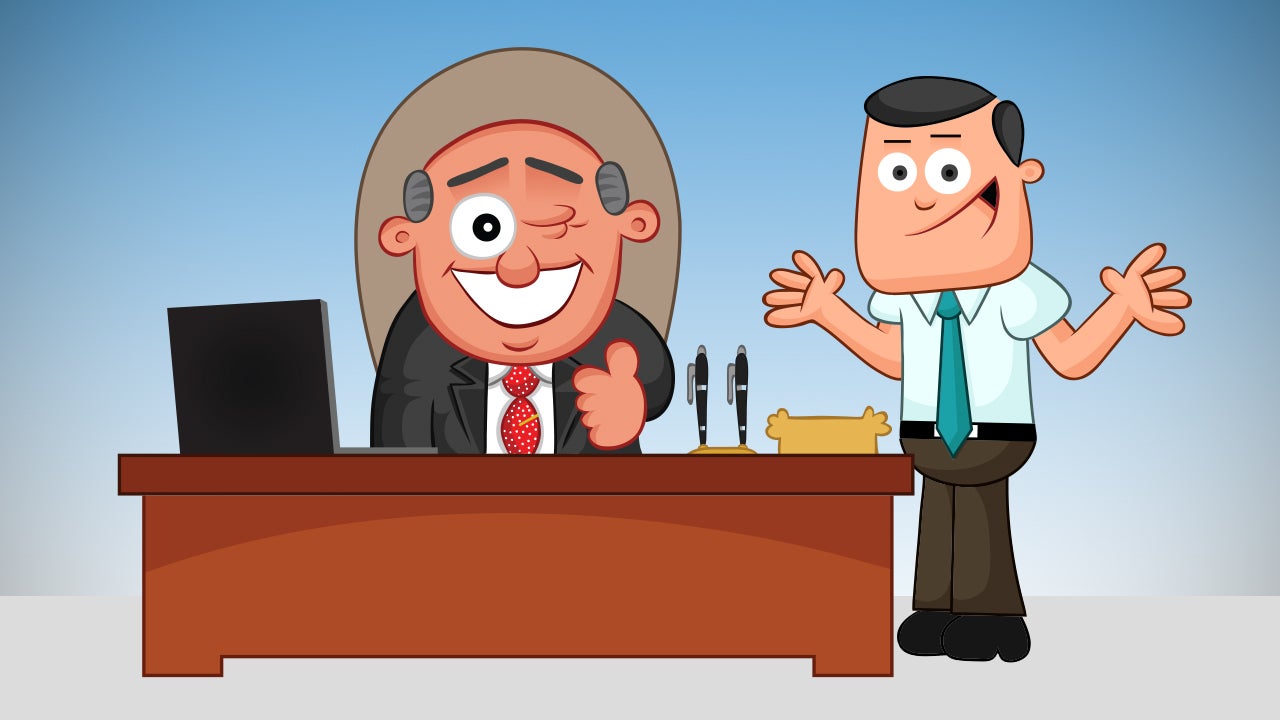 ---
Freelancing is rewarding, but it is not for the faint of heart. Yes, you get to do work you love and you get to do it on (mostly) your own terms. You also have play roles you may not enjoy so much, like marketer, sales person and bookkeeper, some of which we've talked about before. And one of the biggest challenges in freelancing is managing an irregular income.
---