Hi Lifehacker, I am currently in my first job out of university and recently I've been thinking about looking for a new job. All of my references from before this job are from employment during high school and university. Is it appropriate to use my current boss as a referee, and to ask for a reference from them?
---
---
---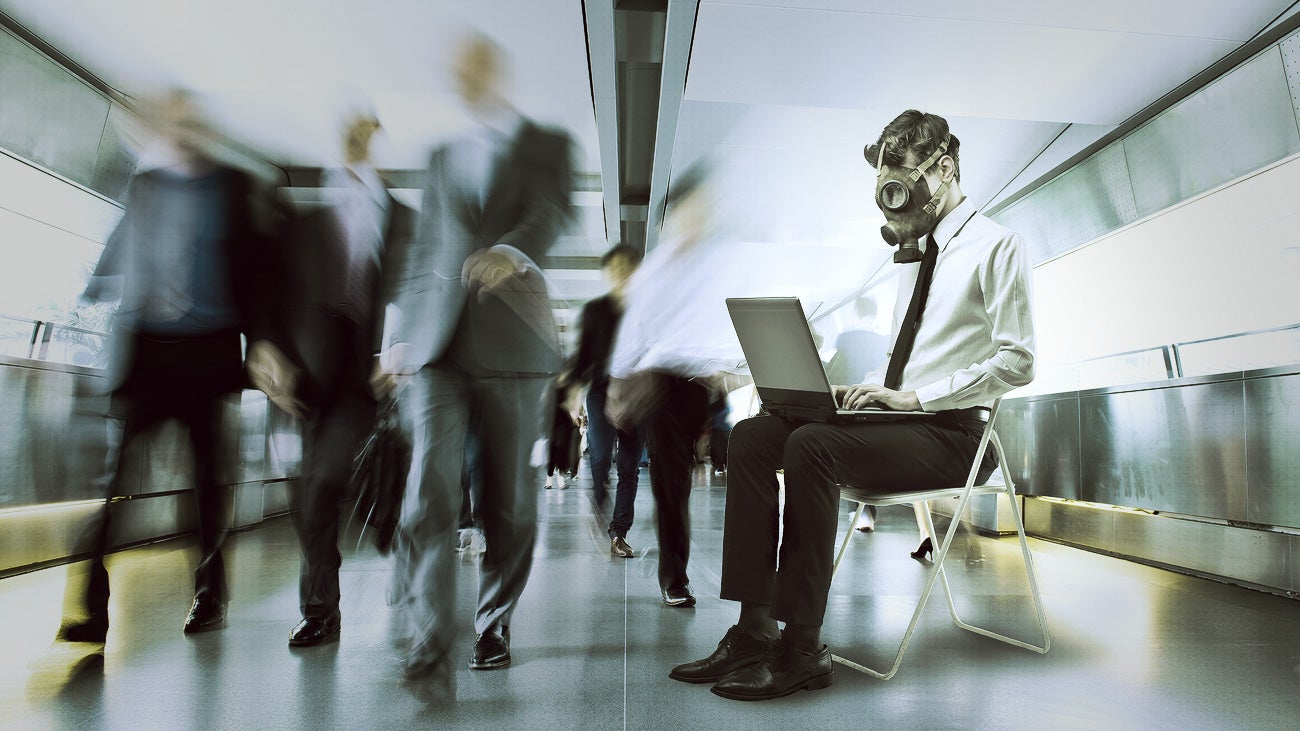 ---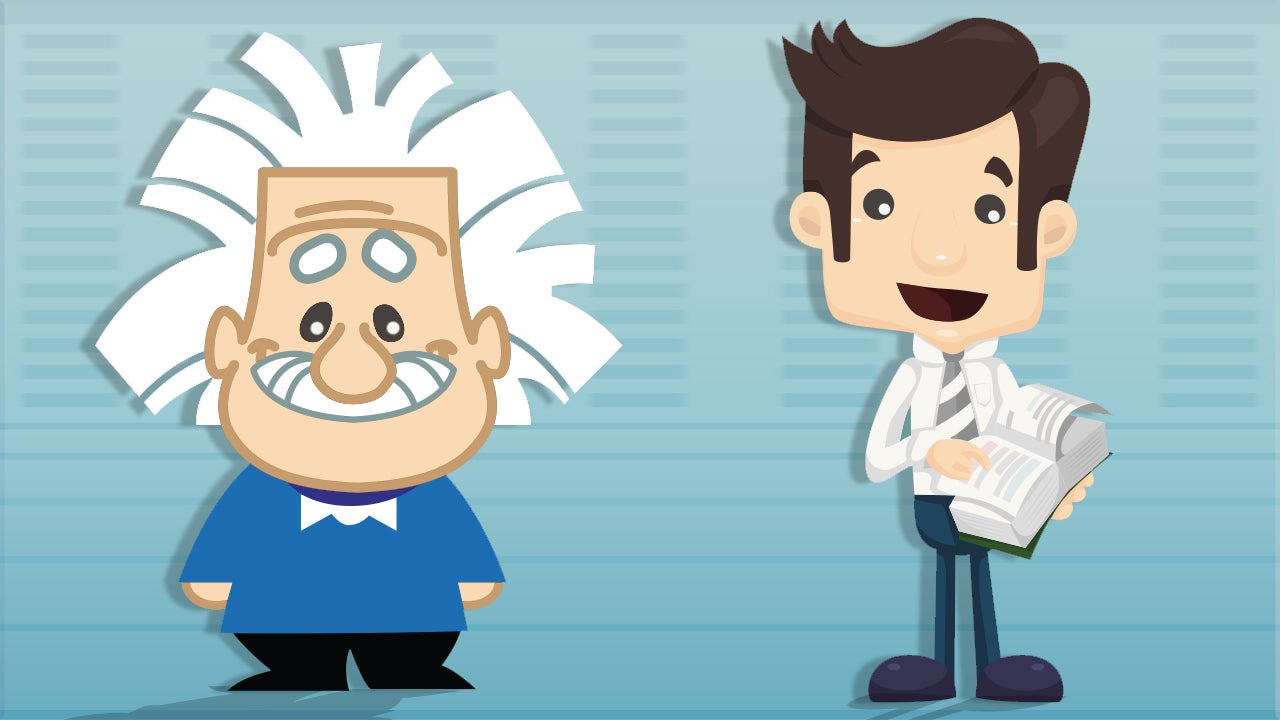 It's entrepreneurship gospel — hire those who are smarter than you. There's no mystery to this wisdom. Clever, skilled employees require less management, constantly teach you new things, and shore up your weaknesses. But while the rationale behind this oft-repeated tip is simple, executing it isn't.
---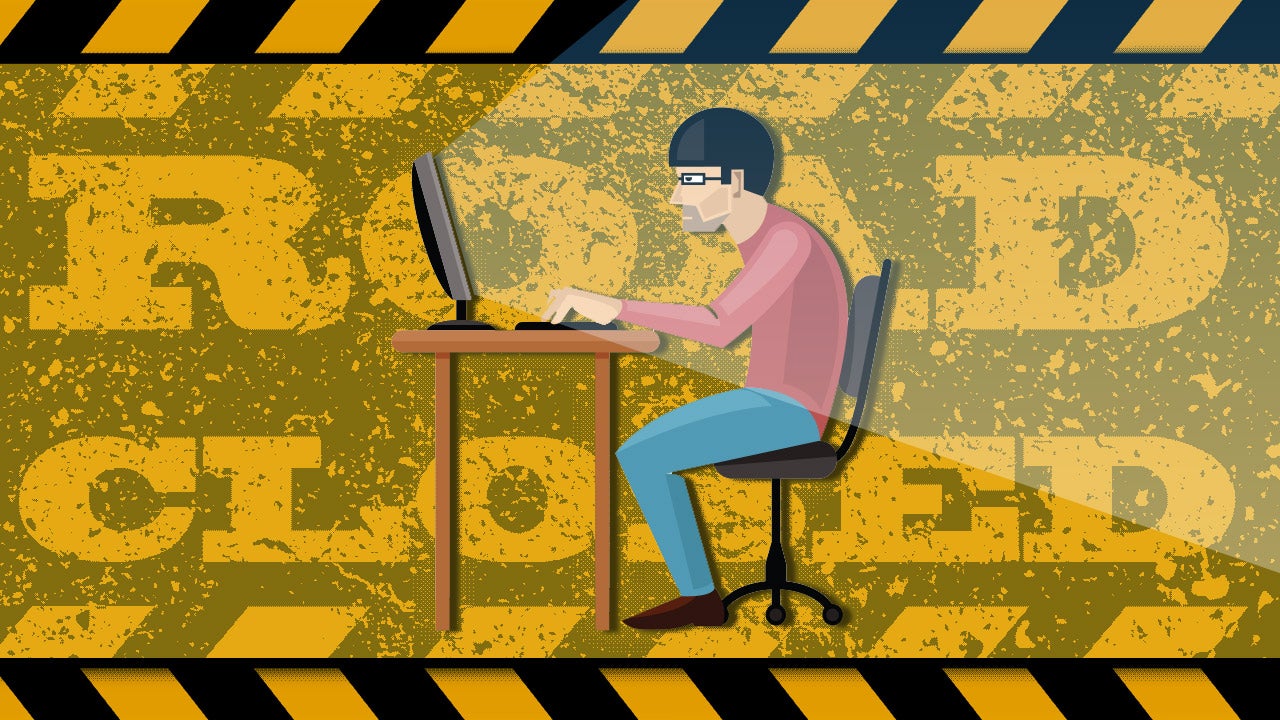 As an independent contractor, you have no guarantees beyond the commitments you have right now. Your broader sense of freedom — compared to someone who works in an office — means you can dictate where your efforts will be spent each day. But it also means you have an ongoing responsibility to your bottom line and self-preservation. Your challenge is to find ways to plan for the future without knowing what's around the corner.
---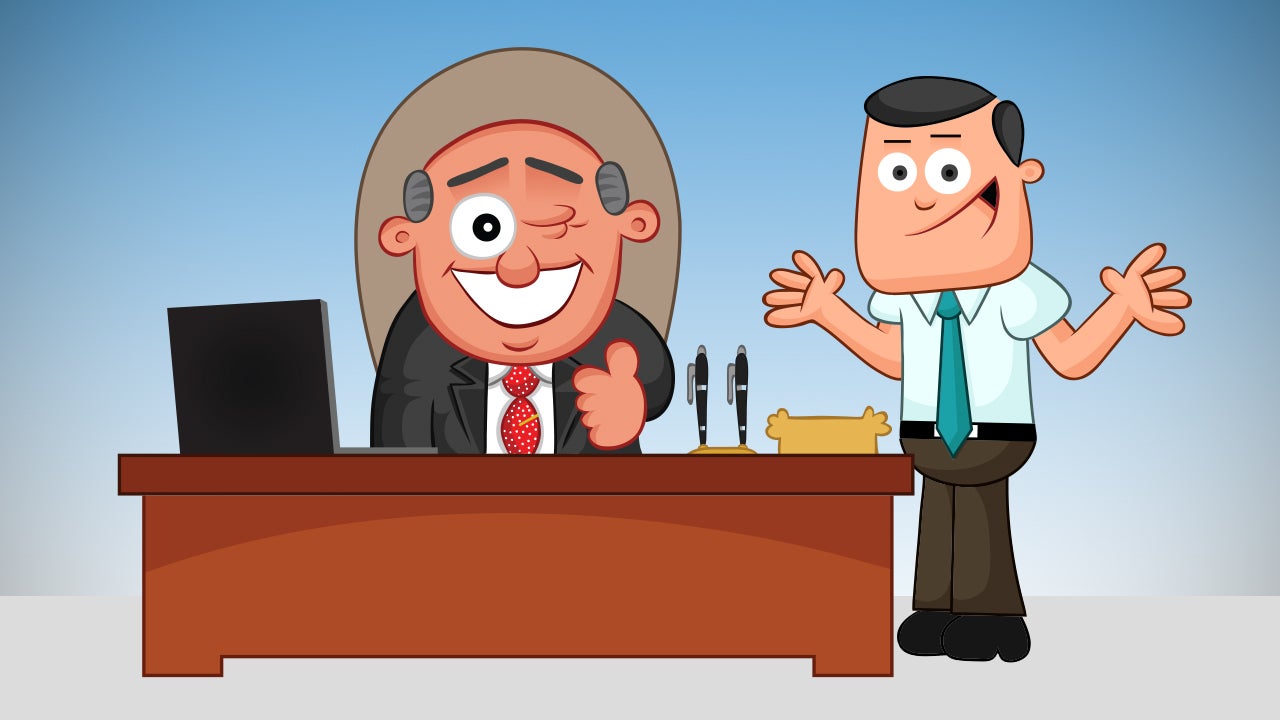 ---