Loading page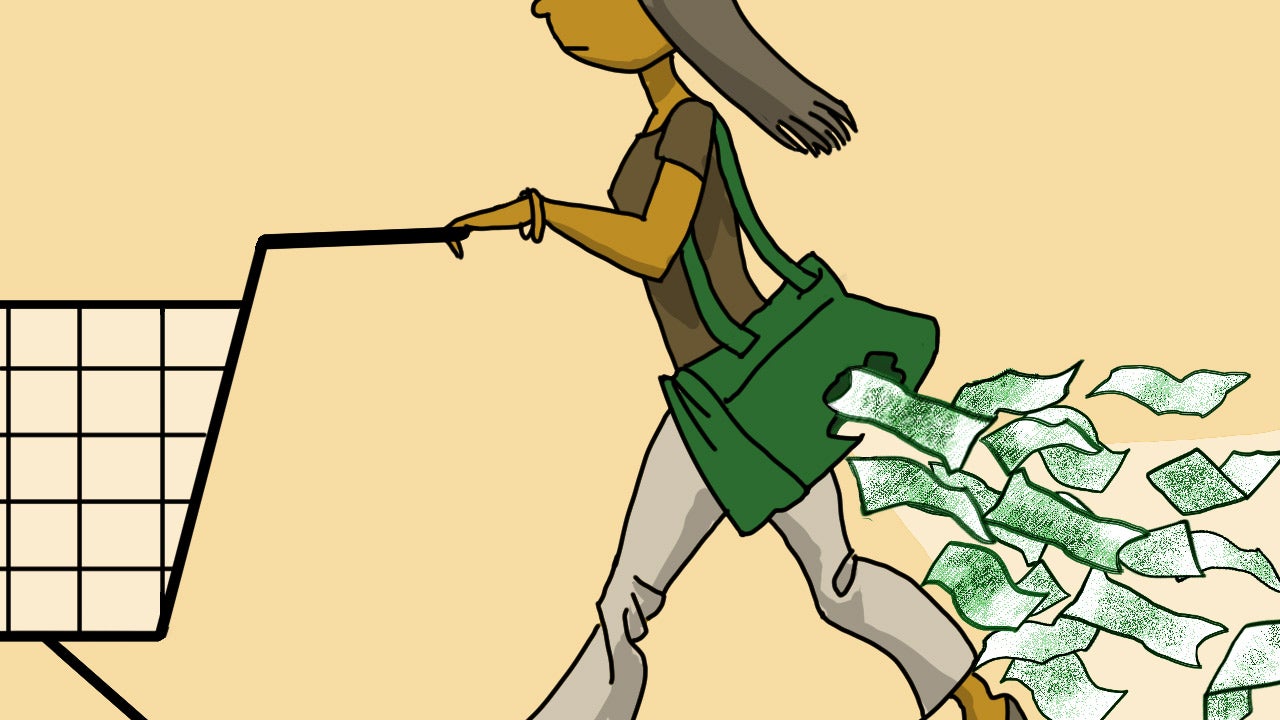 ---
Self-checkout at the supermarket can be very convenient. If you want to speed up your self-scanning game, here's a tip: Stop looking for the barcode, just swipe it. If you get good at it, you can walk out with a cart of shopping in less time than it would take a checkout assistant to scan and bag them for you.
---
You shouldn't shop when you're hungry, but if you absolutely have to (or have a problem with impulse buys), a simple drinking game can help. Before you go whipping out your flask, though, this is a water drinking game.
---
Coles and Woolworths spent much of 2014 defending their behaviour in court. The Australian Competition and Consumer Commission (ACCC) brought several actions against one or both of them throughout the year for breaching undertakings, misleading consumers and bullying suppliers.
---
When you're shopping at the supermarket with kids, it can sometimes be tough to keep them under control. Instead of just distracting them, you can keep them occupied by making them part of the shopping process.
---
---
---
Loading page