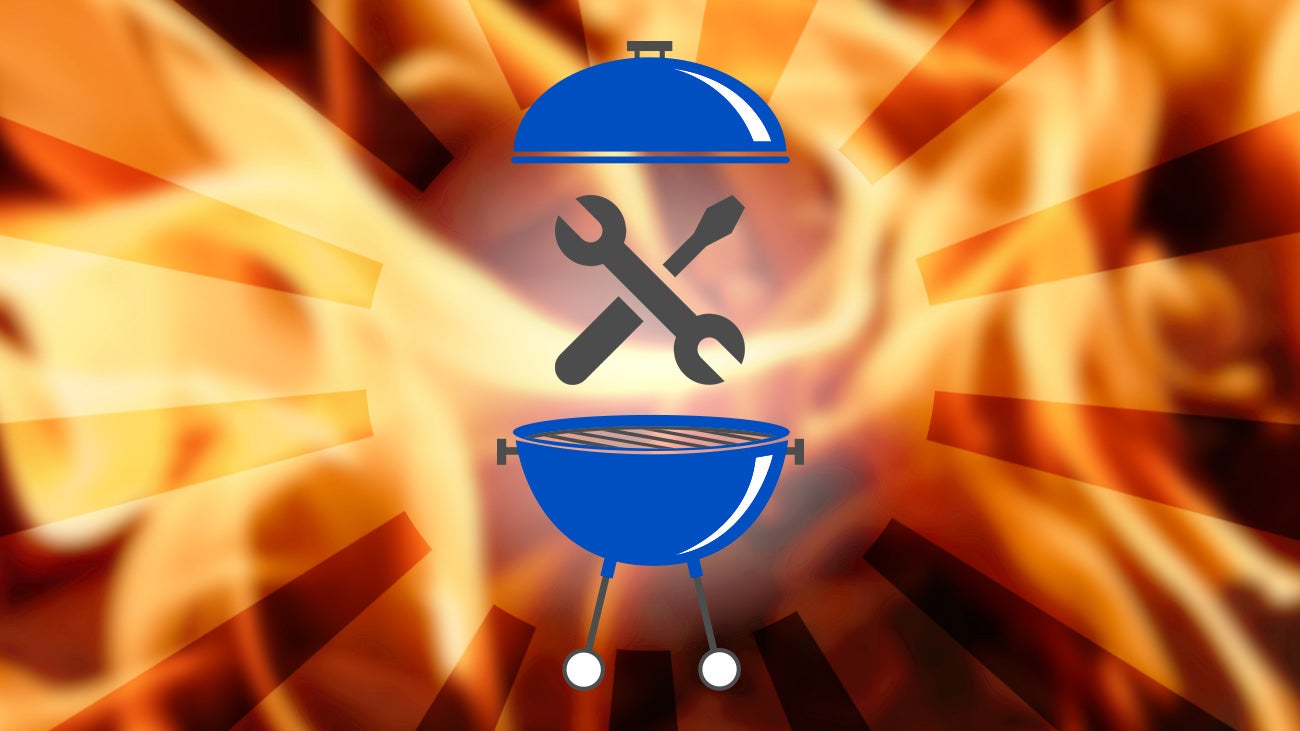 ---
Mangoes are objectively one of the best fruits in the world (see you in the comments), but they can be notoriously difficult to peel, due to how slippery they are inside. Here's how to skip the mess and get rid of those pesky skins in seconds.
---
There are lots of marinades you can use to enhace the flavour of your BBQ meats, but if you want them to come out tender rather than mushy, it's best to go with salty over acidic (which is why you should skip bottled salad dressing).
---
Cold-brewing is a great way to enjoy coffee on a hot day. We've shown you how to make it in a blender before, but this is a simple alternative.
---
There's nothing like a BBQ in your backyard once summer rolls around — but it does get hot out there. To keep things cool, set up a DIY water misting rack on the cheap.
---