Loading page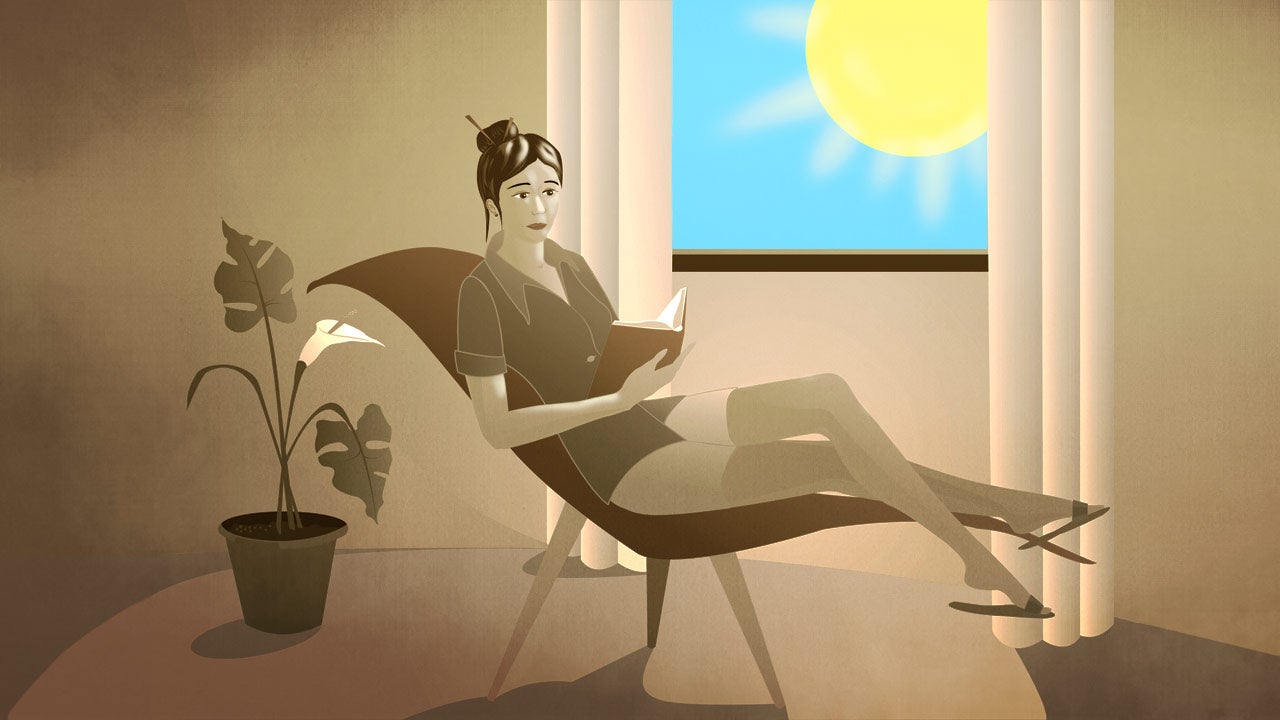 Summertime means warm weather, enjoying the outdoors and time with friends and family. It's a chance to stop, slow down and hopefully explore our interests during those long, slow summer days. Still, too many of us are so hopped up on productivity juice that we're off to summer school, taking extra jobs, or prepping for autumn. Stop that: It's important to keep the "holiday" in "summer holiday".
---
Summer is in full swing, which means it's time to head outside for some fun in the sun. And you know what that means: hamburgers, hot dogs, watermelon, and more.
---
Summer is here, which means there's a lot of pressure to get out of the house and really enjoy "all of this great weather" through beach days, barbecues, and picnics. However eating outside can be a bit of a hassle. Sandwiches can get soggy, plastic flatware is flimsy, and eating off a plate in your lap can be awkward. With the right recipes and a bit of prep-work, you can have the hassle-free picnic of your Instagram-fuelled dreams.
---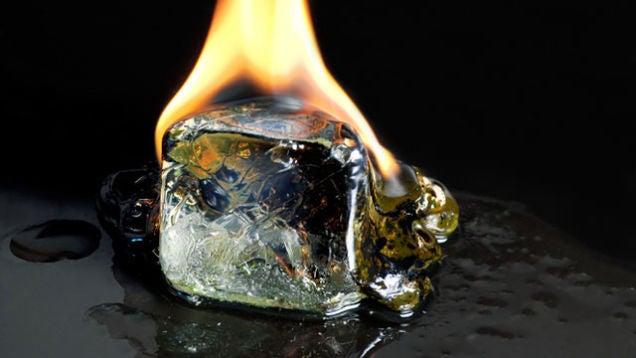 ---
Loading page