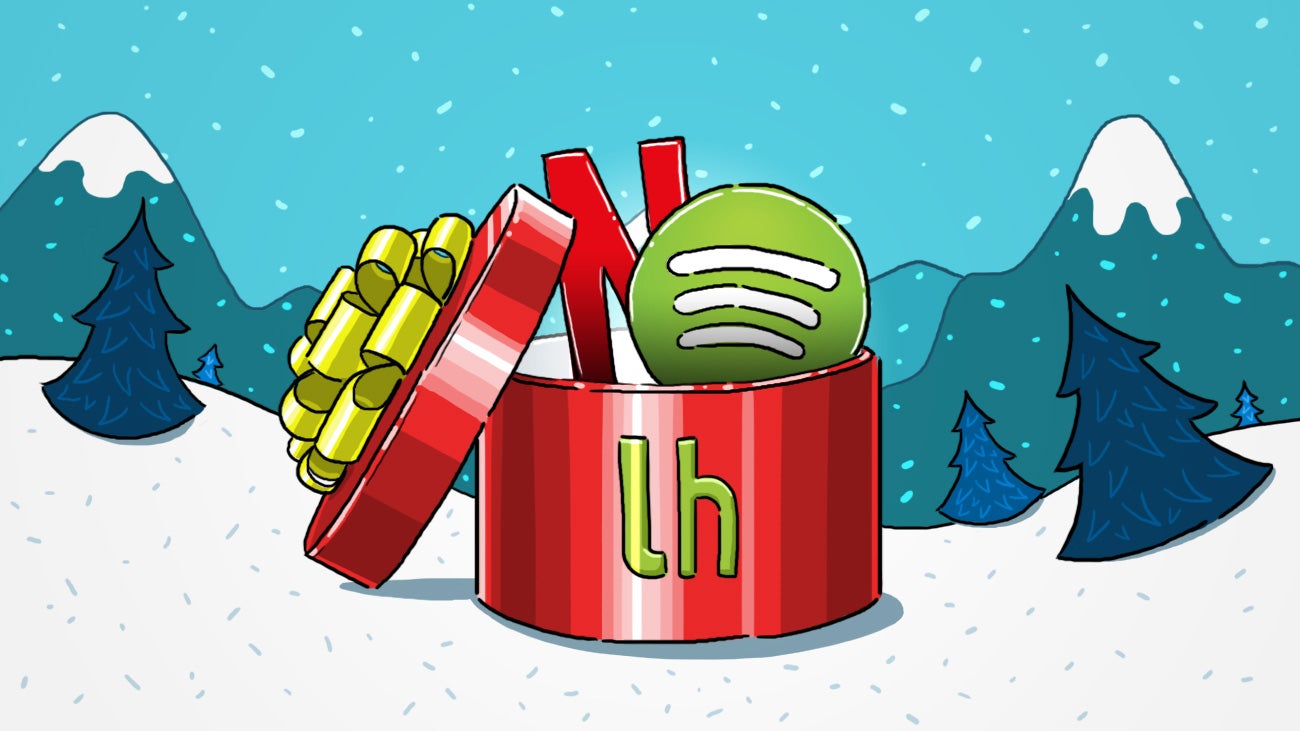 ---
iOS/Android/Spotify apps: Turntable.fm may have passed on from this world, but its successors live on. While plug.dj aims to fill its desktop shoes, Soundrop brings shared, synced playlists to Spotify on the desktop as well as mobile.
---
YouTube is home to lots of great videos and amazing channels, but if you want to enjoy them without spending all day on YouTube, it can be a bit of a hassle. Thankfully, it's not difficult to turn those videos into podcasts that you can get in iTunes or any other podcast manager you choose. Here's how.
---
Adobe announced today that it no longer sells standalone copies of its Creative Suite software and will only offer updates to its Adobe Creative Cloud subscription service. That means CS6 is the last version of Creative Suite you can buy and download — if you want access to tools like Photoshop, Illustrator and InDesign, you'll have to have an active subscription to get them.
---
Office 365 Home Premium got its official release last month,, but workplace users have had to wait their turn until now. Microsoft has finally released its business packages for the 2013-flavoured release of Office 365, so what's on offer?
---