Loading page
iOS: How many services do you have a subscription with? Can you even remember all of them? Bobby helps you keep track of all of the online services where you have a recurring monthly payment.
---
TextExpander backed down a little bit on their new subscription model and made the text expansion software cheaper for existing users. It's still expensive though.
---
Spotify and Rdio are great streaming services, and unless you've become a diehard fan of the clunky Apple Music, you're probably still using them. However, if you pay for your subscription for Spotify and Rdio through iTunes, you're paying too much.
---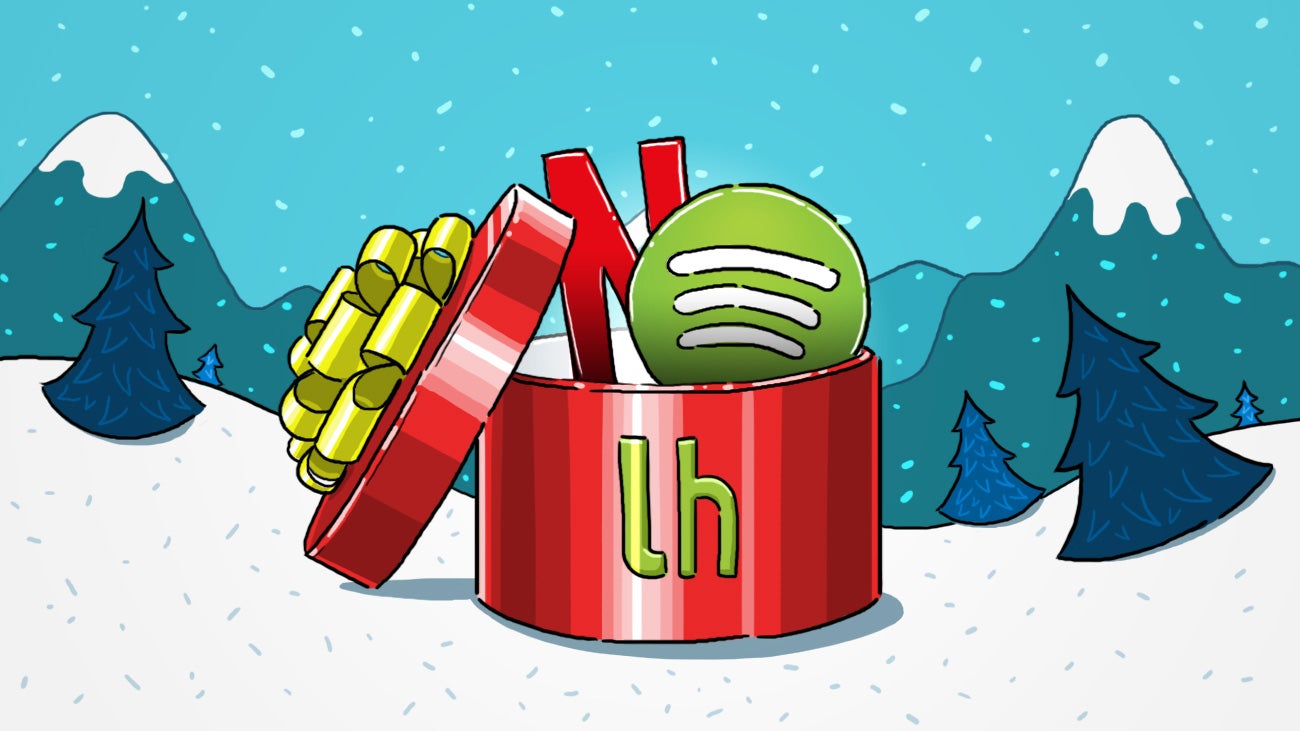 ---
iOS/Android/Spotify apps: Turntable.fm may have passed on from this world, but its successors live on. While plug.dj aims to fill its desktop shoes, Soundrop brings shared, synced playlists to Spotify on the desktop as well as mobile.
---
Loading page