Dear Lifehacker, I'm organising my family photos digitally and have a burning question — how can I tag people's names for posterity? Picasa, iPhoto and the like can recognise faces and record names, but the names are stored in a separate database, not attached to the photo. How can I store this data for posterity, guarding against different programs and different operating systems for the next 50 years? What is the digital equivalent of writing a person's name on the back of a photo?
---
Mac: iOS 8 is here and it comes with a heap of awesome features. One of those features is a new, better version of iCloud dubbed iCloud Drive. But don't enable it yet.
---
Australian's museums, galleries and other cultural institutions must adopt more of a digital strategy with their collections if they are to remain relevant with audiences. Only about a quarter of the collections held by the sector have been digitised so far and a study out this week says more needs to be done to protect and preserve the material, and make it available to people online.
---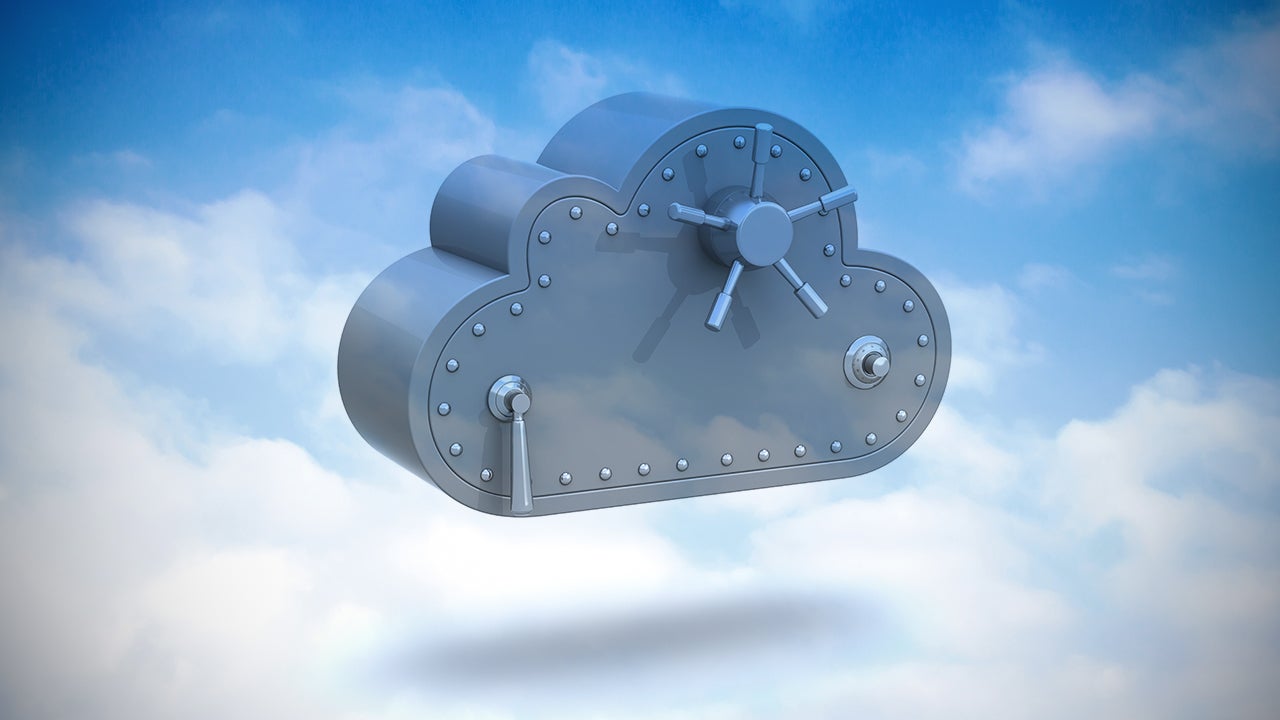 ---