Loading page
Salad greens can start to go bad within a day if you don't store them properly. This salad spinner trick makes sure they get washed, and stay fresh for up to a month.
---
Western Digital's external drives are favourites (and have been for a while) for performance, storage, reliability and price — and today the company unveiled whole new line that packs more storage into the same portable form factors, as well a speedy 1TB SSD.
---
When it comes to long-term food storage, the freezer is one of the most useful tools in your kitchen, but it's not as simple as throwing food in a container and letting it chill. To make sure your food freezes fast with minimal damage, freeze it flat.
---
Whole tomatoes can be stored in the fridge or at room temperature, depending on how ripe they are. But if you've already sliced into one, the fridge is always the best place for them to be. Here's how to do it right and maximise their freshness.
---
Being bound to crutches makes it hard enough to get around, and if you're used to carrying a bag or purse, losing use of an arm (or two!) just to stand or move makes that tough as well. Try making this DIY pocket and strapping it to your crutch — or crutches — for a little extra cargo space.
---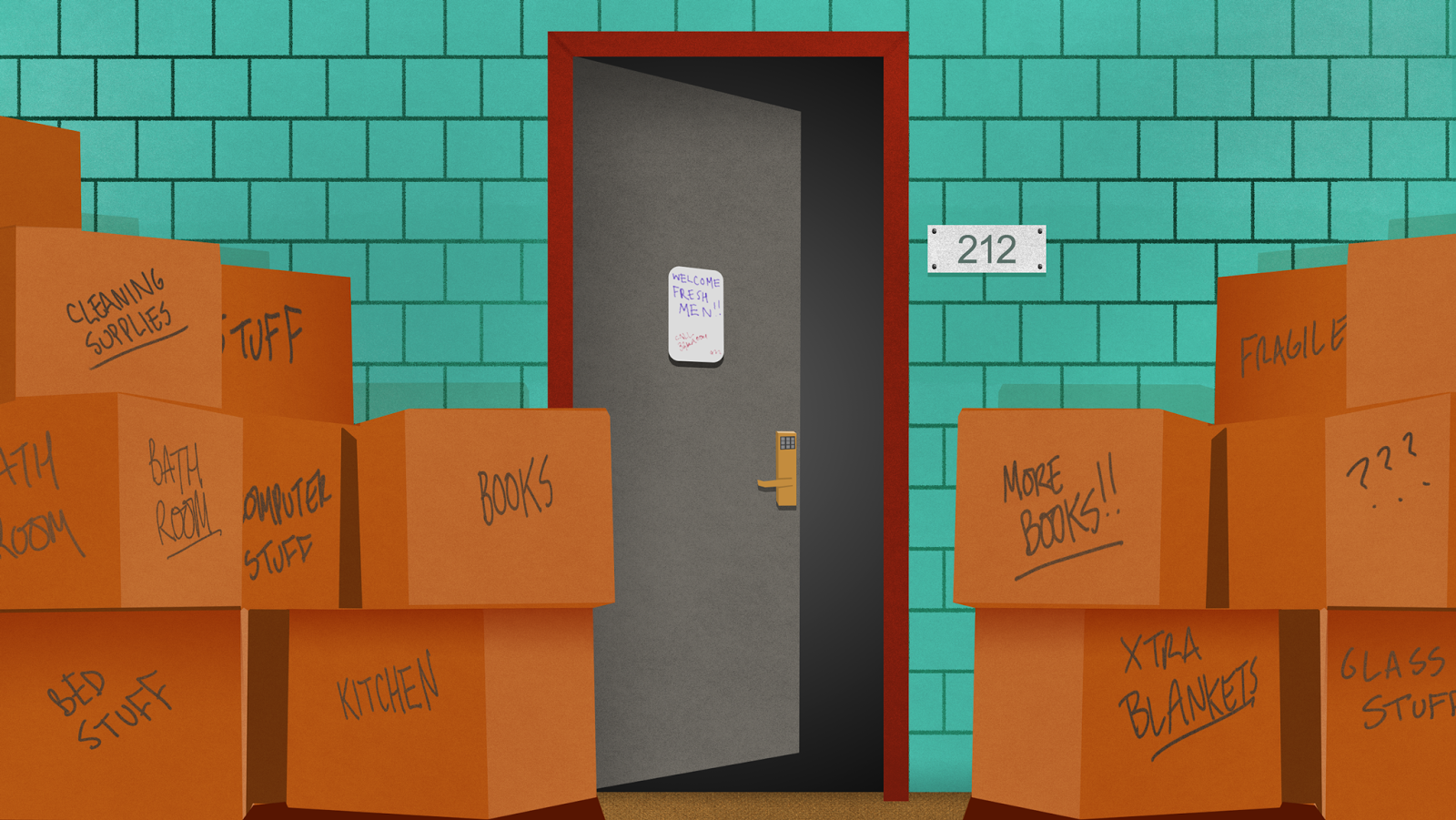 ---
iOS: The offline mode in Google Maps is great, but when you add in the data the app automatically caches and cookies, it can take up a lot of space. Thankfully, OS X Daily reminds us that there's a way to clear out that cache, it's just tucked away in a very weird place.
---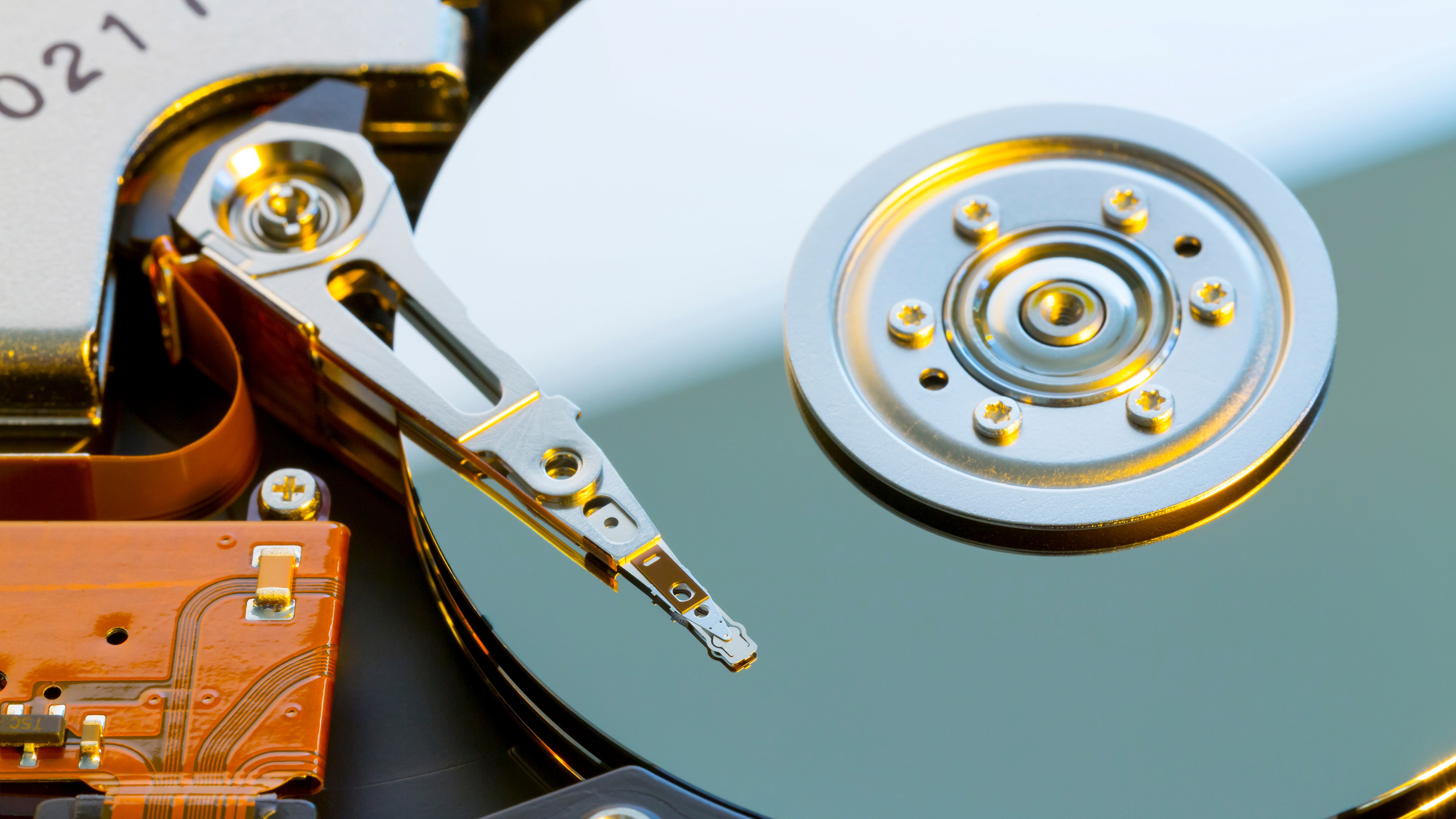 Storage devices have taken many strange forms over history. We've seen everything from an old 19th-century loom to massive data centres that power companies like Facebook and Google. But along the way, some truly weird devices tried to change how we save our precious data bits. These technologies were either wonderfully weird, woefully misguided, or just behind the times, but regardless, they each have their own idiosyncrasies worth remembering. Here are 10 of the weirdest storage devices ever created.
---
Loading page