Mac: iOS 8 is here and it comes with a heap of awesome features. One of those features is a new, better version of iCloud dubbed iCloud Drive. But don't enable it yet.
---
Australian's museums, galleries and other cultural institutions must adopt more of a digital strategy with their collections if they are to remain relevant with audiences. Only about a quarter of the collections held by the sector have been digitised so far and a study out this week says more needs to be done to protect and preserve the material, and make it available to people online.
---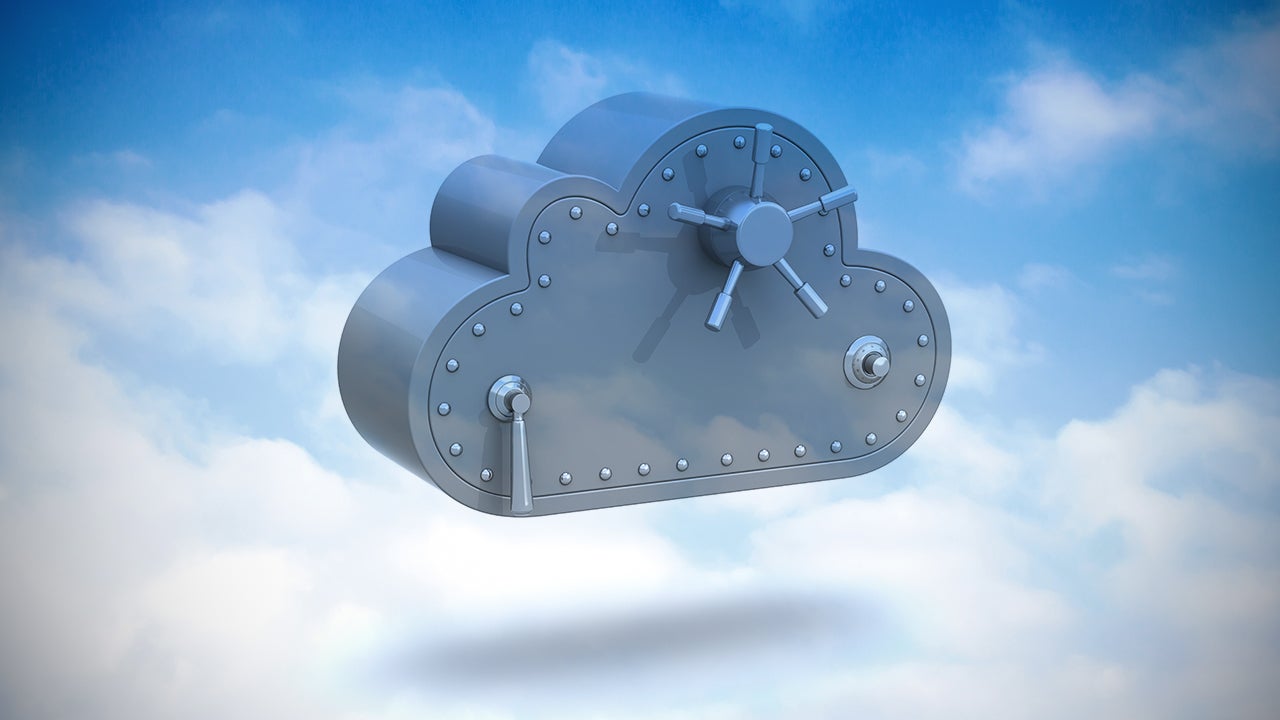 ---
Last week, Western Digital announced a new line of hard drives, called "Ae". Rather than targeting the average consumer, the drives are designed with cold storage in mind — that is, loading the disks with data and slotting them away for the long-haul. Sure, you could grab a bunch of large-capacity HDDs and be done with it, but like most off-the-shelf hardware, they're not particularly specialised for this type of work, even though they might be "good enough" for most.
---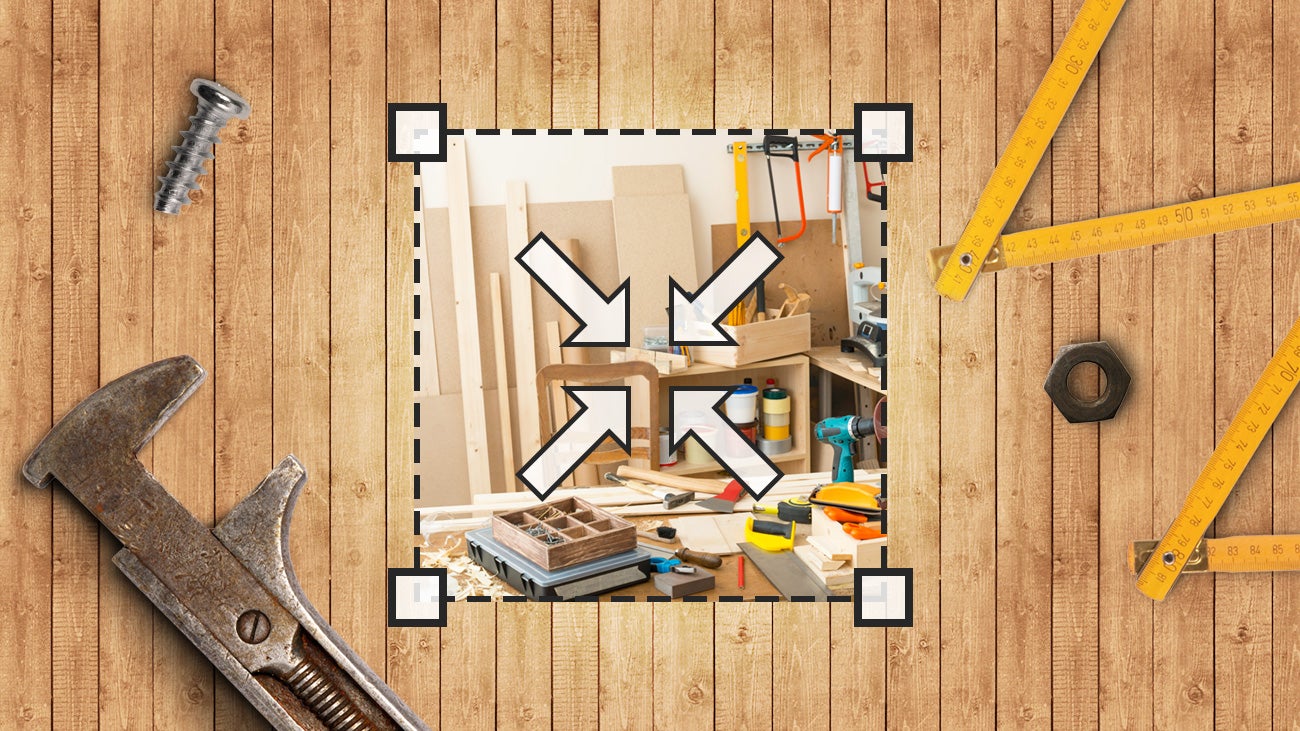 ---
Many of us have bathroom counters with stacks of items piling up to create a mess. As we know, clutter affects your brain. ClevverTV shows how to make your own tiered tray with plates and candle holders to clear up counter space.
---