Storing bikes inside is tough, especially when you have more than two or three. This DIY solution will store up to six bikes against the wall, and still provide easy access without breaking the bank.
---
Tool storage is an ongoing battle (if you're like me and learned to remove a tool every time you acquire a tool). Here's another clever organisation method that will instantly sort out a messy tool chest.
---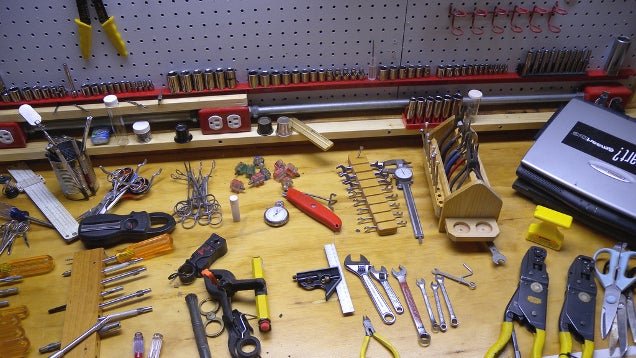 Pegboard is a common sight in workshops and garages everywhere, but not everyone has the wall space or desire to install one. Here are a few pegboard alternatives that provide an accessible and safe place to store (and protect) your tools.
---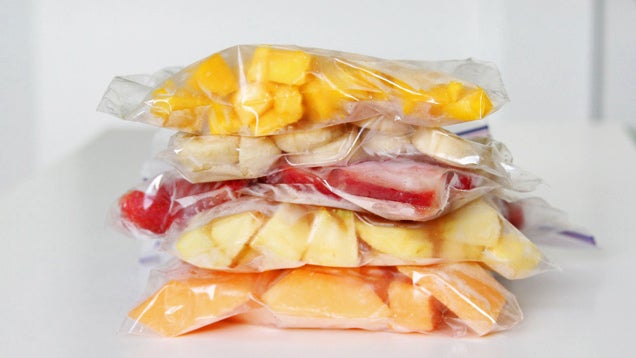 ---
When you don't have a lot of storage space, your best bet is to build up. You can purchase steel and plastic shelves from your home improvement store, but the steel shelves are expensive and heavy, and the plastic shelves can sag and fall apart. Take some time to build your own shelves from wood, and you'll have a fully customisable and solid storage solution.
---
We've looked at BitTorrent Sync before as an alternative to Dropbox for sharing large files across your devices. Now, the service has updated to version 2.0 and with it comes a new Pro tier.
---
When you buy a Chromebook, you're eligible for a free 100GB upgrade on Google Drive for two years. It has now been almost two years since the first devices with this offer went on sale in Australia, so some people are going to start losing that space shortly. Here's what you need to know.
---