Many baby bibs stay on with Velcro clasps. Weblog I'm an Organising Junkie recommends using Velcro tape to store your bibs in easy-access locations so you're always ready for the incoming food storm.
---
We've shared more than a few waysto conveniently hangyour headphones at your desk, but if you want an easy under-desk solution that won't get in the way and doesn't take up much space, an IKEA GRUNDTAL toilet roll hook is a good option. Plus, it's cheap — only six bucks.
---
Getting your DIY on in a small space isn't easy. This under-desk storage drawer gives you a place to keep your tools neatly organised, doesn't take up a lot of space and is easy to build. It's the perfect companion for your apartment or tiny garage workbench.
---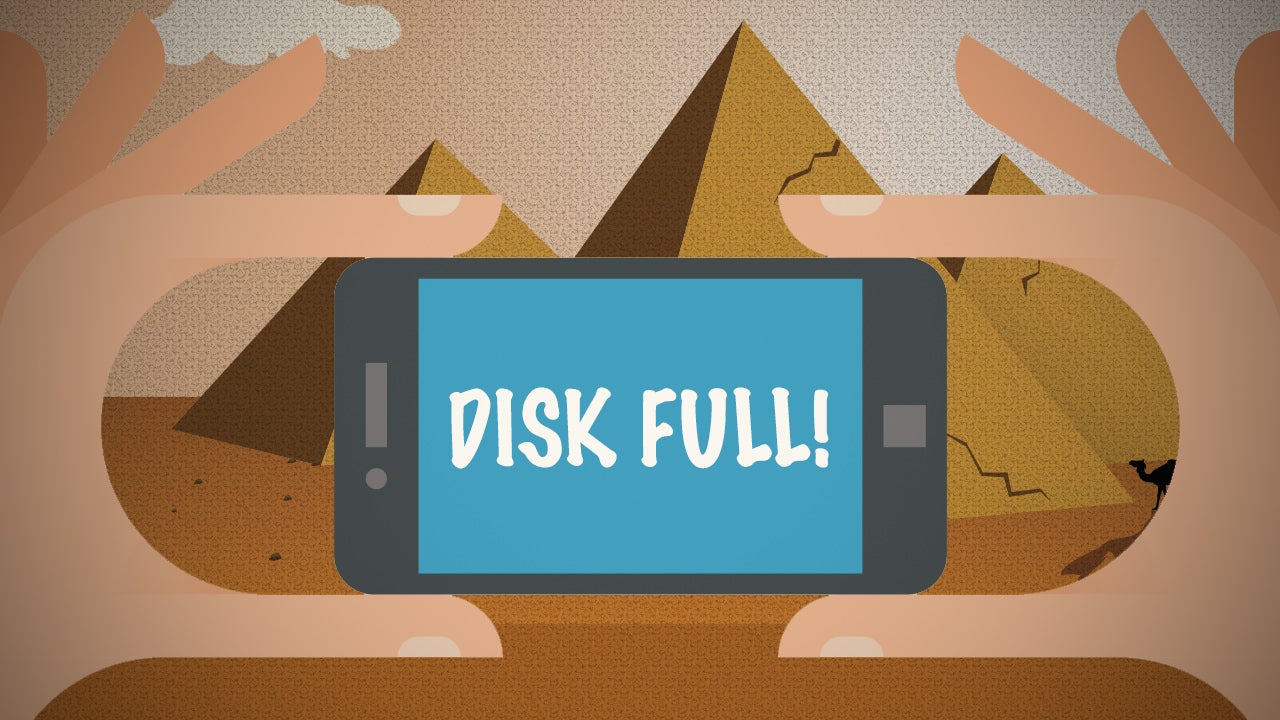 ---
Dropbox is a great tool, but the official app only allows you to sign into one account at a time. If you need to work with multiple accounts, ES File Explorer, our favourite file explorer for Android, makes things easy.
---