Loading page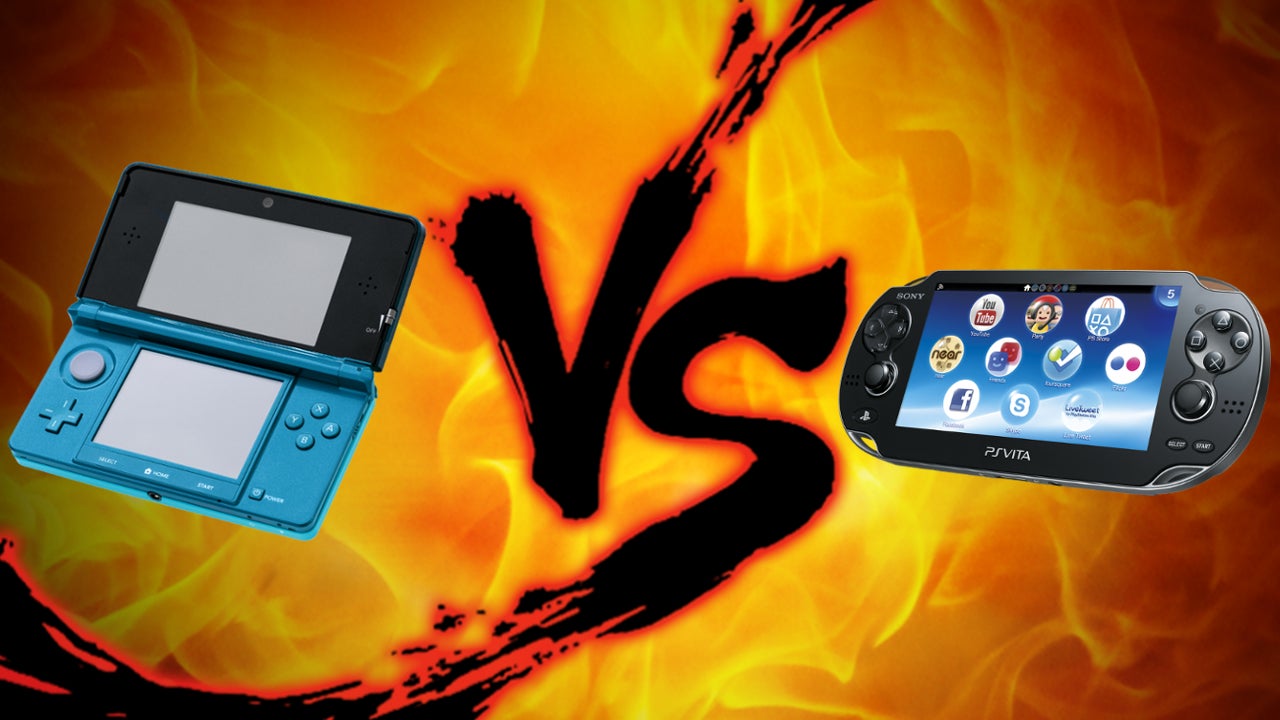 The Nintendo 3DS and Sony PlayStation Vita have put amazing games in players' hands over the last four or five years, but they each offer a very different experience. Both systems have matured and seen a lot of changes, and now that they have likely reached their final form, it's time to compare the two.
---
---
---
Sony announced this week that it will stop selling Betamax cassettes from March 2016. It was a format that appeared not to succeed as Sony had desired.
---
---
IFA, or "Internationale Funkausstellung" to give it its native title, is one of the biggest consumer technology trade shows in the world. Each year, the tech industry's most important brands converge on Berlin to show off their latest and greatest products. Here's what you need to know from this year's show.
---
Loading page