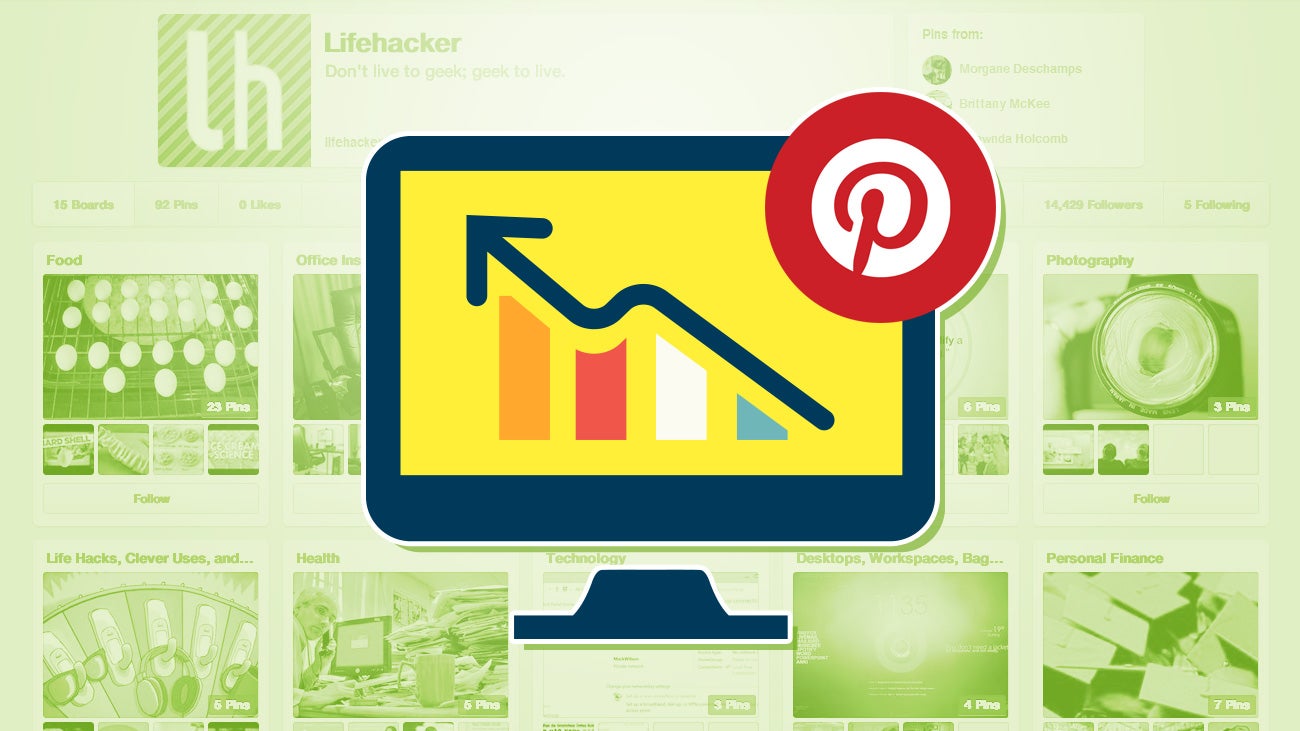 Pinterest gets a reputation for being all about pinning pretty things and not getting much done. However, as active users could tell you, it's actually great for organising information, finding inspiration and getting real work done. Especially on creative projects. Here's how.
---
If being required to use your real name has stopped you from signing up for a Google+ account, you now have an opportunity to reconsider: Google has apologised and dropped all real-name requirements from the social networking service.
---
Beverley Reinemann
Whether you're a marketing manager or an engineer, social media is an essential part of growing your career today. After all, social media is a great place to establish your technical savvy and your industry expertise, just by retweeting the right people and posting helpful articles. Even people who do jobs that are located far away from the marketing and sales departments at the very minimum need a LinkedIn profile to stay in touch with recruiters and update links to portfolios.
---
Web: Can't send someone a Direct Message on Twitter but want to share a private link? Privatize lets you post tweets with URLs, but only people mentioned in that tweet can access the URL.
---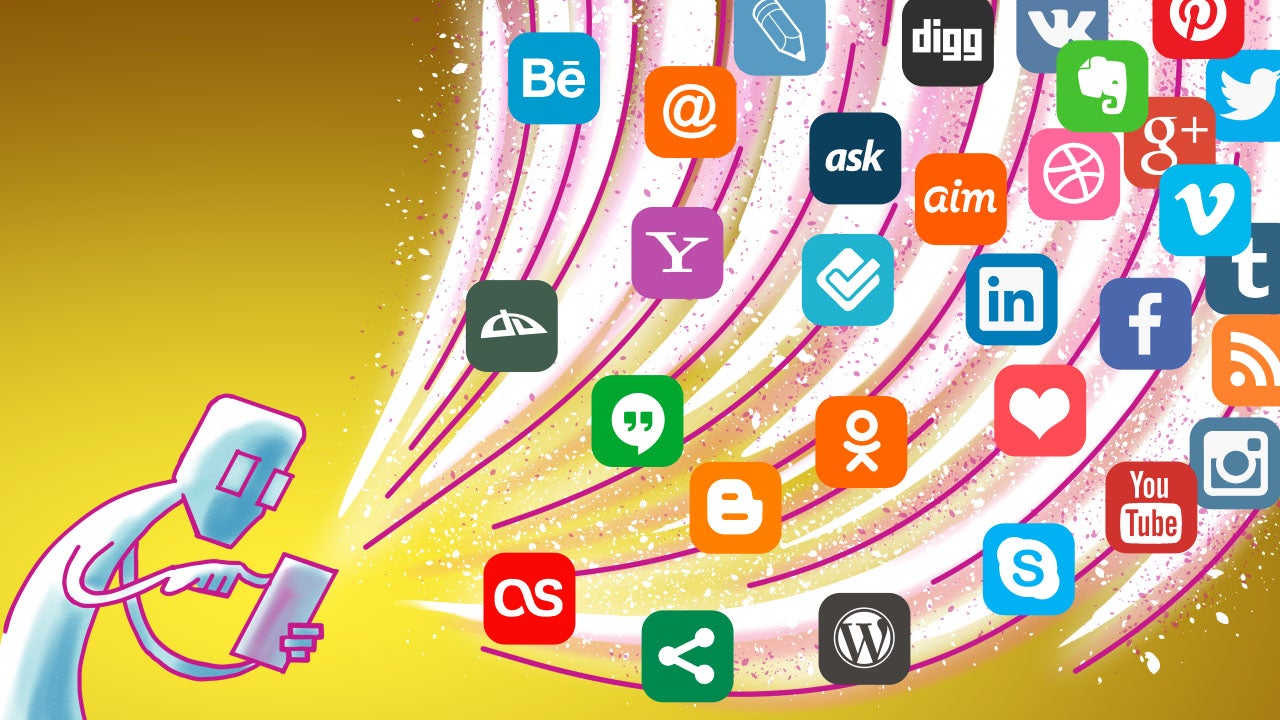 Births, job losses, divorces, raises, holidays, successes, photos, drawings, articles, failures and music: Social networks are places we share our stories. Sometimes those stories are personal, sometimes they're informative, other times they're just stupid. Let's take a look at why we feel compelled to do it.
---
If you get a lot of your news and info from Facebook, then you might tend to click that "like" button on stuff you're interested in. LikeManager is a tool that helps you keep track of that stuff so you can pull it up later.
---
Chris Jager
Is there a way to work out where Facebook gets its "suggested friends" lists from? I recently started getting some very specific suggestions which Facebook could only know if it had access to my SMS messages from some years ago. I have no common friends with them and these people are no longer part of my life for a reason. I'm worried that these people may be seeing me as a suggestion too which I absolutely don't want.
---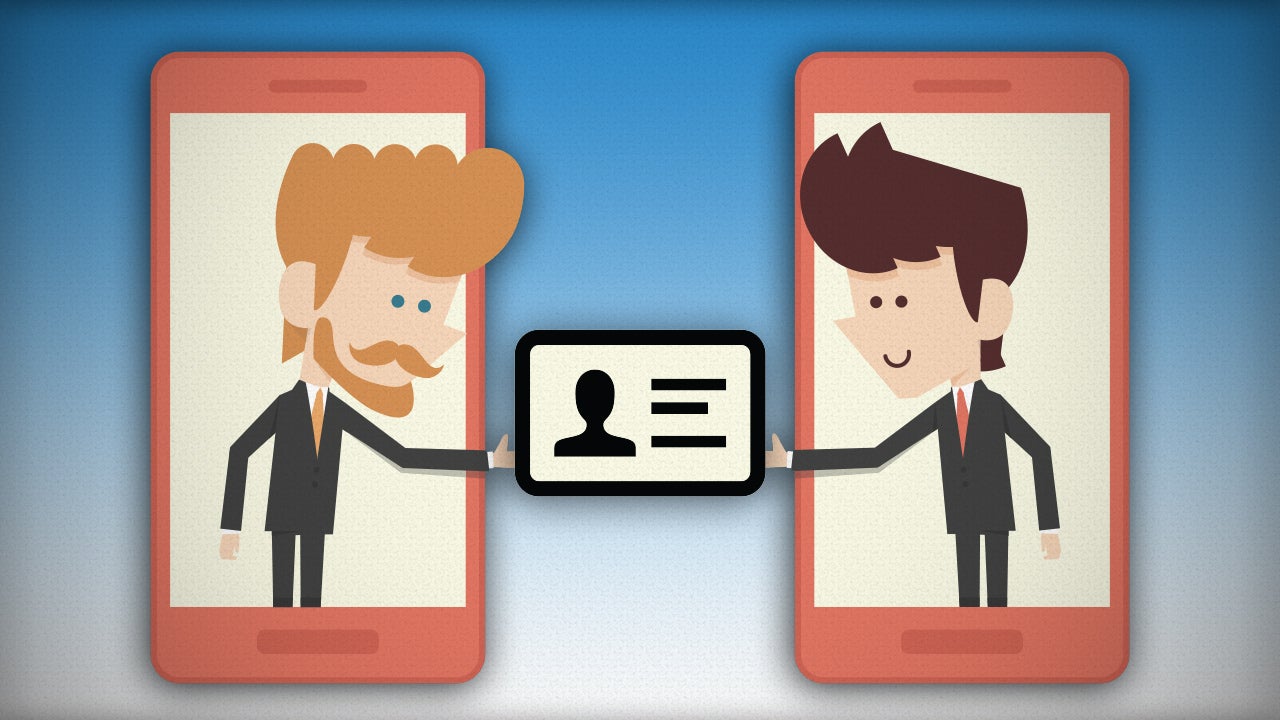 Handing someone your business card does not mean you will be added to their contacts. After all, digital contacts are available on every device, which makes it easy for others to get in touch with you. Here's how to go beyond paper cards and get into someone's real contacts list.
---
There is a lot of information on Twitter. Use these search operators to help weed out the useful posts from the posts about what someone is having for dinner.
---