Web: Instagram is loads of fun, but it doesn't provide the best interface on the web. Pictacular fills this void with a powerful, Pinterest-like layout for your Instagram feed.
---
Chris Jager
Hey Lifehacker, How can I limit the time my teenagers spend on sites like Facebook? Most solutions I've found online require software to be installed on individual PCs (which is not ideal at all). The only router-based solution I can find requires me to buy a specific model. Is there any other way to do it?
---
People only post the best parts of their lives on social media, so it's easy to find ourselves making comparisons. Next time, figure out whether your feelings are telling you to get better at something, and set a goal to do so.
---
You probably know how handy a personal website can be, but it's even more important if you're the kind of person who likes to keep your social media private. By carefully crafting your public persona, you can control people's first impressions (and keep the rest more private).
---
Facebook announced a new feature today that allows users that are in an area affected by a natural disaster to check in and let friends and family know they're safe. The feature uses whatever location information you've given Facebook.
---
Security researcher Andris Atteka discovered a way to see LinkedIn users that came to his blog page, and get their profile information as long as they were logged in when they did it. It serves as a good reminder: log out of social networks when you're finished.
---
LinkedIn can help you land a job, but you may not have the time for regular updates. Career development specialist Lily Zhang's three-pronged interaction strategy makes sure you are seen as active on the professional network without too much effort.
---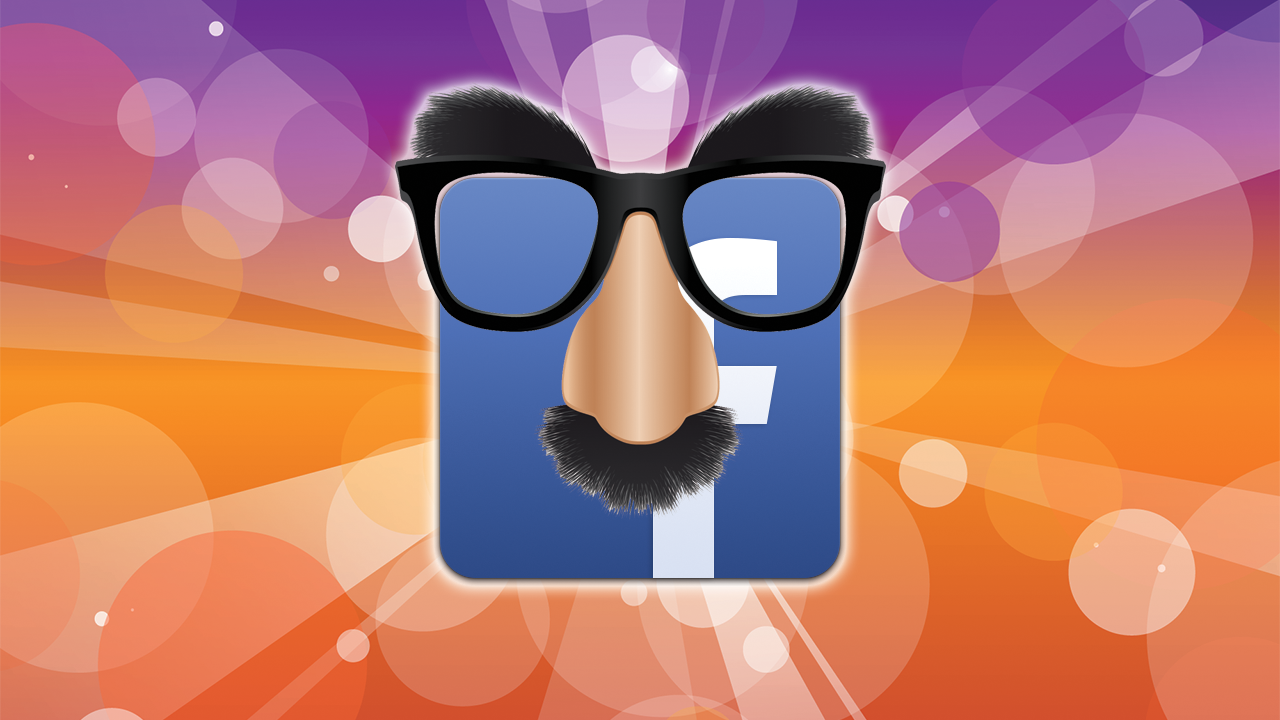 Facebook has always had a policy of requiring users to supply their real name on the site. Enforcement has been lax, but there's still a risk of getting caught. Here's how to fly under the radar if you need to.
---
Previously, Google required everyone to make a Google+ profile in order to get a new Gmail account. This made a lot of people very angry and has been widely regarded as a bad move. Now, that requirement has been lifted. Sort of.
---
iOS: Not every post needs to live forever. Xpire allows you to set expiring posts for Facebook, Twitter and Tumblr.
---