Just because a company isn't advertising jobs, it doesn't mean it's not hiring. Wax lyrical about a firm you like online and it could help to get your foot in the door.
---
Long conference calls with people you haven't personally met have one problem: once you hang up, you tend to forget who said what. To fix that, look up photos of everyone on the call so you associate voices with names and photos.
---
Chris James Carter
Will employers in the future watch what their staff get up to on social media? Allowing bosses or would-be employers a snoop around social media pages is a growing trend in the US, and now a new report from PricewaterhouseCoopers and the Said Business School suggests it may well become the norm.
---
Web: Over the years, you have probably clicked the Like button on several Facebook pages in which you are no longer interested. Facebook Cleanser performs a quick sweep to clean up your news feed.
---
When you're going on holidays and disconnecting from Twitter, you don't want people to think you're ignoring them. An automated out-of-office reply can take care of that, and Amit Agarwal of Labnol shows you how to do it.
---
Marianne Stenger
You may remember the "Facebook is making us unhappy" headlines that were popping up just about everywhere last year, and like most people, you probably wondered if the news wasn't just a little overhyped.
---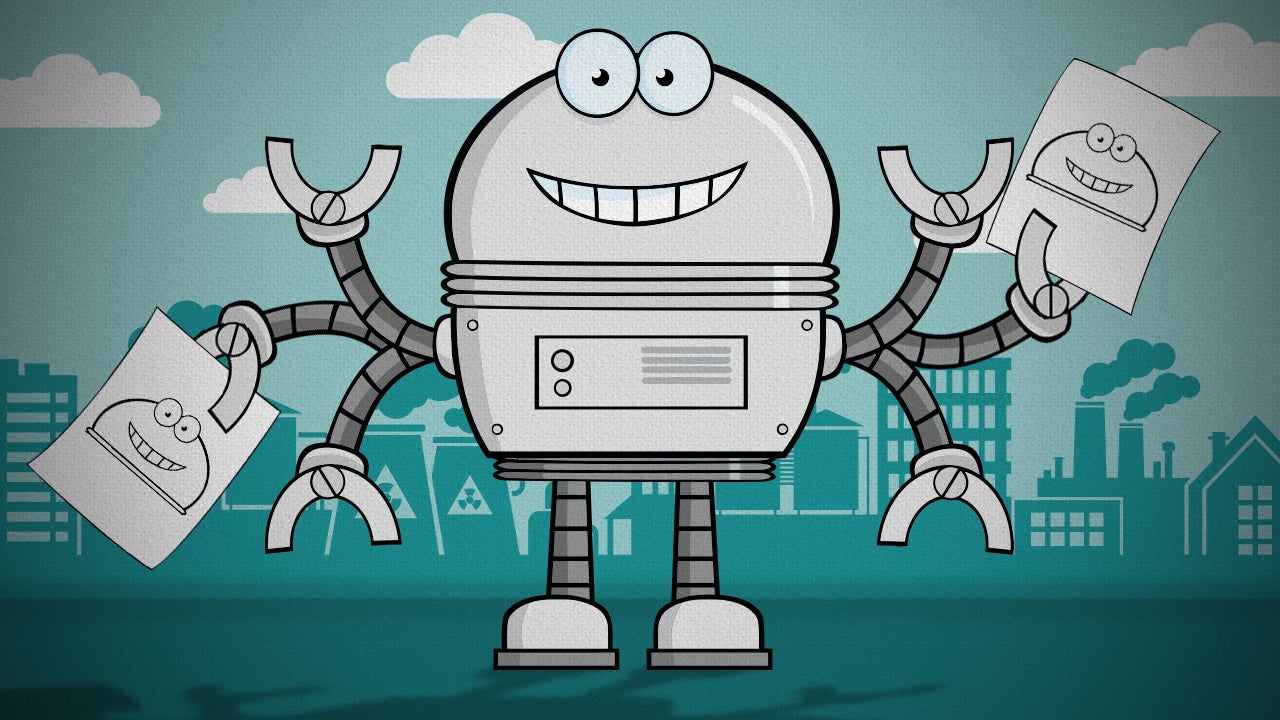 There's a reason "shameless" and "self-promotion" tend to go together: Few people enjoy promoting themselves or their work. It feels gross and shameful . Self-promotion gives me the heebie-jeebies too, but I've been learning to handle it better.
---
Angus Kidman
One of Facebook's more persistent annoyances in recent years has been its determination to make you look at the machine-curated top stories news feed view, rather than the reverse-chronological recent stories. Now it seems the social media giant might have realised how irritating that is.
---
Android: Google has released an update to its Google+ app, and it brings support for casting your stream to your Chromecast. If you like the idea of lying back on the sofa while your Google+ updates roll by on the big screen, now you can.
---
We all know that potential employers check out our social media profiles, but we aren't always sure what they are looking for. CareerBuilder surveyed employers and identified some surprising reasons they found to reject candidates
---