You open Facebook and you see it again: a request from that one person from that one place that is just dying to be your friend for some reason. If you're unsure, this trick lets you friend them and simultaneously keep them from getting too personal.
---
Matthew Bailes
---
Everyone loves hopping onto their favourite social networks, but the truth is that there are some seriously addictive qualities to them. It turns out that staying connected and informed comes with some side effects for your brain and body.
---
Your tweet can easily go unnoticed in the fast-paced updates of a Twitter timeline. To stand out and grab eyeballs, try using special characters, says media coach Shawne Duperon.
---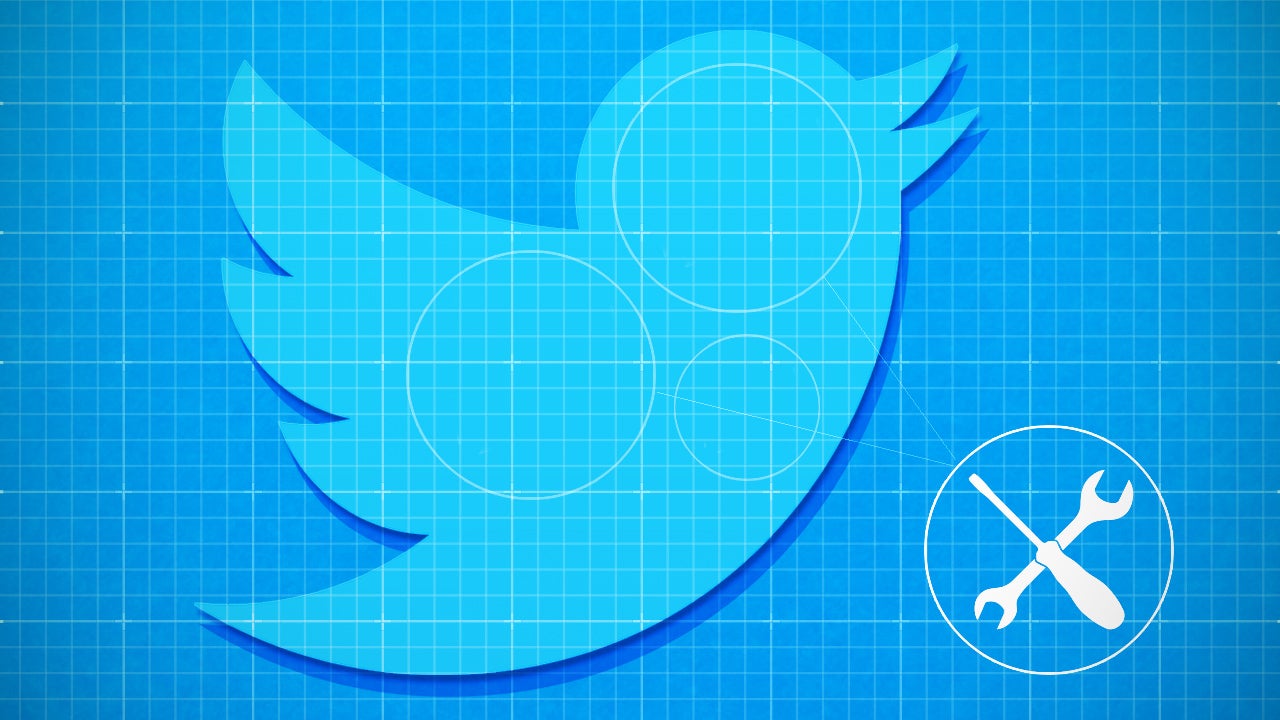 Twitter may play second fiddle to Facebook's social network prowess, but we are still using it in large numbers, even though it has its fair share of annoyances. Here's how to avoid being repressed by Twitter's flaws.
---
In the next few days, you'll see a Privacy Checkup popup on Facebook when you log in. The tool will help you audit your privacy settings and control who you're sharing with on the social network.
---
Andrew Quodling
Facebook's news feed is probably the most-used feature of the social network. It organises posts, photos, links and advertisements from your friends and the pages you follow into a single stream of news. But lately we've seen the news feed making headlines of its own.
---
Just because a company isn't advertising jobs, it doesn't mean it's not hiring. Wax lyrical about a firm you like online and it could help to get your foot in the door.
---
Long conference calls with people you haven't personally met have one problem: once you hang up, you tend to forget who said what. To fix that, look up photos of everyone on the call so you associate voices with names and photos.
---
Chris James Carter
Will employers in the future watch what their staff get up to on social media? Allowing bosses or would-be employers a snoop around social media pages is a growing trend in the US, and now a new report from PricewaterhouseCoopers and the Said Business School suggests it may well become the norm.
---