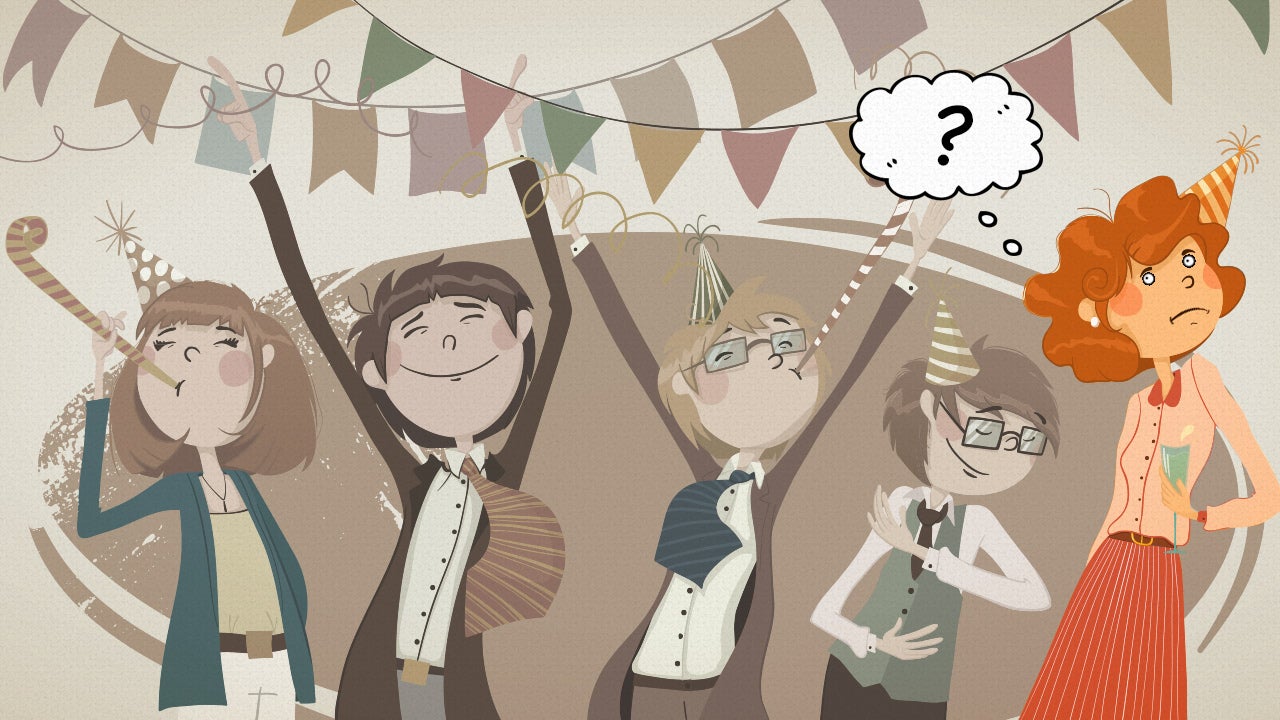 You might think that being interesting is an innate talent, or that it means you have to be the "life of the party." Neither of those things are necessarily true. If you want to leave a good impression, you don't have to make sure all eyes are on you. Here are some tips anyone can use in any social setting.
---
We already know that Twitter search is pretty useful for things beyond sharing your breakfast. However, there are some undocumented search operators that you can use to filter out the junk.
---
Part of building a good network involves regularly touching base with certain people, and it doesn't hurt to extend that idea to your personal life. TinyBlu is a simple web app that reminds you when it's been too long since you last spoke to someone.
---
Tinderella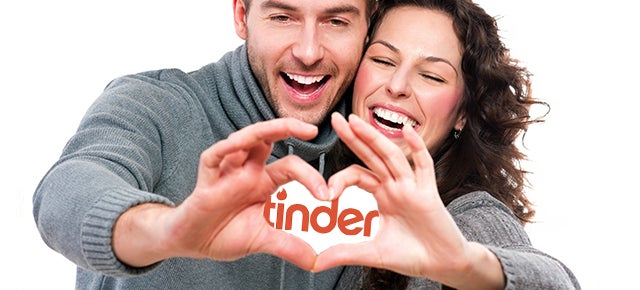 It finally happened. You've gone one swipe too far. You've swiped yourself into a full-on romantic entanglement: a friend has appeared on your Tinder feed. A decision must be made. Do you swipe left for no and hurt their feelings, or right for yes and freak them out? What's the right thing to do when it comes to finding your friends on Tinder?
---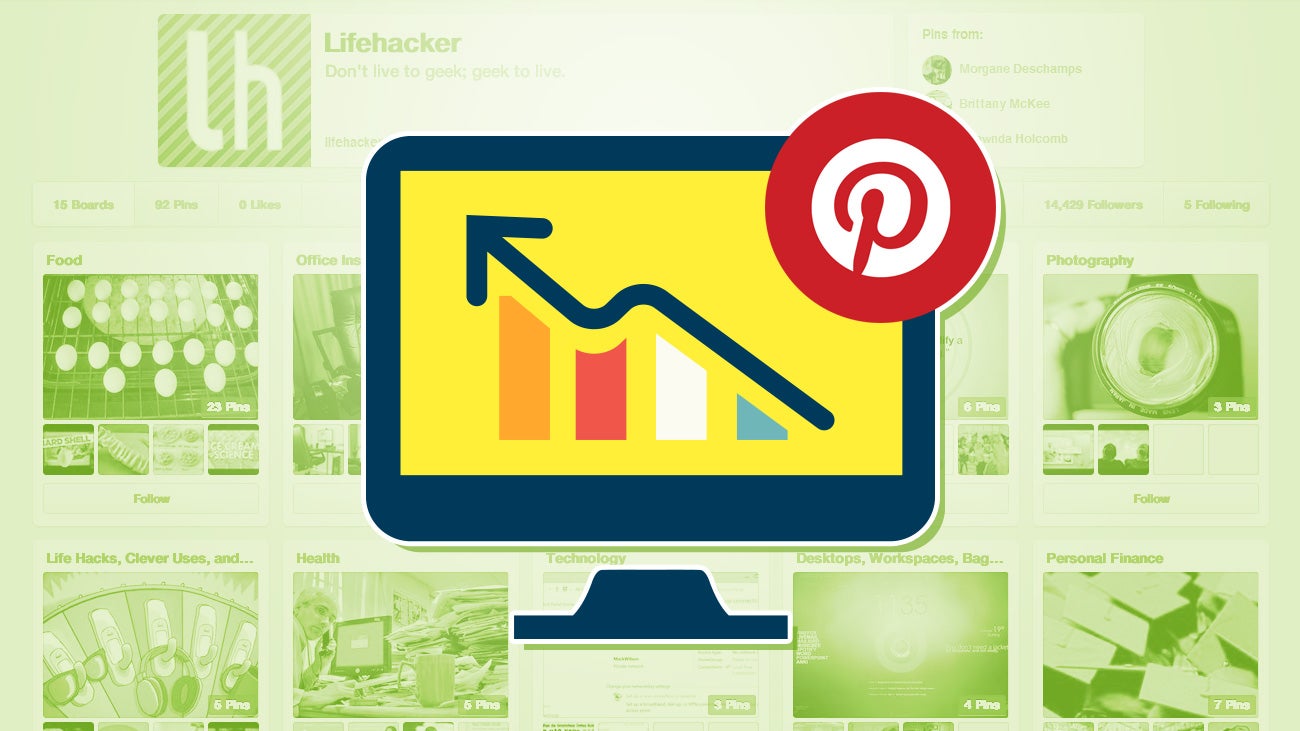 Pinterest gets a reputation for being all about pinning pretty things and not getting much done. However, as active users could tell you, it's actually great for organising information, finding inspiration and getting real work done. Especially on creative projects. Here's how.
---
If being required to use your real name has stopped you from signing up for a Google+ account, you now have an opportunity to reconsider: Google has apologised and dropped all real-name requirements from the social networking service.
---
Beverley Reinemann
Whether you're a marketing manager or an engineer, social media is an essential part of growing your career today. After all, social media is a great place to establish your technical savvy and your industry expertise, just by retweeting the right people and posting helpful articles. Even people who do jobs that are located far away from the marketing and sales departments at the very minimum need a LinkedIn profile to stay in touch with recruiters and update links to portfolios.
---
Web: Can't send someone a Direct Message on Twitter but want to share a private link? Privatize lets you post tweets with URLs, but only people mentioned in that tweet can access the URL.
---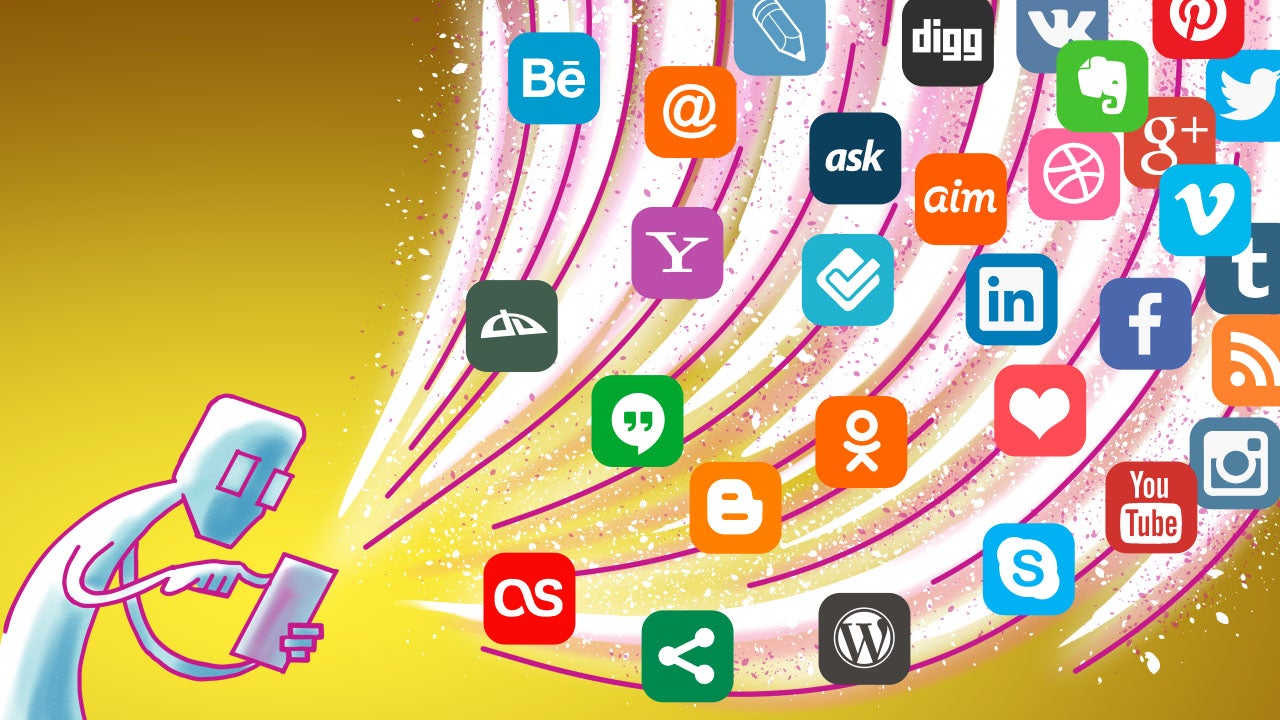 Births, job losses, divorces, raises, holidays, successes, photos, drawings, articles, failures and music: Social networks are places we share our stories. Sometimes those stories are personal, sometimes they're informative, other times they're just stupid. Let's take a look at why we feel compelled to do it.
---