When you're introducing two people at a party, you can make things easier for both of them and break the ice before they even start talking. Introductions can be awkward. When someone just gestures toward you and says your name, it feels like the ball has been thrown into your court whether you're ready to play or not.
---
If you're looking to expand your follower base and get more retweets, favourites and clicks, it all comes down to timing. According to a massive four-year study, these time windows are the best times to get more engagement with your tweets.
---
You want to look put together for a job interview, but what you wear depends on the job, and maybe even the city it's in. To get a better idea of proper interview attire, check out the company's social media profiles.
---
Mac: Tweetbot has long been considered one of the best (albeit expensive) Twitter apps for the Mac. Today, it gets better with an update that brings in a brand new, Yosemite-inspired look, alongside a bunch of new features.
---
Robert John Young
"Birds of a feather flock together" is a saying that exists in a number of different languages. "Gambá cheira gambá" (opossums smell other opossums) in Brazilian Portuguese is a particularly colourful example. The reason is that like-minded people like to hang out together across many cultures. And it seems the same is true of baboons.
---
Getting your resume noticed is everything, and where you share it makes a huge difference. Uploading your resume to a big job board is a start, but many careers have special sites and communities that can give you a leg up on your competition. Let's look at some of the best, based on the field you're in or job you're looking for.
---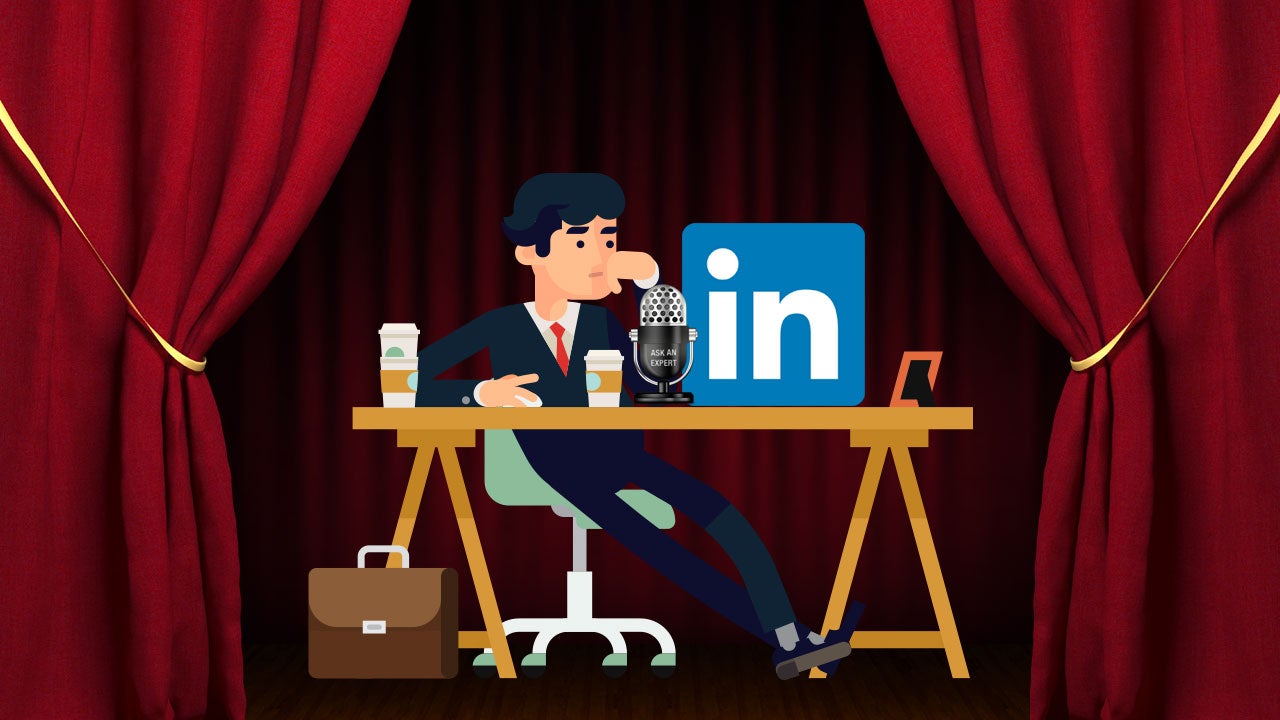 Most of us have LinkedIn profiles, even if we don't know exactly why we're on the service. How do you actually put the site to use and how much information about yourself should you offer?
---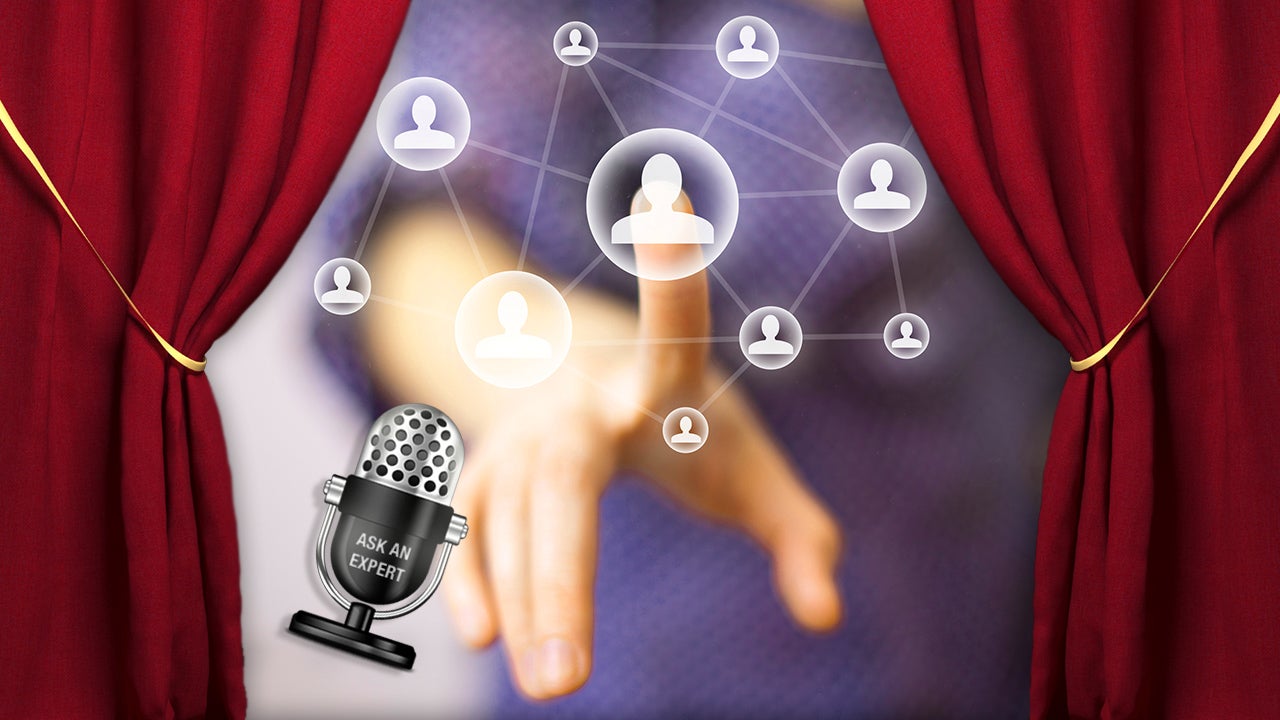 When you know that potential employers will be Googling your name, do you carefully edit your social media presence to sound professional or do you let the tweets fly without a care? Moreover, how can you utilise social media to your advantage when searching for a job?
---
Facebook has added a new feature called Scrapbooks, which takes the photos you've tagged your children in and organises them in one album for sharing.
---
Nobody likes a dumb typo. Thankfully, you can correct those mistakes if you make them on Instagram. It's a feature that's been around for a while, but it's a bit buried and you might not have noticed it.
---