Making friends as an adult is hard. In fact, it's so hard that many people end up forging new friendship circles from their coworkers. While this is OK in moderation, relying too much on work friends can potentially hamper your ability to move up (or out) in your career.
---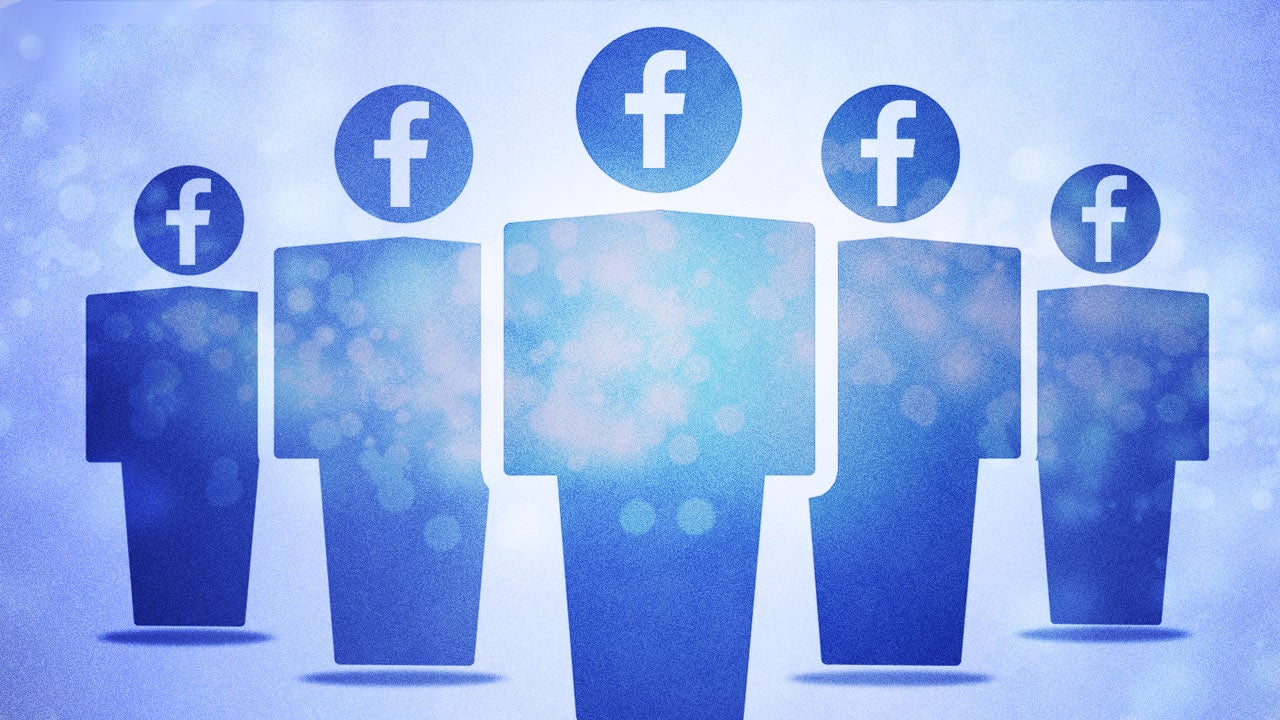 Facebook launched a new Groups app for mobile yesterday, to the confusion of many. While a lot of people may have forgotten all about groups, they're actually one of the best tools Facebook has for keeping up with your friends. Plus, they're way more personal than the News Feed
---
iOS/Android: Facebook continued its tradition of breaking out functionality into separate apps with Groups today. The app will make it easier to create, manage and interact with private groups on the service.
---
We all have those days when we're feeling down. Life isn't going our way and we want to feel better about ourselves. If you use Facebook, a recent study researches at the Ohio State University suggests looking up friends who are complaining about their problems.
---
Finding cool stuff to do in your town can be challenging. Eventbrite aims to make it easier by not only finding events near you but also allowing you to order and manage your tickets directly from the site.
---
Facebook's new Places Directory shows you businesses in any area you search, their user ratings, and what your friends are saying about them.
---
Facebook has rolled out a new News Feed Settings page that helps you cut the clutter from your News Feed without unfriending everyone.
---
Web: Instagram is loads of fun, but it doesn't provide the best interface on the web. Pictacular fills this void with a powerful, Pinterest-like layout for your Instagram feed.
---
Chris Jager
Hey Lifehacker, How can I limit the time my teenagers spend on sites like Facebook? Most solutions I've found online require software to be installed on individual PCs (which is not ideal at all). The only router-based solution I can find requires me to buy a specific model. Is there any other way to do it?
---
People only post the best parts of their lives on social media, so it's easy to find ourselves making comparisons. Next time, figure out whether your feelings are telling you to get better at something, and set a goal to do so.
---