Loading page
Is there a way to work out where Facebook gets its "suggested friends" lists from? I recently started getting some very specific suggestions which Facebook could only know if it had access to my SMS messages from some years ago. I have no common friends with them and these people are no longer part of my life for a reason. I'm worried that these people may be seeing me as a suggestion too which I absolutely don't want.
---
Facebook Groups are underrated. You can use them to find people with similar interests, share files with others in your group, or even network professionally. It's easy to find groups to join now with the Groups Discover section in Facebook.
---
After 10 years of documenting the world in 140 characters, Twitter now has more than 300 million active users. This might be far fewer than Facebook's 1.5 billion, but Twitter arguably has a disproportionate influence on the world, partly because it attracts a significant number of politicians, journalists and celebrities. Our expert panel explain how their field has been changed by the little blue bird.
---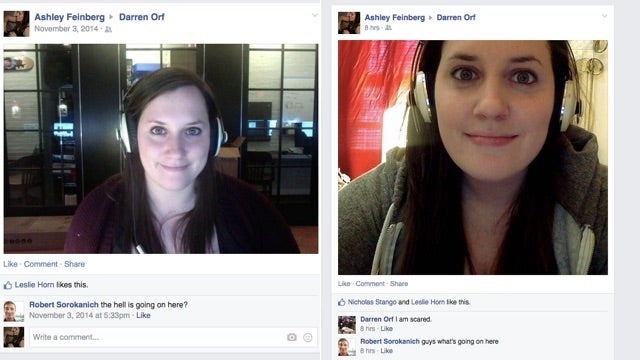 ---
Back in the primitive days of MSN Messenger and ICQ, typing "LOL" was the most popular way to convey online mirth. However, according to new user data released by Facebook, the acronym has since fallen from favour. It seems most internet users have reverted to the more phonetically sensible "Haha" with chuckling emoji also gaining traction. We're curious to hear what your preferred laughter signifier is?
---
Loading page