Angus Kidman
---
Angus Kidman
---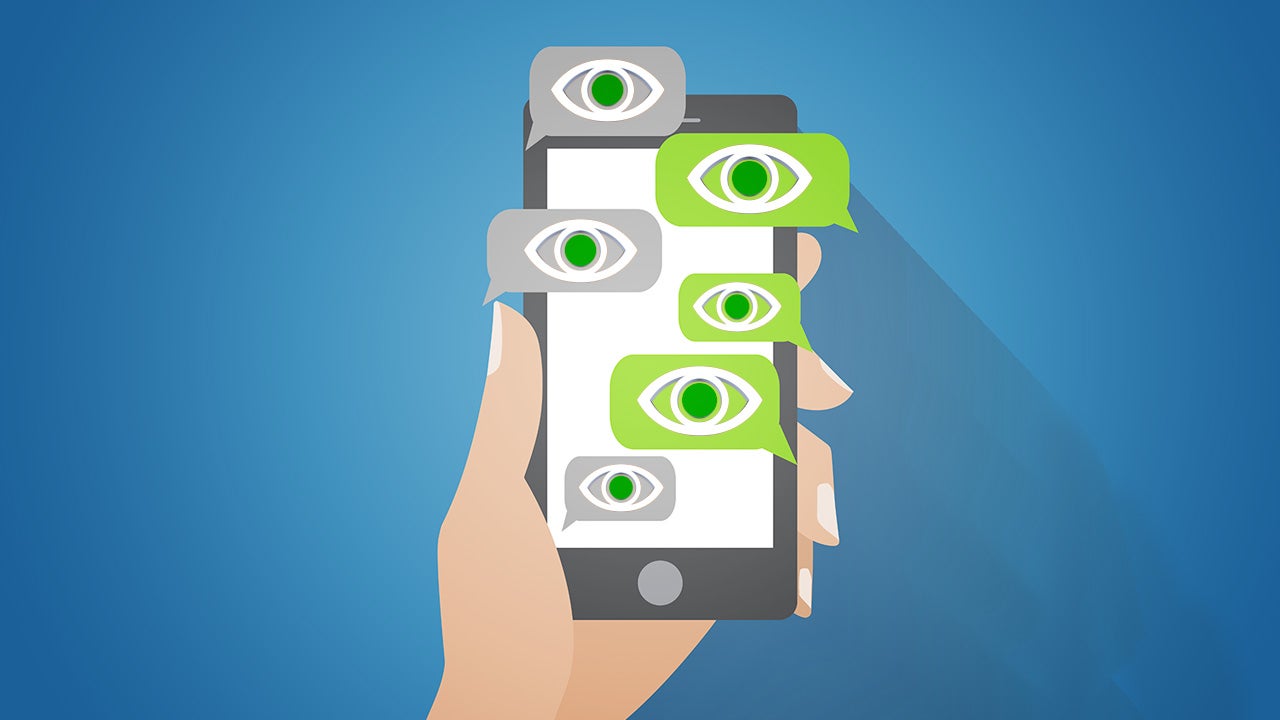 It seems like every messaging app these days, from iMessage to Facebook, insists on sending "read receipts" letting people know that you've seen their messages. This can be annoying. Here's how to turn off the feature in some of the most popular apps.
---
Making friends as an adult is hard. In fact, it's so hard that many people end up forging new friendship circles from their coworkers. While this is OK in moderation, relying too much on work friends can potentially hamper your ability to move up (or out) in your career.
---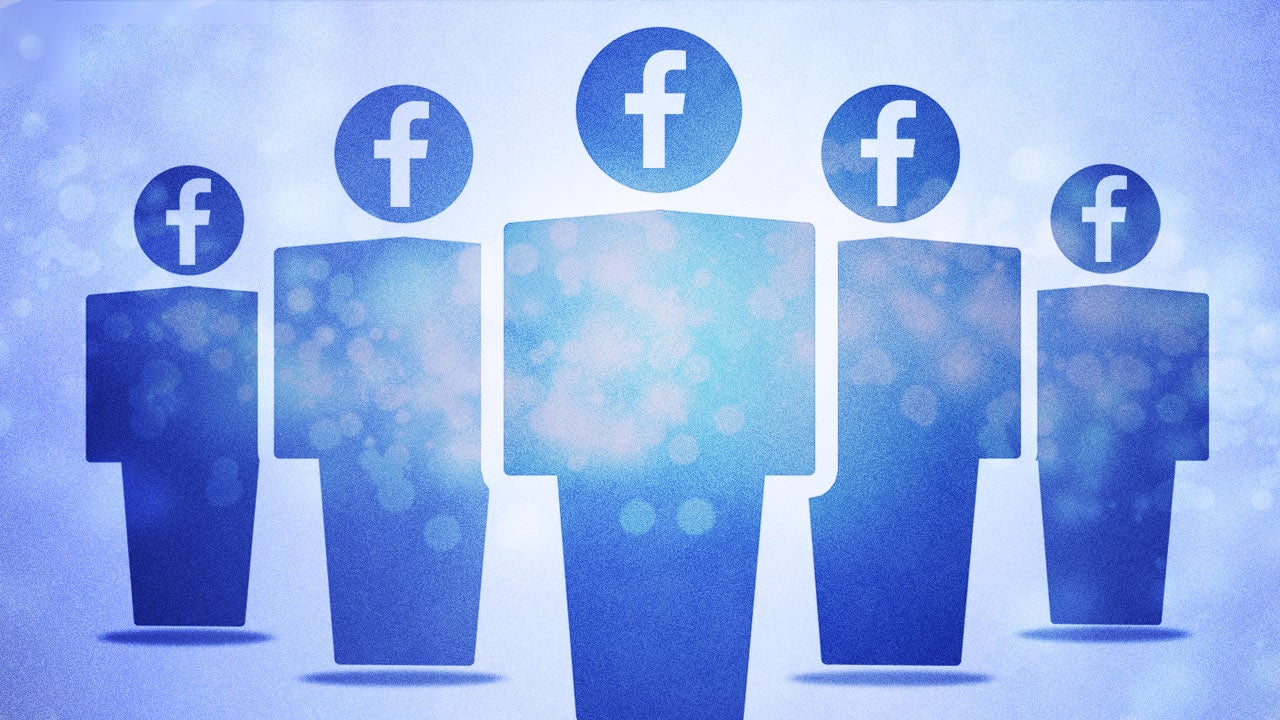 Facebook launched a new Groups app for mobile yesterday, to the confusion of many. While a lot of people may have forgotten all about groups, they're actually one of the best tools Facebook has for keeping up with your friends. Plus, they're way more personal than the News Feed
---
iOS/Android: Facebook continued its tradition of breaking out functionality into separate apps with Groups today. The app will make it easier to create, manage and interact with private groups on the service.
---
We all have those days when we're feeling down. Life isn't going our way and we want to feel better about ourselves. If you use Facebook, a recent study researches at the Ohio State University suggests looking up friends who are complaining about their problems.
---
Finding cool stuff to do in your town can be challenging. Eventbrite aims to make it easier by not only finding events near you but also allowing you to order and manage your tickets directly from the site.
---
Facebook's new Places Directory shows you businesses in any area you search, their user ratings, and what your friends are saying about them.
---
Facebook has rolled out a new News Feed Settings page that helps you cut the clutter from your News Feed without unfriending everyone.
---