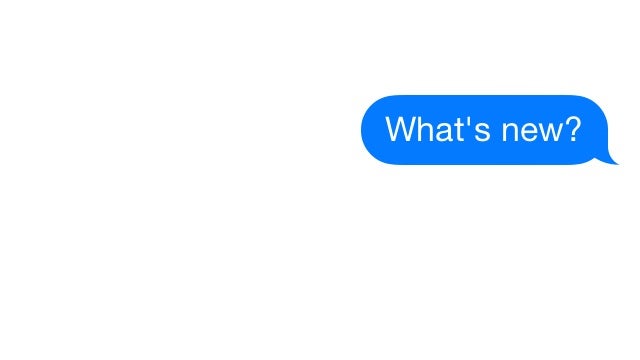 ---
Pushbullet can't seem to stop rolling out useful updates. Users can now reply to SMS messages from the desktop, regardless of what app you use for texting.
---
Dear Lifehacker, I am quite security-conscious when it comes to online accounts and use strong passwords via LastPass and two-factor authentication wherever possible via SMS. However, I will be travelling overseas soon, and getting a new SIM card and number. How can I keep my accounts secure while travelling and not need to receive text messages?
---
Despite living in a wonderland of messaging apps, many of us still rely on boring old SMS, which is unfortunately tied to your phone. Pushbullet and EvolveSMS make it easy to text from your desktop.
---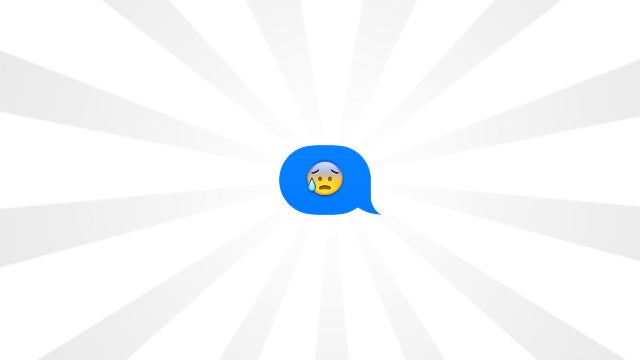 Apple's iMessage is a great way to avoid text messaging charges and send messages to other Apple users for free, but it's not without its problems. Unfortunately, unlike traditional SMS, the problems don't seem to magically work themselves out on their own, so here's how to fix some of the more common issues you might come across.
---
You don't switch away from your PC to your smartphone to reply to an email or an instant message, so why should a simple SMS message be any different? Thankfully, if you have an Android device, you can continue using your PC (and its full-size spacious keyboard) to read and send text messages. Our choice for this task: MightyText.
---
Dear Lifehacker, I have an online savings account with an Australian bank that uses SMS codes for verification and login. However, it only allows Australian mobile numbers. I find this very restrictive: what if I travel overseas but don't want to activate global roaming? Is there any way I can work around this?
---
Android: While Whatsapp and other alternative texting apps are great for sharing links and pics, the humble SMS is lagging behind. Well, not if you have Invi, which makes text messages a multimedia-rich experience.
---