If you're looking to boost the charging speed of your new iPhone 6 or 6 Plus, the folks over at iLounge found that the new iPhone models can take a 2.1A charge — like what you'll find in iPad chargers. According to some preliminary tests, iLounge found that both models can charge faster using a 2.1A supply, even though they ship with a 1A power supply.
---
Text expanders ("keyboard shortcuts" in iOS and "personal dictionary" in Android) are great timesavers: tap a few keys, and whole words or phrases are entered instantly Here's a very efficient shortcut if you have multiple email addresses.
---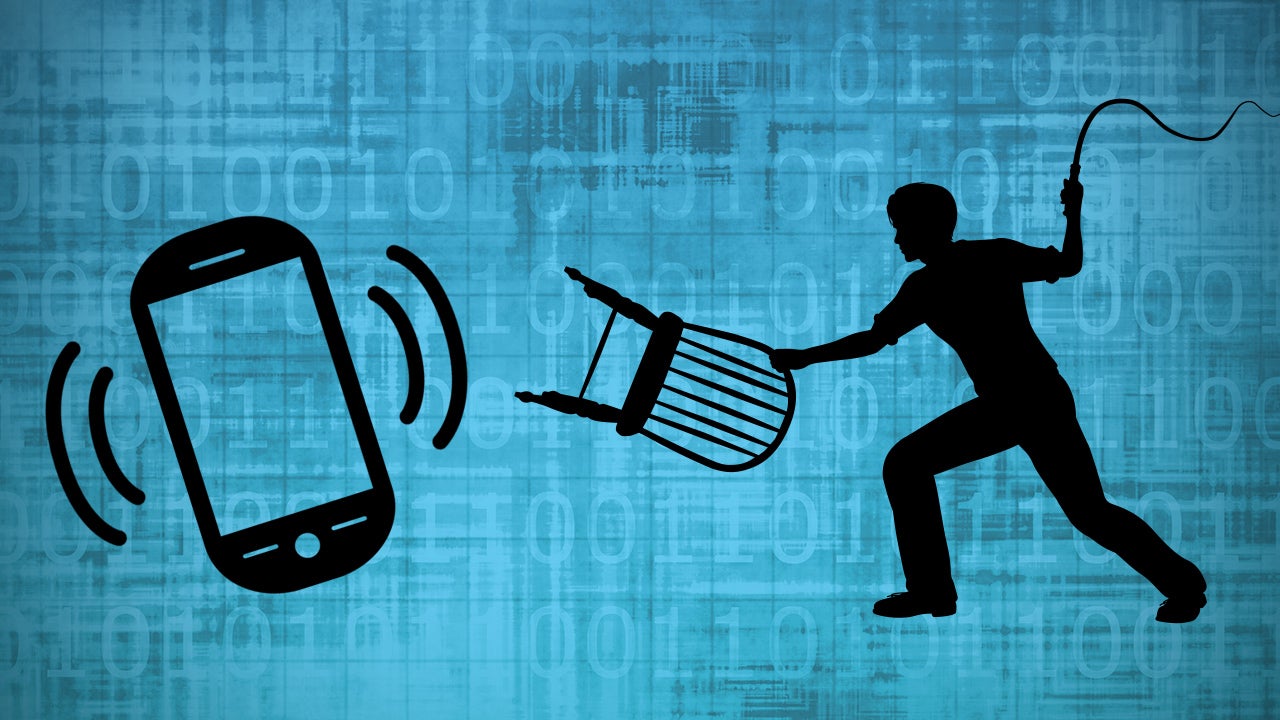 ---
Anyone who wanted to pre-order an iPhone 6 or 6 Plus ahead of last week's launch didn't just have to grapple with sites that constantly crashed, a shortage of models and a sense of unhelpful panic. They also had to deal with phone plans that are confusing, inconsistent and constantly changing.
---