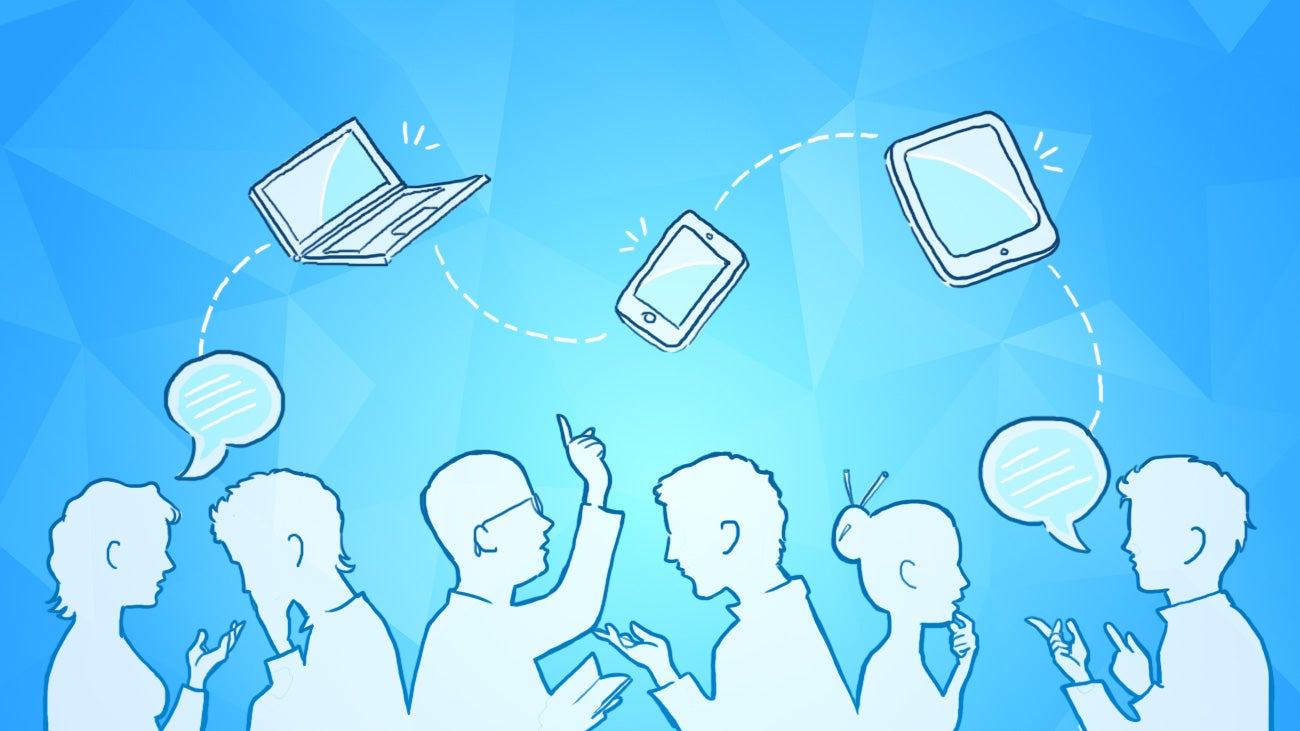 Over the next couple of weeks, Samsung and Apple are announcing new products — and like every release before and since, the rumour mill has been in overdrive. You will have encountered many contradictory rumours all around the internet, most of which are probably false. Here's how to actually use tech rumours to make better purchasing decisions.
---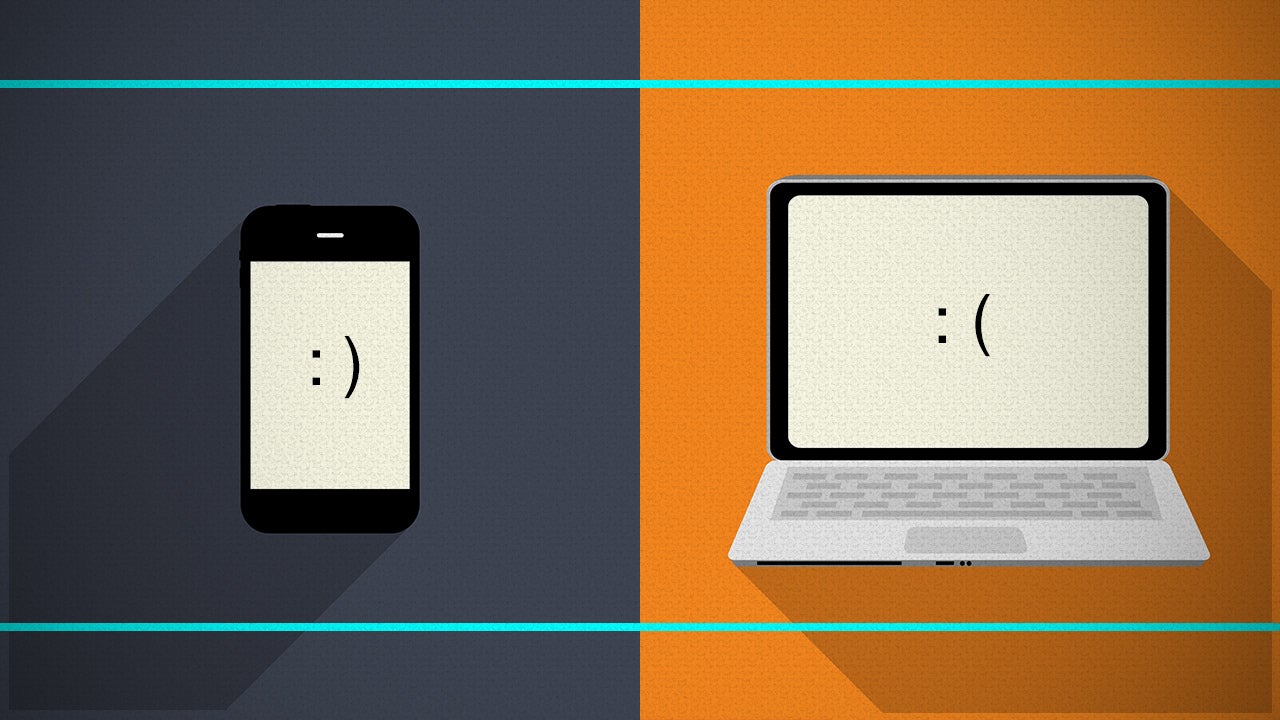 ---
I love my Galaxy Note 3. But the bigger they are, the harder they fall. And holy crap did I do a good job of shattering my screen when it fell from my feeble clutches recently. But from adversity comes opportunity — and I learned two key lessons that everyone should know when it comes to fixing a broken phone screen.
---
Hey Lifehacker, I have friends with two young teenagers (11 and 13) who are screaming for their own mobile phones. The parents are concerned about cost overruns, particularly with data limits. What they are looking for is a plan (preferably pre-paid) that has a "real" data limit. If the use gets to that limit then the connection is either shaped or cut off. No risk of excess data charges and parents don't have to worry about a surprise bill. Any suggestions?
---