Loading page
Despite promises by Niantic, the creators of Pokemon GO, to add capacity to overloaded servers, the popular mobile game is still crashing for users around the world. The problem was particularly noticeable over the weekend. Niantic recognises that the influx of new players swarming its servers are causing connectivity issues for some Pokemon GO users. It seems the game also experienced a dedicated denial of service (DDoS) attack which made everything worse. Read on for more details and a way to access Pokemon GO even when the servers are down.
---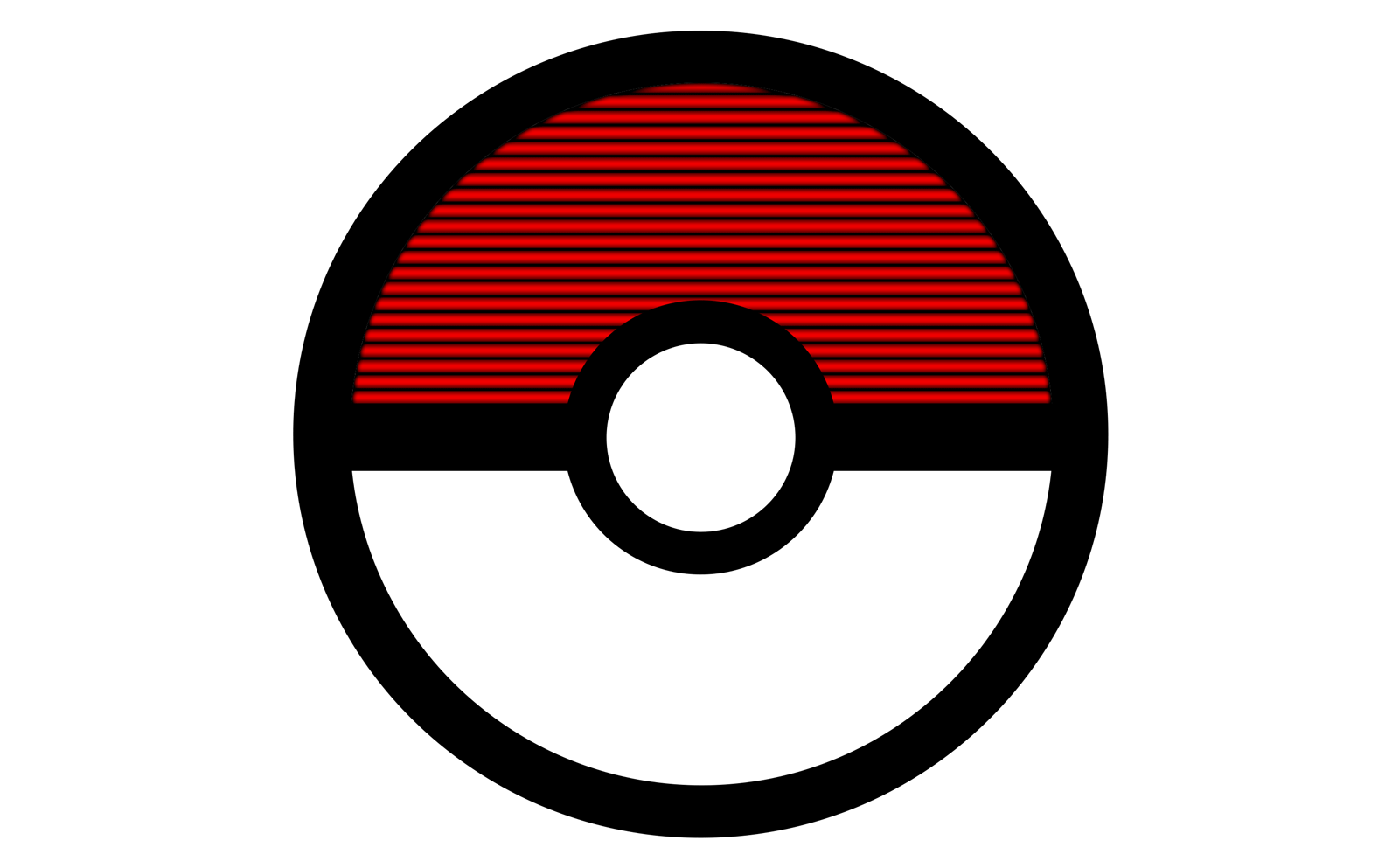 Augmented reality games like the newly-released Pokémon GO and old-favourite Ingress, aren't your typical mobile games. They chew through your battery — and data plan — partially because they constantly track your location via GPS. These tips will help you slow the drain, stay charged and keep comfortable while you play.
---
---
You have to hand it to KFC. When it comes to marketing, it's not afraid to ooze creativity, in much that same way its chicken oozes… well, whatever gelatinous substance it's fried in. Its latest concoction is a snack box that incorporates a USB charger, so you and your gadgets can obtain sustenance simultaneously.
---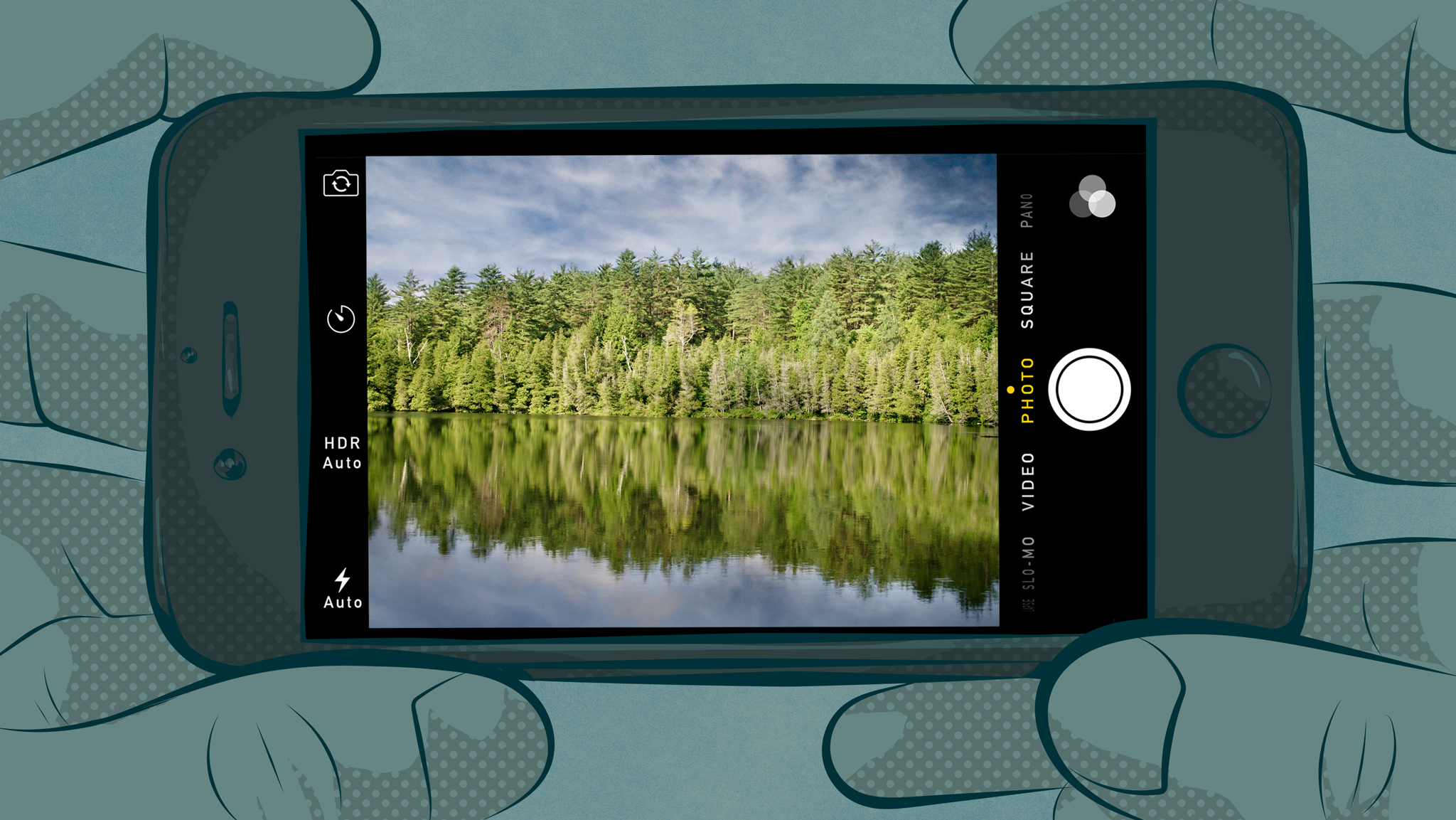 ---
---
It's a cycle we're familiar with. You update your phone to the latest version of iOS and Android and suddenly your once-agile device is somehow running slower. It can be hard to tell if it's just your mind playing tricks or something is actually amiss, but for Android 6.0 users doubting their sanity, it's definitely real.
---
We all know it's a bad idea to use electronic screens directly before bed. (Despite this, most of us do it anyway — those Netflix shows aren't going to watch themselves, right?) The artificial light emitted by laptops, tablets and smartphones has been linked to disrupted sleep alongside a variety of more serious ailments. But is it actually dangerous? The evidence in this infographic makes for some scary reading…
---
Loading page