Hey Lifehacker, I have friends with two young teenagers (11 and 13) who are screaming for their own mobile phones. The parents are concerned about cost overruns, particularly with data limits. What they are looking for is a plan (preferably pre-paid) that has a "real" data limit. If the use gets to that limit then the connection is either shaped or cut off. No risk of excess data charges and parents don't have to worry about a surprise bill. Any suggestions?
---
A flagship smartphone usually costs somewhere in the region of $800, with some models creeping closer to one grand. That's just silly money! If you're willing to forgo the latest wizz-bang features — most of which are useless gimmicks — it's possible to snag a cutting-edge phone for well under $400. Here are five of the best cheapskate-friendly models on the market.
---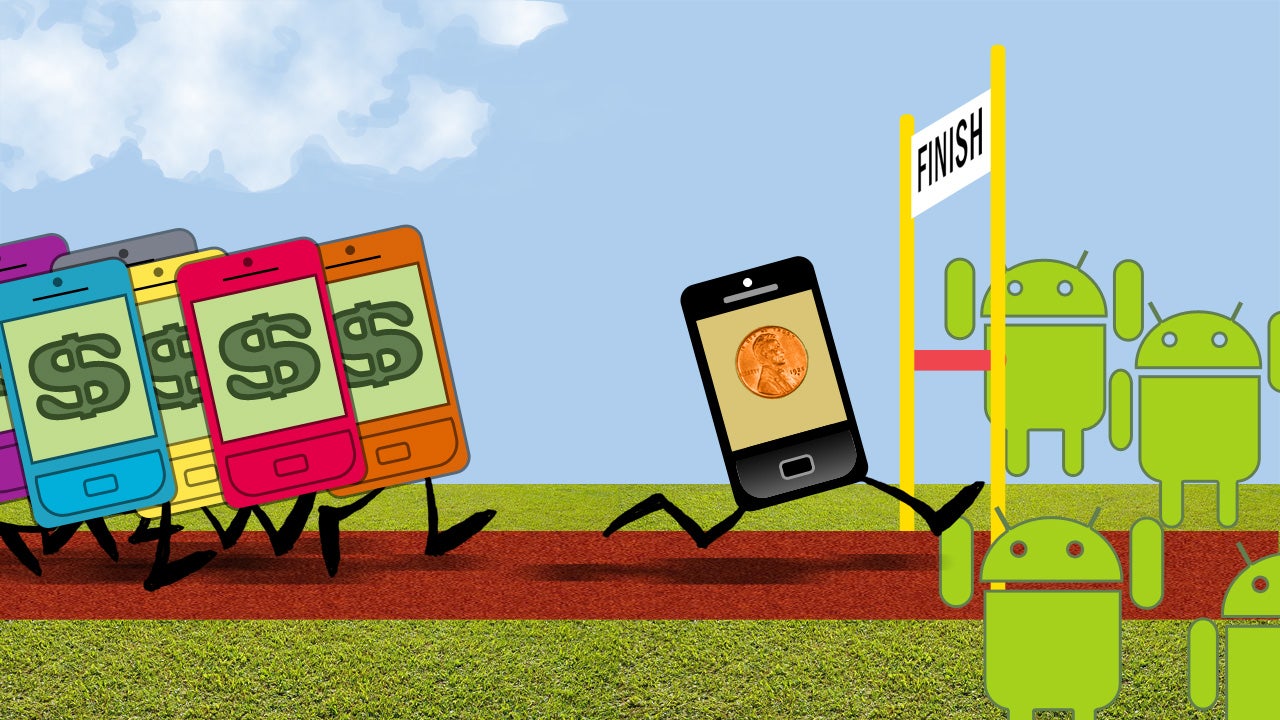 There was a time when buying a cheap Android smartphone was as good as burning your cash. But Android has come a long way since then, especially with 4.4 KitKat optimised to run better on low-end hardware. So are low-cost Android phones still a waste of your money?
---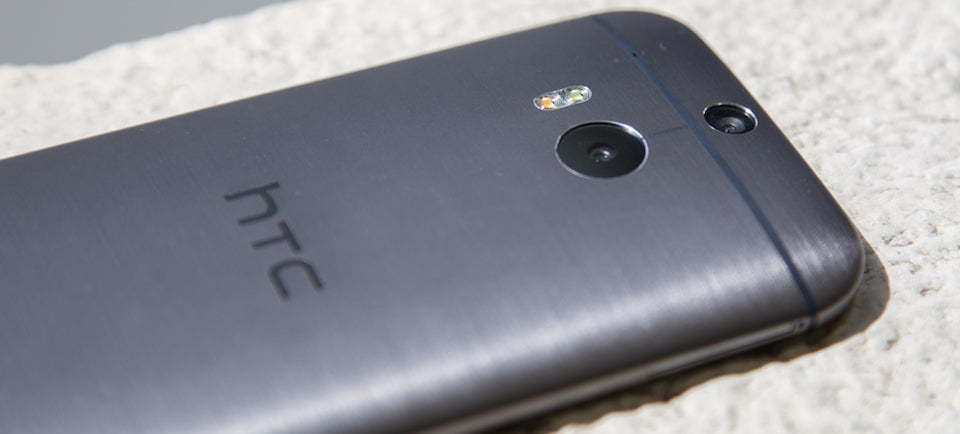 There's been loads of speculation about the HTC One M8′s strange new camera. With one large lens on the back and a slightly smaller one just above it, no one quite knew what to think. Is it just a 3D camera? Is one telephoto and one wide? Is it a light field camera like the Lytro? None of the above.
---
Not everyone needs or wants a smartphone worth hundreds of dollars — for some it's all about bang for buck. Huawei's 1.2GHz, dual-core G526, complete with 540 x 960, 245ppi screen is more than good enough and a solid deal at around $150. So Target's current sale price of $79 makes it an absolute steal, if you can find them in stock.
---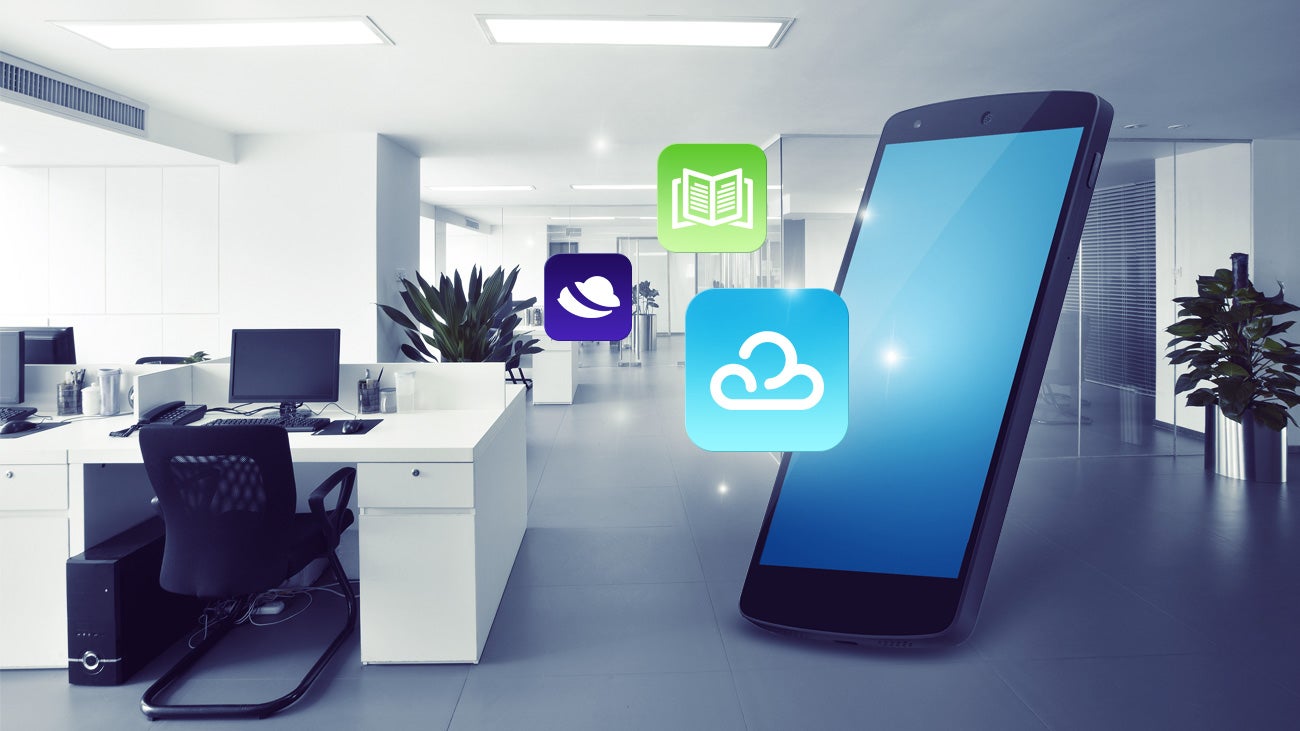 ---