Remote Australians and Russel Coight wannabes take note: the Optus Thuraya SatSleeve satellite phone accessory is now available for the iPhone 6. The device enables you to turn your iPhone into a satellite phone with the click of a button; handy if you're outside of mobile range and need to make a call in a hurry.
---
iFixit has always been one of our favourite sites for tearing down devices. The site has traditionally focused mostly on Apple products, but now the company has added an Android hub with over 250 guides.
---
A joint report by Cancer Council Australia and the National Heart Foundation has shed new light on the long-term health impacts of electronic devices on screen-addicted Australian teenagers. Apparently, being glued to your smartphone/laptop/console all day can have a negative effect on developing minds and waistlines. Who would've thunk it?
---
US software giant Citrix has released its latest Mobile Analytics Report, which looks at how consumers and businesses use their smartphones, tablets and laptops. Among the facts and figures that caught out eye was a table revealing the top five mobile games ranked by data volume in 2015. If you're on a tight data allowance, the following apps are definitely best avoided…
---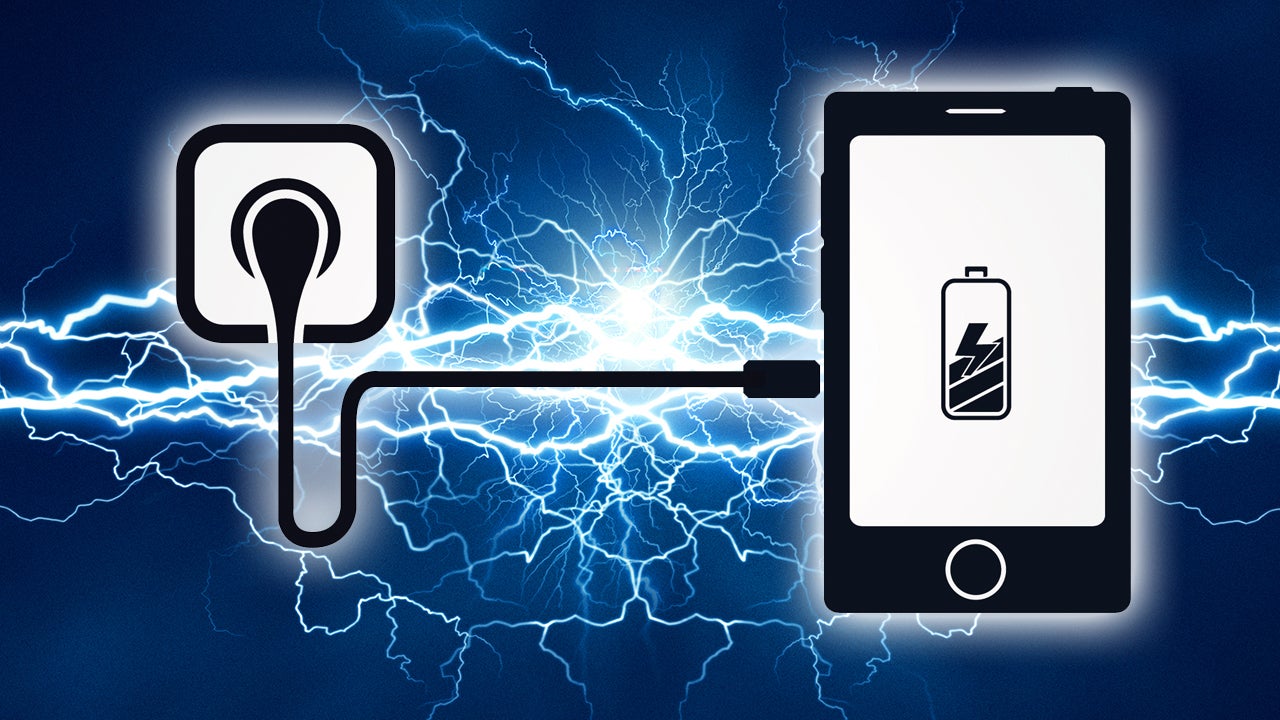 ---
For decades, pediatricians have recommended that children limit the amount of screen-based media they consume to less than two hours per day. However, new research suggests that this advice has gone largely unheeded; particularly among 16-year olds. Instead of irresponsible parenting, we should be blaming laptops and smartphones.
---