Anyone who wanted to pre-order an iPhone 6 or 6 Plus ahead of last week's launch didn't just have to grapple with sites that constantly crashed, a shortage of models and a sense of unhelpful panic. They also had to deal with phone plans that are confusing, inconsistent and constantly changing.
---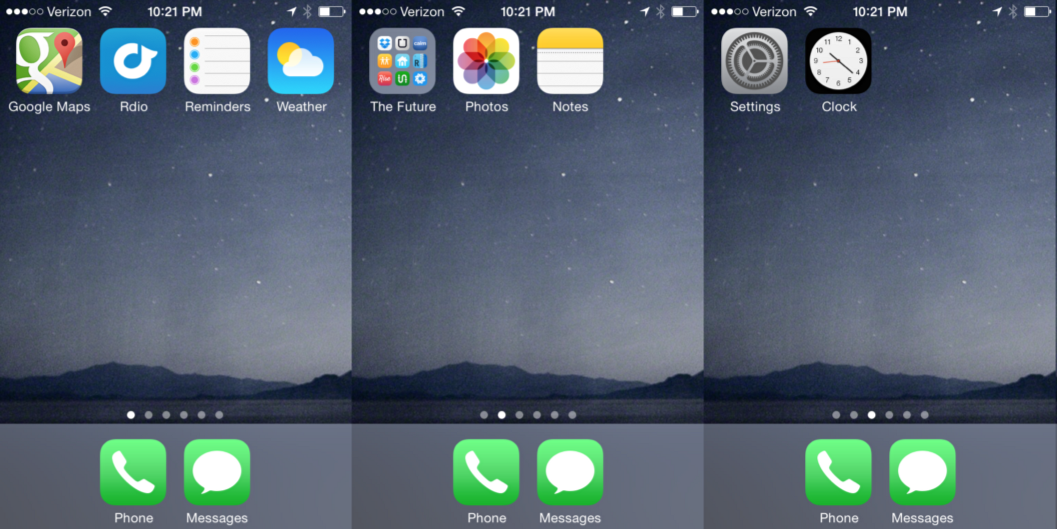 ---
Hey Lifehacker, My sister needs a new smartphone. I think the Nexus 5 is the best spec phone for a very reasonable price, but she wants a phone that has a really good camera for taking impromptu photos or videos when she does not have her actual camera with her. How much has the Nexus 5 camera improved since the initial problems and updates? Or should she just switch to the dark side and be ripped off by Apple for the sake of a decent camera? Any thoughts?
---
Buying on contract means you won't have to pay up-front for an iPhone 6 or iPhone 6 Plus — but you could actually end up paying more for the same phone, calls and data than you need to. Here's how much you can save by buying up-front and choosing the right prepaid plan — up to $450 compared to a 24-month contract.
---
The joke among lecturers goes like this: you can receive "instant feedback" on your teaching simply by observing how many texts and social media posts your students send on their mobiles during class. If a student sends 20 messages during your three-hour session, your lecture is probably lacking and has likely failed to capture much of their attention. If, on the other hand, a student only sends five texts, your lecture must be excellent.
---
Dear Lifehacker, With the iPhone 6 coming out next week, where is the best place to sell my old iPhone and other tech gear?
---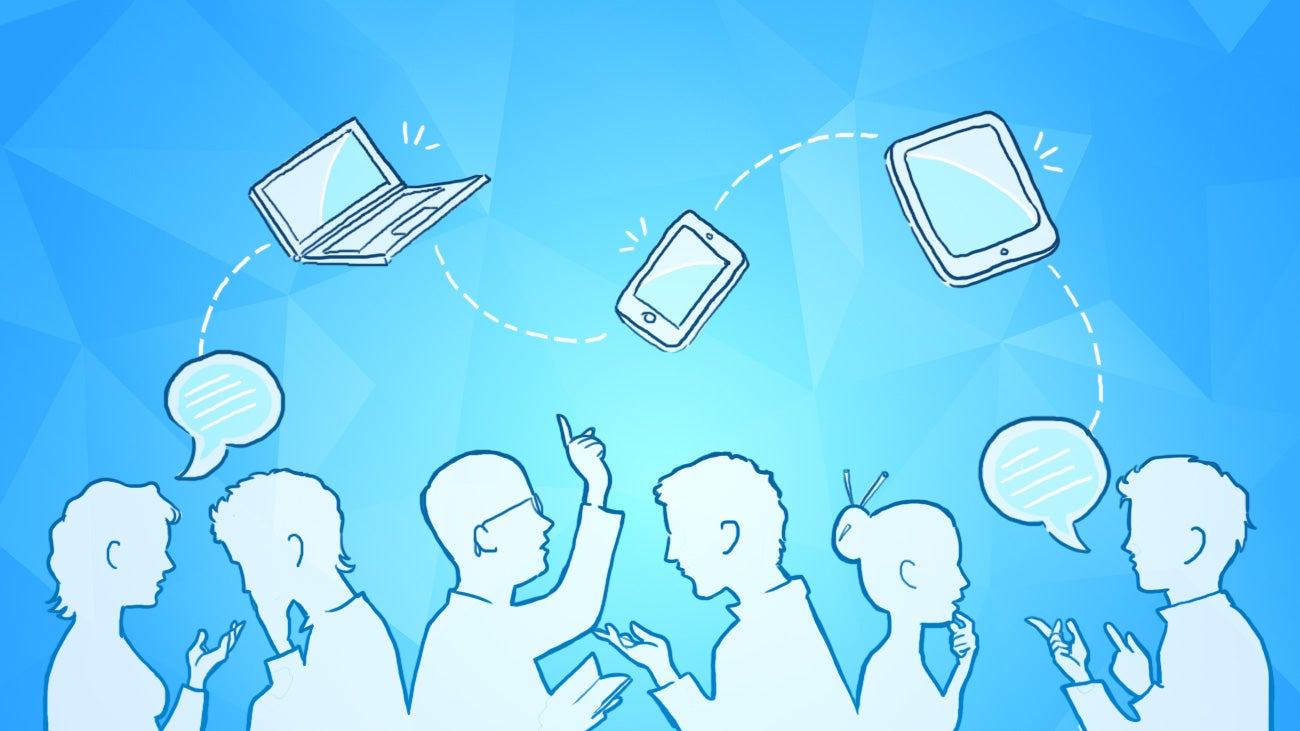 Over the next couple of weeks, Samsung and Apple are announcing new products — and like every release before and since, the rumour mill has been in overdrive. You will have encountered many contradictory rumours all around the internet, most of which are probably false. Here's how to actually use tech rumours to make better purchasing decisions.
---