Wondering when the sweet new versions of Android will land on your device? You're in luck: each week, Gizmodo Australia will take you through all of the handset updates currently being tested on Australian mobile networks (Optus, Telstra and Vodafone), and tell you when you can expect them on your device.
---
Businesses battling to keep their information safe pricked up their ears last week as it was announce that Boeing has produced a mobile phone that self-destructs should the wrong person try to use it. It sounds like the stuff of Hollywood action movies but the idea of being able to protect phones in this way could offer the solution to a rising problem.
---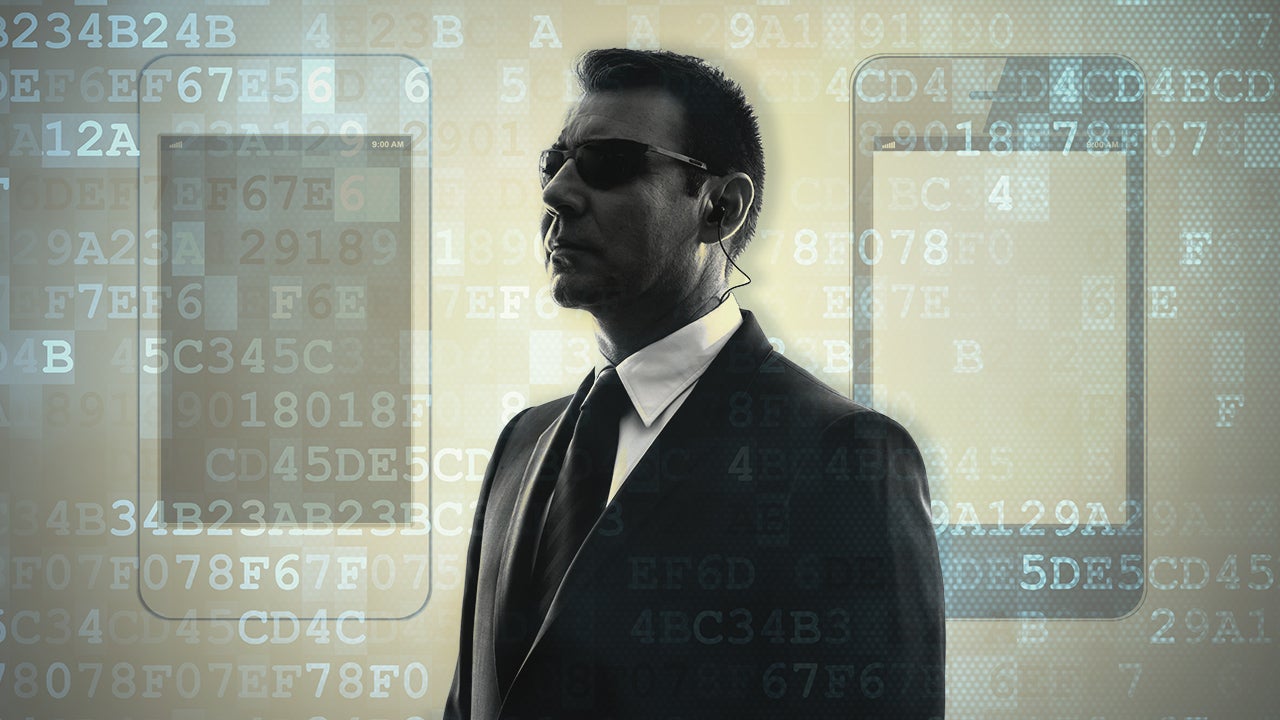 ---
---
Google's initial Nexus 5 phone shipments sold out very quickly when the Android device was released last November. Will the new "bright red" variant that goes on sale today sell equally fast?
---
Expensive phone stands and docks have their place if you're looking for charging cables or other features, but if you just need a place to prop up your phone where you can see it, all you need is a piece of cardboard thick stock paper. This video shows you how it's done.
---