Loading page
---
Your smartphone could well be your most valuable device (especially considering it goes everywhere you do…even the bathroom). It's undoubtedly important, so we're giving you the opportunity to outfit it with some truly premium accessories. We've detailed 3 phone essentials in this post, each available to Lifehacker readers at a price that can't be beat.
---
Dear Lifehacker, The other morning I switched my Samsung Galaxy S6 phone on after charging it overnight. About one minute later, it switched itself off and rebooted without me touching it. It keeps doing this — shutting down and restarting — over and over again until it runs out of batteries. This has rendered the phone useless. I've tried switching data/WiFi off and fiddling around with different settings but nothing seems to work. Please help!
---
Ever find yourself with a dead smartphone battery when your friend has a full charge? Make Magazine shows you how to make your own USB cable that will allow you to recharge your phone from another phone.
---
Despite promises by Niantic, the creators of Pokemon GO, to add capacity to overloaded servers, the popular mobile game is still crashing for users around the world. The problem was particularly noticeable over the weekend. Niantic recognises that the influx of new players swarming its servers are causing connectivity issues for some Pokemon GO users. It seems the game also experienced a dedicated denial of service (DDoS) attack which made everything worse. Read on for more details and a way to access Pokemon GO even when the servers are down.
---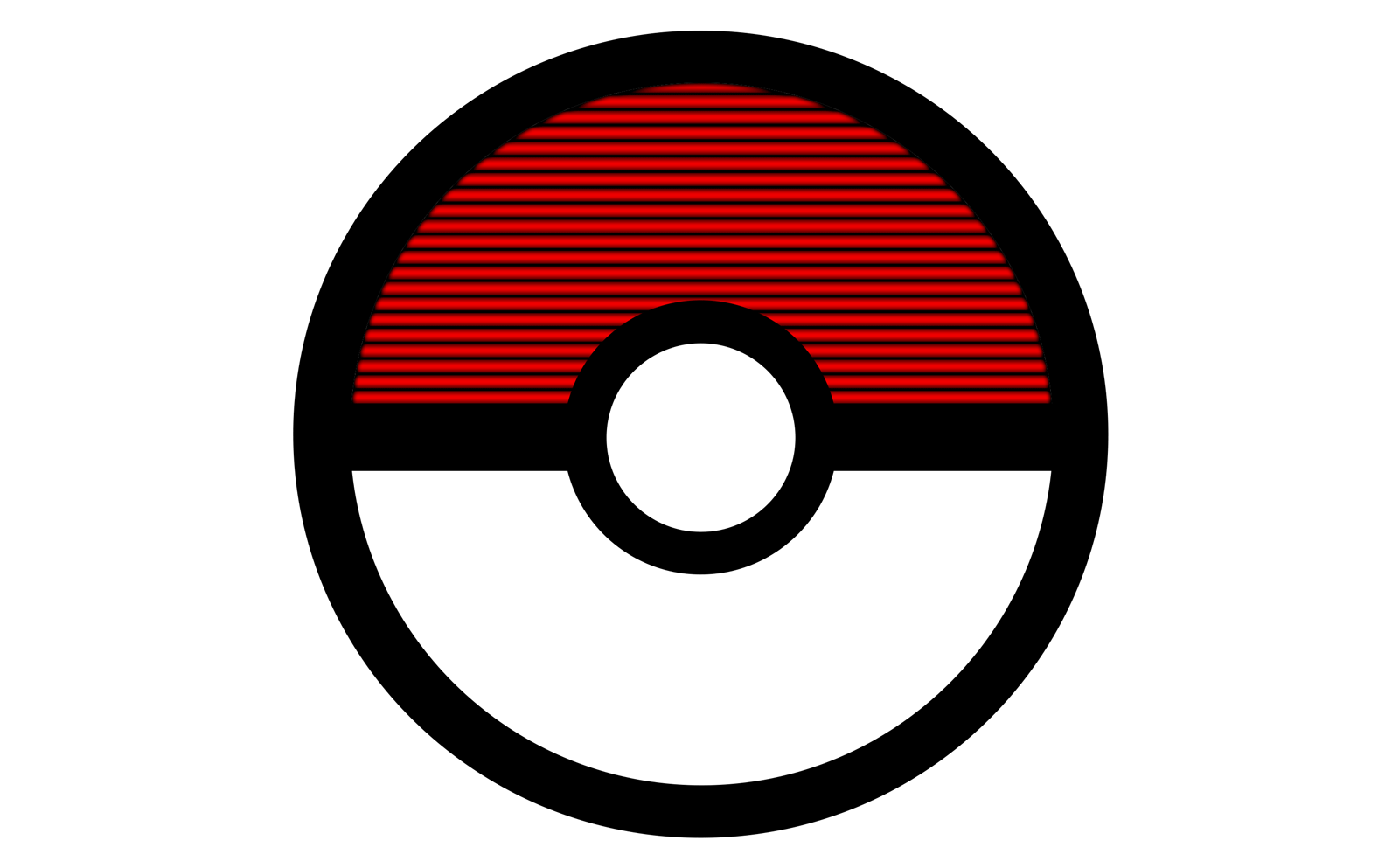 Augmented reality games like the newly-released Pokémon GO and old-favourite Ingress, aren't your typical mobile games. They chew through your battery — and data plan — partially because they constantly track your location via GPS. These tips will help you slow the drain, stay charged and keep comfortable while you play.
---
---
You have to hand it to KFC. When it comes to marketing, it's not afraid to ooze creativity, in much that same way its chicken oozes… well, whatever gelatinous substance it's fried in. Its latest concoction is a snack box that incorporates a USB charger, so you and your gadgets can obtain sustenance simultaneously.
---
Loading page