Loading page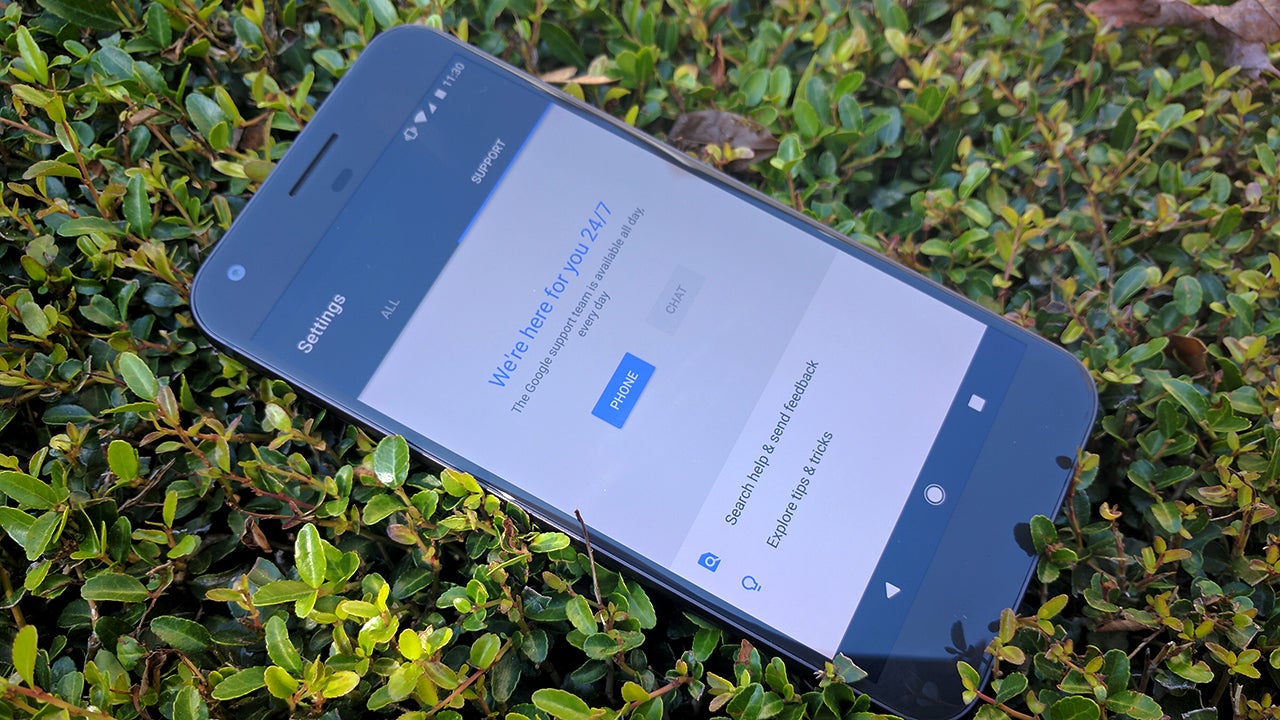 ---
---
Apple's decision to ditch the headphone jack on the iPhone 7 handsets has been met with widespread disapproval. Samsung is scrambling to put out the fires (figuratively and literally) as it garners bad press for exploding Note 7 devices. Google Pixel XL seems poised to become a viable alternative to these flagship rivals — at least, that's what Google is hoping for. Here is the Lifehacker verdict.
---
It's not just sinister creepers who want to hide their phone number from recipients. Perhaps you're buying something over the phone and don't want the business' marketing department to have your contact details. Or maybe you're arranging a first date and aren't entirely sure about the guy yet. Whatever the reason, here's how to stop your number flashing up on the display of the person you're calling.
---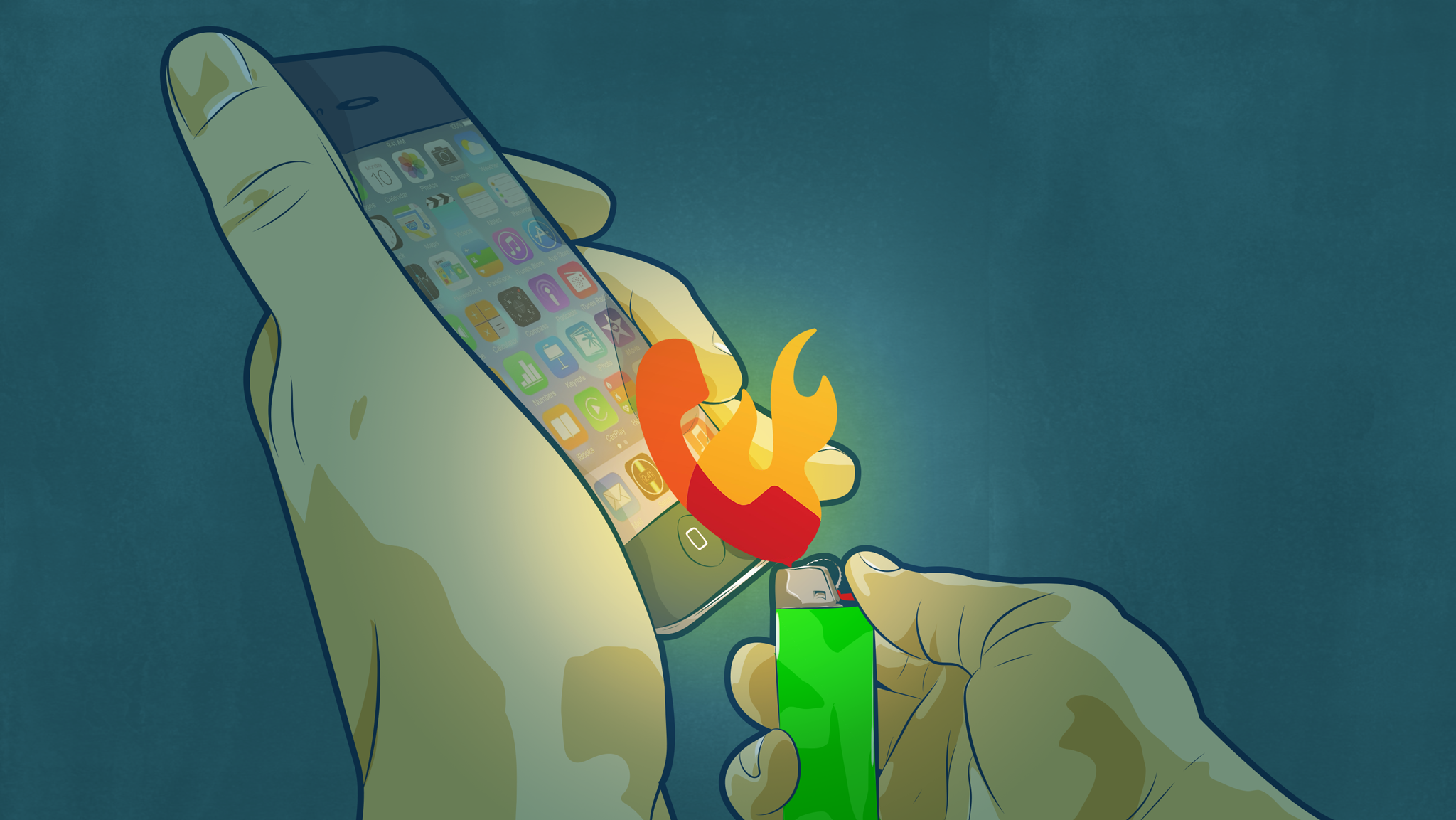 When you think of 'burner' phone numbers, espionage and spies probably come to mind. But there are plenty of reasons regular folks would want a burner number, and a few apps, let you create as many as you need. Here are a few ways you can use a burner number professionally, to protect your privacy, and even kill text message spam.
---
Remember Motorola? The former telecommunications giant is launching two new Android smartphones into the Australian market tomorrow and they actually look pretty interesting. The Moto Z and Moto Z Play come with a range of modular add-ons ranging from a Hasselblad camera lens to a 70-inch movie projector. Here are the specs, pricing and availability details.
---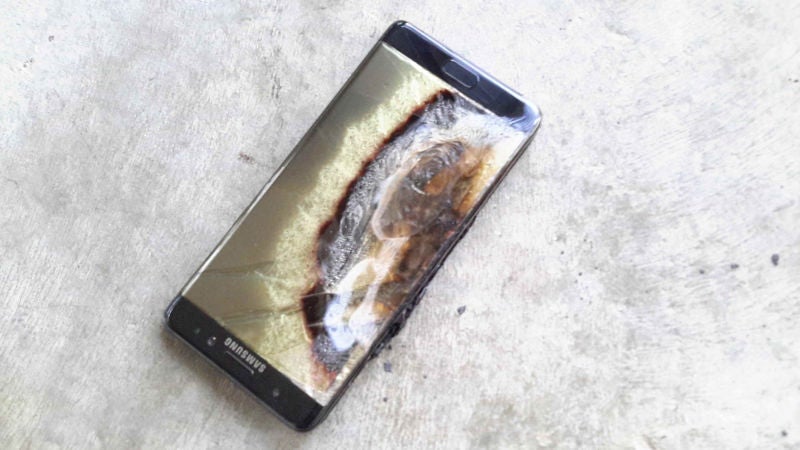 At least three replacement Samsung Galaxy Note 7s have reportedly caught fire since Samsung issued a worldwide recall of the faulty product. The most recent incident occurred in Kentucky in the US and the details are pretty alarming. Not only did the device send the device's owner to the hospital due to smoke inhalation, but someone at Samsung sent him a text that was apparently meant for a colleague: "I can try and slow him down if we think it will matter."
---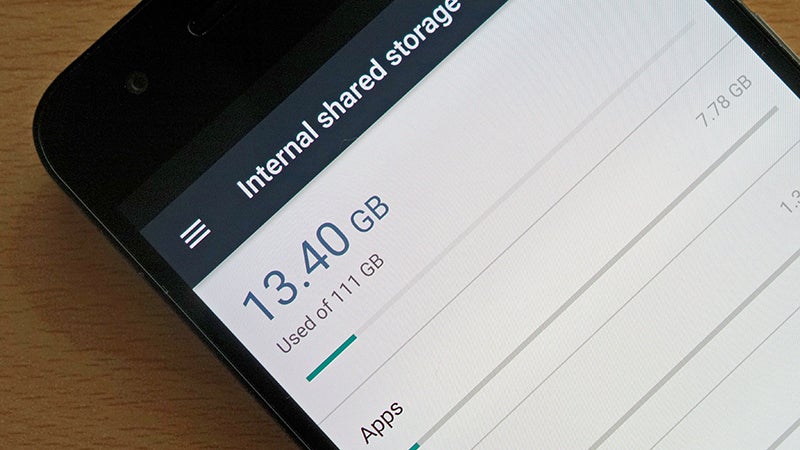 ---
Loading page