A flagship smartphone usually costs somewhere in the region of $800, with some models creeping closer to one grand. That's just silly money! If you're willing to forgo the latest wizz-bang features — most of which are useless gimmicks — it's possible to snag a cutting-edge phone for well under $400. Here are five of the best cheapskate-friendly models on the market.
---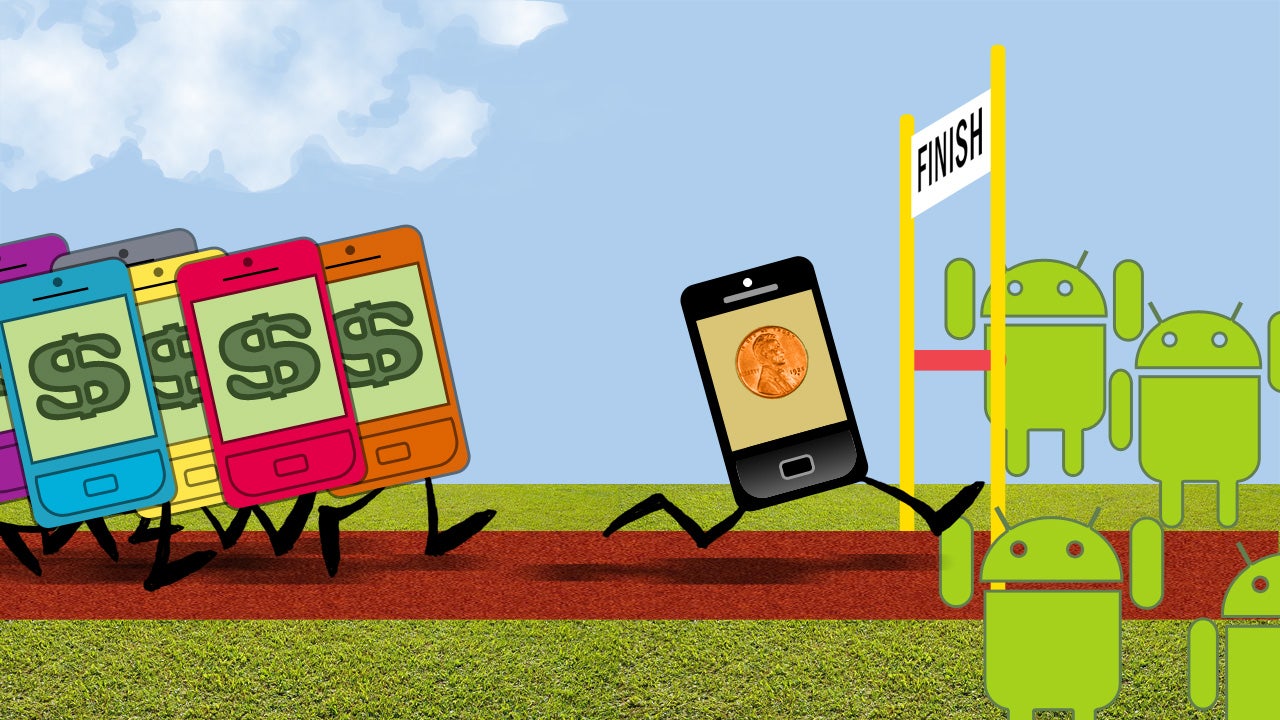 There was a time when buying a cheap Android smartphone was as good as burning your cash. But Android has come a long way since then, especially with 4.4 KitKat optimised to run better on low-end hardware. So are low-cost Android phones still a waste of your money?
---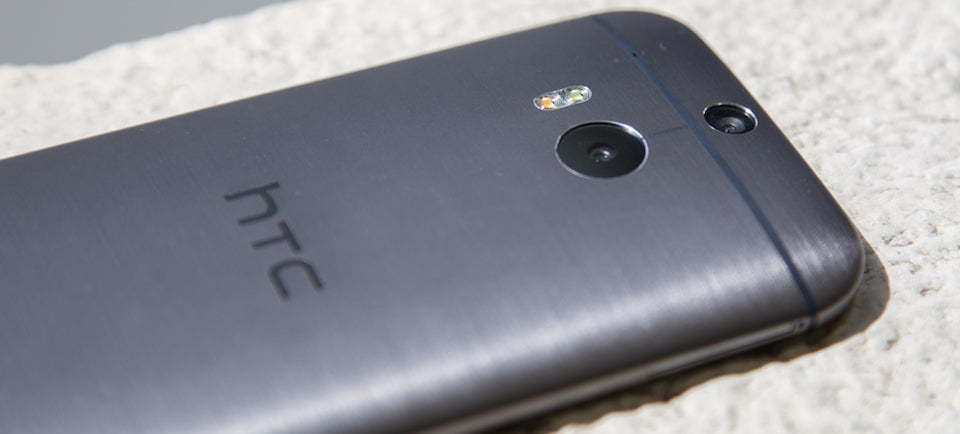 There's been loads of speculation about the HTC One M8′s strange new camera. With one large lens on the back and a slightly smaller one just above it, no one quite knew what to think. Is it just a 3D camera? Is one telephoto and one wide? Is it a light field camera like the Lytro? None of the above.
---
Not everyone needs or wants a smartphone worth hundreds of dollars — for some it's all about bang for buck. Huawei's 1.2GHz, dual-core G526, complete with 540 x 960, 245ppi screen is more than good enough and a solid deal at around $150. So Target's current sale price of $79 makes it an absolute steal, if you can find them in stock.
---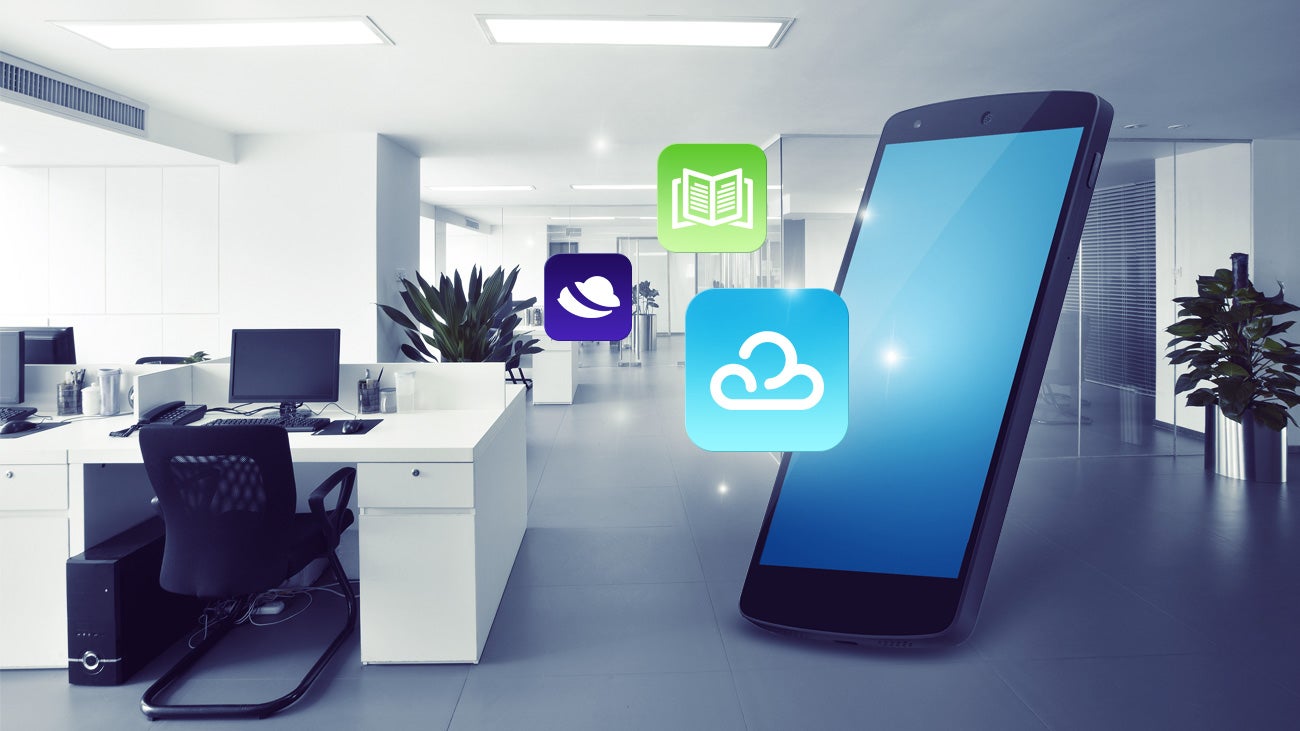 ---
---