Smartphone battery life is getting better with each generation, but there's still plenty of things you can do to help keep your pocket-dwelling life assistant alive. This comprehensive index includes a wide range of battery-saving tips for models from Apple, Samsung, Blackberry, HTC, Huawei, LG, Motorola, Sony, Nokia, and even Amazon.
---
With three major smartphone AIs giving out answers, it's hard to say which one is the best. In a study that asked all three major AIs over 3000 different queries, Google Now came out on top.
---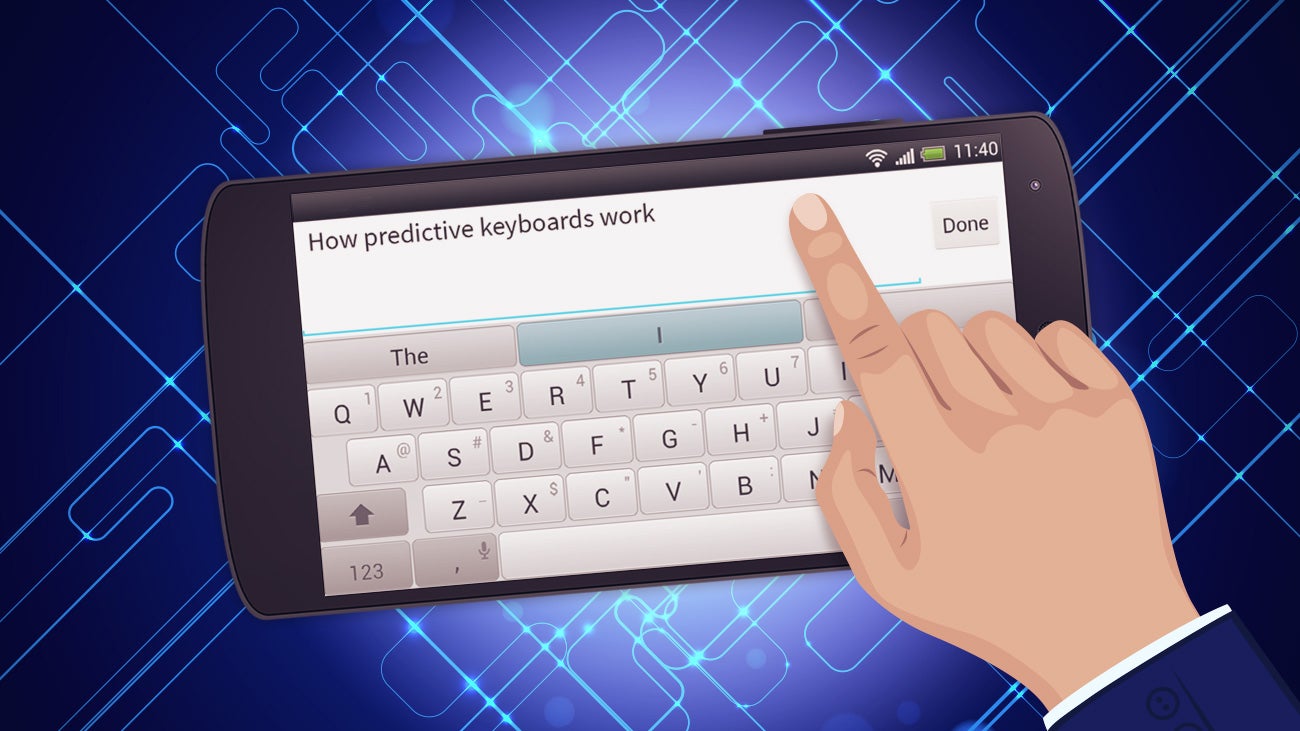 Many people now have a predictive keyboard on their smartphones that suggests upcoming words for super-fast typing. But they're not perfect, and they sometimes turn up hilarious results. Luckily, it's not hard to train your keyboard to understand you.
---
Good smartphones don't come cheap, with high-end models easily setting you back $600 or more. If you don't mind having a slightly older device, bargains can be found on the likes of eBay for superseded models. Take this deal for a refurbished HTC One M7, complete with 32GB of storage, 1080p screen, 1.7GHz processor and 2GB RAM for $280.
---
Over the past two years, Globalgig has swiftly become the go-to MVNO for cheap mobile broadband while travelling abroad. Originally only offering Wi-Fi hotspots, the service now provides SIM-only packages that are compatible with a wide range of tablets and smartphones in 40 countries (and counting). We recently tested Globalgig's Home & Abroad pack during a sight-seeing tour of London. Read on for our hands-on verdict.
---
Remote Play is a mobile app compatible with the PlayStation 4 that lets you play your games on a mobile device instead of your television. We tried the feature out on a Sony Xperia Z3 smartphone while playing the first-person shooter Destiny. Can a 3D video game designed for consoles possibly work on a five-inch screen? Let's find out…
---