---
Dear Lifehacker, I've been waiting for the LG G4 since the early teasers and have just seen that it won't be in Australia until mid-July. Or I can order a grey import today for about $200 cheaper. Assuming I buy from a reputable vendor and do my research to get the model that supports Australian LTE bands, what are the disadvantages of a grey import phone? Or are they basically the same?
---
---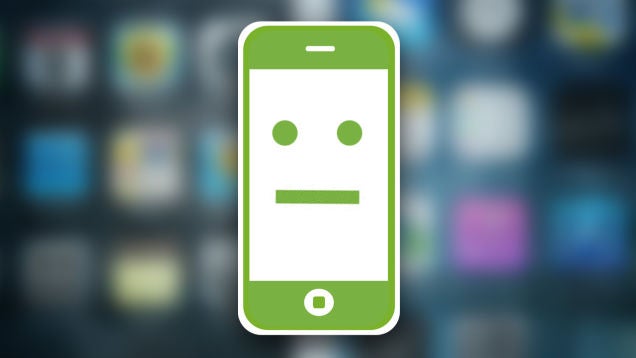 In the last month, both Apple and Google had press conferences showing off their new operating systems. Both were met with a resounding "meh" followed by outcries that Apple's just an imitator these days. Here's an unpopular opinion: I don't care.
---
The Alcatel Onetouch is a four-inch budget smartphone running on Android KitKat 4.4 that retails for just $59. The phone's most distinguishing feature is its vibrant finish which comes in a range of colours ranging from metallic silver to neon pink. Otherwise, it delivers the exact specifications you'd expect from a sub-$60 smartphone.
---
When it comes to mental health, technologies such as smartphones and social media networks are almost always discussed in terms of the dangers they pose. Alongside concerns expressed in the media, some experts believe that technology has a role in the rising rates of mental health problems. However, there is also evidence to suggest your smartphone could actually be good for your mental health.
---
---