Loading page
Sleep is important, however when you're traveling across country to conferences or a wedding, you need to stay somewhere. Hotels are generally the best option for any stay, however it can be hard to get a good amount of sleep to keep your mind sharp and to keep you from getting tired throughout your busy day. So how do you get a good night sleep when you're away from home? Here are some of the best techniques that you can use to help you get a better night sleep.
---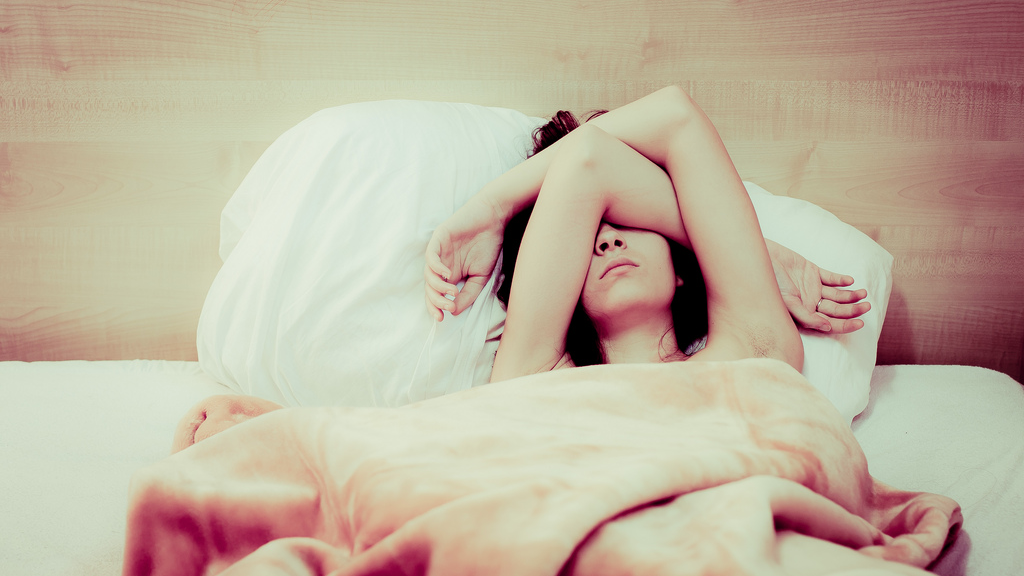 You'd think the human race would have sleep down to a science by now, but many of us are still sleeping poorly (and so we need top 10 guides to getting better sleep). Part of the problem is we have outdated information and beliefs about this all-important health need. Let's set the facts straight. Here are 10 things you might have been told about sleep but aren't completely true.
---
Every one of us, on average, will be sleeping for 24 years in our lifetime. Still, there are many unanswered questions about sleep and how much we need of it. With this post, Leo Widrich sets out to uncover what the most important research has taught us about sleep. And of course, how you can use this knowledge to create an unbeatable daily routine.
---
You might find it hard to focus when it's too quiet. As this video from SciShow explains, that's because when it's quiet, a single sound is accentuated, diverting your attention. White noise can help with that, and there are other colours of noises, too, depending on the frequency.
---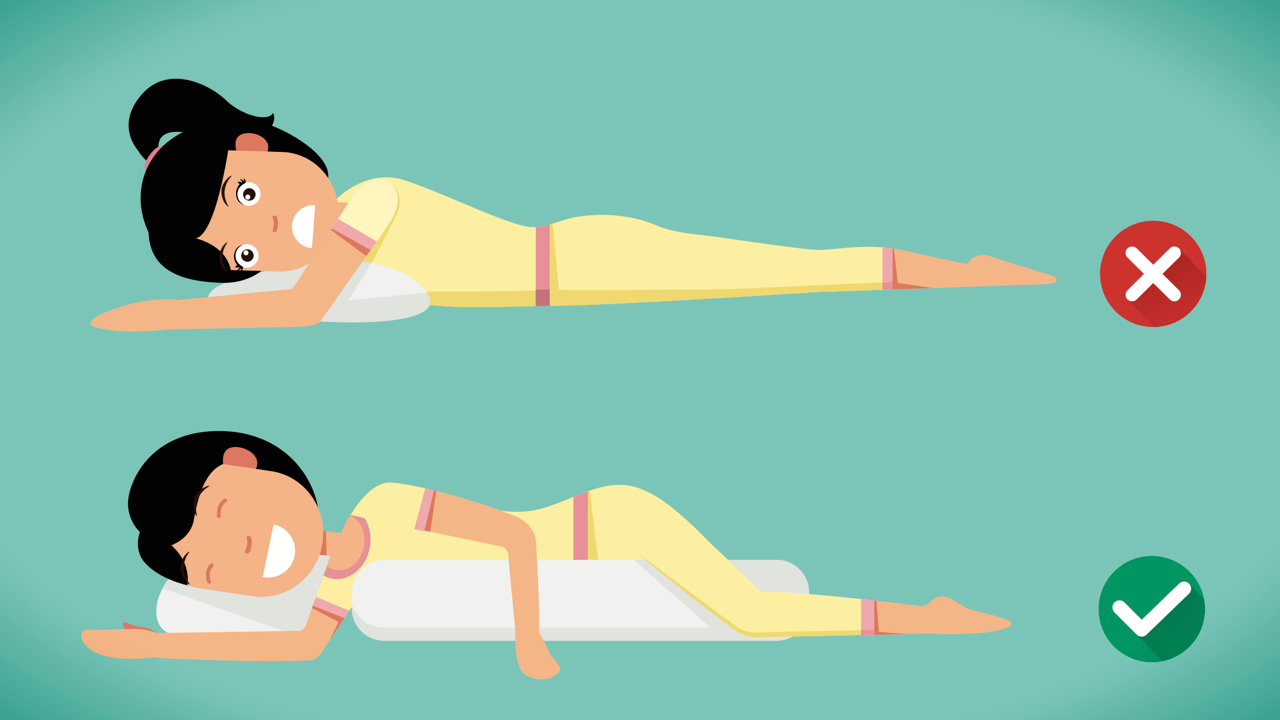 Our spines secretly hate us. Approximately three million Australians suffer from some form of back pain. That number is expected to greatly increase over the next few years, thanks to a combination of the desk-bound life and our generally inactive society. Night should seemingly bring relief, but the discomfort doesn't lessen when we lie down.
---
It's a common misconception that the only way to sleep is to stay in bed for seven to eight straight hours until you're done. If you have trouble staying asleep for that long, try sleeping twice at night.
---
You get an early night, wake up at a reasonable hour and you still feel tired. Getting good-quality sleep is more than just going to bed at the right hour — how you drift off and what you do while in bed can affect how you are the next day. So, here are a few tips you can try to wake up feeling more refreshed.
---
Loading page