Loading page
You might find it hard to focus when it's too quiet. As this video from SciShow explains, that's because when it's quiet, a single sound is accentuated, diverting your attention. White noise can help with that, and there are other colours of noises, too, depending on the frequency.
---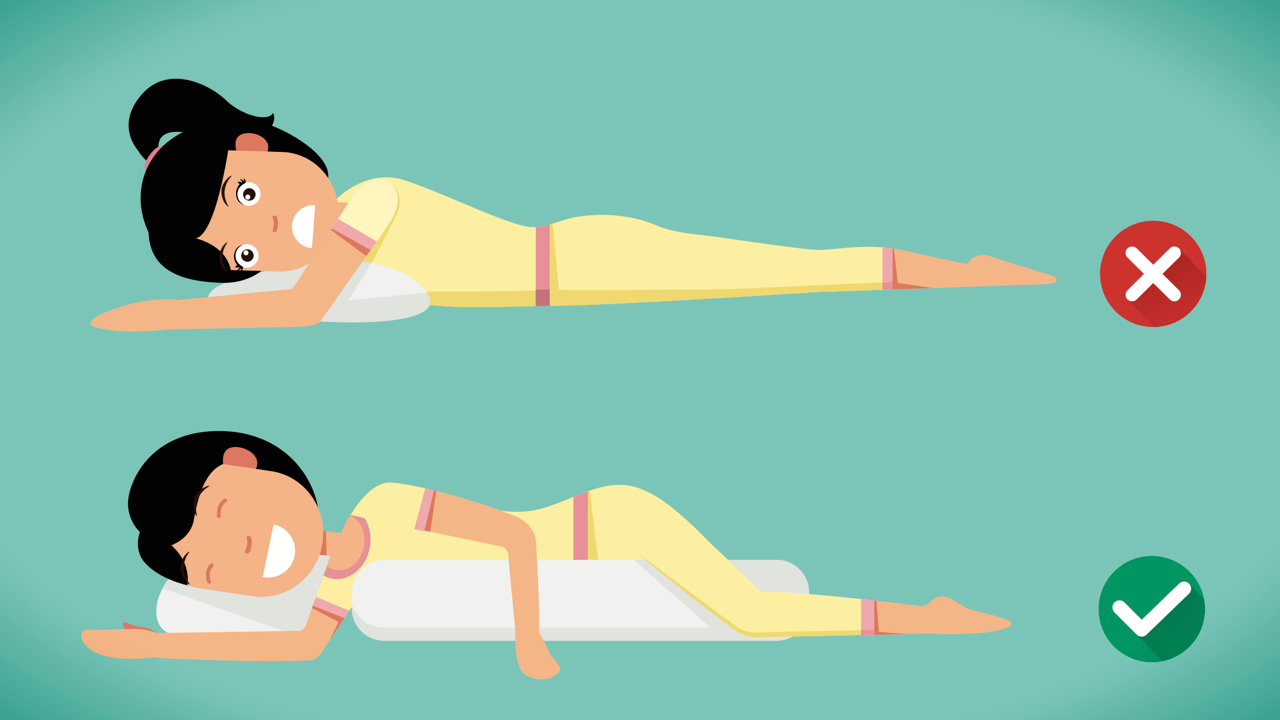 Our spines secretly hate us. Approximately three million Australians suffer from some form of back pain. That number is expected to greatly increase over the next few years, thanks to a combination of the desk-bound life and our generally inactive society. Night should seemingly bring relief, but the discomfort doesn't lessen when we lie down.
---
It's a common misconception that the only way to sleep is to stay in bed for seven to eight straight hours until you're done. If you have trouble staying asleep for that long, try sleeping twice at night.
---
You get an early night, wake up at a reasonable hour and you still feel tired. Getting good-quality sleep is more than just going to bed at the right hour — how you drift off and what you do while in bed can affect how you are the next day. So, here are a few tips you can try to wake up feeling more refreshed.
---
Around a third of the population have trouble sleeping, including difficulties maintaining sleep throughout the night. While night time awakenings are distressing for most sufferers, there is some evidence from our recent past that suggests this period of wakefulness occurring between two separate sleep periods was the norm.
---
The Great Australian Sleep Report is a national survey commissioned by Koala Mattress. It found that the majority of Aussies (60 per cent) only get 6-7 hours of sleep per night. Furthermore, around half of us aren't satisfied with the quality of our sleep and 58 per cent believe they are not getting enough of it. This infographic looks at the key findings.
---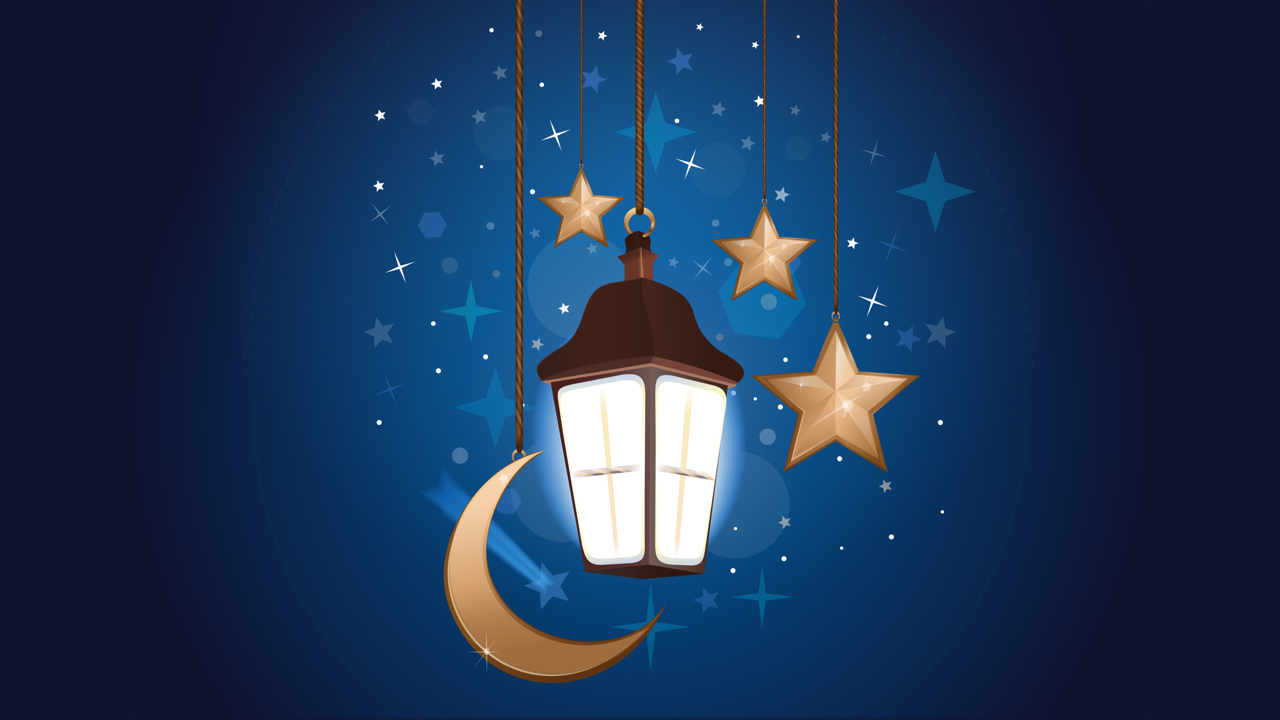 Modern life is all about innovating our way out of our inabilities. We're not meant to fly, or live 20 stories in the air, or speak to a friend in New Zealand. And (buzzkill alert) we're not meant to be awake when the sun don't shine. Of all that we can now do, the latter may be the most universal. If we've mastered anything, it's light. For the large part, this is good news; extra hours in the "day" mean we can socialise longer and get more work done.
---
Loading page