A few years ago, I purchased a spare single mattress from IKEA Rhodes and carried it home on the train. It was awkward trying to fit that into the train vestibule. It was even more awkward trying to lug it to the station in the first place. So I for one am stupidly grateful that IKEA is now selling a range of mattresses in a rolled-up format instead.
---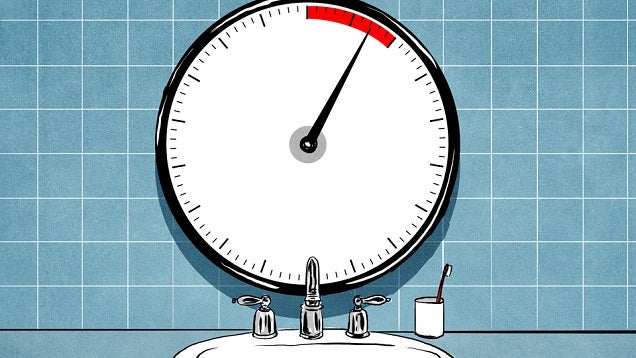 If you're actually able to wake up when your alarm goes off, the only thing stopping you from getting out the door on time is your morning routine. Here are some tips to speed things up so you can stay up a little later, sleep in a little more, and still have time to prepare for the day.
---
---
Using a screen at night messes with your sleep, but let's be honest: we all do it anyway. To lessen the problem, use the smallest screen possible.
---
When you are exhausted, nothing is worse than lying in bed desperately trying and failing to fall asleep. You might have better luck drifting off into dreamland if you try to stay awake instead.
---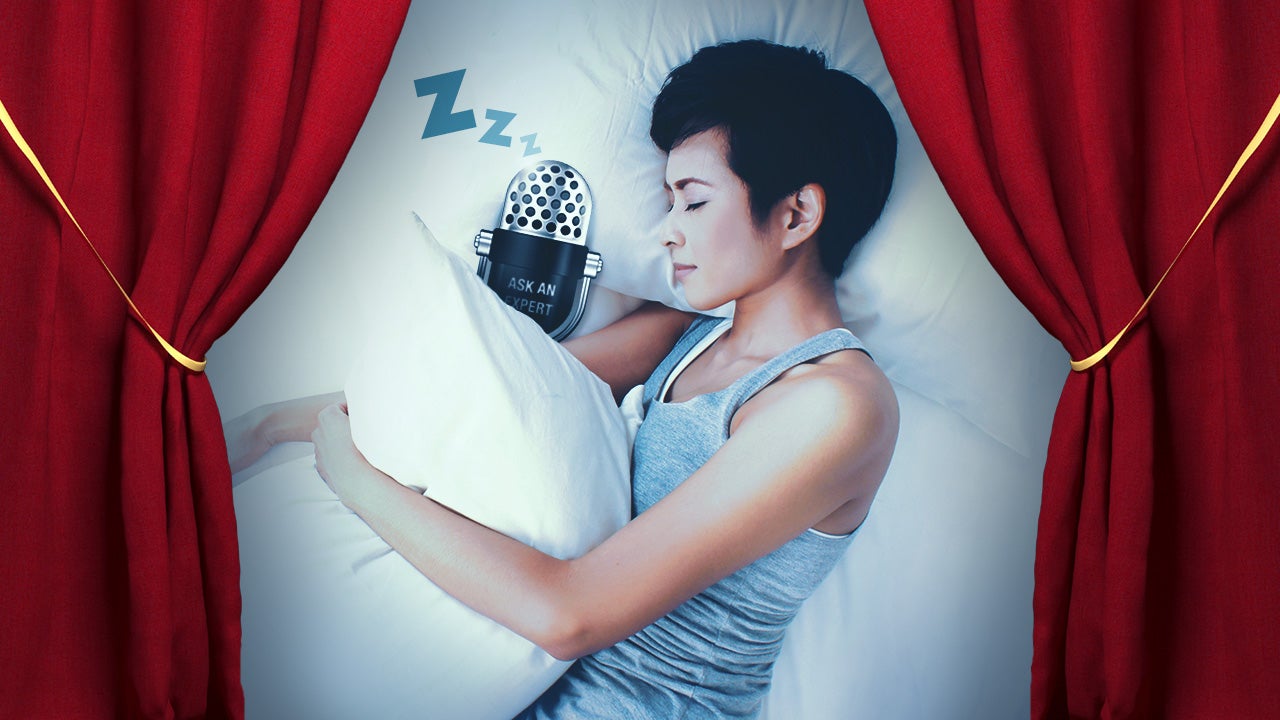 ---