When you are exhausted, nothing is worse than lying in bed desperately trying and failing to fall asleep. You might have better luck drifting off into dreamland if you try to stay awake instead.
---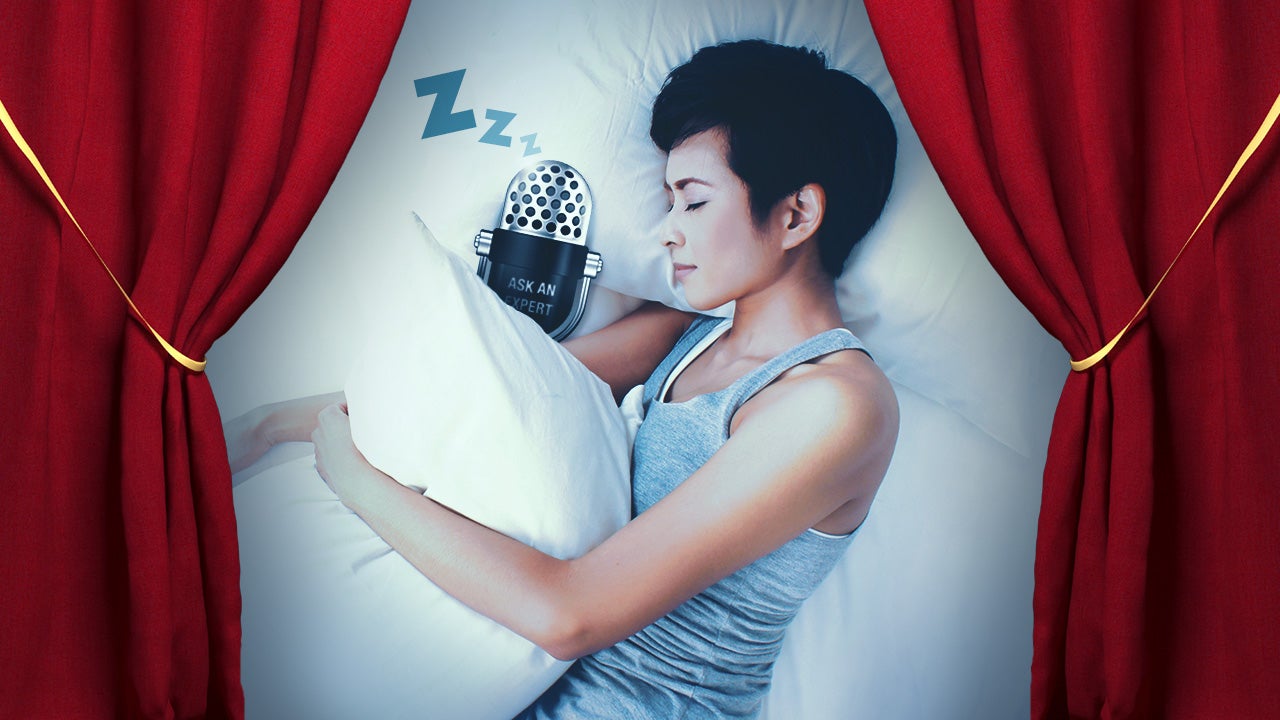 ---
---
Waking up during the night is a common problem and a type of insomnia. Whether you're a light sleeper or a bad dream wakes you, the video above from psychologist and Night School author Richard Wiseman offers two solutions.
---
There are many ways to get yourself out of bed earlier, but one of the most effective is training yourself over time. If you want to seamlessly move into an earlier wake time, you can ease into it by waking up just a minute earlier every day.
---
Hi Lifehacker, Sometimes I wake up earlier than my morning alarm. This can be as little as five minutes but sometime as much as an hour. I don't feel like I get enough sleep on the whole but once I'm awake I can't help checking the clock. My question is: at what point is it no longer worth me trying to get back to sleep? Is there a point that I might as well just get out of bed?
---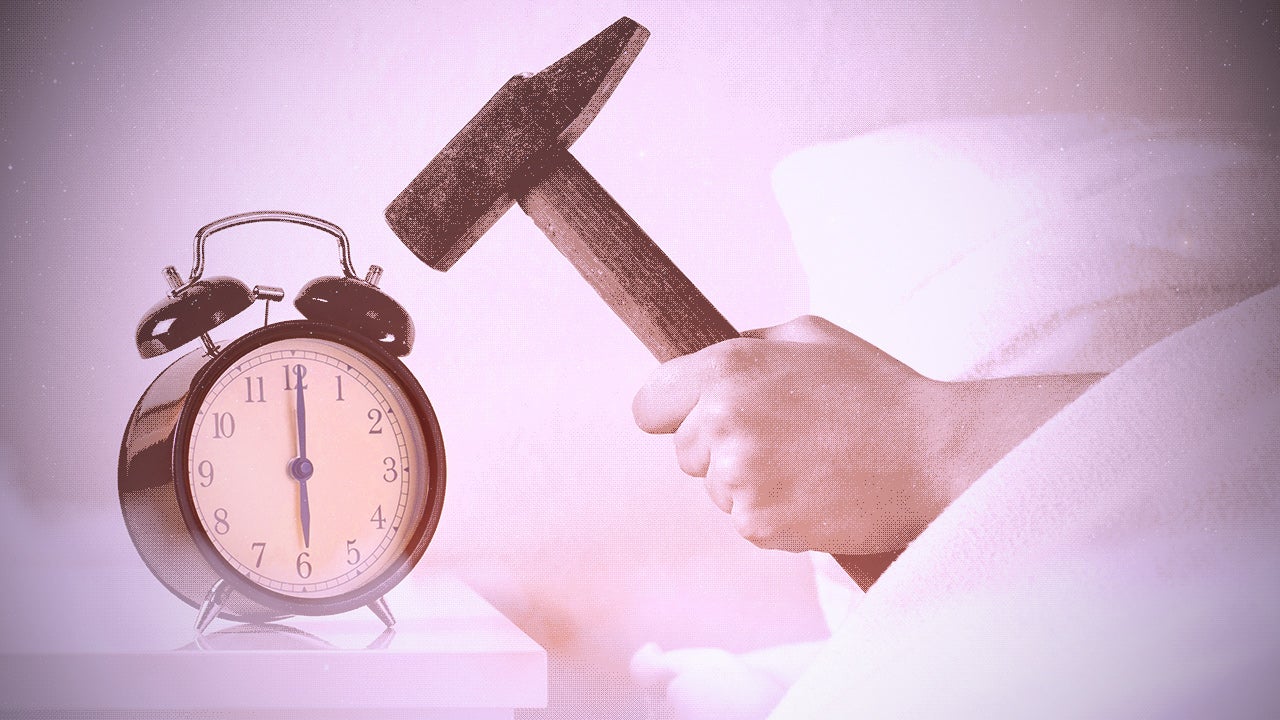 ---
---