We know that sleep is a very important part of our lives, but there are still some things that a lot of people believe that aren't necessarily true. Here's clarification on some of the most popular misconceptions about sleepy time.
---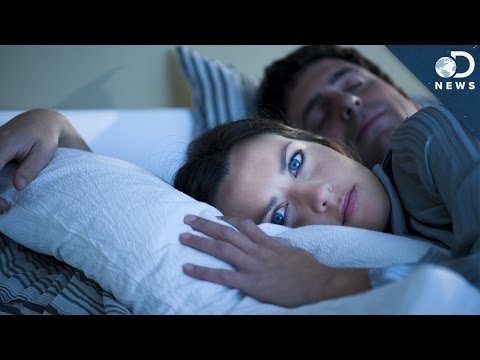 Waking up in the middle of the night with anxiety can ruin anyone's night. You're panicked, frustrated, worried, and you may not sleep well even if you do manage to doze. You don't have to sit awake all night though. Here's how anxiety messes with our sleep, and how you can fight back.
---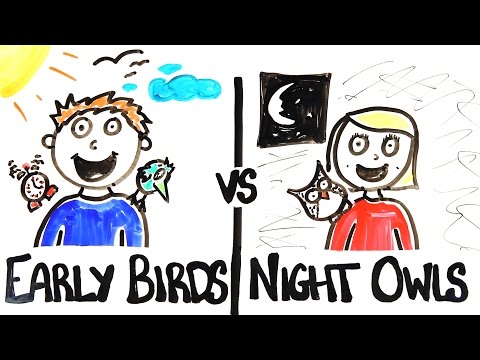 Most people usually identify themselves as either an early bird or a night owl, but it's hard to say if one is better than the other. These are the perks to each one.
---
If you're having trouble sleeping, finding out what the problem is can be hard. Sleep trackers can help. To really get a fix on what's keeping you tired, focus on your sleep efficiency number (and, specifically, how it changes).
---
Sleeping in on Saturday may be a common indulgence, but it's bad for your sleep schedule. If you want to get in some extra snooze time on Saturday but don't want to ruin your Monday morning, nap in the afternoon instead.
---