iPhone: Naps can improve your productivity, but you need to hit the sweet spot of length to get any benefit from them. Power Nap HQ is an app that helps you with just that.
---
Even if you're naturally a late riser, you can still train yourself to get up earlier without much struggle and enjoy those early morning perks. This email course from Little Green Dot aims to help you get up brighter and happier so you can get more out of your day.
---
Dear Lifehacker, I hear a high metabolism is good for losing weight and keeping healthy, so I try to stay active. However, I love my afternoon naps! Sometimes I'm just tired, but they keep me productive. Sleeping slows your metabolism down though. Am I undoing all my good work?
---
---
Some people do their best work in the morning, but no-one likes waking up early. If one of your goals is to start your day earlier, give yourself a "wake up time" every day, earlier than you need to be up. Your body will get used to it faster, and you'll also get better sleep.
---
We know that sleep is a very important part of our lives, but there are still some things that a lot of people believe that aren't necessarily true. Here's clarification on some of the most popular misconceptions about sleepy time.
---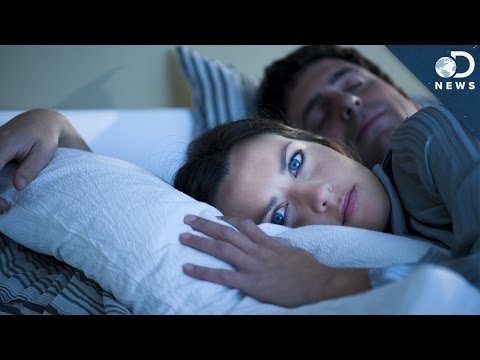 Waking up in the middle of the night with anxiety can ruin anyone's night. You're panicked, frustrated, worried, and you may not sleep well even if you do manage to doze. You don't have to sit awake all night though. Here's how anxiety messes with our sleep, and how you can fight back.
---