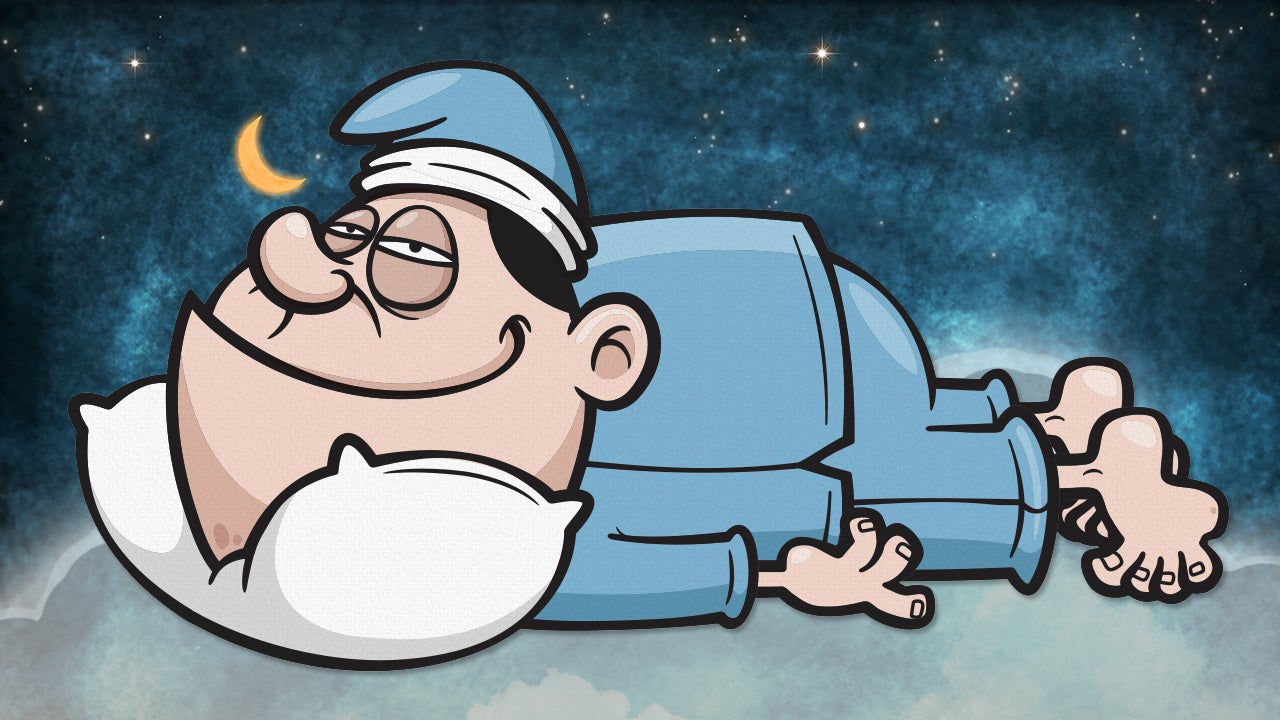 ---
The amount of sleep you get every night is important, but what's even more important is that the sleep you're getting is good sleep. If you have aches, pains, indigestion or tend to snore, these are the positions that can help cure what ails you.
---
A quick power nap can determine the difference between staying productive and coasting through the day like a brain-dead zombie. But how much rest do you actually need to boost your energy levels? Is it possible to nap for too little or for too long? And how does REM fit into it all this? This information-packed infographic from Patio Productions explains all.
---
We all understand that there is a roughly 90-minute sleep cycle your body goes through while you're unconscious. Waking up at the end of it is great for productivity, but if you need to generate ideas, try waking up about 30 minutes before the end.
---