Hi Lifehacker, Sometimes I wake up earlier than my morning alarm. This can be as little as five minutes but sometime as much as an hour. I don't feel like I get enough sleep on the whole but once I'm awake I can't help checking the clock. My question is: at what point is it no longer worth me trying to get back to sleep? Is there a point that I might as well just get out of bed?
---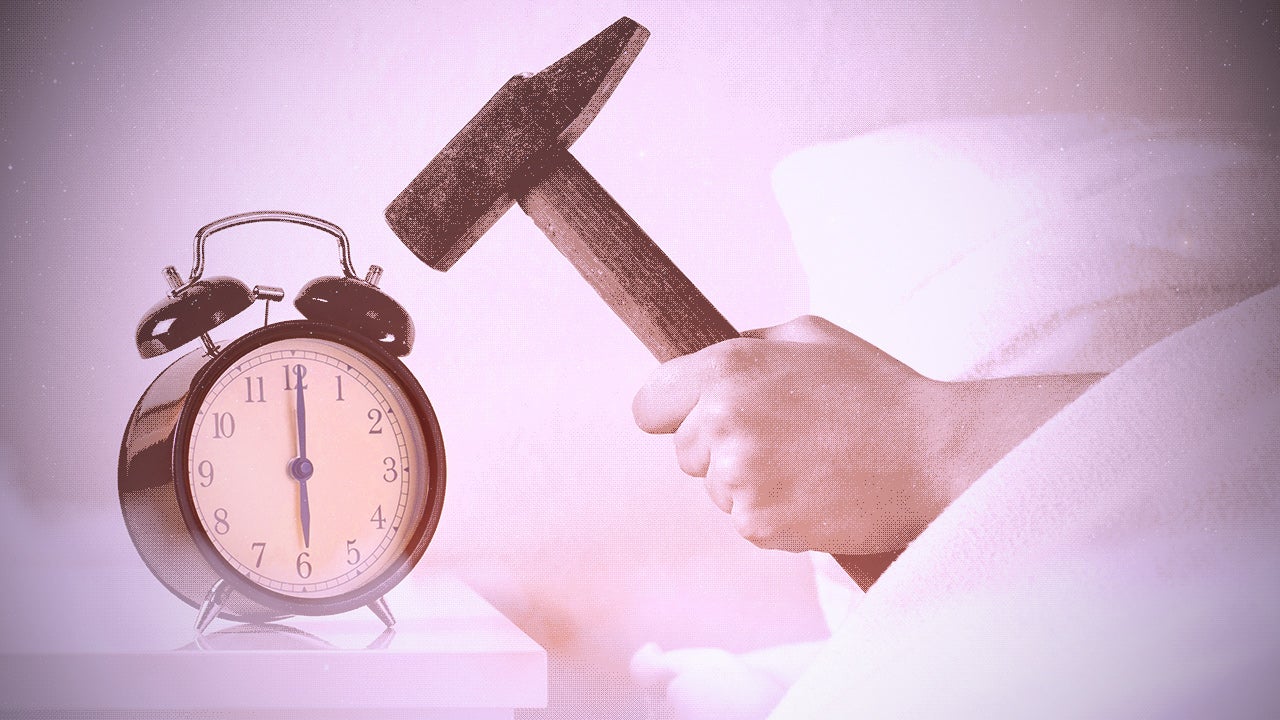 ---
---
It seems like a question that's as old as time itself: "How much sleep do I really need?" The non-profit National Sleep Foundation and a panel of 18 prominent medical scientists and researchers reviewed over 300 sleep studies to try and finally answer it.
---
iPhone: Naps can improve your productivity, but you need to hit the sweet spot of length to get any benefit from them. Power Nap HQ is an app that helps you with just that.
---
Even if you're naturally a late riser, you can still train yourself to get up earlier without much struggle and enjoy those early morning perks. This email course from Little Green Dot aims to help you get up brighter and happier so you can get more out of your day.
---
Dear Lifehacker, I hear a high metabolism is good for losing weight and keeping healthy, so I try to stay active. However, I love my afternoon naps! Sometimes I'm just tired, but they keep me productive. Sleeping slows your metabolism down though. Am I undoing all my good work?
---