Nothing kills your ability to get things done faster than a bad night's sleep. Studies show that sleep deprivation comes at a significant cost to work productivity — yawning employees find it hard to stay alert, make good decisions, focus on tasks or even manage a friendly mood at the office. There are lots of ways to beat insomnia, increase the quality of your sleep, and master the power nap. Here are nine of our favourite sleep techniques, tips and facts.
---
You get an early night, wake up at a reasonable hour and you still feel tired. Getting good-quality sleep is more than just going to bed at the right hour — how you drift off and what you do while in bed can affect how you are the next day. So, here are a few tips you can try to wake up feeling more refreshed.
---
So you've just pulled an effective all-nighter to complete that project, but you still need to get things done today. In this video you'll learn that it's very possible to have a productive day after an all-nighter and how to go about it successfully.
---
No one enjoys being terrorised by nightmares or bad dreams, but scientists assure us they're actually a key to mental well-being.
---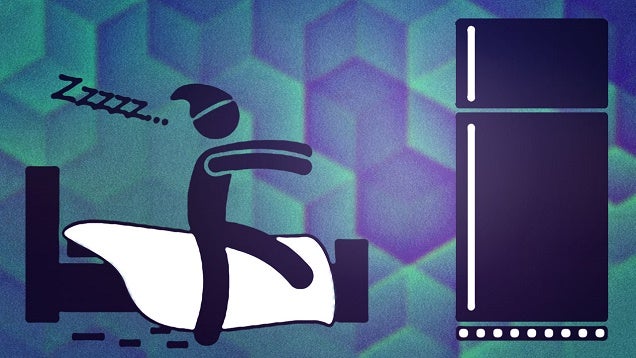 Late night snacking isn't ideal, but sometimes you just gotta eat. If you have to work late, get up early, or just have a case of the late night munchies, these foods will put your hunger to bed without ruining your sleep with indigestion.
---
Every year hundreds of thousands of people head to conventions to talk tech, gaming, business, geek culture and even knitting! By the end, attendees walk out with swag, intel and sometimes a rather nasty cold. Protect yourself from the infamous "con crud" and leave these gatherings in perfect health with these handy tips.
---