Loading page
Windows: Last year, Microsoft announced an app that would allow you to have real-time conversations with people who spoke different languages, built on Skype. While the service was only available to a small group of testers, it's now open to everyone.
---
Microsoft has been working on integrating its Lync enterprise communications tool with Skype for quite a while now. This month sees the big switch: Lync will officially be rebranded as Skype For Business.
---
Windows: Skype has previewed a real-time translating feature that lets you communicate directly with people in other languages.
---
The latest version of Skype for Android has one new major feature: you can connect it to your phone's address book, so Skype can match your contacts with your Skype buddy list.
---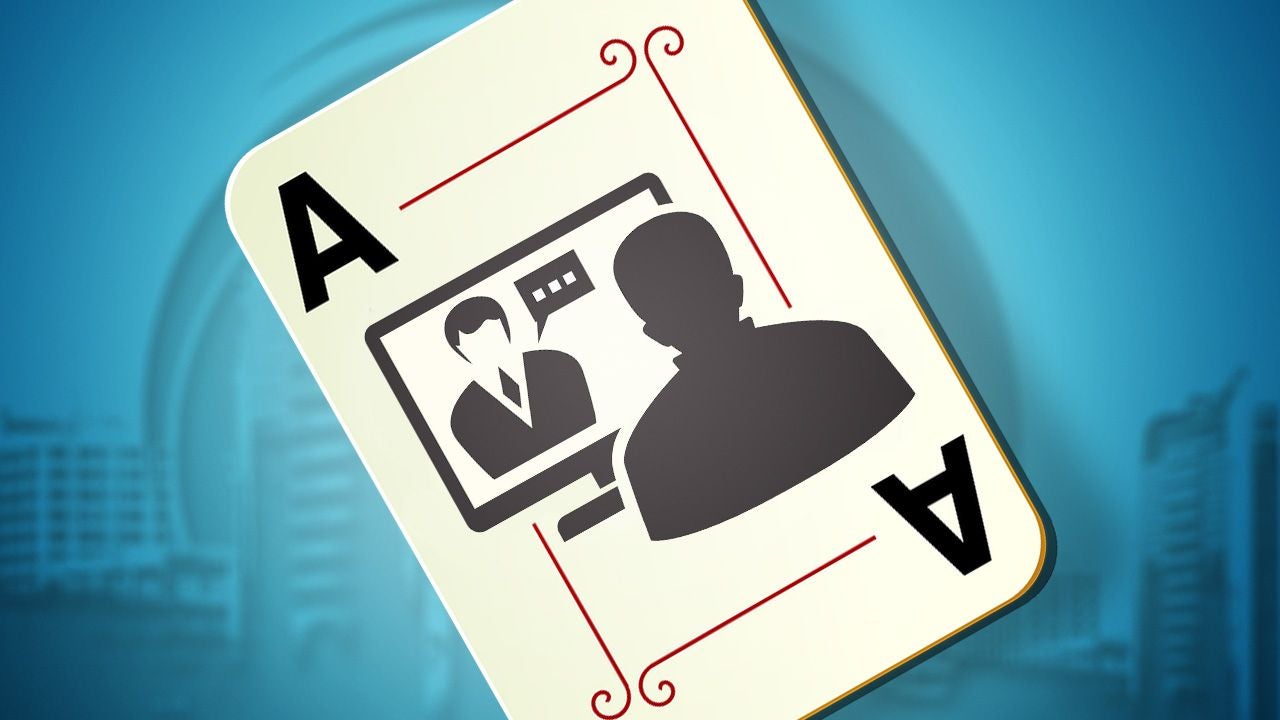 As remote working environments become more common, the interview process often involves never meeting your recruiter in person — instead, you'll do the interview over email or video chat. And because the medium is different from talking face-to-face, you need to adapt and use new strategies to ace that interview and land the job.
---
Hi Lifehacker, My parents live overseas and I'm so frustrated with Skype calls dropping out every two minutes, slap back echo, and other general annoyances. I know it's free, but will this stop if I use their paid-for service and buy Skype credit to call a landline or mobile phone? What are the best alternatives out there to make a cheap international call?
---
Microsoft's new CEO Satya Nadella took to the stage at Microsoft's Code Conference this week to show off the company's latest trick -– Skype Translator. Ever since I started watching sci-fi as a kid, I've always marvelled at how people from different races could communicate by automatically hearing and trandslating different languages. It seems that science fiction is getting closer to science reality.
---
Loading page