Windows: Last year, Microsoft announced an app that would allow you to have real-time conversations with people who spoke different languages, built on Skype. While the service was only available to a small group of testers, it's now open to everyone.
---
Microsoft has been working on integrating its Lync enterprise communications tool with Skype for quite a while now. This month sees the big switch: Lync will officially be rebranded as Skype For Business.
---
Windows: Skype has previewed a real-time translating feature that lets you communicate directly with people in other languages.
---
The latest version of Skype for Android has one new major feature: you can connect it to your phone's address book, so Skype can match your contacts with your Skype buddy list.
---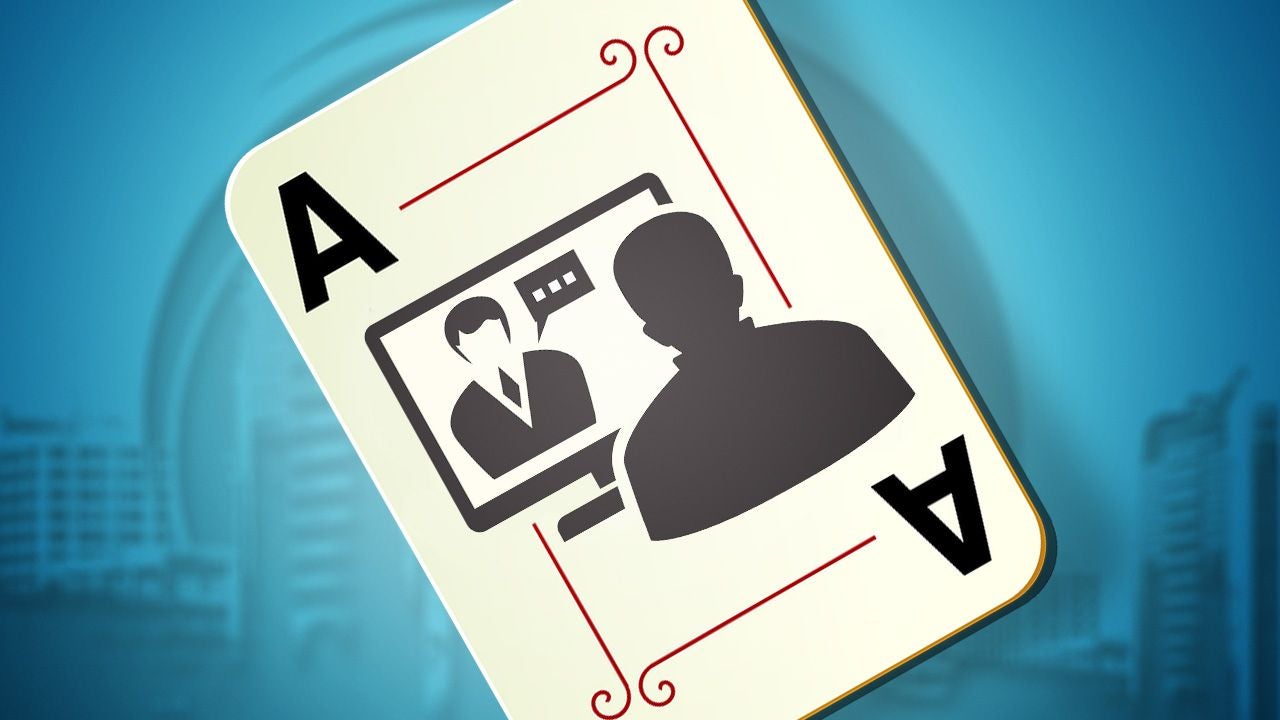 As remote working environments become more common, the interview process often involves never meeting your recruiter in person — instead, you'll do the interview over email or video chat. And because the medium is different from talking face-to-face, you need to adapt and use new strategies to ace that interview and land the job.
---