Loading page
Making homemade croutons for a salad is usually a process that's easy enough, but you have to fire up the oven to do it. This method from Bon Appetit shows you how to do it on the stove in a fraction of the time, and infuse a ton of herb and garlic flavour.
---
If you need to resize a bunch of images on your Mac, Automator is the way to do it in one fell swoop. 9to5Mac shows off how to quickly make your own Automator service for doing just that.
---
Many of us live and die by our spreadsheets, but every true spreadsheet ninja has to start somewhere. These helpful, Excel shortcuts can help you save time and get more done. From highlighting every cell at once to quickly copying formulas, they're a refresher for experts and worth remembering for beginners.
---
You don't need a calculator to quickly find the center of something that's an odd length, such as 37 5/8 inches (95cm). The smart folks at This Old House show us two ways to quickly divide a length in half using just your tape measure.
---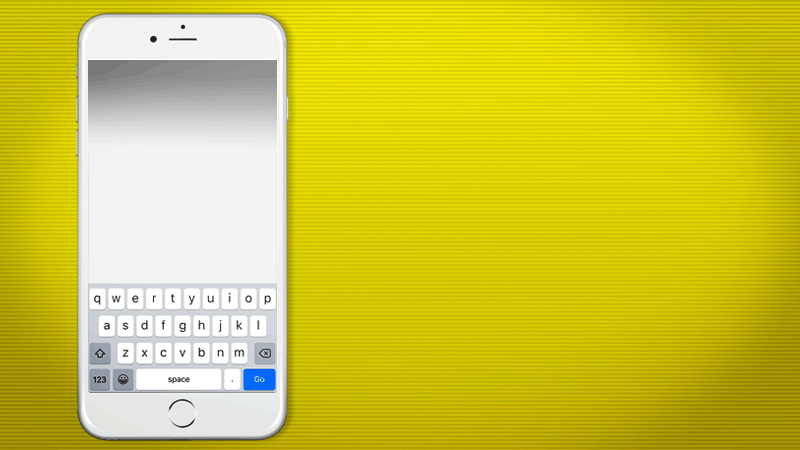 Back when it launched, Apple made a big deal out of the fact you could turn your iPhone sideways and get a different view of an app. These days, many of us keep rotation lock on and don't switch to landscape mode unless we're watching videos. If that sounds like you, you're missing out on some useful features.
---
Loading page