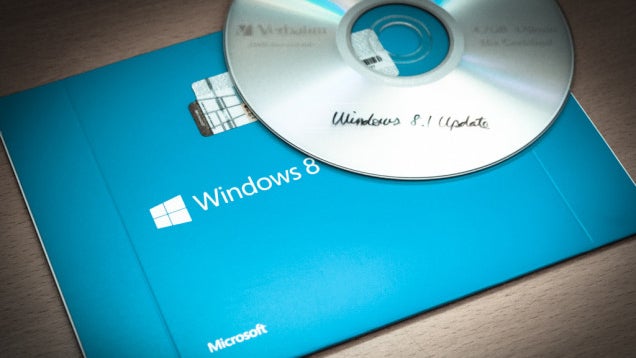 One of the horrors of reinstalling Windows is the endless amount of software updates and reboots required to get it secure, stable and current. But there's a better way: slipstreaming. With a bit of prep, you can create a new installation disc with all the updates included, so everything installs at once.
---
Windows: We've featured plenty of clipboard managers before. Where CopyQ stands out is its ability to run commands or scripts on content you copy to the clipboard based on which type of content it is.
---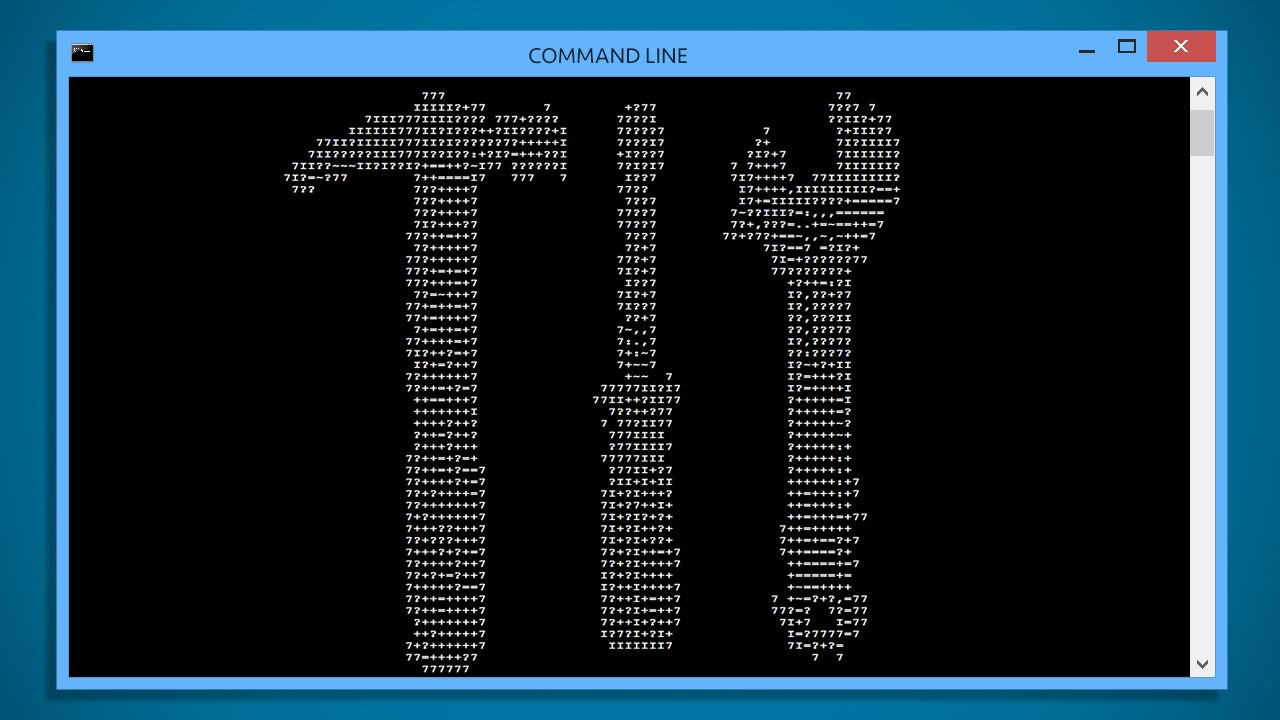 While it may not always be the best choice in Windows, there are certain things you can only do from the command line. We've talked about a few command line essentials before, such as using tracert to troubleshoot a flaky Internet connection and using recimg to create a custom Windows recovery image. Here are a few more you should probably know about (if you don't already).
---
Android/Windows/Mac: The clipboard has always been one of the most useful features on every operating system. Mime-O makes it even better by allowing you to perform actions on selected text directly as soon as you copy it, including passing it to a text message or email app, looking up a definition, or even sending it to your PC's clipboard.
---
One of the best things about Gmail is its robust filtering system. It's easy to route very specific types of messages to different folders or relegate them to the archive easily. Now, you can supercharge Gmail's default options with these system labels that let you search unsearchable folders or root out specific types of messages.
---