One of the best things about Gmail is its robust filtering system. It's easy to route very specific types of messages to different folders or relegate them to the archive easily. Now, you can supercharge Gmail's default options with these system labels that let you search unsearchable folders or root out specific types of messages.
---
---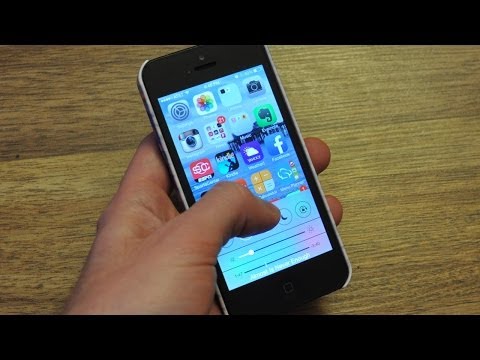 Sometimes, the simplest way to do something isn't the most obvious way. A lot of gestures and shortcuts aren't exactly intuitive, but they can make certain tasks a lot faster. Here are 10 of our favourite shortcuts and gestures on iOS.
---
---
If you're going to search a site like YouTube or Twitter from your phone, you usually need to launch an app and then hit the search box, or launch your browser and search from there. That's a lot of taps of your finger — Digital Inspiration shows off how you can make your own custom shortcuts that lead directly to site-specific search engines.
---
---
One of the prime offenders of multiple tab syndrome is the random Google search. You open a new tab, type in something, and then move on with your day completely forgetting about that tab. Searchlet is a bookmarklet that searches Google, Wikipedia and more from the tab you're currently in.
---