Jailbreak (iOS): Chrome on iOS is a nice alternative to Safari, especially if you purchase Nitrous, which allows Google's browser to use Apple's Nitro engine for JavaScript. Still, it'd be even better if you could use gestures to go backwards and forwards through pages, rather than switching between tabs. Fortunately, a new tweak is available via Cydia that does just that.
---
Windows: Pushbullet added a new feature to its Windows app today. Now you can right-click on a file to send it to any of your devices that have Pushbullet installed.
---
Android (rooted): On-screen navigation controls are a great alternative to physical buttons. Xtended Navbar provides easy access to not only home, back and settings buttons, but also music controls and toggles.
---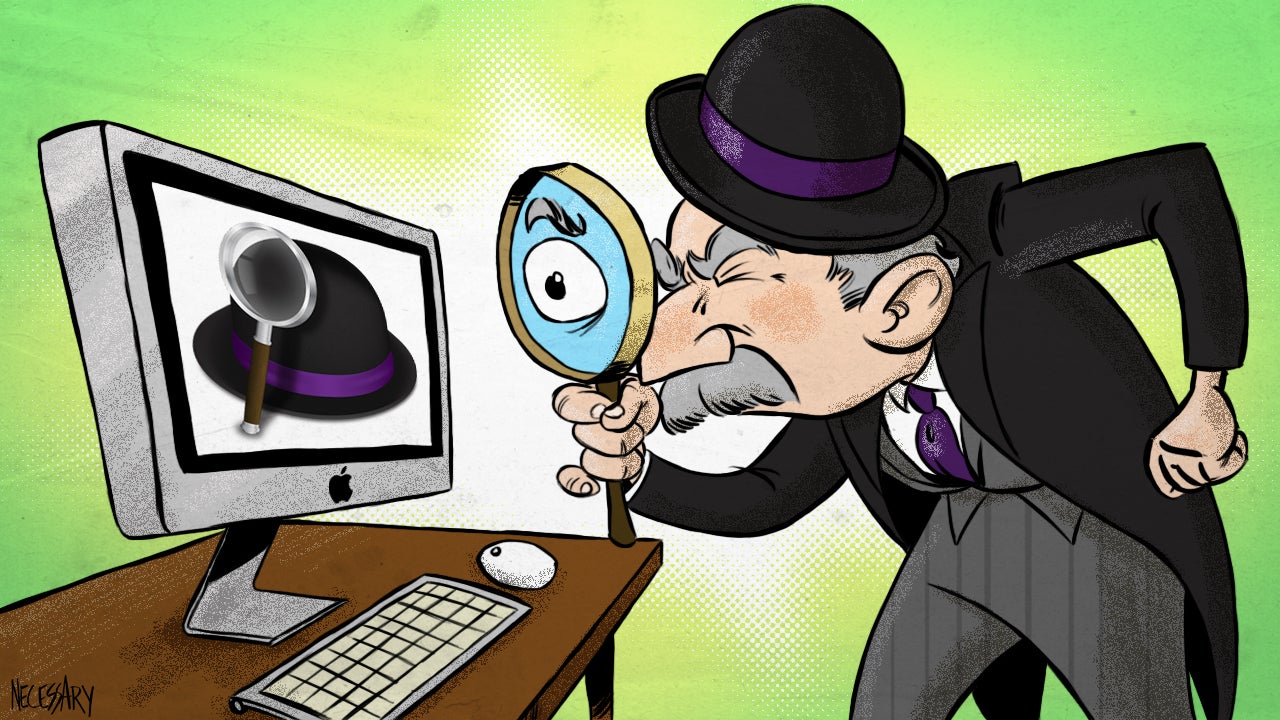 Ever wanted to take control of your Mac without taking your hands off your keyboard? Alfred's an app launcher and utility that makes that possible. With just a little bit of setup and know-how, you'll be able to use Alfred to search for anything, anywhere, move around files, control software and more without ever lifting your hands off your keyboard.
---