Android: Android's Share menu is a little clunky. Instead of scrolling to the app you want, TapPath lets you use single, double and triple taps to share links to your most frequent apps.
---
Android (root): Text expansion is one of the most useful features of desktop operating systems. On mobile, they're a bit more rare. You can use shortcuts in the stock Android keyboard, but the Macro/Text Expansion Xposed module is for you if you want expansion everywhere.
---
iPhone: Launch Center Pro is one of the best launchers on the iPhone, but it's a bit confusing to use. Contact Center comes to us from the same developer, but it simplifies the process of quickly sharing and sending notes to friends.
---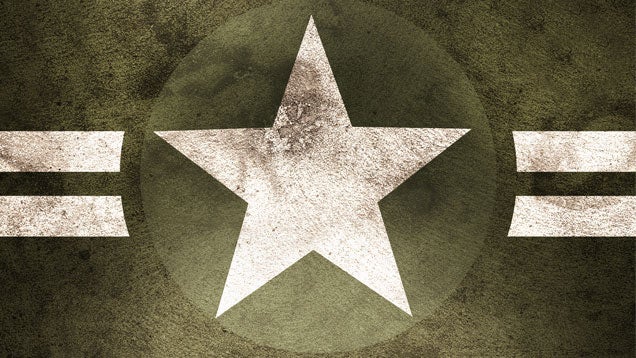 ---