You shouldn't shop when you're hungry, but if you absolutely have to (or have a problem with impulse buys), a simple drinking game can help. Before you go whipping out your flask, though, this is a water drinking game.
---
Most of us buy more clothes than we regularly wear . If you want to always look like a million bucks, though, a better shopping strategy is to buy fewer yet higher quality clothes.
---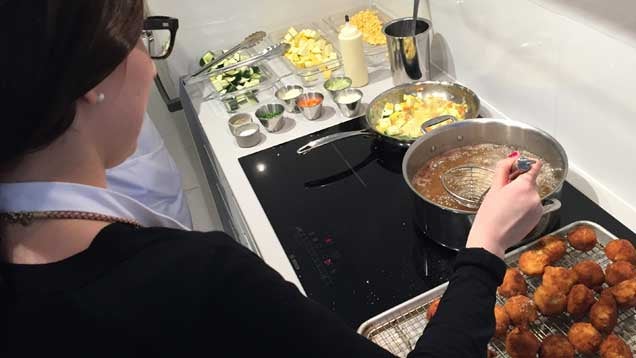 ---
Hey Lifehacker, I recently bought a GoPro 4 from an online retailer (BecexTech). It never arrived and I have been stuck in a seemingly endless loop of emails with BecexTech customer support blaming Australia Post and refusing to refund the purchase. Australia Post tell me they never received the item in the first place, BecexTech tell me Australia Post have lost it. Someone is obviously wrong (or lying). How can I force BecexTech to refund my purchase?
---
Country of origin labelling is a hot topic in Australia right now, but the consumer regulator isn't entirely without teeth in this area. The Australian Competition and Consumer Commission (ACCC) has fined one manufacturer $10,200 for selling 'Aussie Beer' in a green and gold box that was actually made in China.
---