---
When something really "big" happens, our natural reaction is to flock to news sites and social media to keep tabs on new developments. What you should be doing is visiting online auction sites like eBay and GraysOnline. Far fewer people will be on there, which translates to significantly lower prices. Cha-ching!
---
We all know obesity is a common, serious, and costly health issue. But while government action has stalled and the debate rages on about how best to combat this growing public health disaster, junk food manufacturers continue to aggressively market and sell vast amounts of energy-dense, nutrition-poor food and drinks.
---
Apple has announced new iPad and iPad mini models today — but if you're not fussed about having the absolutely latest tech, older iPad models have also become much cheaper. Here's how much prices have been cut, plus the models that are being phased out altogether.
---
Discount supermarket chain ALDI has become a popular choice for frugal shoppers, but so far has only operated in the Eastern states of Australia, where it has over 300 stores. That's going to change in the (relatively) near future, with ALDI firming up plans for distribution centres in South Australia and Western Australia to service supermarkets in those states.
---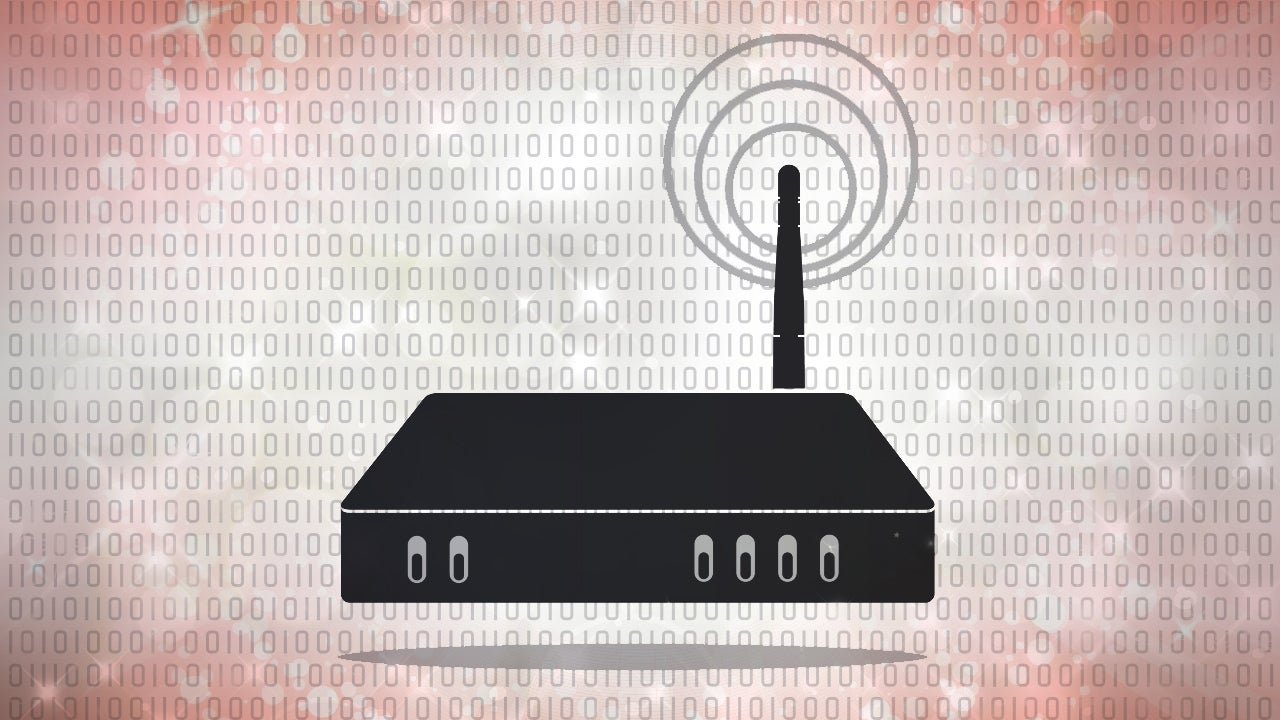 Shopping for a router used to be as simple as buying the thing everyone said was good. These days, you have to understand heaps of technical terms, from "beamforming" to "MIMO" and "dual band". Some of these are useful, but others are marketing fluff. Let's dive in and separate the useful from the rest.
---
Dear Lifehacker, I've seen a lot of Kickstarter campaigns lately that promise great rewards and have awesome ideas. Some of them are already fully funded, others need a little help. Is it safe to give them my money if they're already funded? How can I tell if the end result is going to be as awesome as they promised?
---
The CHOICE "Shonky Awards" have named and shamed the dodgiest consumer products of 2014, with Thermomix "winning" the consumer vote by a landslide. The once-loved kitchen appliance received more nominations than any product in the award's nine-year history. Hell hath no fury like a Thermo fan scorned.
---