Loading page
Google's launching a new family feature for Google Play today called Family Library. With it, you can share your purchased movies, books, TV shows, music and apps across multiple devices.
---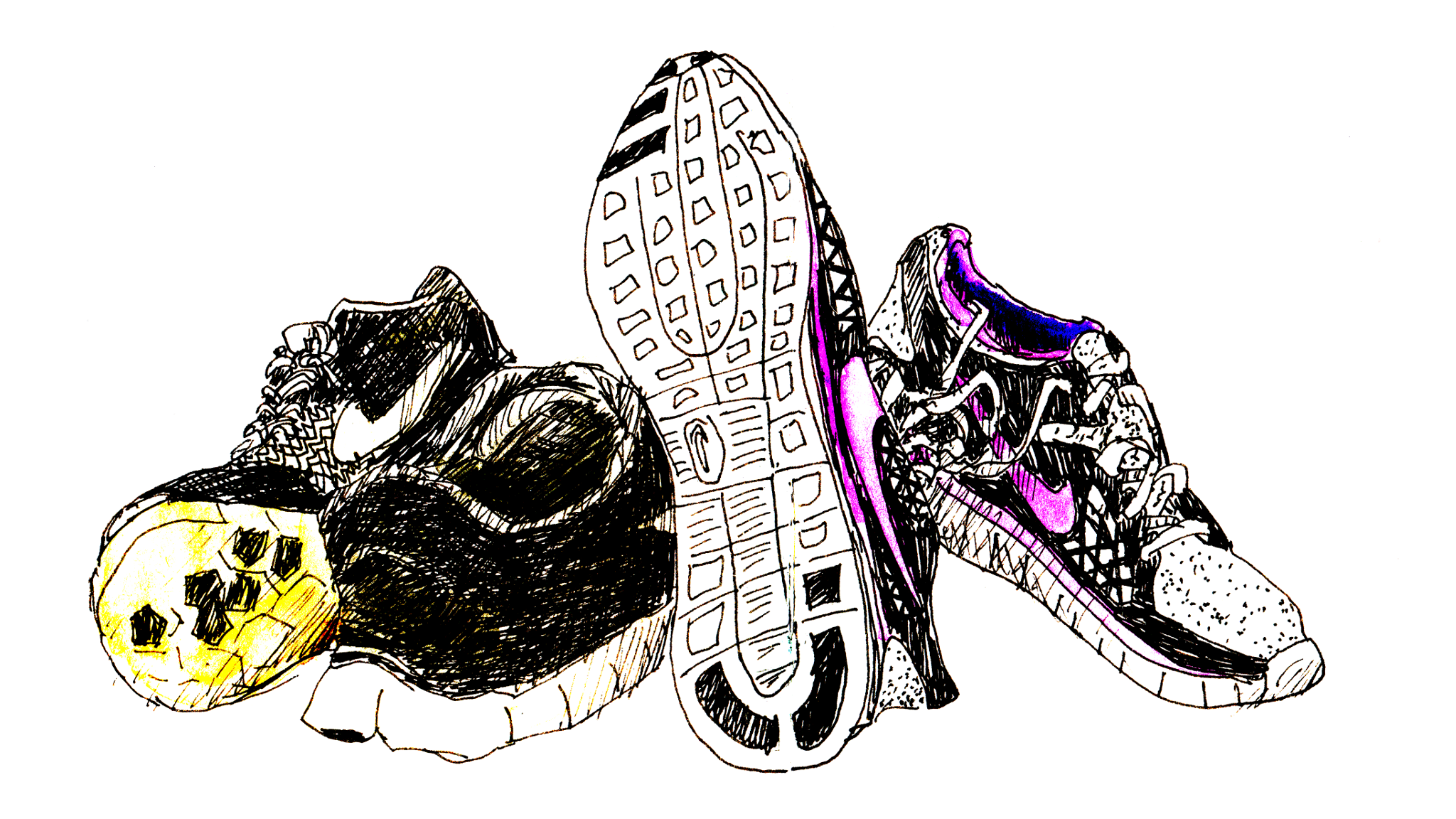 I have a favourite model of running shoe. I buy it whenever it's on sale, and no matter what is on the shelves, I won't even think of trying on anything else. But the shoe that's right for me isn't the shoe that's right for everyone. Here's what my quest looked like — and what you need to know to find yours, too.
---
If you're in the market for a Chromebook (and why shouldn't you be?) the sheer number of models and types can be a little daunting. The folks at Starry Hope have put together a tool that will help you quickly compare and get details on the specs that matter to you.
---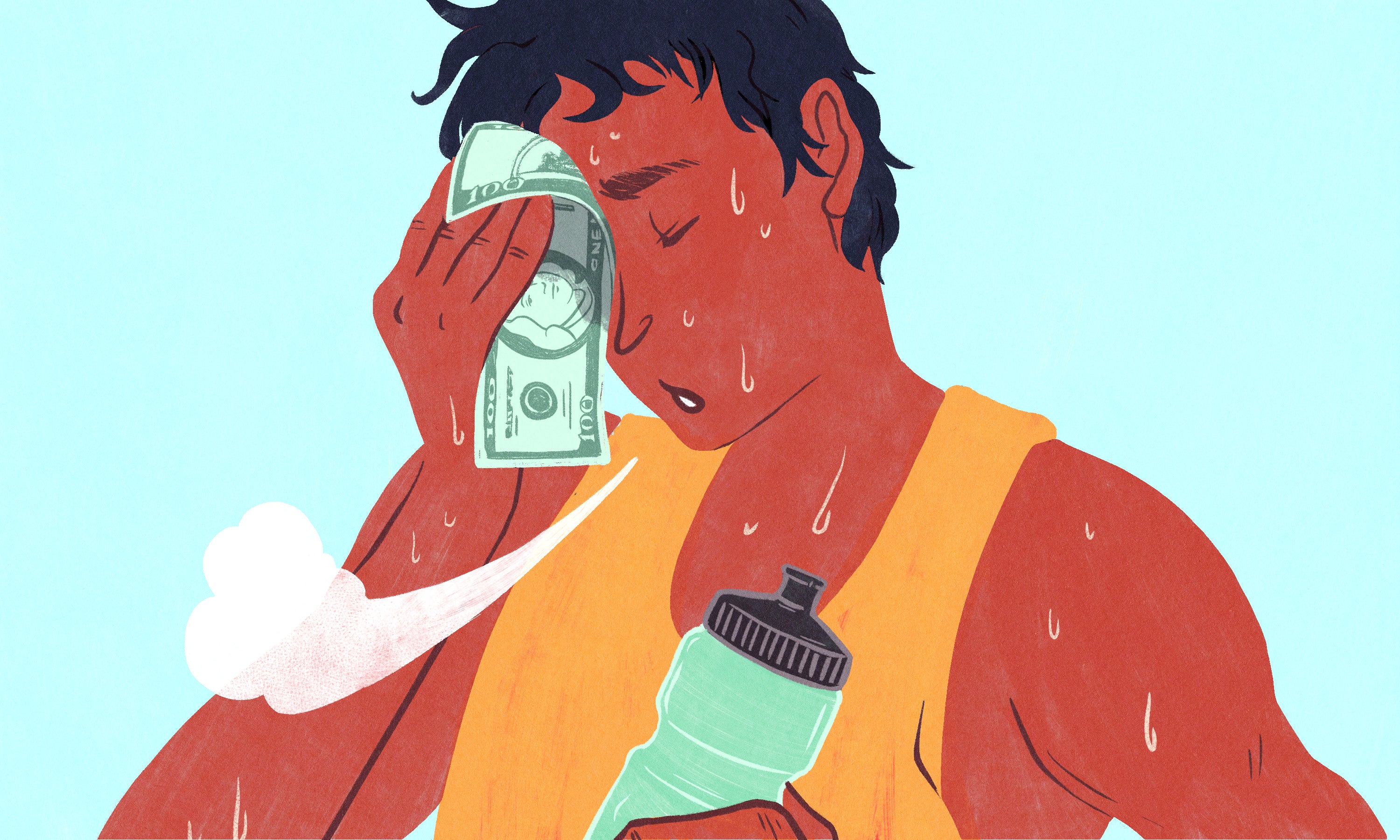 Running is simple: Just lace up some shoes and go, right? We've even told you that you don't need to buy expensive shoes. But even if you seek out the clothes, shoes and races with the lowest price tags, it's hard to keep your overall budget down. Here's why, and what you can do.
---
While money may not be the key to happiness, it sure can help. A recent study suggests that the trick is to be true to yourself.
---
A digital kitchen scale is an essential tool for anybody that likes to cook or bake. They provide accuracy for making your recipes more reliable and easy to cook. If you're in the market for one, these are the qualities you should look for.
---
It pays to focus your frugality on your biggest expenses. For most of us, that includes groceries. Some stores have better prices on certain items, but it can be a waste of time to hop from one store to another. Instead, pick the store with the best deals on food staples, then stick to it.
---
Loading page