---
Everyone thinks they understand good design. While we all understand our tastes, there's more to making a well-designed product than just making it pretty. Form and function have to combine to work well together, but they both need to be present. Here's why form matters, when it makes a product better and when too much can actually make a product worse.
---
There's a lot to like about Chromebooks. They're budget-friendly, have a lot of options and are powerful enough to get things done. If you're a student shopping for a laptop for school, they may be pretty attractive. However, for some students, it's a nightmare waiting to happen. Let's see where you fall.
---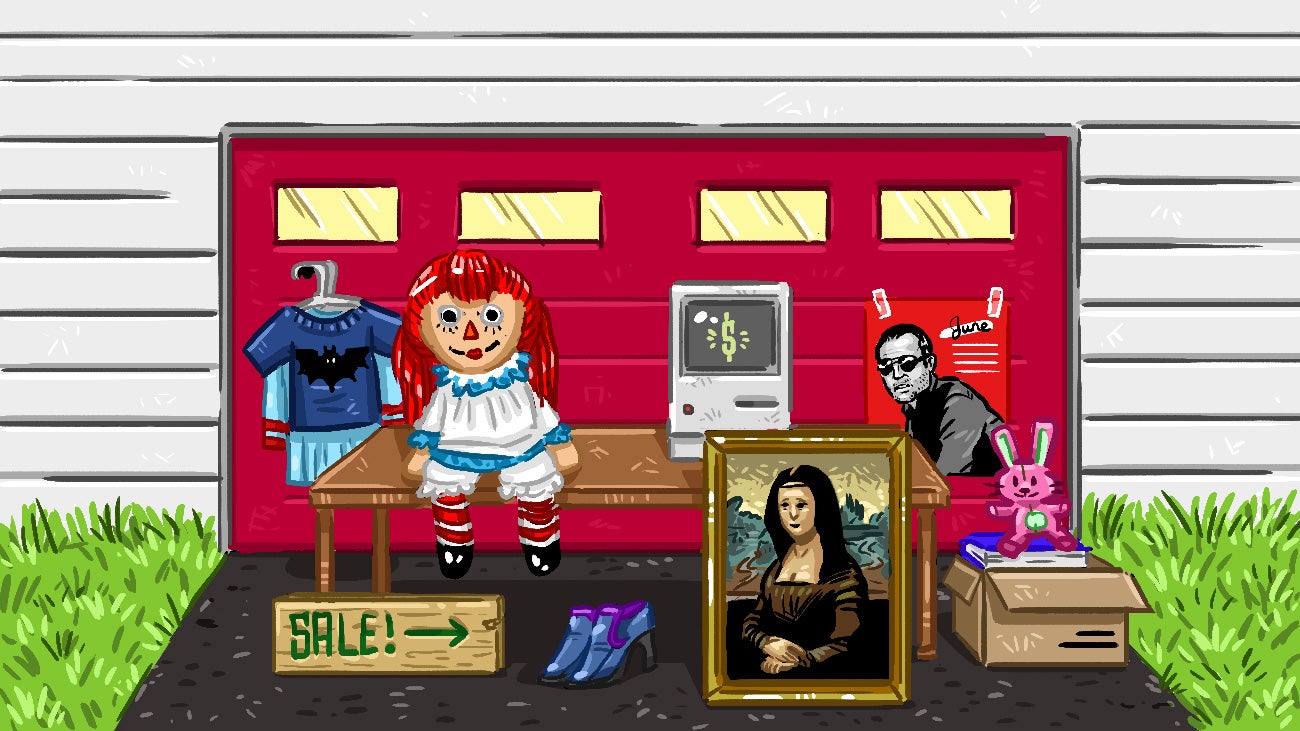 ---
---
Five years ago, I undertook the Mastercheap challenge: trying to eat a healthy (enough) diet with a weekly budget of $25 and an entirely empty pantry. Would that still be possible in 2015 — and which supermarket would offer the best deal? Let's find out.
---