Loading page
A decent serrated bread knife should be able to carve through crusty breads, split cake layers, slice squishy tomatoes, and easily cut stacked sandwiches with ease. If you're tired of your knife making a mess out of your food, here's what you should look for in a new one.
---
Open Hotel Alert makes sure you get a spot in your preferred hotel on your next holiday, convention or other trip — even if it's sold out when you try to book. Just tell it where you'd like to stay and when, and if the hotel is sold out now, it will text or email you when something opens up.
---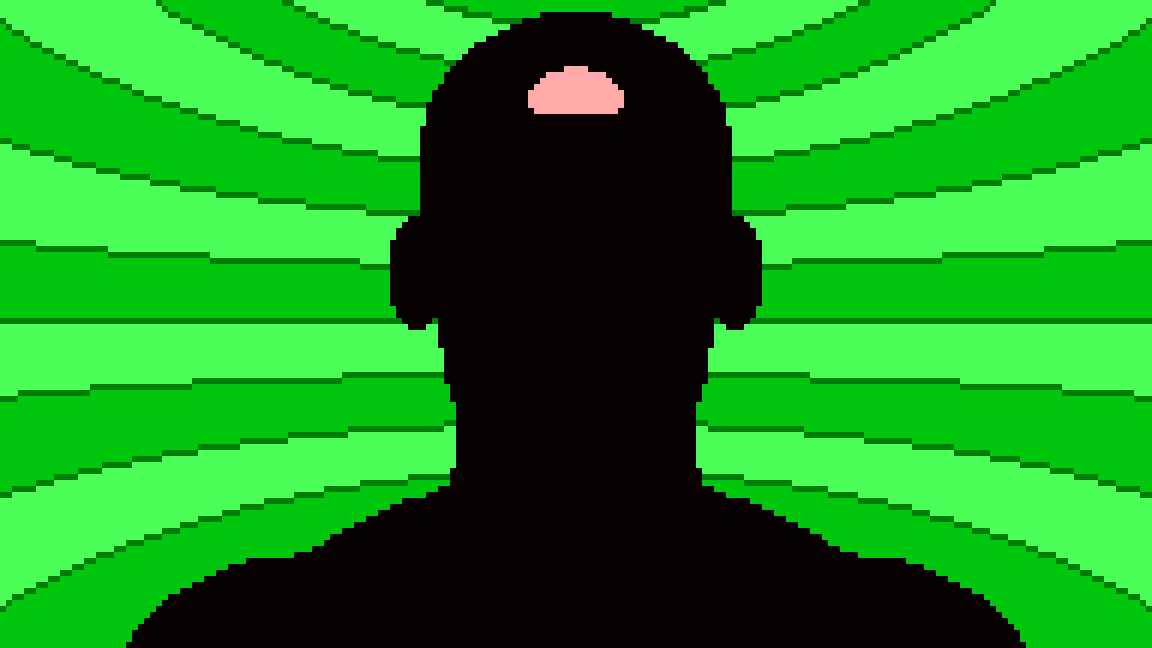 ---
---
It's really easy to buy all kinds of junk online or in the store without much thought. But a little training can change that. Over on SwissMiss, Tina Eisenberg started keeping a list of all the stuff she didn't buy.
---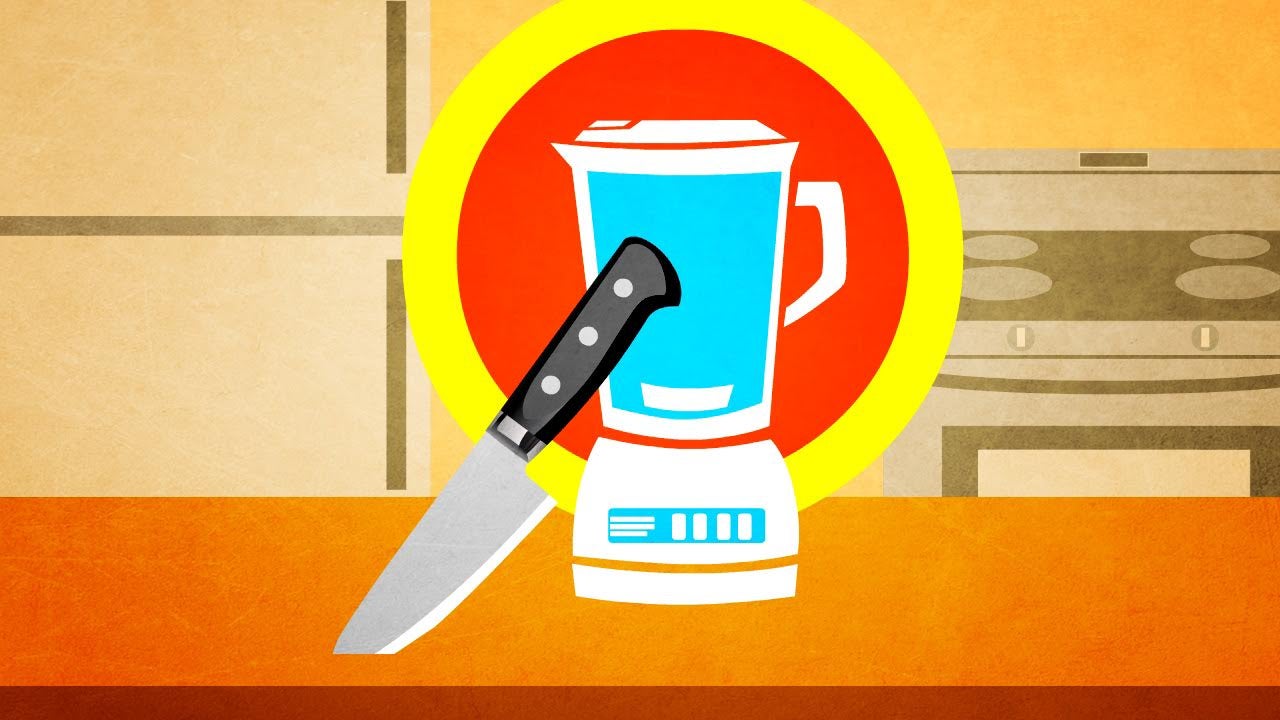 ---
Want to stack the nutrition odds in your favour? The key is good food so here are five things to never let into your shopping trolley. Known as discretionary foods, all five are high in either added sugars, saturated fat or salt. Discretionary foods provide kilojoules but not many nutrients. Here's an overview of what to avoid.
---
Loading page