Loading page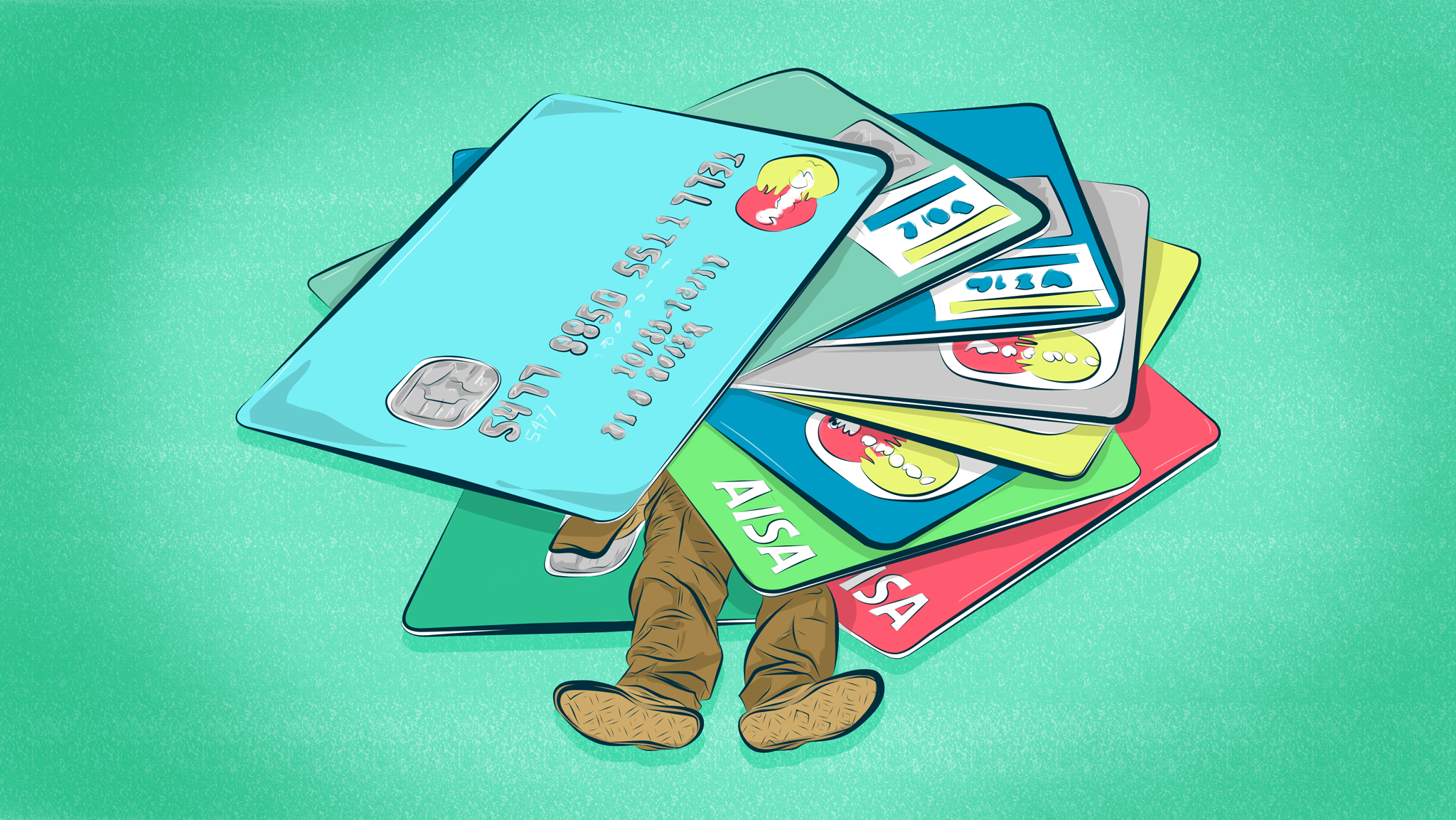 It's important to read the fine print with just about everything — especially credit cards. Credit card companies use some pretty sneaky tactics to get you to sign up. They lure you with tempting offers that seem legit, but if you miss one iota of fine print, you're royally screwed. Here's what to watch out for, specifically, when you apply for a new credit card.
---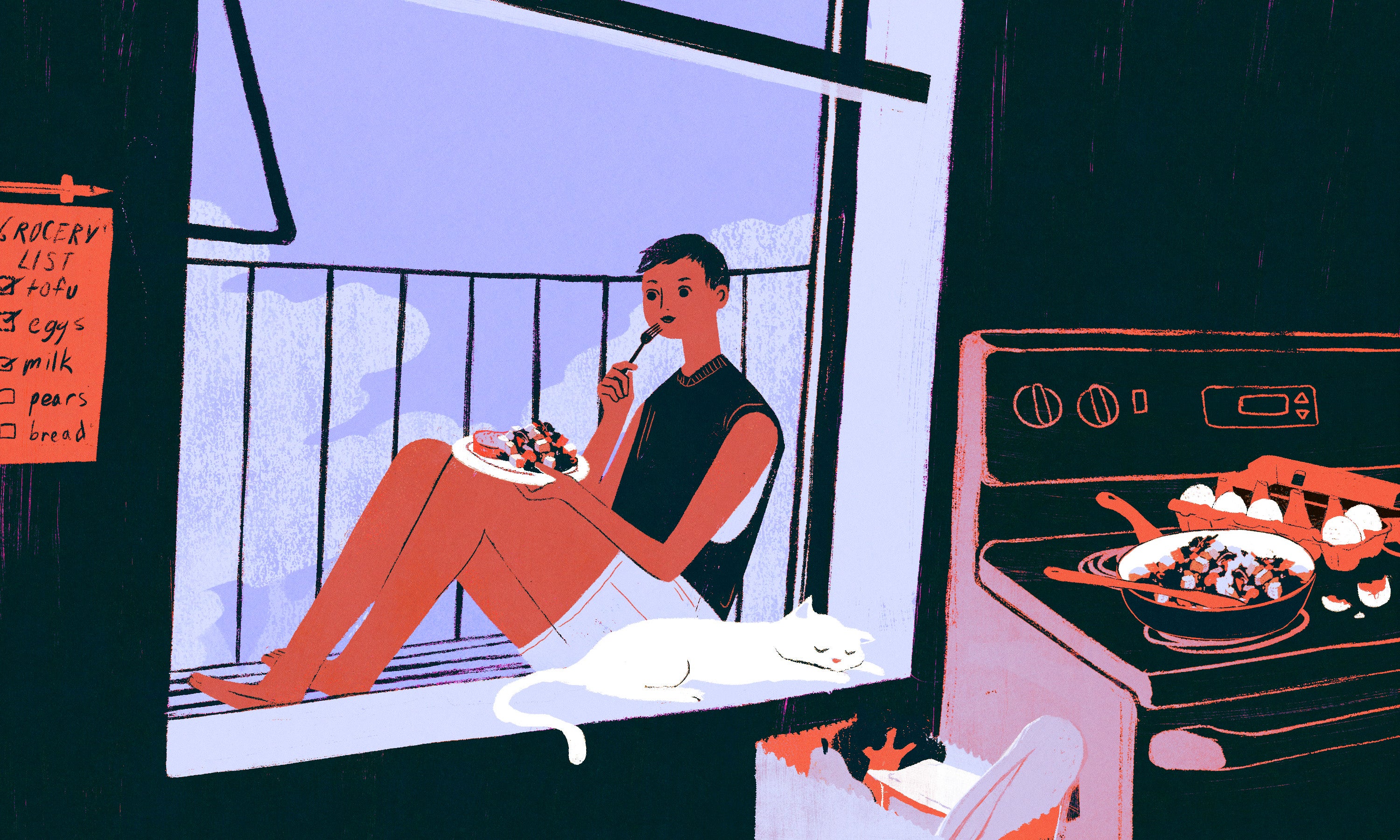 ---
---
---
People are always looking for the best way to keep their produce fresh longer, and some companies make plastic storage containers that claim to do that. But they aren't cheap. And while they technically work, you're probably better off saving the $US50 ($65) you'd likely spend on a full set.
---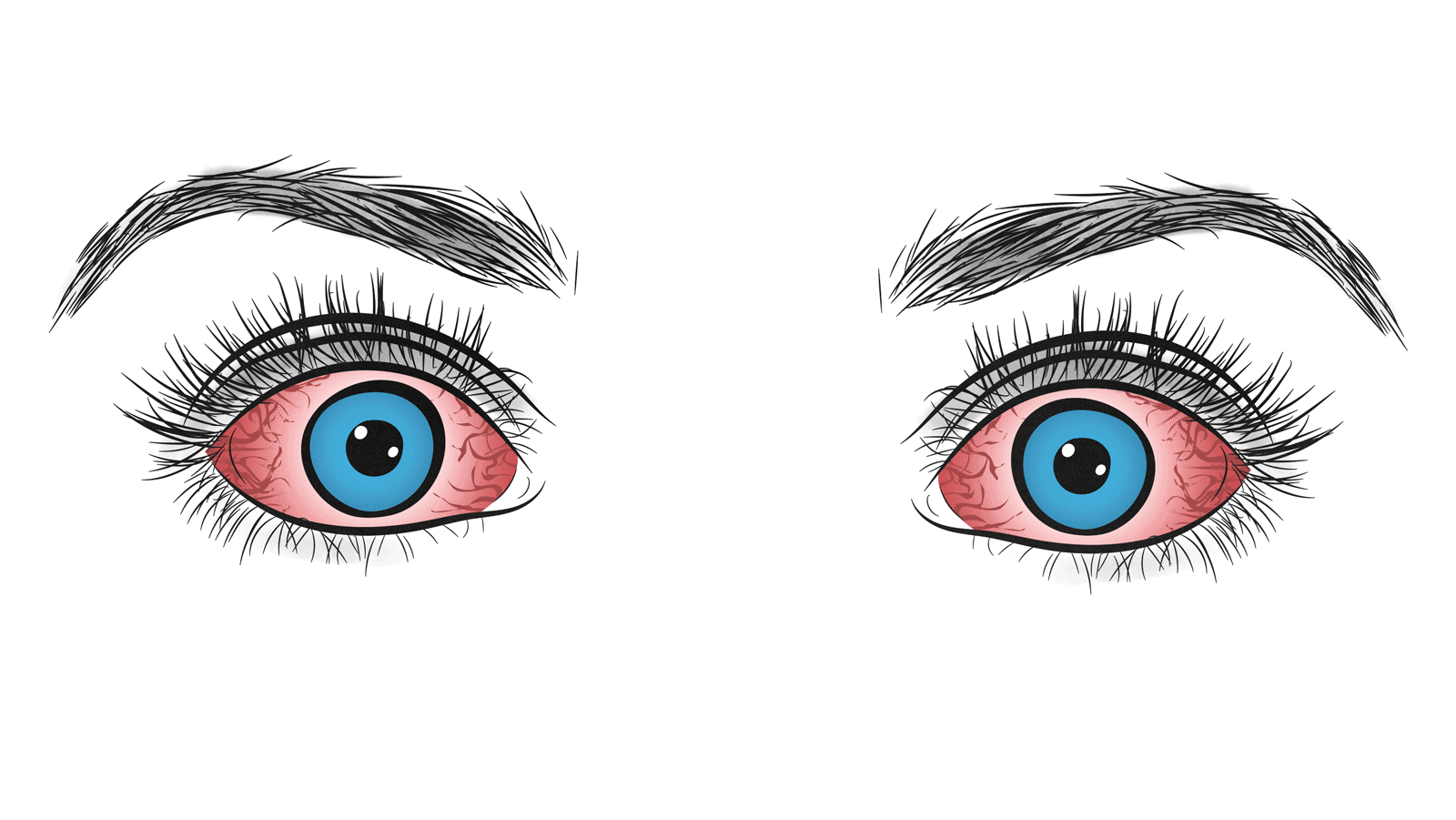 ---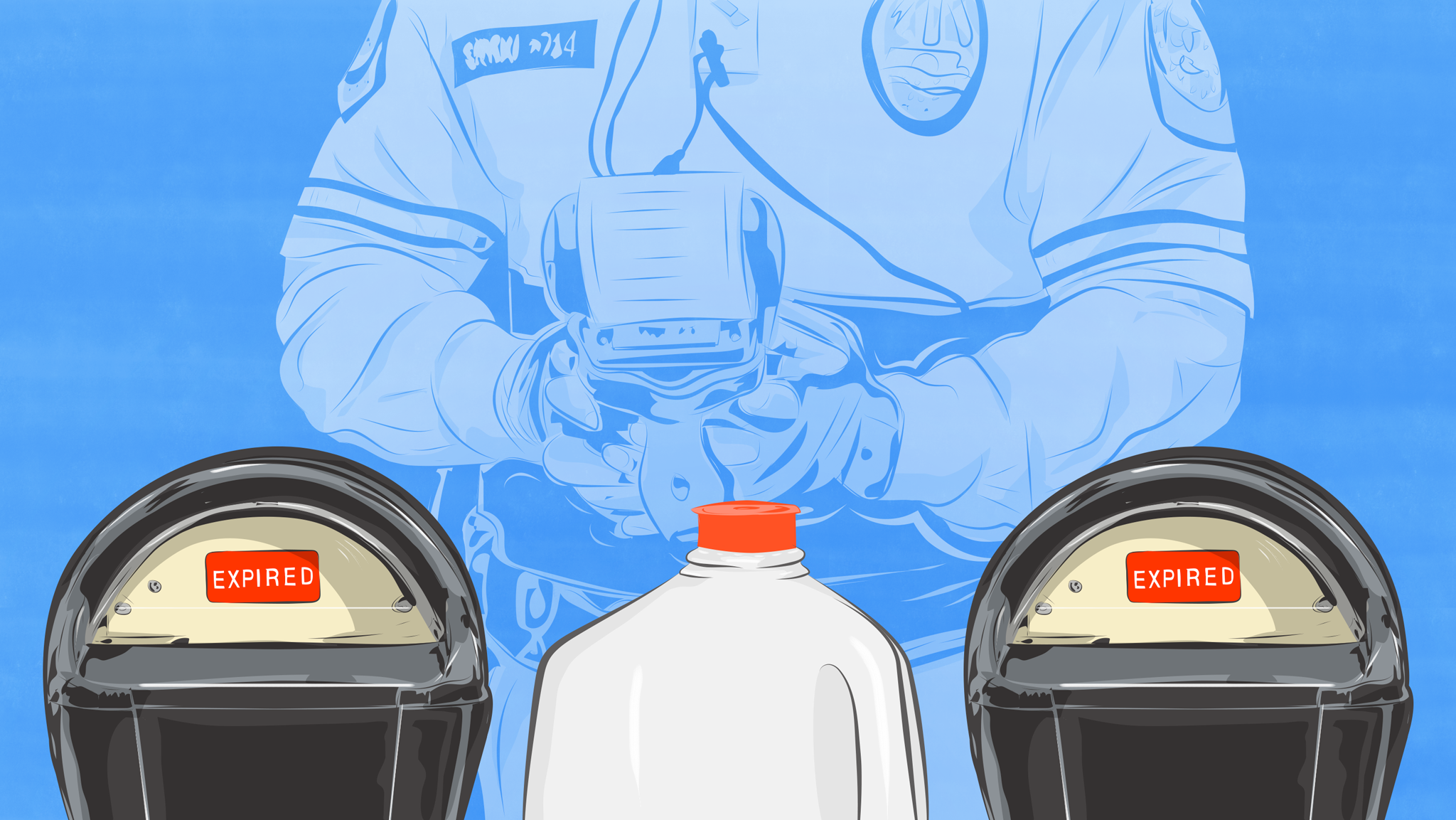 ---
Whether you're buying a new backpack for your kid, or getting one for your own studies, these are the key features it should it have.
---
Loading page