The ACCC's recent decision to take Valve to court highlighted that we have well-defined consumer rights in Australia which big businesses ignore at their peril. It's worth knowing what those rights are — but it's also helpful to know what you can't do. Here's a refresher on some of the most common misconceptions.
---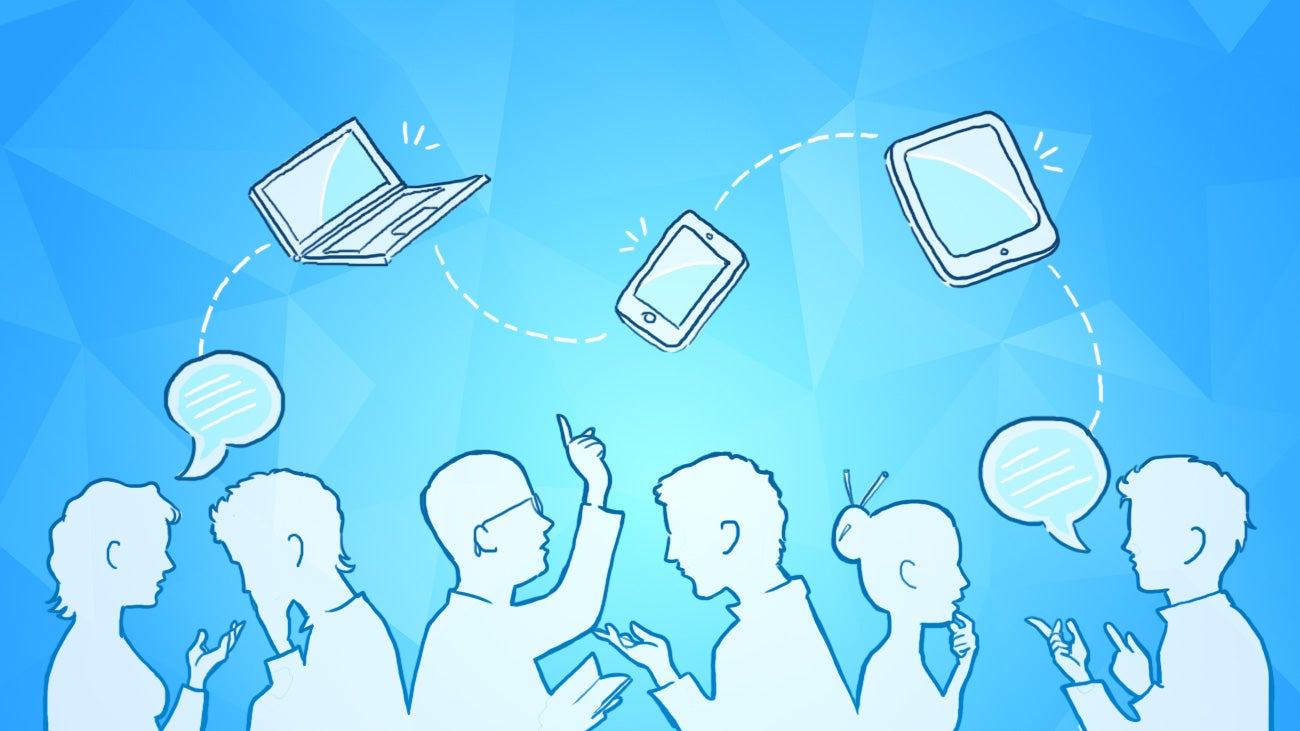 Over the next couple of weeks, Samsung and Apple are announcing new products — and like every release before and since, the rumour mill has been in overdrive. You will have encountered many contradictory rumours all around the internet, most of which are probably false. Here's how to actually use tech rumours to make better purchasing decisions.
---
---
---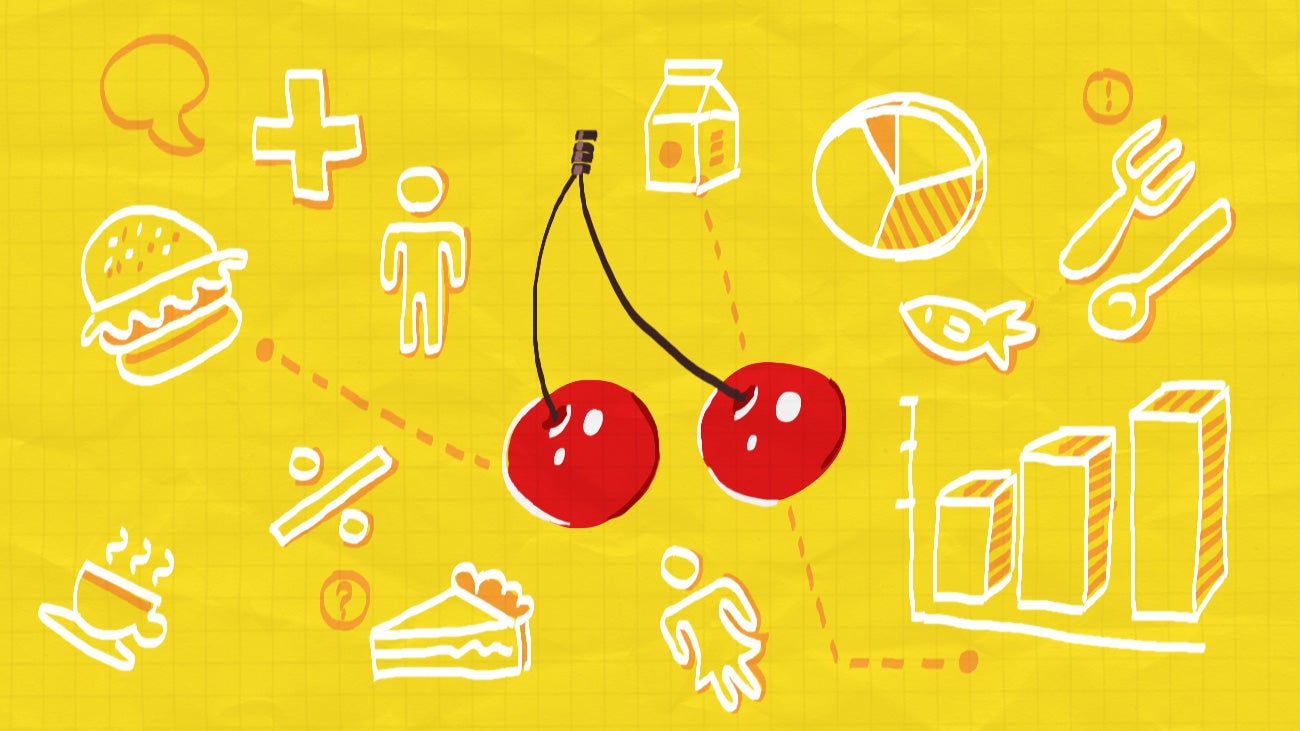 ---
My Food Bag is a new food-and-recipe delivery service that provides all the ingredients needed to make home cooked dinners, five nights a week. Unlike similar services, the emphasis is on good eating rather than weight-loss or convenience — each meal is prepared from scratch by the customer using 100% raw produce. Last week, we signed up for the service's maiden bag to see if it was worthwhile. Here are our initial thoughts.
---