Loading page
When you shop for a new mattress, a lot of lingo is lost in translation and sounds necessary just because it's popular. The good news is that as far as comfort goes, some features, fancy as they are, are just less important.
---
Kathy Sheeran is the author of Shopping Confessions and one of Australia's leading shopping experts, whether it be online or at the register. We asked the self-described "shopping queen" to share her best bargain-hunter strategies. According to Sheeran, it's possible to capitalises on shopping sales via "double whammy" discounts to get up to 80 per cent off new season stock. Here are eight tips to help you land a significantly better deal.
---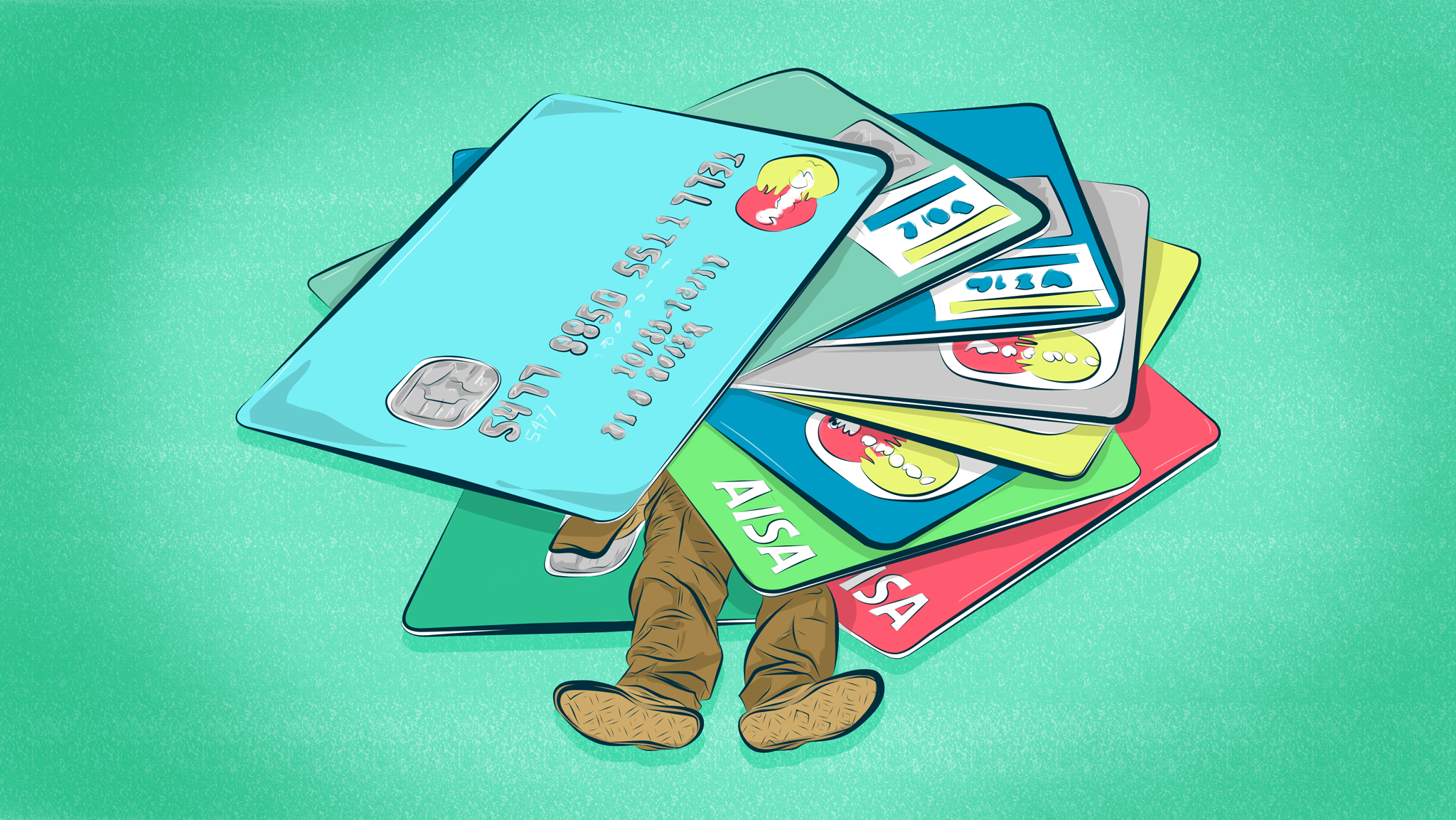 It's important to read the fine print with just about everything — especially credit cards. Credit card companies use some pretty sneaky tactics to get you to sign up. They lure you with tempting offers that seem legit, but if you miss one iota of fine print, you're royally screwed. Here's what to watch out for, specifically, when you apply for a new credit card.
---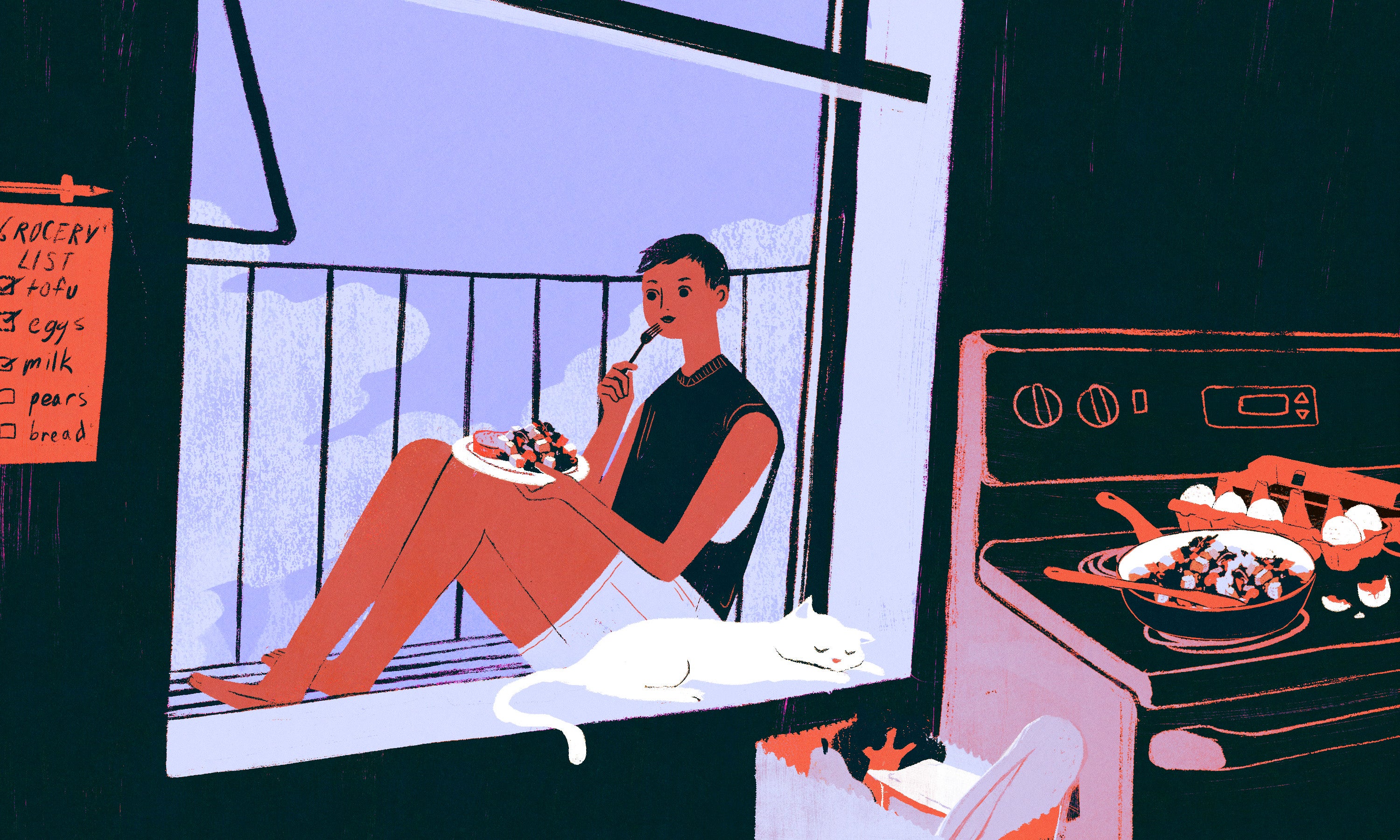 ---
---
---
Loading page