---
Shopi is a free iPhone application from Aussie developer Sapient Pair that attempts to make grocery shopping easier. The app's main claim to fame is that it "learns" the more you use it, updating your favourite food items and ordering preferences automatically. You can also share your list with friends and get them to make updates while you shop.
---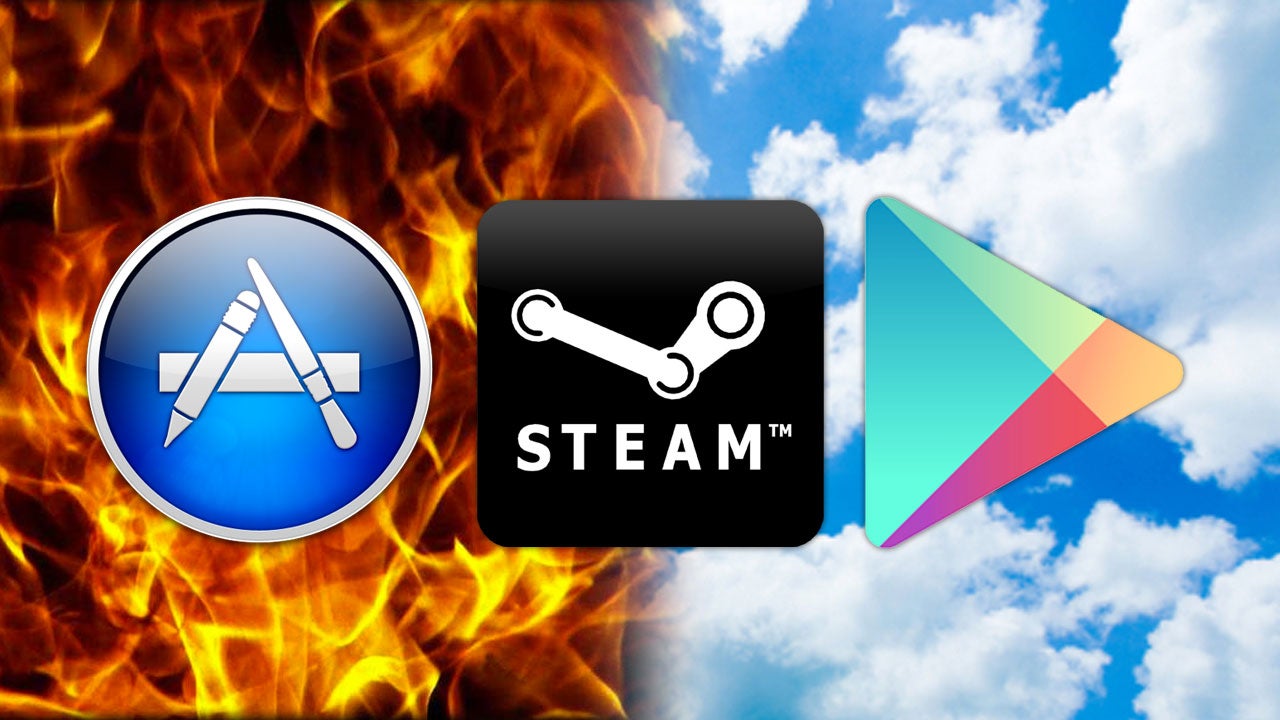 App stores have become the primary way to buy software for most of us. When they first became popular, however, they drew quite a bit of criticism. Now that we have the perspective of time, how have things changed? Have app stores made software better or worse? I think it's a little of both.
---
---
If you're like most people, you spend a fair amount on laundry detergent, dishwashing liquid and other cleaning products. Saving money on them doesn't have to be just about finding a sale or switching to cheaper brands — the chances are you're simply using too much. Let's take a look at how much most people actually use, versus how much is needed to get the job done.
---
If you can relate to the proverbial hamster on a wheel in your quest to have a bigger house, or nicer clothes, science can explain why. The "hedonic treadmill" is what psychologists call our innate desire for bigger, better pleasures — like a bigger house or splashier car — each time we get a raise or bonus. But there's literally a catch to this phrase: Those same psychologists know that acquiring these trophies won't make a meaningful blip on our happiness radar.
---
---
We've talked about Bitcoin before, but the cryptocurrency has come a long way since we first described it. If you're curious about it, or you're not sure what the fuss is all about, this video is a great introduction.
---