Bra shopping is such a challenge that when you find a bra that actually fits well, you have to hold onto it for dear life. Brayola aims to end that torture by showing you bras that match your current bras' style and size.
---
It's nearly "Secret Santa" time again in workplaces and households around the country. This means lots of people are currently scrambling to find cheap gifts that don't look blatantly tatty. If you're in the same boat, these five stores contain plenty of fun, quirky products that won't break the bank — prices are capped at around $10.
---
Everybody loves a good book, and while fiction can teach you a lot about life, sometimes the most life-altering books offer straight-up life advice. Here are some some great books as gift ideas for the people on your list.
---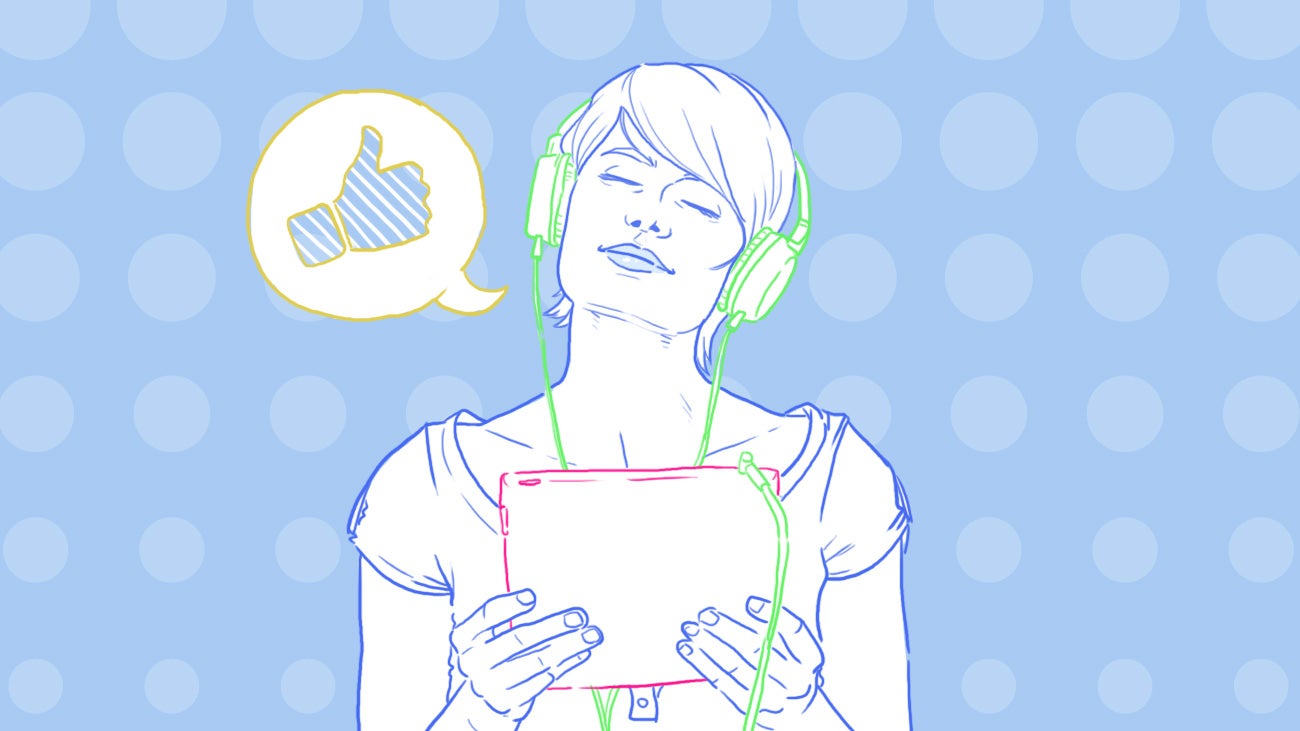 When you go shopping for headphones, HDTVs and other pricey gear, research is vital, but there's nothing like trying before you buy. It may seem difficult, especially with electronics, but it's not impossible. Here are some tricks to get your hands, ears and eyes on the stuff you want before you spend your cash.
---
---