Loading page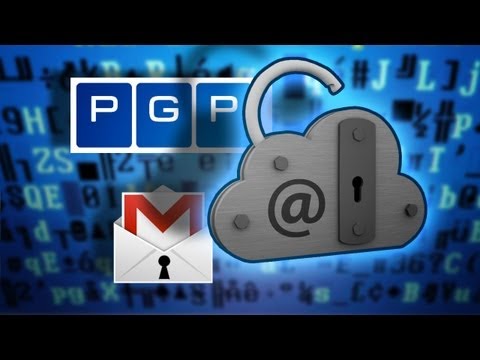 Between constant password breaches and government agencies trying to look in on everything you do, your privacy has probably been on your mind lately. If you're looking for a little personal privacy in your communications with friends and loved ones, or you just want to trust that the documents you email to your accountant aren't being intercepted and read, you'll need to encrypt those messages. Thankfully, it's easy to do. Here's how.
---
Android: Enabling pattern unlock is smart, but the flexibility of lock screen shortcuts means that many of us don't bother, because it's just easier to be able to quick-launch apps before unlocking first. LockScreen One Touch for All is a new utility that combines both, offering flexibility without sacrificing privacy.
---
We scored our first look at Android 4.3 earlier this week. While we didn't see too much that thrilled us, word of a new hidden Permissions Manager that lets you set individual app permissions has our interest piqued. The power to control each app's granular permissions is a huge boost to privacy and security.
---
Windows/Mac: Are you worried about security in your Dropbox account but don't want to go through the extra effort of encrypting everything on your own? SafeMonk is a solution that encrypts your files automatically.
---
---
---
Web: If you want to video chat from your computer, most options require both parties have an account, install a client, add each other to friends and then connect. Gruveo is different: type in a number you both know, and you're instantly connected to each other in a private, anonymous, encrypted video or voice call.
---
Loading page