When Google added the ability to create and share custom maps, it didn't make those maps easy to find on your Google Drive. You can't search by map file type, but you can search for files that open with Google My Maps.
---
Google tracks a lot of information about what you've done, which it uses to make suggestions for products like Google Now and autocomplete. Google recently updated its Account History page with the ability to view or pause or voice search history, as well as other information from your mobile devices.
---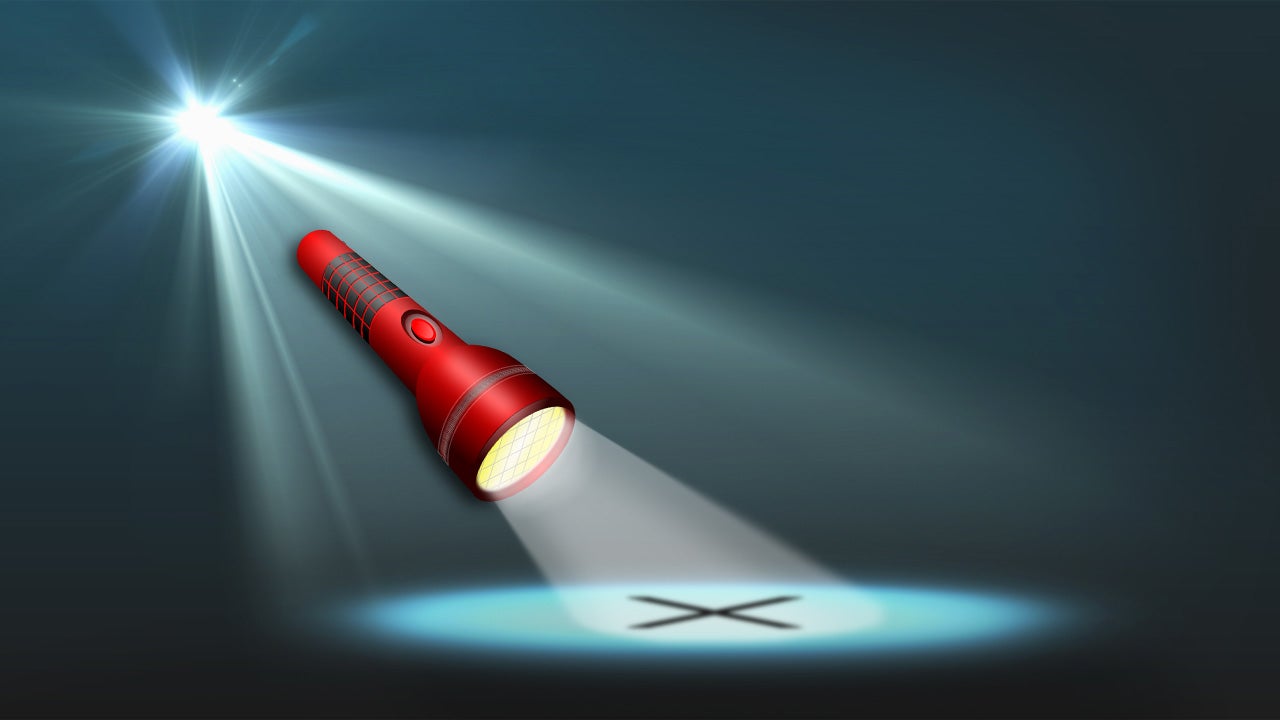 When we first talked about Flashlight, it was still in beta. Even then, it was a promising way to enhance Spotlight in OS X Yosemite with more search results. Now, the app is much more mature and with a bunch of plugins, it's incredibly powerful. Let's take a look at how to set it up and find some of the most useful plugins.
---
If your Google search just isn't returning the quality content you want, this little URL trick might find more in-depth articles on the subject you're searching for.
---