We've talked about the positive benefits of playing video games before, and this video from ASAP Science explains why video games — in moderation — can help boost cognitive function.
---
The 10,000 hours of practice rule suggests that it takes about 10,000 hours of practice to master any skill. It's often cited as a guideline, but according to a study from Princeton, that number's probably not right.
---
For many of us, alcohol is an enjoyable backdrop to life: wine with dinner, beers with friends, a glass of bubbly to celebrate a special occasion, or nip of something heavier to unwind after a long day.
---
For some of us, using a public toilet is a nightmare. AsapSCIENCE can put your mind at ease with this video explaining why public toilet seats aren't as dirty as you think they are.
---
It's finally dawning on private and public sectors that information and communications technology (ICT) is an enabling technology. ICT is relevant to companies — whether making drugs, mining coal, building a bridge or providing banking services — and government agencies, such as the Australian Taxation Office (ATO), operators of an urban railway systems and (obviously) Social Security and Defence Science and Technology Organisation (DTSO).
---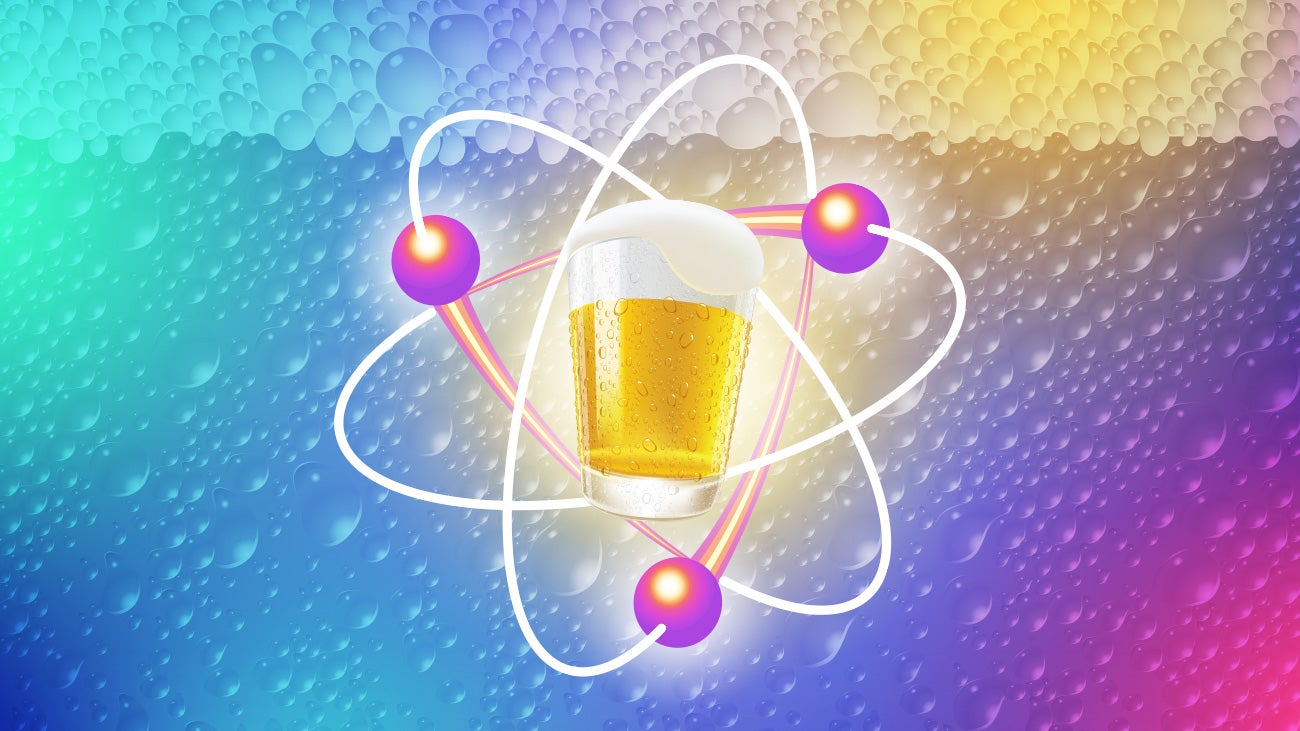 ---
Most of us think of ourselves as savvy, informed individuals who approach the world with discerning eyes. But the truth is that we're often remarkably gullible when it comes to pseudoscience and quackery. That's the bad news. The good news is that it is surprisingly easy to tell quackery apart from real science.
---
---