Loading page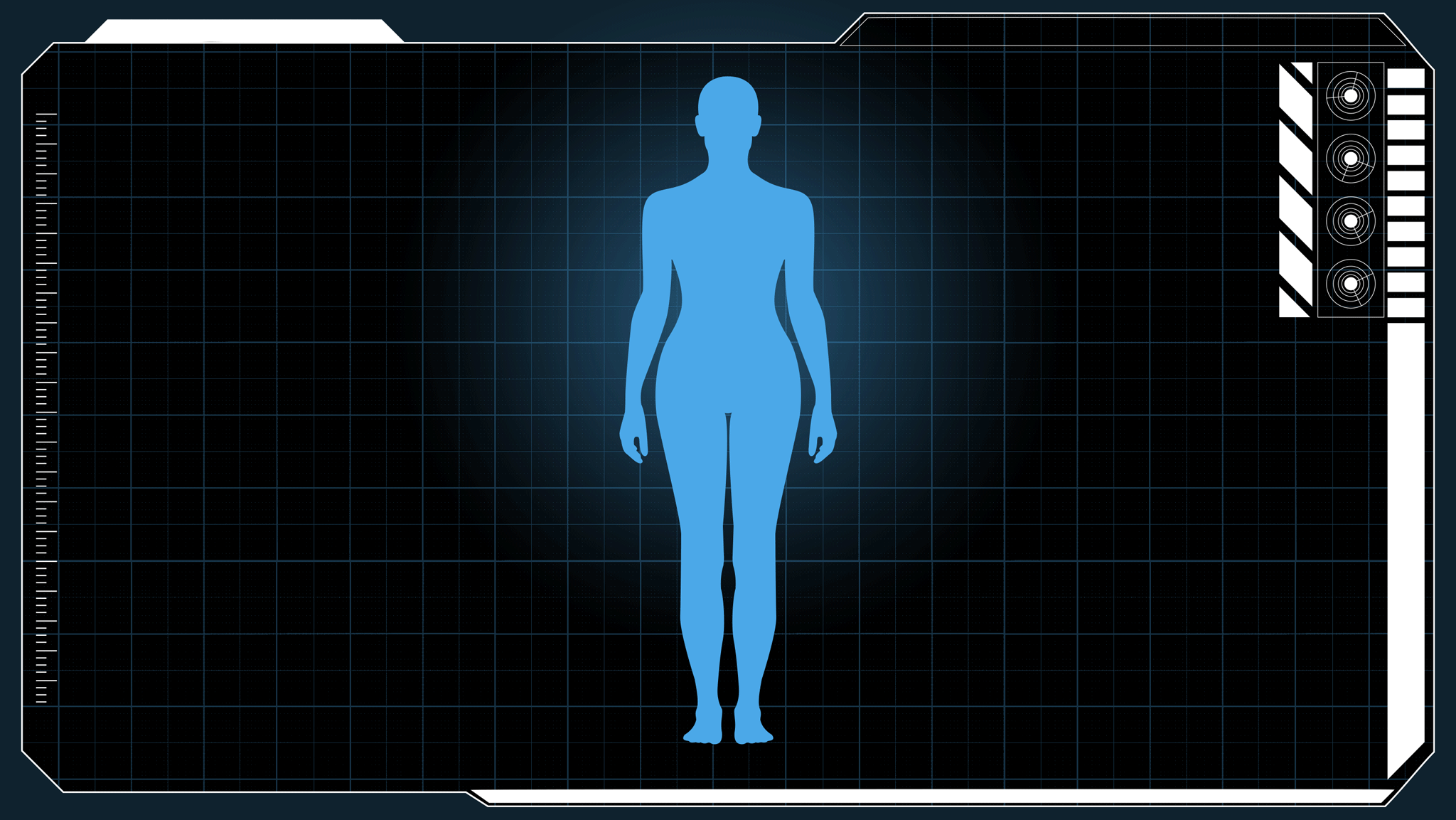 ---
Dark spots on fruits and vegetables can make them look unappetizingn and spoiled, but they're actually just as edible as the spot-free ones. Here's why.
---
It's a somber thought, but we're all going to die at some point. However, our fears about how we'll die don't always line up with the reality most of us face. This video breaks down the real most common causes of death.
---
It can be a bummer when gorgeous weather beckons you to go outside and you suddenly find your adventurous spirit hampered by your one true enemy: allergies. Why is it that harmless plants seem to attack our senses? And why are only some of us affected?
---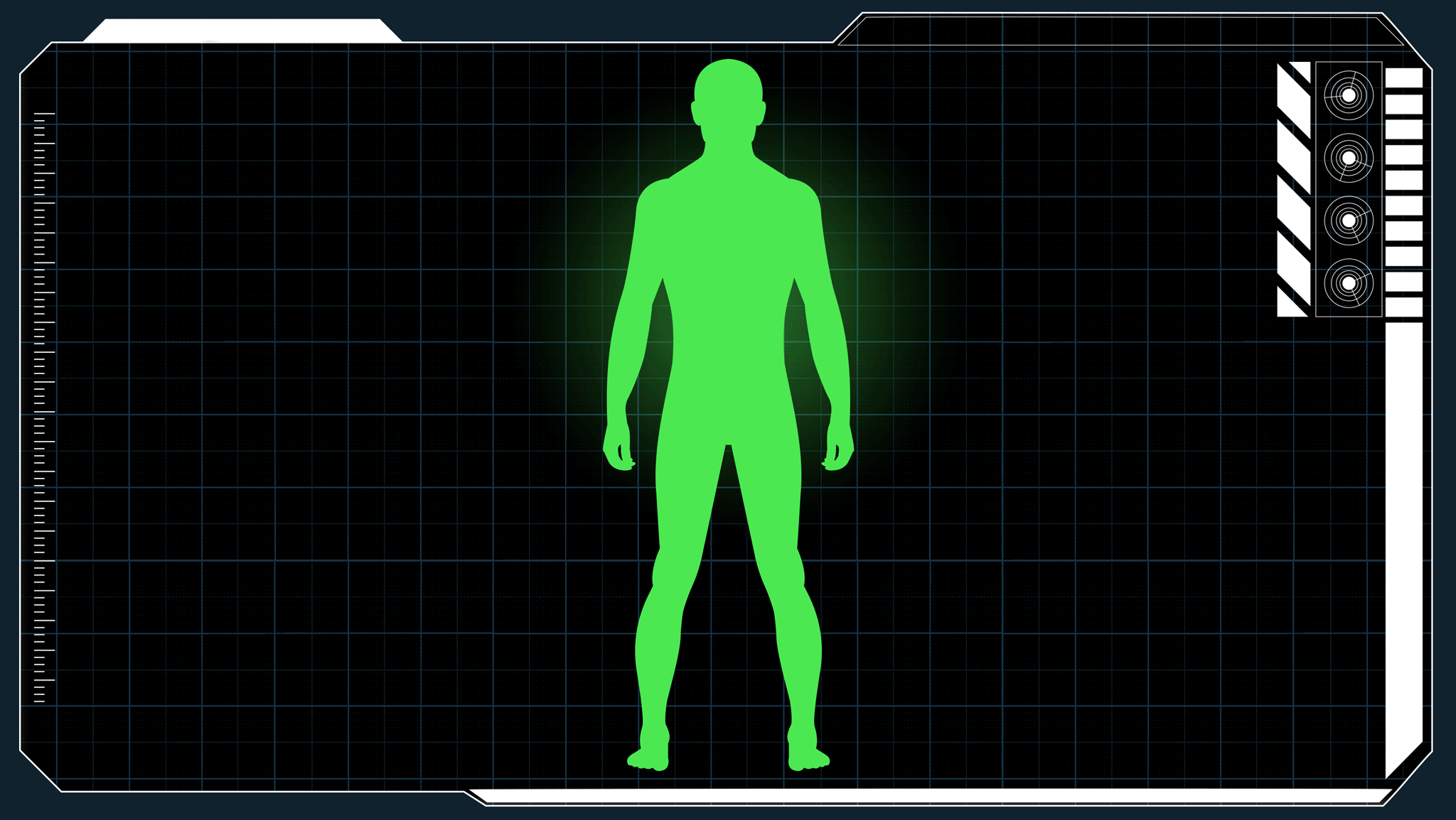 No matter how fast medicine moves us towards treatments, preventive medicine will always be the most effective and cheapest way to keep healthy. Yesterday, we went over the most common screenings for women. Today we'll look at men's health screenings, when you should get them, and what kind of experience you're in for.
---
OK, so the topic of hair growing on or around your nipples isn't exactly a part of everyday conversation, but it's totally normal for both dudes and ladies alike, and it's nothing to be worried or ashamed of. Here's why.
---
Brief news items of note for Lifehacker readers, including: Samsung Gear S3 Smartwatch Australian hands-on, the Xerox Inkjet that can print on anything, the five weirdest unexplained phenomena.
---
Loading page