Loading page
If you've ever wondered what the difference between "partly cloudy" and "mostly sunny" is, this video has all the answers.
---
If you are a lover of tomato sauce, you have no doubt had to deal with the very real struggle of trying to get it out of the bottle, particularly if that bottle is glass. If you've ever wondered why you must suffer at the hands of this stubborn condiment, there is an answer: Tomato sauce is a non-Newtonian fluid.
---
Dark circles under or around your eyes make you look tired, but there plenty of other reasons you might get them. Here's the science behind dark eye circles, and how you can try to avoid them.
---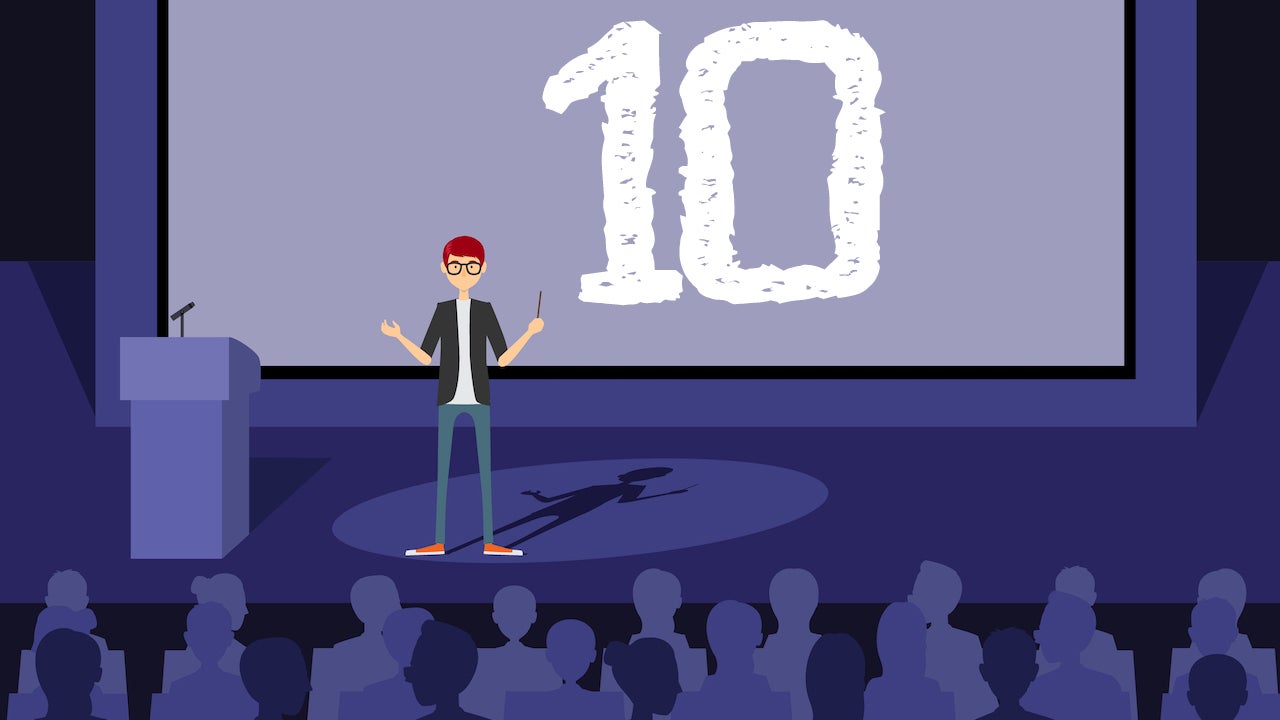 ---
Music affects our brains in all kinds of wonderful ways. Upbeat music is great for working out and classical music can help you focus, but even sad music has its perks. Here's why we love listening to sorrowful songs and why they deserve to be on your playlists.
---
If your smartphone's battery isn't lasting as long as it used to, it could be because you haven't taken very good care of it. Here's the science of how smartphone batteries work, and how you can keep them healthy for longer.
---
You can do intense workouts, eat the right foods and take the right supplements, but your muscles won't grow without decent sleep.
---
---
Loading page