---
Hey Lifehacker, Is it true that you shouldn't keep your mobile phone near your head while sleeping? I want to purchase a sleep cycle app that requires keeping the phone under my pillow. Obviously, I don't want this to affect my health. Would it help if I kept it in airplane mode each night before bed?
---
---
With HSC exams coming up, students will be preparing to sit a range of different exams, from English to music to biology to languages. For study in science, technology, engineering and mathematics (STEM) there are two sets of tactics for preparation: the usual, well-established ones; and the lesser-known but evidence-based approaches that have a powerful impact on learning.
---
There's a lot of debate about which method of drying your hands is actually the cleanest. This video explores the benefits of both and explains which one actually helps keep your hands the most clean.
---
---
The mere sight of a slice of gooey chocolate cake, a cheesy pizza, or a sizzling burger can drive us to eat these foods. In terms of evolution we show preference for high calorie foods as they are an important source of energy. We tend to crave these rich, tasty foods not only when we are hungry, but when we are emotional, bored, or stressed out.
---
Depression is a very real problem, not just for adults but for children as well. Psych Central points out one thing parents and teachers could do that can help prevent children from suffering from depression: teach a specific type of problem solving and thinking skill.
---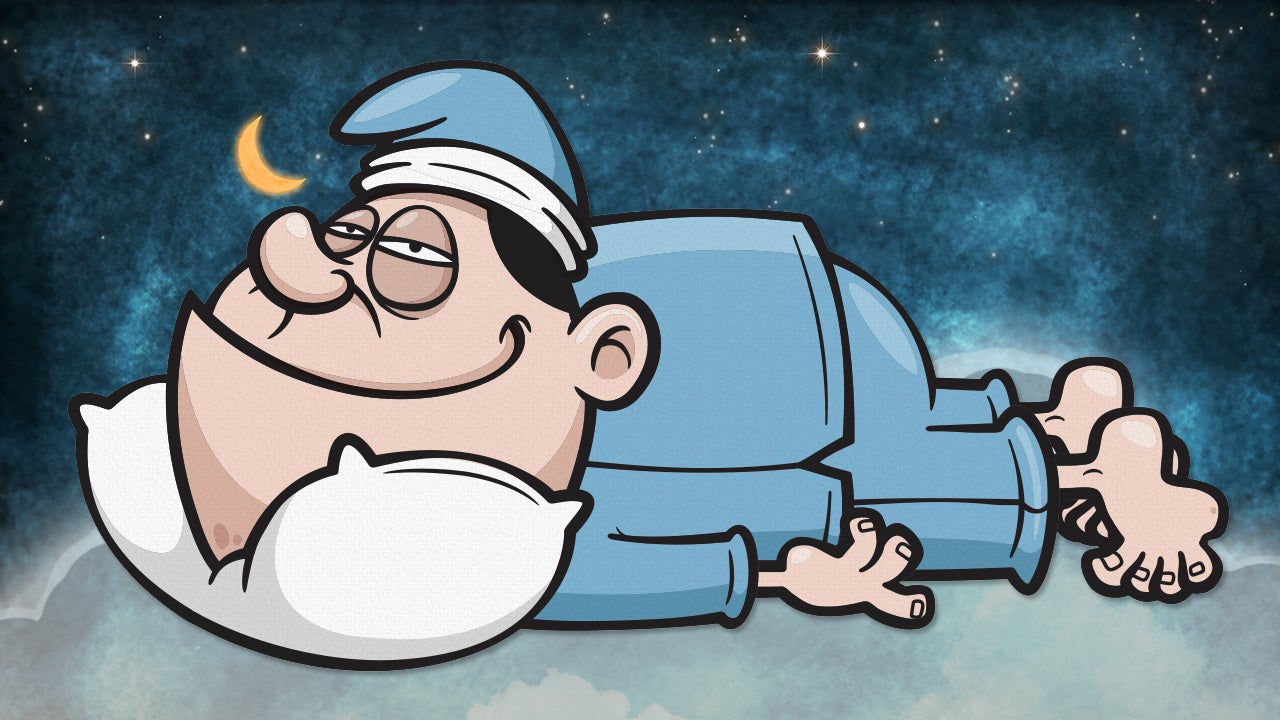 ---