Australians and New Zealanders can now use their computers to help scientists discover if climate change has contributed to record heatwaves, droughts and flooding across both countries. The Weather@home project, launched in Australia and New Zealand today, is the latest stage of what has been dubbed "the world's largest climate modelling experiment", started in the UK a decade ago.
---
From the days of the gold rushes, to the banking and mining booms of the last 15 years, Australians have long worried that most of the world's innovation was happening somewhere else. Did our good fortune deter Australians from innovating? As one journalist posed the dilemma: "Do we want to be digging dirt or digging ideas?"
---
---
Almost everyone who has tried to lose weight has tasted the bitter pill of failure. That feeling you get when, despite all your desires to be healthier, to fit into sassier clothes or to shimmy through life (and into aeroplane seats) with greater ease and comfort, you just can't stick with your diet and exercise plans for long enough to get there.
---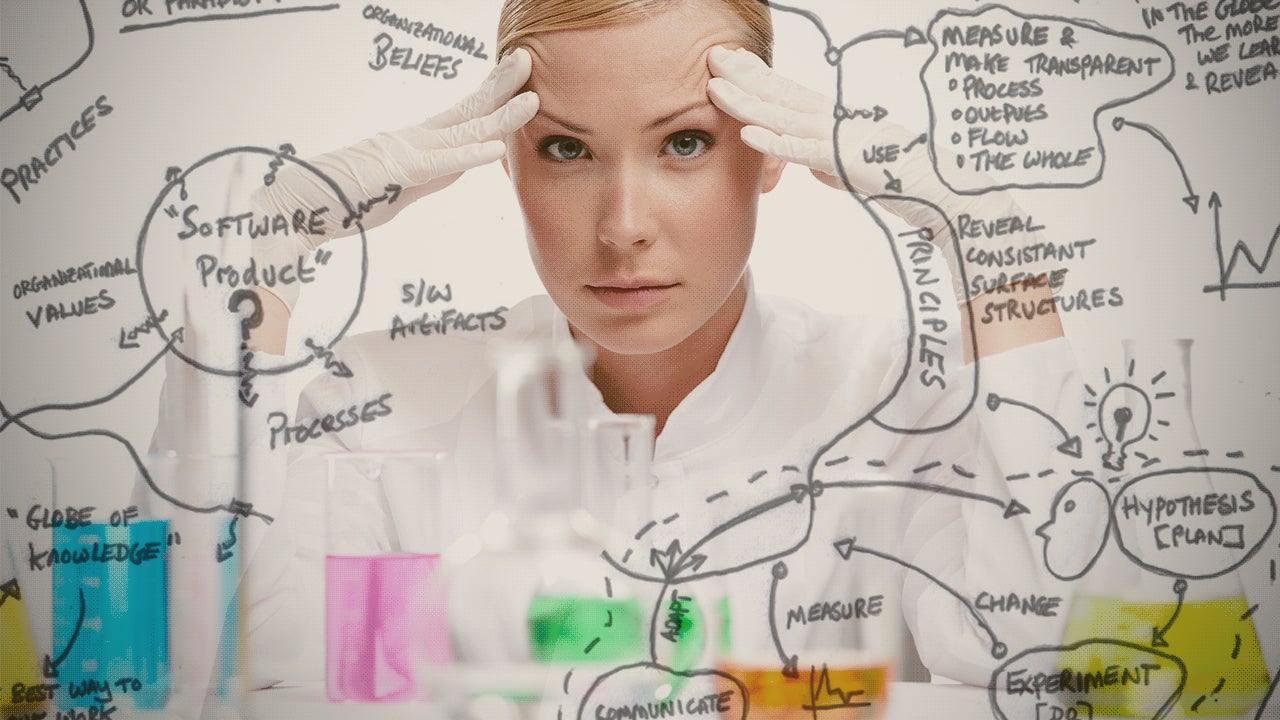 I recently had a wonderful conversation with my friend Beck Tench. During our chat, Beck told me about an interesting shift in thinking that occurred while she worked at a science museum. During her time there, Beck learned how to treat failure like a scientist. How does a scientist treat failure? And what can we learn from their approach?
---