Loading page
Want to stack the nutrition odds in your favour? The key is good food so here are five things to never let into your shopping trolley. Known as discretionary foods, all five are high in either added sugars, saturated fat or salt. Discretionary foods provide kilojoules but not many nutrients. Here's an overview of what to avoid.
---
Imagine a pill you can take to speed up your thought processes, boost your memory and make you more productive. If it sounds like the ultimate life hack, you're not alone. There are pills that promise that out there, but whether they work is complicated. Here are the most popular cognitive enhancers available, and what science actually says about them.
---
You're driving along and you open the sun visor. You're cleaning at home and bump a painting hanging on the wall. Suddenly, out runs a huge, hairy spider. Australia's huntsman spiders are the stuff of myths and nightmares. But these are also the most interesting of their family, and deserve their place in the pantheon of Australian wildlife.
---
Wasps and bees have a lot in common, but there are plenty of ways to tell the difference between them. If you're not sure what's causing that constant buzzing out in your yard, these tips will help you find out.
---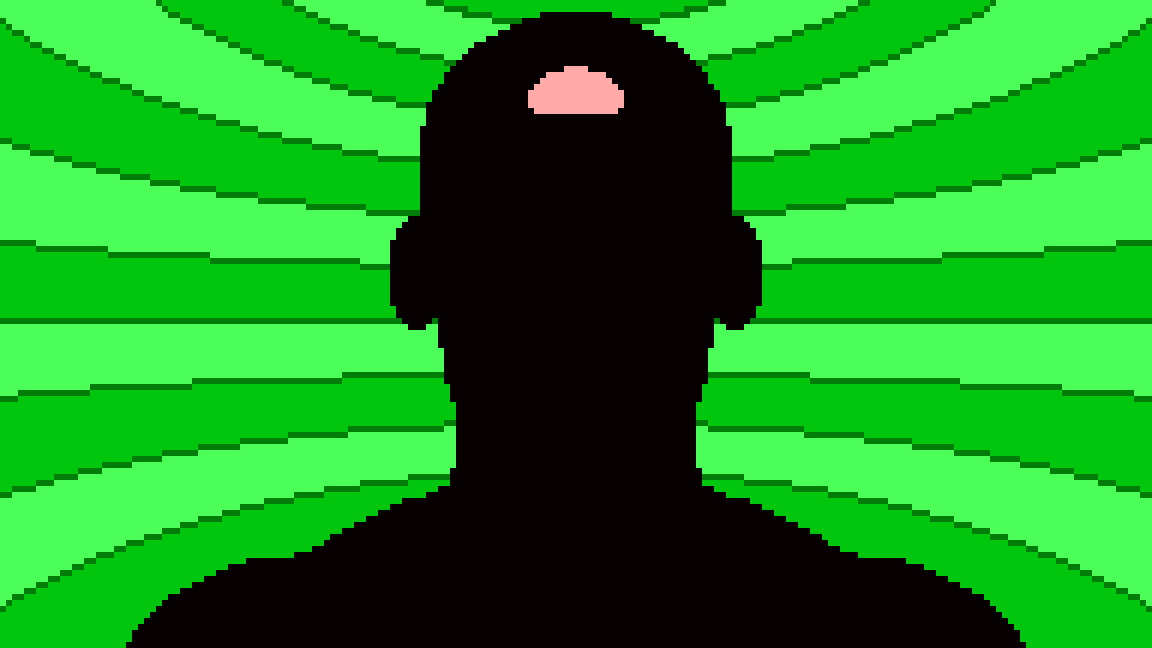 ---
Loading page