---
---
One of the most commonly-used pesticides in the world was recently declared a probable cause of cancer — but that doesn't mean what you think. Here are some stick figures to explain it to you.
---
---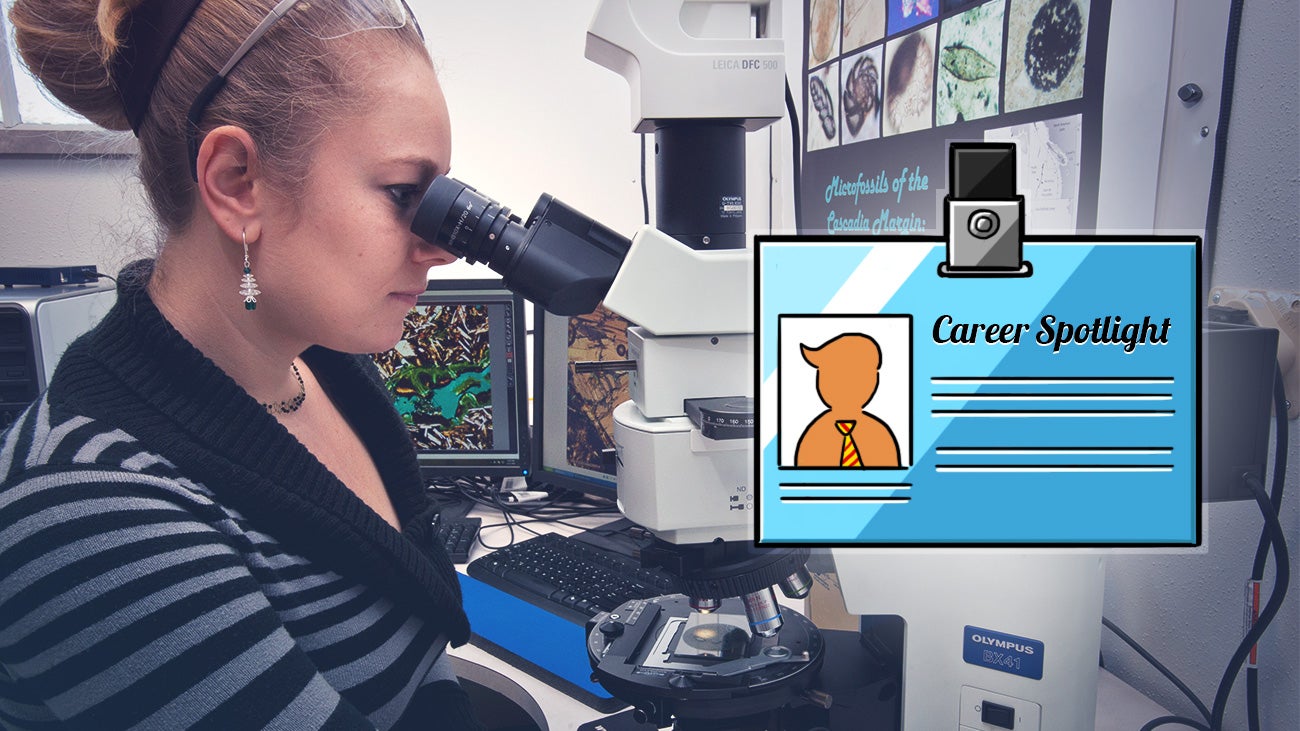 ---
Electromagnetic radiation — it might sound like something that you'd be better off avoiding, but electromagnetic waves of various kinds underpin our senses and how we interact with the world — from the light emissions through which your eyes perceive these words, to the microwaves that carry the Wi-Fi signal to your laptop or phone on which you're reading it.
---
---
Marijuana. Pot. Weed. Whatever you call it, it's the most popular illegal drug in the world, gaining support for legalisation for both medicinal and recreational purposes. But what does marijuana actually do to us? Let's take a look at this fascinating drug, its health effects, and potential concerns about using it.
---
When you are exhausted, nothing is worse than lying in bed desperately trying and failing to fall asleep. You might have better luck drifting off into dreamland if you try to stay awake instead.
---