For some of us, using a public toilet is a nightmare. AsapSCIENCE can put your mind at ease with this video explaining why public toilet seats aren't as dirty as you think they are.
---
It's finally dawning on private and public sectors that information and communications technology (ICT) is an enabling technology. ICT is relevant to companies — whether making drugs, mining coal, building a bridge or providing banking services — and government agencies, such as the Australian Taxation Office (ATO), operators of an urban railway systems and (obviously) Social Security and Defence Science and Technology Organisation (DTSO).
---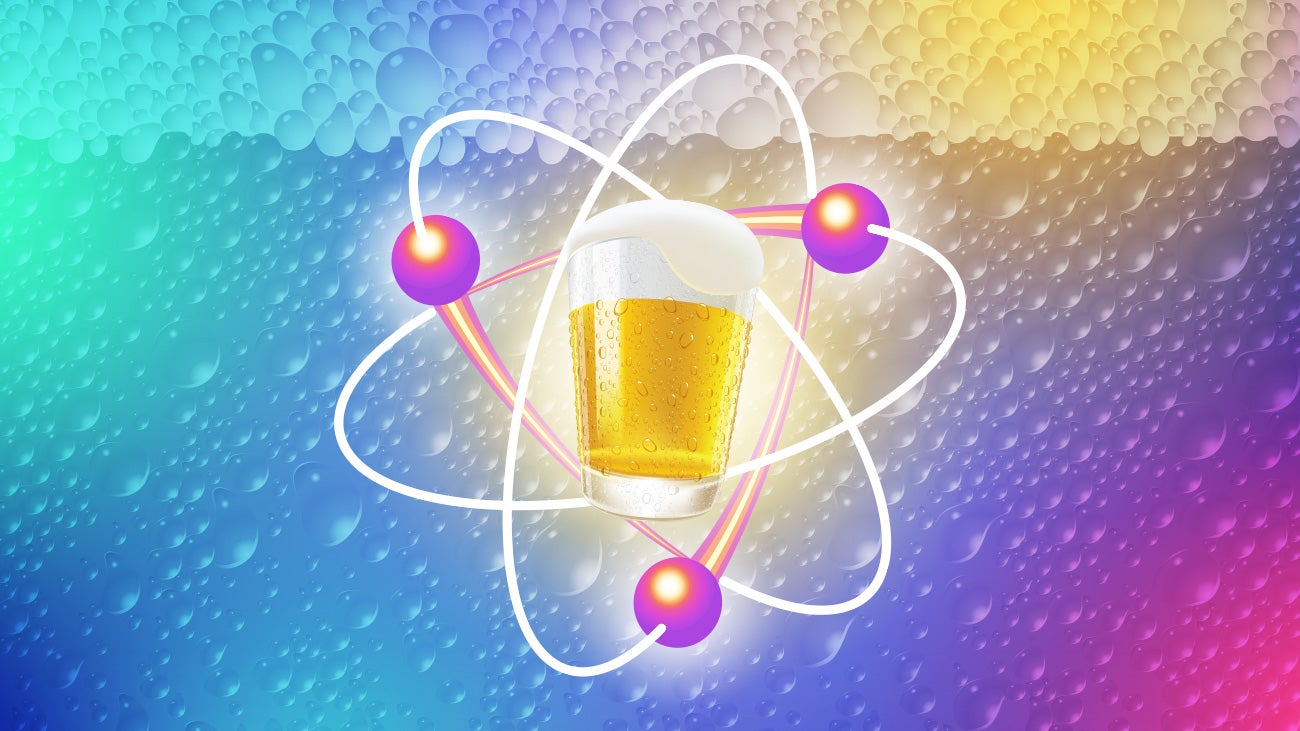 ---
Most of us think of ourselves as savvy, informed individuals who approach the world with discerning eyes. But the truth is that we're often remarkably gullible when it comes to pseudoscience and quackery. That's the bad news. The good news is that it is surprisingly easy to tell quackery apart from real science.
---
---
Commonly used over-the-counter painkillers such as paracetamol, aspirin and ibuprofen will usually be strong enough to alleviate common aches and pains. But if you're suffering from acute pain from dental work, minor surgery or migraine headaches, you may need something stronger. So, how do you choose what's best for you? And what are the side effects?
---
---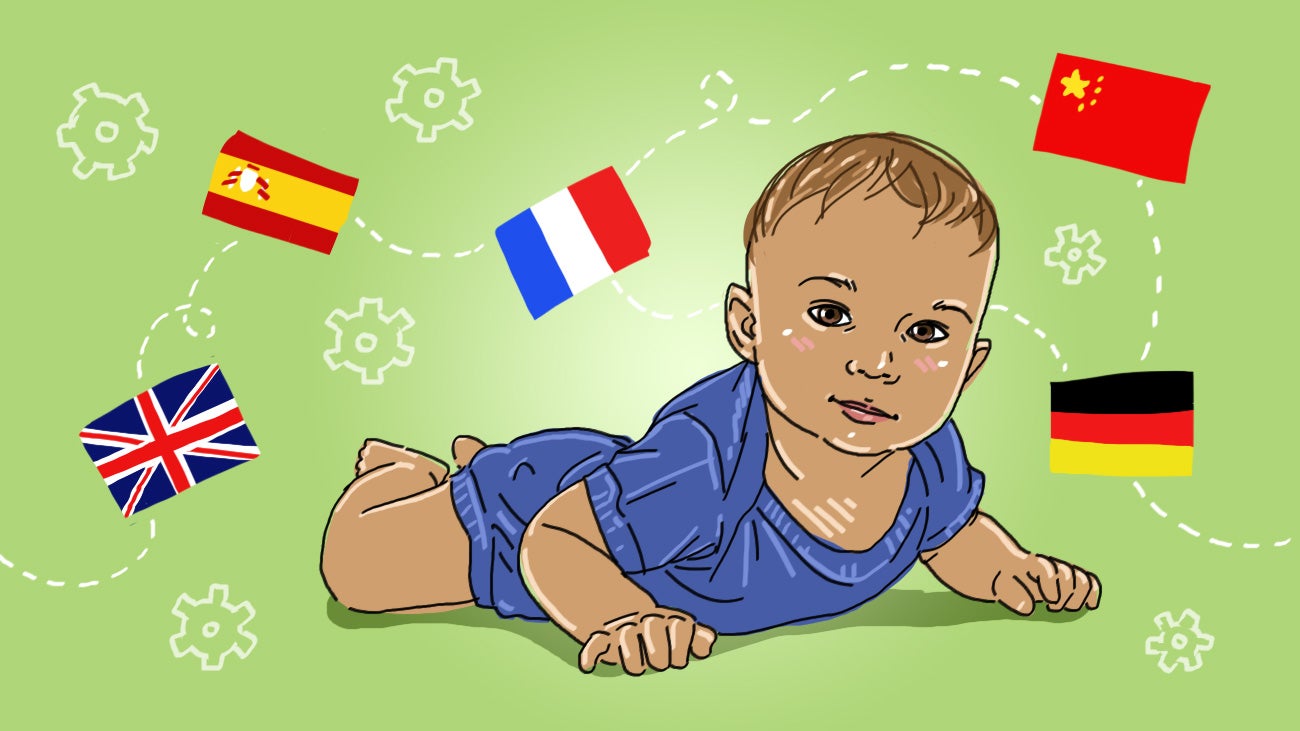 ---