SSDs may be all the rage, but the humble magnetic drive still has a place, especially for storing local backups or carting massive files between locations. If you're in the market for such a gadget, Amazon currently has a sale on portable Seagate drives, with the 2TB version selling for $US100, plus $US6.48 for delivery.
---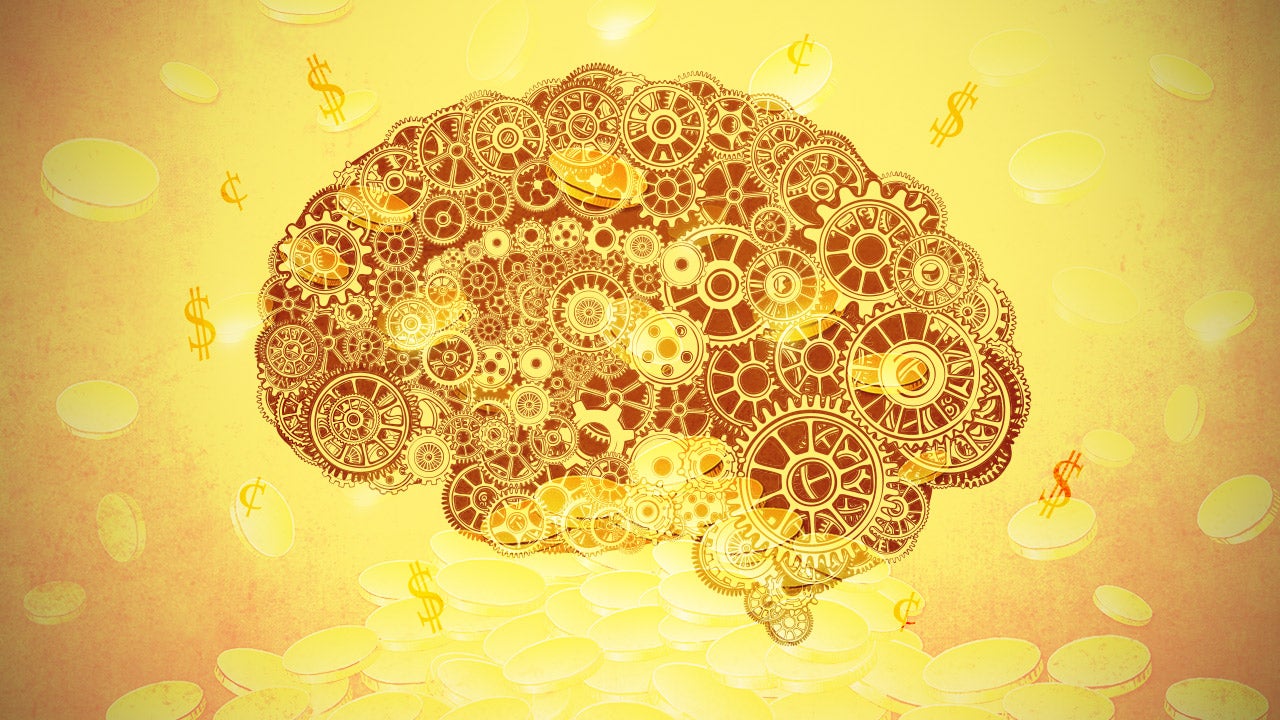 ---
---
Odds are you have a few favourite items in your home: Your usual plates and favourite mug, or davoured sheets and blankets. The Kitchn has a simple way to keep your home from feeling stale (and beat the urge to buy new things) and to make sure everything wears evenly over time: Rotate those favourite items regularly.
---
Hump day (AKA Wednesday) is arguably the most boring day of the week. So why not liven things up by grabbing one of these nifty online bargains? Deals that caught our eye this week include 20% off at JB Hi-Fi, cheap Square Ennix games and a $459 website-building course for free. Click the links below to land yourself a bargain.
---
A flagship smartphone usually costs somewhere in the region of $800, with some models creeping closer to one grand. That's just silly money! If you're willing to forgo the latest wizz-bang features — most of which are useless gimmicks — it's possible to snag a cutting-edge phone for well under $400. Here are five of the best cheapskate-friendly models on the market.
---