Hump day (AKA Wednesday) is arguably the most boring day of the week. So why not liven things up by grabbing one of these nifty online bargains? Deals that caught our eye this week include: Get a Nespresso Delonghi from The Good Guys for $99, 50 per cent off Australian sheepskin Uggs, score a free Krispy Kreme by dressing up as a superhero. Click the links below to land yourself a bargain.
---
Finances can be a huge problem point in relationships, but opening up the dialogue about spending is one of the best things you can do. The Wall Street Journal put together a list of some essential questions to get that painfully awkward conversation started.
---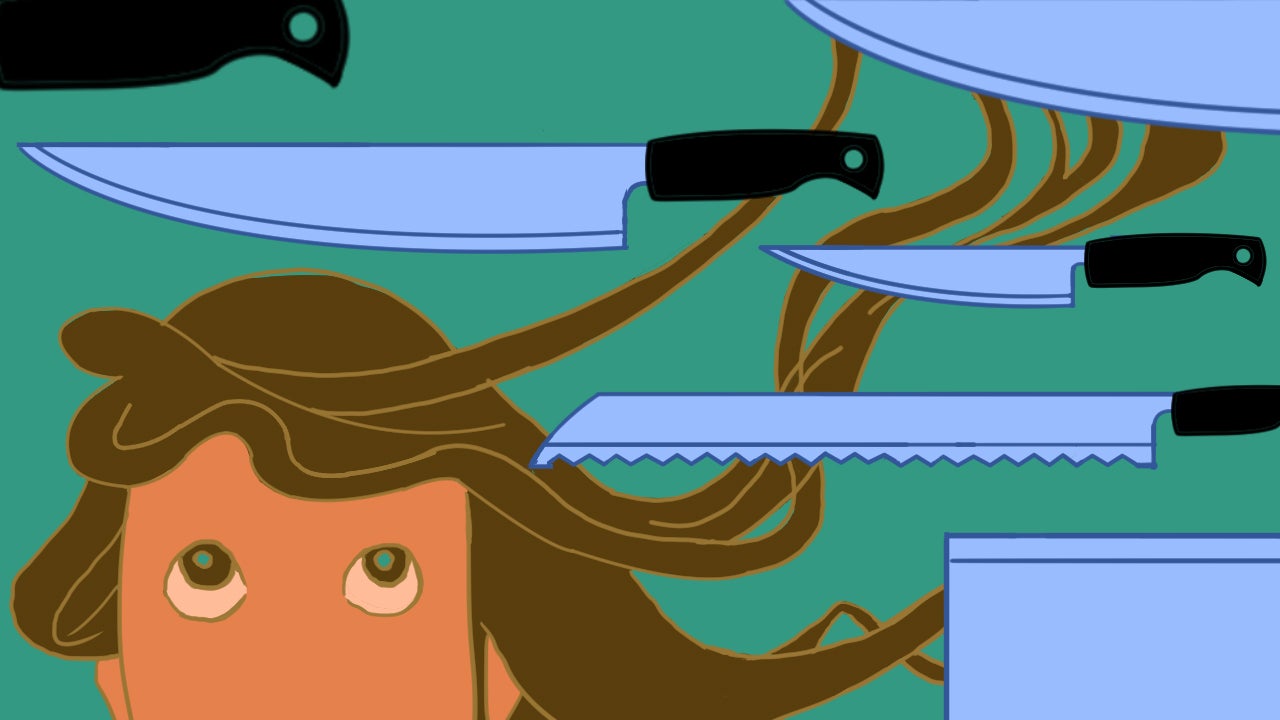 It can be tempting to buy a knife block, or buy a set for a friend who's into cooking as a housewarming gift. Don't do it. The money you spend on a knife set packed with subpar knives could be used to buy fewer excellent knives that will last a lifetime. Here's why you should steer clear, and what you — or your aspiring chef friend — should own instead.
---
You shouldn't shop when you're hungry, but if you absolutely have to (or have a problem with impulse buys), a simple drinking game can help. Before you go whipping out your flask, though, this is a water drinking game.
---