---
Odds are you have a few favourite items in your home: Your usual plates and favourite mug, or davoured sheets and blankets. The Kitchn has a simple way to keep your home from feeling stale (and beat the urge to buy new things) and to make sure everything wears evenly over time: Rotate those favourite items regularly.
---
Hump day (AKA Wednesday) is arguably the most boring day of the week. So why not liven things up by grabbing one of these nifty online bargains? Deals that caught our eye this week include 20% off at JB Hi-Fi, cheap Square Ennix games and a $459 website-building course for free. Click the links below to land yourself a bargain.
---
A flagship smartphone usually costs somewhere in the region of $800, with some models creeping closer to one grand. That's just silly money! If you're willing to forgo the latest wizz-bang features — most of which are useless gimmicks — it's possible to snag a cutting-edge phone for well under $400. Here are five of the best cheapskate-friendly models on the market.
---
We already know that eating out is expensive, but a recent study at Cornell University found a tactic restaurants use to get you to spend even more. The study examined how customers reacted to lunch menu formatting at a busy restaurant in New York. What they discovered was customers given a menu without dollar signs spent significantly more than customers who had menus with dollar signs. Customers without dollar signs on their menus also spent more than customers with the word "dollar" written out instead of a dollar sign.
---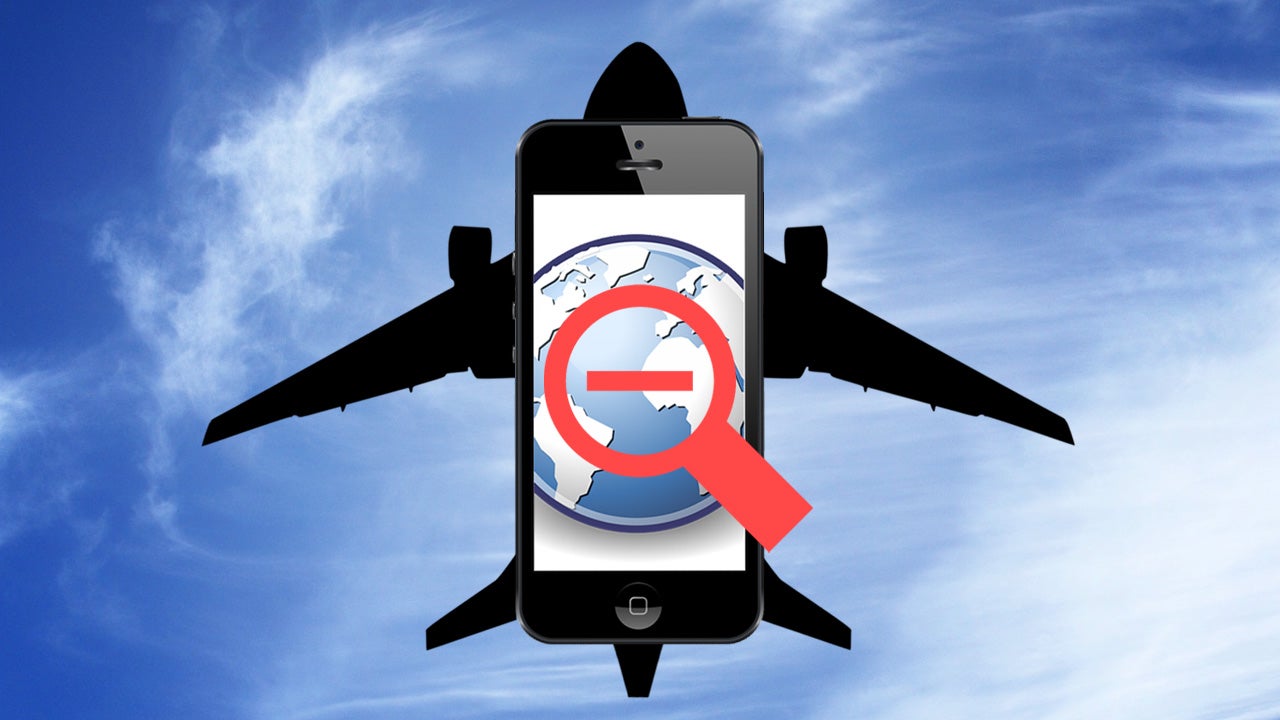 ---