Conventional wisdom says that materialism — that is, using your money to simply buy more stuff — is a quick way to become unsatisfied and broke. However, spending on stuff instead of experiences may still be beneficial if those things are experiences themselves.
---
---
Hump day (AKA Wednesday) is arguably the most boring day of the week. So why not liven things up by grabbing one of these nifty online bargains? Deals that caught our eye this week include 55 free ebooks from Amazon, $200 off tailored clothing at Ben Sherman and $1 surge protectors. Click the links below to land yourself a bargain.
---
If you want a guide to where Australians are travelling, the currencies they're converting are a reasonable guide. Data from travel card provider OzForex suggests that when we head overseas, our destination depends very much on the time of year.
---
SSDs may be all the rage, but the humble magnetic drive still has a place, especially for storing local backups or carting massive files between locations. If you're in the market for such a gadget, Amazon currently has a sale on portable Seagate drives, with the 2TB version selling for $US100, plus $US6.48 for delivery.
---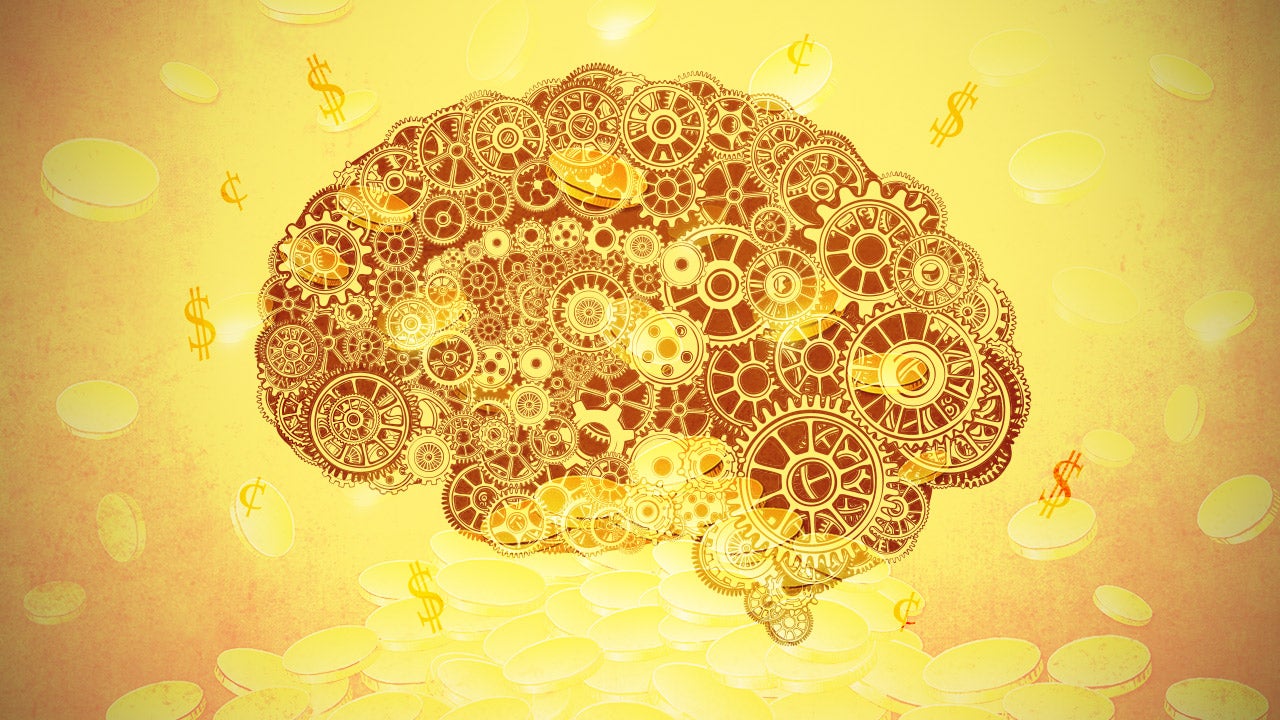 ---