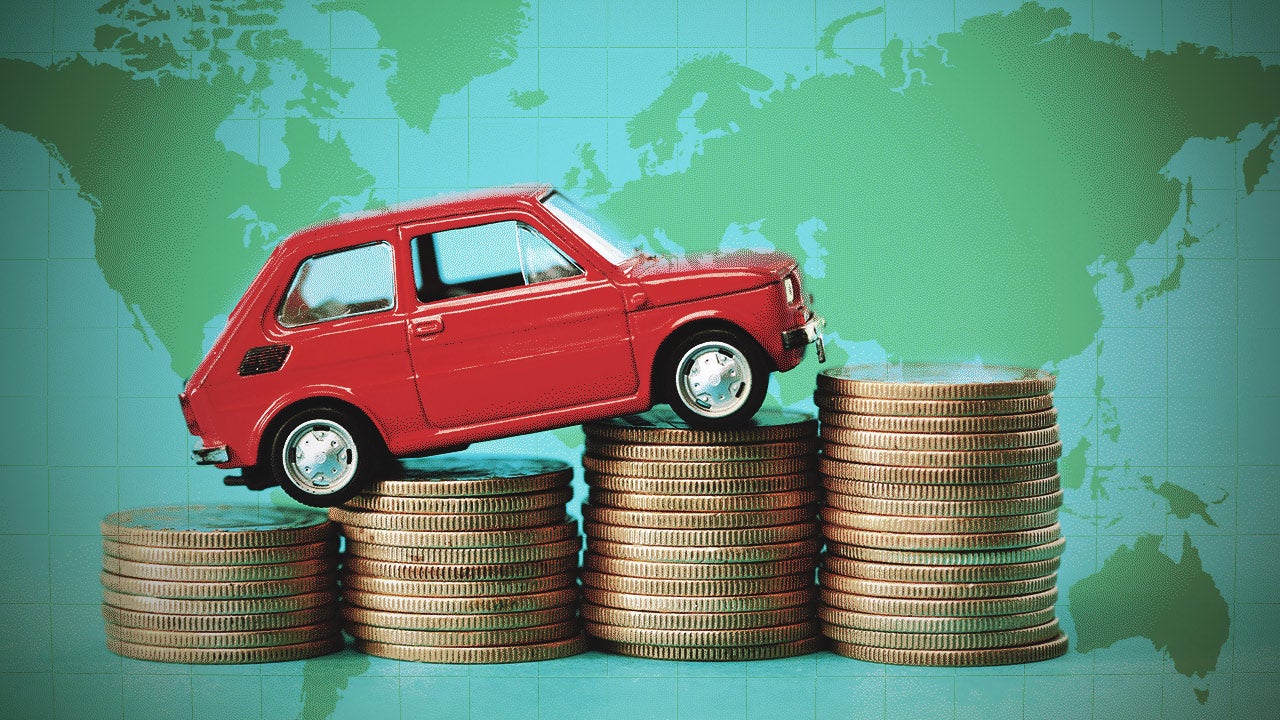 ---
Hump day (AKA Wednesday) is arguably the most boring day of the week. So why not liven things up by grabbing one of these nifty online bargains? Deals that caught our eye this week include: Winning Appliances' New Years clearance sale, Hungry Jack's vouchers, get Louis C.K's Live at the Comedy Store for $5. Click the links below to land yourself a bargain.
---
iOS/Android/Windows: Whether you're stranded during your travels or just want to plan your next road trip, HotelTonight is an app we've recommended as a good last-minute option. As of today, you can access discounts on HotelTonight's inventory in two ways: Rate Drop and Bonus Rate.
---
Australia's quarterly consumer price index (CPI) figures are out today. The figures that stuck out for us? Both petrol and computing gear are getting cheaper.
---
Investing isn't as complicated as it seems. But getting started can be really overwhelming, even when you know the basic rules. To make it less scary, try a mock portfolio before diving into the real thing.
---
Similar to last week's deal on Nikon's D3100, JB is currently offering a bit of a steal on the next version up, the D3200. Unlike Big W, this doesn't come with an extra lens, but at $288 (including cash back), you're going to be hard-pressed to find a camera of the same quality for less.
---