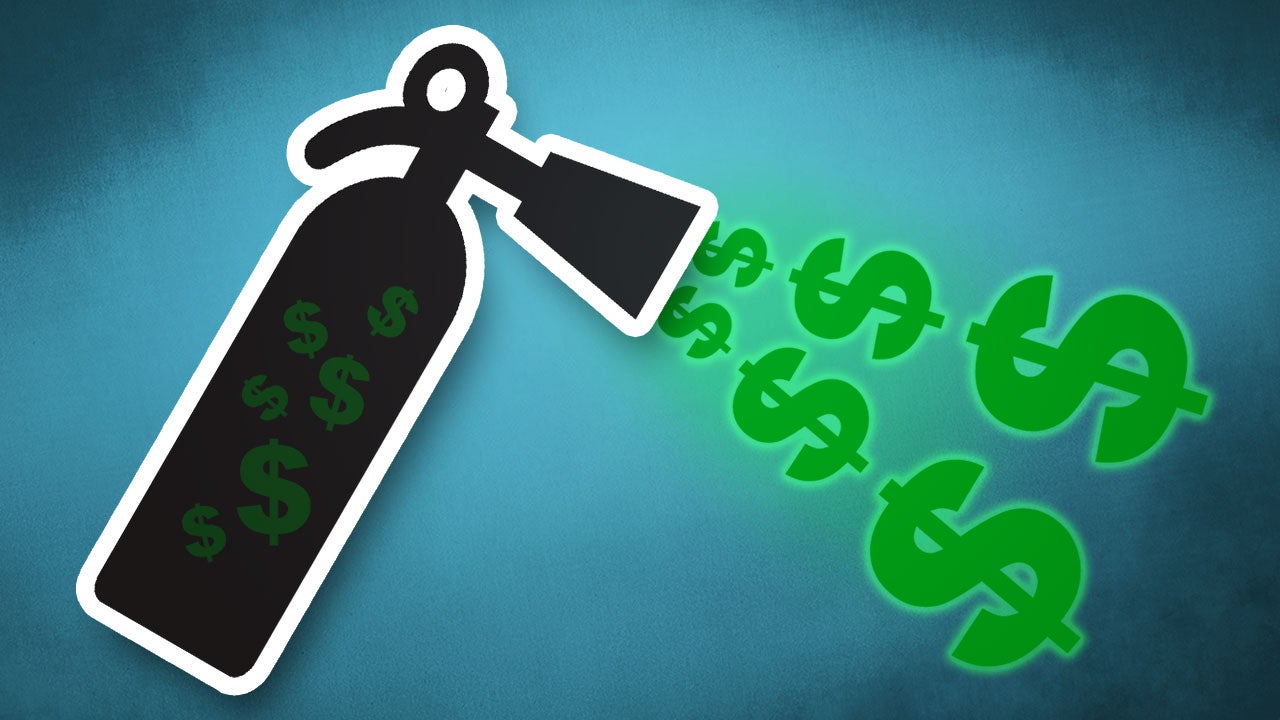 ---
Hump day (AKA Wednesday) is arguably the most boring day of the week. So why not liven things up by grabbing one of these nifty online bargains? Deals that caught our eye this week include get $350 off Macbooks, cheap Darling Habour luxury getaway, up to 85% off video games at OzGameShop. Click the links below to land yourself a bargain.
---
Getting a good deal on an airfare is never unwelcome — as long as you're on top of all the conditions. If you don't mind its stingy carry-on limits, Tigerair has just launched a new campaign, offering cheap domestic tickets every Saturday afternoon.
---
It's a well-established fact that other people can be a huge drain on your budget. While cutting back on expensive social events can be good for your wallet, it can also leave you isolated. Instead of focusing solely on eliminating costs, try to find free alternative ways to bring your group together.
---
Retailers are darn good at inventing tricks to separate us from our money. Whether it be through the price points they choose, how they market their products, or their discounting techniques, they are experts at getting inside our brains and influencing our buying decisions. Here are a few of the most popular pricing tricks retailers' use, along with some easy ways to fight back.
---
---