Loading page
Let's say you have $10,000 to spend on a car. But you want something fun — a car that, while it isn't necessarily built just for all-out circuit racing or the drags, is a little more enjoyable to drive than your average A-to-B city econobox. With that criteria in mind, we've rounded up the 10 most enjoyable cars that you can find in decent condition in Australia for around about $10,000.
---
Index funds are an easy way to get started with investing. We're fans of an easy, "set and forget" portfolio that you can set up once and benefit from over time, and index funds are the backbone of this kind of investing. When it comes to picking one out, Consumer Reports suggests a few traits to consider.
---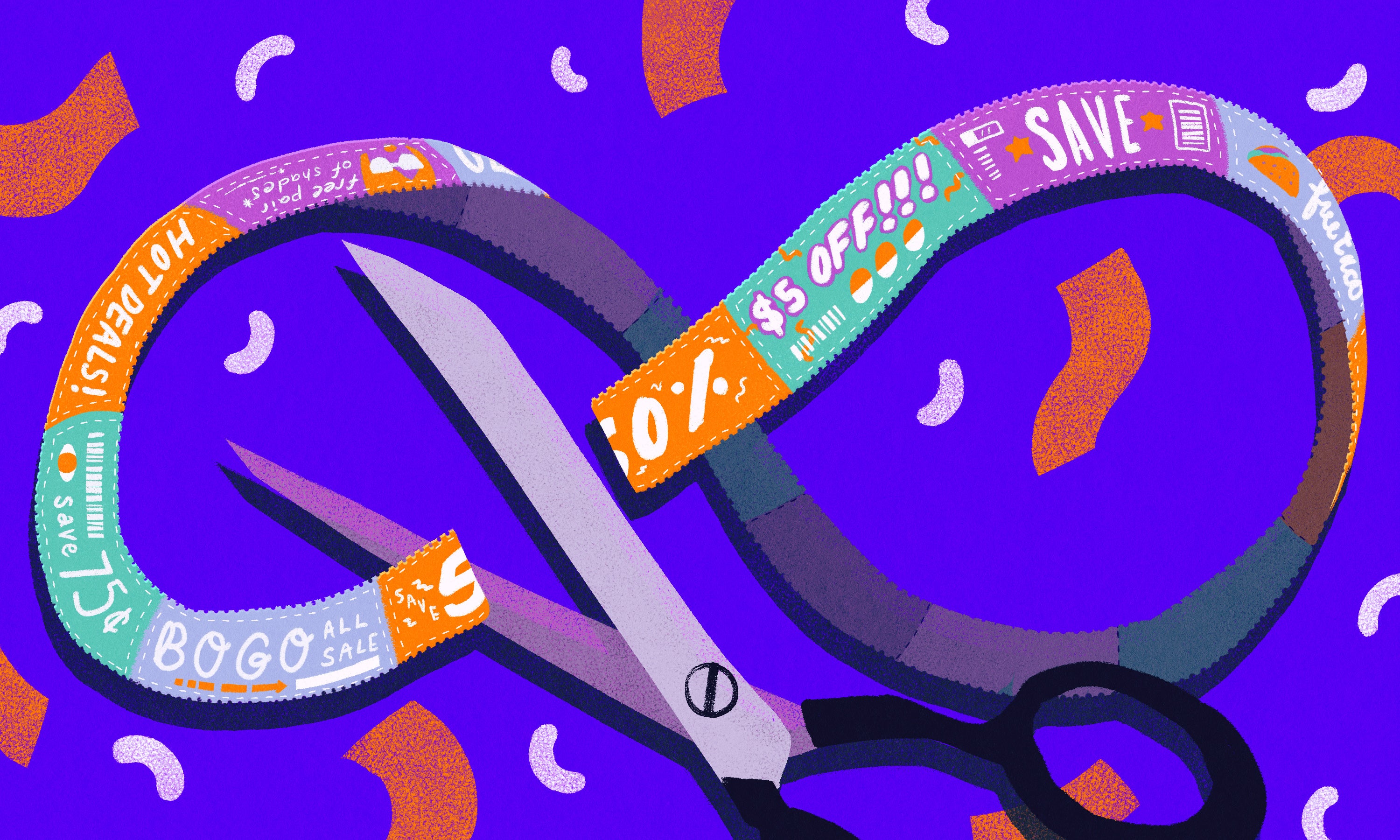 It's probably safe to assume that no one's ever gotten rich clipping coupons. That doesn't mean saving money is a waste of time, though. Some money-saving habits are worthwhile and save you a heap of cash in the long run. Others just aren't worth it. Here are some specific habits I've ditched because they aren't worth my time and energy (or yours).
---
Hump day (AKA Wednesday) is arguably the most boring day of the week. So why not liven things up by grabbing one of these nifty online bargains? Deals that caught our eye this week include: Get a free Xbox One bundle from JB Hi-Fi when you buy a Surface tablet, the best half-price deals at Coles, Jack Daniels Gentleman Jack whiskey for $40.
---
Balancing your budget seems like a simple task. Just spend less than you earn, right? If you've ever wondered why such a simple task can become so complicated, it's because optimising your financial life involves a fair bit of time travel.
---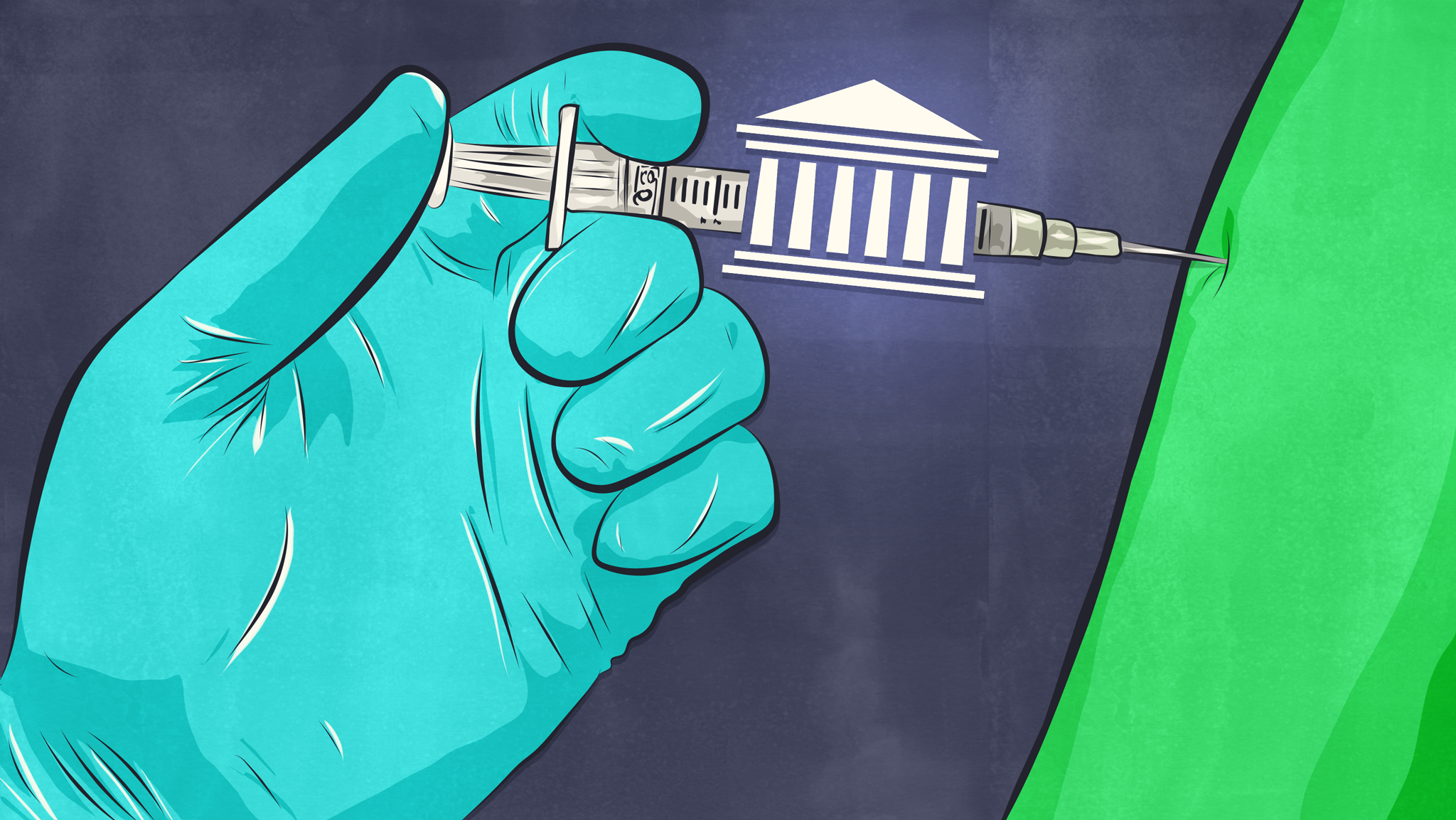 Depending on where you go to university, there's a good chance you shell out good money every semester for student health services. Those services and on-campus clinics include more than just quick visits with a nurse or doctor. You usually get loads of other benefits you'll want to take advantage of.
---
Impulsive spending can be a sneaky little budget-destroyer. We all know that, and there's no shortage of tips for eliminating it. If you want to get to the root of your impulsive spending problem, though, focus on the space between the impulse and your action.
---
Loading page