After a decade of frivolous spending and trial-and-error, most of us have figured out how to navigate the most common money mistakes by the time we hit 30. However, then we face a whole new group of challenges that have the potential to ruin you financially. From spending too much on your wedding day to putting your kids' education before your retirement, here are 11 common pitfalls to avoid.
---
Spotify and Rdio are great streaming services, and unless you've become a diehard fan of the clunky Apple Music, you're probably still using them. However, if you pay for your subscription for Spotify and Rdio through iTunes, you're paying too much.
---
When you start getting your finances in order, it's exciting. You see the basic concepts and rules of personal finance in action, and, after a while, they start to pay off. This makes it easy to become a personal finance devotee. But even the best financial advice can become counterproductive.
---
The average cost of a major kitchen remodel is $US56,768, according to Remodeling Magazine. You could possibly control costs during your remodel by knowing where the money goes and how your choices affect the final cost.
---
---
Sometimes, spending a little more is totally the right call. But how do you know which indulgences are worth it? Or whether you're actually paying for quality, rather than just hype? These are the expensive purchases that the vast majority of people have no regrets about making. (We've also included testimonials from genuine purchasers, sourced from Reddit.)
---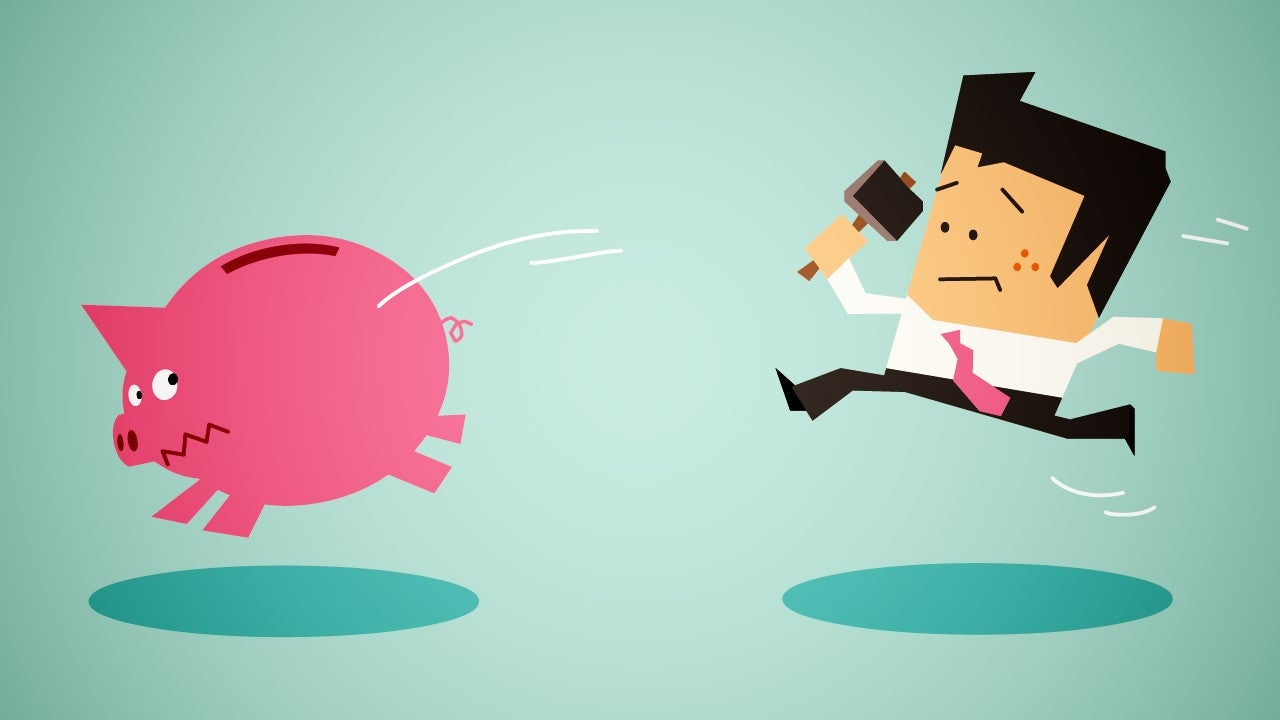 When that moment comes when you realise that you need to make major changes in your life, it's incredibly stressful. Often, it's the culmination of a lot of minor stresses building up to one big breaking point, and then suddenly everything rushes through, creating a tidal wave of worry and fear and stress.
---
Hump day (AKA Wednesday) is arguably the most boring day of the week. So why not liven things up by grabbing one of these nifty online bargains? Deals that caught our eye this week include: 20% off sex toys at LoveHoney, up to 70% off wines at Vinomofo, get a Google Chromecast for under $35. Click the links below to land yourself a bargain.
---