---
Not everyone needs the power of Photoshop, or even GIMP. Sometimes, you just need to tweak some images and an easy-to-use, lightweight tool is all you're after. If this sounds like you, the good news is you can grab onOne's Perfect Effects 9, normally $US60, for free and it should handle most of your basic photo-editing needs.
---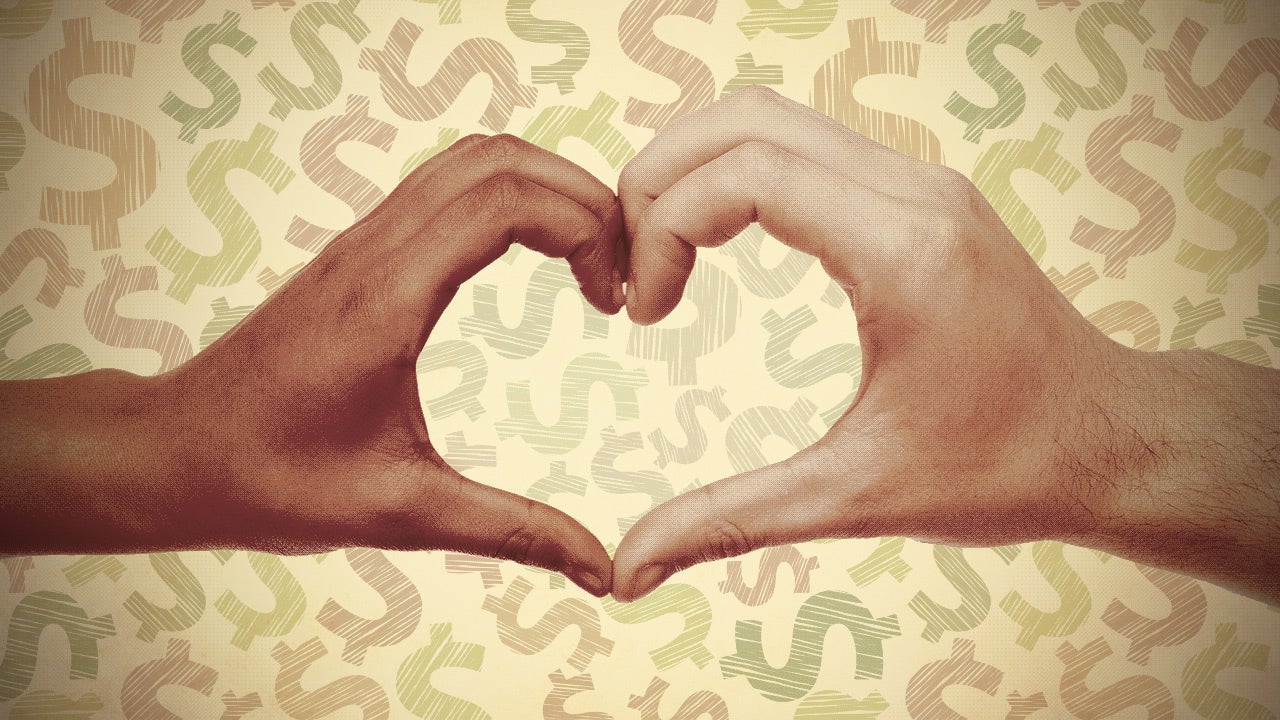 Couples fight more about money than anything else. You and your partner could be totally compatible in every way, but sparks can still fly when it comes to money. Getting on the same page financially can be tough. To make things easier, talk about a few important topics when the relationship starts to get serious.
---
Planning your or your family's meals ahead of time is a great way to beat stress and save some cash. If you're not up for doing all that cooking alone, you can host a freezer meal party and cook with your friends.
---