---
Even when big local retailers hold sales, it can be difficult to find products priced better than those at less prominent stores or even overseas. However, with a bit of digging around you can usually turn up a few deals, and Dick Smith's today-only sale, offering 10 per cent off a large number of items, is no exception.
---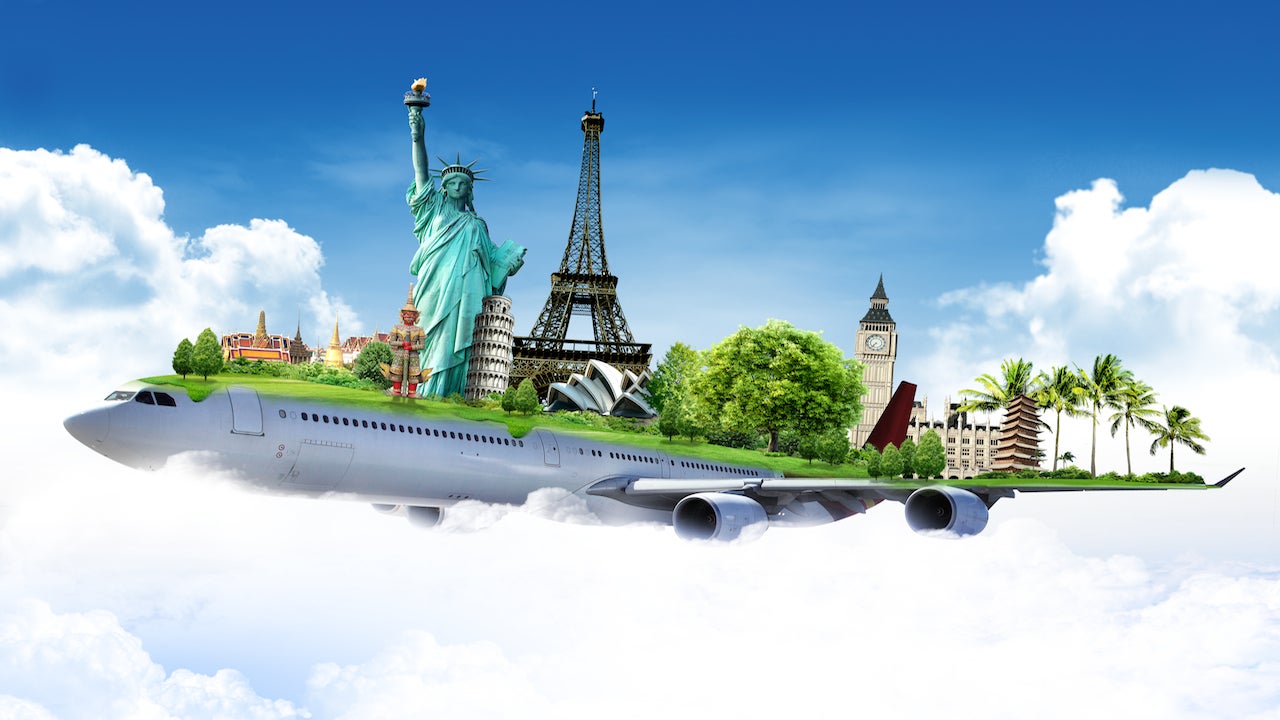 Over the past few years, I've been lucky enough to traverse many parts of the globe. The opportunity to travel had the same effect on me that it has had on many people: the more I saw, the more I wanted to see. And the more I wanted to see, the more I realised that my income couldn't exactly sustain all my travelling whims.
---
---
The recent crash of popular bitcoin exchange MtGox has given some commentators the opportunity to hint at the collapse of bitcoin itself. There are historical comparisons to be drawn here with the 2001 dotcom crash or the South Sea Bubble of 1720. However, these examples can only offer a partial explanation of recent events.
---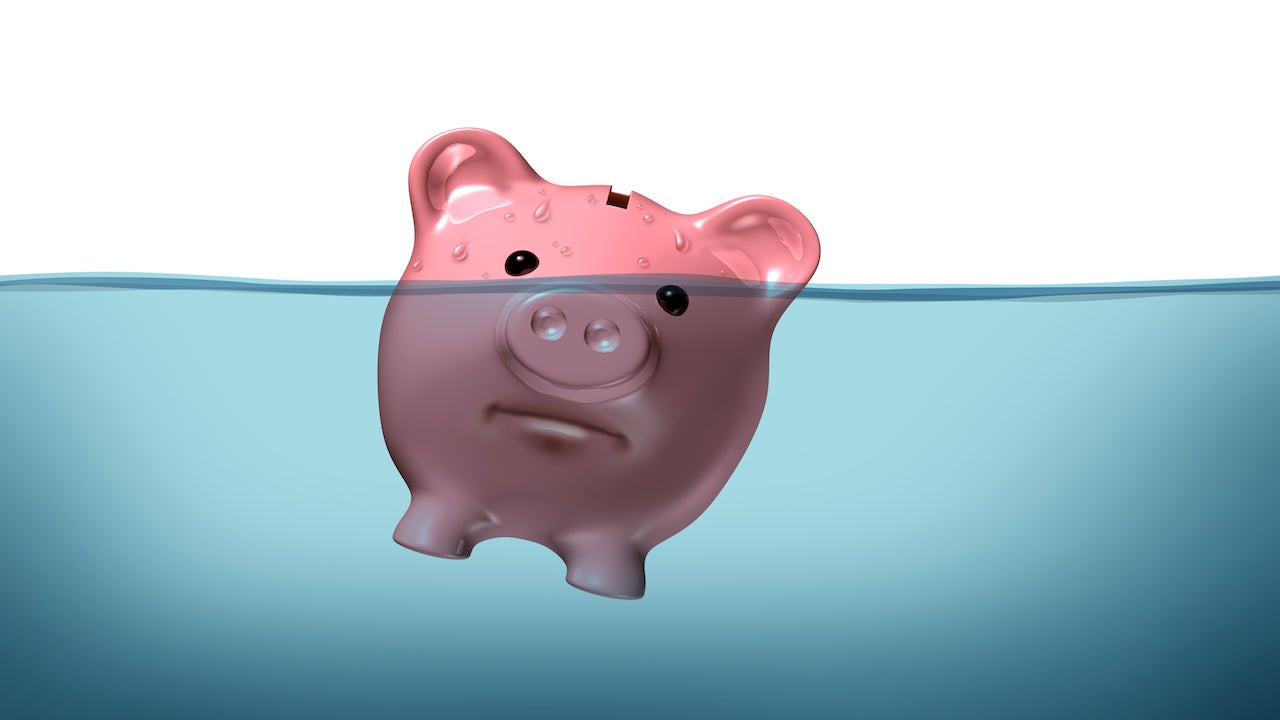 With the new year well under way, and with many still reeling from Christmas debt, it's no surprise that many resolutions revolve around paying off debt. If you are among those who want to pay down debt in 2014, you should make a plan. A good plan can help you pay off debt faster and save you money overall — especially in interest.
---