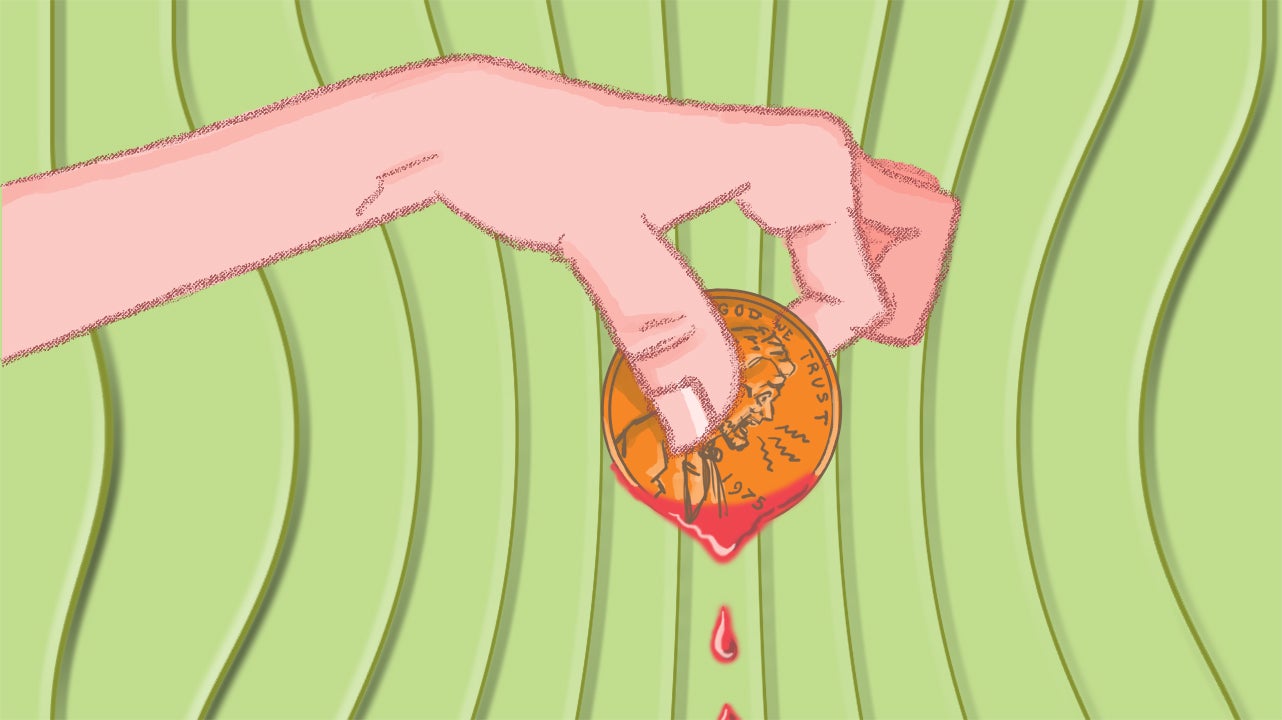 ---
Good Old Games (AKA GOG) is throwing a huge "Fall" sale with up to 90 per cent off its 700+ video games library. Noteworthy titles include Thief, Planescape: Torment, System Shock 2, Sim City 2000 and the entire Wing Commander collection. The sale also includes pre-orders for brand new games such as The Witcher 3. Here are some links to our personal favourites.
---
As Christmas approaches, we're seeing a glut of sub-$100 Android phones. Vodafone rolled out a $99 model from Huawei last week, and now Telstra-owned Boost Mobile is selling a similar Alcatel OneTouch model for $99.
---
The team behind fare-tracking site Airfarewatchdog has released a similar tool for hotels. Hotelwatchdog takes price, distance to popular attractions and previous reviews into consideration before giving you a list of recommended hotels.
---
Hump day (AKA Wednesday) is arguably the most boring day of the week. So why not liven things up by grabbing one of these nifty online bargains? Deals that caught our eye this week include: the Good Guys' online clearance sale, Humble Bundle Jumbo sale and free shipping at Deals Direct. Click the links below to land yourself a bargain.
---