We already know that eating out is expensive, but a recent study at Cornell University found a tactic restaurants use to get you to spend even more. The study examined how customers reacted to lunch menu formatting at a busy restaurant in New York. What they discovered was customers given a menu without dollar signs spent significantly more than customers who had menus with dollar signs. Customers without dollar signs on their menus also spent more than customers with the word "dollar" written out instead of a dollar sign.
---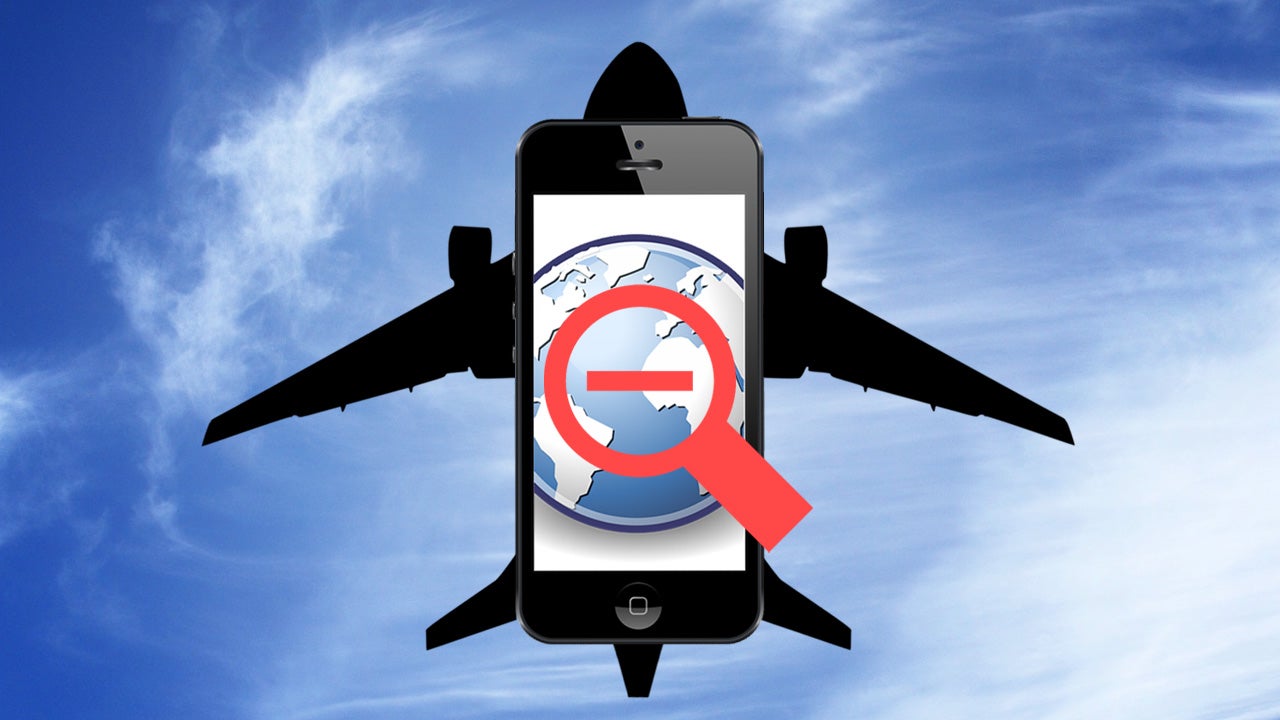 ---
Hump day (AKA Wednesday) is arguably the most boring day of the week. So why not liven things up by grabbing one of these nifty online bargains? Deals that caught our eye this week include cheap Hungry Jack's burgers, six Codemasters video games for $1 and free Nespresso. Click the links below to land yourself a bargain.
---
Apple's Reuse and Recycle trade-in program is finally available to Australian customers, starting from today. Depending on the condition it's in, you can get paid up to $250 in store credit for your previous-generation iOS device. The downside is that you can only use the store credit towards a new iPhone or iPad.
---
Not everyone needs or wants a smartphone worth hundreds of dollars — for some it's all about bang for buck. Huawei's 1.2GHz, dual-core G526, complete with 540 x 960, 245ppi screen is more than good enough and a solid deal at around $150. So Target's current sale price of $79 makes it an absolute steal, if you can find them in stock.
---