You shouldn't shop when you're hungry, but if you absolutely have to (or have a problem with impulse buys), a simple drinking game can help. Before you go whipping out your flask, though, this is a water drinking game.
---
In Australia we like to whinge about the cost of smartphones because of the 'Australia tax', but how do we rank compared to other countries? A new study comparing the costs of goods and services around the world includes a ranking of what you'll pay to buy an iPhone 6 outright.
---
Hump day (AKA Wednesday) is arguably the most boring day of the week. So why not liven things up by grabbing one of these nifty online bargains? Deals that caught our eye this week include: Get 39 Kindle ebooks for free, Zavvi warehouse clearance sale, 50 per cent off 5-star tours of China. Click the links below to land yourself a bargain.
---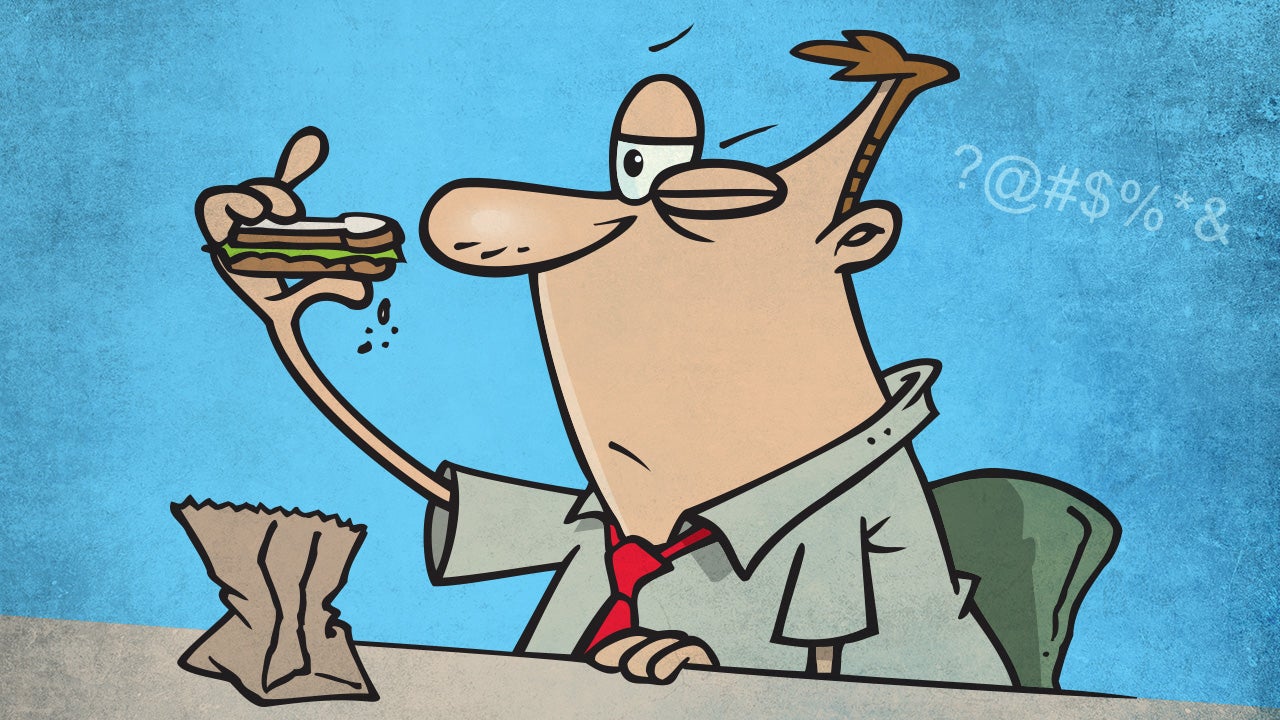 "Bring your lunch!" chirp bloggers giving advice to those who wish to save money. "Cook a stew on Sunday night and it will feed you at work all week long!" "Pack up leftovers from the night before!" This advice isn't wrong; a little planning and a little flexibility can definitely help your food budget, particularly if you are surrounded by spendy lunch options. But there are other reasons why people go out for lunch, among them the time outside, workplace camaraderie, lack of interest in cooking, the phrase "sad desk lunch", and the need to indulge oneself.
---
---