It's common to fight about money in a marriage or partnership. A survey found that couples who live together argue about money three times a month. To avoid bickering about money, financial blog Ready for Zero suggests weekly budget meetings.
---
---
Hi Lifehacker, I'm heading overseas for 12-18 months and I'd like to keep my mobile phone number active as it's the failsafe/reset for several online services I use (Gmail, LastPass and so on). I won't be using it for outbound calls, just to be able to receive the occasional SMS or incoming call for verification.
---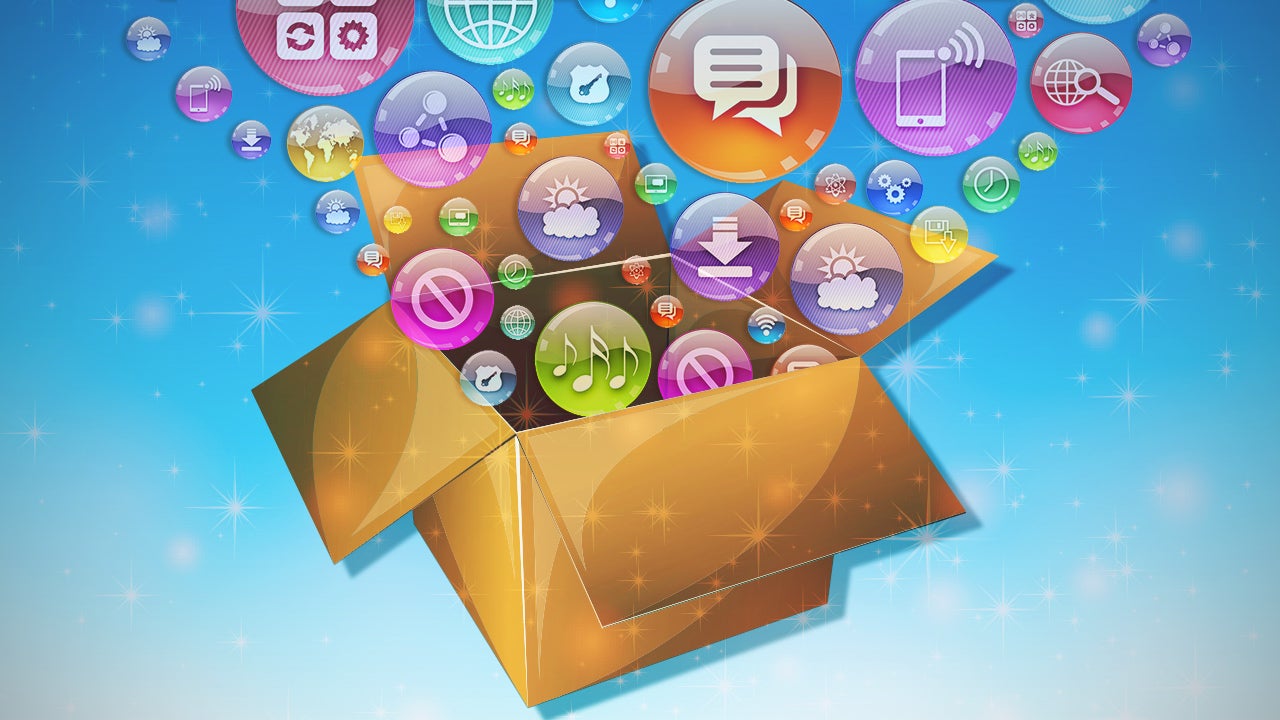 ---
The Abbott government's deal with the Palmer United Party to freeze the minimum superannuation contribution rate at 9.5% until 2021 will not only cost retirees, it will also see future governments forced to bear the brunt of an increased reliance on the Age Pension. There has been considerable discussion of the impacts of the deal on both the wages of workers and their retirement savings. However, asserted effects have been either speculative (in the case of wages) or limited to a few hypothetical examples (in the case of retirement savings).
---