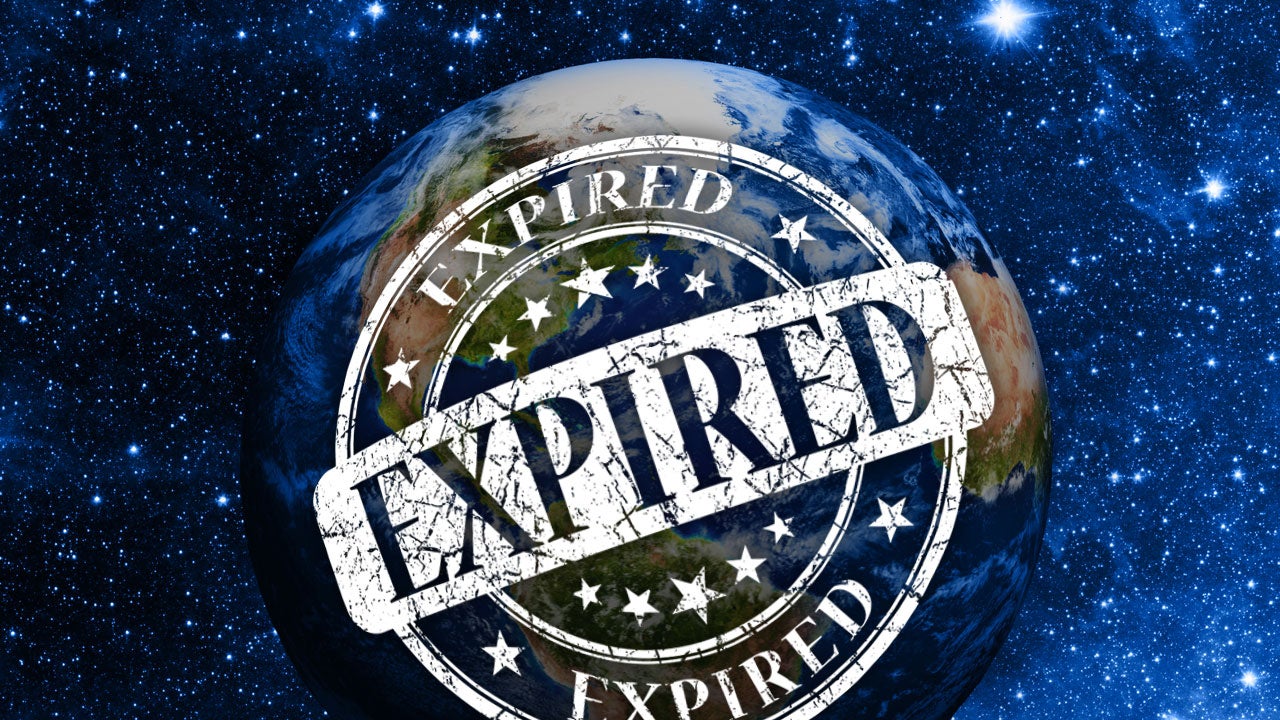 ---
Android: If you have an old Android phone or tablet lying around, Dormi is a new app that turns those old devices into smart baby monitors or remote speakers.
---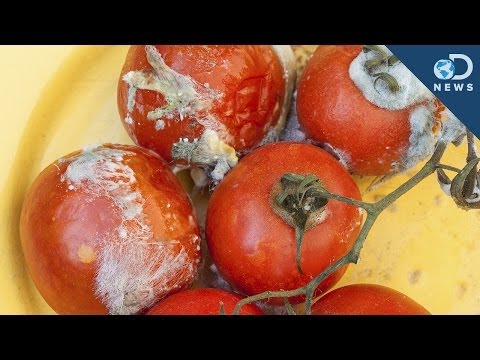 If you have a block of cheese or loaf of bread that is showing signs of mould, you might think it's OK to just slice off the mouldy bits and enjoy the rest. In some cases, that's perfectly legitimate, but it's a really bad idea in other cases. This video explains when it's OK and when it can be harmful to your health.
---
Cars that leak leave ominous spots or puddles on the ground that can make you wonder if your vehicle is dying a slow death. The good news is if you can master the art of "spotology" by deciphering those mysterious spots you can tell whether the fluid leak is a harmless drip or a serious problem. Here's how.
---