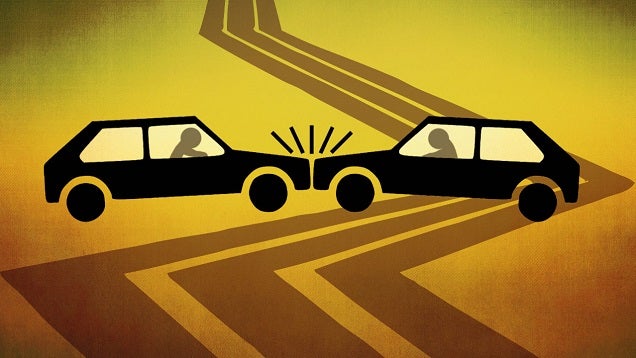 ---
Ladders are essential tools, but they can be dangerous. This illustrated guide will take you through the basics of safely using yours.
---
While fighting should be avoided at all costs, everyone should know a little self-defence in case of emergency. This video explains what proper fighting stance should look like and why it's half the battle.
---
A decent surge protector is an important piece of equipment in any office or entertainment centre. They don't last forever, though, so make sure to purge your surge every few years to keep your electronics protected.
---