Loading page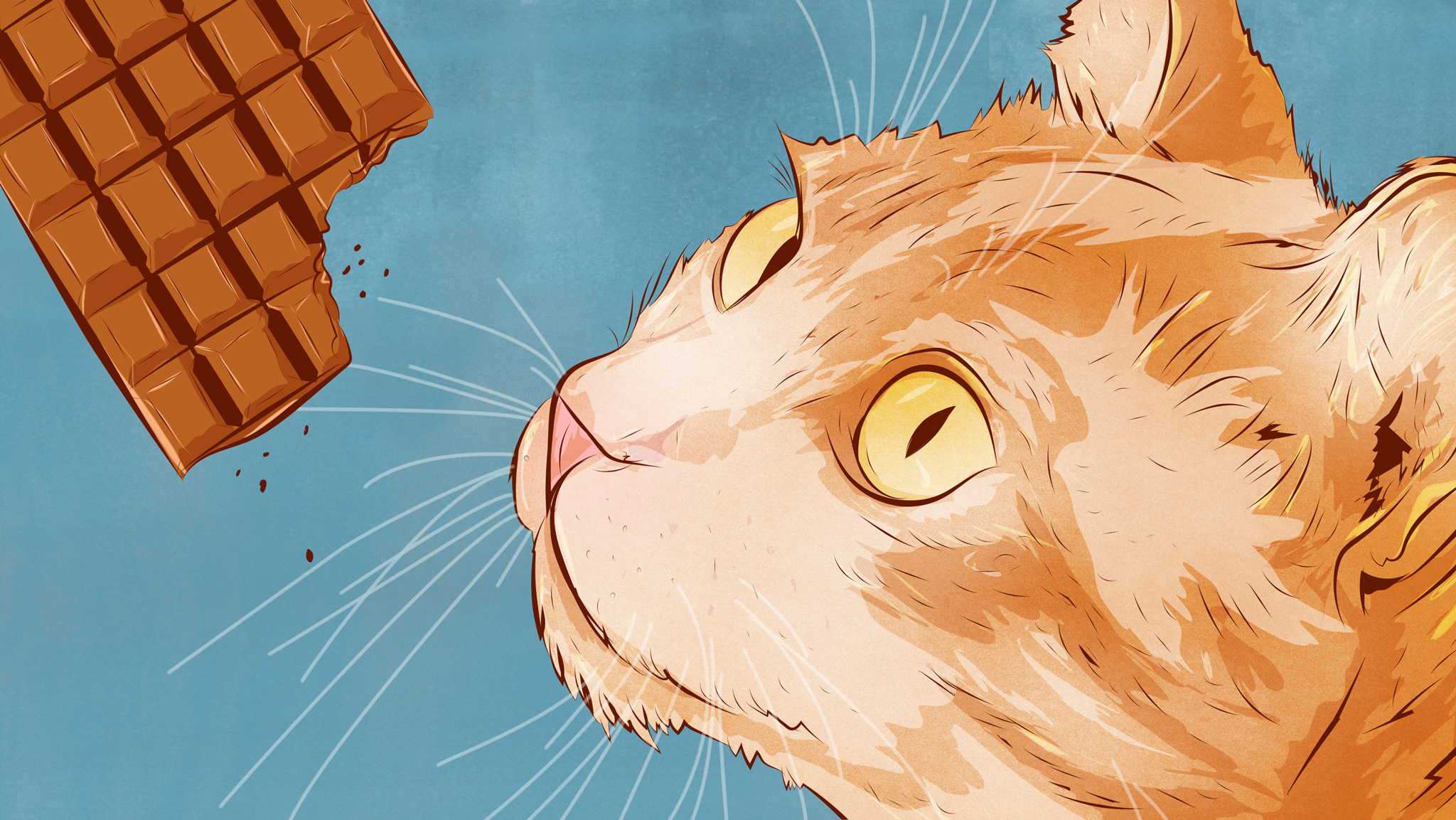 Cats may not chow down on garbage like dogs do, but they get into their share of people food, houseplants and other weird things. Here's why certain ordinary-seeming items are dangerous to cats, and what you can do about them.
---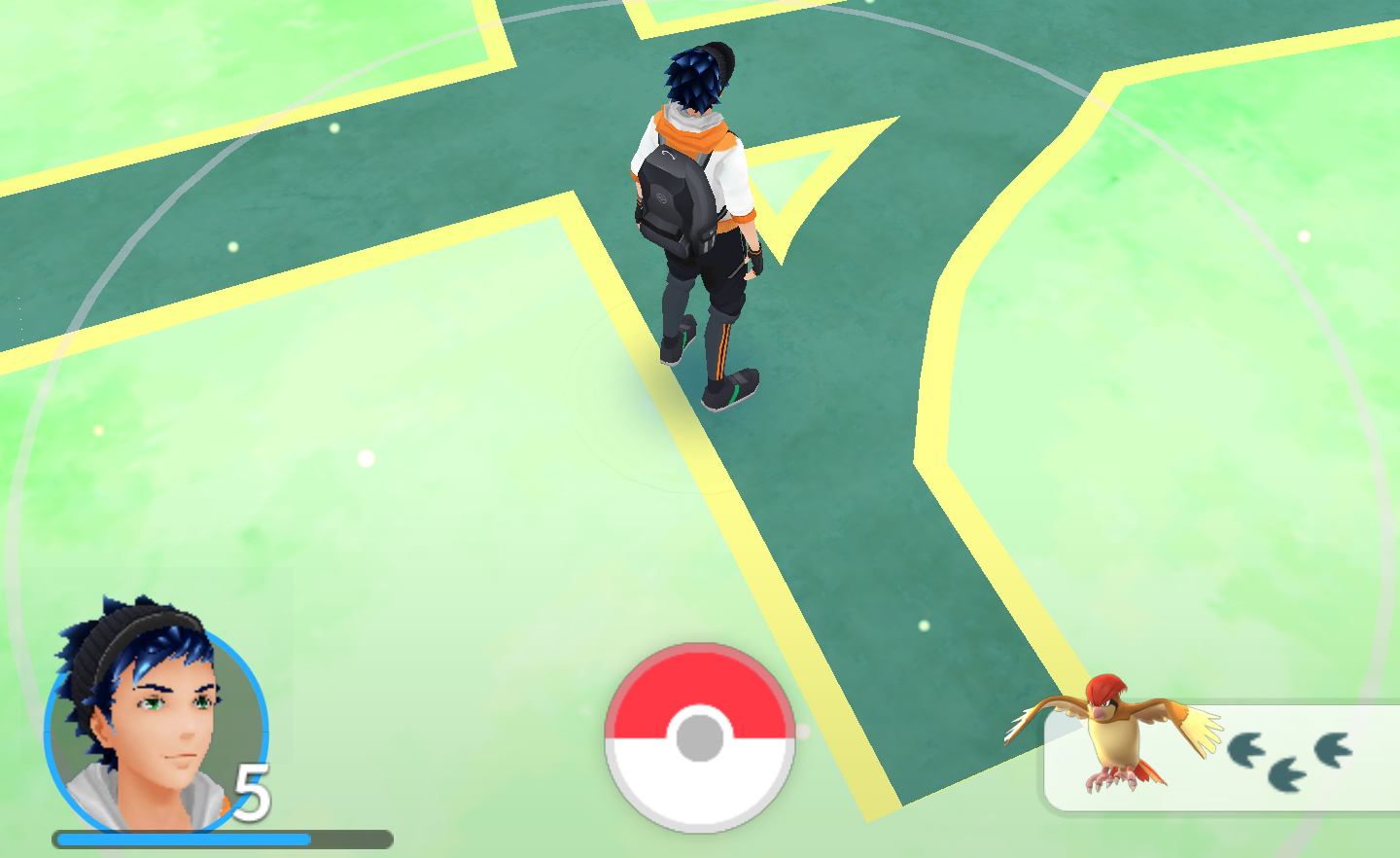 ---
If you drive a relatively new car, there are usually a few sensors and cameras in place to help keep you safe. Here are the six major sensors on your car you should look for and keep clean of snow, ice, and dirt this winter.
---
If you're working in a shop, you should have a respirator and a few dust masks sitting around. You should also know when to use them. Tested walks your through when to use which and some good practices for doing so.
---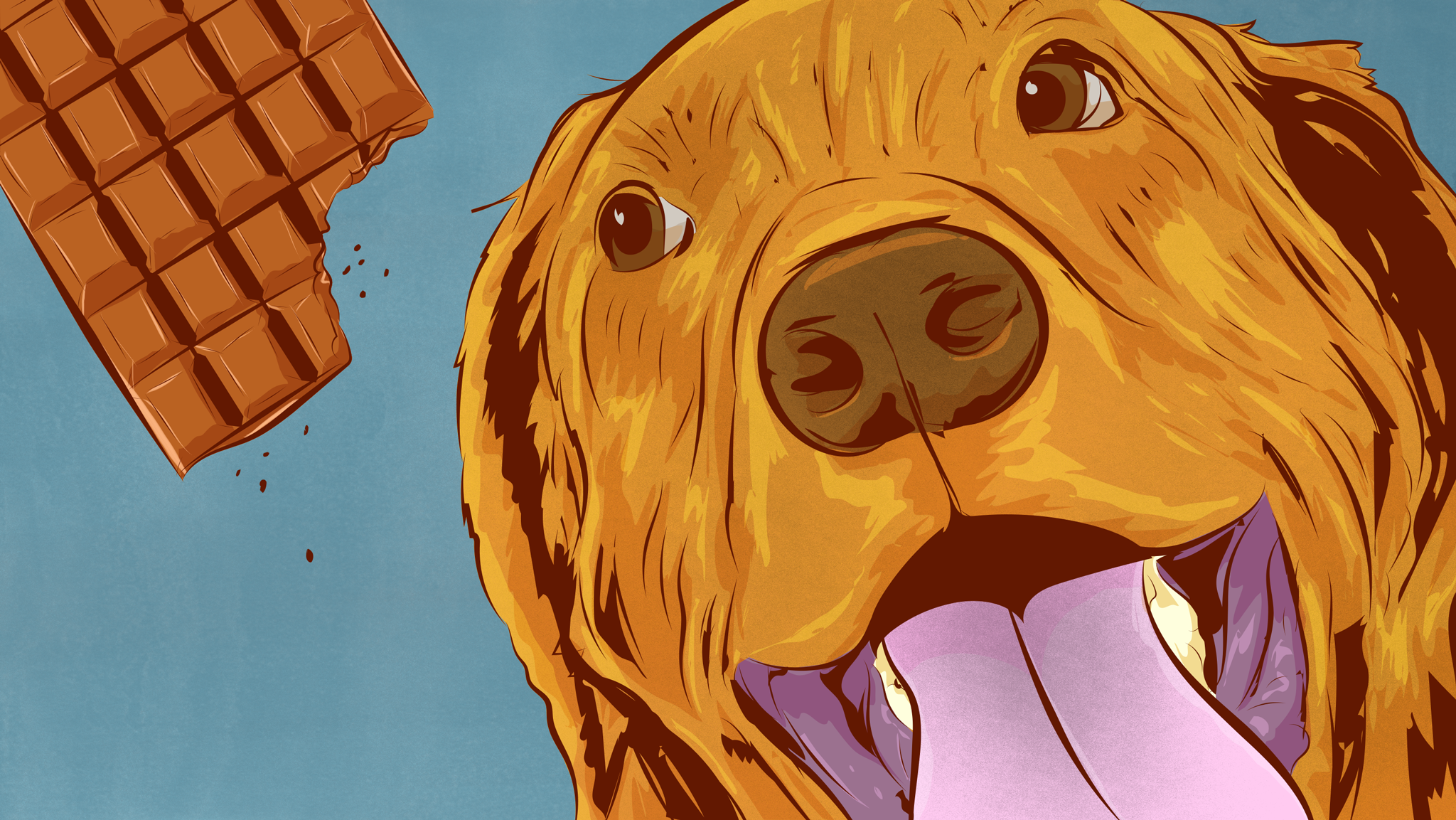 ---
We'll say anything to bribe a kid to take their medicine, but telling them that they're lollies has the potential to backfire. In Australia, over half of the children hospitalised due to poisoning annually suffer pharmaceutical poisoning. Many of these are because they helped themselves to meds that were left in reach. After all, who doesn't want more lollies?
---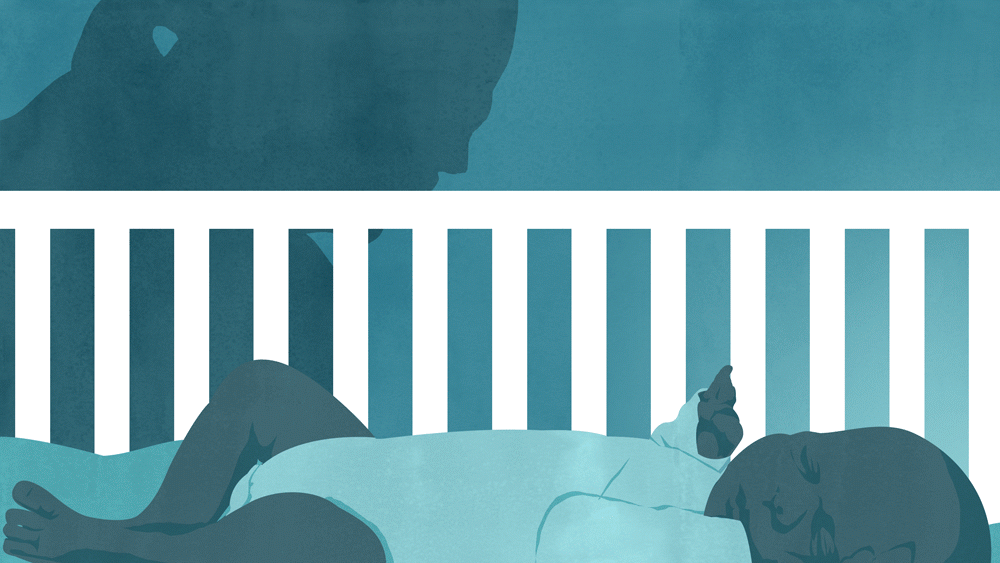 I, and every new parent I know, am terrified of Sudden Infant Death Syndrome, better known as SIDS. It's the leading cause of death for babies between one month and one year old, killing approximately 130 per year peacefully in their sleep in Australia. And so we check constantly to see if our babies are still breathing.
---
Video: You probably already know that tyre pressure is important when it comes to safe driving, but it can also cost you money if you don't keep an eye on it. This video lays out the tyre pressure essentials you need to know.
---
Loading page