Loading page
The right lane is for passing and slower traffic should keep left. It's one of the first things you learn when you get your driver's licence, yet so many drivers forget it or don't understand it. Here's a detailed explanation for why this simple rule is so important.
---
A Current Affair recently published a story titled Candle Warning that had all of the customary fear mongering flair that its brand has become synonymous with. The subject — exploding glass candles and how they're a danger to your home. Three minutes of concerned mothers, hidden video cameras and a few tips on how to avoid burning your house down and you have yourself some glorious Facebook clickbait.
I worked for a candle company for a number of years and I can confirm that candle explosions are quite a legitimate problem. I can also attest that most of the time these incidents occur due to a lack of education or common sense. Here's the thing, scented candles are a lovely luxury but they still involve fire; something that is always potential danger when you're not careful.
---
There's no guarantee a dash cam will save the day if you're ever in a car accident, but if you want one just in case, it's good to know what kinds are out there and how they work. Here's what you should look for when you shop for a dash cam of your own.
---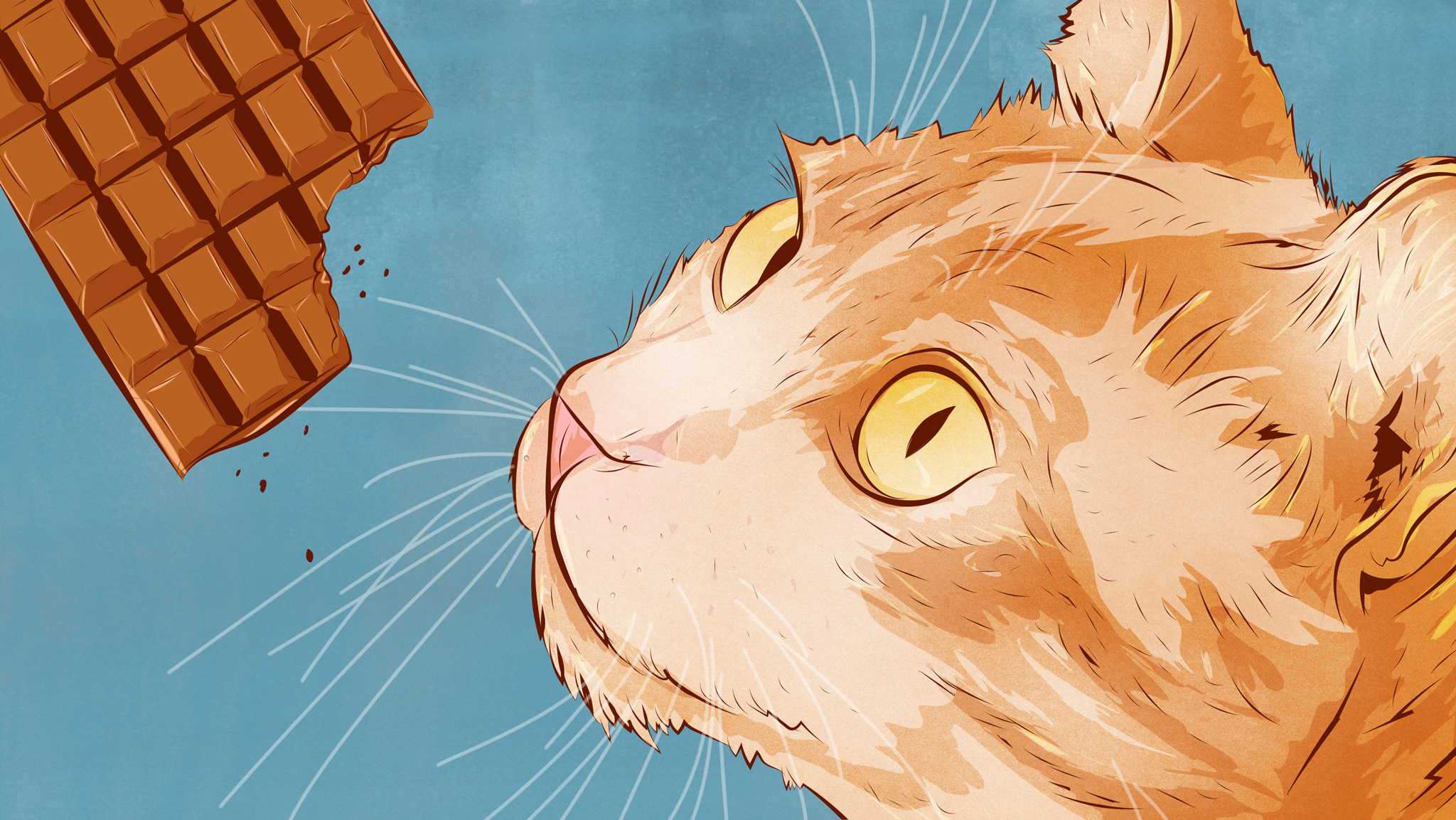 Cats may not chow down on garbage like dogs do, but they get into their share of people food, houseplants and other weird things. Here's why certain ordinary-seeming items are dangerous to cats, and what you can do about them.
---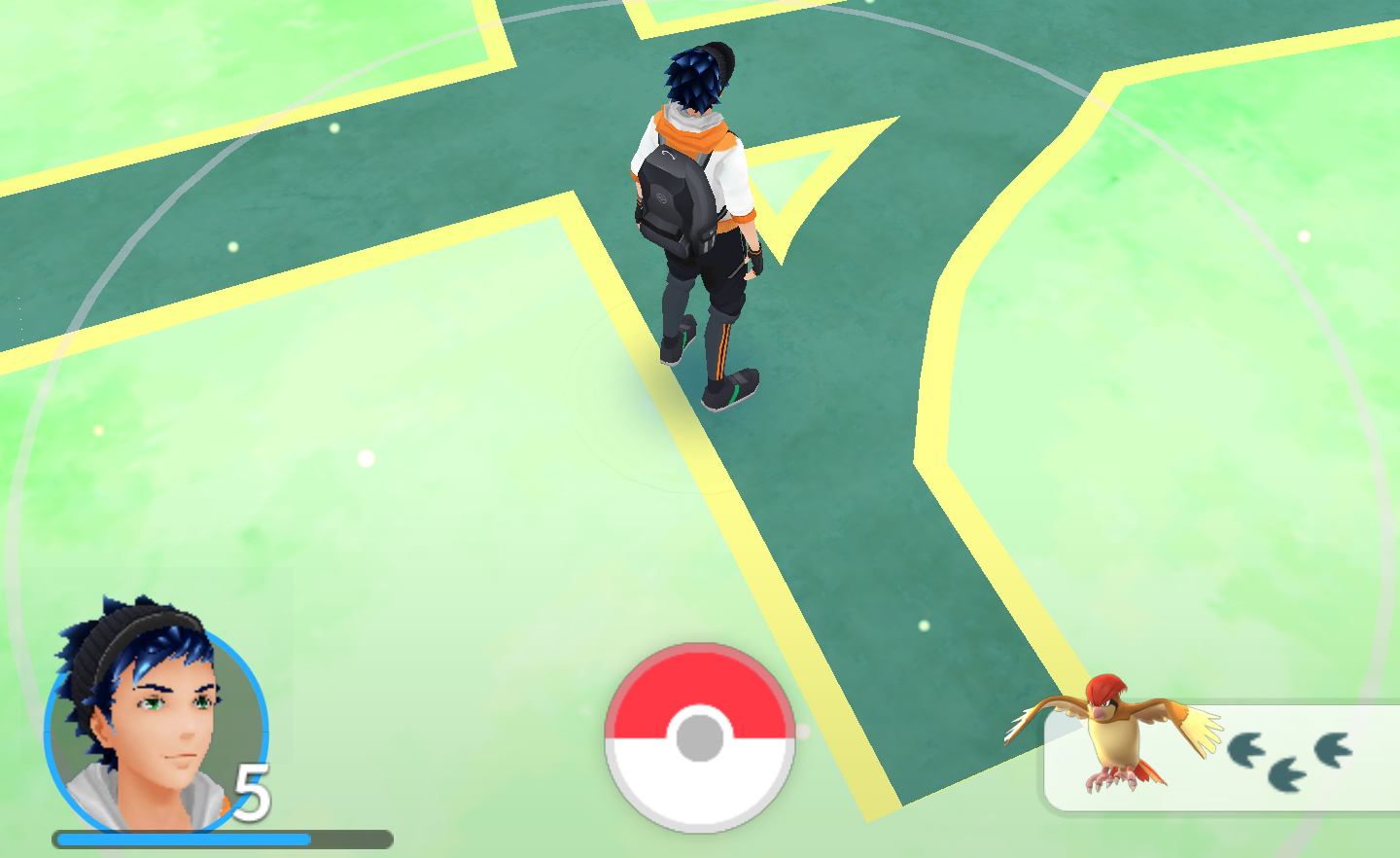 ---
If you drive a relatively new car, there are usually a few sensors and cameras in place to help keep you safe. Here are the six major sensors on your car you should look for and keep clean of snow, ice, and dirt this winter.
---
If you're working in a shop, you should have a respirator and a few dust masks sitting around. You should also know when to use them. Tested walks your through when to use which and some good practices for doing so.
---
Loading page