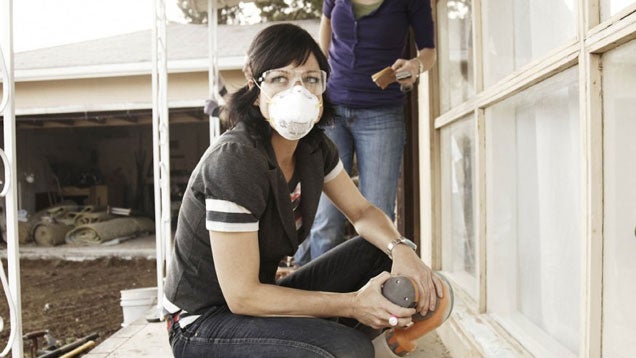 ---
---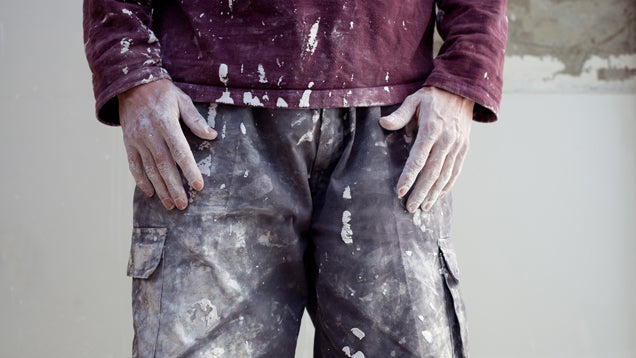 ---
The risk of devastating fires over the Australian summer will always be a threat, though technology has given us new tools so people can stay informed. One such option is the Victorian Government's FireReady app, which includes features such as a live incident map, "watch zones" and warnings from relevant organisations such as the Country Fire Authority. However, FireReady has recently copped flak for reporting false positives.
---
You've probably seen someone drowning in movies, but that's not what drowning really looks like. The Art of Manliness has put together a great infographic to help you learn to spot actual victims.
---
With Christmas lights and glowing decorations already up in houses across the country, this is the time of year that we bring out those rarely-used extra power boards and overload them with double adaptors on top of other adaptors. The ACCC wants you to check those boards for defects, though, with over 200,000 unsafe power boards and double adaptors sold across Australia within the last few months.
---
Purchase a plastic water bottle, and there's a good chance that it will feature a "BPA-free" label. You might be seeing it more often because the industrial chemical Bisphenol-A has now been removed from a wide array of products. But, are products that are "BPA-free" actually less risky? And do these labels actually affect consumer behaviour?
---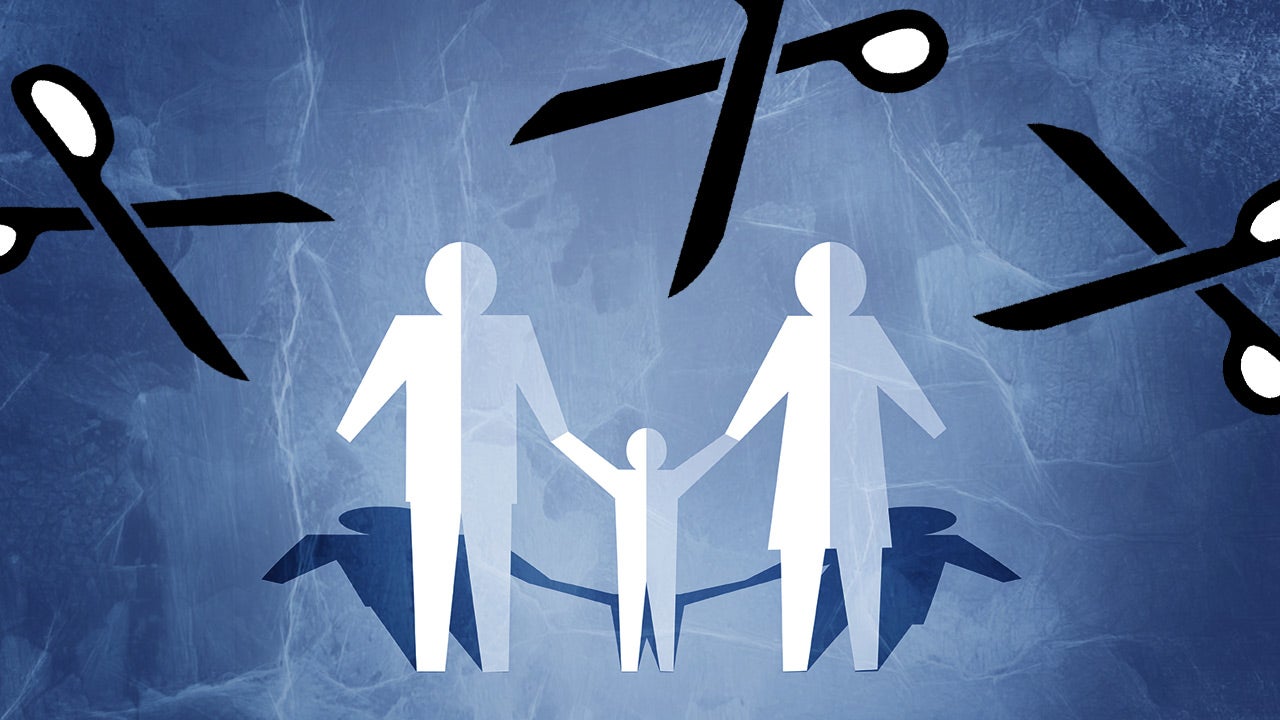 Overprotective parenting has become a lifestyle for many families, as parents hover over their children in fear that they might get hurt. But kids also need to experience the world firsthand in order to learn and grow. How do you find the balance between freedom and protection when it comes to your kids?
---