With Christmas lights and glowing decorations already up in houses across the country, this is the time of year that we bring out those rarely-used extra power boards and overload them with double adaptors on top of other adaptors. The ACCC wants you to check those boards for defects, though, with over 200,000 unsafe power boards and double adaptors sold across Australia within the last few months.
---
Purchase a plastic water bottle, and there's a good chance that it will feature a "BPA-free" label. You might be seeing it more often because the industrial chemical Bisphenol-A has now been removed from a wide array of products. But, are products that are "BPA-free" actually less risky? And do these labels actually affect consumer behaviour?
---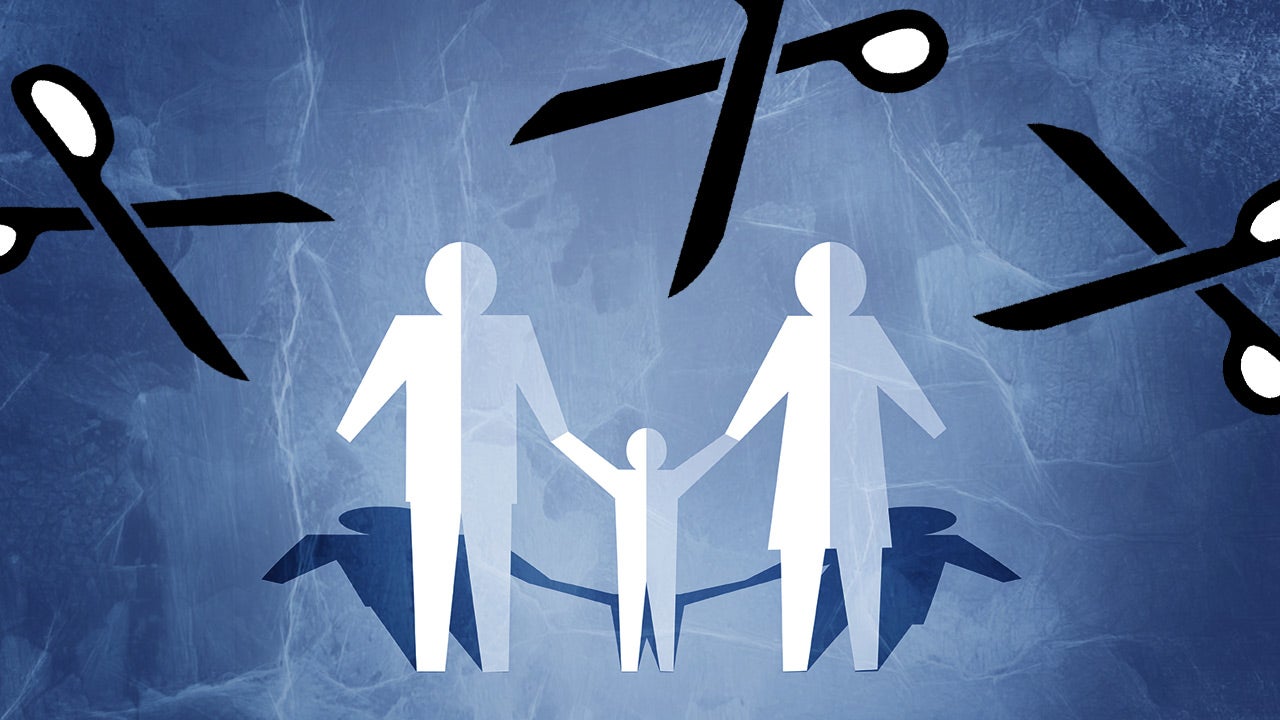 Overprotective parenting has become a lifestyle for many families, as parents hover over their children in fear that they might get hurt. But kids also need to experience the world firsthand in order to learn and grow. How do you find the balance between freedom and protection when it comes to your kids?
---
We've all heard the tales of our cancer-causing cooking boxes we keep in the kitchen, but they really aren't dangerous to be around when they're running. Craig Benzine from the Mental Floss YouTube channel takes a look at the classic myth in this video.
---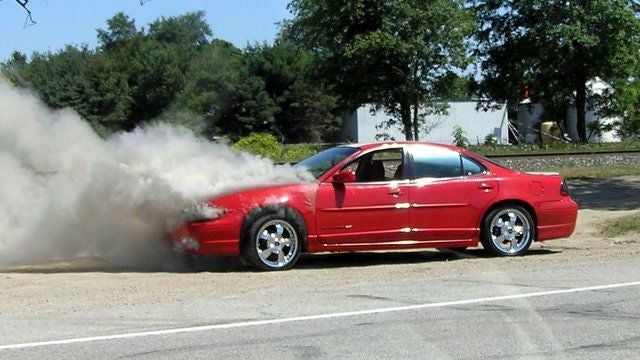 ---