Loading page
If you have dietary restrictions, eating at restaurants in another country when you can't speak the language can be a difficult or sometimes even life-threatening ordeal. Pocket-size, translated cards to show the restaurant staff can make things a little less stressful. Just make sure they include a couple of important details.
---
"Vishing", or voice-based phishing, is a method used by identity thieves to steal your credit card number and other personal information over the phone. Here's how to tell if a call is actually from a scammer, and the best way to handle the situation if you're not sure.
---
We should all be using sunscreen, but when it comes down to picking one, there's no key to the language on the bottle, and SPF isn't the only thing to look for. Here's a guide to the other biggies: UVA, UVB, and "broad spectrum."
---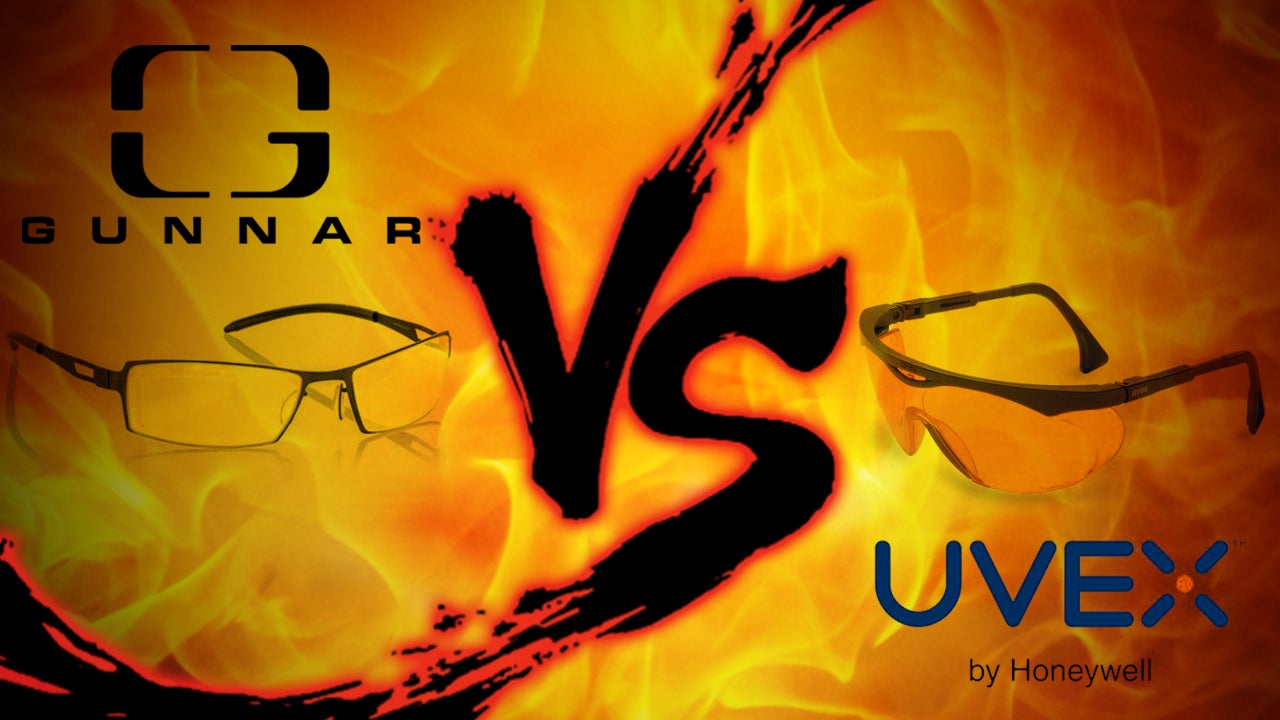 Gunnar Optiks and Uvex computer glasses both promise to reduce eye strain, prevent computer-related headaches, and be comfortable to wear for long periods of time. But Uvex's basic frames, while not even remotely as visually appealing as the Gunnar line, are a fraction of the cost. Let's see who is victorious in this battle between beauty and the beast.
---
---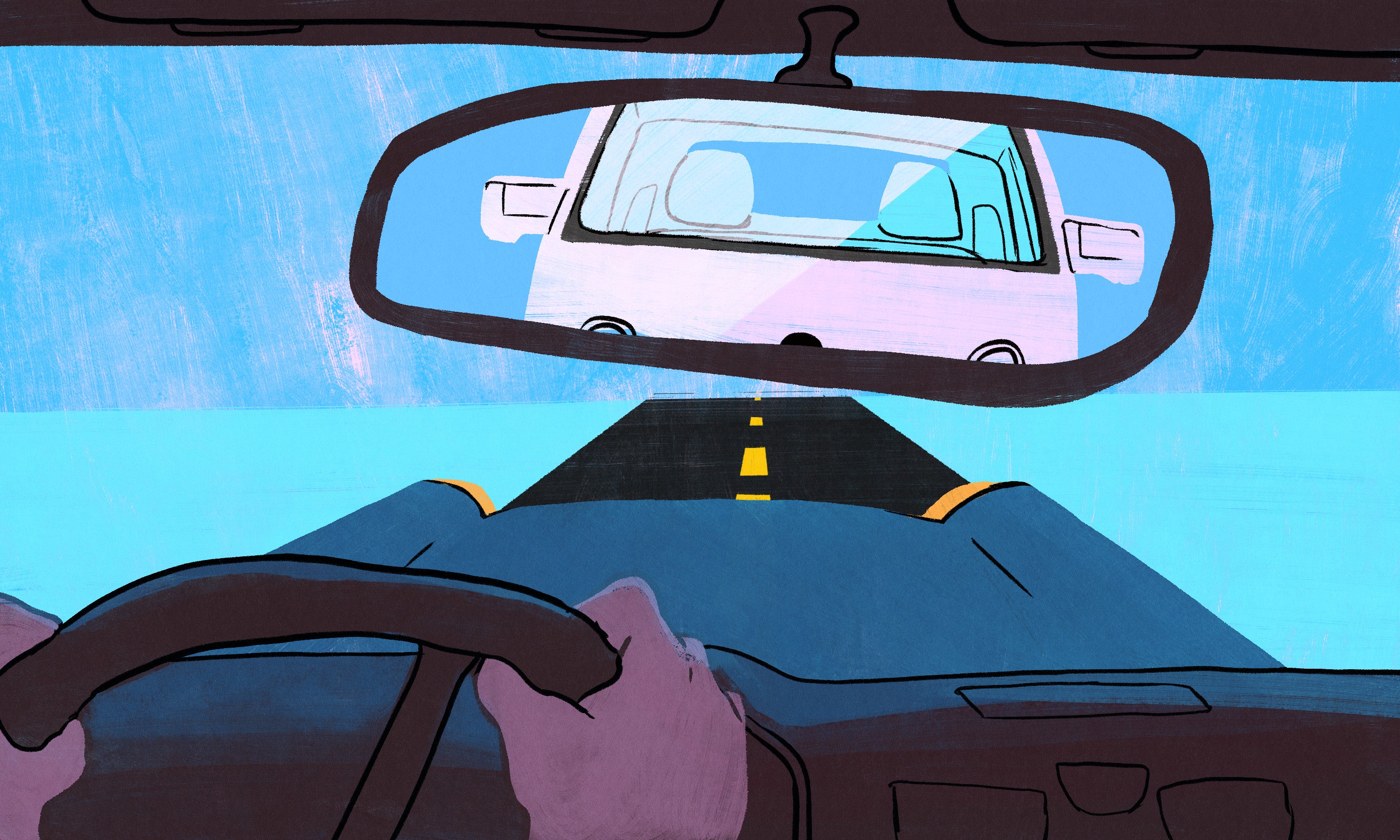 So far, self-driving cars have a safer driving track record than most humans. This seems impressive, but part of the reason they're safer is because we suck at driving. We're in a hurry, we get angry, and we take unnecessary risks. In those areas, self-driving cars have a few things they could teach us about being better drivers.
---
In case you've somehow missed the news, Samsung's Galaxy Note 7 is being recalled due to a nasty case of occasionally exploding battery. If you're buying a used one, however, you can find out if its safe by looking for the green battery indicator.
---
Loading page