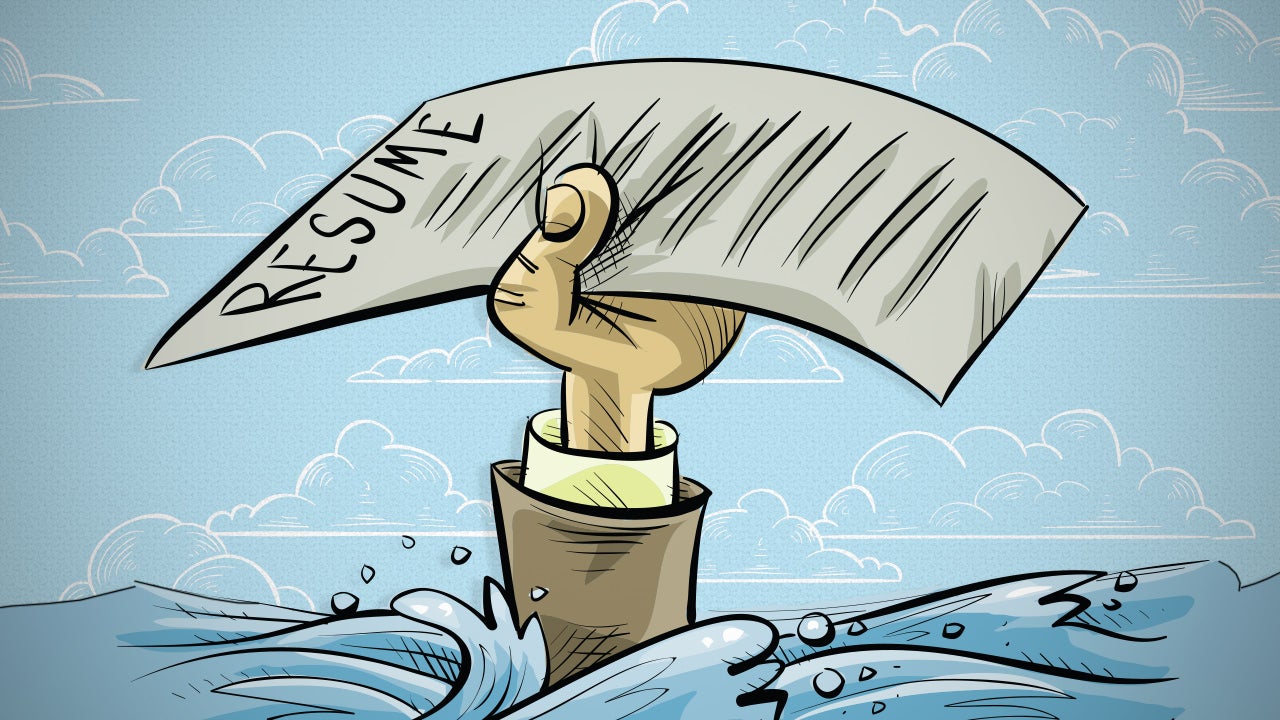 ---
One of the key rules for an effective resume is to keep it as short as possible, so you need to scrap all extraneous information. One obvious candidate? Don't include lists hobbies or recreational activities.
---
Job hopping is a red flag for many recruiters and employers and can potentially hurt your career. If you have a history of several short jobs, though, all is not lost. Here's some advice from resume pros to downplay that jumpy background.
---
When you send in a resume for a job, honesty is the best policy. But creating a fake resume for yourself can be a good blueprint for what you want to accomplish in the next year.
---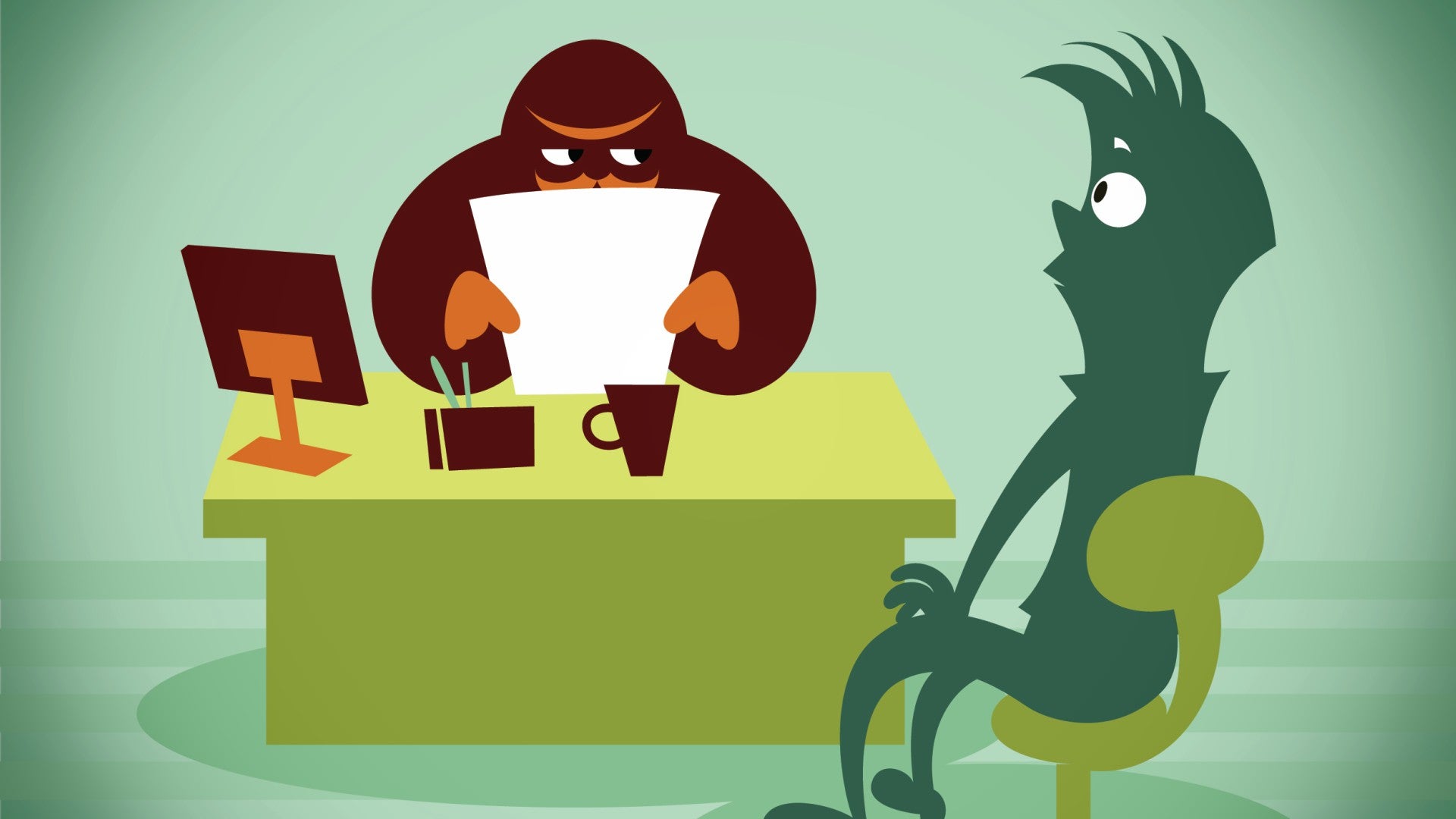 ---
Lots of companies are using automated applicant tracking systems today. Resumazing figures out what changes you'll need to make to your resume to get the job you want.
---