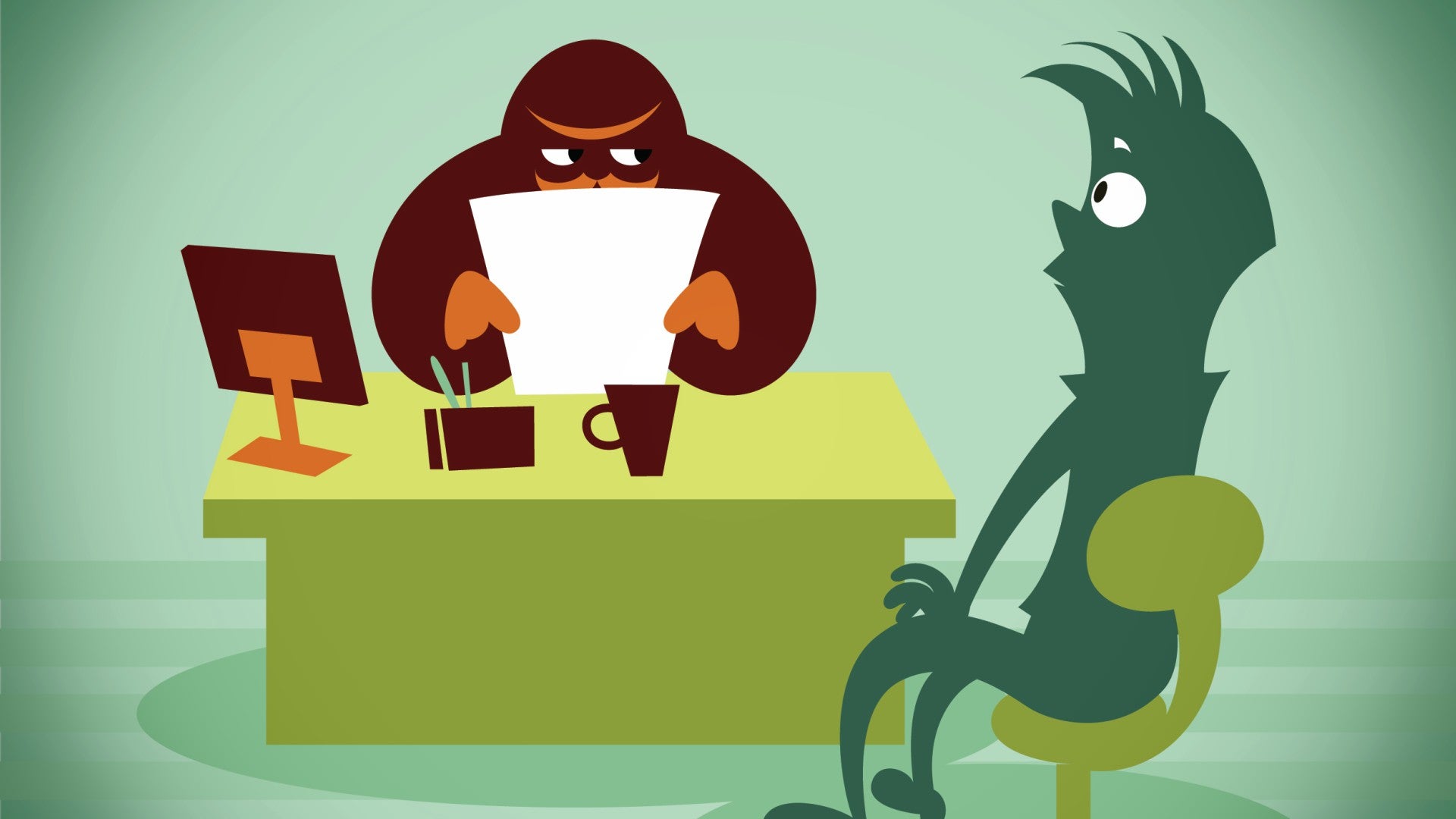 ---
Lots of companies are using automated applicant tracking systems today. Resumazing figures out what changes you'll need to make to your resume to get the job you want.
---
---
Hi Lifehacker, I'm currently undertaking an internship within the accounting industry. Generally, these are named "vacation" programs in Australia. However, I wanted to know if it would make a difference to include my experience under the title vacationer, intern or summer analyst on my resume as I am considering applying for positions in other industries as well as overseas. Any thoughts?
---
Depending on your age and where you went to school, you may have learned keyboard skills on a typewriter rather than a computer. Those of us who learned on a typewriter were usually told to type two spaces after a fullstop. Try single spaces on your resume and emails if you want to avoid some unintended age discrimination.
---