Loading page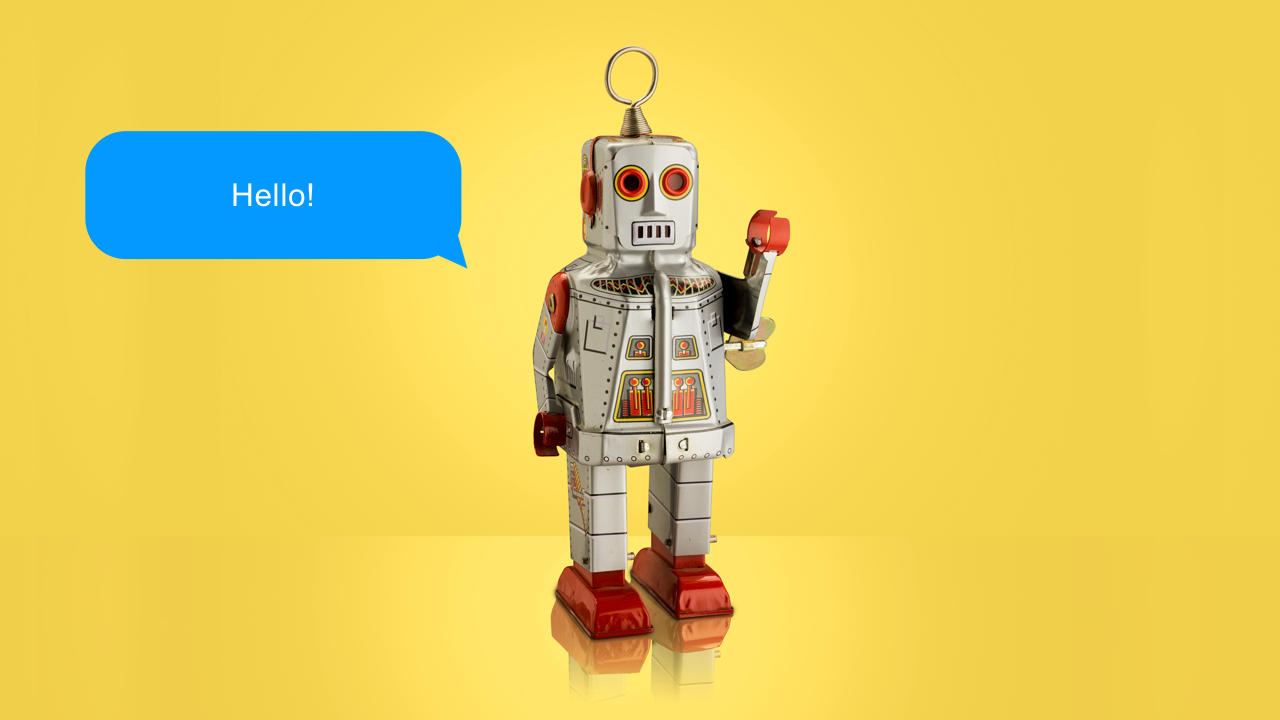 It's clear that bots are having a moment. Even before Facebook's Bots for Messenger announcement at their developer conference, there had already been a flood of investments, controversies, and critiques. So I wanted to learn how to make my own bot — and put it to work!
---
Dear Lifehacker, Much of your advice around resumes is all about getting you in the door — past the auto-screeners and the six second glances. But what if I'm already in the door? I'm being referred for a job, and I'm wondering if you've got any advice for this situation. I figure they'll spend a bit longer looking at it since they're giving me an interview.
---
Dear Lifehacker, I'm currently undertaking an internship within the accounting industry. Generally, these are named "vacation" programs in Australia. I'm wondering how I should describe this role on my resume? ('Vacationer', 'intern' or 'summer analyst'?) I'm considering applying for positions in other industries as well as overseas. Any thoughts?
---
Not only is your resume essentially your career summed up on one page, it's also your ticket to your next awesome opportunity. So, yeah, it's kind of a big deal. With that in mind, it's a good idea to have an extra set of eyes look over it to make sure it's in tip-top shape before you use it for anything.
---
---
Loading page