If you've ever applied for a job, you know how hard it is to write the perfect cover letter that will make you stand out above all the other applicants. It's a competitive job market, and more often than not, career seekers find themselves face-to-face with blank computer screens in an attempt to pen that one short masterpiece.
---
We've told you to skip the phrase "references upon request" on your resume, but you still want others to sing your praise. Including testimonials on your resume lets you convey that you're awesome.
---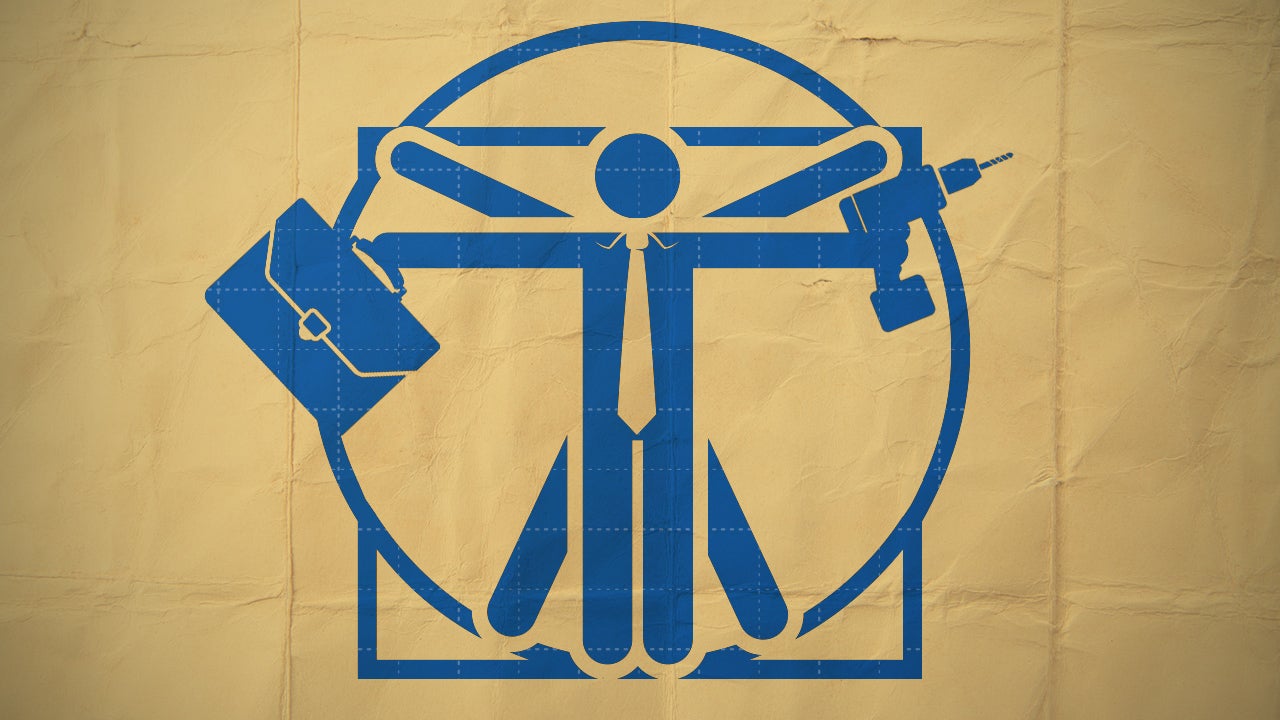 ---
We've all used LinkedIn as an online resume, but a new feature creates a traditional paper resume for you by compiling information from your profile.
---
Hey Lifehacker, I'm wondering: After seeing numerous articles about job interviews and such, it got me wondering. Would a business be much more eager to employ me if I were to hand in my resume and cover letter in person, or if i just applied through the internet? Would showing up in person demonstrate I actually have more drive and more interest in the job? I just wonder if I'd have better chances going into a workplace and applying.
---
Some industries, such as games development, are extremely difficult to get into without a lot of experience and a few completed projects under your belt. Entry-level roles are far and few between and when an opportunity does pop up, applicants are willing to try anything just to be in the industry, let alone their ideal job. While it might seem OK to go for unrelated positions, it can seriously compromise your chances in the future.
---