Loading page
Web: You already know your resume should look good, stand out from the pile and be customised for every job you apply to, but doing all of that isn't easy. EnhanCV can help make sure your resume is suited for the job you want, and optimise it to get through applicant tracking systems and screening robots.
---
Working out precisely what you should be earning can be difficult in today's job climate. With individual work contracts becoming the norm, there's no way of knowing whether you're making more — or less — than your co-workers. ValueMyCV is a new web app from Adzuna that calculates your true value based on the information on your CV.
---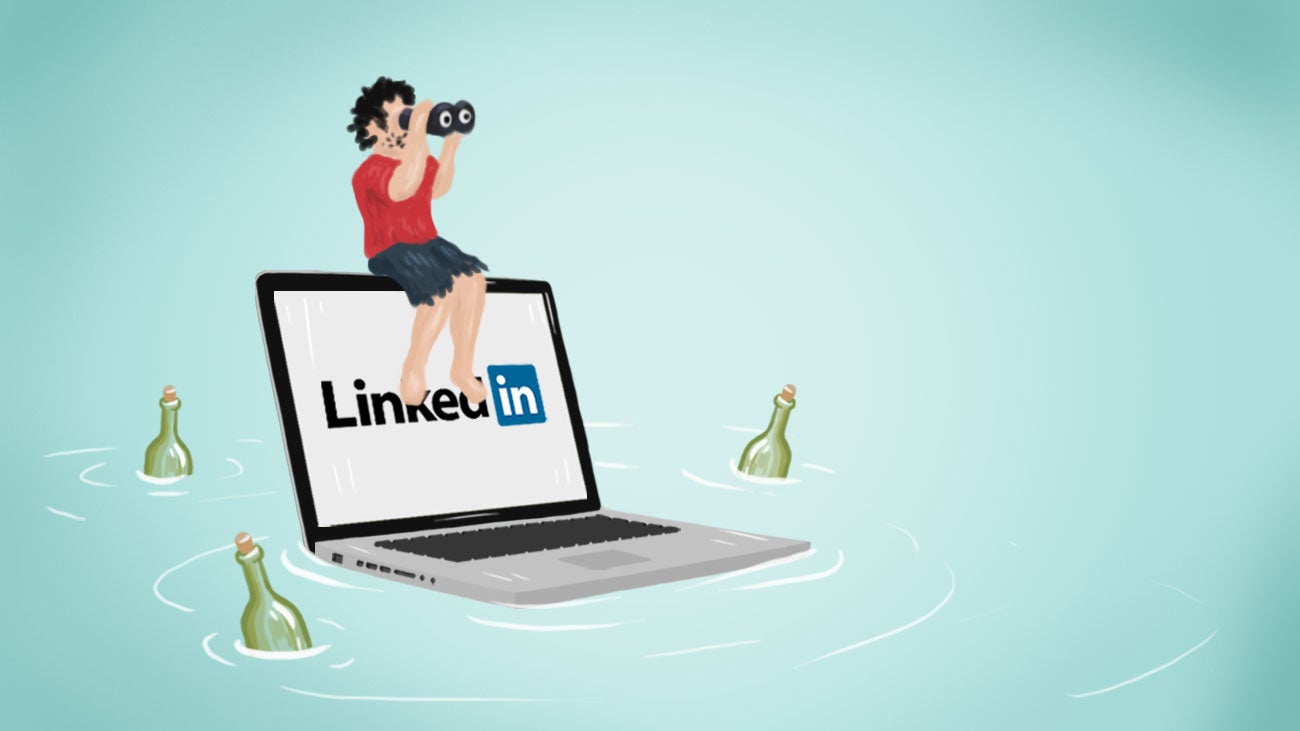 ---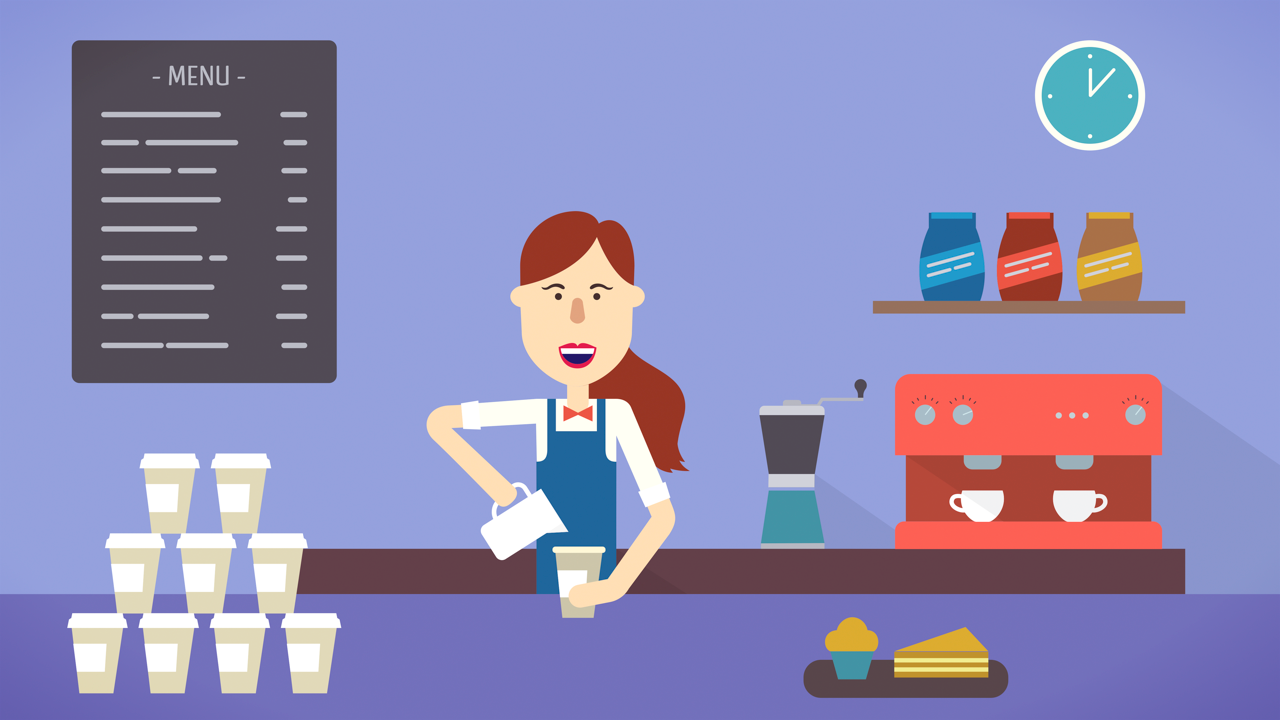 Throughout my four-year college education, I held a number of jobs, both during the school year and in the summers when I returned home to where I'd grown up. My roles ranged from restaurant server to writing-center staffer. When it came time to cobble together my first professional resume, I was initially nervous about my lack of real-world experience.
---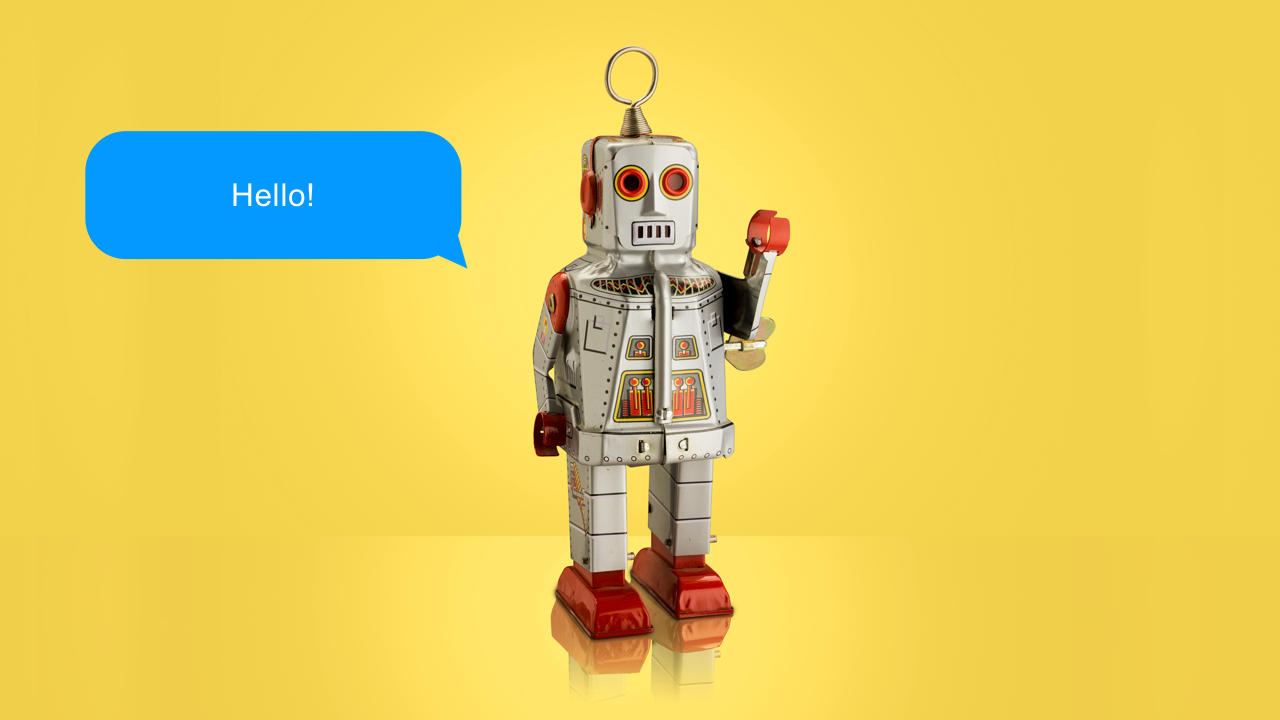 It's clear that bots are having a moment. Even before Facebook's Bots for Messenger announcement at their developer conference, there had already been a flood of investments, controversies, and critiques. So I wanted to learn how to make my own bot — and put it to work!
---
Dear Lifehacker, Much of your advice around resumes is all about getting you in the door — past the auto-screeners and the six second glances. But what if I'm already in the door? I'm being referred for a job, and I'm wondering if you've got any advice for this situation. I figure they'll spend a bit longer looking at it since they're giving me an interview.
---
Loading page