Professor Ian Chubb holds the office of Chief Scientist for Australia. In the following article, Chubb responds to the Science and Research Priorities recently announced by the Federal Government. According to Chubb, our nation needs to get its research priorities right — and it's up to the science community to make the case for more investment.
---
Wikipedia is frequently considered an unacceptable and unreliable source of information. It's been criticised as "a mish-mash of truth, half truth, and some falsehoods". The same sentiment is expressed in many course documents at universities and schools. Here's a compelling argument why you might want to embrace wiki-style sites and leave your prejudice at the door.
---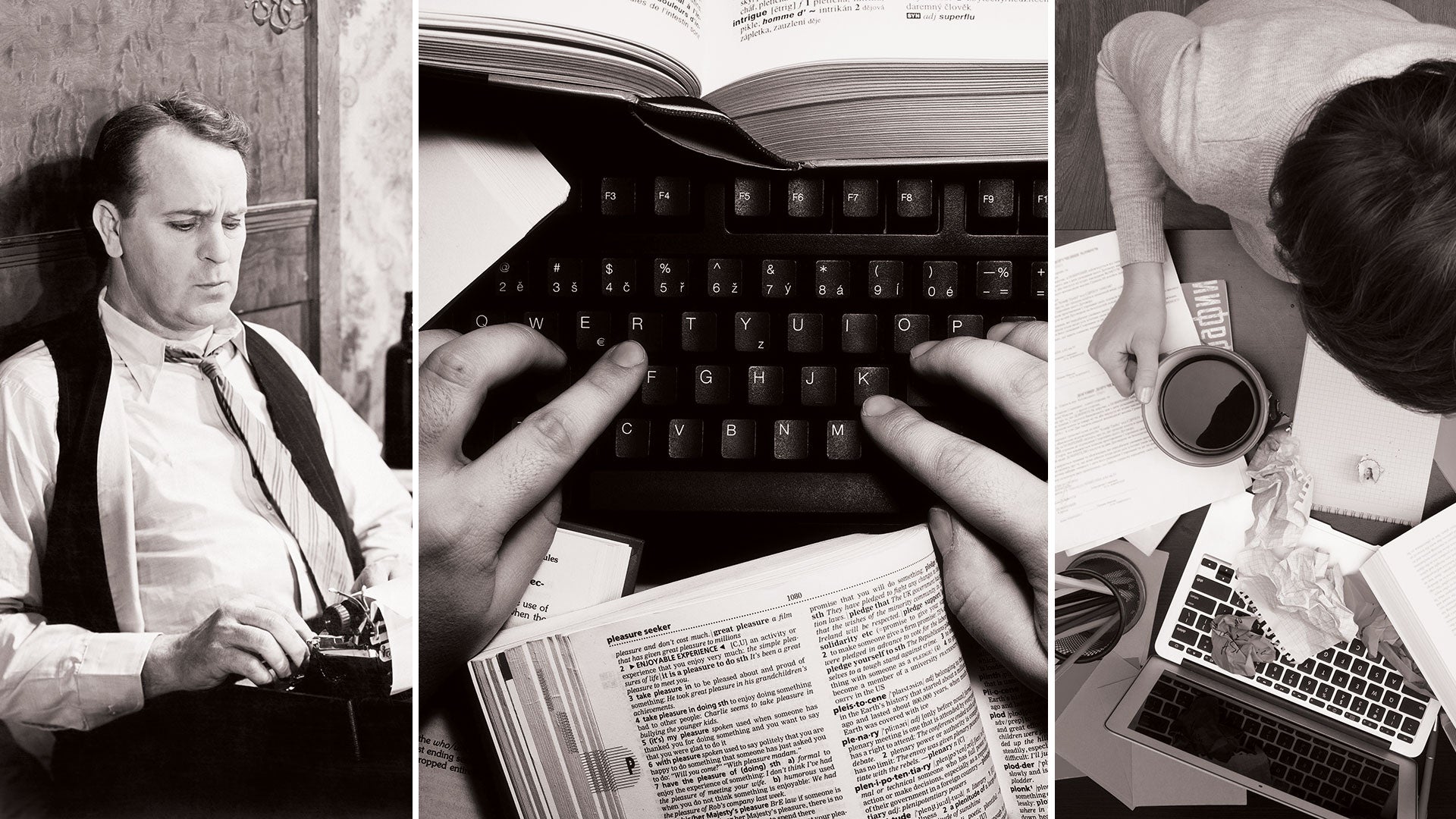 ---
---
Google Docs is a handy free writing tool with a lot of great hidden features, including the research tool. You can save yourself some time and use the research sidebar to automatically insert the appropriate citations you need for your paper.
---
You'd struggle to argue that this year's budget cuts to funding for CSIRO and universities are going to give Australia any kind of advantage in science. It seems that anti-science agenda could also have a direct impact on our ability to deal with online attacks.
---
A recent paper in the British Medical Journal suggests that evidence-based medicine is in crisis. Evidence-based medicine is based on the practice of employing treatments that have scientific research that backs up their effectiveness. It is usually set against medical practice that is based on anecdotal experience or simply doing things because that is the way they always have been done.
---
Dear LH, The trouble with the internet age is that once you start researching a topic, it's hard to know when to stop. You can read so many inspiring articles and watch so many thought-provoking videos. The information available is endless. How can I make sure I'm not wasting time during this phase? What rules should I apply?
---
---
---