Loading page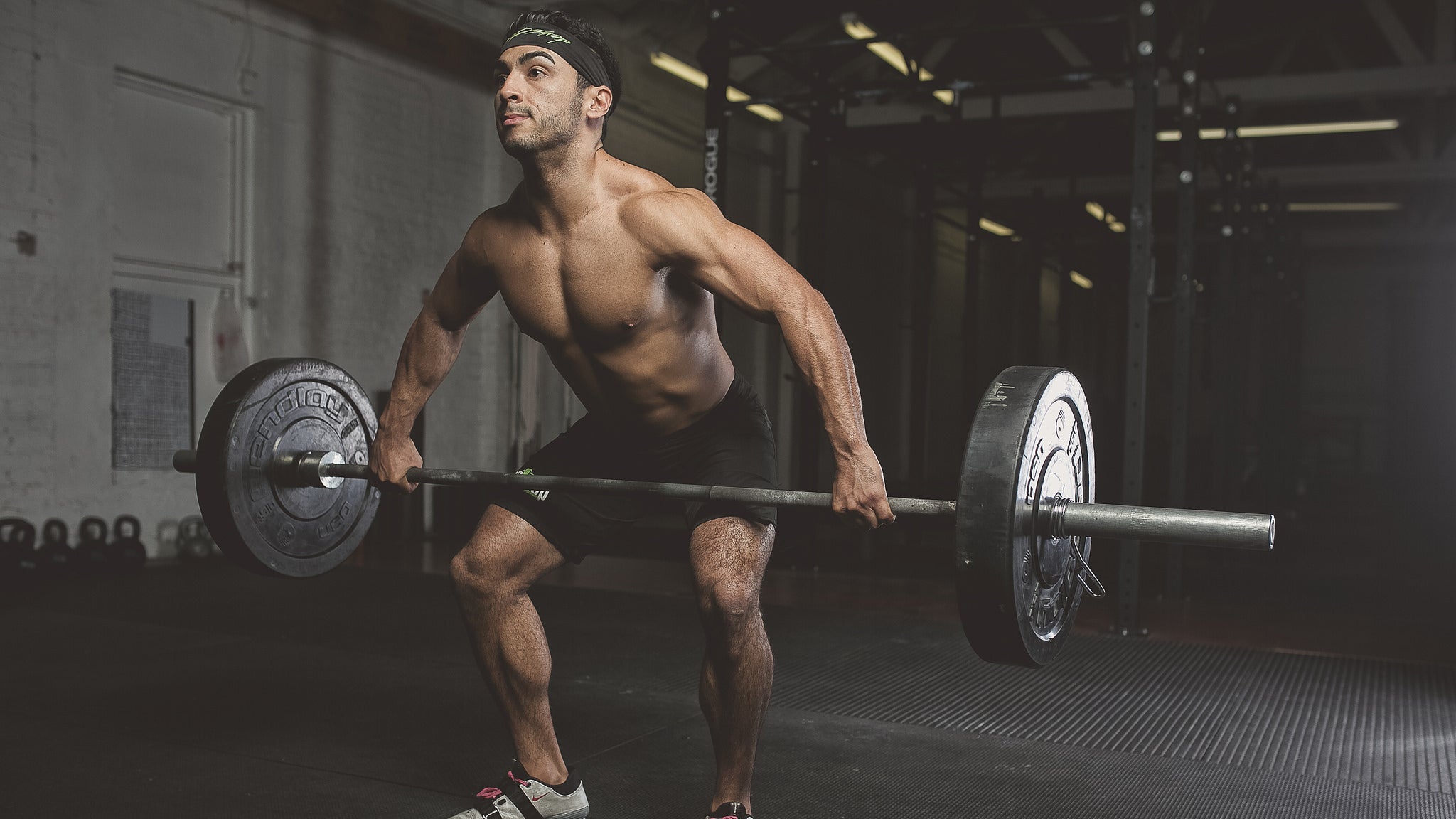 We've gone over this before in our post on low and high-rep training, but it bears repeating: Whether you lift light or ultra-heavy weights, your muscles can still grow, provided you push yourself to the point of being unable to physically lift an additional rep. In the end, it's all about intensity.
---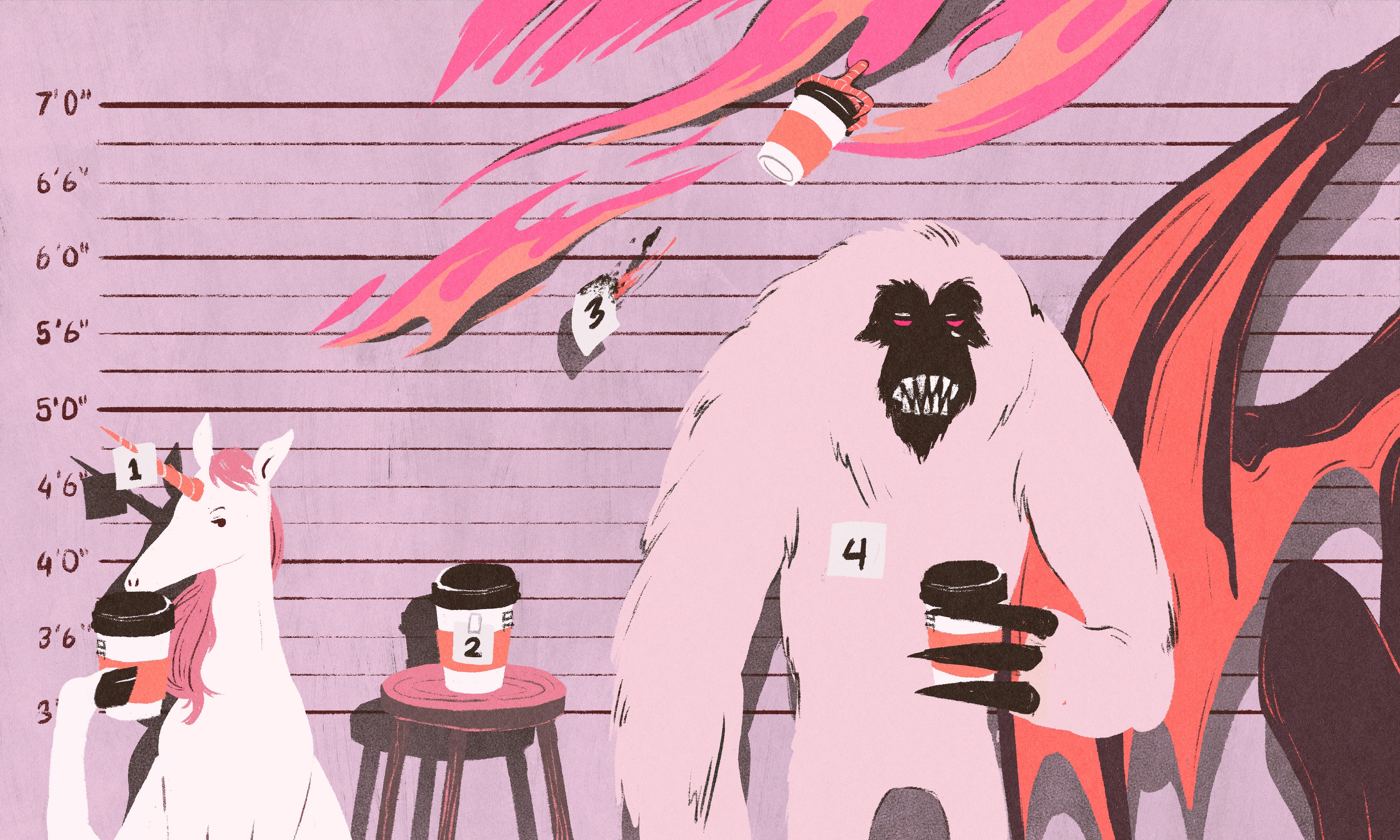 You crave it in the morning, you wait in long lines for it and I'm drinking it while I write this: Coffee is everywhere. But that means misinformation about it is everywhere too. Coffee doesn't rob you of water, sober you up or keep your children short, so let's grind up these myths and brew a hot pot of truth.
---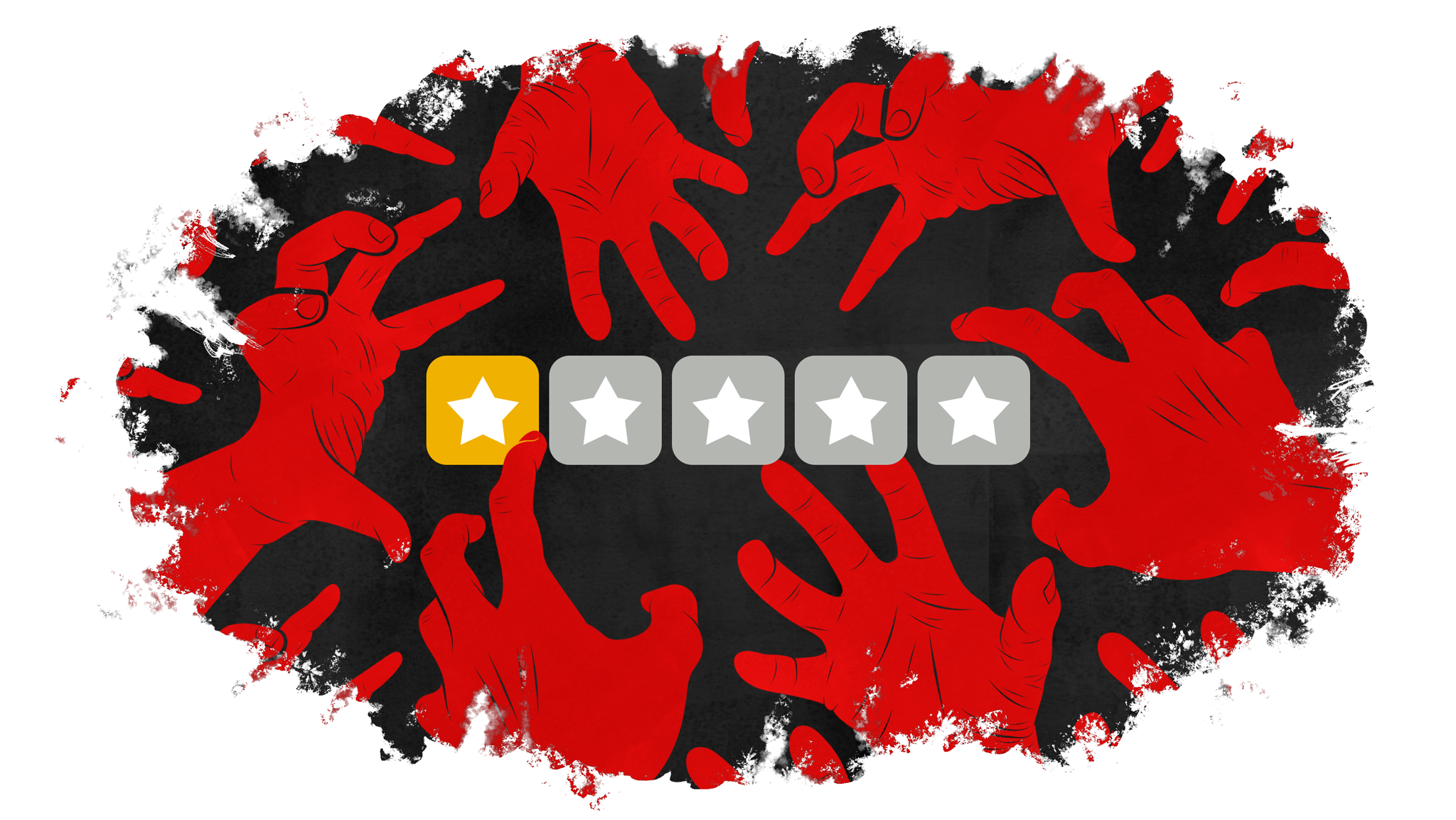 "Your review on Yelp is destroying my business," he says to me, clearly clenching his teeth, "How long do I have to suffer because of your negative review?" A few weeks ago, I got a phone call from a contractor because of a review I'd left. What ensued was a weirdly emotional conversation that ventured between harassment and a plea for empathy.
---
"Dr Google" will make you think that your mild cough is actually cancer, but MedNexus wants to change that. It's a medical search site, but instead of just matching popular sources, you get information that's vetted and useful, from published studies to trustworthy articles on virtually any health topic.
---
Remembering the details of events seems easy enough. You'd think that when important things happen, we'd just think about them enough and the memory would sink in. Unfortunately, we still forget all kinds of things, but BBC points out that replaying a scene in your head immediately after it happens can help reinforce it.
---
Loading page