iOS/Android/Web: Parallels Access, the awesome mobile remote desktop tool, is now even more awesome. The new version finally lets you remote control your computer from within any browser (including a Chromebook).
---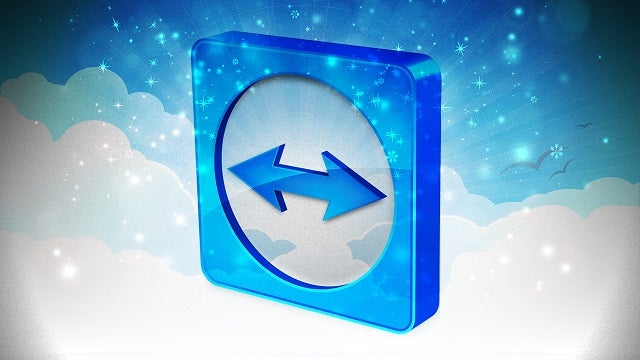 It's no secret that TeamViewer, the remote desktop client for Windows, Mac and Linux, is popular in our neck of the woods. It's free and easy to use, but remote access sometimes feels awkward and sluggish. These tips will make your TeamViewer experience so smooth you'll think your home computer is right in front of you.
---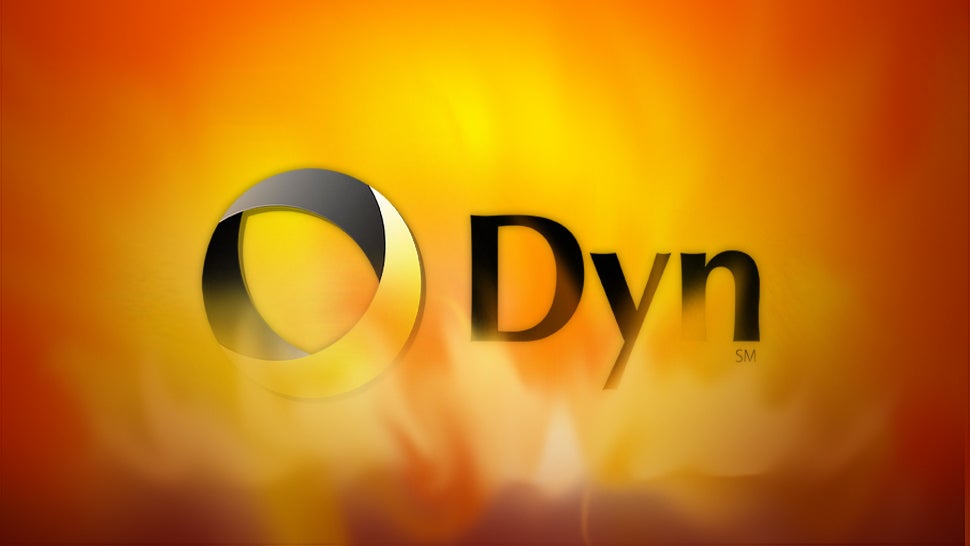 As you may have heard, DynDNS is shutting down its free plans, which is a bit of a bummer. Still, those plans are not the only option if you need a hostname to use to access your home computers from anywhere, and you don't want to spend money for it. Here are some alternatives.
---
The Pebble Smartwatch is pretty neat, but it doesn't connect to your computer in very interesting ways. Coder Joseph Schmitt decided to see if it was possible to get a little more out of his Pebble, and figured out a way to launch websites on his computer from the watch itself.
---