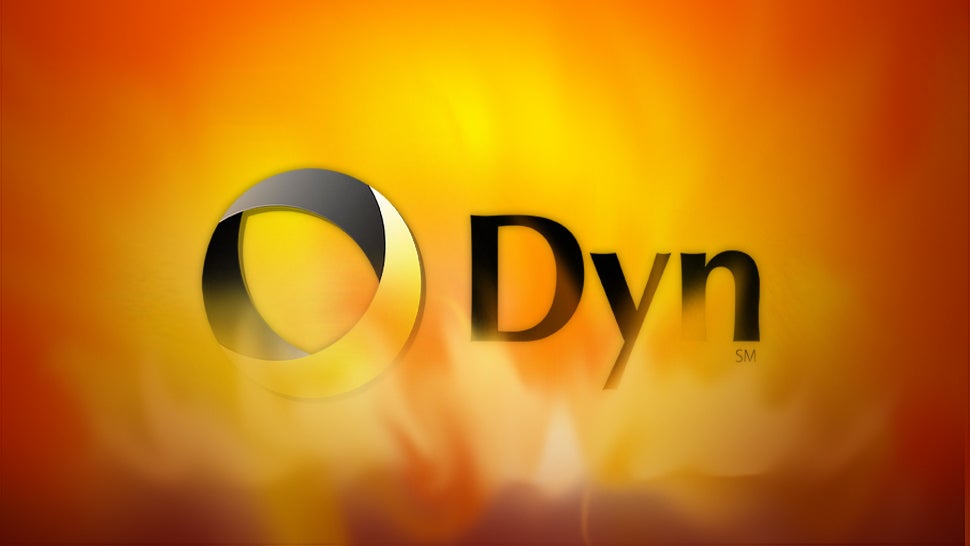 As you may have heard, DynDNS is shutting down its free plans, which is a bit of a bummer. Still, those plans are not the only option if you need a hostname to use to access your home computers from anywhere, and you don't want to spend money for it. Here are some alternatives.
---
The Pebble Smartwatch is pretty neat, but it doesn't connect to your computer in very interesting ways. Coder Joseph Schmitt decided to see if it was possible to get a little more out of his Pebble, and figured out a way to launch websites on his computer from the watch itself.
---
---
LogMeIn, one of our favourite remote desktop tools, has suddenly pulled the plug on the free version. If you want to continue using it, you'll need to pay up or switch to an alternative if you want to continue being able to remotely control your PC from anywhere.
---
The previously launched Android Device Manager just gained the ability to remotely lock your phone with a new password. You'll have to activate ADM as a device administrator first, so be sure to turn it on before you lose your phone.
---
Android (rooted): There are no shortage of apps that can remotely control your phone. SMSTasks takes a simpler approach, letting you send commands via SMS to your phone.
---