Loading page
Android: Perhaps you need to remind your spouse to grab milk on the way home, or let your mother know what time the kids' soccer game is. FloatNote lets you make a note attached to your spouse or mother's contact card, and the next time you call them, you'll see that reminder on screen. Here's how it works.
---
Android: While some people are naturally outdoors-y types, many of us have to be reminded that a world outside the home or office exists. Daylight helps by keeping track of how long you leave the house and reminding you to get off the couch.
---
We know that our memories are, unfortunately, pretty crap. While there are ways to exercise your memory and improve it, blogger Joe Reddington suggests a simple alternative: send yourself notes from the past.
---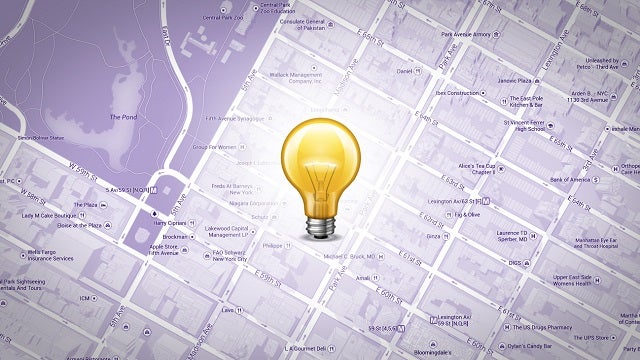 ---
Loading page