Loading page
---
---
Hi Lifehacker, I'm collaborating with a friend on a writing project and are wondering if there is an online cloud app that would allow us to work together on material. We are after something that would allow real time communication as well as the ability to post ideas and pages for proofing. Any suggestions?
---
Dear Lifehacker, I have a habit of coming up with an idea, and then not actually following through with it. I have a specific project that I have really wanted to do for a long time, but I have never actually made an effort to make it happen. I think my main reasons for not doing this are fear of failure and a general sense of being easily distracted. What are some good ways to force yourself to see a project through to completion, despite fear of failure? Thanks, Long Deferred
---
Dear Lifehacker, I want to set up some security cameras to deter would be thieves but they cost an arm and a leg. I've checked out some dummy ones, and must say they look extremely convincing. My question is, if I install fake security cameras and get robbed, would it give my insurance company an excuse not to pay me?
---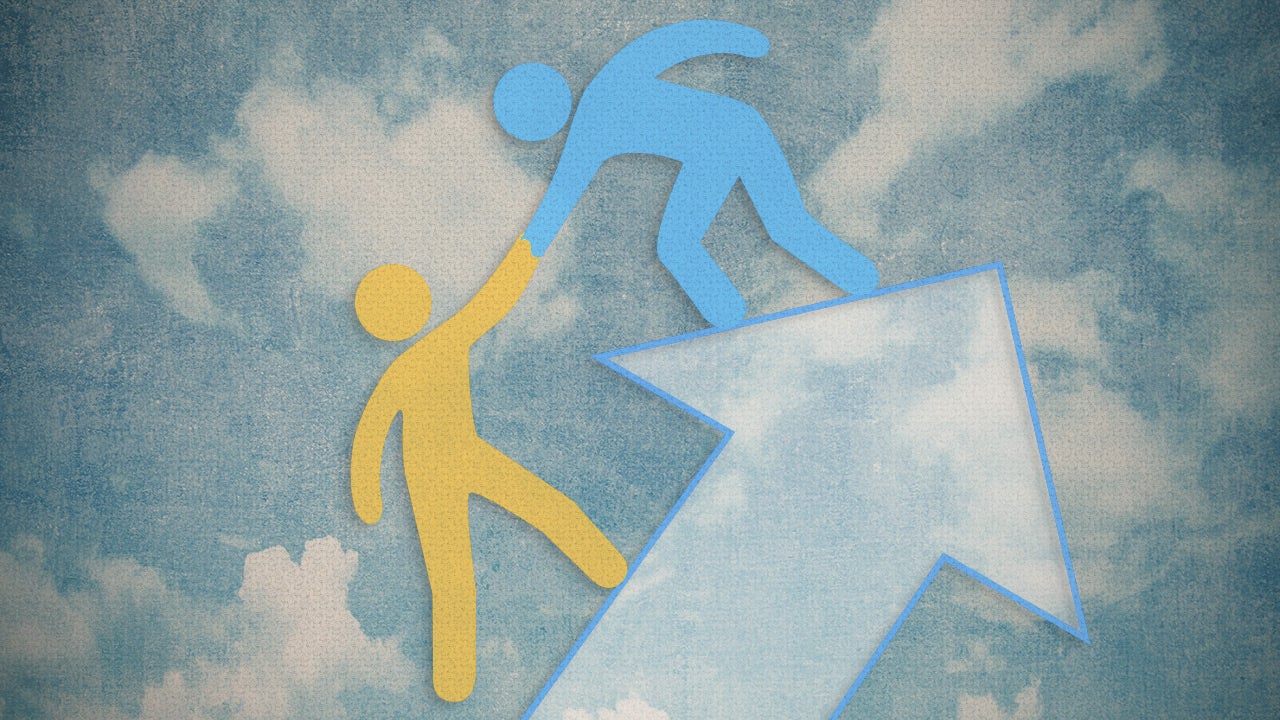 Dear Lifehacker, I understand how useful it is to have a mentor, or someone whose experience I can benefit from. Once I've found someone though, how do I ask them? Do you just email them and ask, or is there a better way to make your case? Sincerely, Desperately Seeking Senpai
---
Dear Lifehacker, According to Metamucil and other high-fibre products, I'm supposed to squeeze out a Number 2 once per day to remain "regular". Personally, I don't go that often and I don't seem to be suffering for it. So here's my question: Is remaining "regular" actually important to my health, or is it just a ploy to sell supplements I don't need?
---
Loading page