Loading page
Dear Lifehacker, I have a habit of coming up with an idea, and then not actually following through with it. I have a specific project that I have really wanted to do for a long time, but I have never actually made an effort to make it happen. I think my main reasons for not doing this are fear of failure and a general sense of being easily distracted. What are some good ways to force yourself to see a project through to completion, despite fear of failure? Thanks, Long Deferred
---
Dear Lifehacker, I want to set up some security cameras to deter would be thieves but they cost an arm and a leg. I've checked out some dummy ones, and must say they look extremely convincing. My question is, if I install fake security cameras and get robbed, would it give my insurance company an excuse not to pay me?
---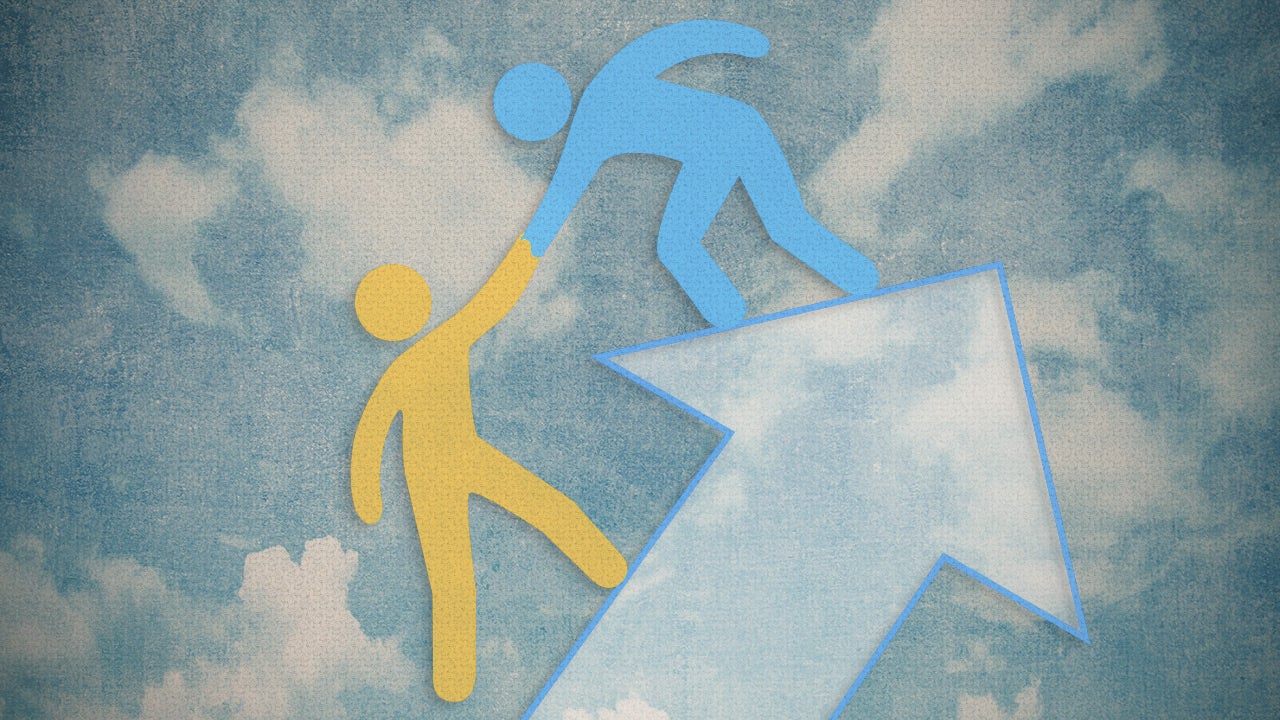 Dear Lifehacker, I understand how useful it is to have a mentor, or someone whose experience I can benefit from. Once I've found someone though, how do I ask them? Do you just email them and ask, or is there a better way to make your case? Sincerely, Desperately Seeking Senpai
---
Dear Lifehacker, According to Metamucil and other high-fibre products, I'm supposed to squeeze out a Number 2 once per day to remain "regular". Personally, I don't go that often and I don't seem to be suffering for it. So here's my question: Is remaining "regular" actually important to my health, or is it just a ploy to sell supplements I don't need?
---
---
Dear Lifehacker, I am in a bit of a life/career rut at the moment and want to develop some new skills. I have been stuck in retail for years but I would like to kick start a career in IT. I have been looking at some RMIT short courses which look like they will provide me with some great resources. Upon completion of these courses you obtain statements of participation. My question is: will these matter to potential future employers come interview time? I don't want to waste my time and money!
---
Hump day (AKA Wednesday) is arguably the most boring day of the week. So why not liven things up by grabbing one of these nifty online bargains? Deals that caught our eye this week include: Get 50% off in-ear headphones at JB Hi-Fi, eBay's latest 20%-off technology deals, get $60 off Samsung's virtual reality headset.
---
---
---
Loading page