Loading page
Whether you have trouble boiling water or you know your way around an immersion circulator, there are some foods that everyone should know how to make, either because they're delicious, they're easy, or they require skills that will benefit you as you learn your way around the kitchen. We asked some professional chefs (and the Lifehacker team) what you should be able to make, no matter who you are, and how.
---
Most Aussie mums have a signature dish that their family just can't get enough of. Depending on what decade you grew up in, this could be anything from a decedent bacon stir-fry to a humble nettle soup. This infographic from Over60 highlights six classic dishes that you might want to surprise your mum with this Mother's Day.
---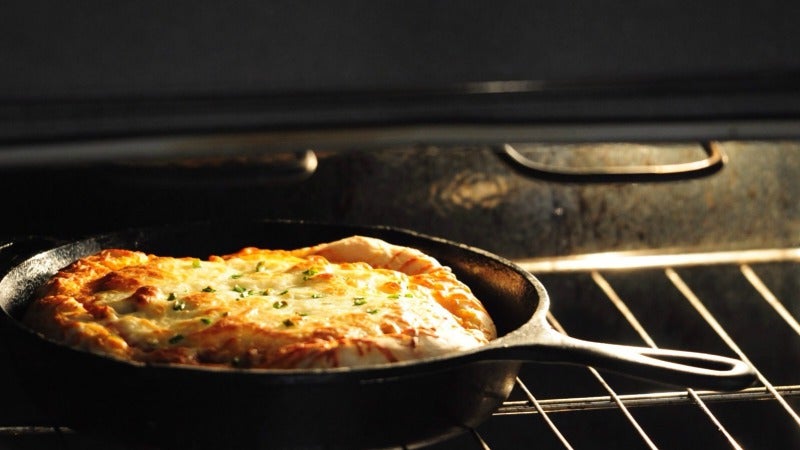 A cast iron skillet is one of the most useful pans you can have in your kitchen. They're unmatched for getting a good, flavourful sear on a steaks and chops, but they can also be used to make cheesy dips, whole roast chickens and the ooey gooey desserts of your wildest dreams.
---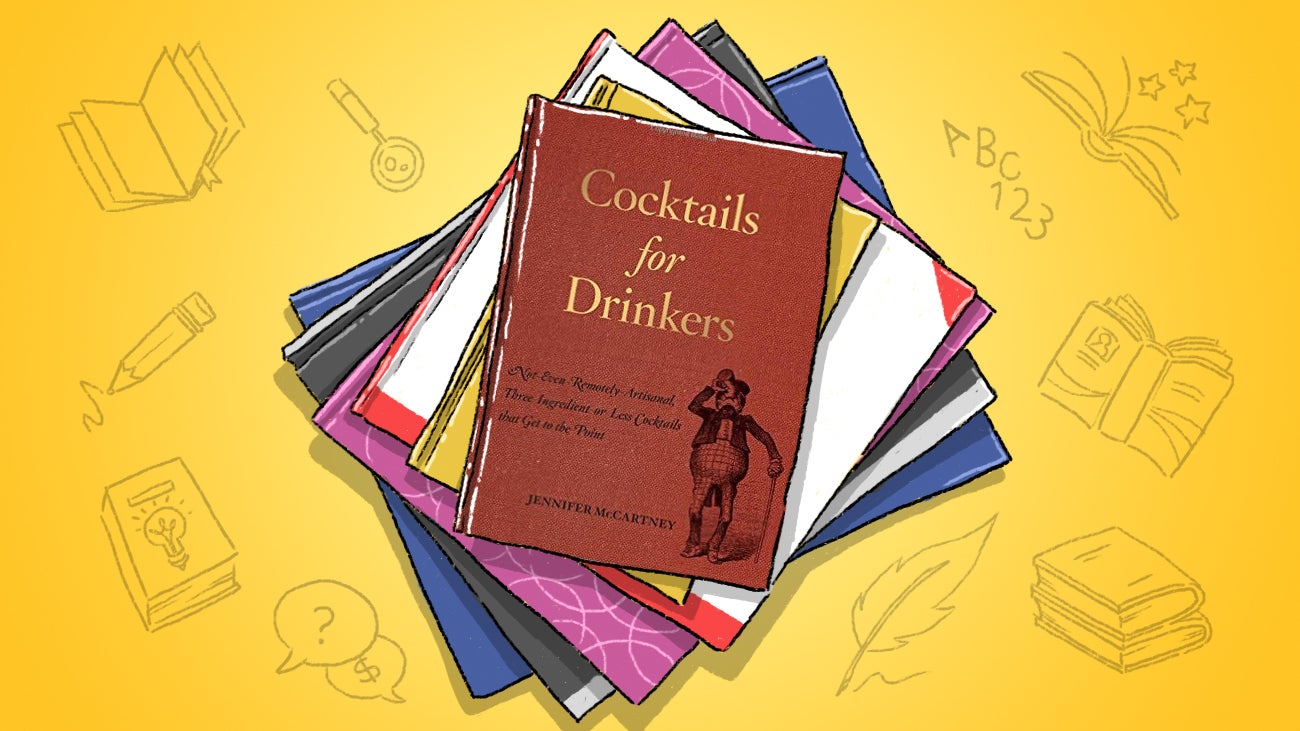 The craft cocktail movement has gotten a little intense and, though I'm not complaining, many feel that it's all become a bit precious with infusions, fancy syrups and locally-sourced herbal tinctures. In Cocktails for Drinkers, author Jennifer McCartney gives you the guidance you need to make "a good, stiff cocktail at your kitchen counter", no muddling required.
---
Thanks to labels like Mike's Hot Honey and Bees Knees Spicy Honey, the past year has seen so-called "hot honey" become the darling of the condiment world. But why pay as much as $20 for a jar when you can make your own version of the stuff using only two pantry ingredients?
---
You can complain about it all you want, but it's a fact: some fast food is delicious. The US has become the holy land for delectable fast food and many famous franchises have yet to hit Australian shores. But recreating some of the most iconic American fast foods is easier than you'd think and it gets a whole lot better with fresher, tastier ingredients. Here's our seven ten favorite American fast food recipes that you can make at home.
---
Some of the best meal planning apps are no longer available and others aren't free. Copy Me That is an awesome alternative, combining recipe management, meal planning, and shopping list generation.
---
Loading page