Loading page
Thanks to labels like Mike's Hot Honey and Bees Knees Spicy Honey, the past year has seen so-called "hot honey" become the darling of the condiment world. But why pay as much as $20 for a jar when you can make your own version of the stuff using only two pantry ingredients?
---
You can complain about it all you want, but it's a fact: some fast food is delicious. The US has become the holy land for delectable fast food and many famous franchises have yet to hit Australian shores. But recreating some of the most iconic American fast foods is easier than you'd think and it gets a whole lot better with fresher, tastier ingredients. Here's our seven ten favorite American fast food recipes that you can make at home.
---
Some of the best meal planning apps are no longer available and others aren't free. Copy Me That is an awesome alternative, combining recipe management, meal planning, and shopping list generation.
---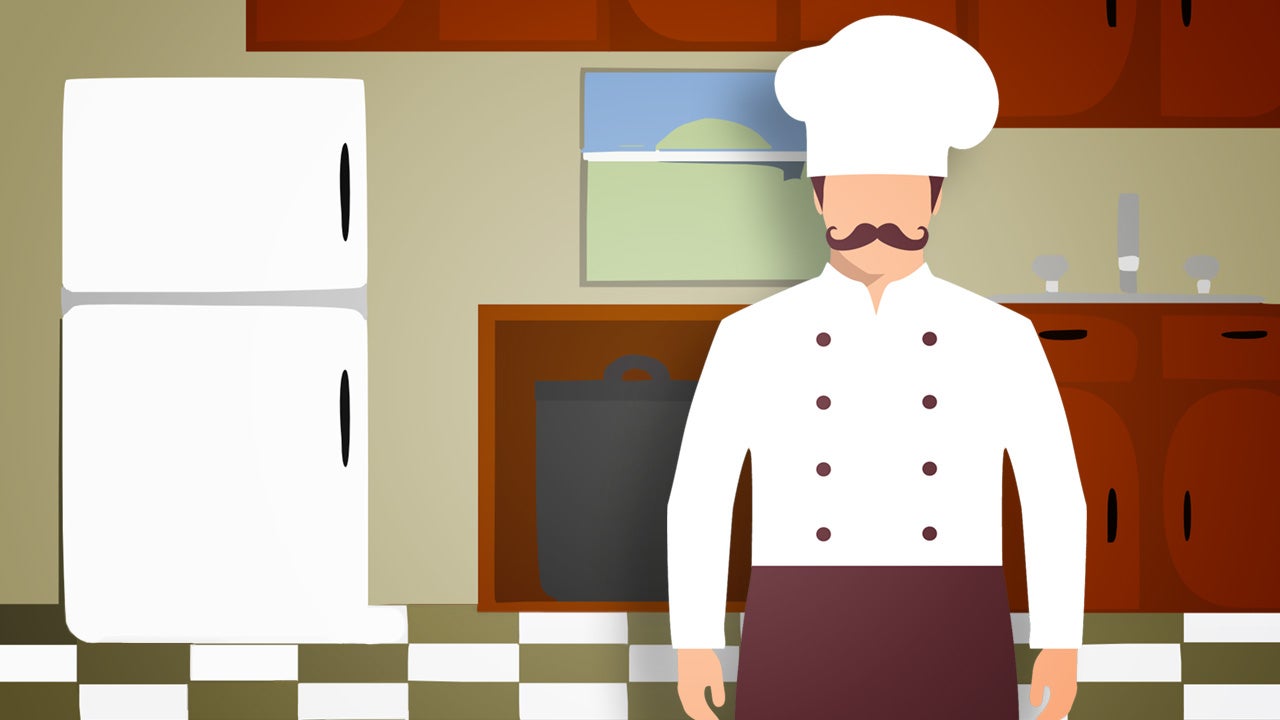 ---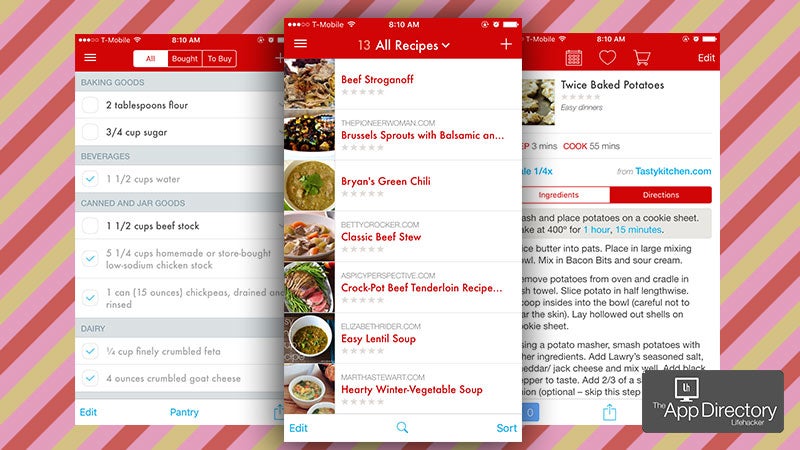 ---
The best part of Christmas stuffing is the crispy outside. Chef Trae Basore from Pearl & Ash shows us how to get a bit more of that delicious crust.
---
Pumpkin pie. It sounds weird to anyone born in Australia, where pumpkin is reserved for soup, roast dinners and occasionally for mixing in with mashed potato to make it a little bit healthier. We certainly don't see it as a sweet food, much less a dessert, though as it turns out pumpkin pie is actually a delicious dessert that every Australian should try at some point in their life.
---
As an over-planner, I almost always buy more lollies than I need. This isn't a terrible problem (because I love lollies) but the time will arrive when I've had one Mars bar too many, and I'll need to get the sugary stash out of my house. The above popcorn cake is a great way to do that.
---
Looking up a recipe via regular search results in hundreds if not thousands of pages to dig through. Perhaps an easier way to find a recipe is to search for the food you want to make then click on the photo that appeals to you most — something that Bing now lets you do.
---
Loading page