Comic book movies are the most popular thing since they started releasing magic movies during the Christmas holidays. Comics themselves, on the other hand, are much harder to get into. Here's how to find a place to jump in if you're overwhelmed by decades-long comic book stories.
---
Mac/iOS: Keeping up with the news is easy, but keeping up with news you care about can be trickier. Breaking is a new app that makes it easier. Simply add the sites that give you news you like to read, and stores from them will appear in your Notifications Center on iOS or drop-down menu on Mac.
---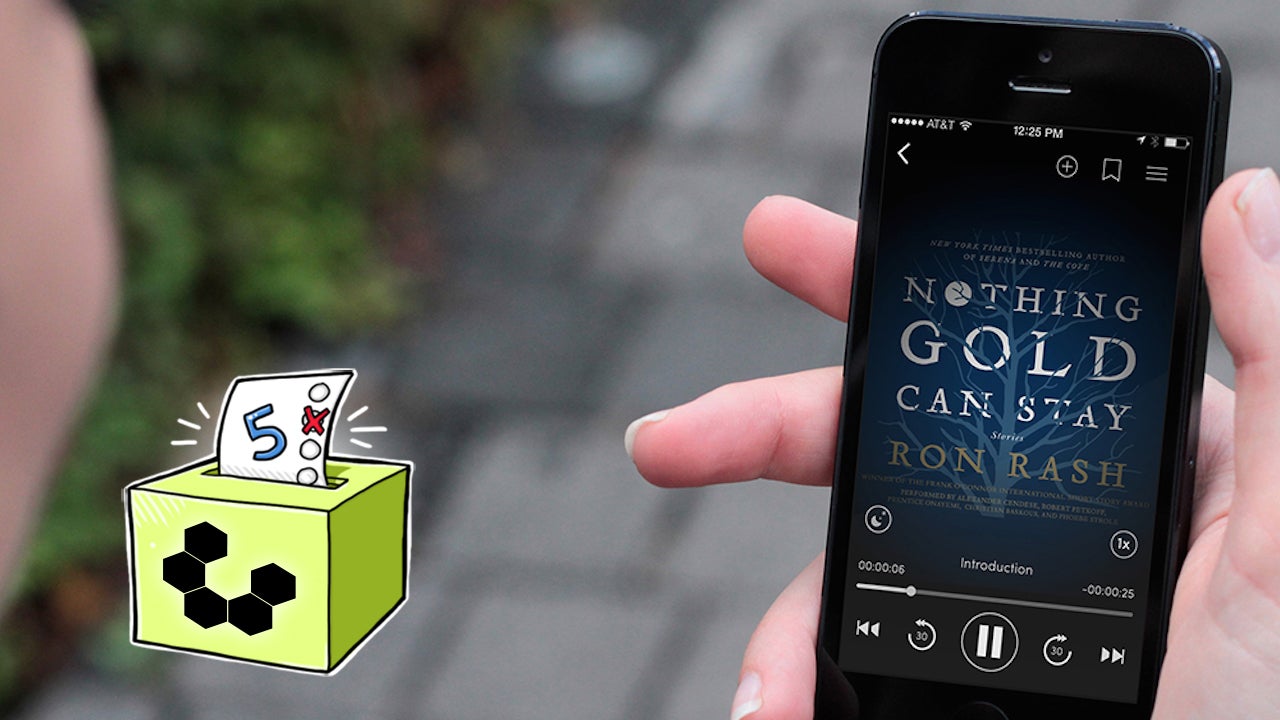 ---
If you're looking for a good read, this graphic plots all of fiction's main genres and some of the best books in each one.
---
It's pretty easy to send just about anything to your Kindle, but if you're looking for an even more automated solution, Kindlebox does the job by linking a Dropbox folder to your Kindle and sending anything over automatically.
---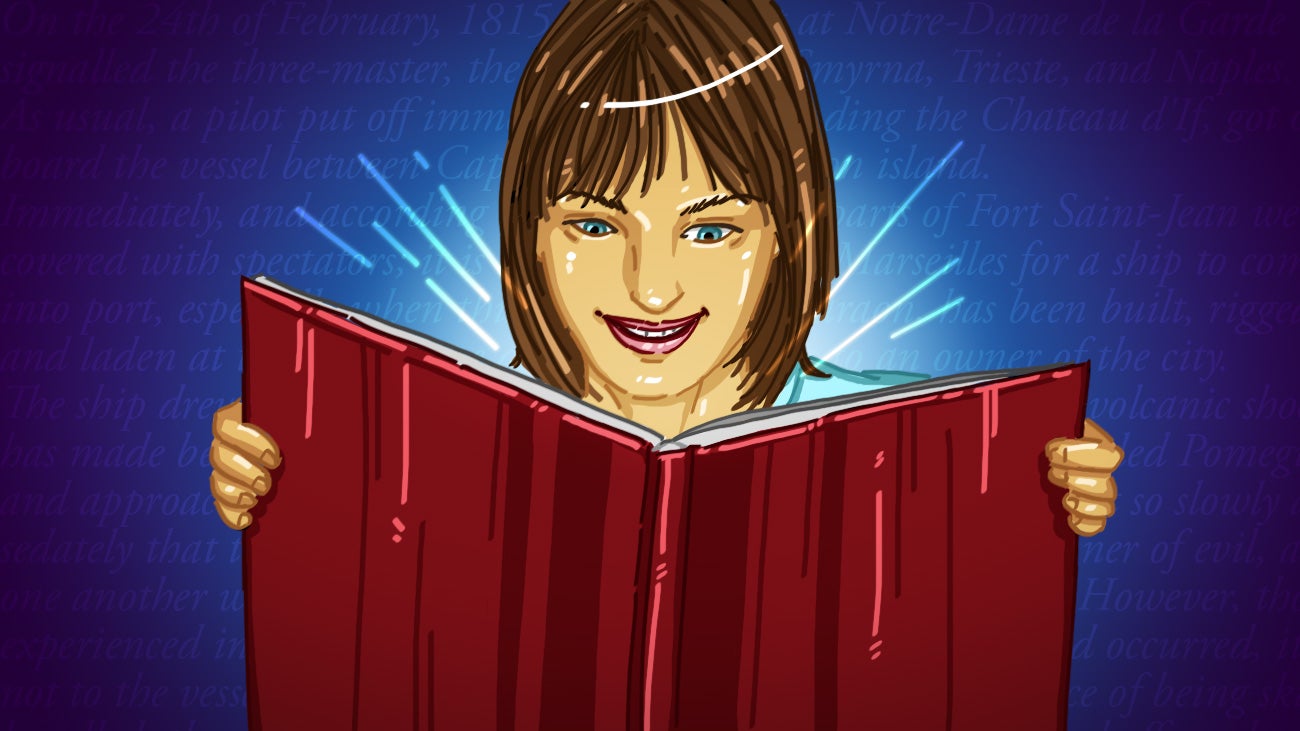 ---
iOS: If you you're using a read-it-later service such as Pocket, Instapaper or Readability, you probably have a long list of articles that you've been meaning to read. Short helps you find articles you can read in under five or 10 minutes.
---