Loading page
---
Pocket, one of our favourite "read later" apps, has long been free to use without any ads. Starting soon, however, sponsored content will be showing up among your posts unless you're a premium user.
---
Whether you're reading a non-fiction book for school or for fun, it's pretty common to want to breeze through them quickly. Non-fiction book aren't typically structured like fiction books, and as the Harvard Business Review points out, they're much easier to skim if you want to. Here's how HBR suggests you do it.
---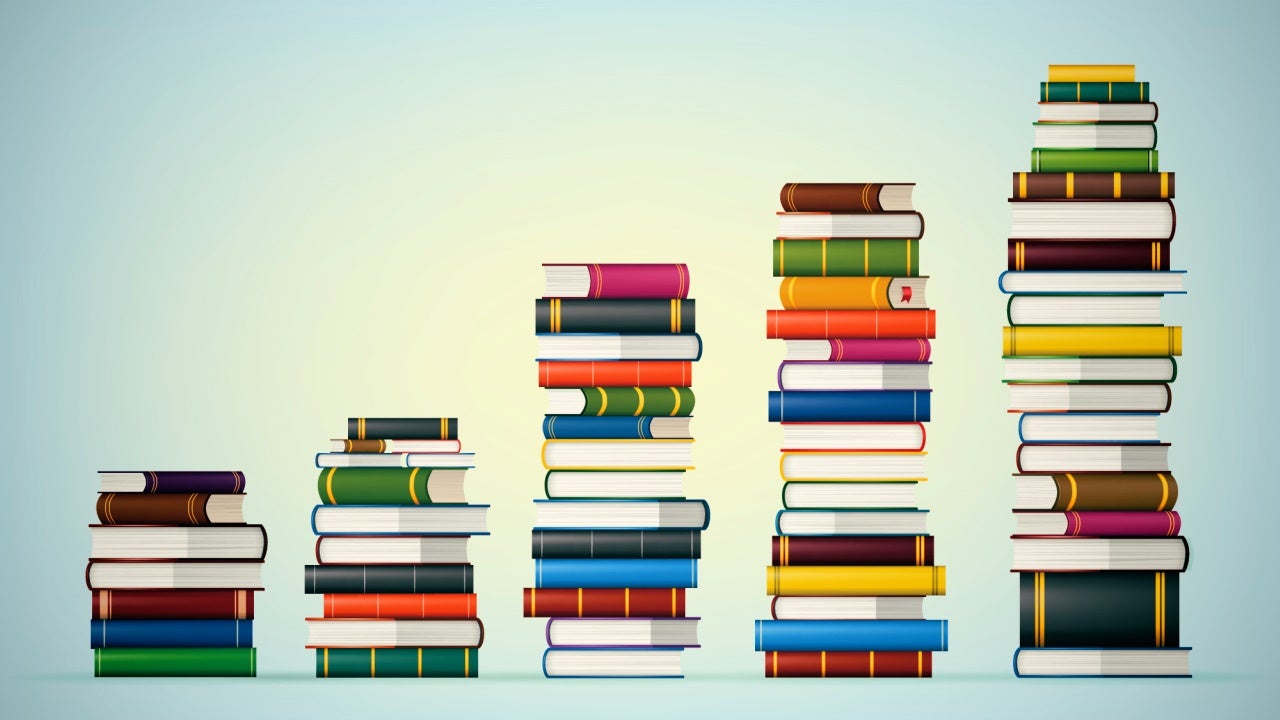 ---
Money makes the world go round and we all want more of it. But it's also a human construct, one that spans the world and has evolved through incredible circumstance. These five books are essential reading for anyone who wants a better understanding of the stuff in your wallet or pixels in your bank account.
---
Tales of strange alien worlds, fantastic future technologies and bowls of sentient petunias have long captivated audiences worldwide. But science fiction is more than just fantasy in space; it can educate, inspire and expand our imaginations to conceive of the universe as it might be. We invited scientists to highlight their favourite science fiction novel or film and tell us what it was that captivated their imagination – and, for some, how it started their career.
---
Loading page