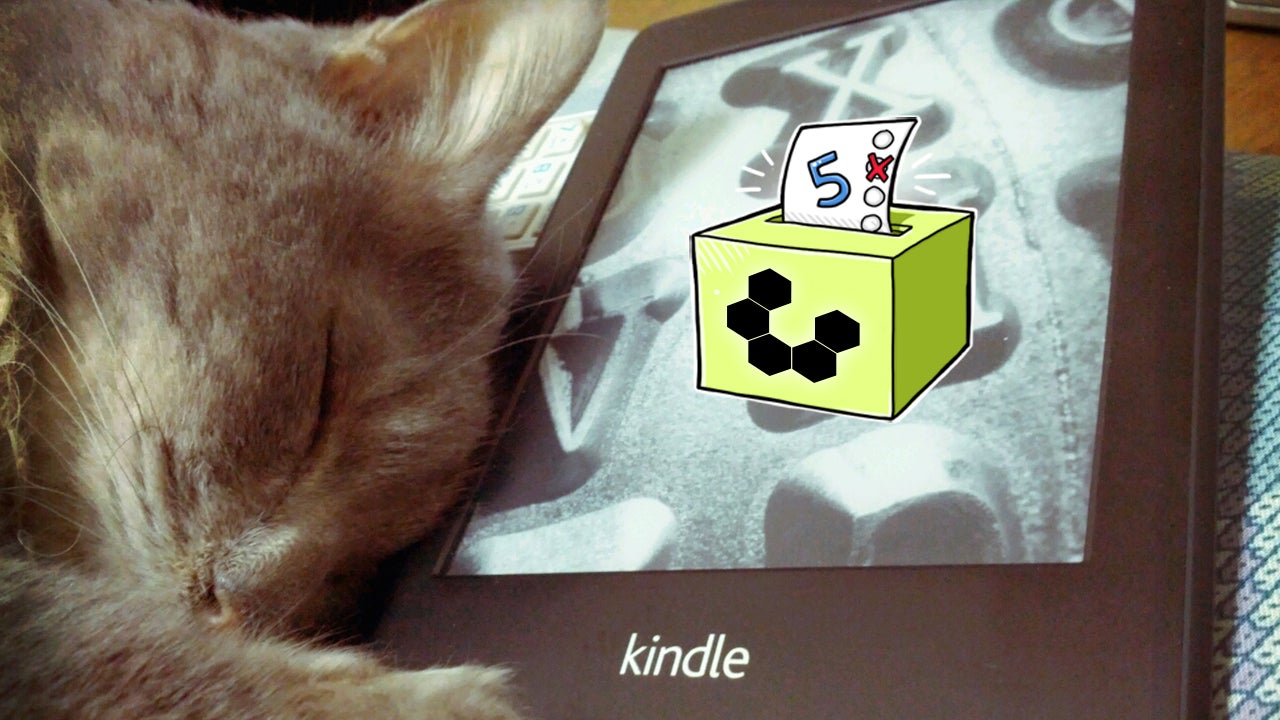 ---
So many books, so little time. If you have trouble finishing books you've started or you just want to get through books faster , consider this "layered reading" technique.
---
Using a screen at night messes with your sleep, but let's be honest: we all do it anyway. To lessen the problem, use the smallest screen possible.
---
Chrome: If you spend too much time on certain sites, there are plenty of ways to block them. But why not take that productivity tip up a notch? Instead of simply blocking a site, use that time to catch up on your reading list. Page Forwarder helps you do just that.
---
---
Comic book movies are the most popular thing since they started releasing magic movies during the Christmas holidays. Comics themselves, on the other hand, are much harder to get into. Here's how to find a place to jump in if you're overwhelmed by decades-long comic book stories.
---
Mac/iOS: Keeping up with the news is easy, but keeping up with news you care about can be trickier. Breaking is a new app that makes it easier. Simply add the sites that give you news you like to read, and stores from them will appear in your Notifications Center on iOS or drop-down menu on Mac.
---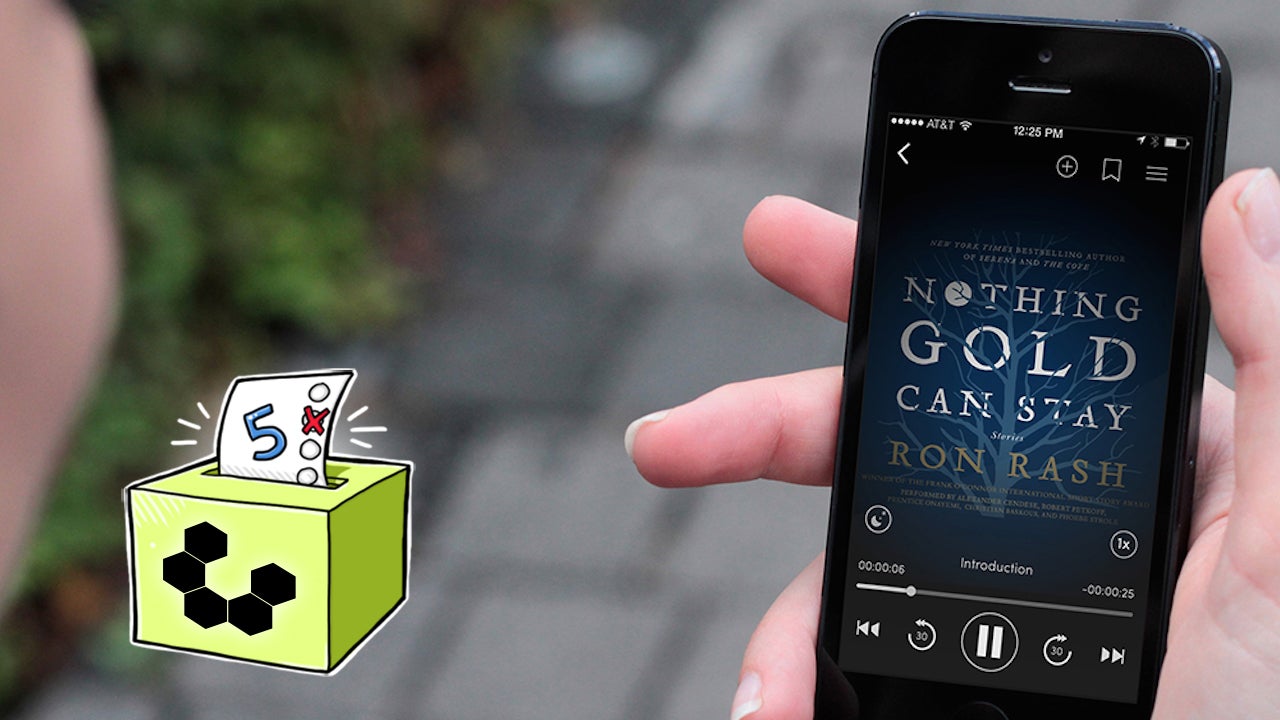 ---