Loading page
Last week, Batman V Superman swooped into movie theatres around the globe to decidedly mixed reviews. While the titular pugilists have starred in more than 20 movies between them, it's the first time that Wonder Woman — AKA Diana Prince — has ever appeared on the silver screen. She'll soon be joined by other female superheroes and villains from the DC Comics pantheon, starting with Margot Robbie's Harley Quinn in Suicide Squad. If this is all Greek to you (ahem), the following cheat sheet will help you get acquainted with Wonder Woman and her super-powered peers.
---
While the 21st Century is a scant 16 years old this year, it's already thrown up a number of interesting, moving and undeniably unique works of literature (and also Twilight). This infographic shortlists the best of the best and will help you to choose which book to read next based on your personal preferences.
---
---
Pocket, one of our favourite "read later" apps, has long been free to use without any ads. Starting soon, however, sponsored content will be showing up among your posts unless you're a premium user.
---
Whether you're reading a non-fiction book for school or for fun, it's pretty common to want to breeze through them quickly. Non-fiction book aren't typically structured like fiction books, and as the Harvard Business Review points out, they're much easier to skim if you want to. Here's how HBR suggests you do it.
---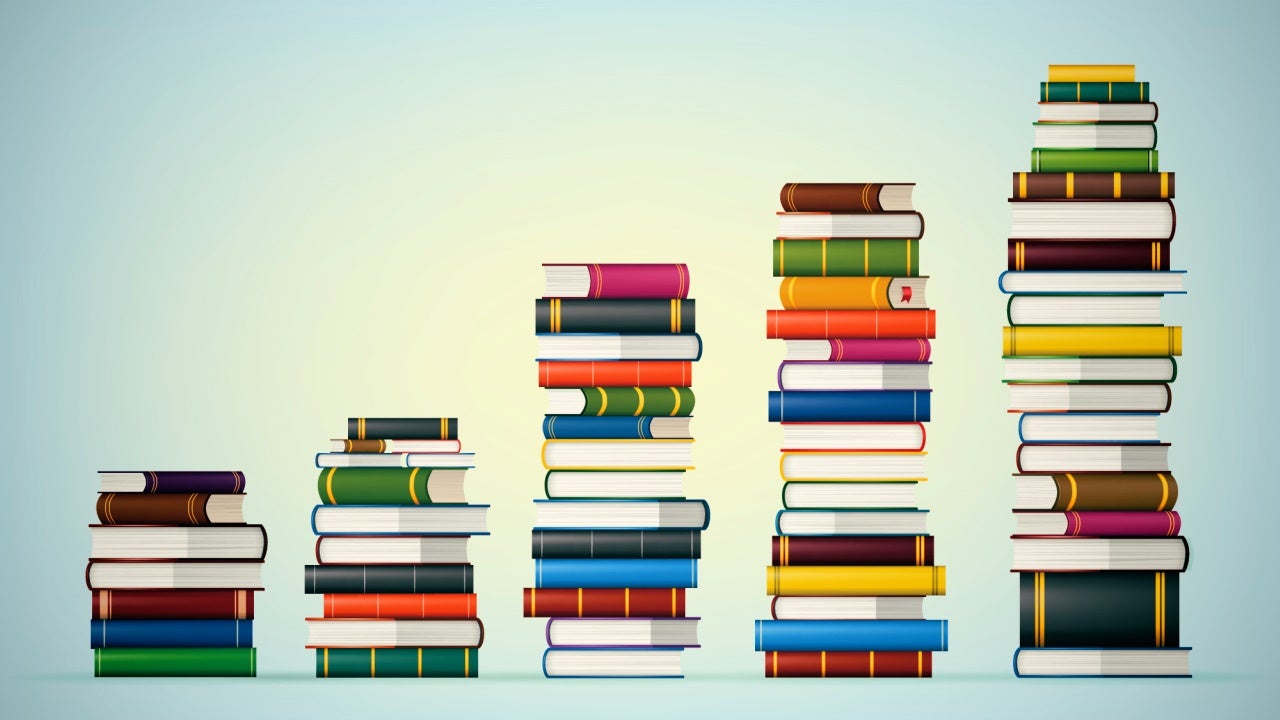 ---
Loading page