Chrome: HoverReader, once installed, lets you hover over a link to a news article to see a pop-up display of an article preview or its full-text before you click. It's especially useful if you're browsing an article full of links, or you want to preview an article before you click through on Reddit, Hacker News or other news aggregators.
---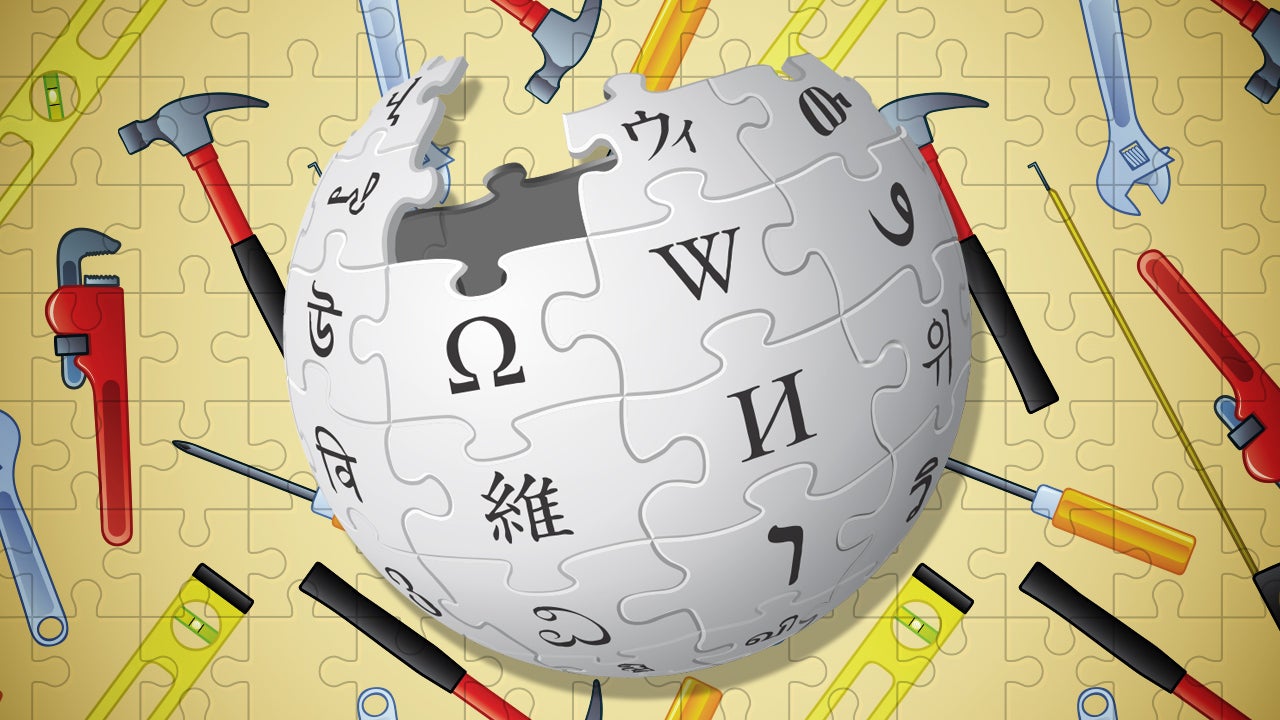 ---
iOS: If you subscribe to a lot of RSS feeds, you know it can be tough to keep up with them. Good sites that don't update often may get lost in the crowd, and even fast-moving sites can move so fast that good articles get buried. Slow Feeds automatically organises your feeds to bring that good stuff up front.
---
Chrome/Firefox: Much as how Turn Off The Lights lets you focus on your videos and dims everything else in a web page, Fokus highlights selected text and darkens the rest of your Chrome or Firefox window.
---