If you're looking for a good read, this graphic plots all of fiction's main genres and some of the best books in each one.
---
It's pretty easy to send just about anything to your Kindle, but if you're looking for an even more automated solution, Kindlebox does the job by linking a Dropbox folder to your Kindle and sending anything over automatically.
---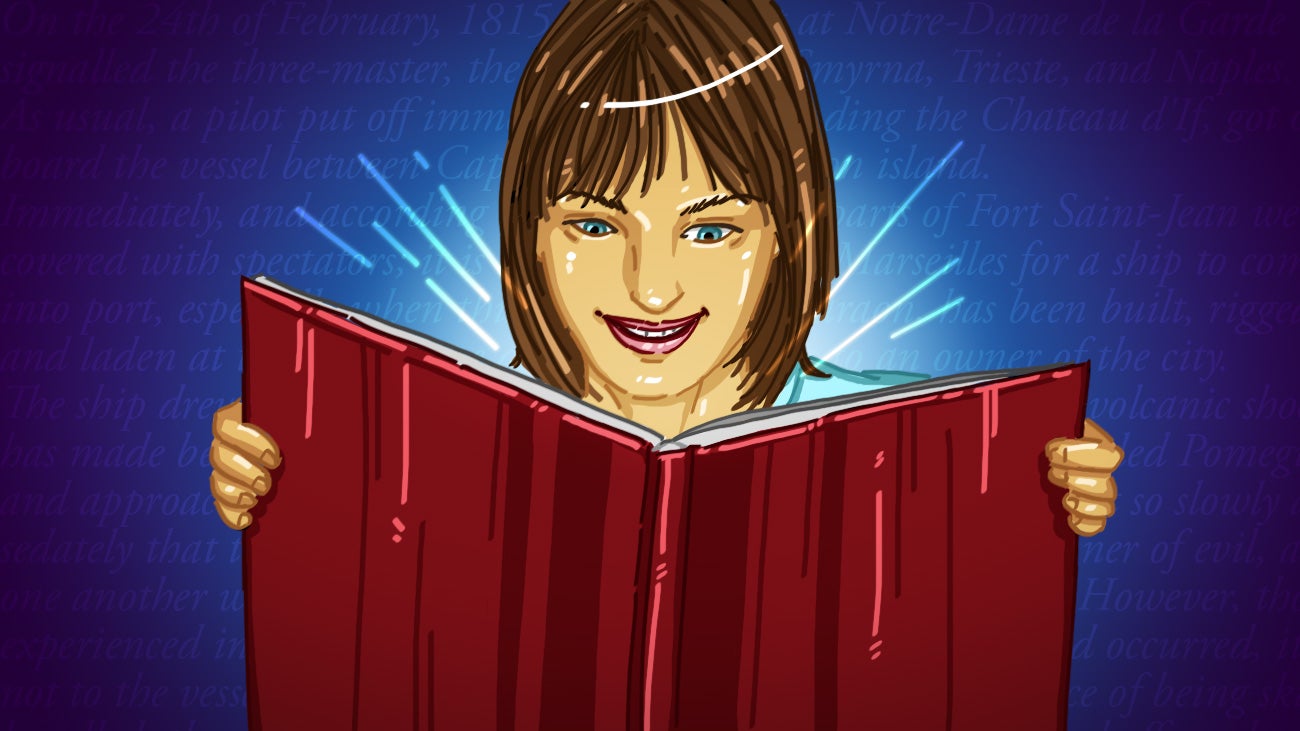 ---
iOS: If you you're using a read-it-later service such as Pocket, Instapaper or Readability, you probably have a long list of articles that you've been meaning to read. Short helps you find articles you can read in under five or 10 minutes.
---
We've shared our life-changing books here before, but if you're looking for more great reads — specifically novels — this interactive list of books contains the most recommended works of fiction.
---