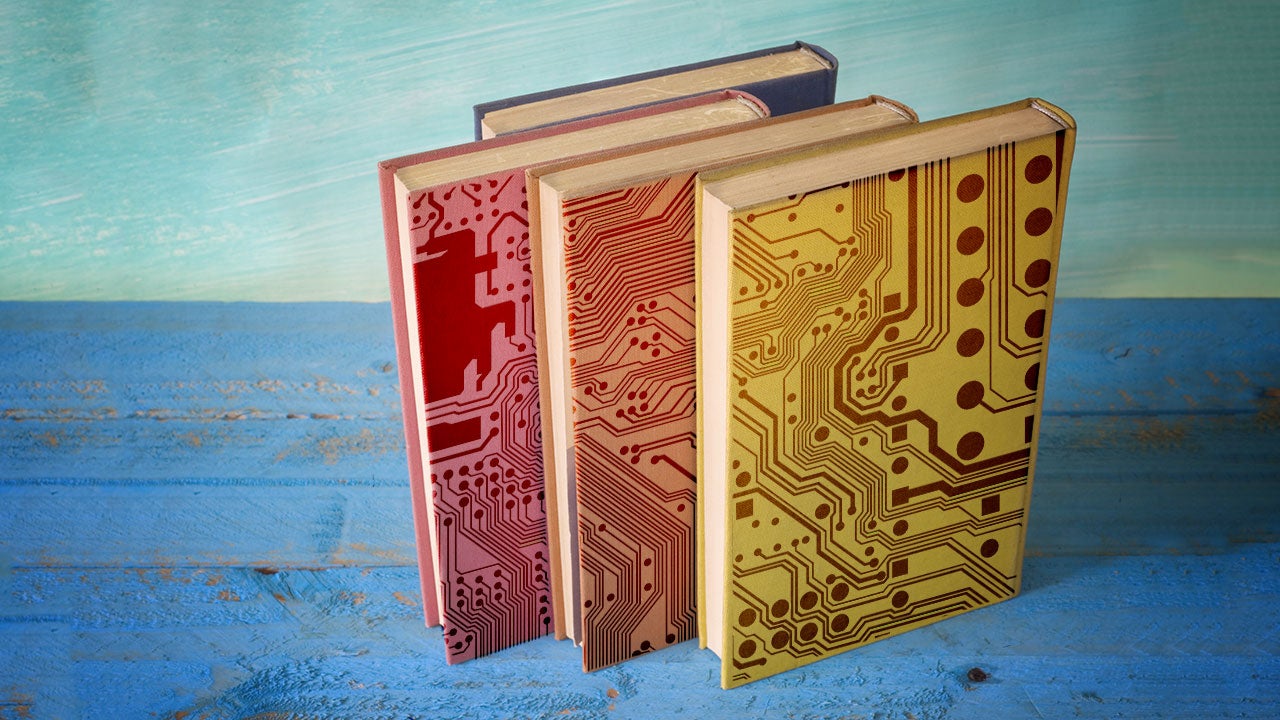 The internet is full of brilliant articles you haven't read. So is your read-it-later app of choice, whether it's Pocket, Readability, Instapaper or any other. Here's how to finally tackle that reading list, with a little help from technology.
---
Android: Despite the internet revolution, books are still a valuable source of information. Reading takes time though. If you're the type to stick to non-fiction, fact-filled books, Blinkist can help you get to the good parts.
---
iOS/Android: Bookmark-and-read-later tool Instapaper updated with quite a few new features today. It now includes text-to-speech functionality, user profiles and some nifty goodies for iOS 8 users.
---
Web/Chrome: Panda combines top-rated stories and images from popular websites to keep you informed as well as inspired to make awesome things. You can even replace Chrome's new tab page with it.
---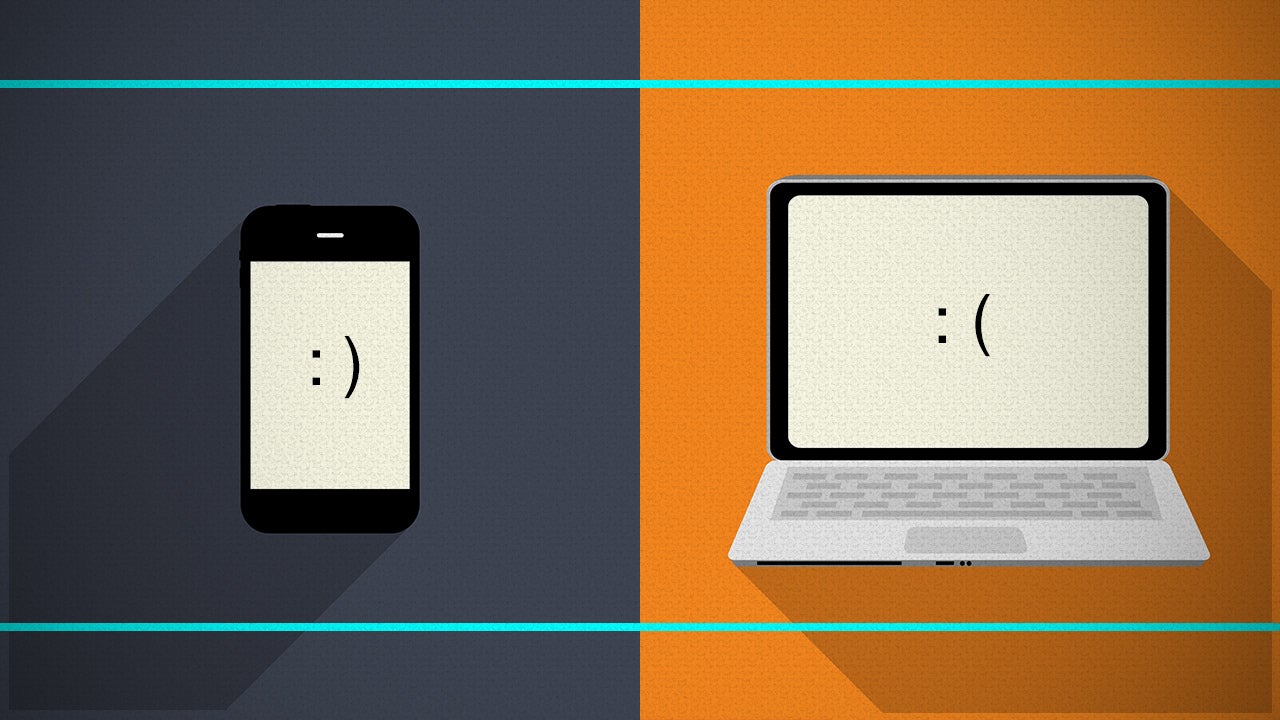 ---