We've shared our life-changing books here before, but if you're looking for more great reads — specifically novels — this interactive list of books contains the most recommended works of fiction.
---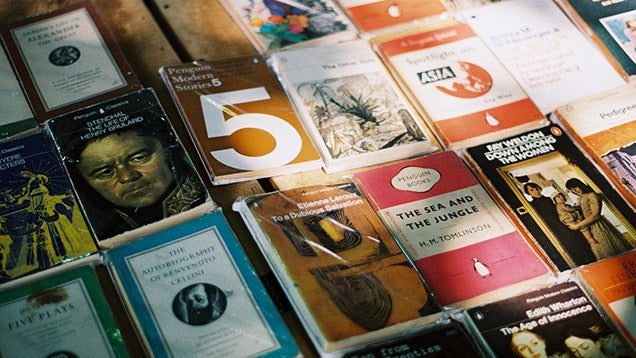 ---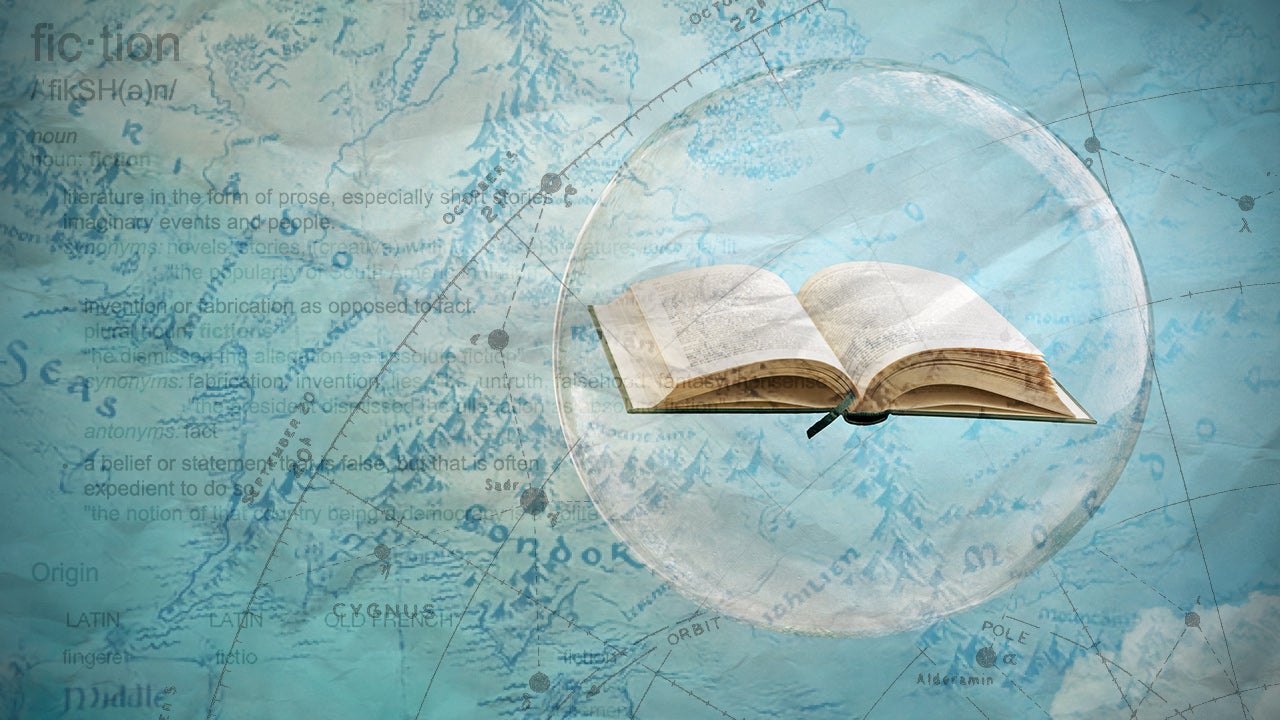 Ask liberal arts students about the benefits of reading fiction, and they will regale you with all kinds of nonsense about how it makes you a better person. Ask just about anyone else, and they will give you a dumbfounded stare. However, reading fiction has some hidden benefits regardless of who are you. Lets take a look at a few of them.
---
You can probably remember the feeling of discontent that came when you were assigned literature to read in school. It's hard to find the desire to read old books about old topics when there are exciting new things happening right now, but here are four very big reasons why you should anyway.
---
It should come as no surprise that C.S. Lewis, the world-renowned author of The Chronicles of Narnia series, believes that everyone should read books. Reading gives you the ability to see an infinite number of perspectives all while remaining yourself.
---
Kobo has announced that its latest high-end ereader, the waterproof Aura H2O, will be receiving a local launch on 5 February, 2015. The Aura H2O is waterproof to a depth of one metre for up to 30 minutes. It also comes with an anti-glare HD display, is dust-proof and provides up to two-months of battery life.
---