Trying to remember what we love about a book will leave us forgetting some of the best parts. And when we go back to try to find them, we definitely don't remember which pages to look for. Use an Idea Index to be more effective: list the important ideas and quotes, and the page number they're on, right in the front of the book.
---
iOS: One of the best ways to make sure you break out of your filter bubble is to read different news sources with multiple perspectives on a variety of topics. Random, a news-reading app for iPhone and iPad, breaks you out by intentionally guiding you to articles at news sites you may not otherwise read.
---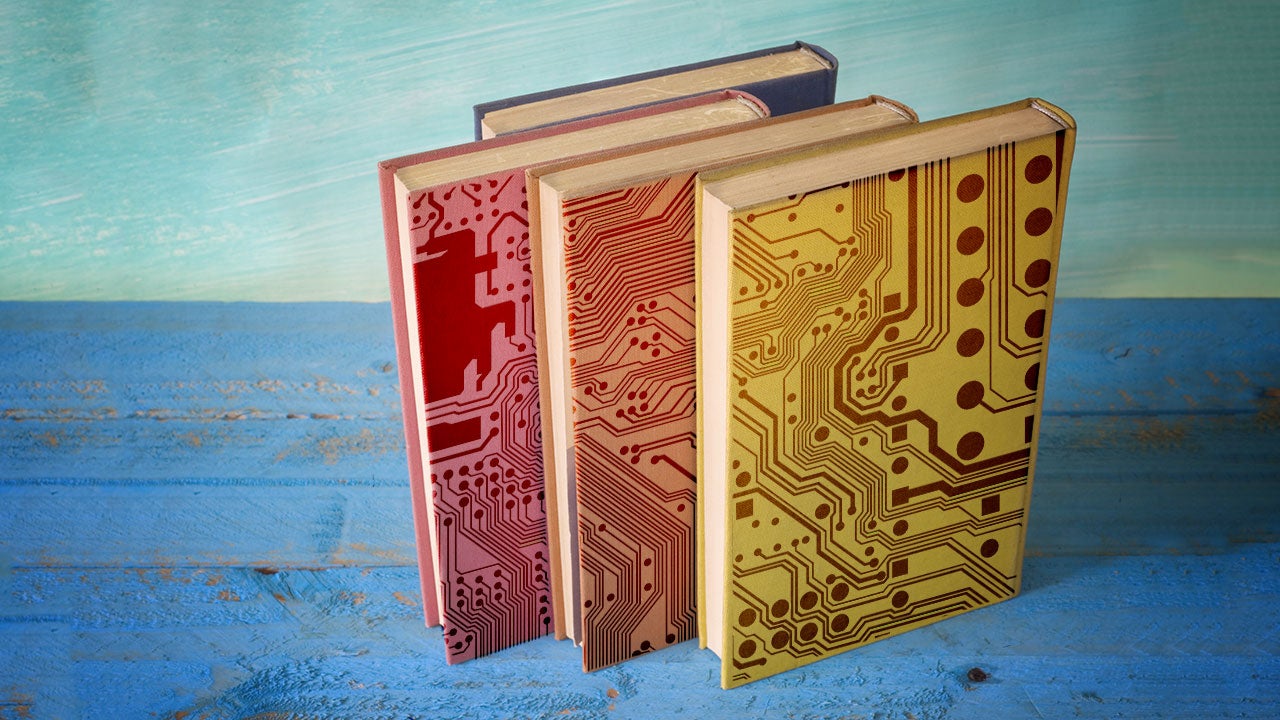 The internet is full of brilliant articles you haven't read. So is your read-it-later app of choice, whether it's Pocket, Readability, Instapaper or any other. Here's how to finally tackle that reading list, with a little help from technology.
---
Android: Despite the internet revolution, books are still a valuable source of information. Reading takes time though. If you're the type to stick to non-fiction, fact-filled books, Blinkist can help you get to the good parts.
---
iOS/Android: Bookmark-and-read-later tool Instapaper updated with quite a few new features today. It now includes text-to-speech functionality, user profiles and some nifty goodies for iOS 8 users.
---
Web/Chrome: Panda combines top-rated stories and images from popular websites to keep you informed as well as inspired to make awesome things. You can even replace Chrome's new tab page with it.
---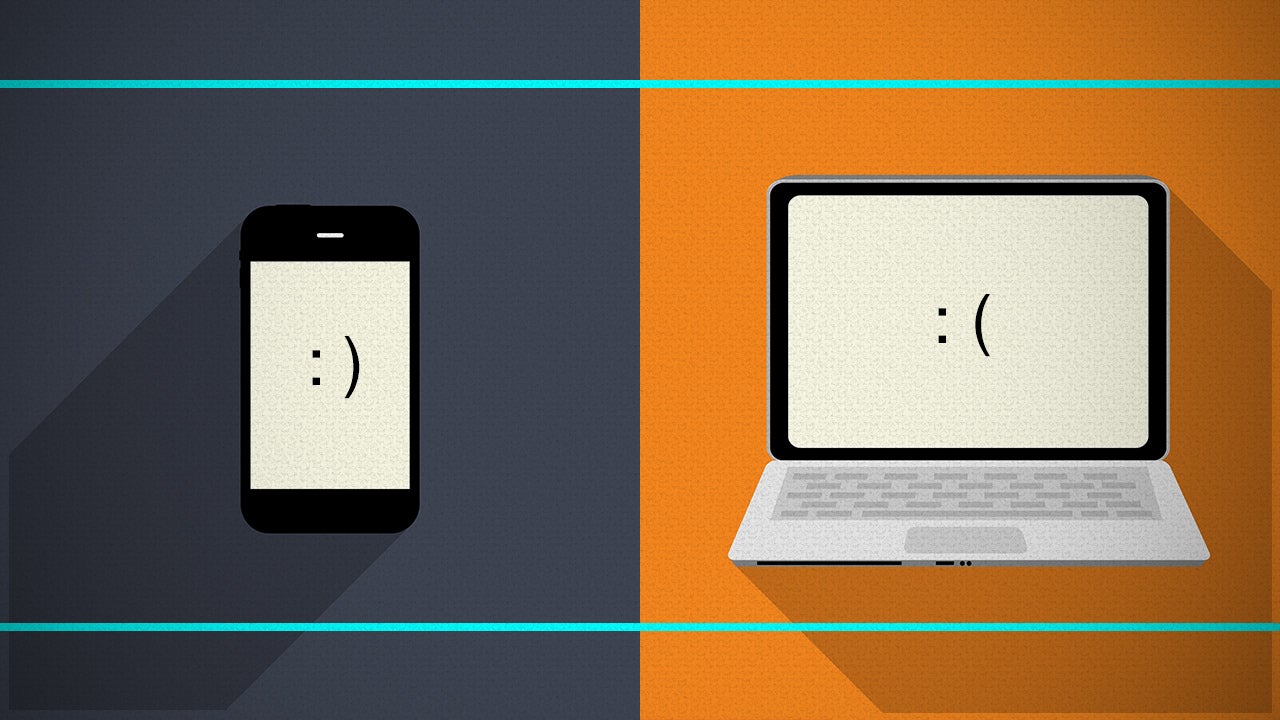 ---