Loading page
Speculative fiction is the literature of change and discovery. But every now and then, a book comes along that changes the rules of science fiction for everybody. Certain great books inspire scores of authors to create something new. Here are 21 of the most influential science fiction and fantasy books.
---
Billionaire Bill Gates has said he reads about a book a week. Our friends at Business Insider sifted through years of Gates' book recommendations to find 12 that made especially strong impressions on him and then collated them into this handy infographic. We've also included links so you can snap them up yourself.
---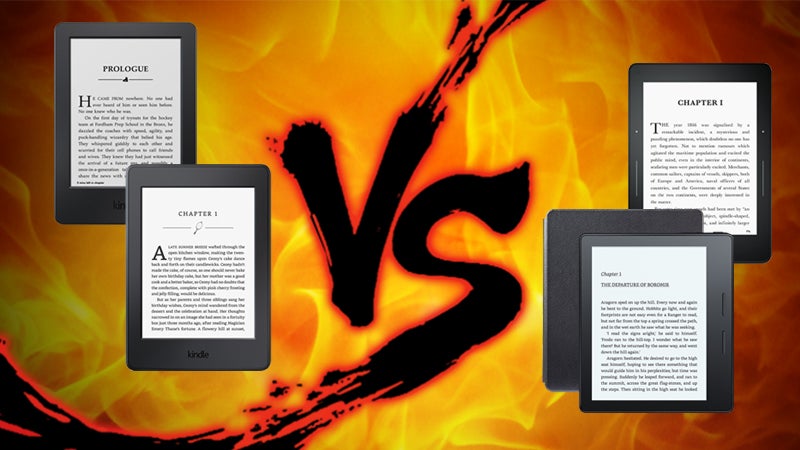 ---
Web/Android/iOS/Windows/Blackberry: If you read a lot of newspapers, do a ton of research, or just like the idea of seeing what the world is talking about in papers around the globe, PressReader brings them all to your browser or your smartphone, anywhere you go.
---
Loading page