Chrome: It's a bad idea to stare at bright lights late at night before bed, yet we all do it way too much. Chrome extension Mata allows you to make your bad habit a little less harsh by inverting the pages you read into darker, eye-friendly versions for night-time reading.
---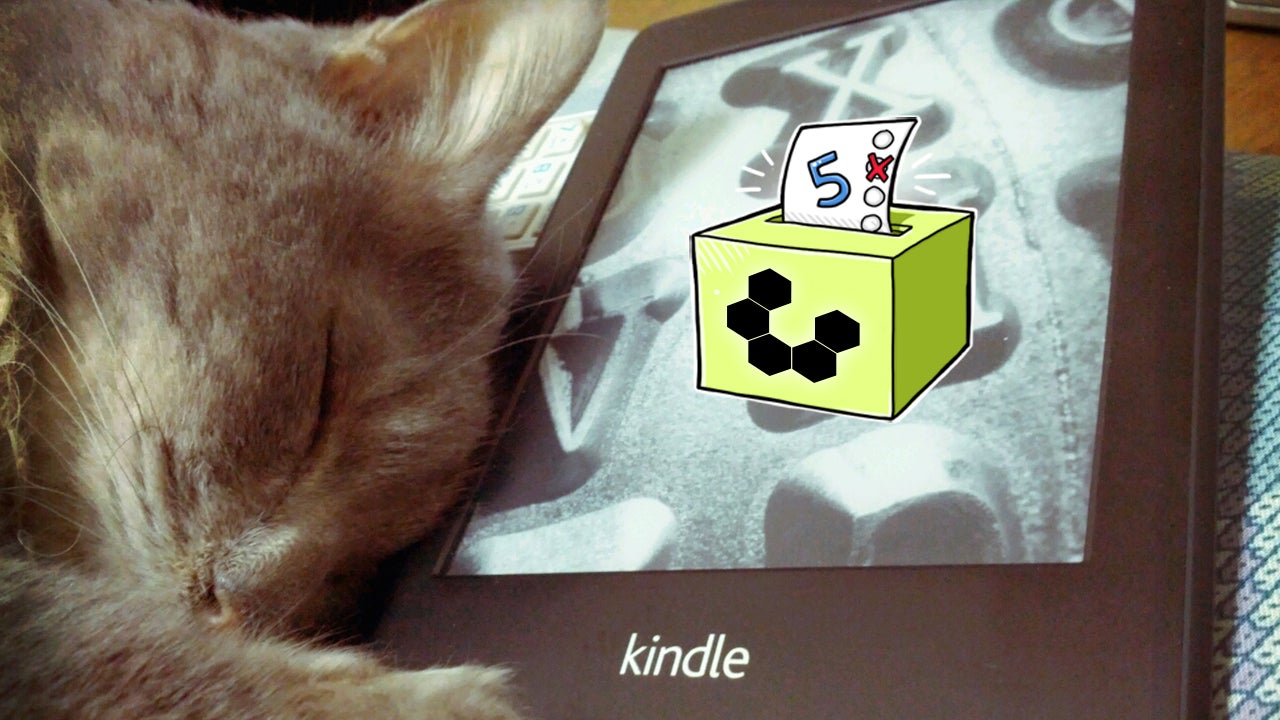 ---
So many books, so little time. If you have trouble finishing books you've started or you just want to get through books faster , consider this "layered reading" technique.
---
Using a screen at night messes with your sleep, but let's be honest: we all do it anyway. To lessen the problem, use the smallest screen possible.
---
Chrome: If you spend too much time on certain sites, there are plenty of ways to block them. But why not take that productivity tip up a notch? Instead of simply blocking a site, use that time to catch up on your reading list. Page Forwarder helps you do just that.
---
---