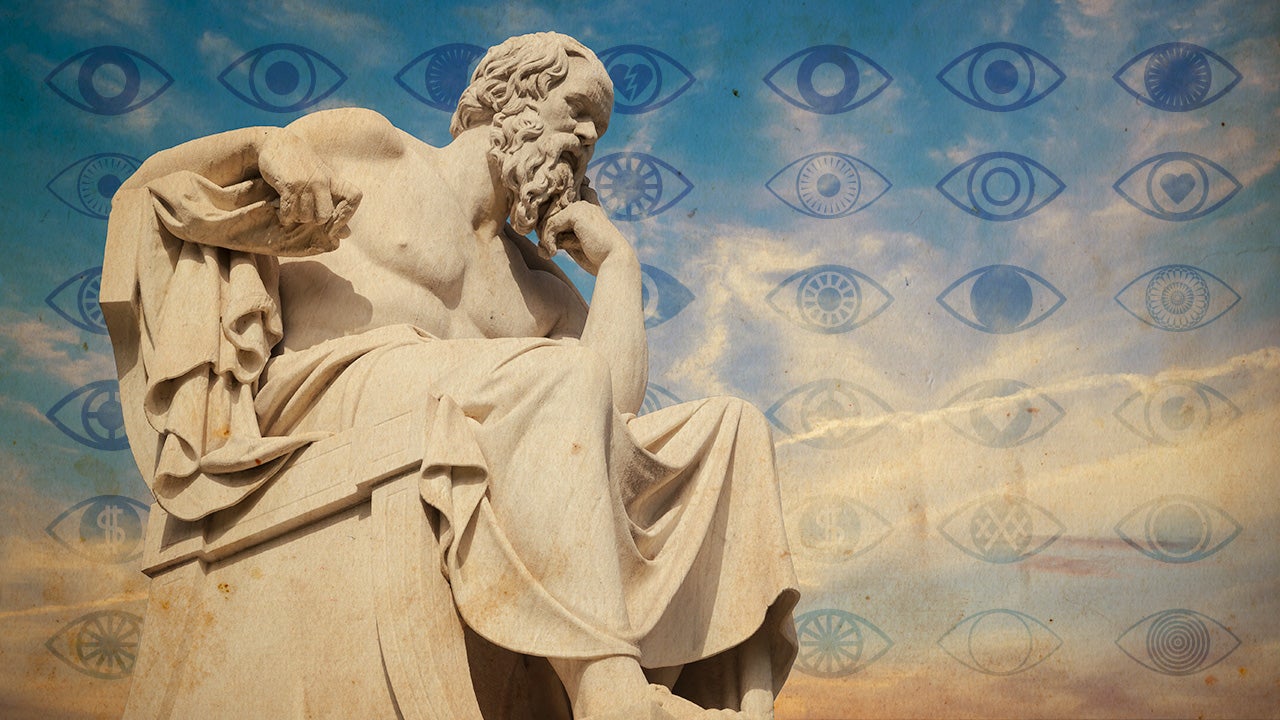 ---
---
We've talked before about the importance of boredom for both creativity and healthy living. Philosopher Søren Kierkegaard's quote above reminds us just how important that is.
---
Success doesn't come easy, but no one manages to make their dreams work without others opening and holding the door for them from time to time. As you reach for your goals and benefit from the opportunities others give you, don't forget to pass the good sentiment along and help those coming up behind you.
---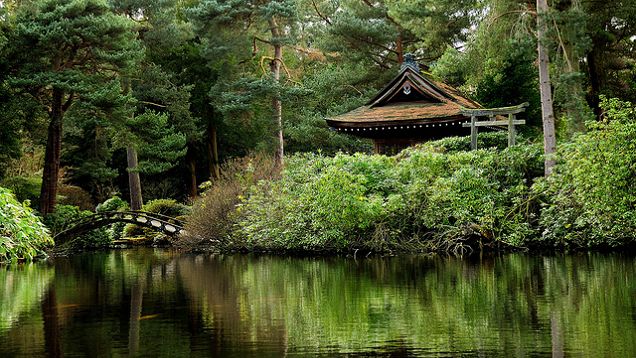 Zen is a branch of Buddhism that came about in China during the 6th century. Many of its teachings and quotes continue to be repeated, but they sometimes come across as nonsensical phrases meant to sound obscure. There is meaning behind the quotes, however, and the lessons are still useful today.
---
When you're trying to learn something new, it can be easy to get discouraged. Elon Musk, the CEO of SpaceX and chief product architect of Tesla Motors, suggests you approach knowledge as if it were a tree instead of giving up.
---