Seeing pictures of super-fit men and women may push you to get in shape, but psychology dictates that relying on "fitspiration" for motivation may hurt more than it helps. Here's why.
---
If you have a second job, you might feel embarrassed by it. However, if you're open about your work, you'll be able to spend your time as efficiently as possible without stressing over others finding out about your side gig.
---
Imagine you just received a great bit of news at work — a promotion, pay rise, new car, an acceptance letter from the top journal in your field. If you are like me, you would probably like to open your door or pick up your phone and share your happiness with co-workers and friends. But research that colleagues and I have recently carried out suggested you should think twice.
---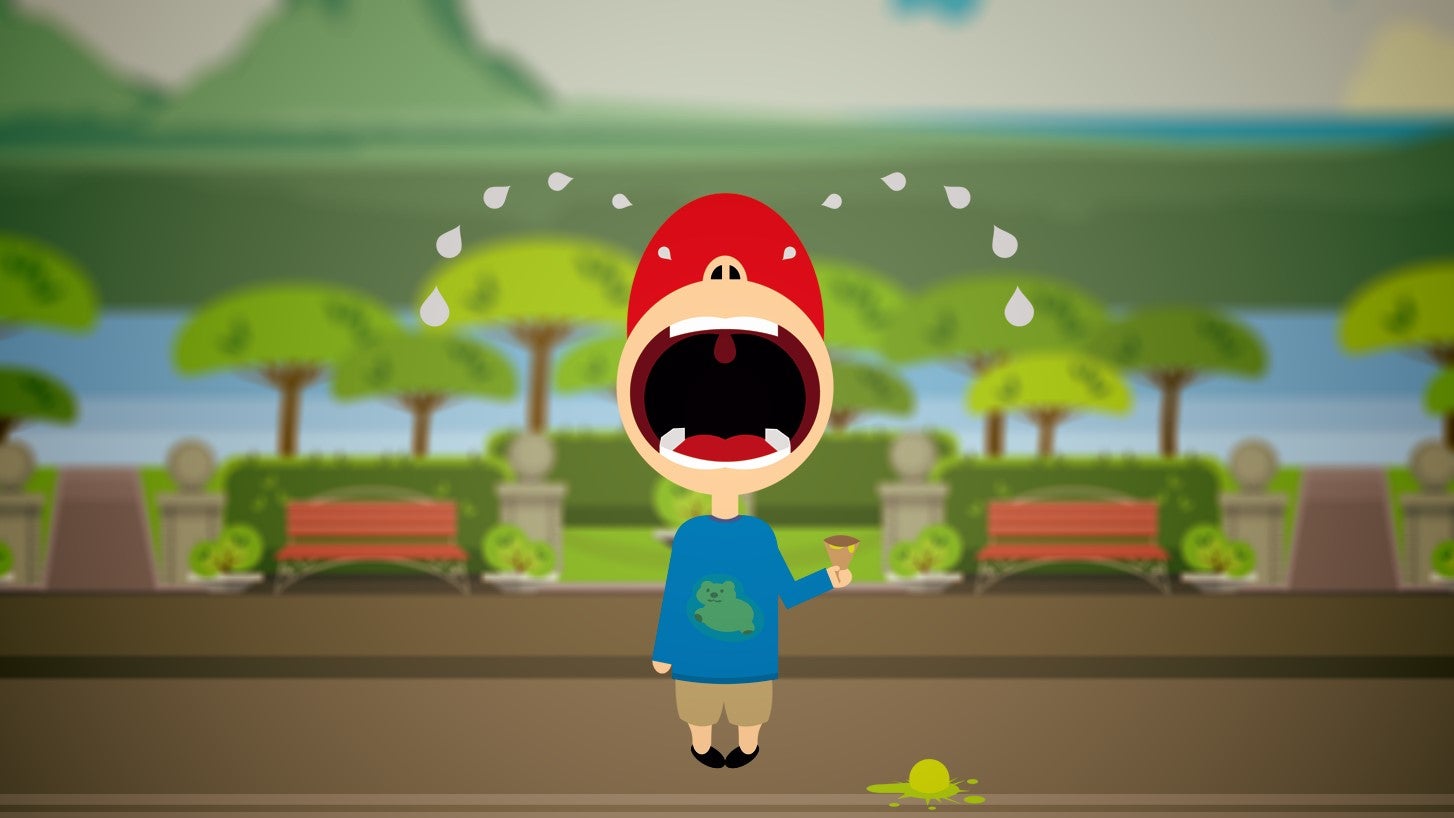 ---
When you've mastered the art of persuasion, it's easy to get people to do what you want. This video goes over six of the science-backed shortcuts you can use to start influencing others.
---