Figuring out a plan for your life and where you want it to go is literally impossible. Even if you can decide what you want, mapping out all the steps is a gargantuan task that will necessarily change. Skip the superfluous stress by identifying two simple, key points: where you are and where you're going.
---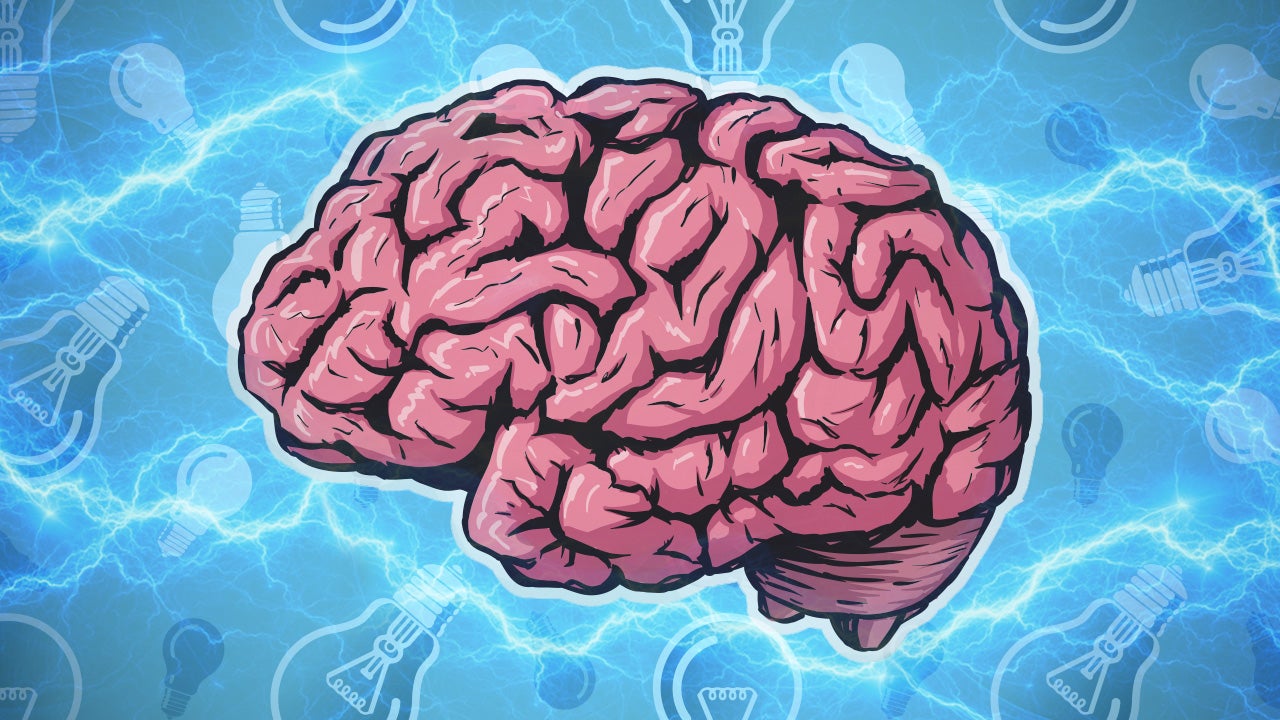 ---
"Thank you" can be an incredibly powerful pair of words, especially if the person you're thanking really needs to hear them, or isn't expecting them. In this short TED talk, Dr Laura Trice muses over the power of saying thank you, and reminds us why we should say it — and ask to hear it — more often.
---
Why are conspiracy theories so prevalent, and how do they intersect with other phenomena such as climate change denial? Stephan Lewandowsky, chair of cognitive psychology at the University of Bristol, answered questions on the topic posed by the public on Reddit. The Conversation has curated the highlights.
---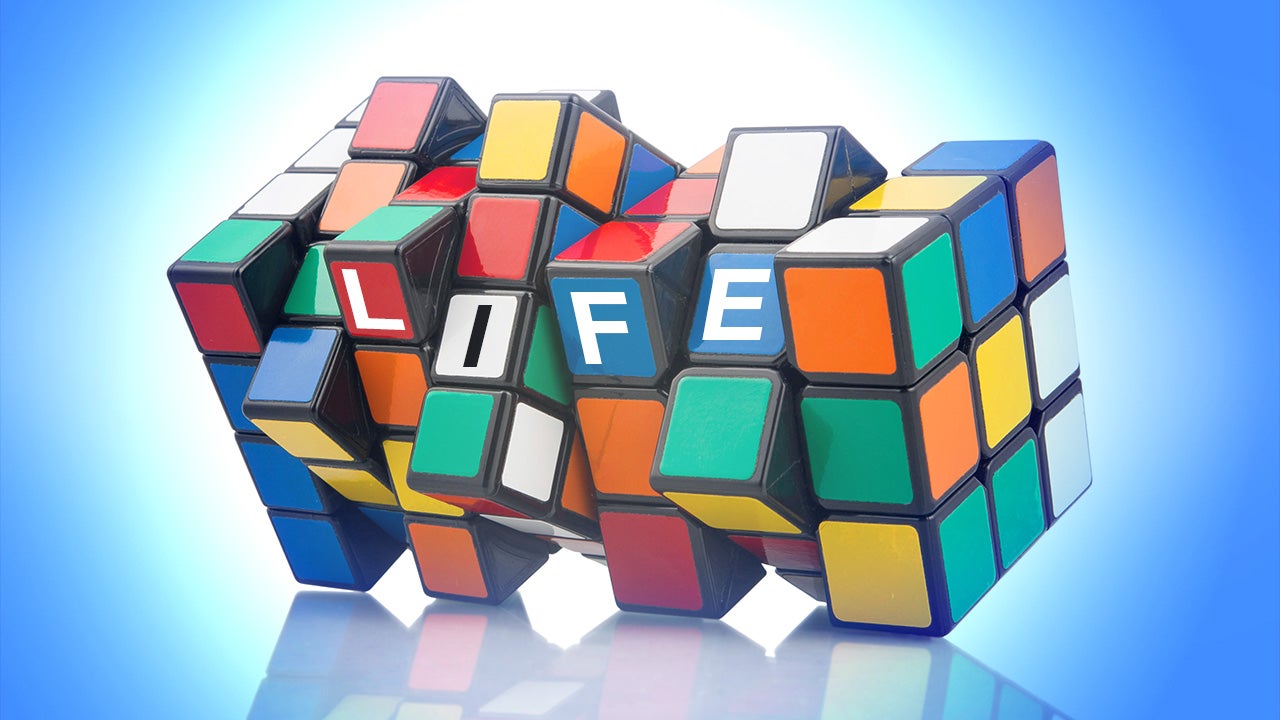 Life hacking is all about doing things easier, but it's important to remember that not everything is easy. There aren't many "get rich quick" schemes in life — whether you're talking about money, productivity, relationships or something else. Sometimes, the hardest tasks are the ones that matter the most.
---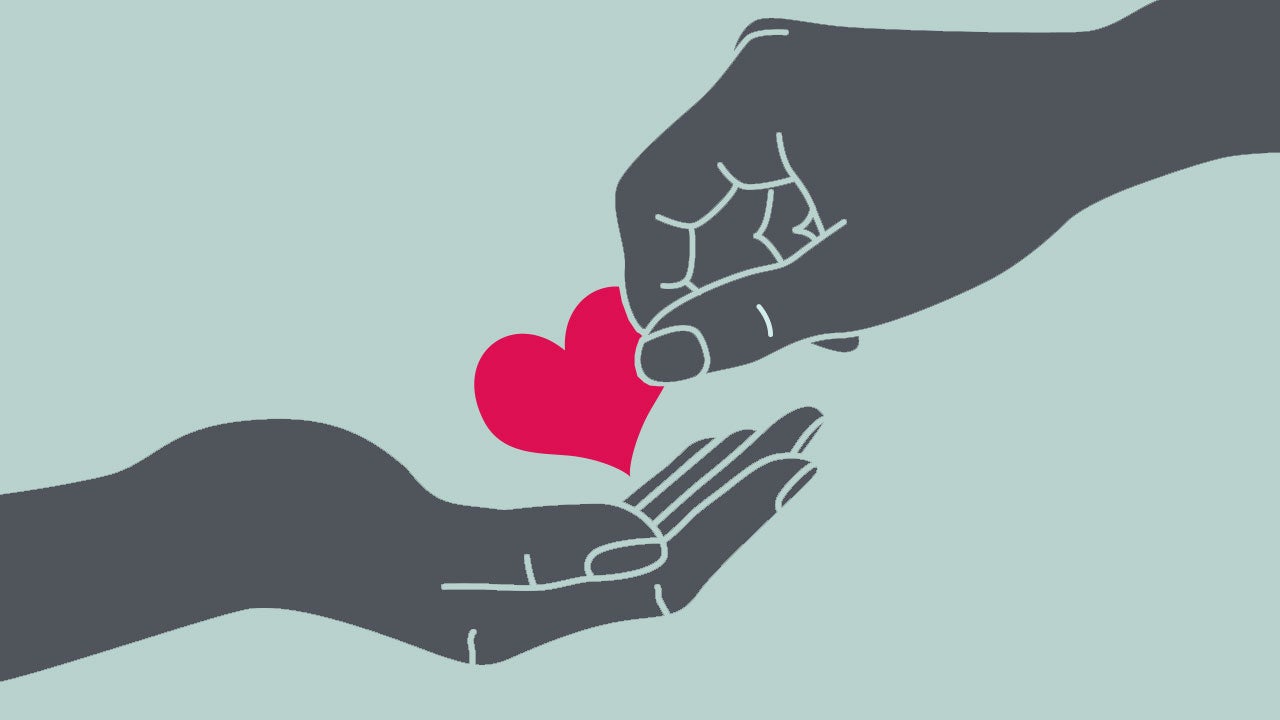 ---