Why are conspiracy theories so prevalent, and how do they intersect with other phenomena such as climate change denial? Stephan Lewandowsky, chair of cognitive psychology at the University of Bristol, answered questions on the topic posed by the public on Reddit. The Conversation has curated the highlights.
---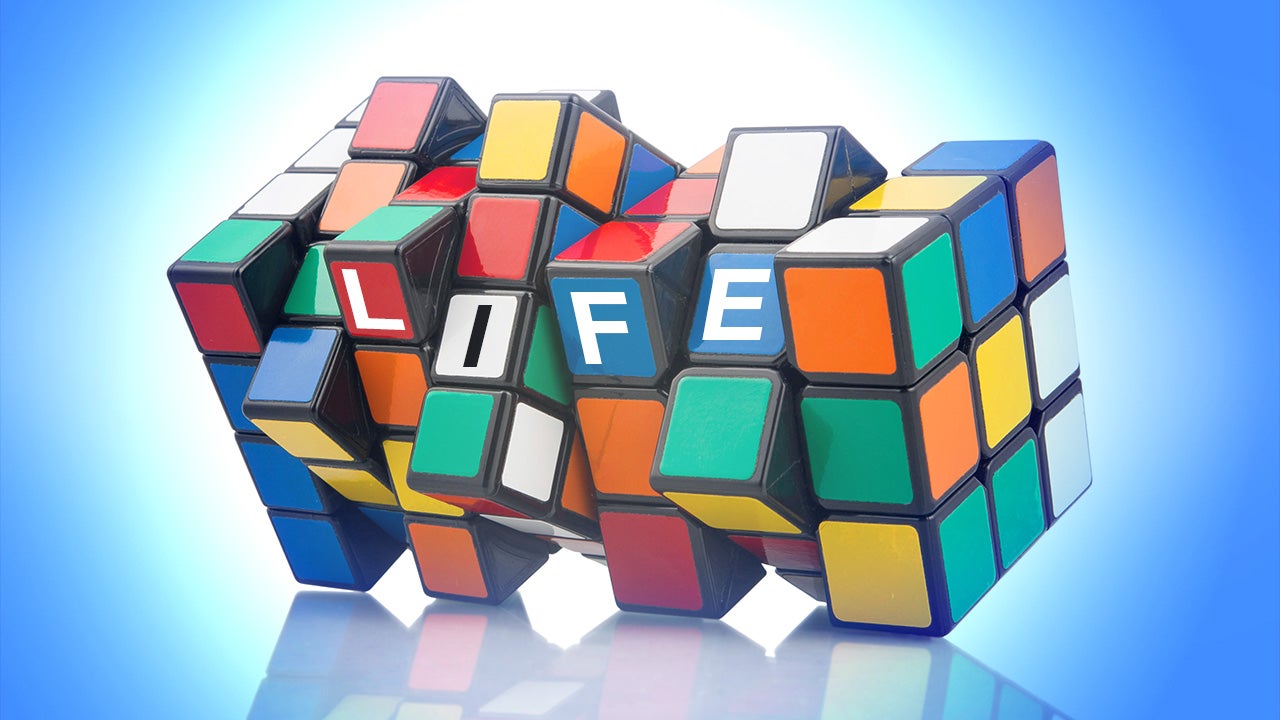 Life hacking is all about doing things easier, but it's important to remember that not everything is easy. There aren't many "get rich quick" schemes in life — whether you're talking about money, productivity, relationships or something else. Sometimes, the hardest tasks are the ones that matter the most.
---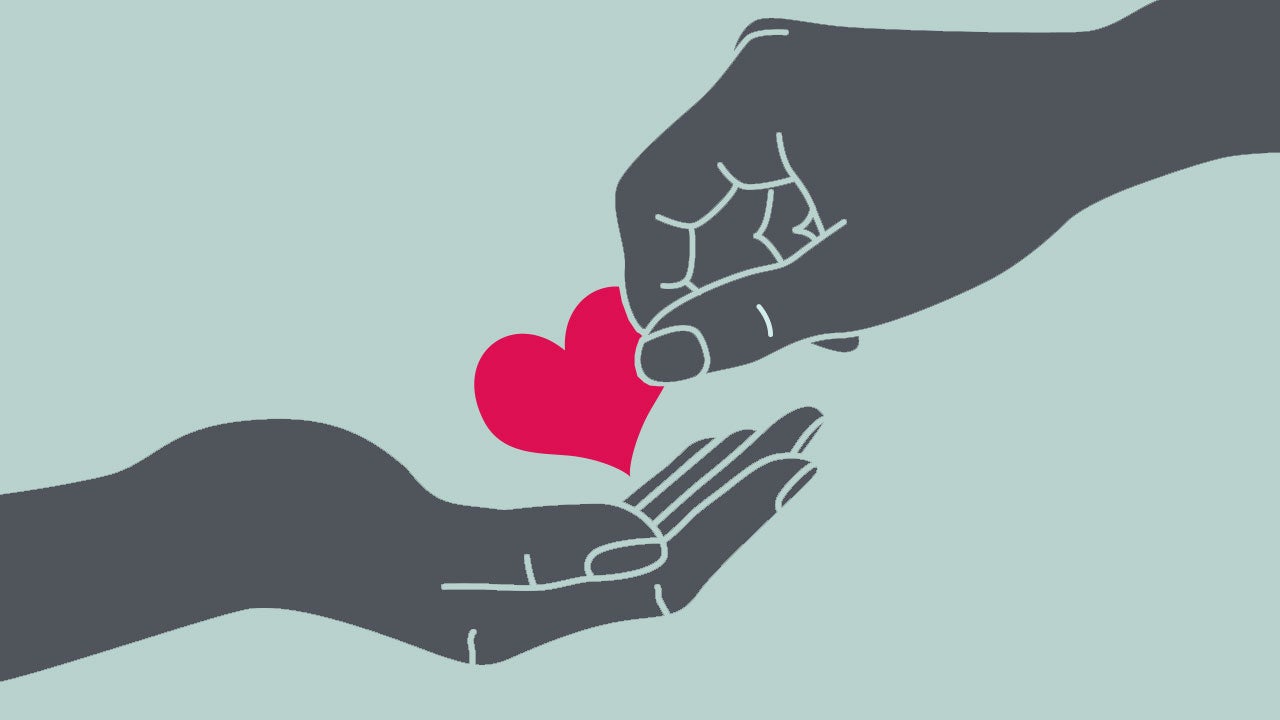 ---
Video games sometimes get a bad rap for causing aggressive behaviour (though this correlation is in dispute to say the least). New research suggests that it may not be violent games that encourage this aggression, but rather the frustration and challenges to the ego that come from repeatedly losing.
---