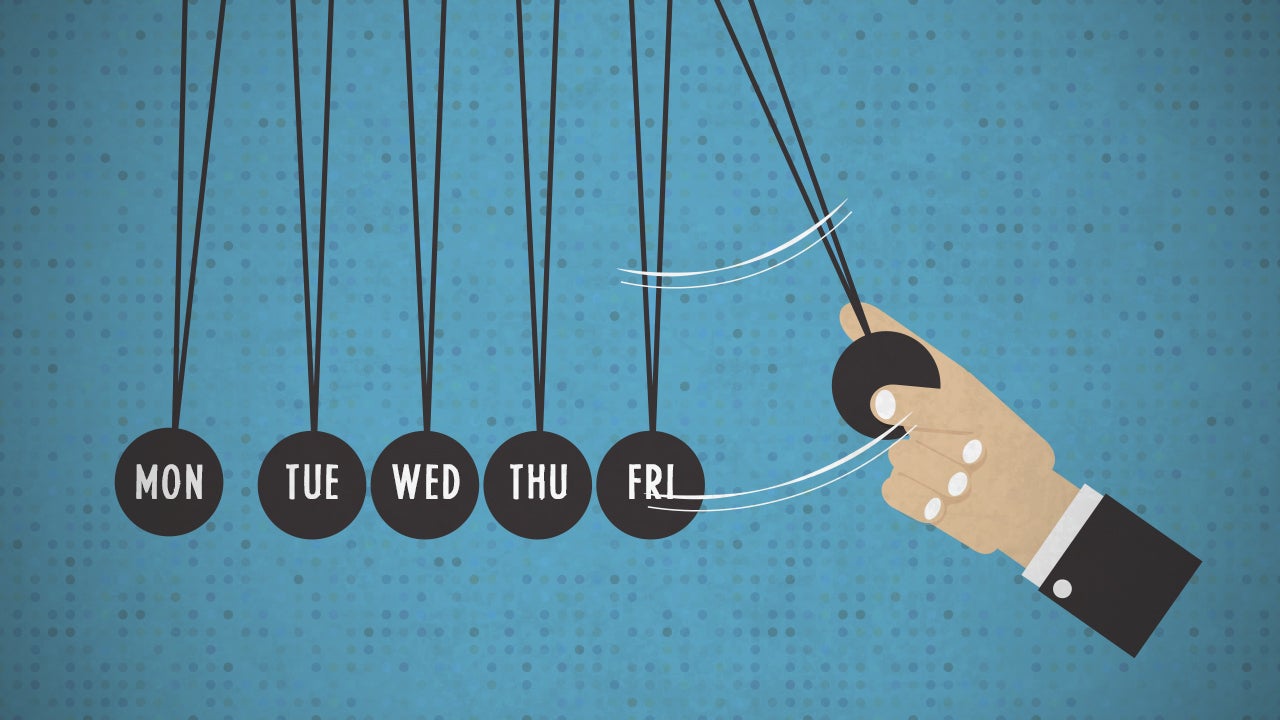 ---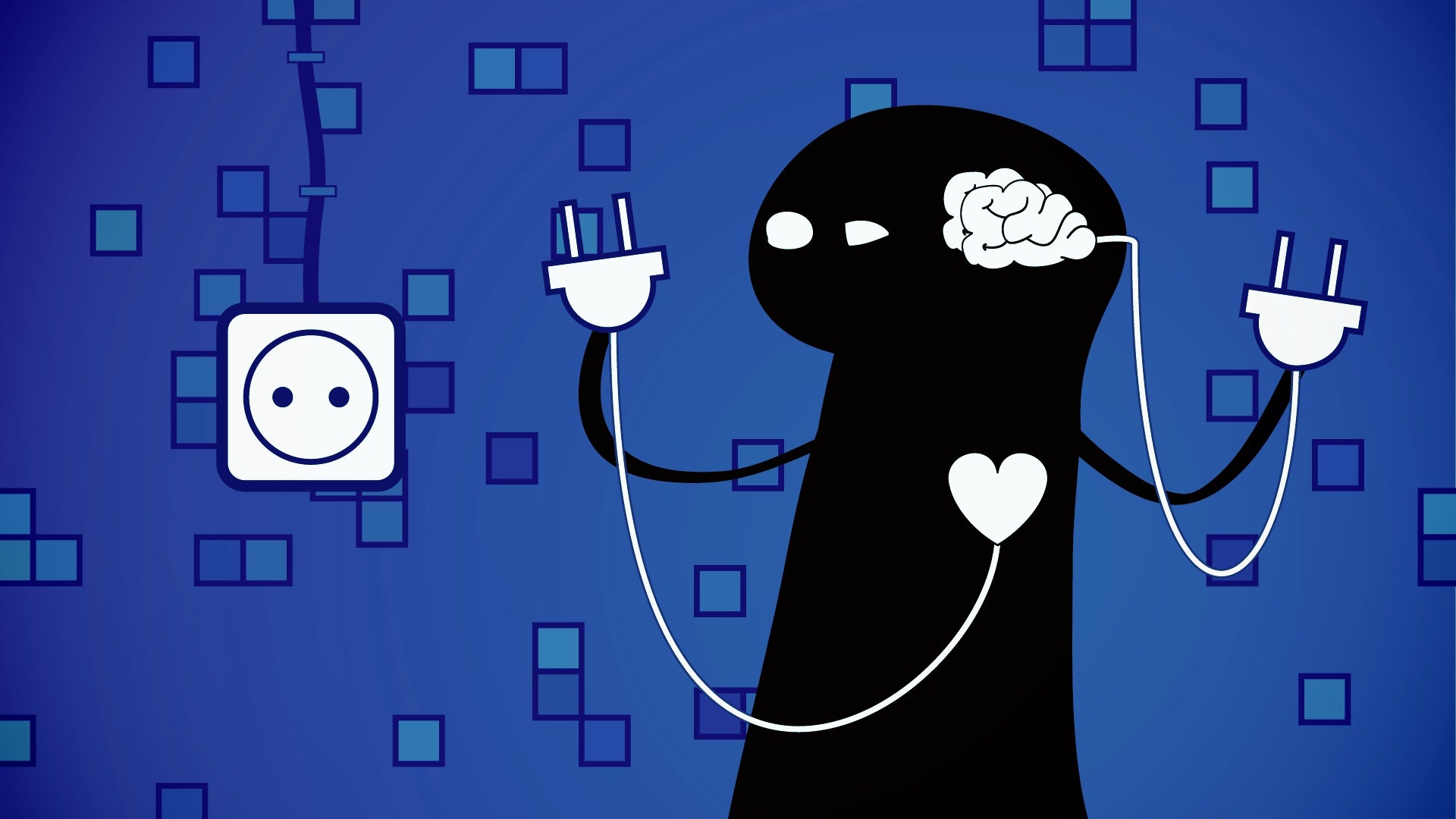 As much logic as you put into your decisions, your personality will always affect the way you make a choice. Combined with maturity and experience, individual personality is an inevitable factor, but proactive self-awareness can help you weigh how much your decision-making process is influenced by your individuality.
---
Hi Lifehacker, I have recently started working for an organisation that is still finding its feet. Over the years, there have been various mistakes in communication. Unfortunately, those mistakes have resulted in a lot of resentment between members of the organisation. No one party is entirely in the wrong, but none is entirely right either, it seems.
---
---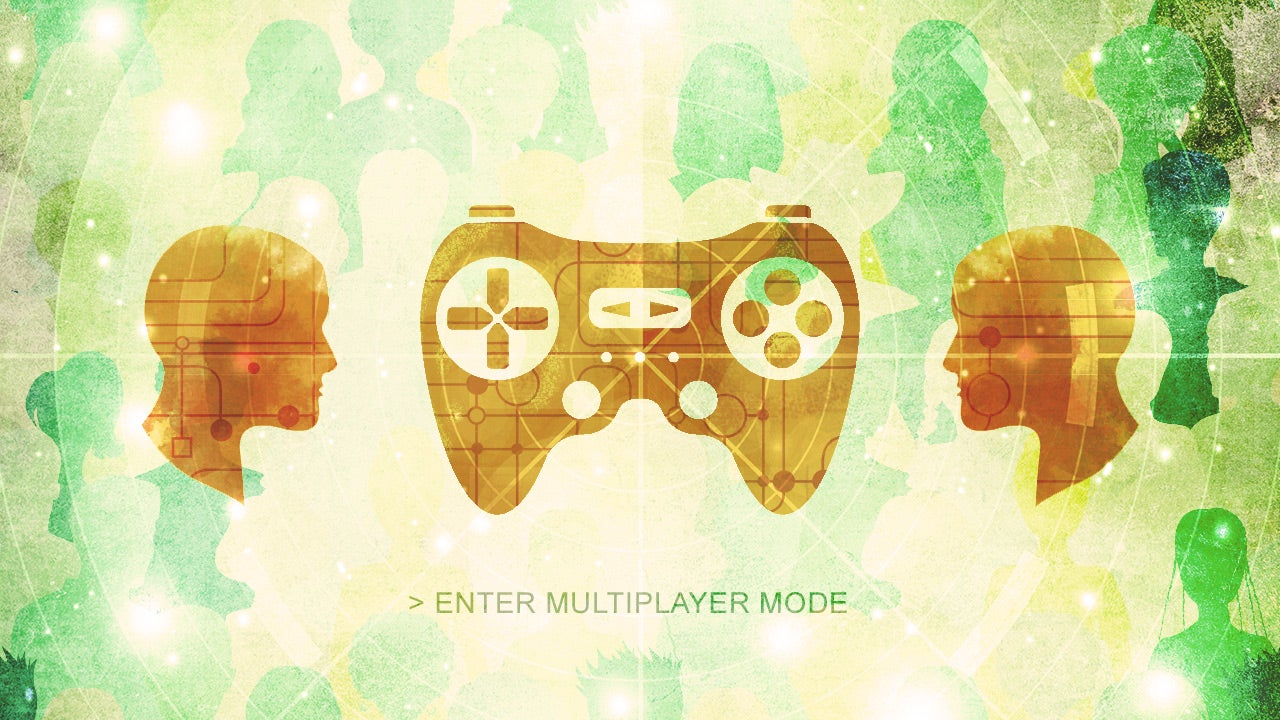 Video games are more than just an entertaining time sink. Take them online and they can even teach us a few things about how to interact with other people. Here are some of the lessons I've learnt from online games about dealing with people in real life.
---
Body language is a big part of human interaction, but some folks out there have a tougher time reading it than others. If you're looking to join in on a conversation that's already in motion, the participants' feet can tell you whether it's open to others or not.
---
The benefits of gratitude aren't just for adults. You can teach gratitude to children, too. The key is to make the lessons age appropriate.
---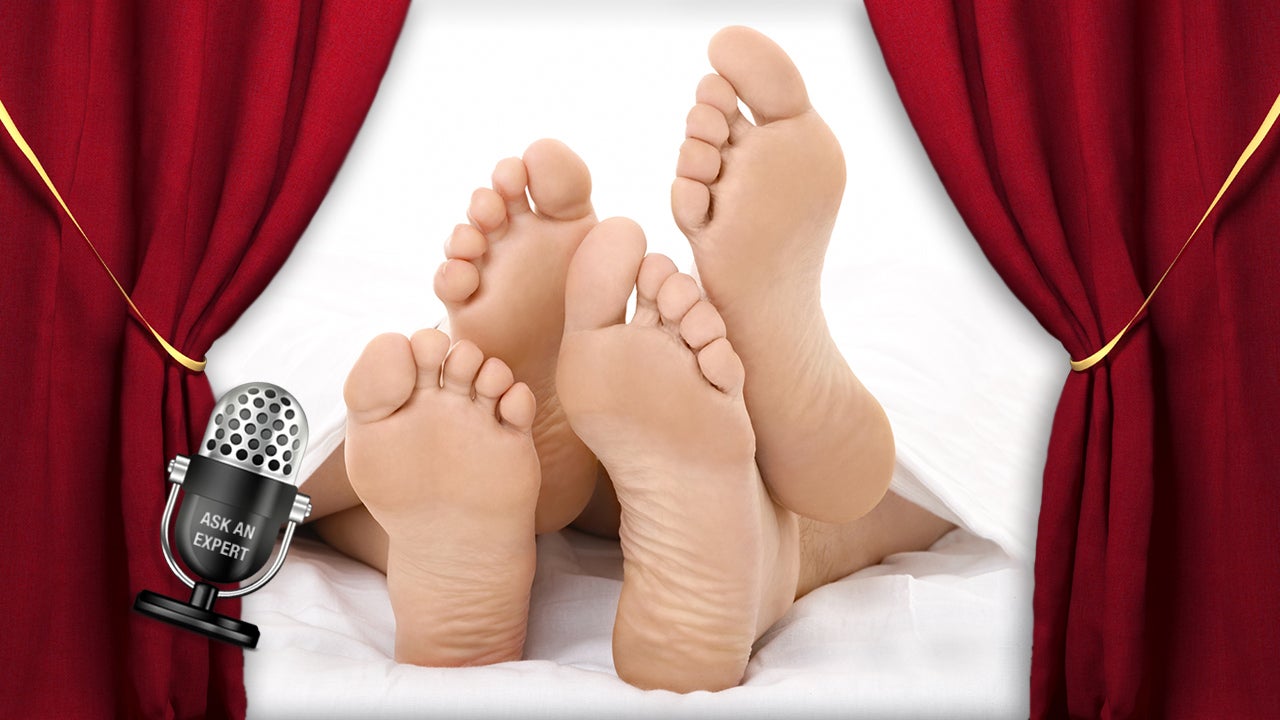 Talking about sex isn't easy for most people, even with a partner you love. You probably feel uncomfortable openly discussing problems in the bedroom, which is why Vanessa Marin, a sex therapist, is here to help.
---