Loading page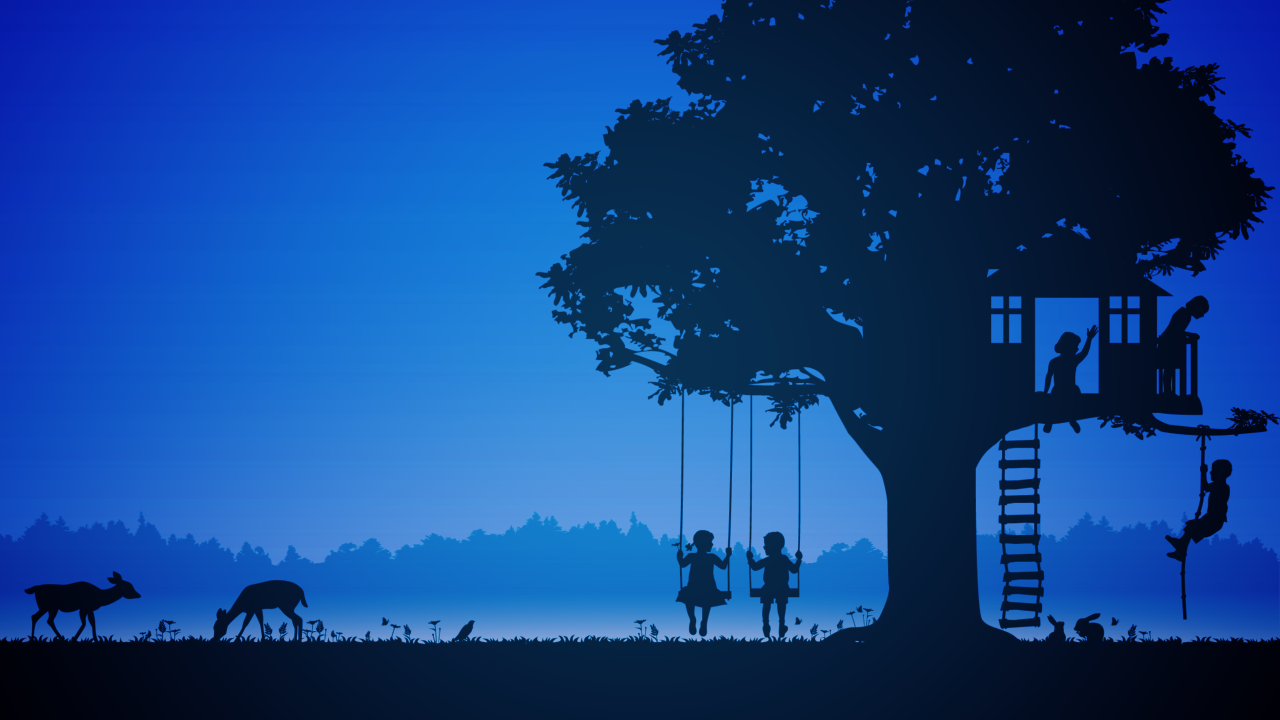 ---
Long commutes might seem like the perfect time to relax and indulge in a pleasurable activity like reading a book, listening to music or podcasts, or even taking a nap, but you're actually better off thinking about work. A recent study suggests you can make your transit time more bearable and lower your stress levels if you do.
---
We all have days where our motivation falls flat. Just the thought of getting started with your work is overwhelming. If you need to get the gears turning, you can motivate yourself simply by making a choice, big or small.
---
Have you ever wanted to be more assertive and get what you want, but are worried that you'll end up becoming a jerk? Here's a simple guide to tell the difference: If you're only controlling your own actions, you're being assertive. If you're trying to control someone else, you're becoming aggressive.
---
When you really have to get things done, all you need to do is get started. If you're struggling, focus on something small. Even an answered email, short report finished, or another small win is all it takes to build a little momentum to tackle the big stuff.
---
"Nice guys finish last" is one of the most widely believed maxims of dating. Fleshed out, the idea goes something like this: heterosexual women might say they want nice characteristics in a partner, but in reality what they want is the challenge that comes with dating a "bad boy". This idea is so widespread that some people are even making money off the back of it, selling self-help books and teaching men how to pick up women by insulting them – a practice known as "negging".
Recently, an article published by Broadly claimed, "Everyone knows [bad boys] … are desirable. Thanks to a recent study, this is now scientifically verifiable."
---
It seems like the world is filled to the brim with jerks who have perfect bodies and beautiful faces, but it's not so clear cut. While it's easy to blame good looking people for being mean, the truth is that your own biases are manipulating your perception.
---
Loading page