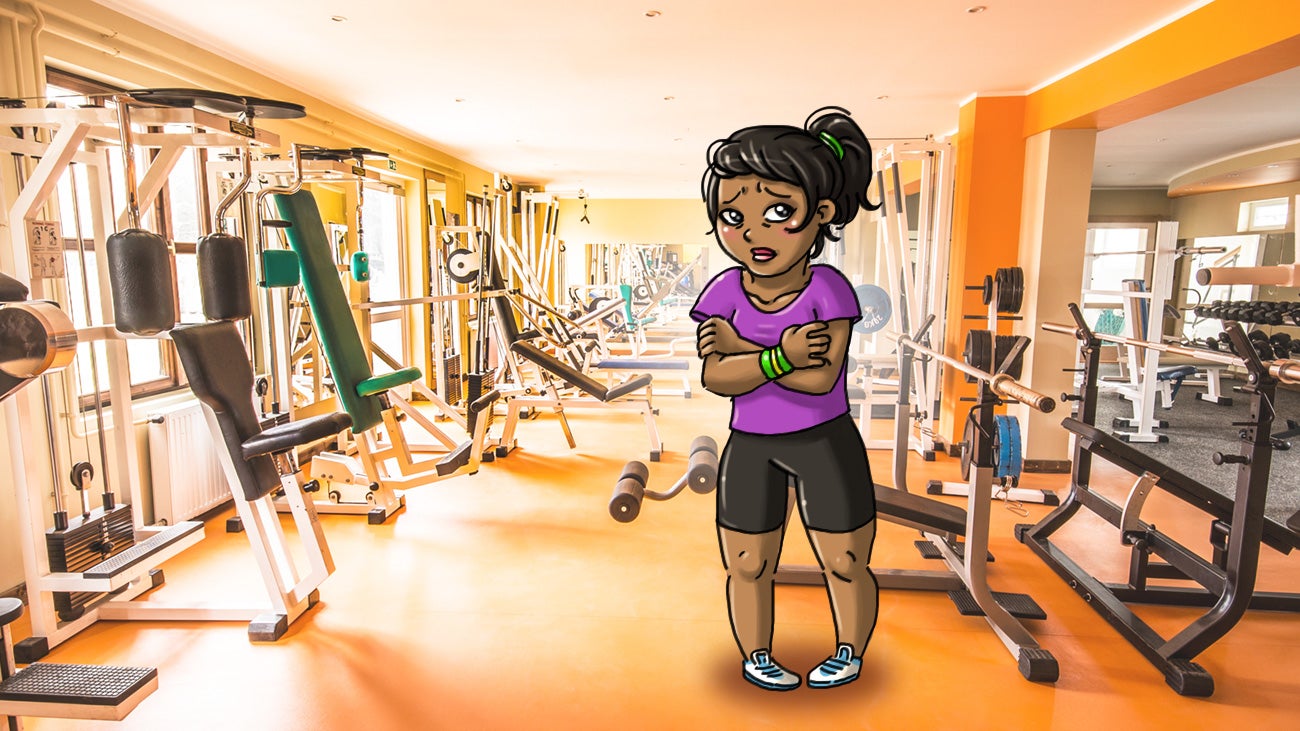 Walking into a gym for the first time can be an embarrassing experience. You might be self-conscious that you're too out of shape while everyone else seems fit, or that you're wearing the wrong clothes, or you might simply feel out of place. But it's important to get through the paranoia and start exercising.
---
Confidence can take you a long way, but don't mistake it for arrogance — one seeks to lift others up from a place of satisfaction with yourself, and the other seeks to diminish others because of insecurity. In this video, Aaron from I Am Alpha M describes the difference beautifully.
---
Conventional wisdom says that materialism — that is, using your money to simply buy more stuff — is a quick way to become unsatisfied and broke. However, spending on stuff instead of experiences may still be beneficial if those things are experiences themselves.
---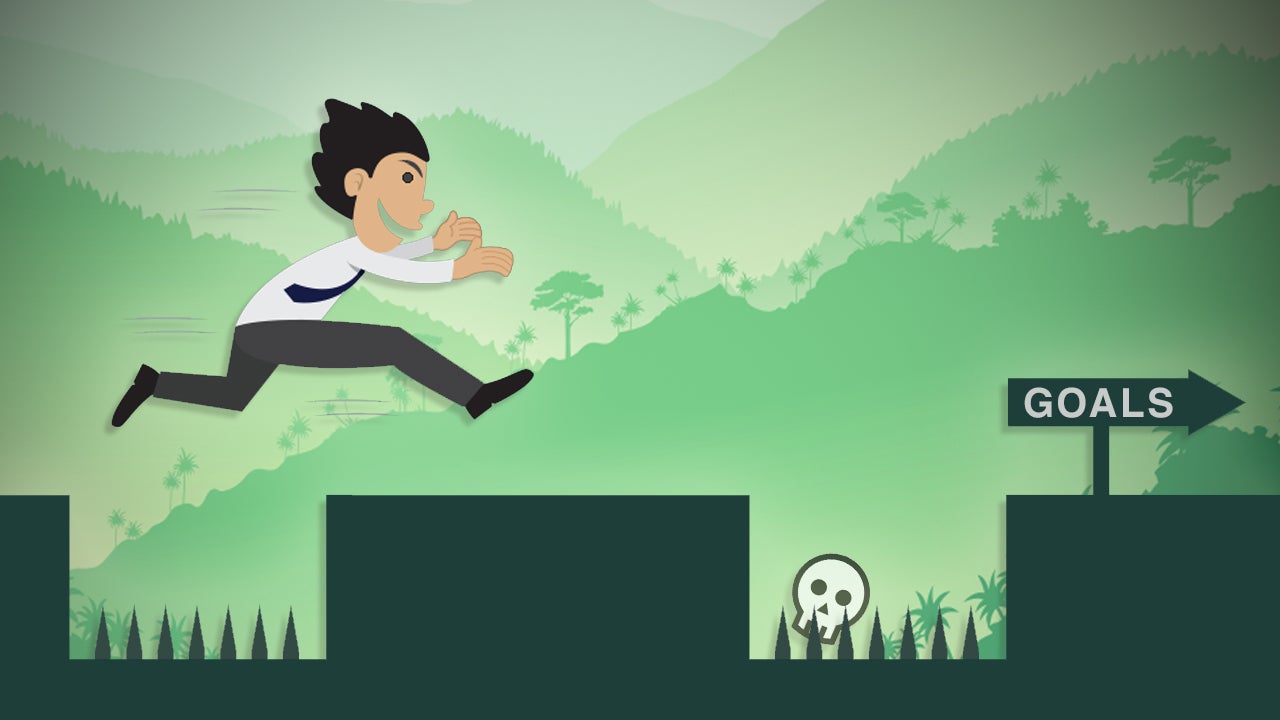 If you set your mind to it, you can achieve most short-term goals, such as losing weight in a few months. Future targets are much more difficult to wrap your head around, such as where you see yourself three years down the line. Before you establish these long-term goals, it's good to know what pitfalls you can expect and mentally prepare for them.
---
Practising gratitude is one of the surefire ways to increase your happiness. But just thinking grateful thoughts might not be enough. One study suggests we should focus on the imminent end of the things we're grateful for — to boost our happiness and enhance our gratitude.
---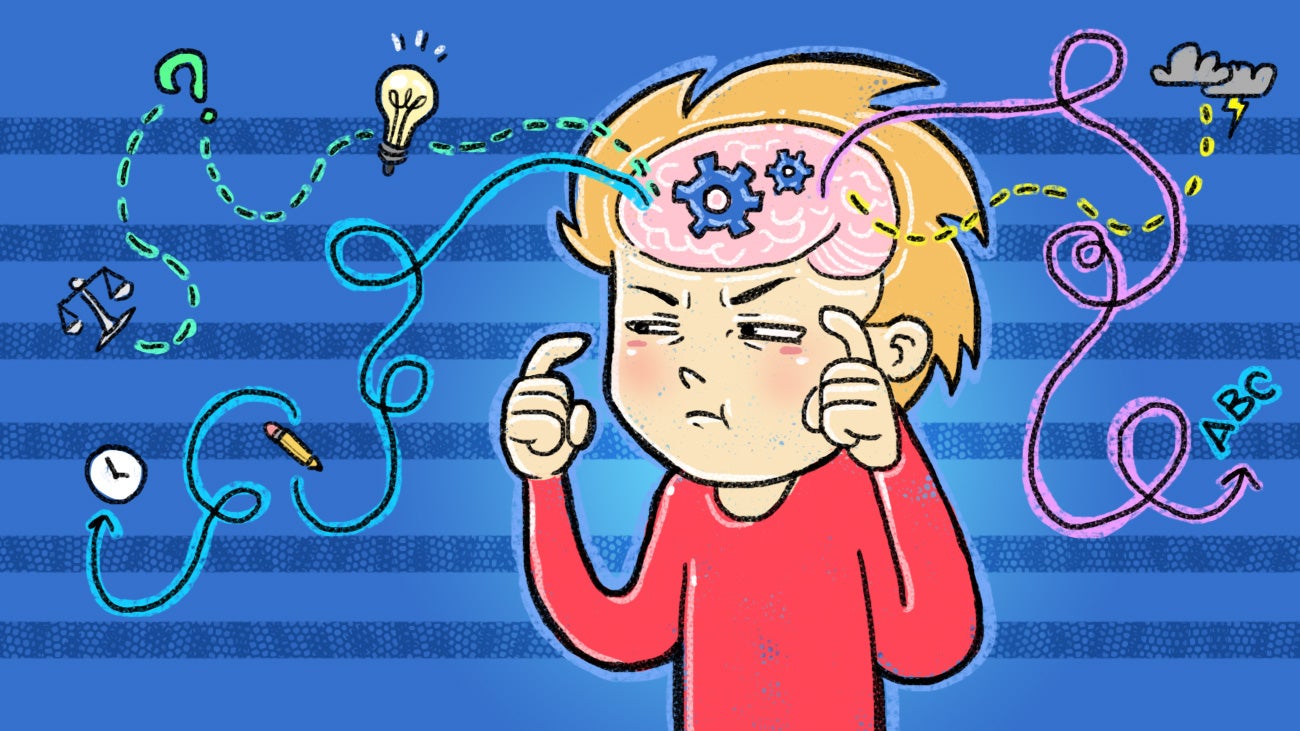 ---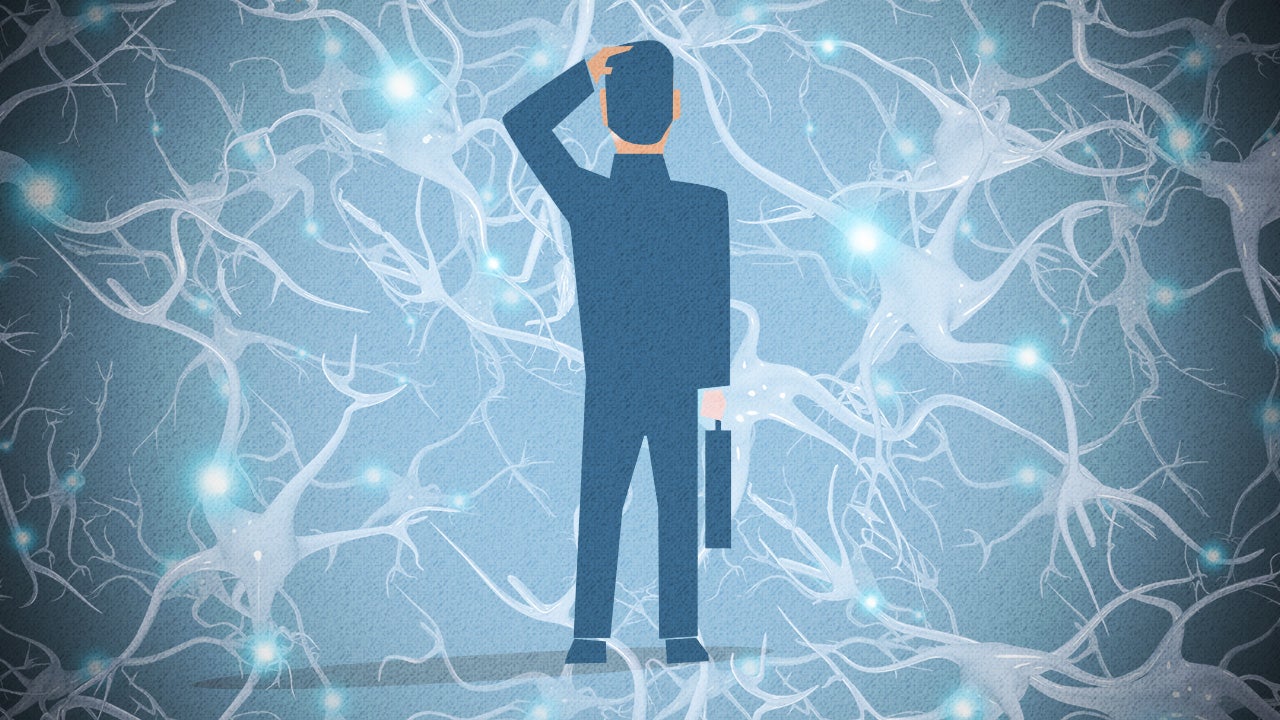 ---