In the run-up to Christmas we find our to-do lists bloated with added chores: present shopping, card writing, preparing to travel or receive guests. We are bombarded with adverts telling us what to buy and where. We tackle the shopping crowds searching for the perfect gift and the juiciest turkey. Our energy and purses are pulled in all directions while we limp on at work waiting for the holiday to arrive.
---
Critical thinking is crucial for making better decisions and effective communication. You can consistently think more critically about a topic or opinion, and explore new perspectives, by using Socratic questions.
---
Whether it's caffeine or a killer sweet tooth, bad habits are tough to ditch. Short-term "sprints" over time can make kicking those bad habits more feasible and a lot less daunting.
---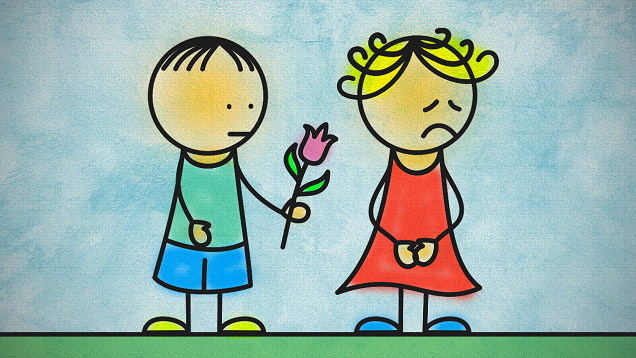 ---
Persuading someone to do what you want isn't easy. Writer Daniel Pink points out that the real trick is to get someone to articulate their own reasons for doing something. One way to do that is to ask a couple of irrational questions.
---