Loading page
Google is notorious for its prodigiously tough recruitment process and is known for throwing tricky interview questions at job candidates, often in the form of mind-boggling brainteasers. But the technology giant's unorthodox interview methods may be scaring off talented and valuable workers. Here are some of Google's toughest and most bizarre interview questions and how to answer them. We also have some suggestions on what interview questions the company should ask instead.
---
The teenage years are some of the most complicated for our children. Bodily changes, hormonal swings, and new feelings all make it an important time for your child to have your support. But teens often either don't know how to talk to you or even may not initially want to, so most of the responsibility will fall on you as a parent. Here are a few things to keep in mind when reaching out to your teen.
---
Whether you call them a life coach, personal strategist or mentor, having a guiding presence in your life can be hugely beneficial to your personal and professional development. Rather than telling you what to do, a good life coach will help you create a vision for where you want your life to go and then assist you in reaching that destination. The tricky part is finding one and knowing whether they are any good. This infographic explains what prospective 'life students' need to know.
---
Awareness events such as World Mental Health Day and RUOK Day are important for initiating conversations about mental health in the community. Anything to promote discussion in the media about what "mental health" means and how to seek help if you need it is certainly a positive thing.
However, reducing stigma is only one component of tackling this issue. With new research showing that Australia's suicide rate is the highest it's been for over ten years, it is clear that action must follow awareness. Clearly, a little more conversation and a little more action is needed. Here are some tips that might help.
---
According to new research, three in five Australian adults get sucked in by promotions and specials on junk food and sugary drinks at the supermarket. The research for LiveLighter – a health education campaign delivered by the Cancer Council and Heart Foundation – found 53% of shoppers visit the supermarket several times a week or every day.
---
---
---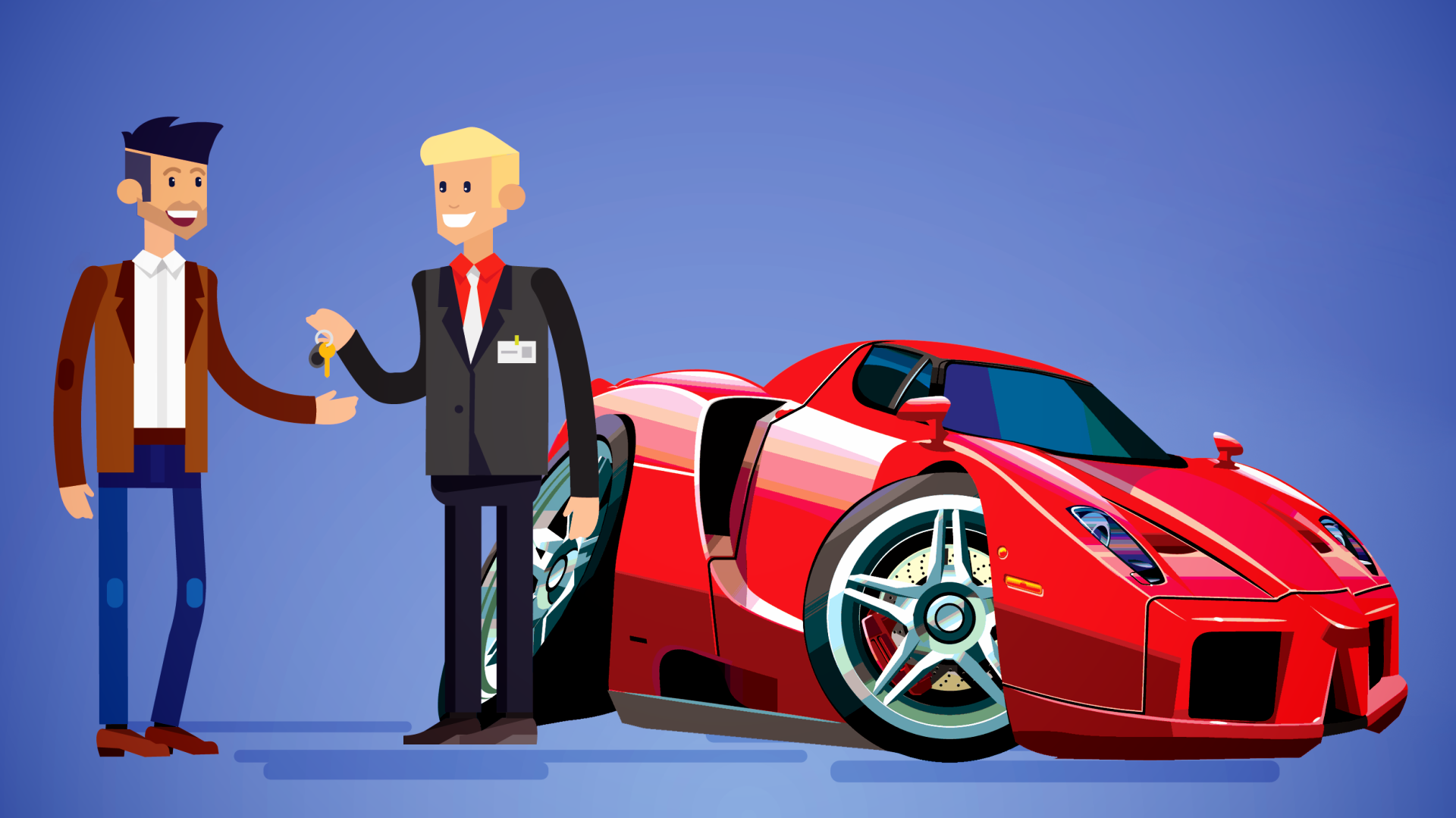 ---
A little mindfulness goes a long way, even in adults, but the earlier you can start the habit, the better. This chart is full of ways you can help guide your children to be more mindful of their actions and surroundings, and in turn, help yourself.
---
Loading page