Meditation can be very beneficial, but most of us struggle to find the time. Next time the phone rings, take a few breaths before you answer.
---
The mere sight of a slice of gooey chocolate cake, a cheesy pizza, or a sizzling burger can drive us to eat these foods. In terms of evolution we show preference for high calorie foods as they are an important source of energy. We tend to crave these rich, tasty foods not only when we are hungry, but when we are emotional, bored, or stressed out.
---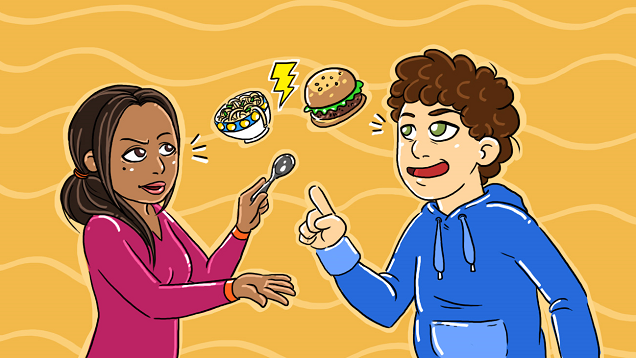 ---
Depression is a very real problem, not just for adults but for children as well. Psych Central points out one thing parents and teachers could do that can help prevent children from suffering from depression: teach a specific type of problem solving and thinking skill.
---