Loading page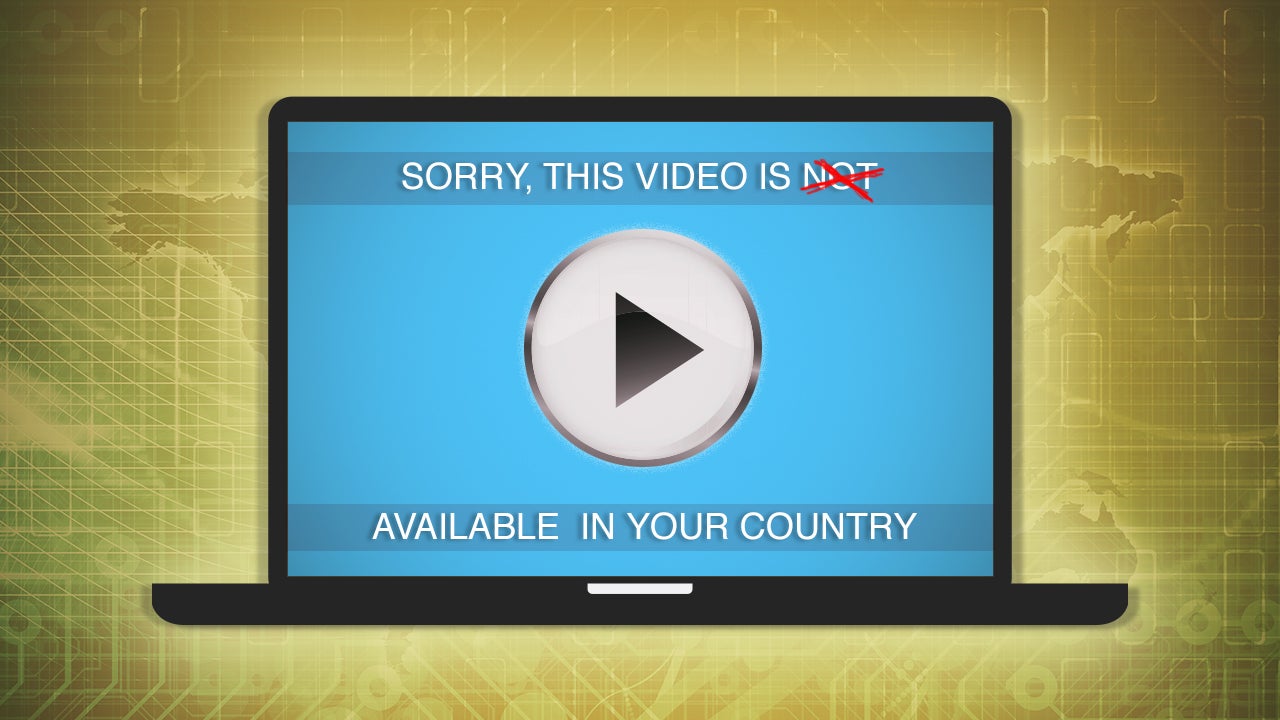 ---
Windows: If you want access to streaming media that is only available in specific locations, want to browse web sites that display differently depending on where you are, or are just seeking a little privacy, SafeIP can help. The utility lets you select where your IP address will appear to be located, and can even rotate them regularly if privacy is your goal.
---
---
When you're browsing from a public Wi-Fi connection — like at your favourite coffee shop — anyone on that network can snoop on what you're doing, with very few exceptions. So can the IT crew at your workplace. Today, we're going to walk through setting up an encrypted proxy server on your home computer so you can secure your browsing session no matter where you're connected, keeping your private data significantly more private.
---
Certain apps—like Spotify—have country restrictions, meaning you can't download them or sign up for their service if you're not in a certain country. Fortunately, it's surprisingly easy to circumvent those restrictions. Here's how to do it.
---
One of the perennial challenges for Australian TV enthusiasts is finding a way to use Hulu and other geo-blocked streaming services. Here's how Lifehacker reader Luke Carbis solved the problem.
---
---
Loading page