One of the major selling points for Windows 10 will be universal apps: code that can run equally well on a desktop, tablet or phone. Microsoft has just pushed out test versions of the tools you'll need to build those apps.
---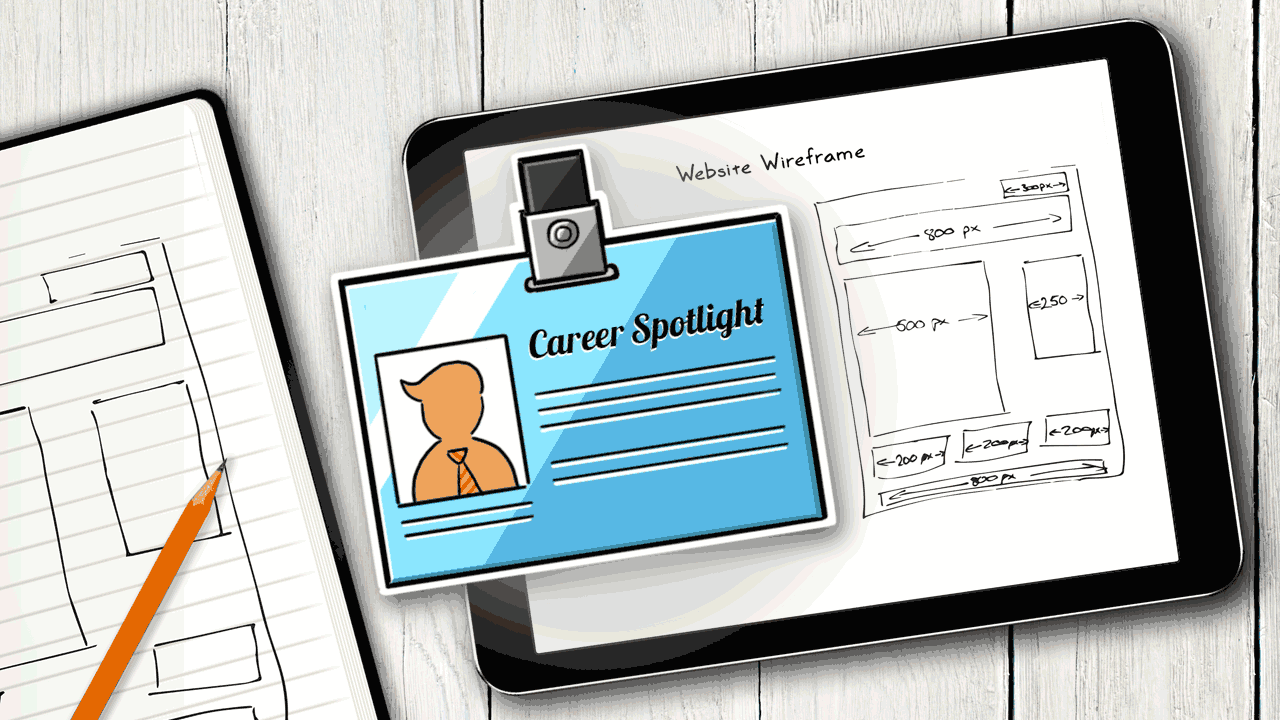 ---
During GTC 2015, we were given a demonstration of automated image captioning with ConvNets and Recurrent Nets. Using nothing but a database of images, the platform was able to describe what it saw onscreen. Sometimes the results were astonishingly accurate. Other times, not so much. In other words, it will turn your computer into something brilliant yet handicapped — a bit like Rain Man.
---
---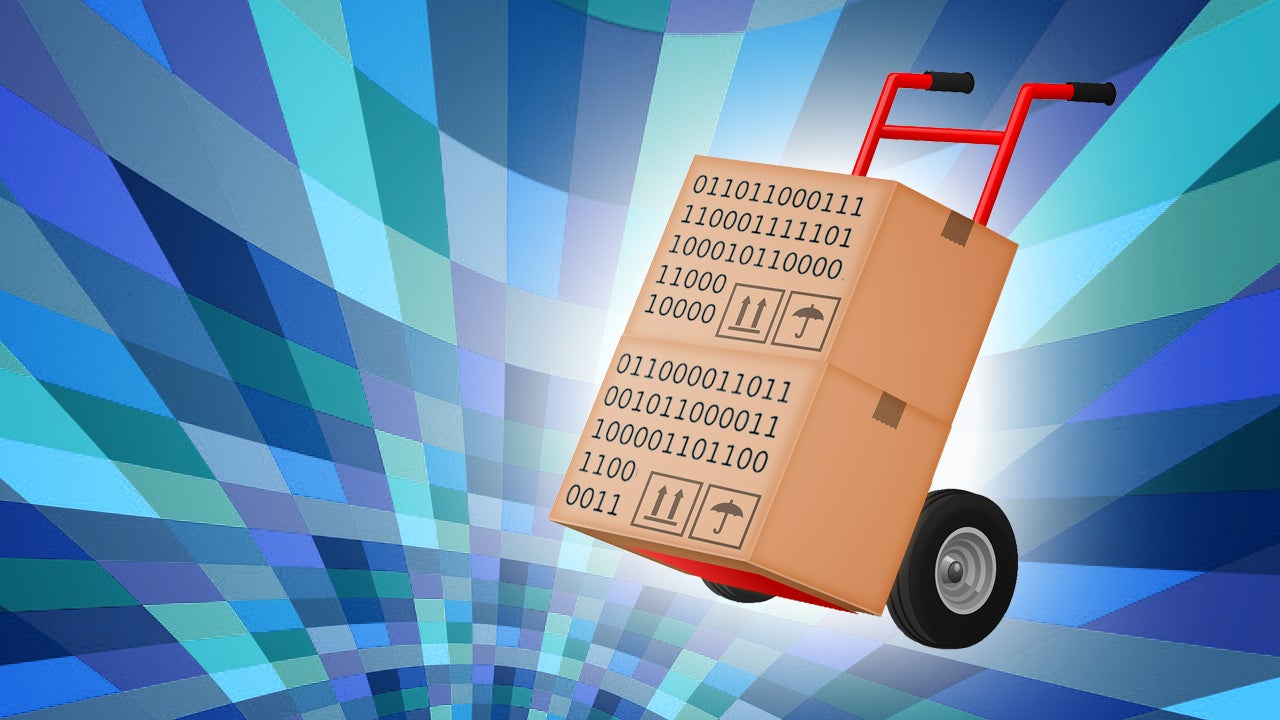 Google announced last week that it was shutting down Google Code, its hosting service for open source projects and coding initiatives. If you haven't already migrated your projects to another service, you'll need to do so. Here are a few alternatives that can get you up and running quickly.
---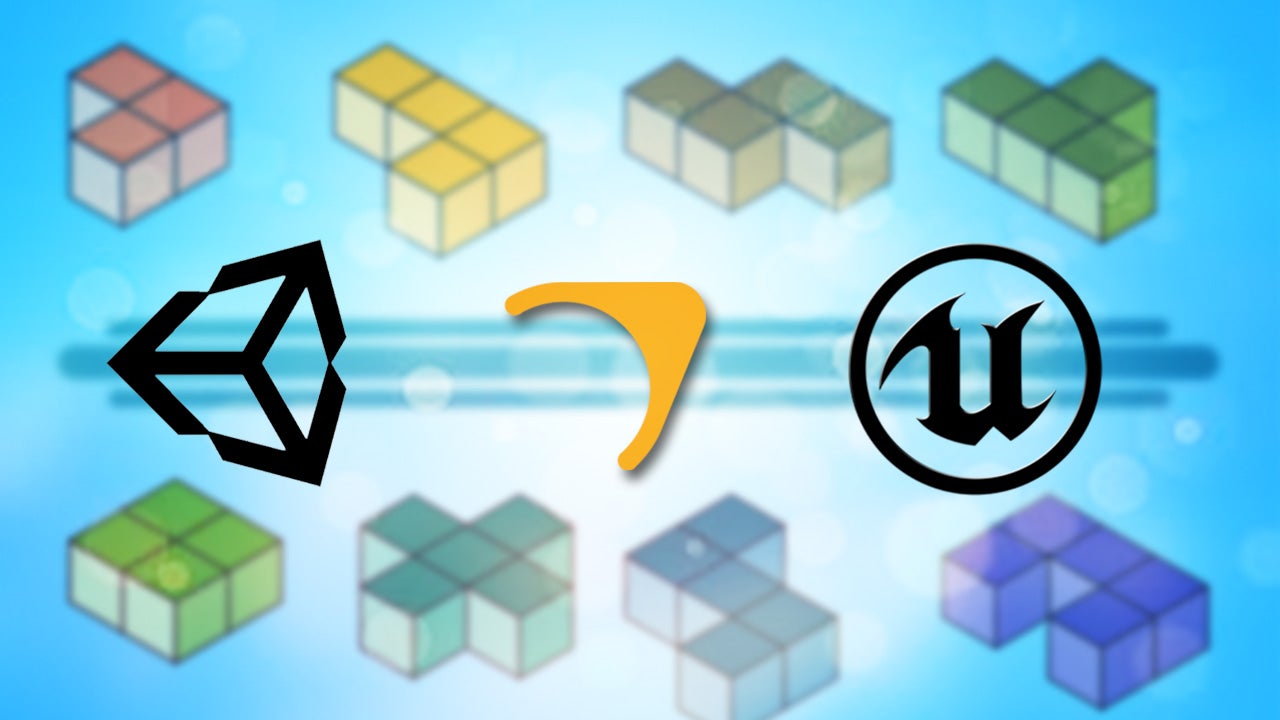 With the recent release of the free version of the Unreal Engine and the announcement of the free Source 2 Engine, you now have even more options for making your own games. But picking out the best engine for you and your skills is a little tough. Let's take a look at some of the best free software for a variety of skillsets.
---
Epic Games has made it possible for anyone to become a game developer with Unreal Engine 4. If you've ever been interested in game development, animation or digital visualisation, the complete Unreal Engine 4 suite is now free for anyone to download and use.
---