---
Google has been running a preview program to let developers build add-ons for its Docs, Sheets and Forms productivity tools since 2014. That option has now been opened up to all developers.
---
Microsoft may have long-retired XNA, its .NET-based game development framework, but it's still very much supporting games developers. Last year it released the Community Edition of Visual Studio, essentially a "full version" of its programming IDE for hobbyist and professionals alike, as well as Unity Tools for Visual Studio. Now it's partnered with Epic, Unity and Chukong Technologies (Cocos2d) to more deeply integrate these technologies into Visual Studio.
---
Web/iOS: A growing number of apps now are geared toward teaching kids to code because it's a valuable skill to learn. Code Kingdoms is another such app, but it's wrapped in a game that kids would most likely want to play anyway (programming lessons or not).
---
One of the major selling points for Windows 10 will be universal apps: code that can run equally well on a desktop, tablet or phone. Microsoft has just pushed out test versions of the tools you'll need to build those apps.
---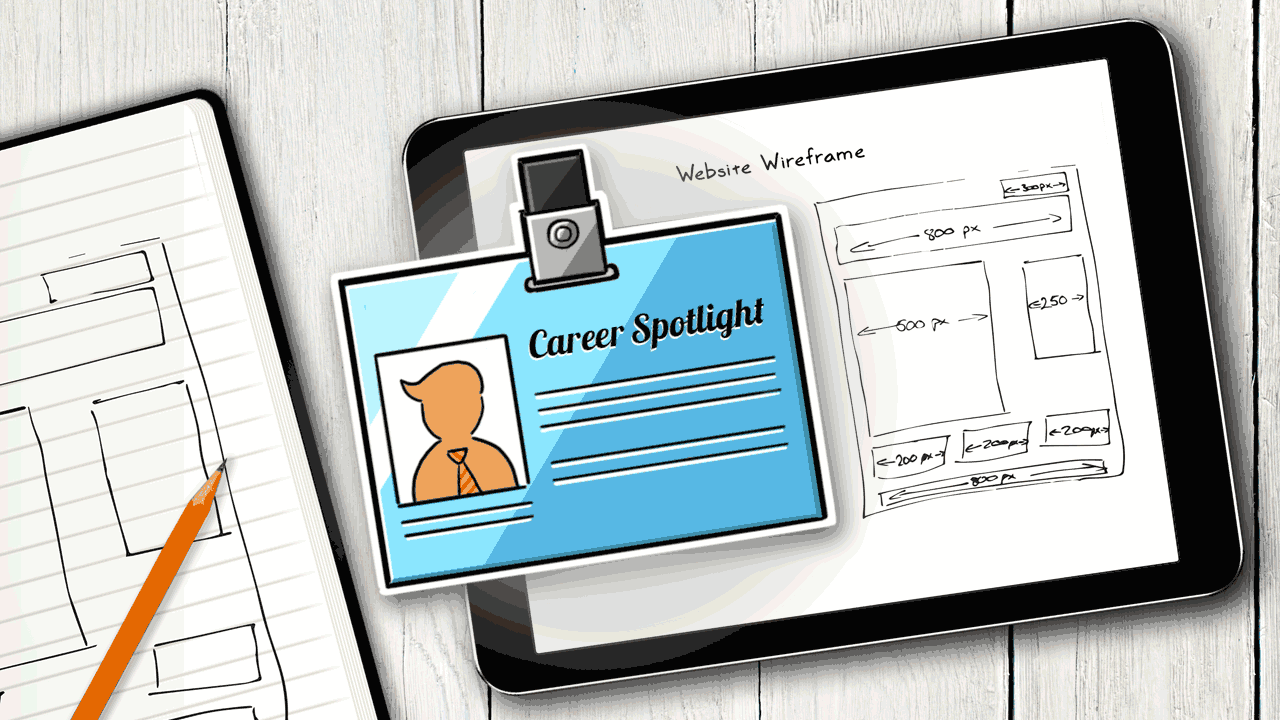 ---
During GTC 2015, we were given a demonstration of automated image captioning with ConvNets and Recurrent Nets. Using nothing but a database of images, the platform was able to describe what it saw onscreen. Sometimes the results were astonishingly accurate. Other times, not so much. In other words, it will turn your computer into something brilliant yet handicapped — a bit like Rain Man.
---
---