24 hours of programming with a chance to win $US100,000. Doesn't sound too bad if you think you have the skills to compete. This is the core of BattleHack, a global marathon coding competition run by PayPal where teams or individuals come up with interesting uses for the payment provider's various online services.
---
If you're looking to get into iOS app development, you have a lot of free options available to you, but few are better than Stanford's online courses. The university has just released its newest course, which tackles Apple's new Swift programming language, and it's available for free.
---
---
Programmers can code in multiple languages, but that doesn't mean that trying to brief them on a project is always a straightforward task. A nifty infographic from "information designer" Anna Vitals sums up some useful principles to adopt when dealing with developers.
---
Two of the best ways to learn anything are having a mentor and trying to teach someone else. If you'd like to learn to code or have programming skills to share, hack.pledge() will help you give or get a free hour of mentoring in software development.
---
In our discussion of how Apple makes money from developers, we pointed out that revenues from in-app purchases are much more important than the money that comes from selling the apps themselves. Here's further proof on that point, this time from a Windows Phone perspective.
---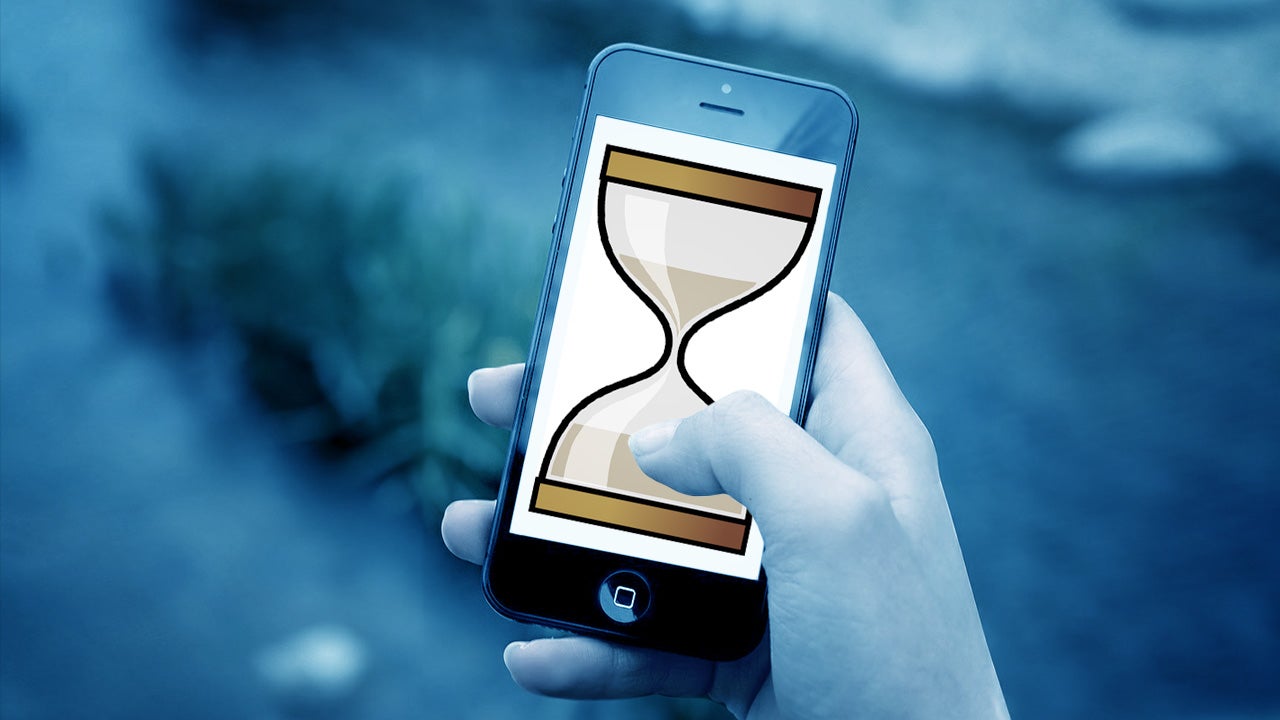 ---