Epic Games has made it possible for anyone to become a game developer with Unreal Engine 4. If you've ever been interested in game development, animation or digital visualisation, the complete Unreal Engine 4 suite is now free for anyone to download and use.
---
There are lots of ways to get started with coding, and as long as you get over the intermediate-level learning curve, you could be well on your way to a career as a programmer. But how do you know if you're good enough to find a job in software development? Simple Programmer offers this 12-question checklist.
---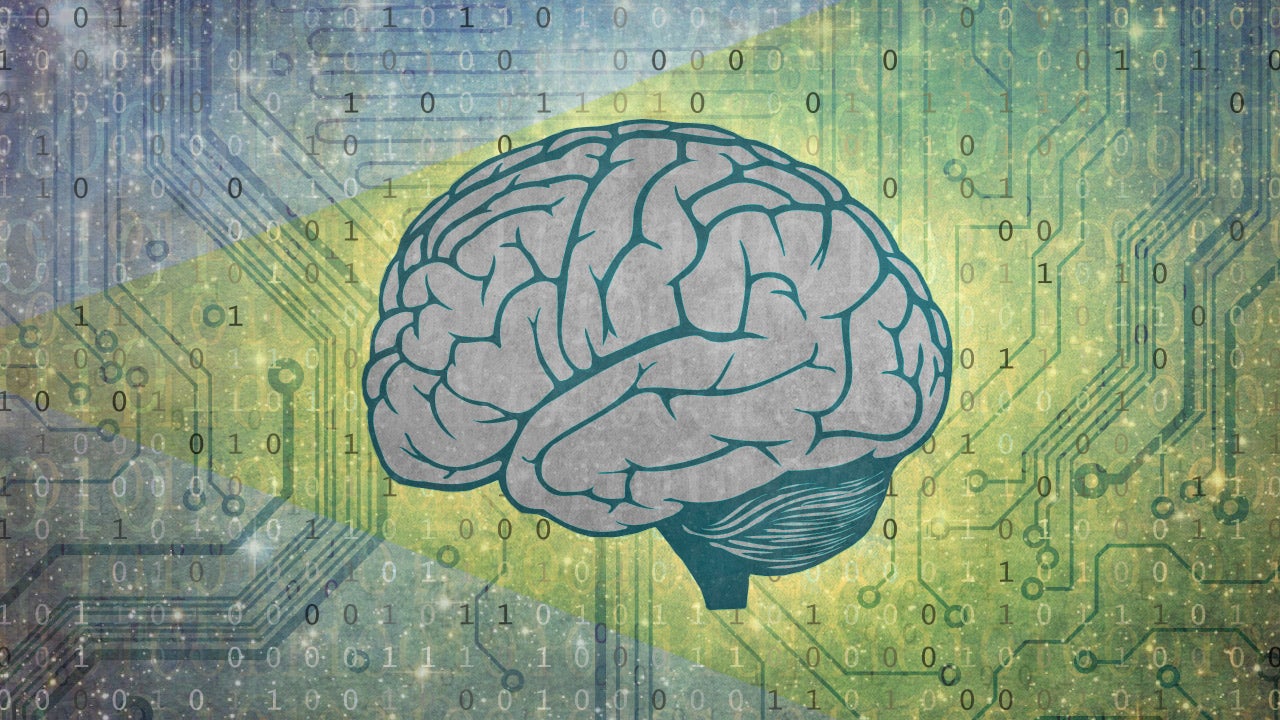 ---
There are so many programming languages to choose from if you want to learn to code or continue your programming journey. This collection of free programming books introduces 24 languages, from C to Scheme.
---
24 hours of programming with a chance to win $US100,000. Doesn't sound too bad if you think you have the skills to compete. This is the core of BattleHack, a global marathon coding competition run by PayPal where teams or individuals come up with interesting uses for the payment provider's various online services.
---