Dear Lifehacker, I'm a budding (not yet blossoming) fiction writer. By that, I mean I have really cool ideas whizzing around my noggin but am yet to put pen to paper or text to screen. To motivate myself I have registered for National Novel Writing Month (NaNoWriMo) in November. Unfortunately, I'm having trouble formulating a plot structure and having it accessible and presented clearly.
---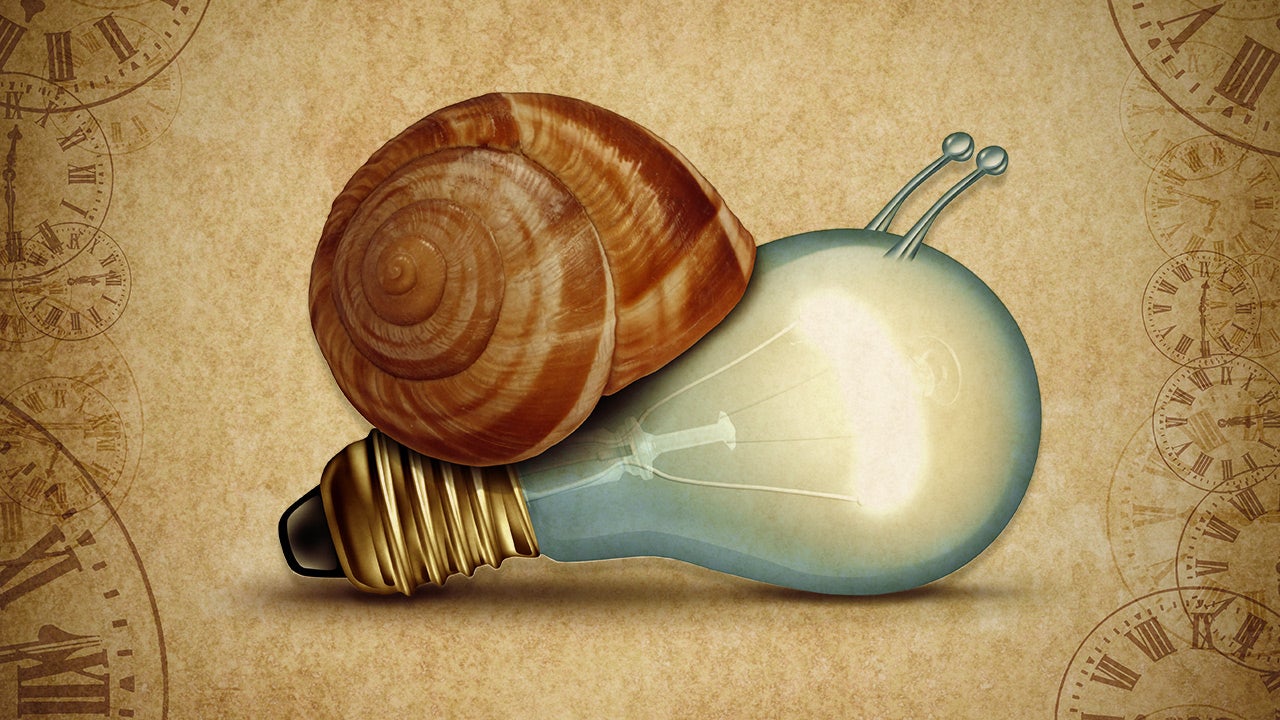 ---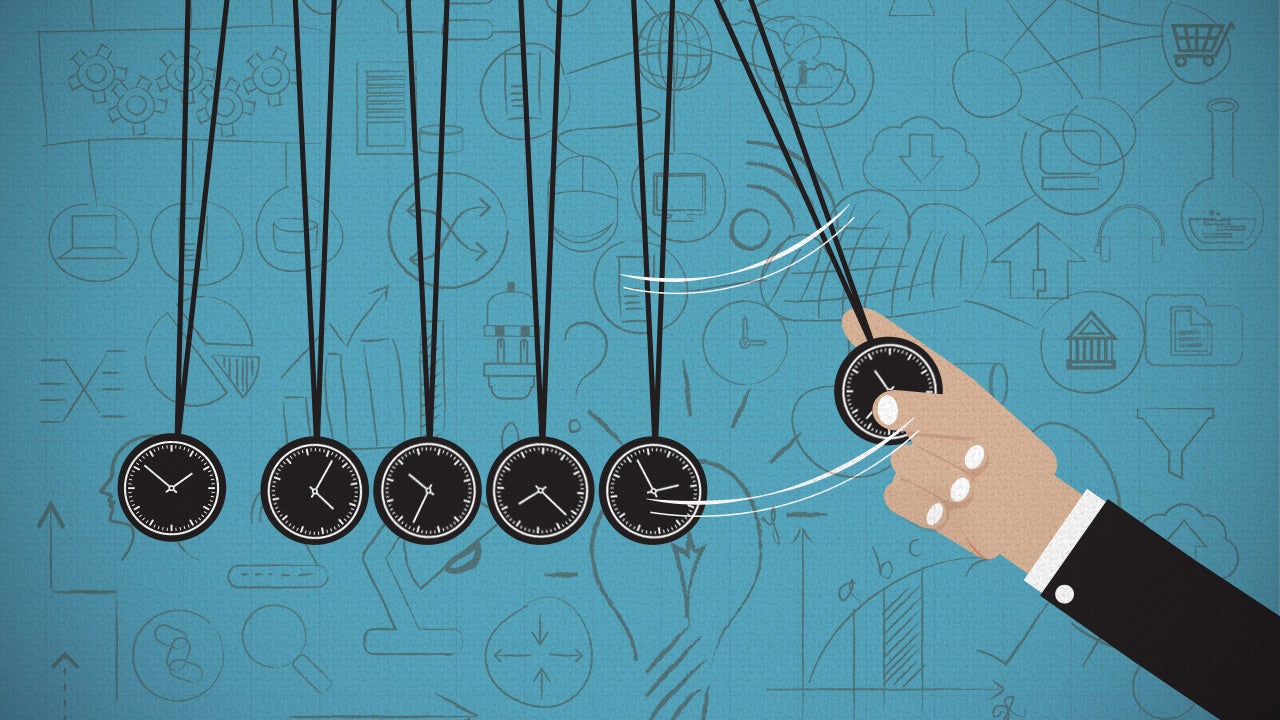 In 1687, Sir Isaac Newton published his groundbreaking book, which described the three laws of motion and redefined the way the world looked at physics and science. These laws also work well as an interesting analogy for increasing your productivity, simplifying your work, and improving your life.
---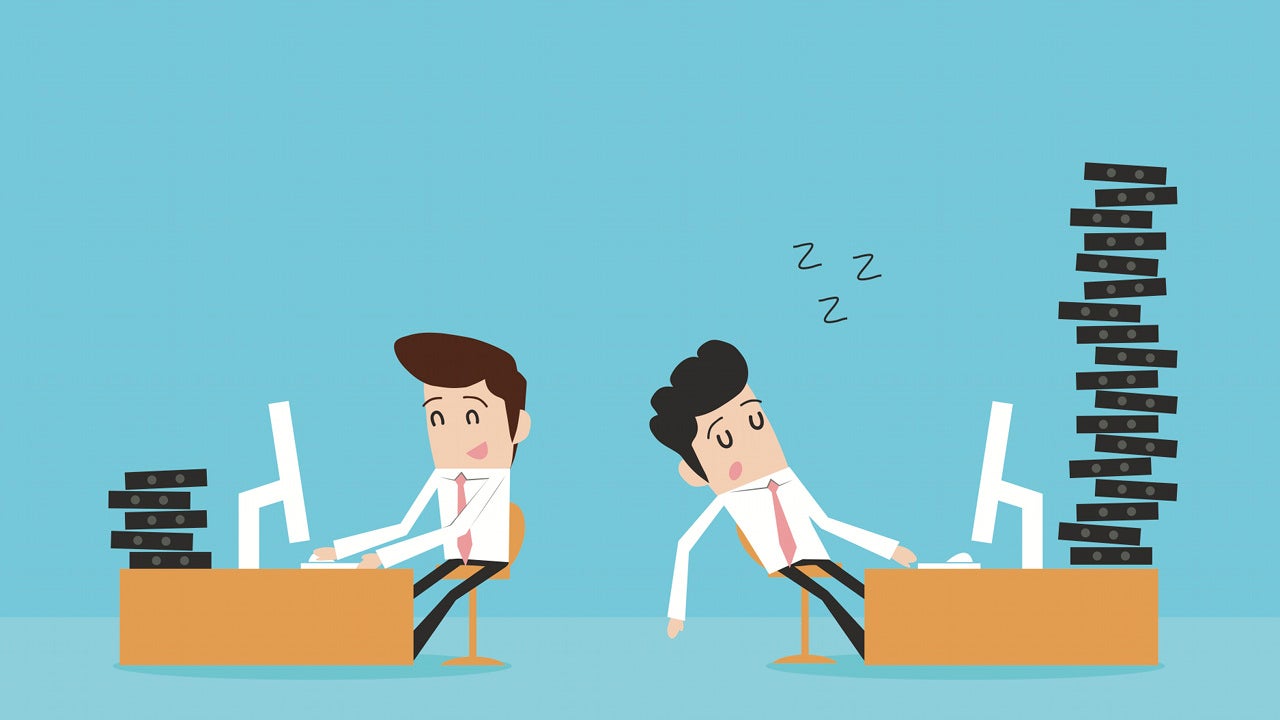 ---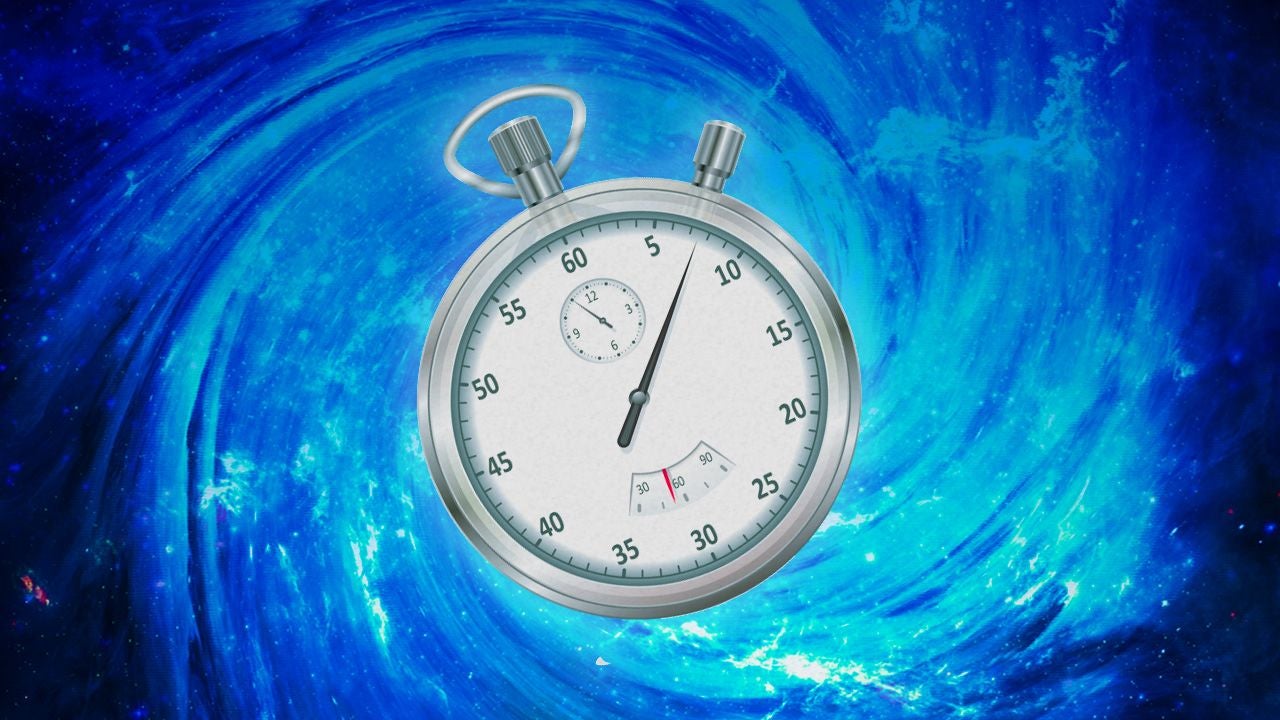 ---
Procrastinating feels lazy. You know you shouldn't, but you do it anyway, because work is hard. Planning, brainstorming and discussing feels productive, because you're talking about doing stuff. But there's no difference between the two if you don't move to action.
---