Everyone struggles with procrastination now and then, sometimes because the stress about starting a task keeps us from acting. David Cain points out at Raptitude, however, that the moment you start acting is the beginning of the end of that anxiety.
---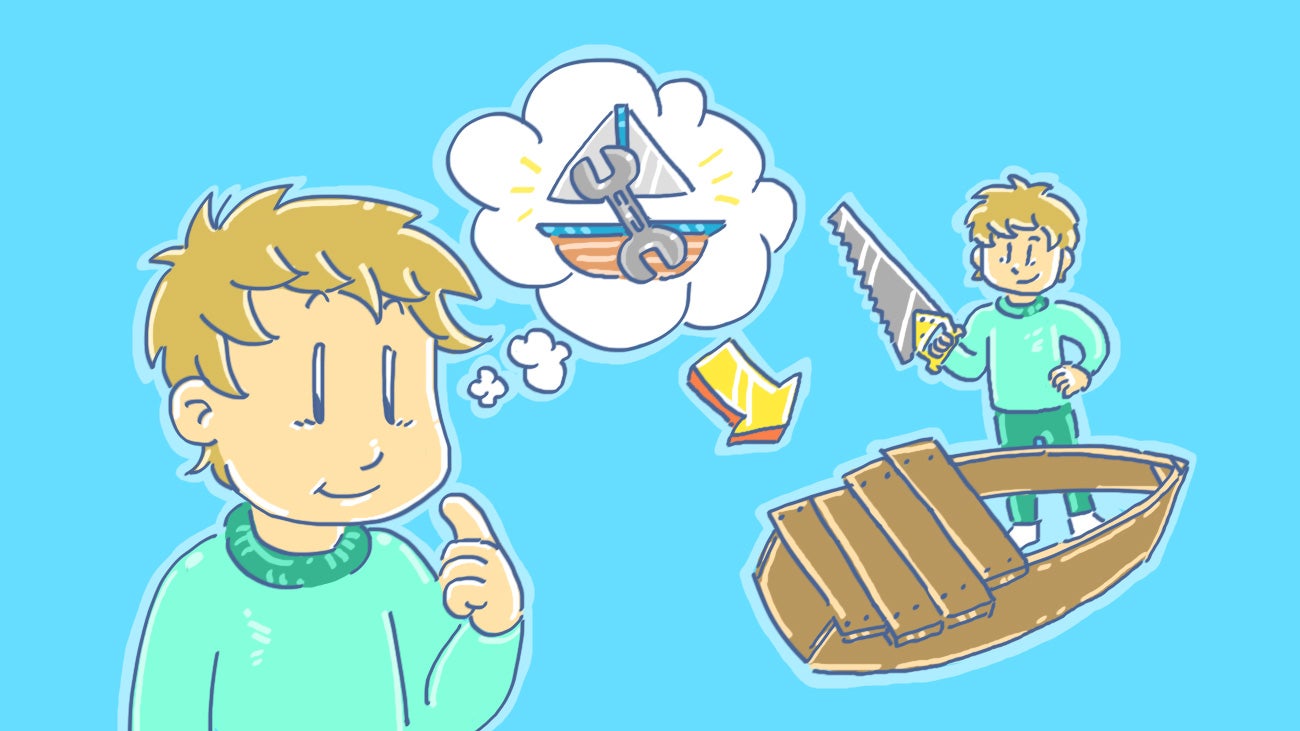 ---
It's easy to get distracted when the first thing your browser shows you in the morning is Facebook, Twitter or your favourite site. Reduce the clutter by adding a separate, work-only account to Chrome.
---
Most of us hate deadlines, but they're part of life. If your deadlines are whooshing by, adding a unique colour cues you in that the deadline is creeping up.
---