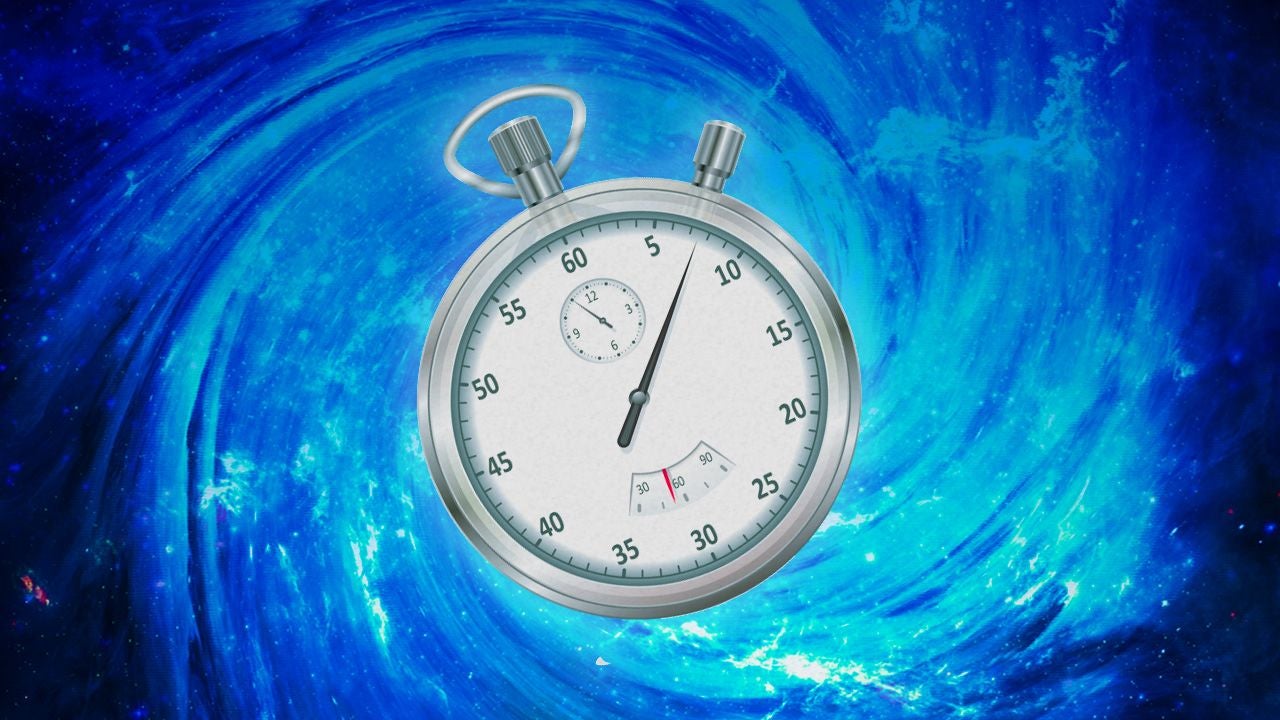 ---
Procrastinating feels lazy. You know you shouldn't, but you do it anyway, because work is hard. Planning, brainstorming and discussing feels productive, because you're talking about doing stuff. But there's no difference between the two if you don't move to action.
---
If your perfectionism is getting in the way of your work, simply rewording one of your strict personal rules can help ease your transition into a healthier state of mind.
---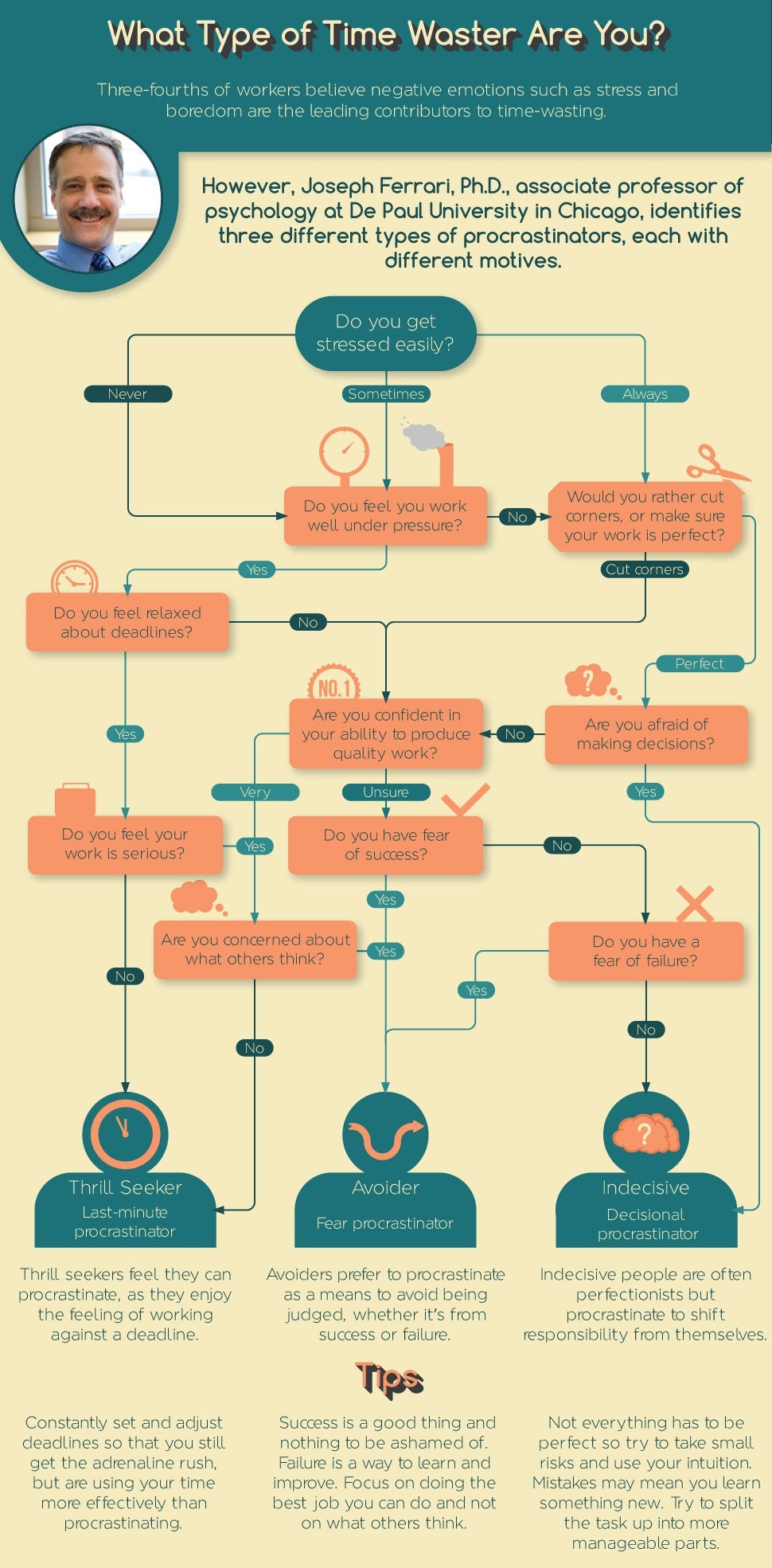 Procrastinators waste too much time, but to get over this bad tendency, you need to know why you procrastinate. Dr Joseph Ferrari of DePaul University has categorised a few basic types of time-wasters, and has solutions for them too.
---
There are plenty of methods you can use to stop procrastinating and get important tasks done. The 20 second rule applies some interesting personal psychology to keep you on track.
---