Loading page
In the last week Pokemon GO fever has swept Australia, causing Pokefans all over the world to take to the streets, drain their phone batteries and their data and generally get more exercise than they will have had in years. The game is also a huge time-sink, however — and considering how many Pokemon-attracting lures are being placed around office buildings, it's one that's happening in work hours.
---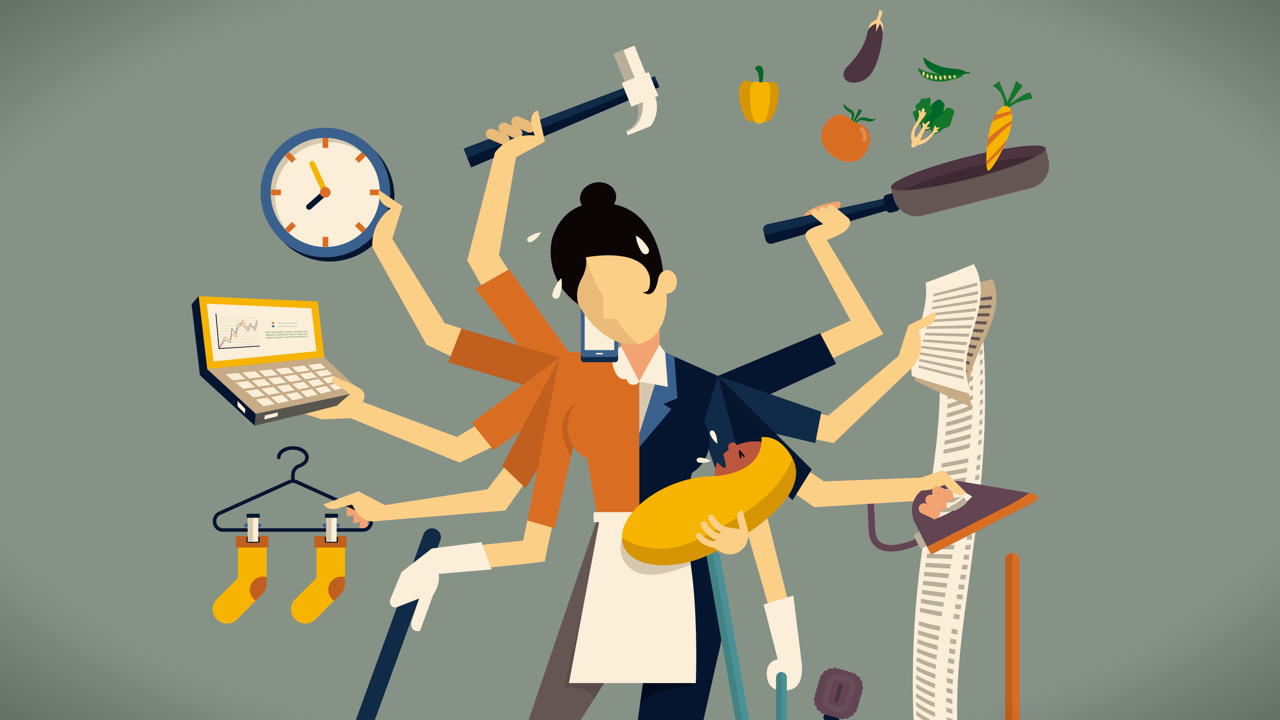 Before I became an entrepreneur, I went to business school. While studying for my MBA, there was one lesson that I learned which has proved to be useful over and over again in my life. Essentially, doing your least favourite tasks first and front-loading the 'pain' can make you happier in the long run.
---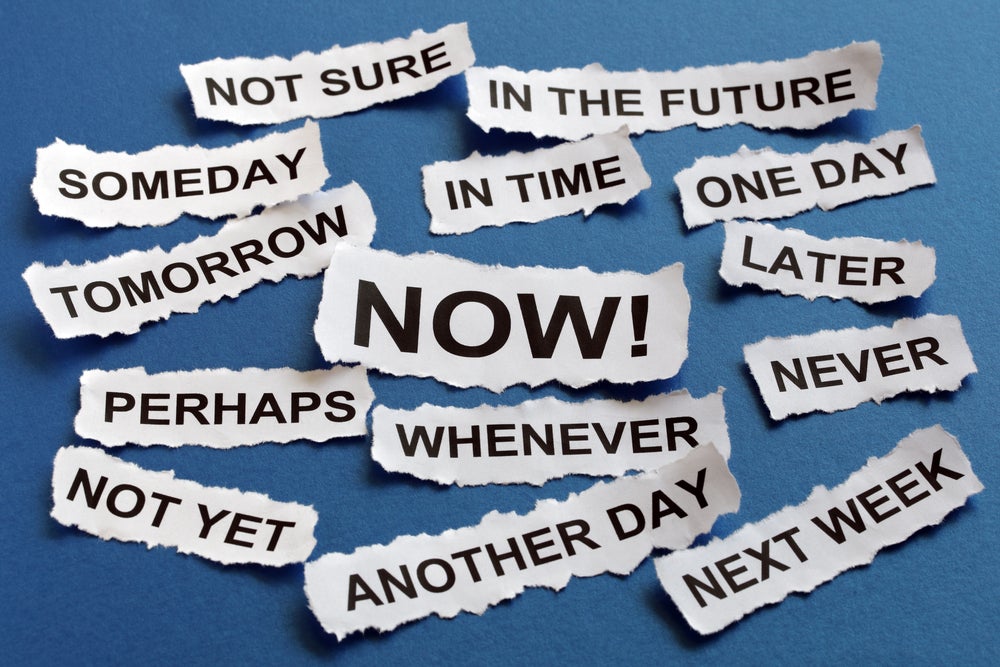 ---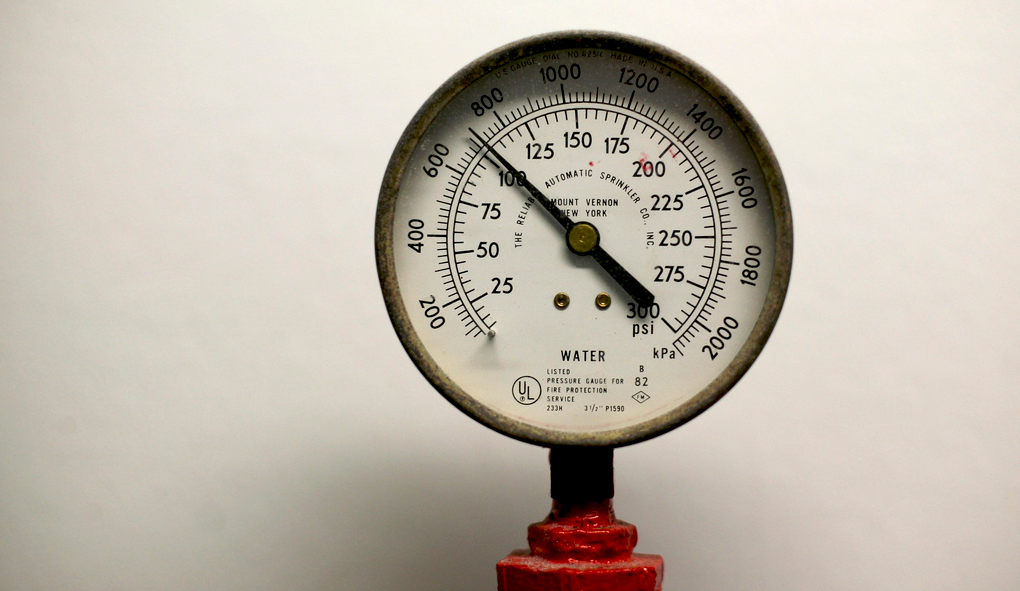 ---
---
Video: Waiting until the last minute can actually do a number on your body. If you have a paper, presentation or something else due soon, the normal response is to procrastinate. It may feel gratifying, but all that stress and tension has serious effects on your health.
---
Loading page