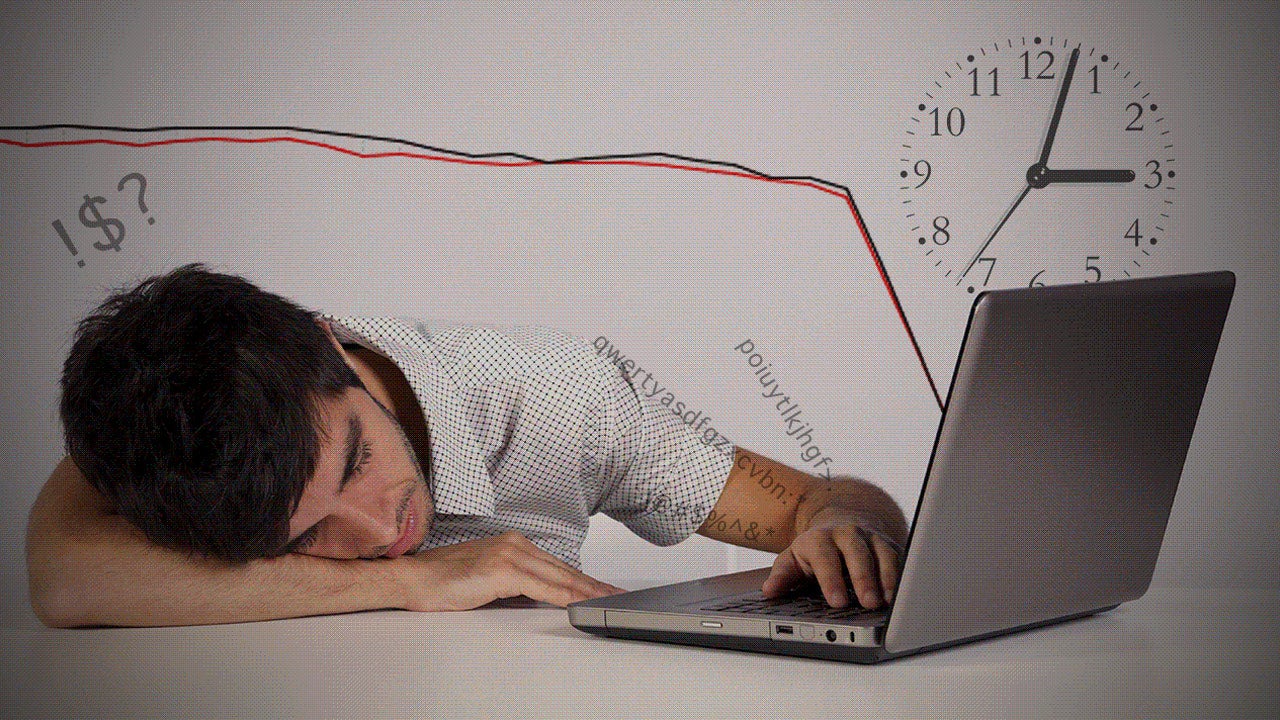 It's 3pm and you find yourself struggling to focus on work. You can't seem to stop checking Facebook. Instead of being productive, you welcome distractions like text messages and co-workers coming by to chat. Welcome to the afternoon slump: that time in your workday when your brain refuses to cooperate with you and you can't stop procrastinating.
---
When I was a kid, I read a book called The Listmaker. It's about a young girl who uses lists to organise and make sense of her life. At the time, I didn't read any more into it besides the fact that this was an odd hobby for a pre-teen girl to spend so much time on. Now, although I don't remember the book that well, I do see much more significance in the humble list — especially after researching where they come from and why we make lists.
---
Hey Lifehacker, I have a problem: I suffer from chronic procrastivity. I am ridiculously creative at coming up with ways of procrastinating, and even worse, internally justifying that procrastination as being genuinely productive. How do I break free from this disease and fool my devious subconscious into letting me add real value in my home and work environments?
---
Writing things down helps you remember them later, but it's also a great way to keep yourself from getting distracted. If you often find your mind wandering when it should be focused on the task at hand, keep a "procrastination pad" to jot down those fleeting thoughts and look them up later.
---
---