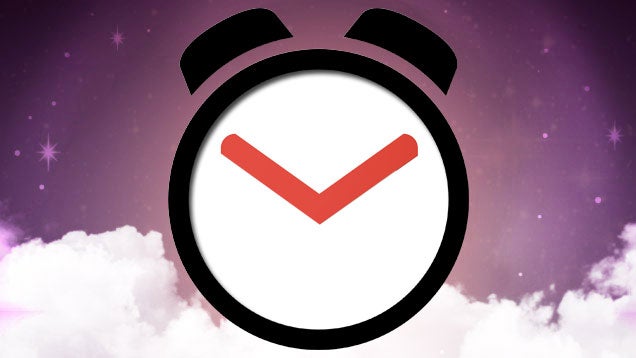 If the Sony hack has taught us anything, it's that keeping incriminating emails in your inbox is a terrible idea. If someone gets into your email, everything you've ever said could be out in the open. Here's how to make sure that doesn't happen by automatically backing up and deleting everything in your Gmail account on a schedule.
---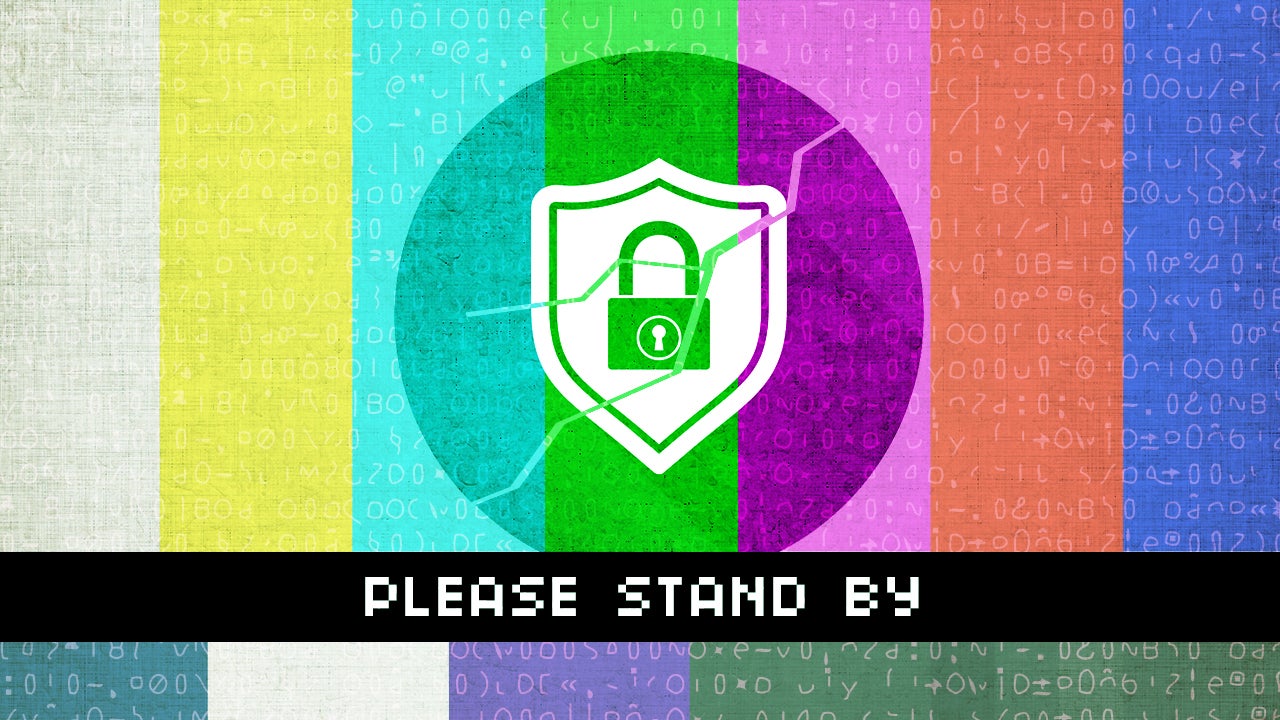 ---
iOS: When you share a photo to a social network, you're also sharing your metadata, which typically includes your location. A clever person can easily figure out where you are with that data. Metapho is an iPhone app that gets rid of it before you share.
---
The computer-security firm Symantec says it may have found some of the most sophisticated malicious software ever made. The cyber-espionage bug, called Regin, has been making attacks for many years without being caught.
---