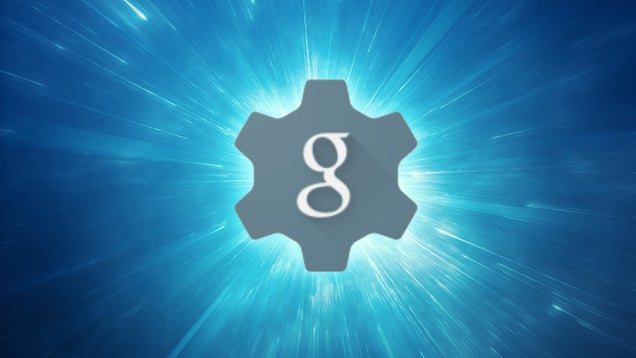 Way back in 2013, Google quietly added the Google Settings app to Android. At first, it didn't have much, but it has added a lot of useful features over the years, especially for the privacy-conscious. If you haven't checked it in a while, it's worth a second look.
---
The battle of largely US-based media companies against Australian consumers has turned temporarily from concern about illegal downloads, to Australians circumventing geographic streaming restrictions. Leaked documents from Sony Pictures, recently posted on Wikileaks, reveal that Sony demanded that Netflix do more to stop VPN users from countries like Australia accessing their services.
---
---
iPhone: We're fans of using DeGeo to remove location info from photos. If you'd prefer to skip that step altogether, DeGeo Camera never records your location to begin with.
---
---
---
Hey Lifehacker, It seems that VPNs are about to become a lot more attractive to Australian downloaders. Some claim not to keep any logs of any traffic or meta-data, but how can one trust that this is actually the case? It would be a perfect honeypot for a government agency or media organisation to set up and catch people specifically trying to hide their traffic. Would there be any recourse if that happened?
---
The assault on illegal downloaders by the movie industry last week was put forward as a form of making a highly visible example of a few individuals in an attempt to change public behaviour. Sadly for the likes of Voltage Pictures, it doesn't seem to have worked.
---