Loading page
---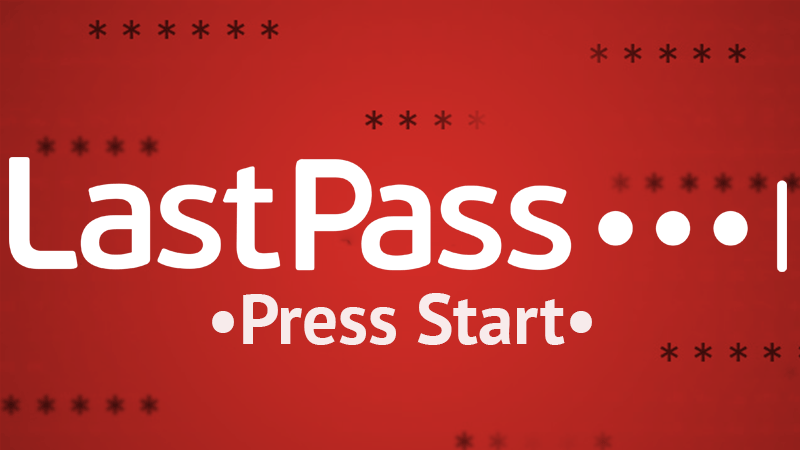 ---
Mac: We were big fans of Radio Silence when it initially launched several years ago because it was one of the easiest, cheapest way to keep an eye on Mac apps secretly phoning home. A recent update makes Radio Silence a bit easier to use, and it now shows you traffic in real time.
---
---
---
This year's Census conducted by the Australian Bureau of Statistics (ABS) will not be anonymous. Your name and address information will be retained for up to four years. This new Census arrangement has privacy pundits up in arms. Yet, it's compulsory for all Australian households to submit their information. So what should you do if you value your privacy and don't want to fill out the Census form? Here are some suggestions on how to avoid it.
---
As you've probably heard, names and addresses collected as part of the 2016 Census will be retained to enable the census to be linked to other national data. (Names and addresses had previously been retained for 18 months, but the information is now planned to be kept for up to four years.) So should you be worried?
---
Chrome: Go Incognito does one simple, very useful thing: It opens your current tab in Incognito mode, then removes any reference to that tab from your browser history. You know, in case you click a link or open something and you just forgot to do it in Incognito Mode first. It's happened to all of us.
---
Loading page