The computer-security firm Symantec says it may have found some of the most sophisticated malicious software ever made. The cyber-espionage bug, called Regin, has been making attacks for many years without being caught.
---
If you want to sell or dispose of your computer, it's important to make sure there isn't any data left on there for someone to find. When it comes to NTFS-formatted hard drives, simply deleting your files isn't enough.
---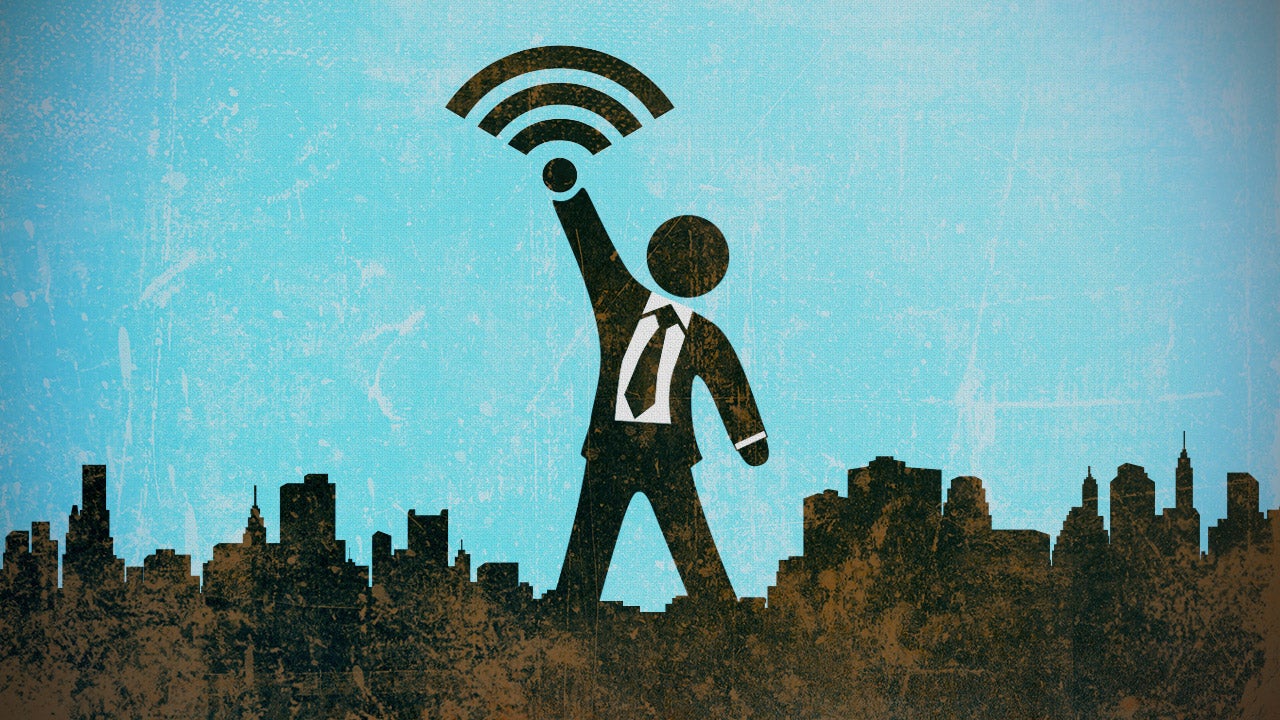 ---
There are concerns that thousands of private webcams around the world could be streaming live images to anybody who wishes to view them — without their owner knowing — thanks to a Russian website providing a convenient list of every camera that can be accessed.
---
Kali is a great tool for testing the security of your network and the operating system works on just about everything that can run Linux. That includes the Raspberry Pi. What's even better is a new distribution that brings along support for a touchscreen.
---
iOS/Android: There's certainly no shortage of apps that promise to let you send secure texts, photos, and more and then delete them from the recipient's phone later, but Wiper is one of the first to do that and add in encrypted voice calls. It's free, and you can control when the messages you've sent get erased.
---