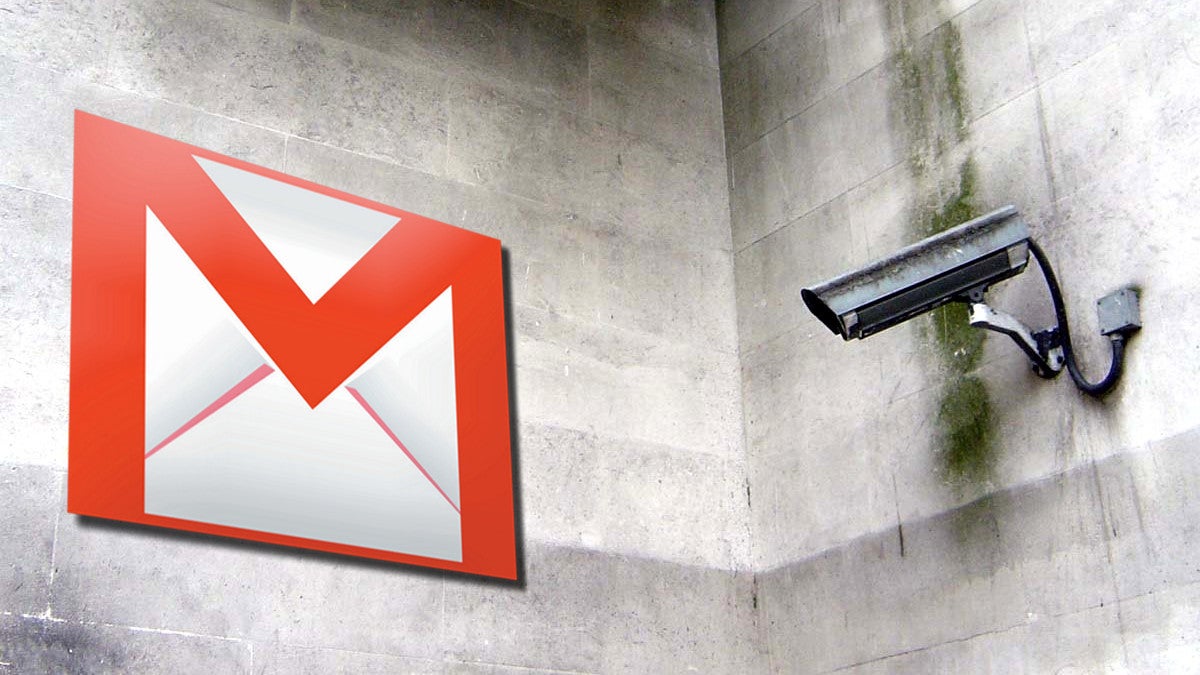 Google's algorithms have always scanned Gmail messages to display personalised advertisements, but a recent update to the terms of service has everyone talking about it again. You can't stop scanning altogether, but if you want to limit what kinds of ads you see — and even get rid of some — you can do so with a few tweaks.
---
There has been plenty of technology-related legal activity in the European Union this month. Last week the Court of Justice of the EU (CJEU) ruled that data retention regulations, as they currently stand, are not in accordance with EU law and the European Parliament voted in favour of introducing net neutrality into EU telecoms regulation the week before. As Australia is currently in the midst of a data retention inquiry — the second in three years — what effects will this ruling have on the debate?
---
Near-Field Communication (NFC) is useful for all sorts of things, including locking or unlocking your PC when you sit down to work. The Electrodog Show, over at Instructables, shows us how to set it up.
---
We all need to hide stuff every once in a while. YouTube user supergokue1 shows us how to create a small compartment in the wall where you can stash some valuables.
---
By now you've probably heard about the massive Heartbleed security bug that may have compromised the majority of the world's web sites. Everyone should change their passwords on the affected sites — but only after those sites have patched the issue. Mashable is maintaining and updating a list of the most popular sites you should change your passwords for.
---
Advertising on the internet was once limited to annoying popups or excessively-animated banners, but these days even software installers can be packed with mostly unwanted extras. In light of this shift in adware distribution, Microsoft has revised how its anti-malware measures classify such software and has given developers until July 1 to get their houses in order.
---