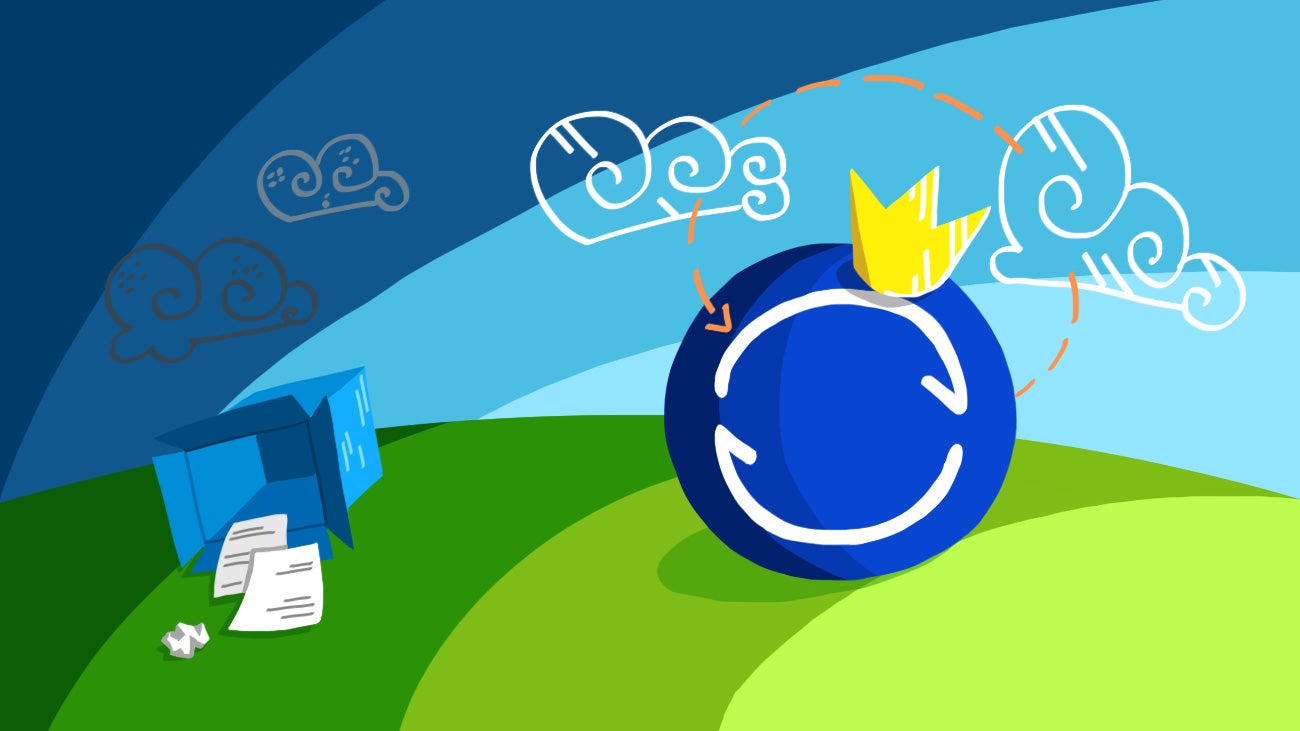 Dropbox (and similar cloud services) are awesome, but they don't give you that much control, security or privacy over your files. If you want to take control into your own hands without losing the features of cloud syncing services, BitTorrent Sync is the service for you. Here's how to use it.
---
Security researchers have discovered a vulnerability in a piece of adware called Superfish that makes your computer vulnerable to all kinds of attacks. Superfish ships preloaded on many Lenovo computers, but can also be installed on any machine. Here's what's going on and how to test if you're infected
---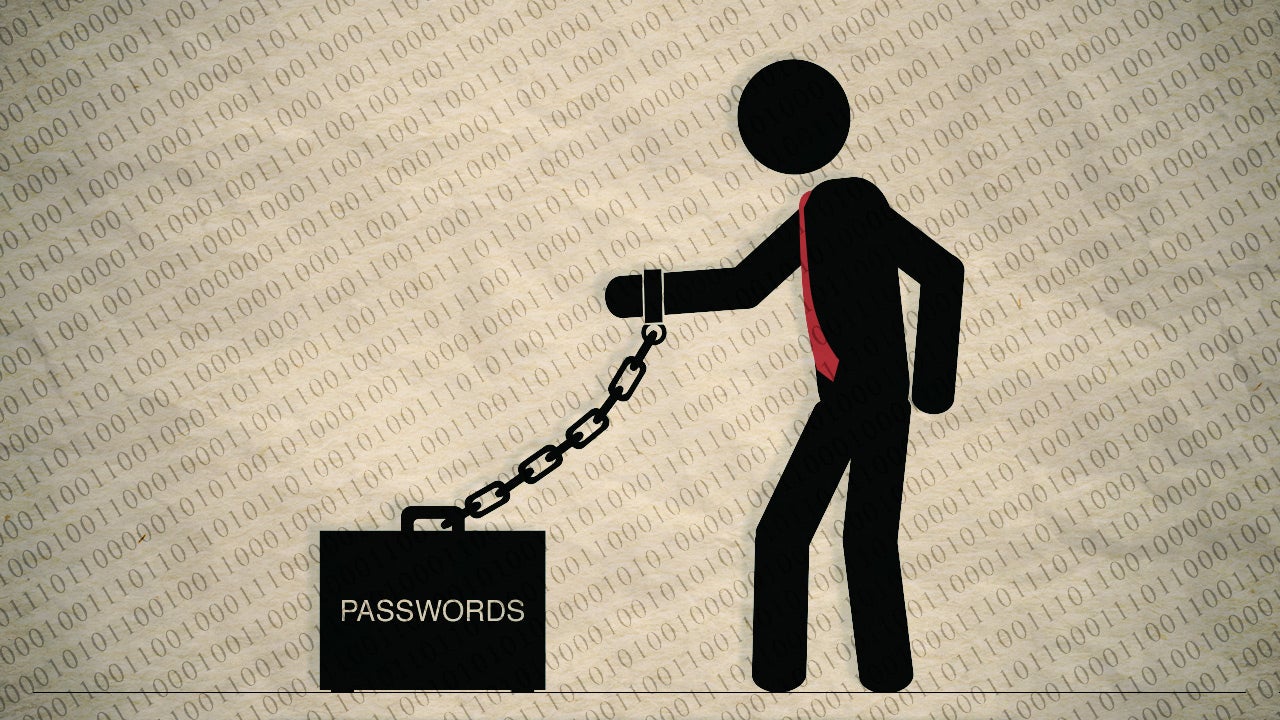 Using a password manager is smart security. That's nothing new. However, the best password managers keep your credentials locked behind a single "master" password that only you know. But what happens if you lose that master password?
---
After the European Court of Justice ruled that there was a "right to be forgotten" from Google's search results, Google's Advisory Council embarked on a roadshow aimed at debating the issue. While this debate poses many interesting questions, Google's agenda is apparent in the way it has answered them — as revealed in the Advisory Council's recently published report.
---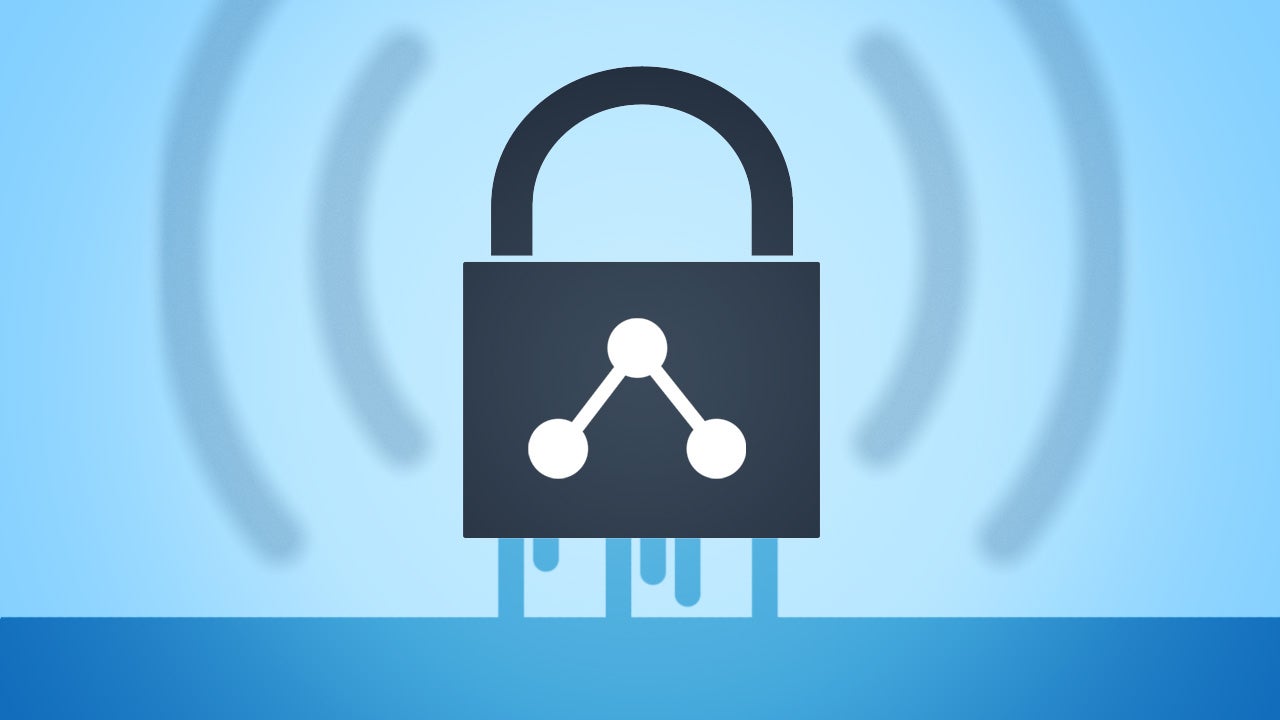 VPNs are great for security, but one of the big reasons many people use one is to mask or change their IP address. This lets you get around location-based restrictions on content, or check if your provider is throttling your connection. Unfortunately, a new security flaw can reveal your real IP address to prying eyes, even if you're using a VPN, and it's easy to exploit. Here's how it works and what you can do about it.
---