Chrome: It's possible for people to track whether you've seen an email using tracking pixels, and if that idea makes you cringe a bit, Ugly Mail warns you when an email you receive can track you.
---
Writing is a deeply personal habit. There are plenty of ways to beat writer's block, but if you want to get the words flowing and improve the quality of your writing, keep at least one journal you never intend for the world to see.
---
---
Hacking is a state of mind. Traditionally, hackers like to discover, understand and share the secrets they expose. They like to laugh at the dumb things they find. They're not necessarily in it for the money, more so for the glory of mastering the arcane technicalities of computing. Hackers form a community where the most "l33t" (pron. "leet", short for "elite") hackers gain the most respect.
---
Mobile phones have become central to our lives. In the US, 90% of adults have one. Although we think of mobile phones for their primary role in communication, they have quietly become a global identification device.
---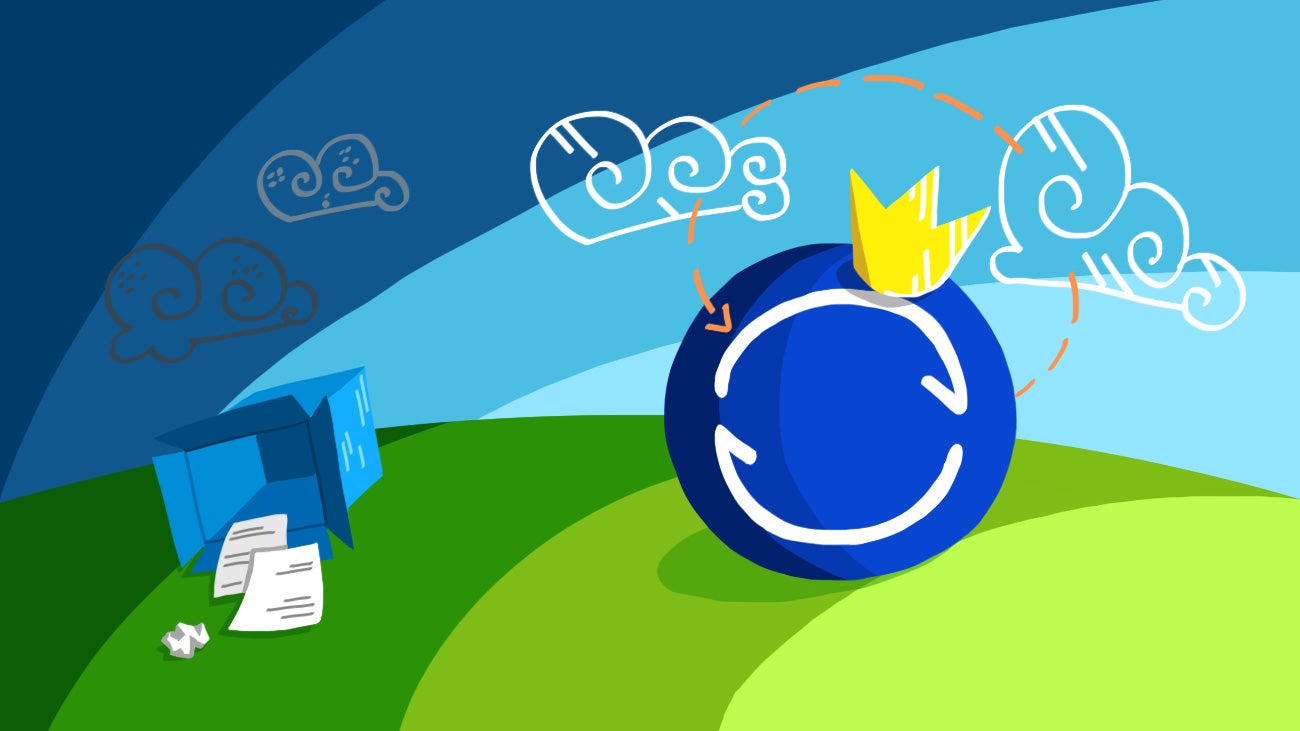 Dropbox (and similar cloud services) are awesome, but they don't give you that much control, security or privacy over your files. If you want to take control into your own hands without losing the features of cloud syncing services, BitTorrent Sync is the service for you. Here's how to use it.
---
Security researchers have discovered a vulnerability in a piece of adware called Superfish that makes your computer vulnerable to all kinds of attacks. Superfish ships preloaded on many Lenovo computers, but can also be installed on any machine. Here's what's going on and how to test if you're infected
---