---
It's commonplace for mobile operating systems to restrict access to hardware on a case-by-case basis and now it's become a feature of desktop platforms, including the latest from Microsoft. If you're wondering how you can stop programs from using your webcam (or microphone) in Windows 10, you just need to tweak some privacy settings.
---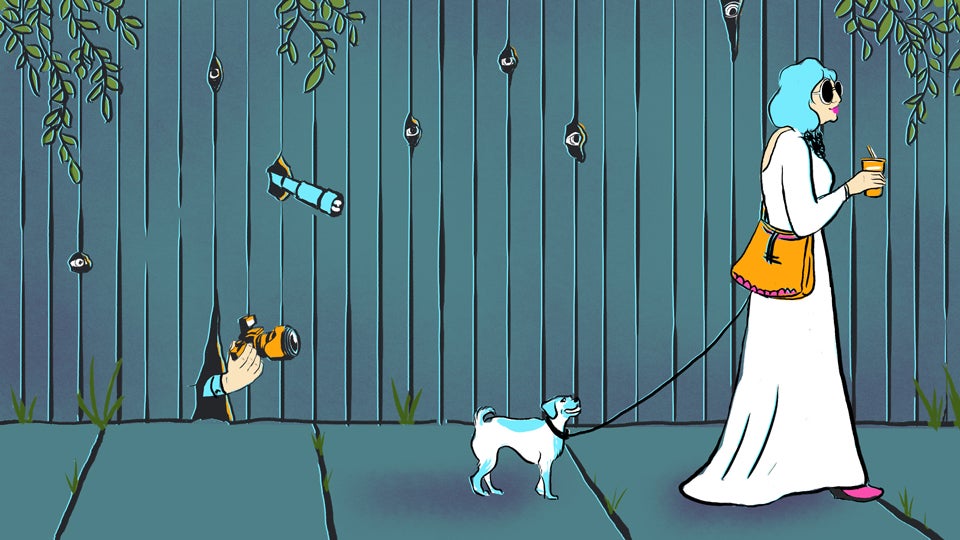 When you think about protecting your privacy, you probably think about your Facebook data or text messages. However, as I learnt while working for a private investigations company, most of us don't fully understand how privacy works, how it extends beyond our browser history, or how we're really vulnerable.
---
Windows/Mac: Disconnect, makers of some of our favourite privacy tools, has unveiled a new desktop app designed to protect your computer from malware, adware and spyware. There are two tiers: A free version that protects your browsing, and a premium version that encrypts your traffic using Disconnect's VPN.
---
Amidst all the big Google I/O news, the company quietly made a major overhaul to Chrome's password manager — it's now a part of the revamped Smart Lock service. If you still haven't started using a secure app to store your passwords, this one's for you.
---
Ah, the unintentional group email. Perhaps it was a joke in poor taste, or something meant for select individuals, but more than likely, you've never sent anything too important to the wrong people. Certainly not anything on the scale of Woolworths' recent gaffe, where it fired off an email to over a thousand people containing a spreadsheet with personal details and gift voucher links.
---
Google has several ways of managing different aspects of your account. The new My Account page is a hub of useful tools that you can tweak to modify the security or privacy of your account. It even has a Security Checkup and Privacy Checkup to quickly audit your settings.
---