First we had Chrome and Firefox with their Incognito and Private modes respectively, a feature that proved popular enough that even Microsoft put its own version into Internet Explorer, starting from version 9. It looks like Mozilla is taking the whole super-secret browsing thing a step further, sticking a "clear history" button right on the toolbar, which can wipe out your web escapades in chunks as small as five minutes.
---
iOS 8 is packed with great new features, and an updated private browsing mode is one of them. As Redditor ILiketoSpooner points out, private browsing mode is not really as conveniently private as it used to be.
---
---
Mac: HandyLock is a utility that makes sure your Mac is locked and password-protected every time you get up and wander away from it. It uses your phone — or any other Bluetooth device — as a "key". When it's out of range, the app will lock your screen for you, automatically.
---
Android: Facebook introduced a genuinely cool feature with Chat Heads, but there's one problem with it; you can open it anywhere, so per-app security PINs aren't very helpful. Chat Lock fixes this problem.
---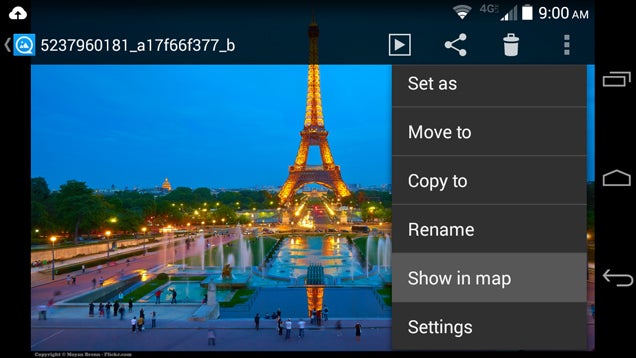 ---