Mac: HandyLock is a utility that makes sure your Mac is locked and password-protected every time you get up and wander away from it. It uses your phone — or any other Bluetooth device — as a "key". When it's out of range, the app will lock your screen for you, automatically.
---
Android: Facebook introduced a genuinely cool feature with Chat Heads, but there's one problem with it; you can open it anywhere, so per-app security PINs aren't very helpful. Chat Lock fixes this problem.
---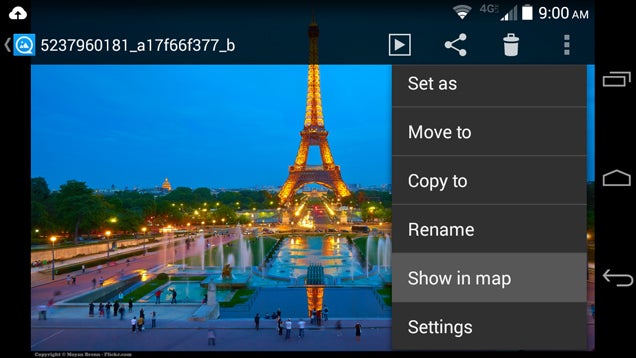 ---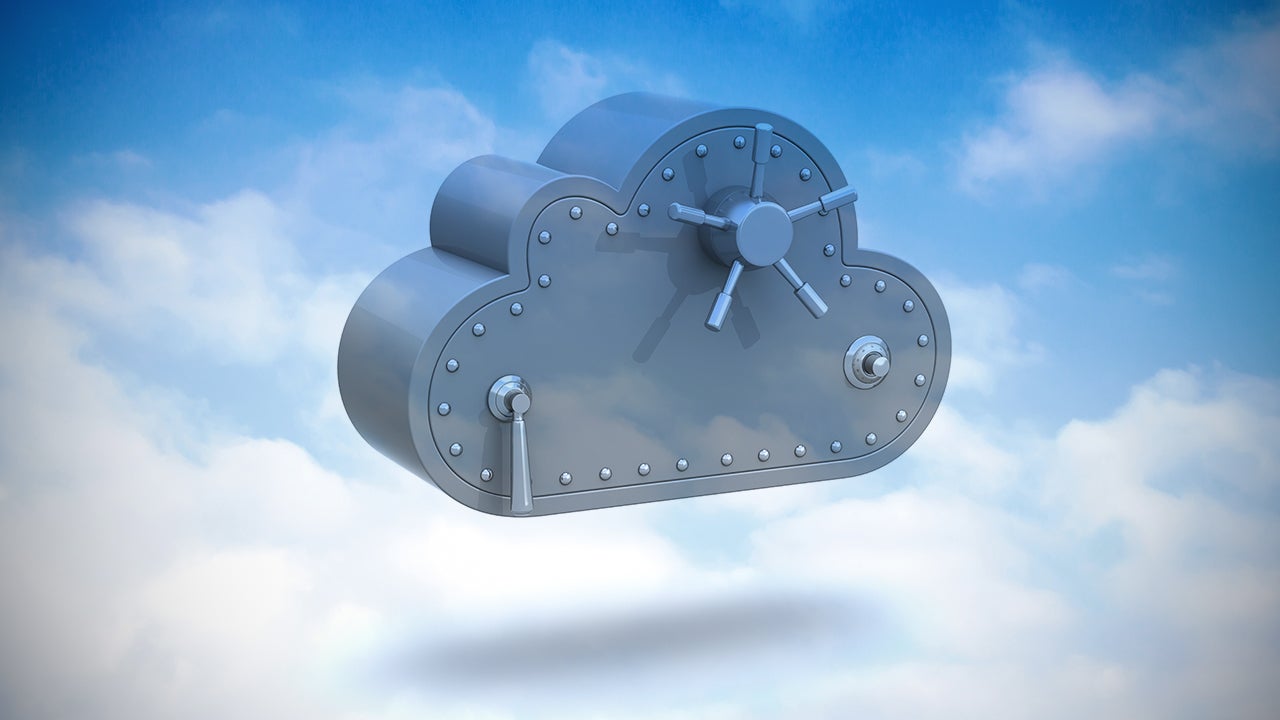 ---
Android: We've talked before about how to protect your sensitive data. If you use an Android phone, Secrecy might be one of the better solutions. Not only does it hide files in password-protected vaults, it encrypts them when not in use.
---