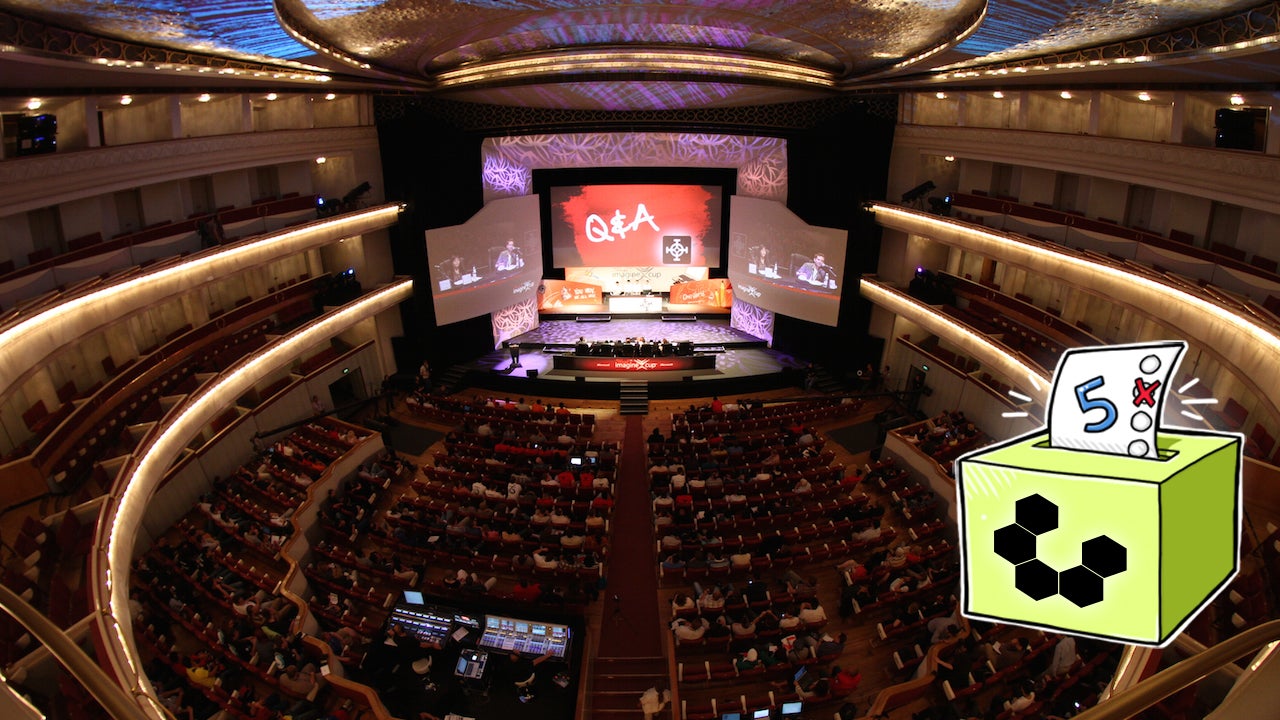 ---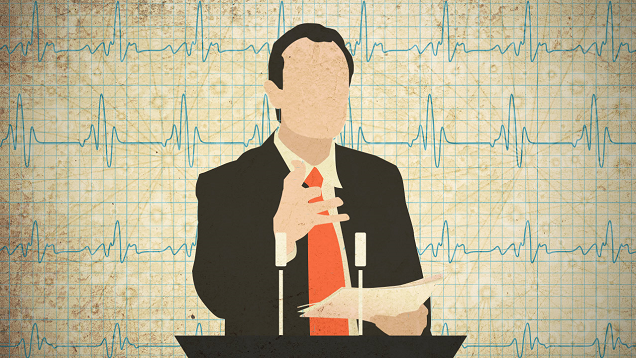 ---
Sway could be a PowerPoint killer, and oddly enough, the free presentation tool is from Microsoft.
---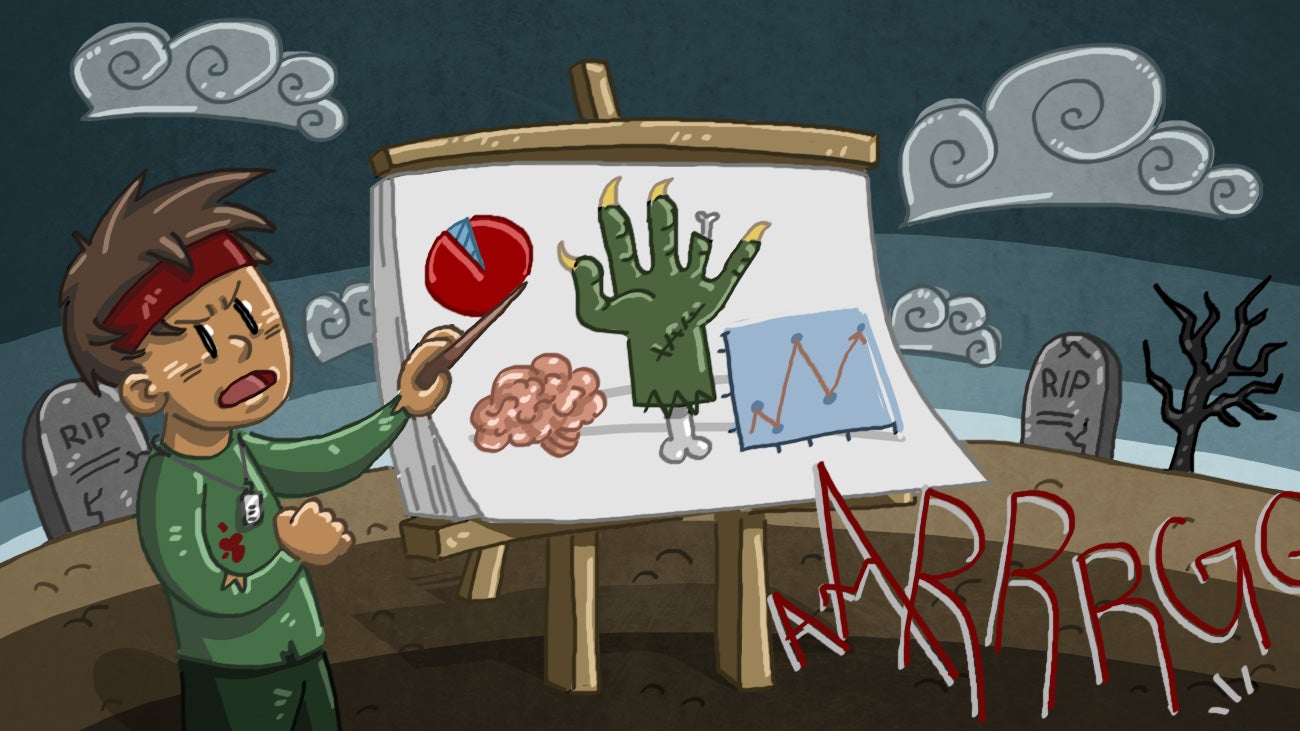 ---
Giving advice can be a sticky situation. You want people to act on your advice, but you also don't want to come across as a know-it-all. Here are three main factors to consider when you really want someone to heed your words.
---
Public speaking is difficult in itself, and the perfect opening is even more so. The key is to figure out what emotion you want to convey first, and get into that mindset yourself to be convincing.
---