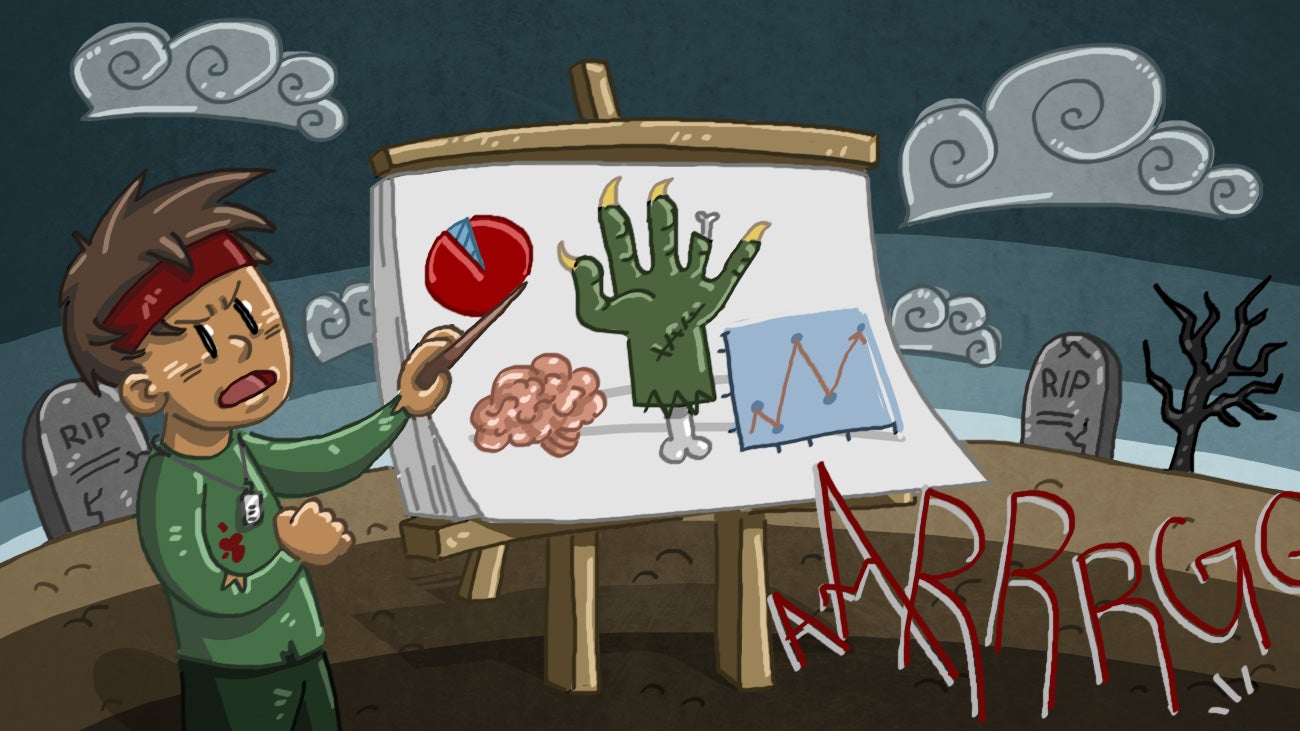 ---
Giving advice can be a sticky situation. You want people to act on your advice, but you also don't want to come across as a know-it-all. Here are three main factors to consider when you really want someone to heed your words.
---
Public speaking is difficult in itself, and the perfect opening is even more so. The key is to figure out what emotion you want to convey first, and get into that mindset yourself to be convincing.
---
Many small business experts agree that a 'chasm' exists within the early life stages of small businesses. What they mean by this is that within the first three to five years of a small business' life, it will have to undergo some significant changes to successfully develop into a medium sized business, and enter the next stage of growth. For many businesses, a major focus at this stage is raising capital. It allows them to bring on more staff, purchase equipment, reach a broader market and start turning some of those small ideas into big realities.
---
Many of us rush through speeches because public speaking makes us nervous. You need to speak slowly for a good speech. To get that right, talk at the pace you would when telling someone a phone number.
---