One of the more frequent questions we get here at Lifehacker is where to find an affordable 4G service for use as broadband in the home. While still not as cheap as wired ADSL broadband, Vodafone's new 4G WiFi Cube and associated plans are a decent option if you're in a Vodafone 4G coverage area.
---
Optus has revamped its prepaid plan and given it a new branding, My Prepaid Monthly. We're big fans of going prepaid, but is this particular deal worth signing up for? Planhacker investigates.
---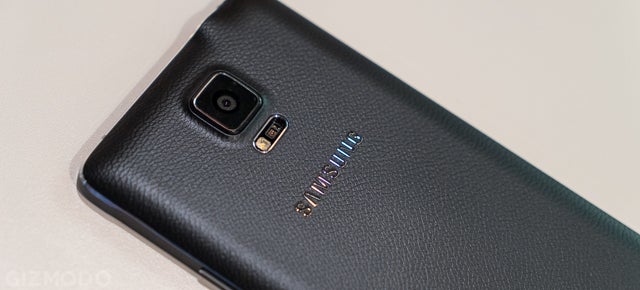 ---
With Dodo joining the ranks of ISPs offering pay-TV service Fetch TV, it's worth considering your Fetch TV options. Here are the current deals from each ISP that offers it.
---
---
Buying on contract means you won't have to pay up-front for an iPhone 6 or iPhone 6 Plus — but you could actually end up paying more for the same phone, calls and data than you need to. Here's how much you can save by buying up-front and choosing the right prepaid plan — up to $450 compared to a 24-month contract.
---
The iPhone 6 and 6 Plus can be pre-ordered now, and go on general sale from Friday 19 September. If you're planning to buy on contract, we've rounded up every single one of the offers from Telstra, Vodafone, Virgin Mobile and Optus in an interactive spreadsheet and a series of tables so you can easily compare the total cost and features and choose the one that's ideal for you.
---
With new phones galore about to hit the market (iPhone 6, Galaxy Note 4 and Edge, Experia Z3, Moto X for starters), many people will be signing up for a new phone contract between now and Christmas. We've rounded up all the current contract offers from the major providers so you can compare them and choose the best for your needs.
---
If you regularly need an internet connection on the road, a separate mobile broadband SIM in a hotspot or USB dongle is the way to go. But who offers the most data and the best deals? We've rounded up all the available plans from Australian carriers so you can compare and choose the right one for you.
---