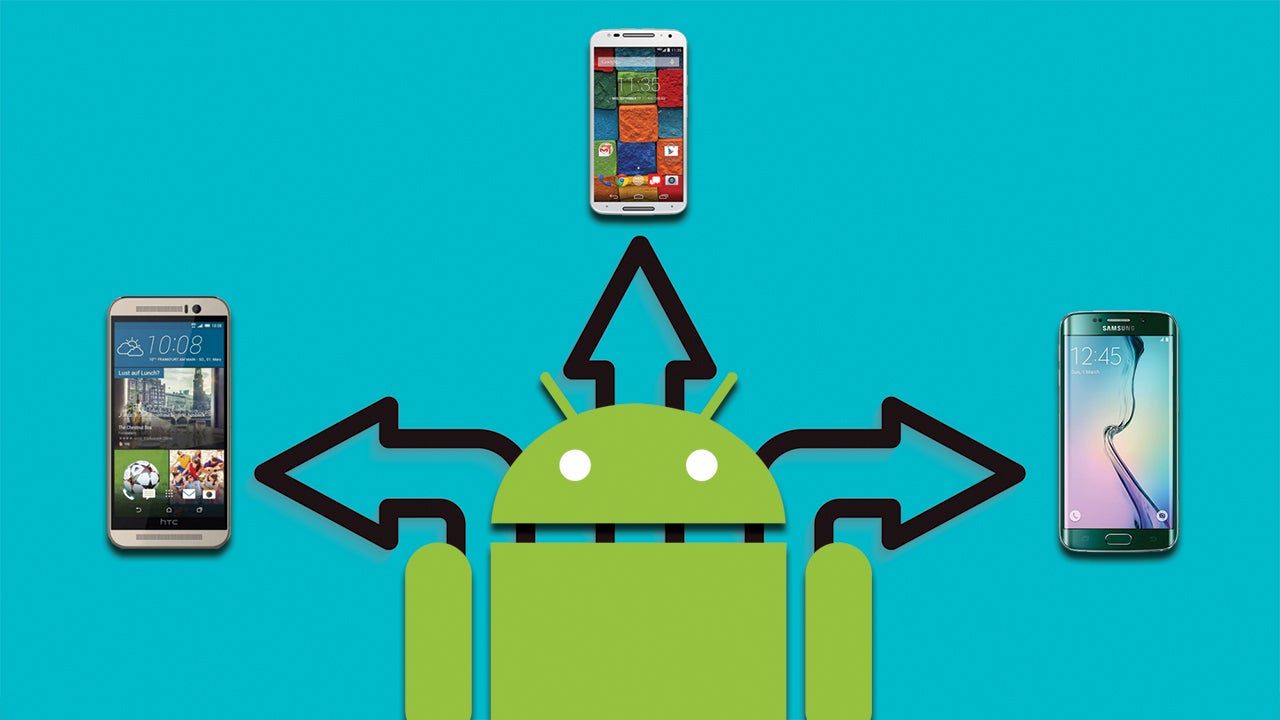 ---
---
One of the more frequent questions we get here at Lifehacker is where to find an affordable 4G service for use as broadband in the home. While still not as cheap as wired ADSL broadband, Vodafone's new 4G WiFi Cube and associated plans are a decent option if you're in a Vodafone 4G coverage area.
---
Optus has revamped its prepaid plan and given it a new branding, My Prepaid Monthly. We're big fans of going prepaid, but is this particular deal worth signing up for? Planhacker investigates.
---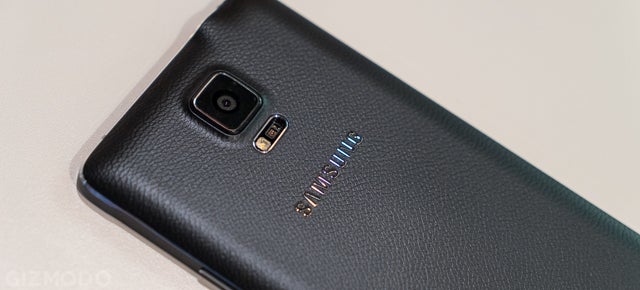 ---
With Dodo joining the ranks of ISPs offering pay-TV service Fetch TV, it's worth considering your Fetch TV options. Here are the current deals from each ISP that offers it.
---
---
Buying on contract means you won't have to pay up-front for an iPhone 6 or iPhone 6 Plus — but you could actually end up paying more for the same phone, calls and data than you need to. Here's how much you can save by buying up-front and choosing the right prepaid plan — up to $450 compared to a 24-month contract.
---