Loading page
Here's a trick for more advanced photographers to shoot against a bright background without blowing out the exposure. In this video, portrait photographer Joel Grimes shows how he uses a thin net to darken a backdrop while setting the exposure for the face of his subject.
---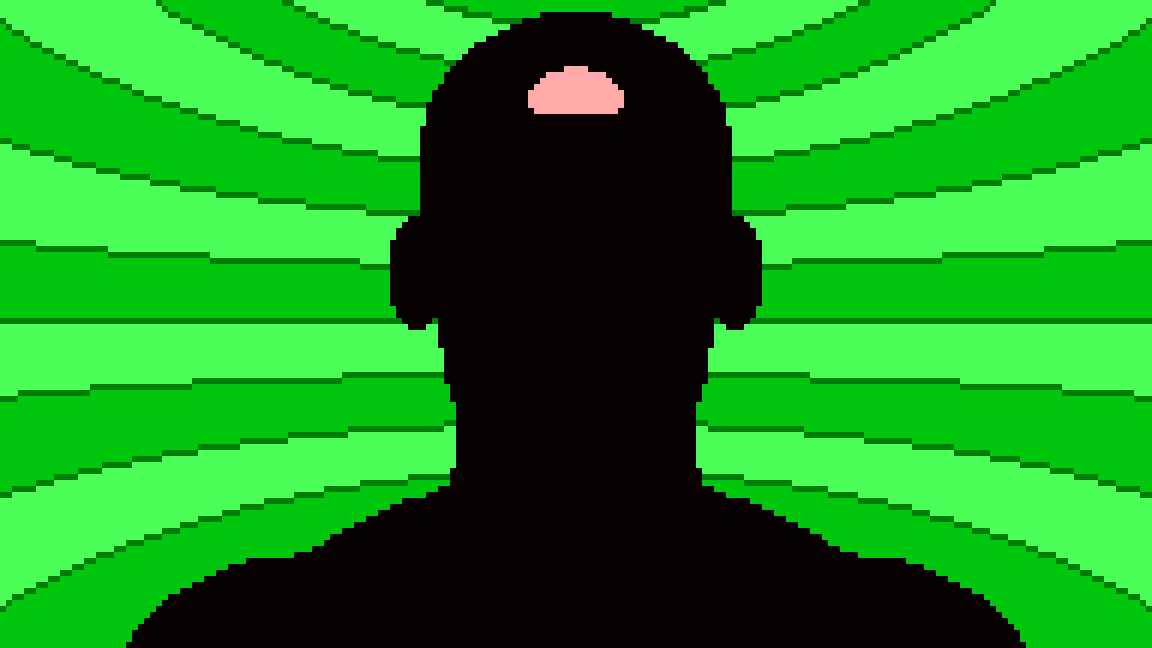 ---
If you own a DSLR, periodically cleaning your sensor isn't just good hygiene, it makes for cleaner, better photographs. Of course, getting the sensor properly cleaned can cost a pretty penny, but Blake Rudis of f64 Academy has this guide that will show you how to do it yourself — the right way, of course.
---
iOS: We all know that golden hour is the hour before sunset and the hour after sunrise when lighting is great for photography. There's a bit more nuance to it than that, and this app helps photographers optimise golden hour to get the best possible pics.
---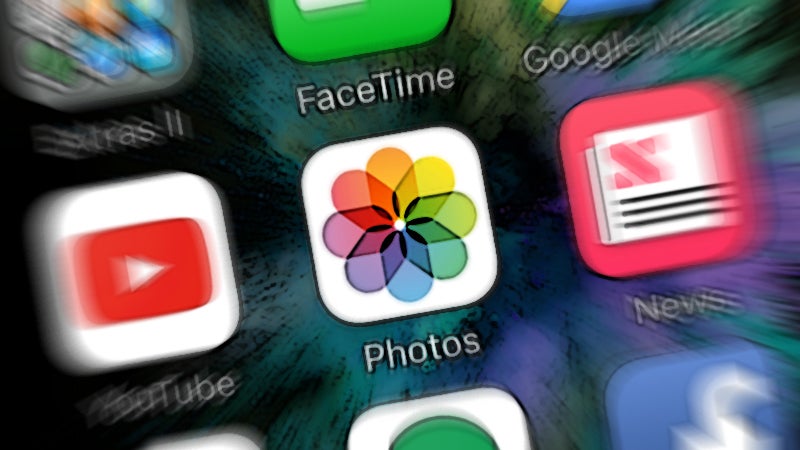 Apple's slow evolution of its Photos app — Camera Roll, iCloud library and all — has been a little confusing for users at times, but with iOS 10 and macOS Sierra now on the horizon, it's finally settling down into a coherent, reliable service.
---
iOS: Microsoft released a camera app for the iPhone whose main goal is to make it a little easier to take better photos without any extra effort from you.
---
Loading page