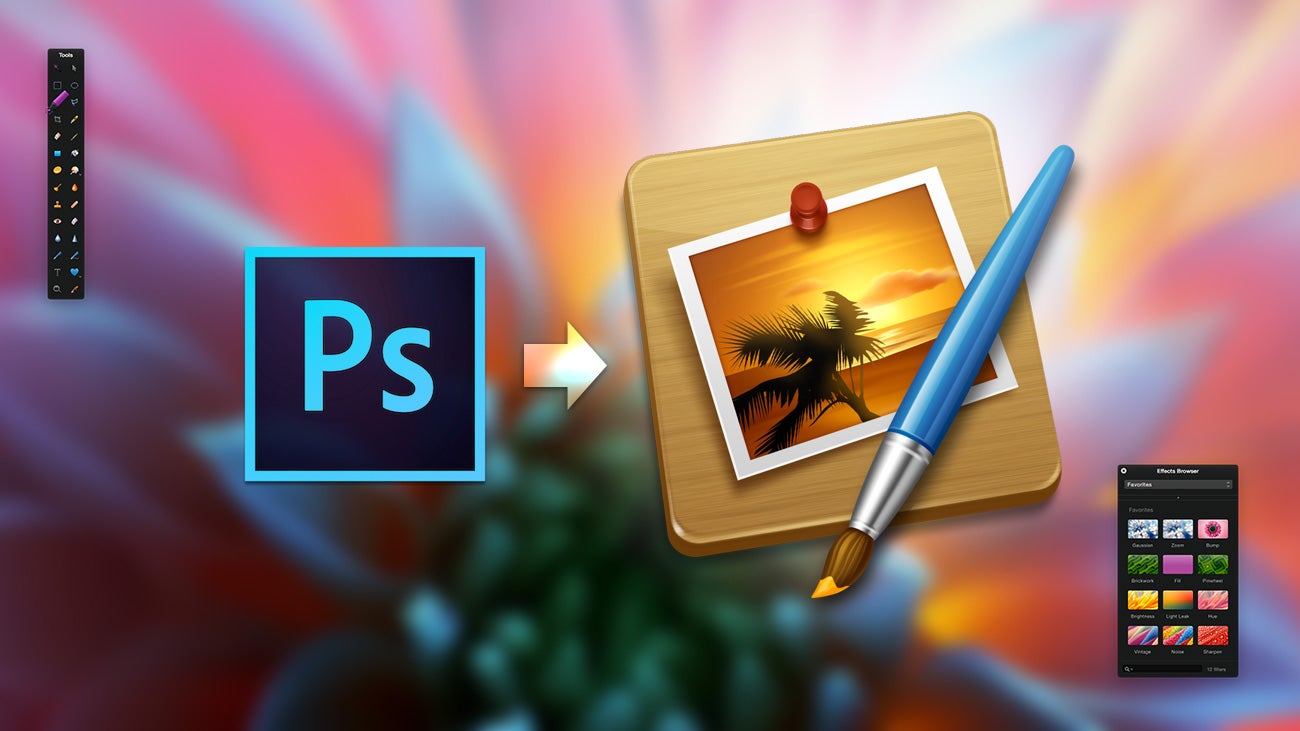 Pixelmator is now our favourite image-editing app for Mac because it's incredibly cheap ($37.99) and almost as powerful as the far more expensive Adobe Photoshop. But if you're coming over from Photoshop, you'll notice that things work a bit differently. Let's take a look at how to do some of the most common Photoshop stuff in Pixelmator so you can get to using it right away.
---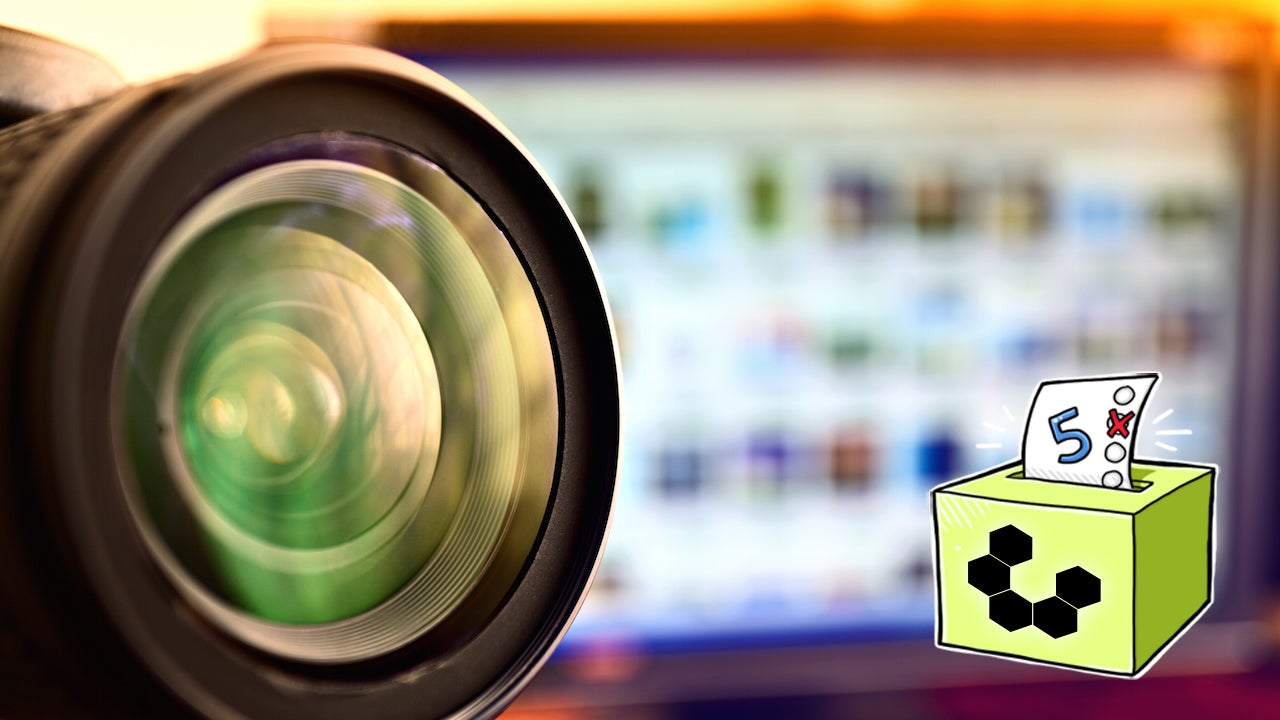 Taking photos and uploading them to the web has never been easier. The best sites to store those photos keep them backed up, make them easy to share, showcase them in good-looking galleries, and offer you lots of space and effective editing tools. This week, we're looking at five of the best image hosting sites, based on your nominations.
---
Android/iOS: Photo filters can give your pictures an interesting look, but most apps tend to only have a dozen or so to choose from. Shift lets you adjust and randomise a virtually limitless number of photos and save them for later.
---