Hi Lifehacker, I recently purchased my other half a DSLR camera for Christmas. She doesn't have a laptop or PC, and I'm not sure we could warrant buying a computer for the purpose of touching up photographs. She does have an iPad Air, and I'm contemplating purchasing a single-bay NAS for photo backups (which will sync to my own NAS for redundancy).
---
Android: You've got hundreds of photos you've collected over the years. You don't want to pore through the pile picking out the good ones. Slidepick helps you get rid of the junk with a simple feed using Tinder-like gestures to swipe away photos you don't want, and keep the ones you do.
---
iPad: Pixelmator is our favourite image editor on Mac, and now it's available on the iPad with a lot of different editing features. The interface is easy to use, even if you've never really messed around with image editors before.
---
Dear Lifehacker, I'm organising my family photos digitally and have a burning question — how can I tag people's names for posterity? Picasa, iPhoto and the like can recognise faces and record names, but the names are stored in a separate database, not attached to the photo. How can I store this data for posterity, guarding against different programs and different operating systems for the next 50 years? What is the digital equivalent of writing a person's name on the back of a photo?
---
Android: Even if you're not a fan of Google+, the company's suite of photo software is pretty impressive. One handy but lesser known feature is the ability to selectively backup local folders.
---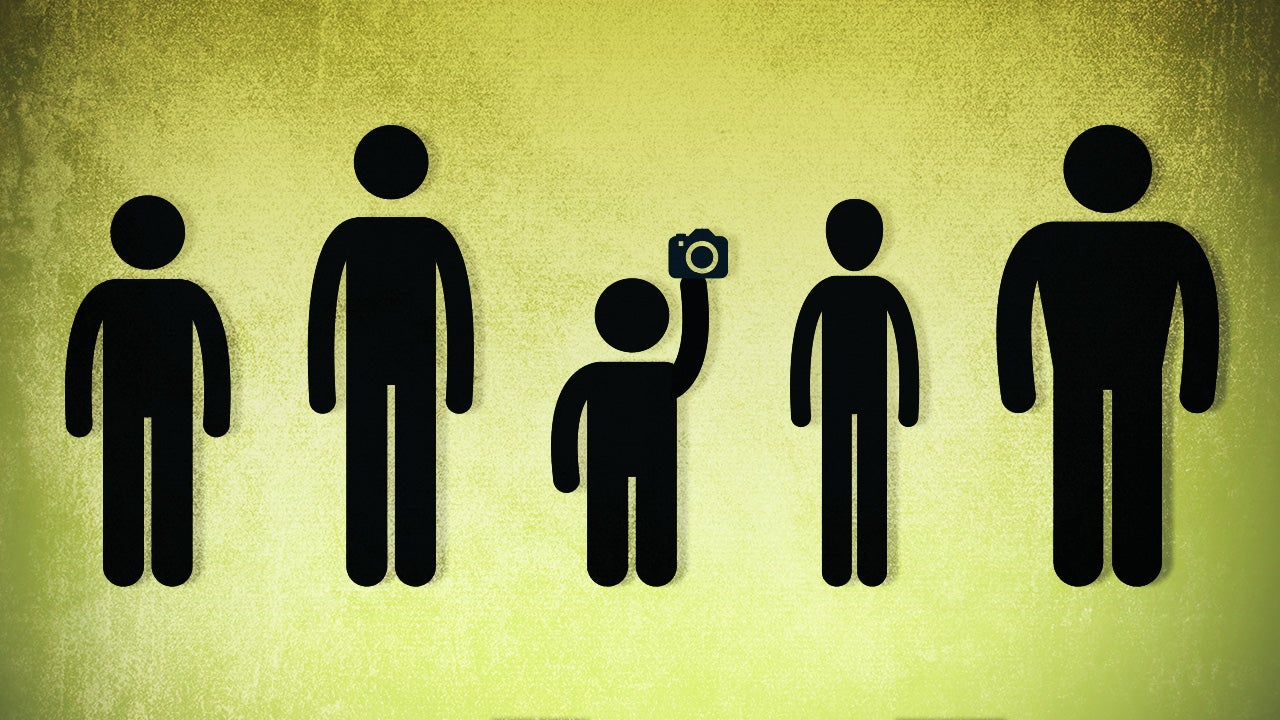 ---