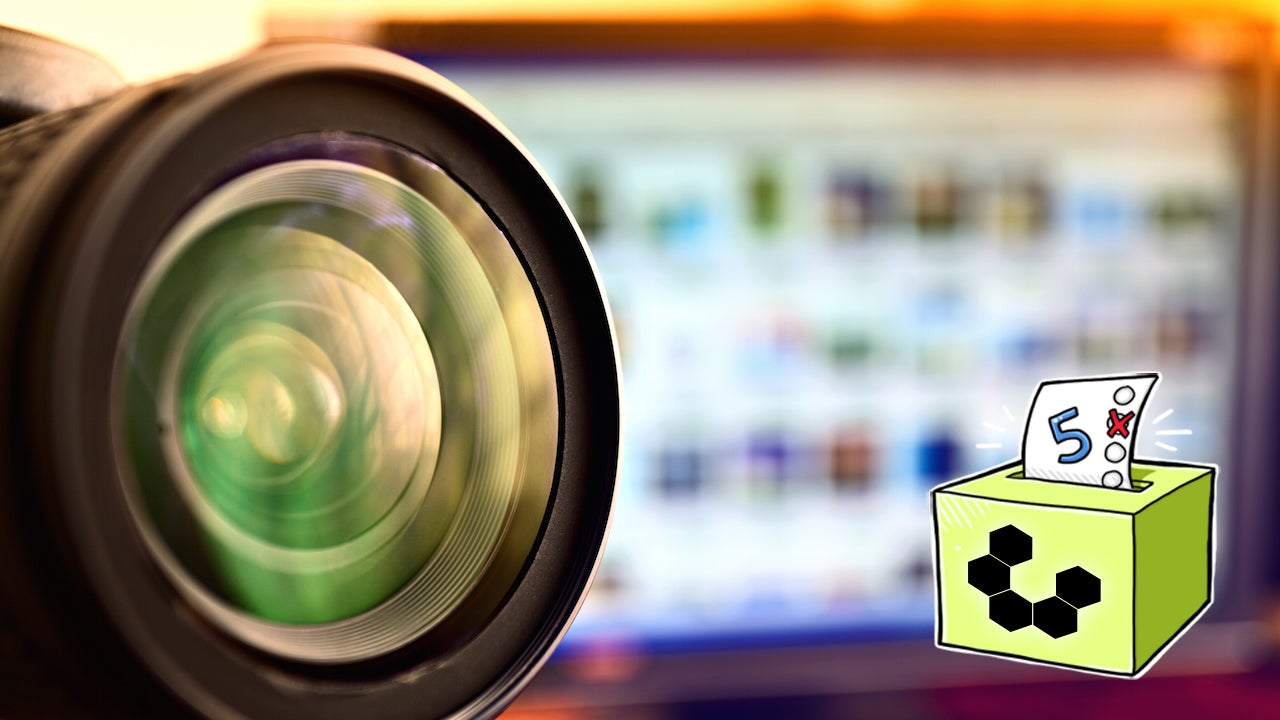 Taking photos and uploading them to the web has never been easier. The best sites to store those photos keep them backed up, make them easy to share, showcase them in good-looking galleries, and offer you lots of space and effective editing tools. This week, we're looking at five of the best image hosting sites, based on your nominations.
---
Android/iOS: Photo filters can give your pictures an interesting look, but most apps tend to only have a dozen or so to choose from. Shift lets you adjust and randomise a virtually limitless number of photos and save them for later.
---
Microsoft's Xim is an awesome way to share photos across devices, no matter whether you're on Android or iOS or even Windows Phone. Now it's getting even better. The newest update to Microsoft Xim adds Apple TV, Chromecast, Fire TV, Fire TV Stick, Xbox One and web browsers to the mix. That means you can share photos from virtual any mobile device to virtually any TV. That's awesome.
---
iOS: When you want to show your friends and family some photos, even the most fabulous of phablet screens may not be big enough. The Ghump app for iOS makes viewing your photo gallery on a bigger screen incredibly simple.
---
iOS: When you share a photo to a social network, you're also sharing your metadata, which typically includes your location. A clever person can easily figure out where you are with that data. Metapho is an iPhone app that gets rid of it before you share.
---
Hi Lifehacker, I recently purchased my other half a DSLR camera for Christmas. She doesn't have a laptop or PC, and I'm not sure we could warrant buying a computer for the purpose of touching up photographs. She does have an iPad Air, and I'm contemplating purchasing a single-bay NAS for photo backups (which will sync to my own NAS for redundancy).
---