Loading page
Starting a successful photography business takes more than being skilled with a camera. No matter how good your shots are, you'll need business and marketing expertise to get your company off the ground. The Build Your Own Photography Business Bundle will teach you the skills needed get your business going, and it's only $37.70 AUD [$29 USD].
---
Video: If you're looking for a great way to light your photo and video shoots, this DIY super bright LED panel can be moulded to shed light anywhere you need it. You can even swap between warm and cool lighting with the flick of a switch.
---
Here's a trick for more advanced photographers to shoot against a bright background without blowing out the exposure. In this video, portrait photographer Joel Grimes shows how he uses a thin net to darken a backdrop while setting the exposure for the face of his subject.
---
Magic Lantern is free software that runs on Canon DSLRs to give them enhanced features with more control for shooting video. It's like custom firmware, but it runs directly from a memory card without altering the camera's software. This video from Jake Coppinger shows how to get started using the powerful tool.
---
iOS: We all know that golden hour is the hour before sunset and the hour after sunrise when lighting is great for photography. There's a bit more nuance to it than that, and this app helps photographers optimise golden hour to get the best possible pics.
---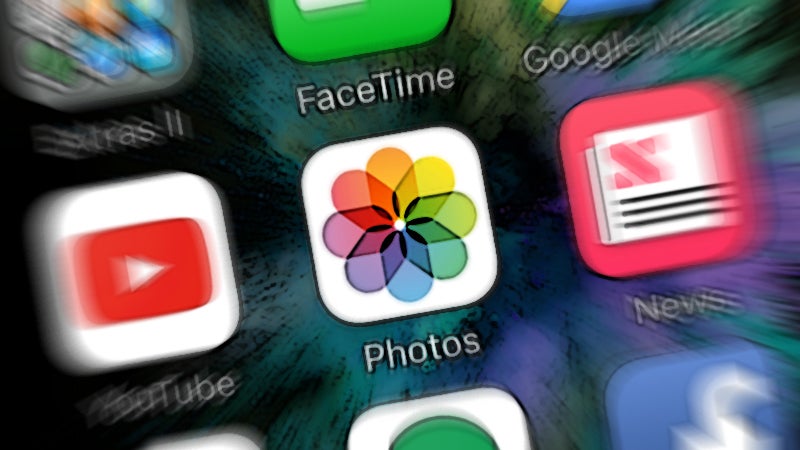 Apple's slow evolution of its Photos app — Camera Roll, iCloud library and all — has been a little confusing for users at times, but with iOS 10 and macOS Sierra now on the horizon, it's finally settling down into a coherent, reliable service.
---
There's plenty to think about when it comes to cameras, though something you might not be aware of is the difference between full-frame and crop sensors. Fortunately, to the rescue is photographer Manny Ortiz, who shows in the clip above the practical characteristics of each configuration.
---
iOS: Microsoft released a camera app for the iPhone whose main goal is to make it a little easier to take better photos without any extra effort from you.
---
If you're working on an image in Photoshop that's cut into numerous sections, sometimes you find yourself needing to carefully align the different layers just by eye. Set one layer to the "difference" blend mode, though and it's infinitely easier.
---
Loading page