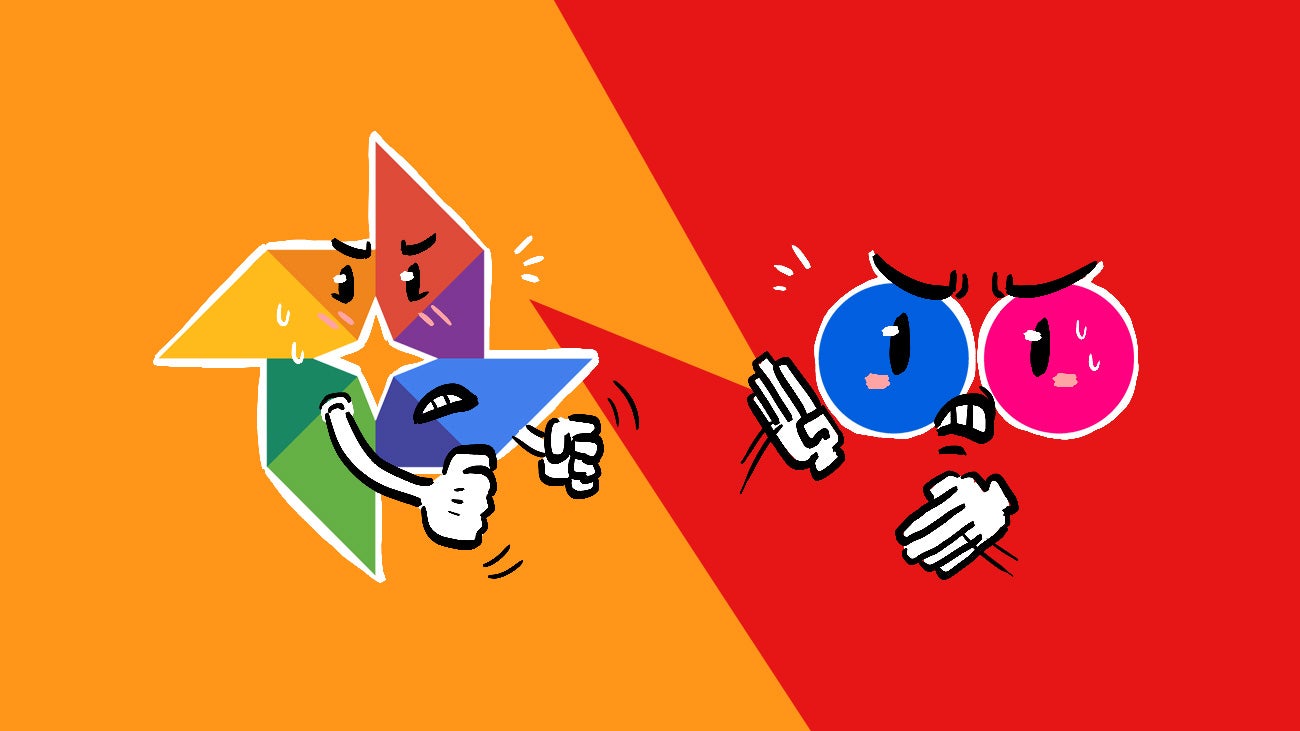 Last month, both Google and Yahoo introduced big changes to their photo storage services, Google Photos and Flickr (4.0), respectively. Both offer identical, useful features: automatic photo backups, intelligent organisation, online editing tools and sharing capabilities. So which one should you use?
---
---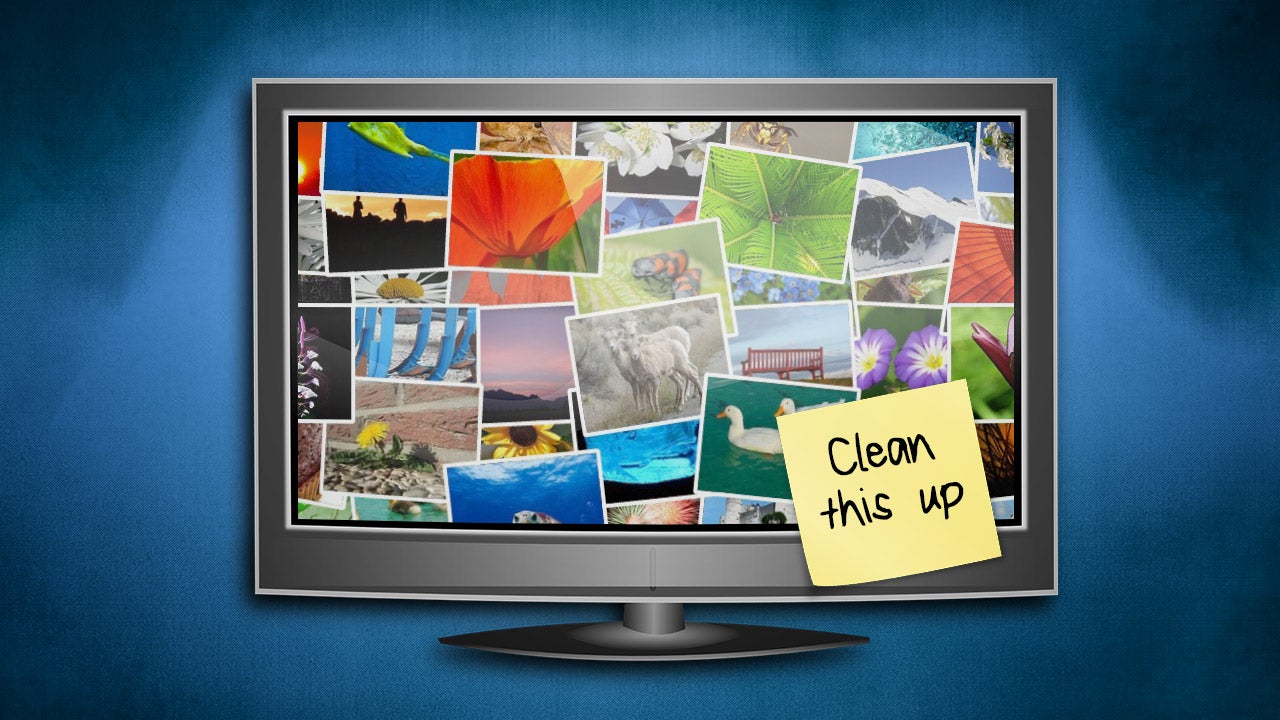 ---
Camera Instructor is a free web-based photography school that teaches you the fundamentals of photography through videos and interactive exercises. It's taught by photographer and programmer Cody Meyer, and each lesson starts with an instructional video followed by mini exercises (using in-browser camera simulators) that test what you learnt.
---
Abraham Joffe is an award-winning Australian cinematographer specialising in documentaries and nature videos. His expertise in drone imaging recently landed him a producing role on Tales by Light; a six-part television series by Canon and National Geographic which kicked off last week. We asked Joffe to share his tips for flying drones and taking photos with them.
---
Google announced Google Photos last week, a new photo-hosting service that combines everything great about Google+ Photos with unlimited free storage for high-quality photos and HD videos. Whether you're trying it for the first time or logging in to see what's different, here's what's new and how to make the most of it.
---
LED lighting panels for photography can cost $500 or more, but if you're willing to put in a little elbow grease, Make shows you how build your own for about $100.
---
A nice camera can make your photos a lot better, but knowing how to use it is even better. If you've always been afraid to switch out of Auto, our friends at Gizmodo have a video that explains what each of those mode dial settings does.
---
Your photo is one of the most prominent elements of your LinkedIn profile, so it's important to get it right if you're searching for a new role. One useful trick? Make sure you look up at the camera.
---