Faking photographs is not a new phenomenon. The Cottingley Fairies seemed convincing to some in 1917, just as the images recently broadcast on Russian television, purporting to be satellite images showing the MH17 airliner being fired upon by a jet fighter, may have convinced others.
---
iOS: VSCO Cam, one of the best apps for photography, was just updated with a bunch of new features, including a new iPad version, filter comparison, syncing across devices and a new journal mode.
---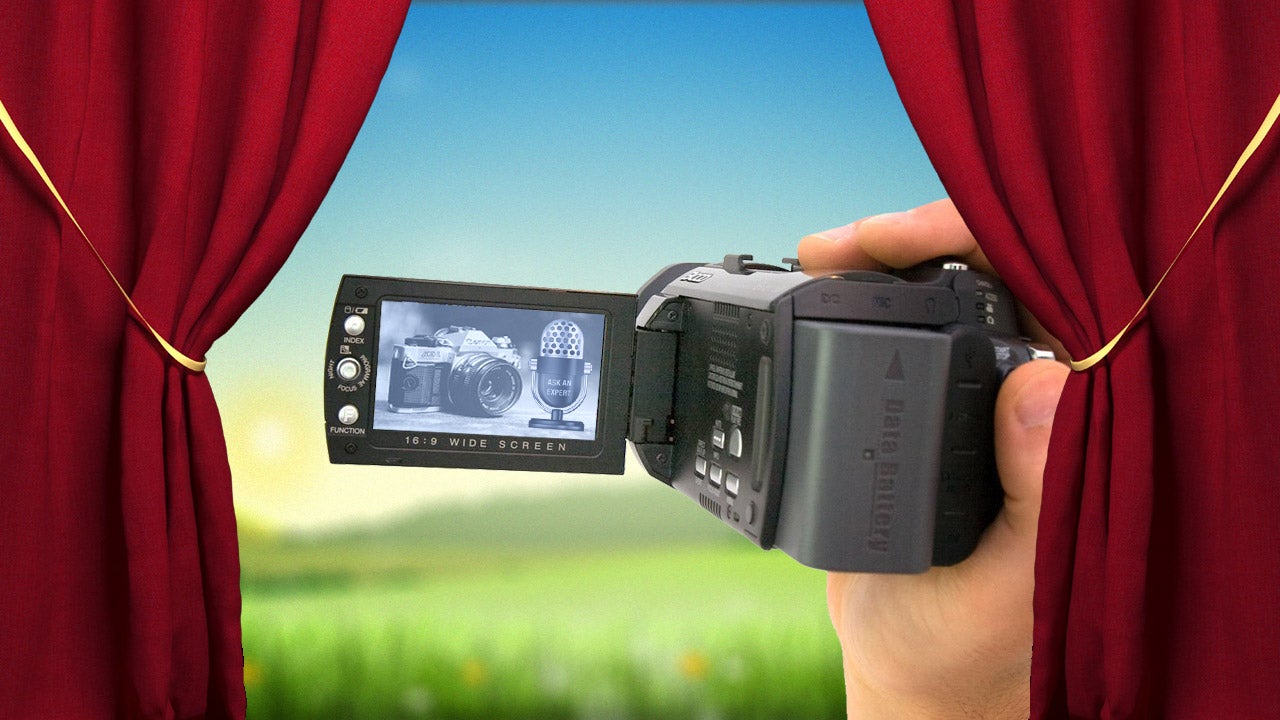 ---
Even the best camera is only as good as the photographer's skills. The "Where to Start" interactive chart guides beginners to learn about the basics of photography.
---
---