When it comes to generating ridiculous amounts of traffic, nothing much beats hitting the front page of Reddit. Whether you're promoting a blog post, software or in this case, a photograph, Reddit is your best chance of spreading the word. There are some caveats, of course, particularly when images are involved, as photographer Kris J B recently (and unfortunately) learned the hard way.
---
We highlight a number of free online courses in our Lifehacker U series, and MIT has a one on documentary photography and photojournalism that is worth checking out. It's open to the public, and it will teach you new photography skills and help you improve on old ones.
---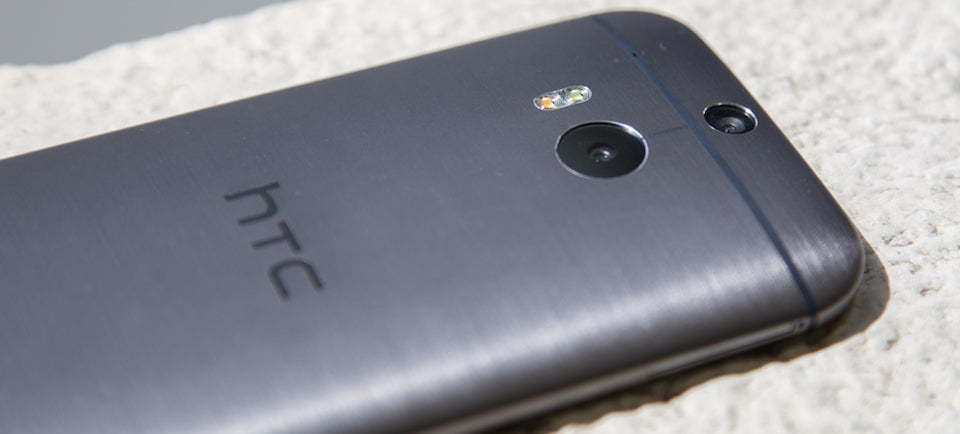 There's been loads of speculation about the HTC One M8′s strange new camera. With one large lens on the back and a slightly smaller one just above it, no one quite knew what to think. Is it just a 3D camera? Is one telephoto and one wide? Is it a light field camera like the Lytro? None of the above.
---
DSLR cameras are incredible photography tools, but with so many lenses to carry around, it's easy to damage something if you don't take the proper precautions. Photography site COOPH suggests using a stubby holder to protect lenses when they're out of the case.
---
Recently, Google released its own camera to the Play Store for any device running KitKat or higher. Not only did this release add a few new features, it brought a host of awesome things that were previously stock-locked to many more devices. Here are some of the coolest things you can do with Google Camera, and how to get the most out of them.
---
iPhone: Camera+ is the best camera app for the iPhone, and today it gets a companion of sorts with MagiCam. Unlike Camera+, MagiCam is all about speed and simplicity.
---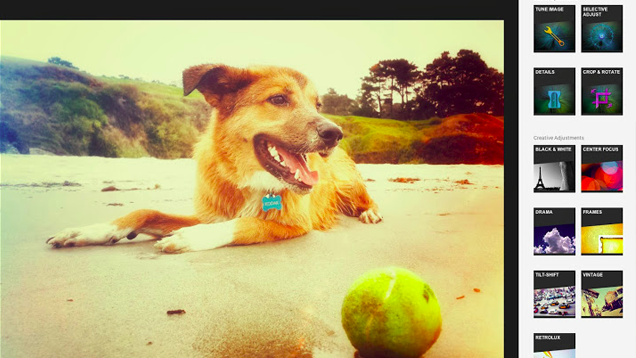 Even if you don't use Google+ for its social aspects, you might want to use the service for its stellar photo capabilities alone. From unlimited photos storage to automatic enhancements and robust photo editing tools, here are the things you can do with your photos on Google+ that you might be missing out on.
---