Loading page
Sharpening a photo digitally can be a helpful way to bring out the textures in a soft image, but sharpening too much can create an annoying 'ghost' effect around hard lines. Here's a better way to do it in Photoshop without overemphasising the hard edges.
---
If you love taking pictures with your phone, or want to take time lapse videos with it, you could probably use a tripod, and the Kenu Stance gets the job done. It's small enough to fold up and put on a keychain, has a bottle opener on one side and is surprisingly stable while being adjustable.
---
Google reckons its new Pixel range have the best cameras in the business. And with a DxOMark score of 89 — the highest that's ever been awarded to a smartphone — they might just be right. Unfortunately, the Pixel is expensive to buy outright and locked to Telstra when it comes to contract plans. Fortunately, you can get camera phones that are almost as good for much less money. Here are some of the best.
---
Sometimes it's nice to get back to basics. Sure, when it comes to photography, you can play around with flashes and fancy lenses, but really, you're just going to make a mess of it unless you understand lighting in general. So, here's a lesson from photographer Jay P. Morgan on the "laws of light" and how they affect the final result.
---
If you're a budding portrait photographer, you don't really need to drain your budget on a whole slew of backdrops for your shoots. It's better to choose a highly adaptable colour that can change dramatically depending on your lighting, like grey.
---
360 video isn't exactly the most common or useful video type around, but that doesn't mean it's not cool. Most of 360 cameras are pretty pricey, but if you just want to experiment, Tinkernut shows us that the Raspberry Pi can do the trick.
---
Video: Photoshop is so full of powerful features that even professionals may not always be able to keep up. This video demonstrates a ton of uncommon yet powerful techniques that you might not have heard of before.
---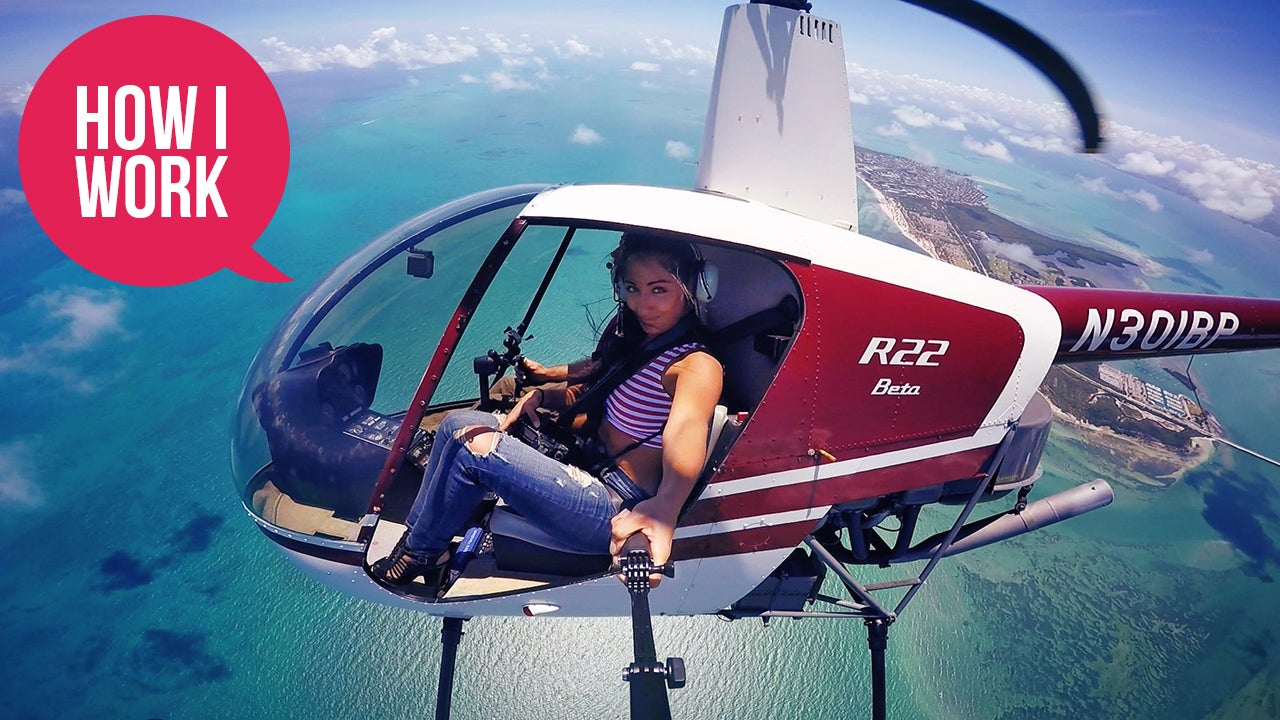 ---
iOS: Manual is a powerful, well-designed camera app that gives you total control over your photos' exposure, and with the arrival of iOS 10, Manual 2.0 can now shoot raw DNG photos.
---
Loading page