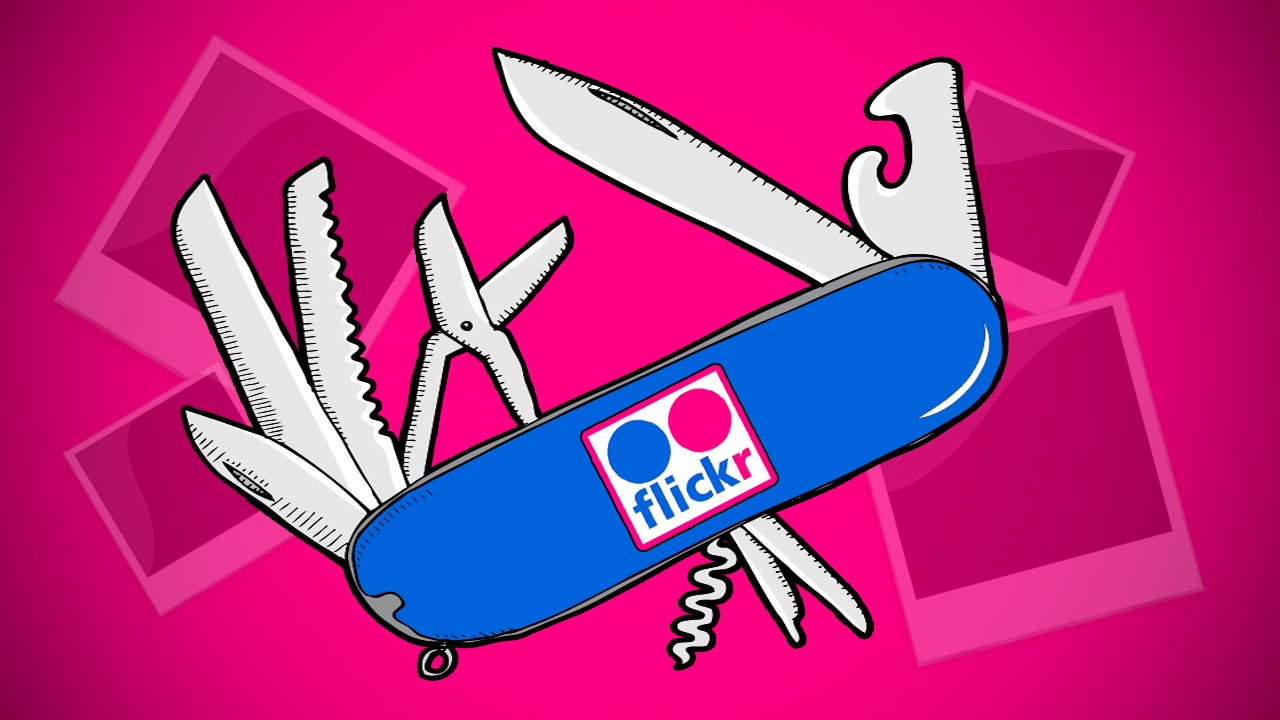 ---
In January 1996, Charles "Chuck" O'Rear captured the above photo on his Mamiya RZ 67 film camera while driving through the wine counties of California. It would go on to become the default wallpaper for Windows XP — an image that has been seen by hundreds of millions of people. Here is the story behind the iconic photo, along with O'Rear's design tips for perfect wallpaper creation.
---
The cheap string tripod is a great trick when you need steady shots without proper equipment. Instructables user inspiredwood took it to the next level with a DIY contraption that makes it a much more pocketable solution.
---
For the particularly crafty among us you might, on occasion, feel the need to record a how-to video about your hobby. Sadly, this spark of motivation can be quickly stifled not from a lack of desire, but understanding. If you're after a few tips on what equipment you'll need and the best way to approach the task, MAKE's Becky Stern has some advice for you.
---
Whether you just can't seem to hold your hand steady or you tend to take pictures quickly on the go, sometimes it's hard to take a level photo. Orient makes it easiest by always keeping a shot aligned regardless of how you're holding your phone.
---