The professionals make it look easy, but the truth is creating good hyperlapses (and timelapses) requires skill and patience. Unlike snapping a single still, lapse photography depends on capturing a lot of images with minimal to no variation in light levels, framing and positioning. If you're after some pointers, you've come to the right place (well, video).
---
Alexia Sinclair is an award winning Australian artist and photographer whose work has appeared in everything from glossy fashion magazines to fine art museums. She has also worked on commercial campaigns for a range of high-profile clients including Canon and Harpers Bazaar and is currently one of Seagate's Creative Professionals. We recently asked Alexia to share her expertise in the area of portrait photography. Here are here top seven tips.
---
If you need to take some fancy-looking photos of your items with a smartphone, you can use your computer monitor for a bright background and set your item on a flat, reflective surface.
---
GoPro video cameras are fantastic for underwater shooting, but they have one fatal flaw: they sink like a stone. YouTube channel Wandering Designers shows how to turn a standard bottle cap into a cheap float for GoPro, to be used with any drinks bottle.
---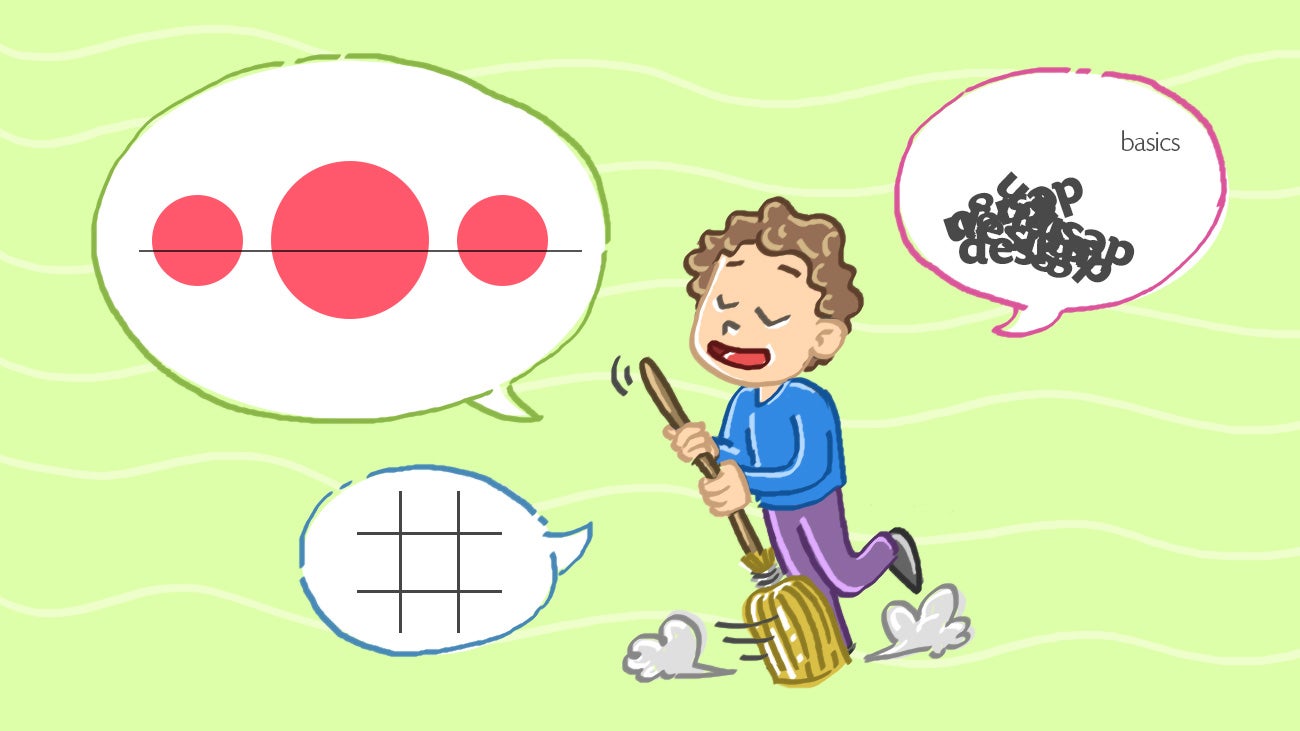 ---
Digital cameras allow you to adjust their "film" speed, or ISO level, dynamically, so you can always tweak your settings depending on how dark your environment is. But camera technology has advanced quickly and significantly in the last few years and while the rule of thumb with ISO levels has always been "the lower the better", does this hold true with today's advanced sensors, processing chips and software?
---