Loading page
iOS: Manual is a powerful, well-designed camera app that gives you total control over your photos' exposure, and with the arrival of iOS 10, Manual 2.0 can now shoot raw DNG photos.
---
One of the best things about owning a GoPro is you can take it anywhere — even in the water swimming, diving, surfing, or just paddling around. Of course, losing or dropping it means it's lost to the depths. This trick uses a plastic soda bottle to make a simple, floating mount you won't lose under water.
---
If photography was as simple as point and shoot, everyone would be making six-figure salaries off their DSLRs. The truth is you need training to make a profit from your photography, and the Hollywood Art Institute Photography Course & Certification can help get there.
For only $26.53 AUD [$19.99 USD], this course will teach you the techniques the pros use to take amazing photos.
---
It's easy to become reliant on plug-ins for simple editing tasks when in reality, a lot of these effects can be accomplished with a little knowledge of Photoshop's built-in functionality. Take "dynamic contrast" — turns out you can do this yourself with the help of PS' Unsharp Mask, High Pass filter and blend modes.
---
If you're trying to get a unique look on your photos without applying a bunch of unnecessary filters, here's an advanced technique that can give you a dramatically wide shot with seemingly impossible depth-of-field. Here's how it works.
---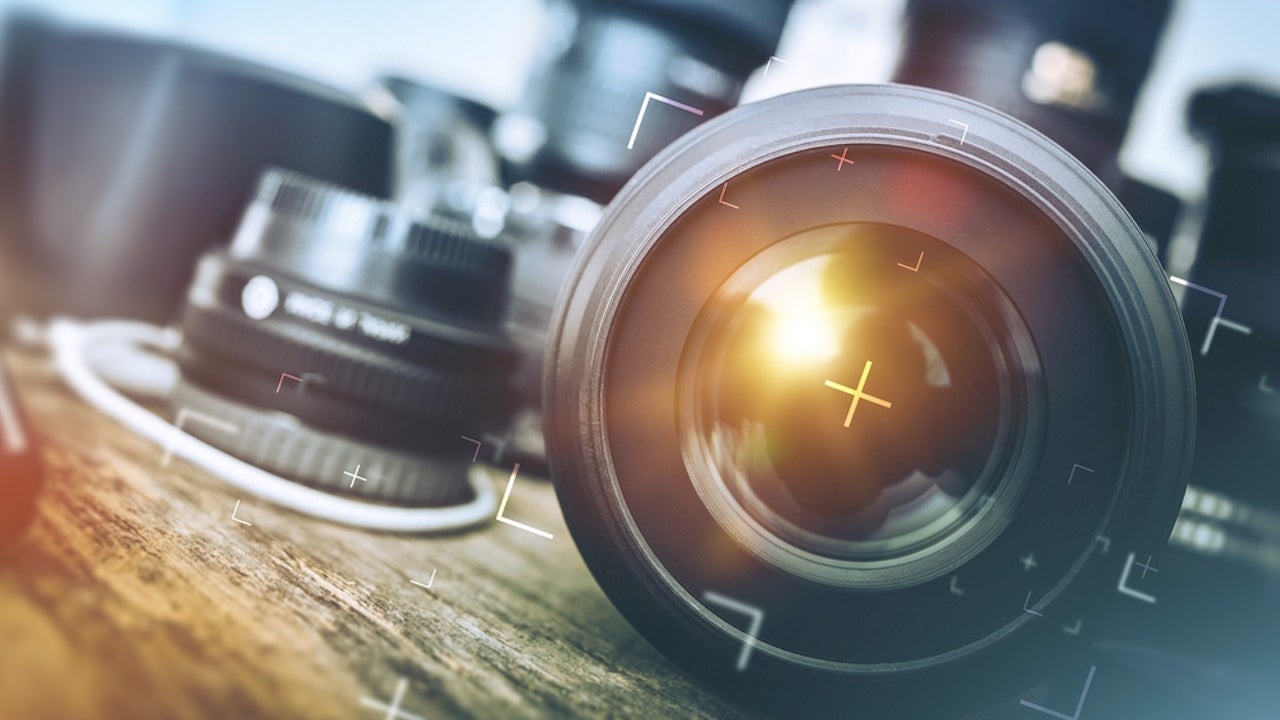 ---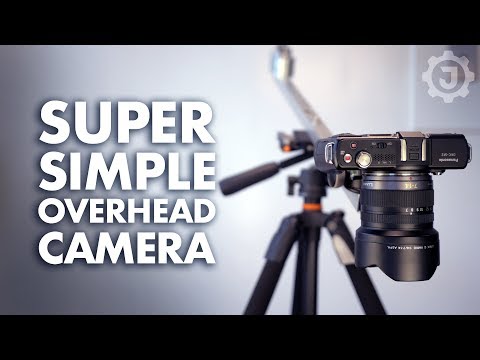 Whether you're a budding YouTuber or just want a stable rig to get great overhead shots, you don't have to spend money on a pricey camera rig to get stable shots. This one costs less than $US35 ($46), is completely DIY, and won't take up a lot of space if your only shooting space is a tiny apartment or small side room.
---
Loading page