---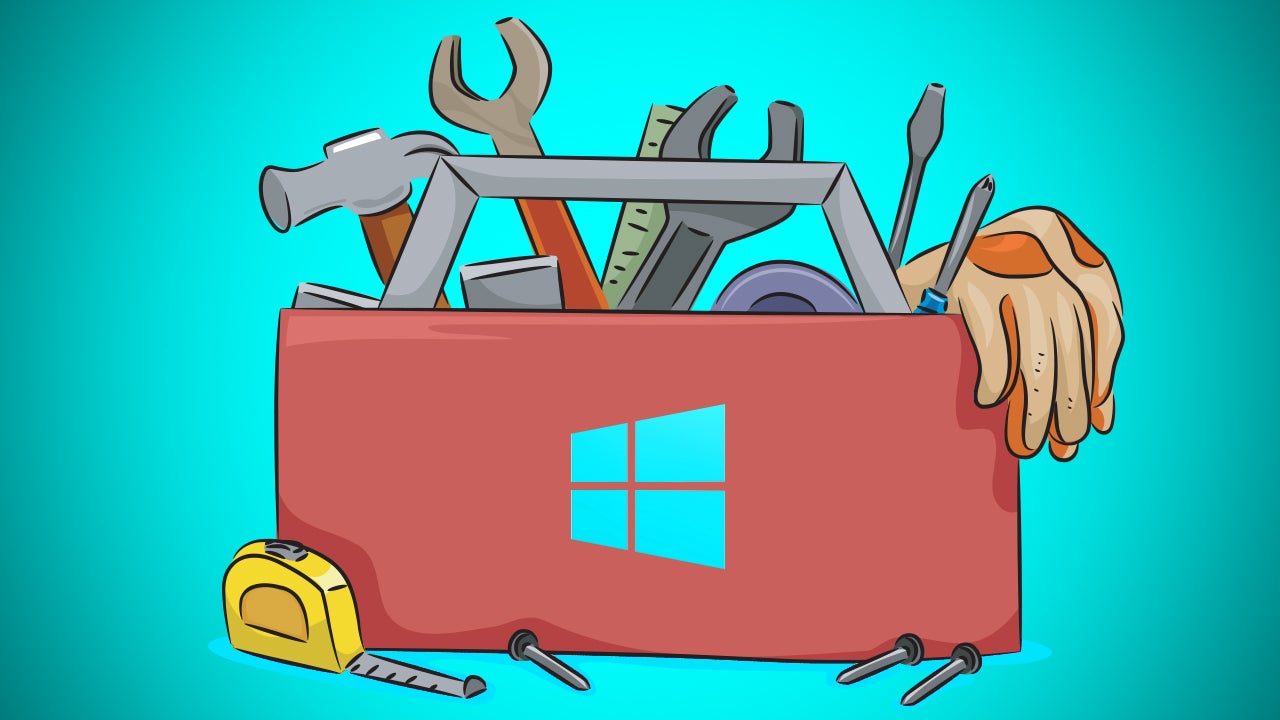 Even if you live in Windows, you may be surprised to find that it includes some rather powerful built-in tools to help you monitor your system and troubleshoot when things go wrong. We've taken a look at Windows' dark corners before and at some awesome features you may have forgotten about. Here are a few more of our favourite overlooked Windows tools.
---
---
---
---
Windows: We've previously looked at reasons why you might want to create a RAM disk to boost your PCs performance. ImDisk can accomplish this same task without using up more RAM than necessary.
---
The Windows Experience Index is a very basic benchmarking tool that measures your system's performance. Microsoft removed the Windows Experience Index in Windows 8.1, but WEI Tool brings it back, just like you remembered it.
---