Loading page
Dear Lifehacker, To what extent does a "slow" internet connection affect operating system and application response times? My work connection is much faster than my home connection, and it often feels like the same machine is slower at home. I suspect that operating systems and applications often "phone home" and that waiting for responses over slow links slows things down. Does this actually happen?
---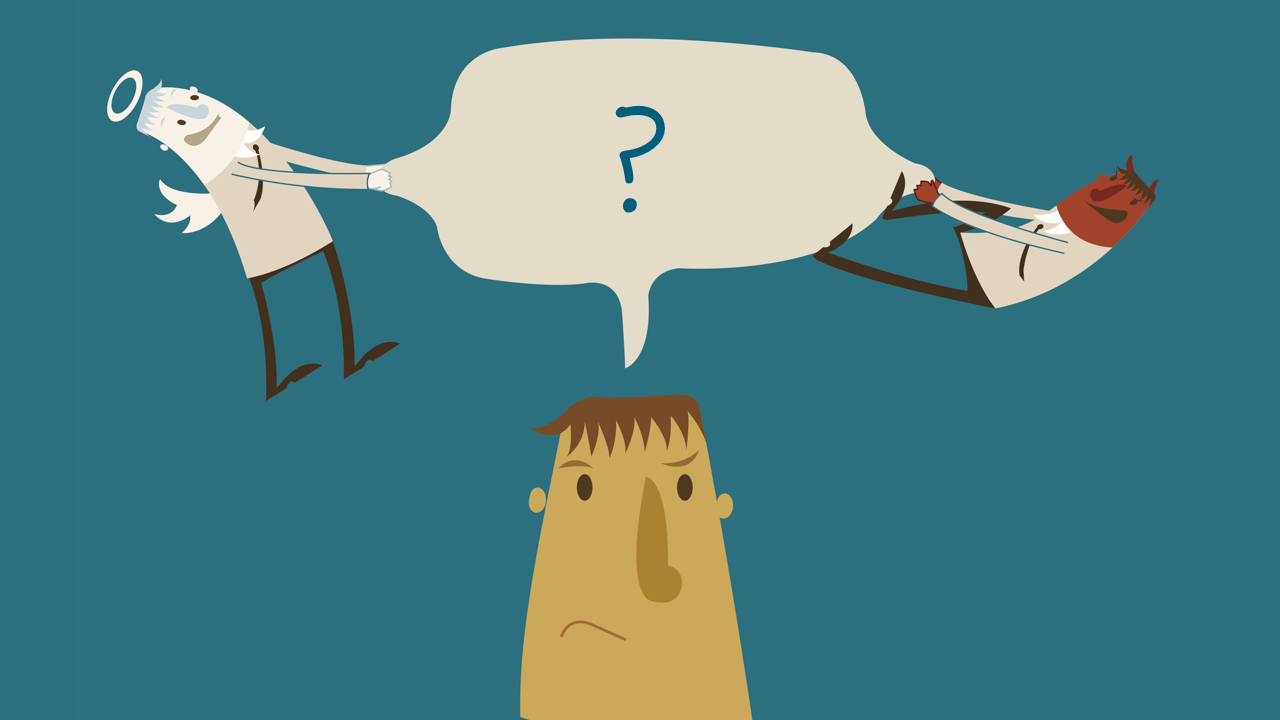 Positive thinking and striving for happiness are common goals associated with self-improvement. It seems that they're becoming more pervasive within company cultures, too, as employee happiness, customer happiness and a focus on productivity pop up in more company culture documents and mission statements.
At first glance, it seems like a step forward for company leaders to be focusing on the emotional health of employees and customers. But there's more to positive thinking than might appear on the surface.
---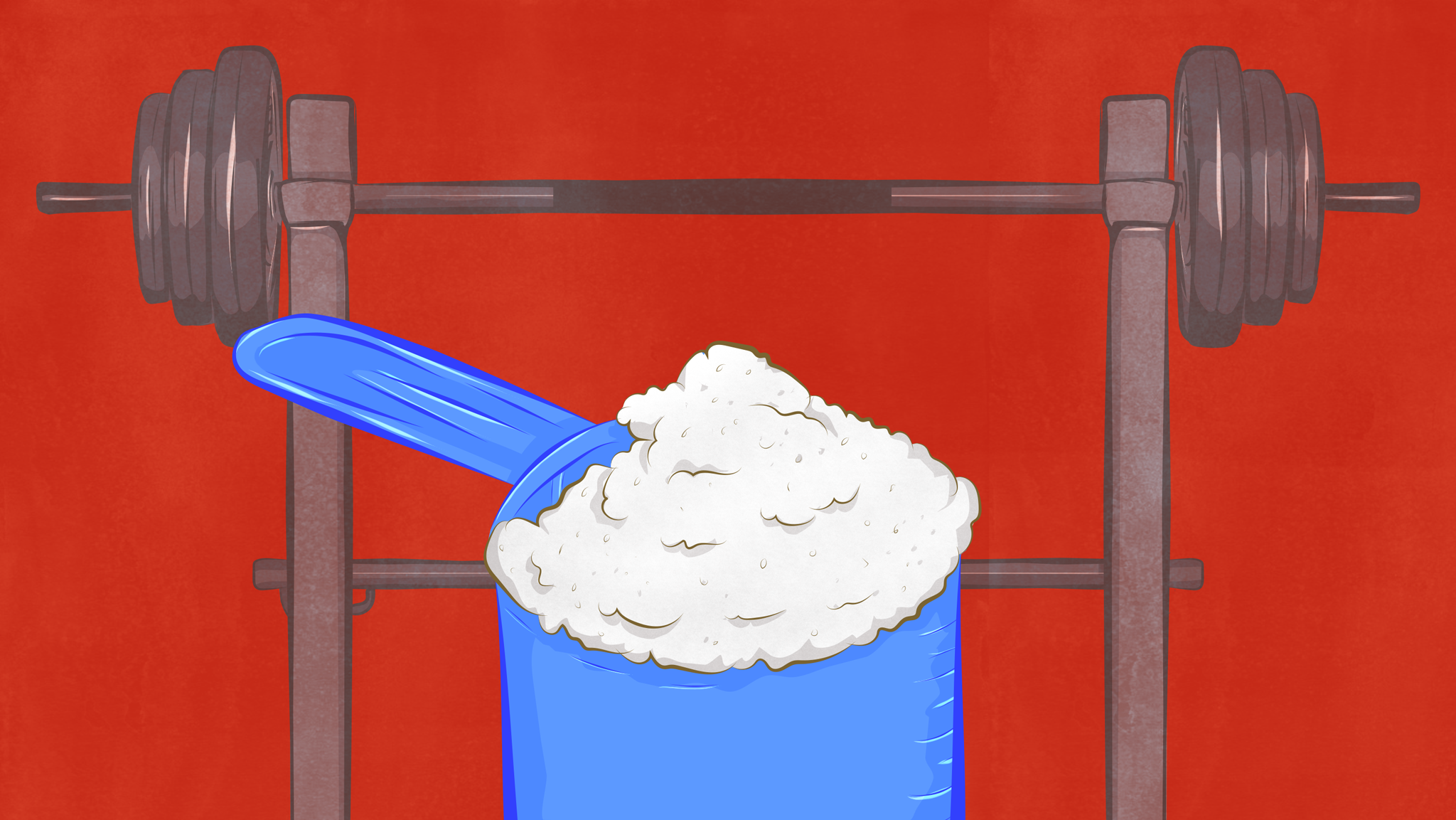 Pre-workout supplements make big promises to boost your performance, and with those promises come high price tags. You supposedly get a burst of energy, fatigue less easily and increase blood flow, all to help you get more out of your workout. The thing is, these supplements are really just powerful stimulants.
---
Mac: Macs with a Retina display look great, but most of them do not have the power to run games at that incredibly high resolution. While you can usually change the resolution in-game or on a system level, OS X Daily points to a hidden little option that makes all that easier.
---
---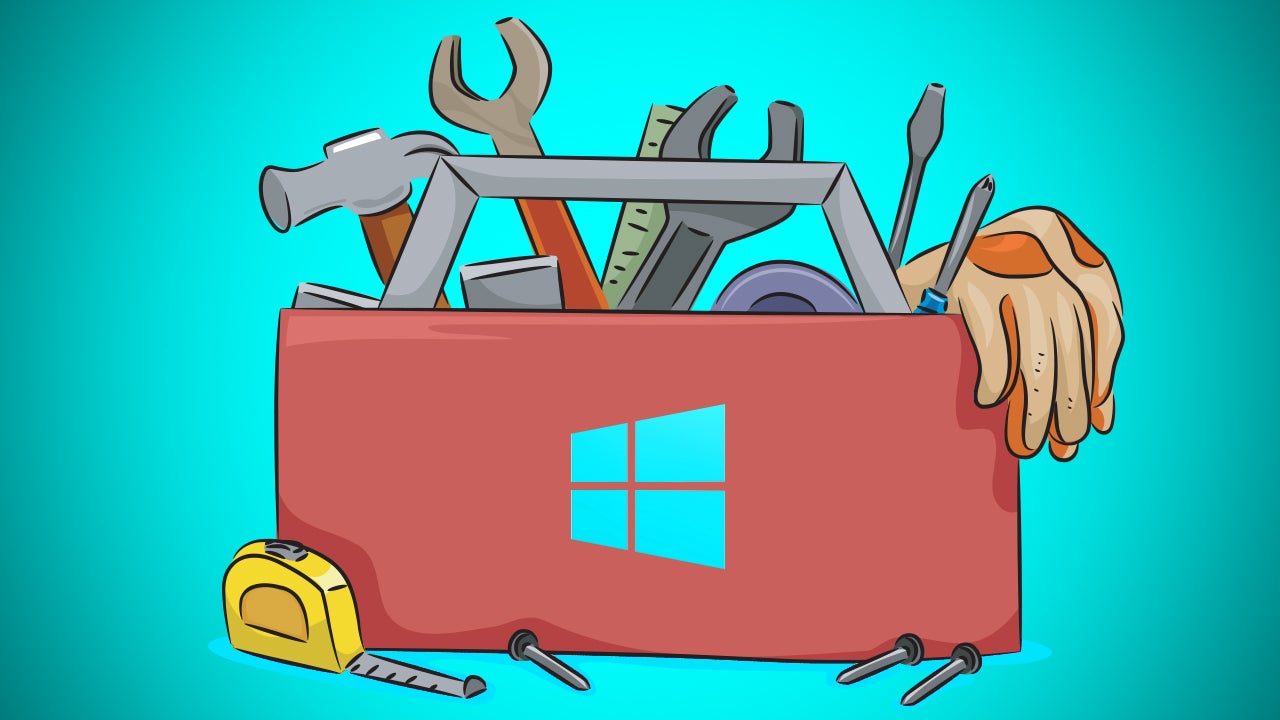 Even if you live in Windows, you may be surprised to find that it includes some rather powerful built-in tools to help you monitor your system and troubleshoot when things go wrong. We've taken a look at Windows' dark corners before and at some awesome features you may have forgotten about. Here are a few more of our favourite overlooked Windows tools.
---
Loading page