Loading page
When you first get a new graphics card, your games run buttery smooth. Over time, you might start to notice that it doesn't run as well, even on the same games. What gives? This video explains what causes performance degradation over time.
---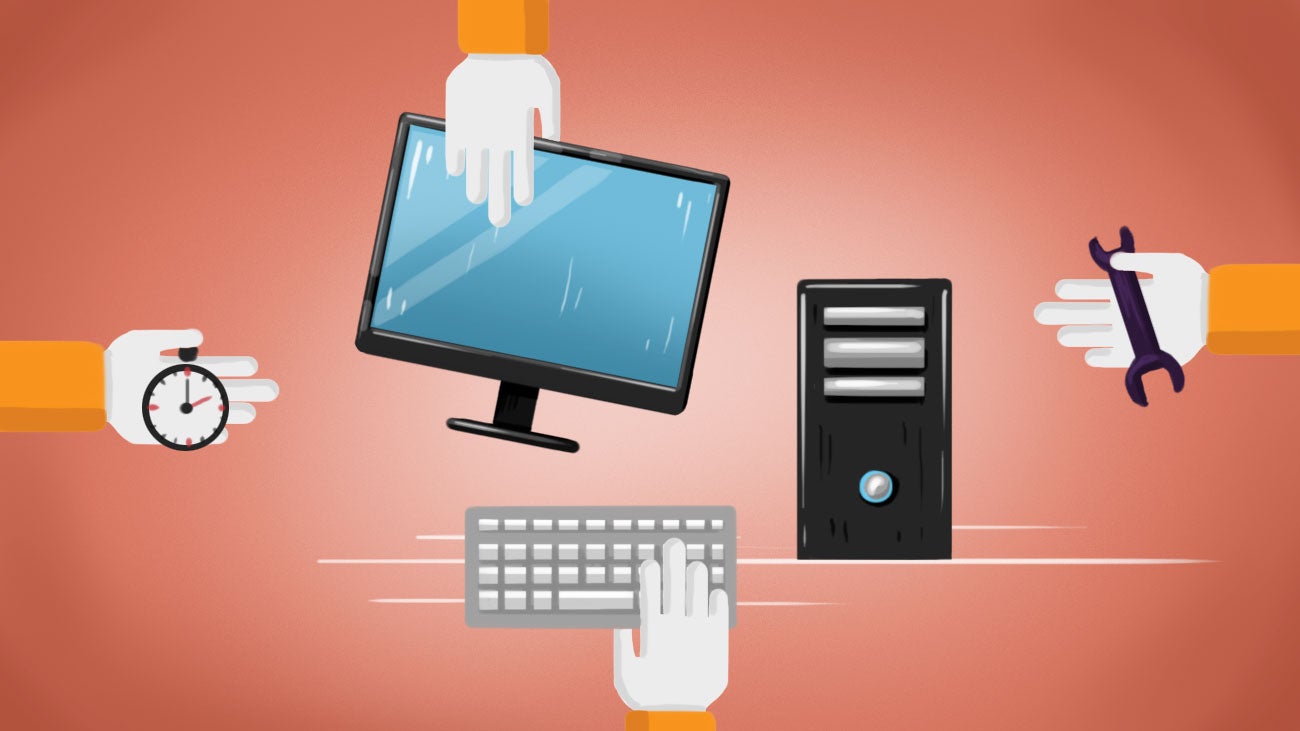 ---
Dear Lifehacker, My current desktop is on its last legs and I'm looking at upgrading. I bought it in 2008, so it's definitely time to move on! The problem is I'm on a very tight budget. I was wondering if you had any advice on whether I should upgrade my components in increments, or try to save up and buy the whole thing in one go?
---
---
Dear Lifehacker, I am patiently awaiting the release of the Steam Controller for PC gaming and have just found out it runs on AA batteries (how annoying!) I know next to nothing about battery types as this would be the first product I need that requires them. What should I be looking for to maximize my gaming and stop me running to the shops to buy batteries in the fistful?
---
Laptop video cards are a bit misleading in their names. You might think the GTX 980M is comparable to the desktop's GTX 980, but the performance is actually quite different.
---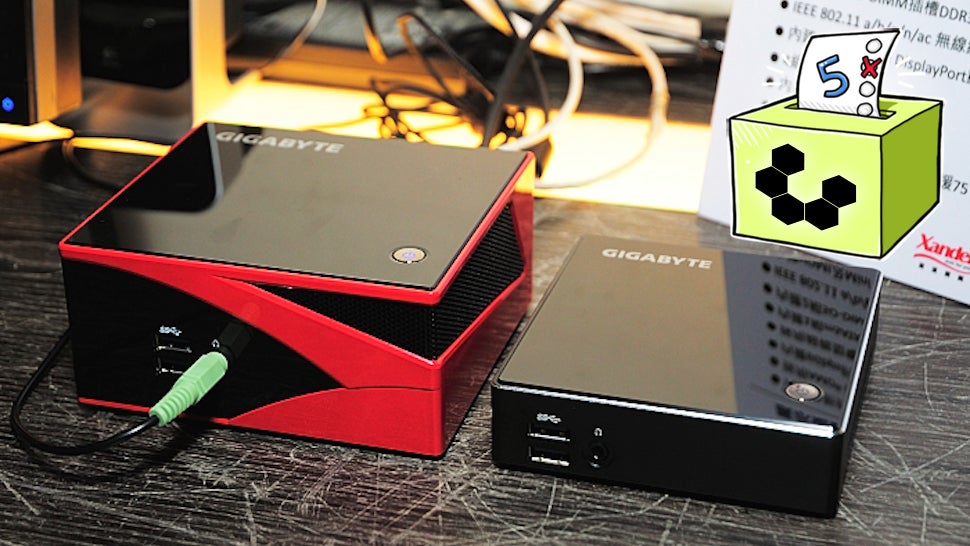 If you're looking for a computer that can fit anywhere and do almost anything, a small form-factor PC is your best bet. The best ones offer power and portability, make the right compromises, and still come in at a good price. This week we're looking at five of the best, based on your nominations and suggestions.
---
Loading page