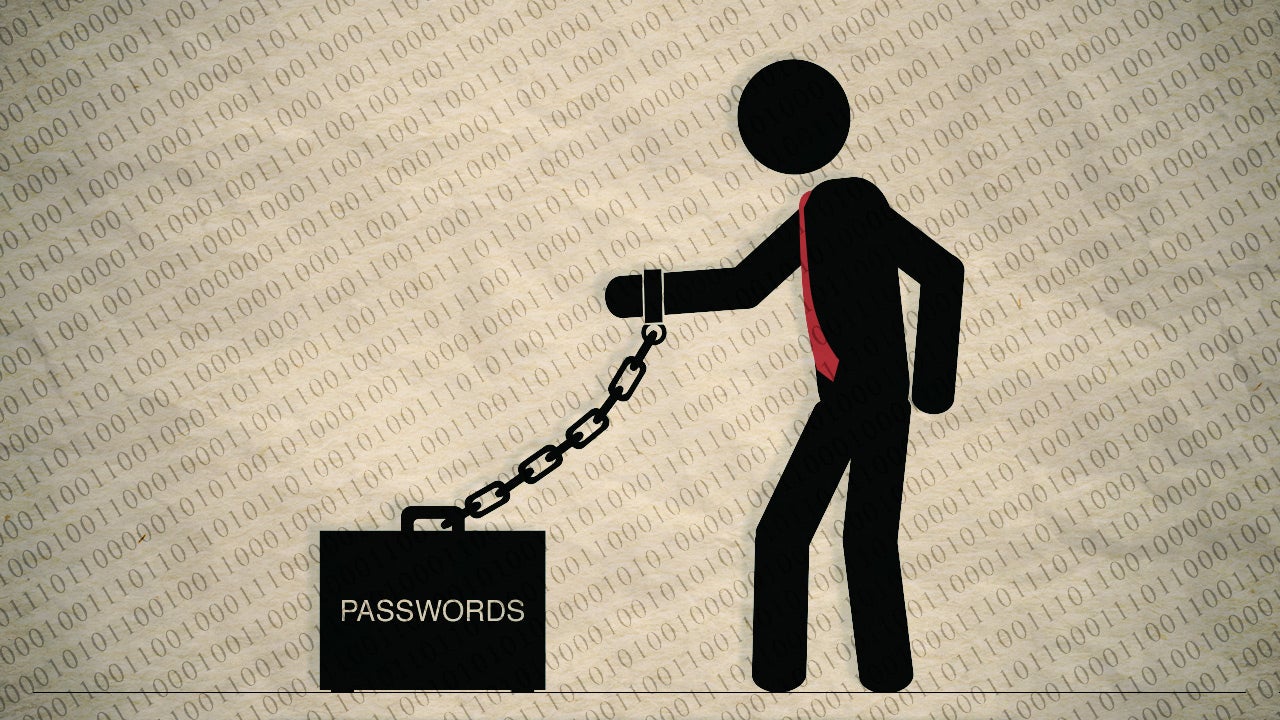 ---
Bad news first, folks. LastPass, our favourite password manager has been hacked. It's time to change your master password. The good news is that the passwords you have saved for other sites should be safe.
---
Amidst all the big Google I/O news, the company quietly made a major overhaul to Chrome's password manager — it's now a part of the revamped Smart Lock service. If you still haven't started using a secure app to store your passwords, this one's for you.
---
Forgot your Master lock combo? Or want some incentive to not use a Master padlock? There's a website for that.
---
Using two-factor authentication via your phone helps protect your online accounts, but having to type in an authorisation code as well as a password can feel like a hassle. Google is introducing a new hardware key that lets you log into Google via Chrome and then authenticate yourself by clicking on the key — no code required.
---
We've talked a lot about password security, and how you should be using longer, complex passphrases, rather than short passwords. In this video, Edward Snowden explains why you should use passphrases in a way all your friends and family can understand.
---