Windows/Mac: Dashlane, one of our favourite password managers, just took the wraps off its latest version. Dashlane 3 now features emergency contacts who can access your passwords if you're unable to, secure password sharing for teams or families, and it's even lighter on system resources than ever.
---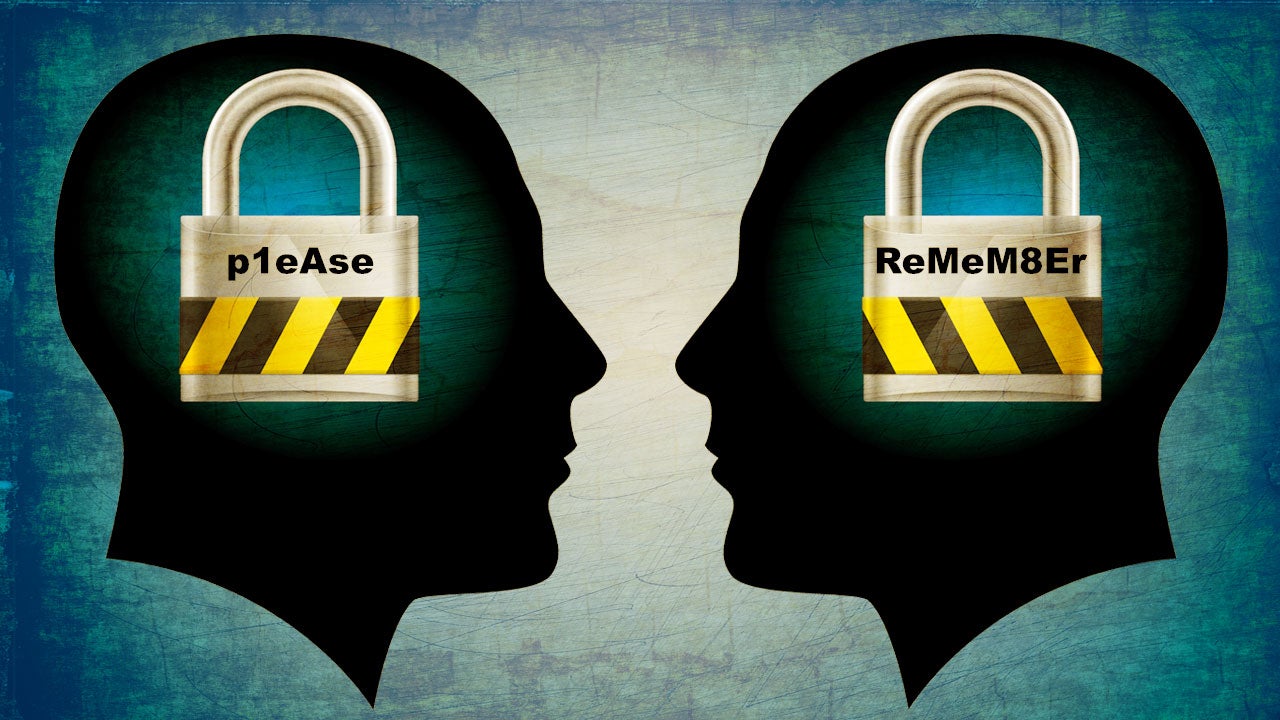 ---
It has been almost three months since the Heartbleed bug was revealed and many thousands of computer servers still need to be fixed.
---
Dear Lifehacker, I am quite security-conscious when it comes to online accounts and use strong passwords via LastPass and two-factor authentication wherever possible via SMS. However, I will be travelling overseas soon, and getting a new SIM card and number. How can I keep my accounts secure while travelling and not need to receive text messages?
---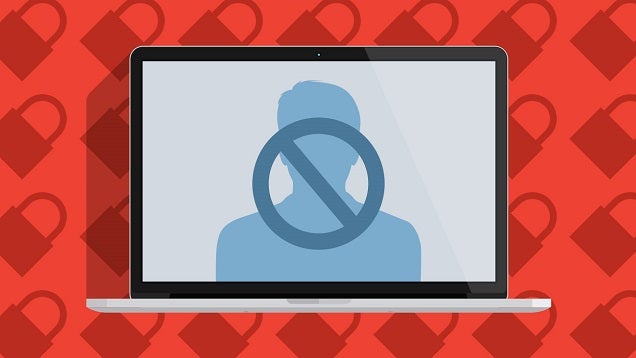 ---