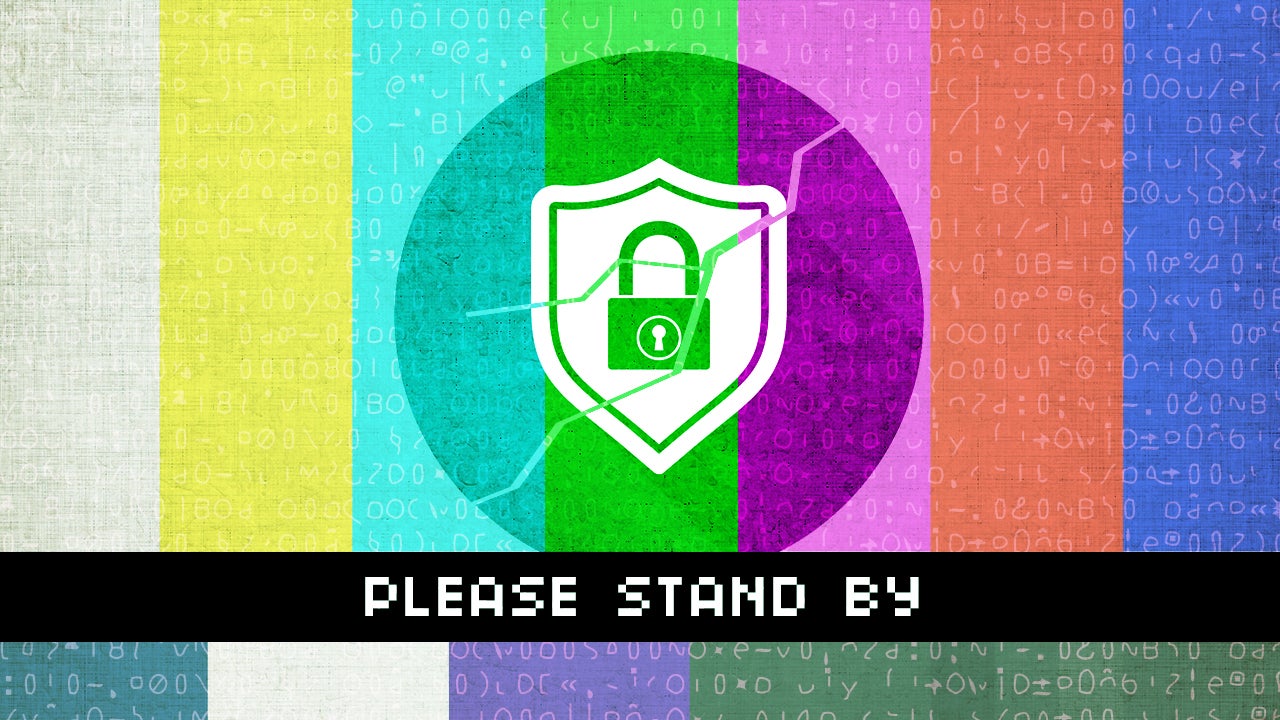 ---
Routers often come with easy-to-guess passwords out of the box, which is why you always need to change the default settings. For the wireless network name, many people choose something easy to remember, like your name or your address. If you use that personal information for the network name, you might make a hacker's job easier.
---
Sony has been in the news all week after its corporate servers were comprehensively hacked. But it's hard to give the electronics giant a pass mark for security when it turns out that staff were storing passwords in unencrypted files with names like 'Master Password List'.
---
iOS/Mac: Sick of typing in your password to unlock your Mac? FingerKey allows you to unlock your Mac using your iPhone's TouchID.
---
Another day, another password leak. This time it's PlayStation Network, 2K Games and Windows Live — three years after the last PSN compromise. CNET and Geek.com report that hacker group DerpTrolling claim to have seven million logins and 500,000 credit card data — including Twitter and Facebook.
---
Most of us are good about actively changing the passwords we use on a regular basis, but if you have an IP webcam that's constantly connected to the internet, it's important to take its security into account too. Make sure you're using a strong password, and you change it regularly. One web site is live streaming from 73,000 cameras worldwide to prove it, so if you haven't, change yours now.
---