Loading page
If you've been using Dropbox for over four years and you haven't changed your password since then, then two things are true. One, you haven't been reading Lifehacker very long. More importantly, two: Dropbox is about to make you change it.
---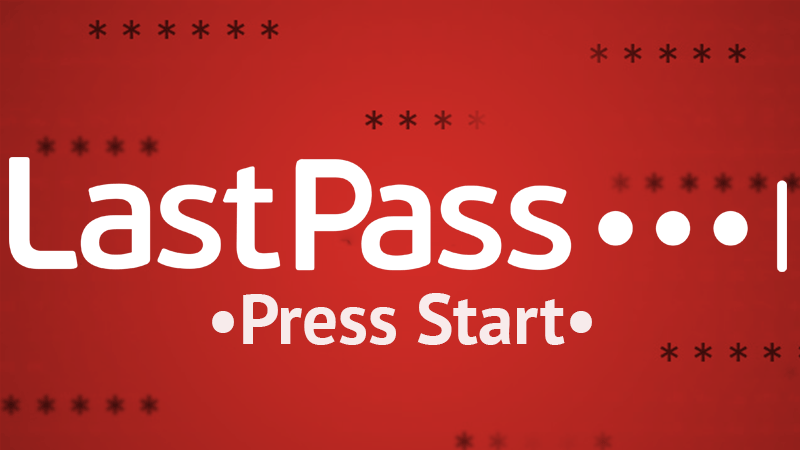 ---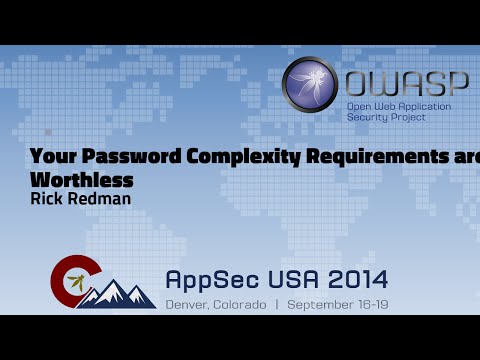 ---
In cyberspace we are facing password fatigue, caused by having to recall (seemingly) endless streams of (apparently) unrelated numbers and letters at odd times. One answer is to make those passwords longer and more incomprehensible. The logic here is that people have an unlimited capacity to remember such things, or perhaps they have an unquenchable desire to write passwords on yellow post-it notes. Why do we want or need passwords at all?
---
---
Dear Lifehacker, I am seeking your assistance because Lifehacker always has a REAL solution when others don't. My question is — how do I disable the password prompt in Windows 10 after my laptop wakes up from sleep mode? Hopefully you have one. If not, at least let me know that this is an issue with the OS.
---
Loading page