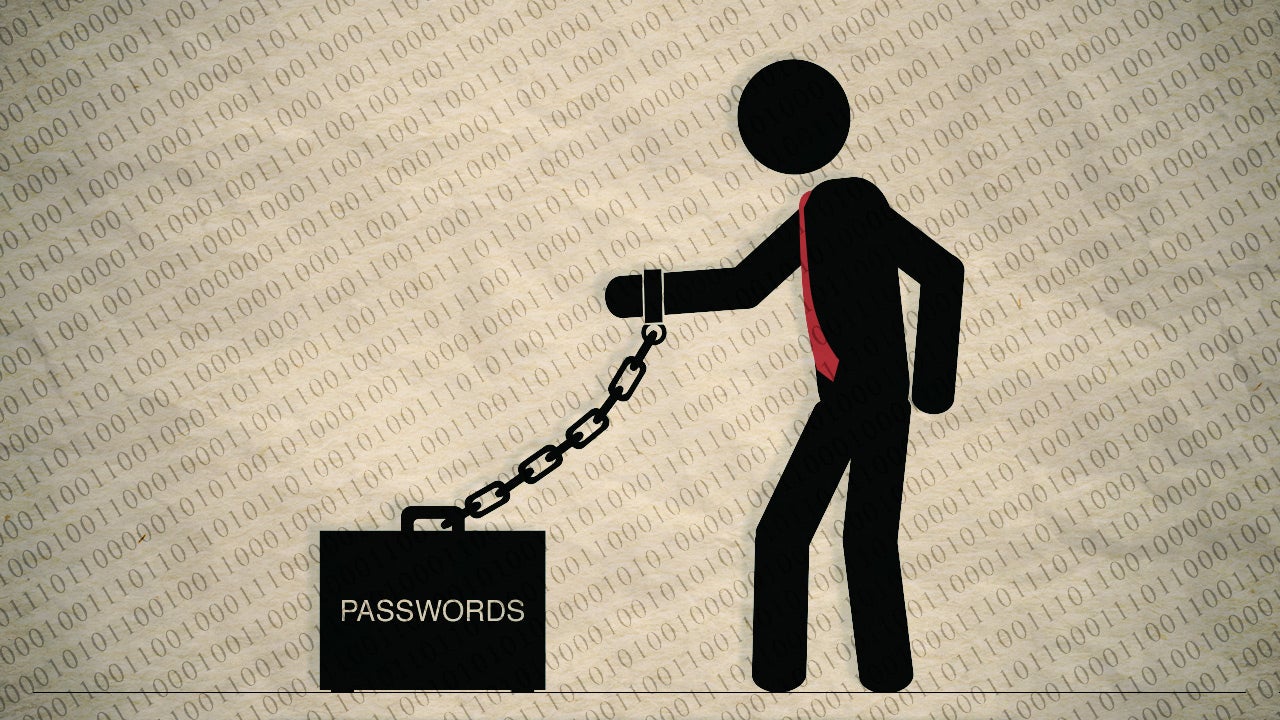 Using a password manager is smart security. That's nothing new. However, the best password managers keep your credentials locked behind a single "master" password that only you know. But what happens if you lose that master password?
---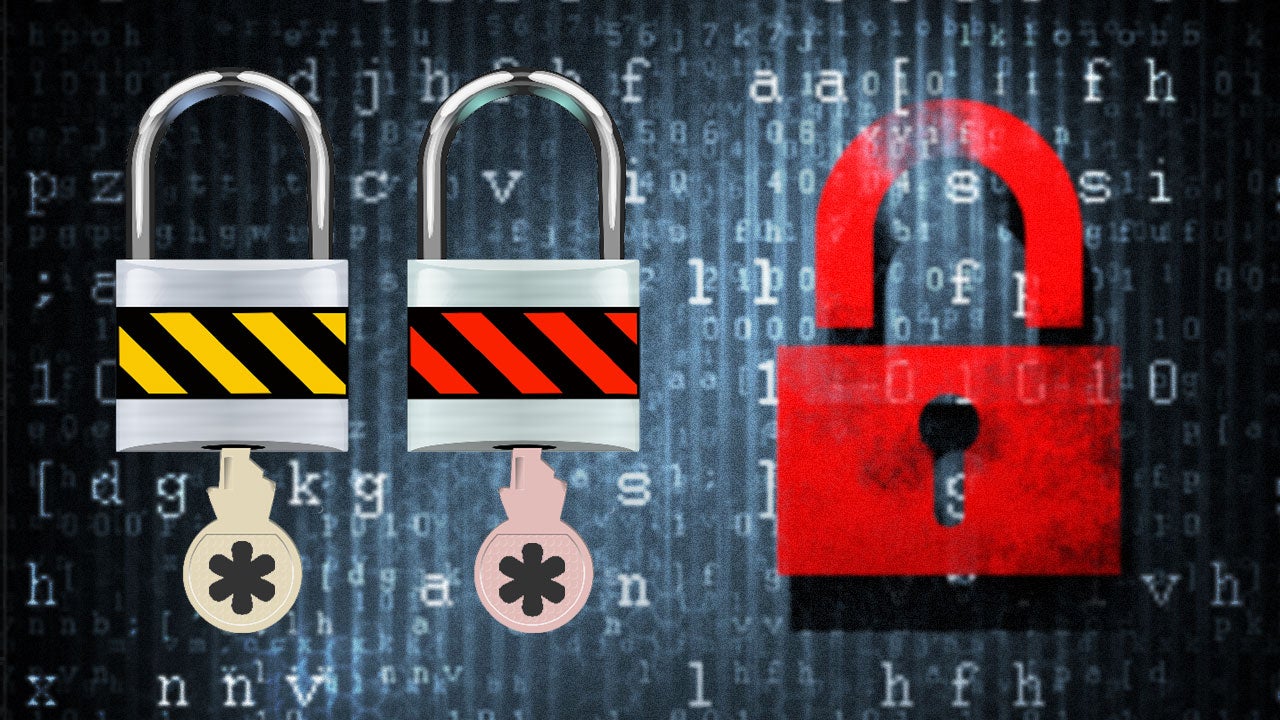 ---
One of the most frustrating aspects of security is that the basics get neglected. No matter how many times you remind people not to use basic passwords, people just keep on choosing obvious options — as a list of the most popular passwords of 2015 proves.
---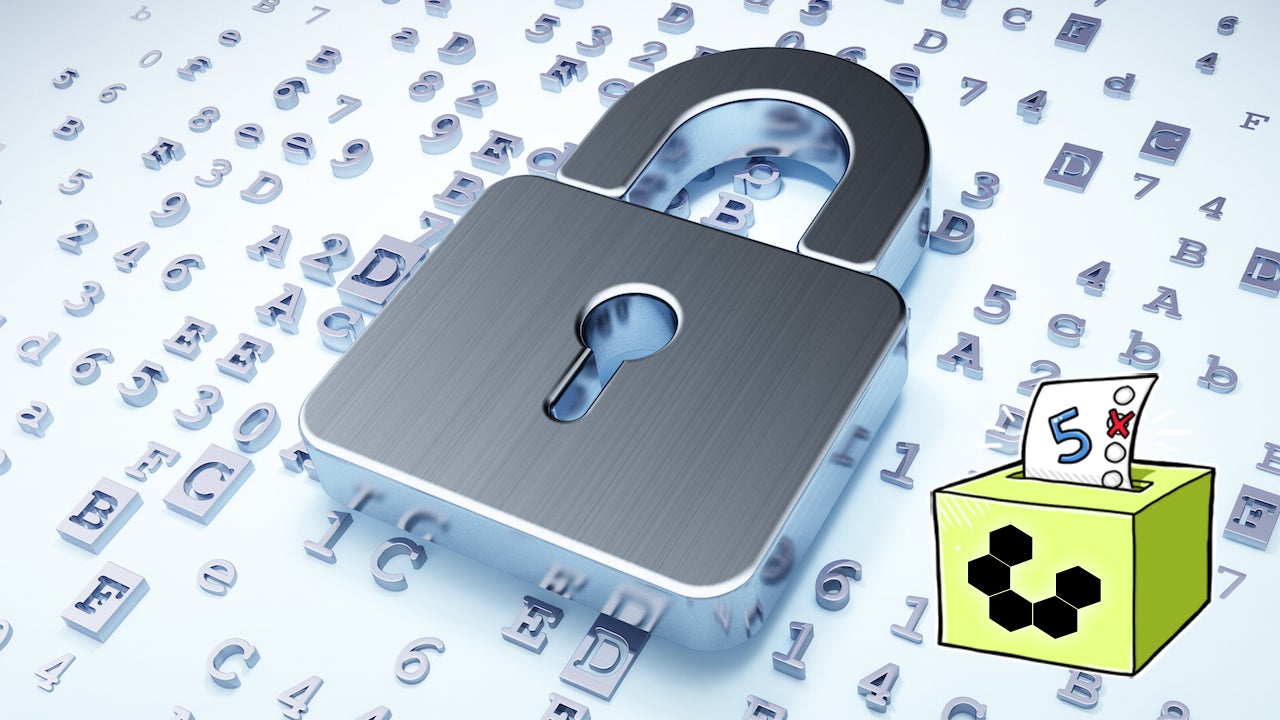 There was a time when all it took to be a great password manager was to keep your passwords in an encrypted vault. Now the best password managers give you the option to sync or keep passwords local-only, change web passwords with a click, and log in to sites for you automatically. This week, we're looking at five of the best options.
---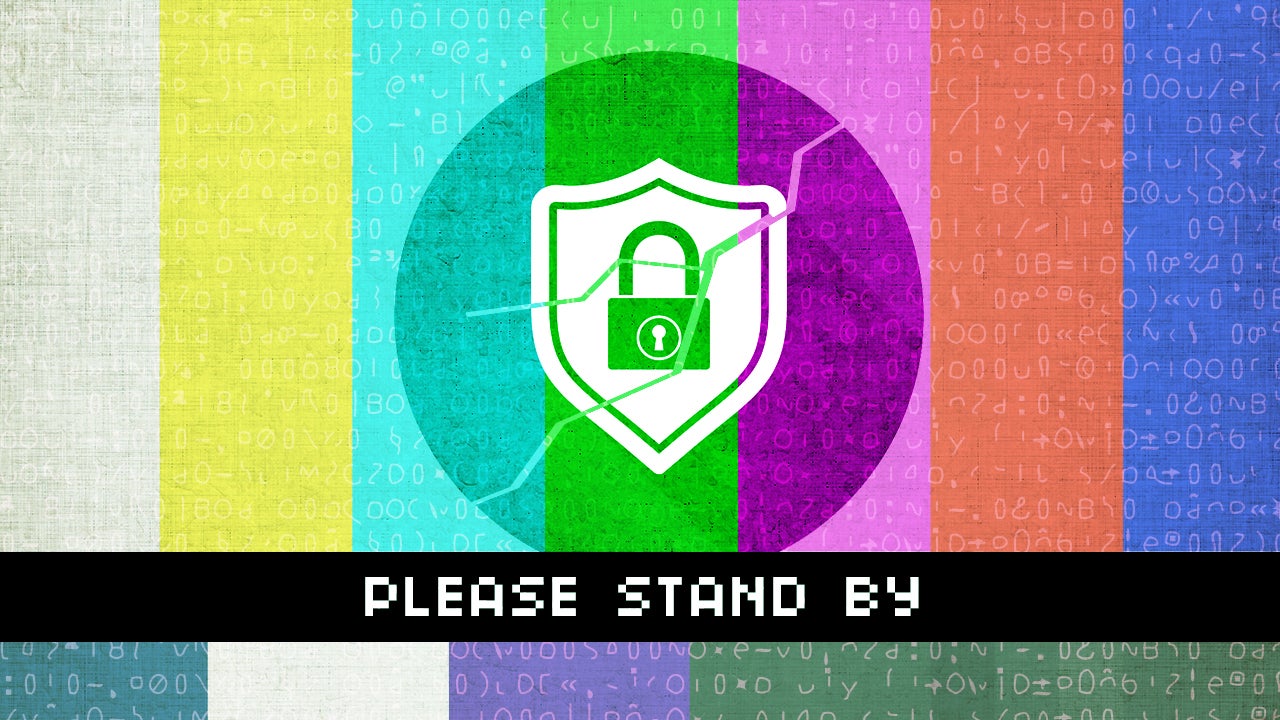 ---
Routers often come with easy-to-guess passwords out of the box, which is why you always need to change the default settings. For the wireless network name, many people choose something easy to remember, like your name or your address. If you use that personal information for the network name, you might make a hacker's job easier.
---