Loading page
There's got to be an easier way to remember all your passwords than keeping them on a Post-it that inevitably gets lost. And there is: Sticky Password Premium.
---
If you haven't got around to completing the Australian Census yet, you need to do it right now. From September 23, census holdouts will start to receive less-than-friendly visits from the ABS. If you don't have a sufficient excuse for not submiting the form, you could face penalties of up to $180 per day. If you've forgotten your Census login code, are concerned about privacy or have no idea what's going on, here's what you need to know.
---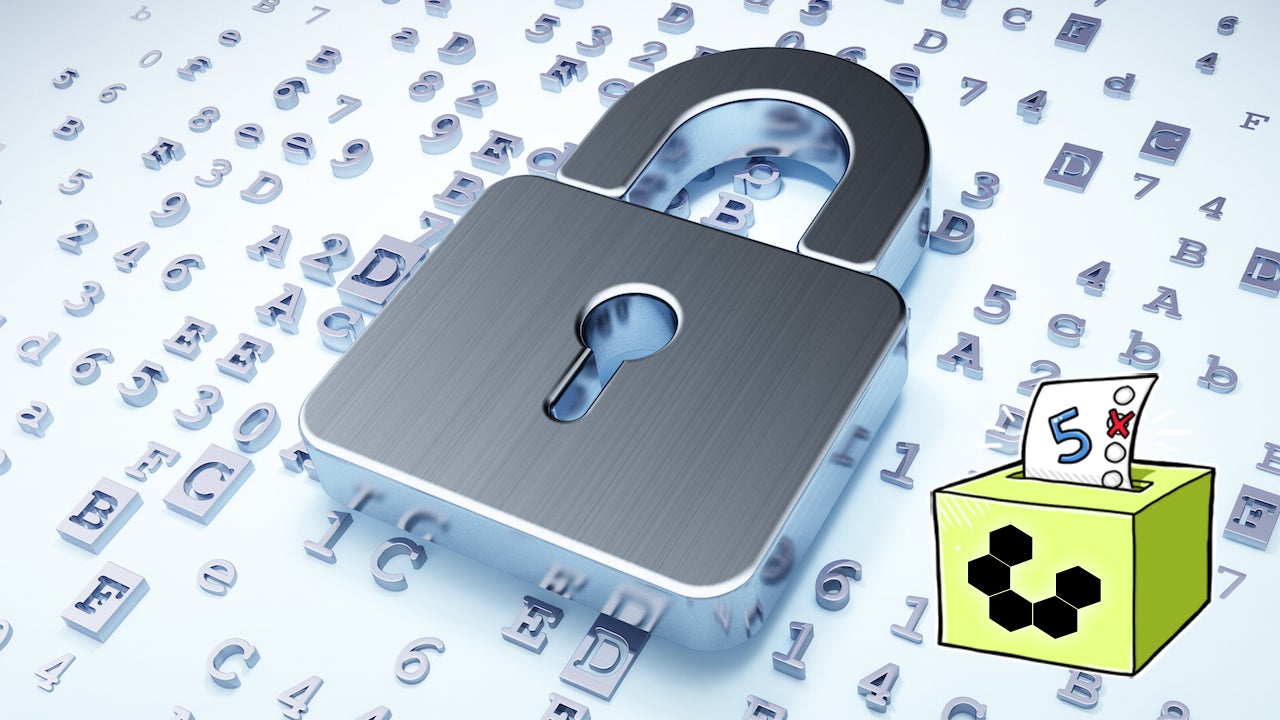 There was a time when all it took to be a great password manager was to keep your passwords in an encrypted vault. Now the best password managers give you the option to sync or keep passwords local-only, change web passwords with a click, and log in to sites for you automatically. This week, we're looking at five of the best options.
---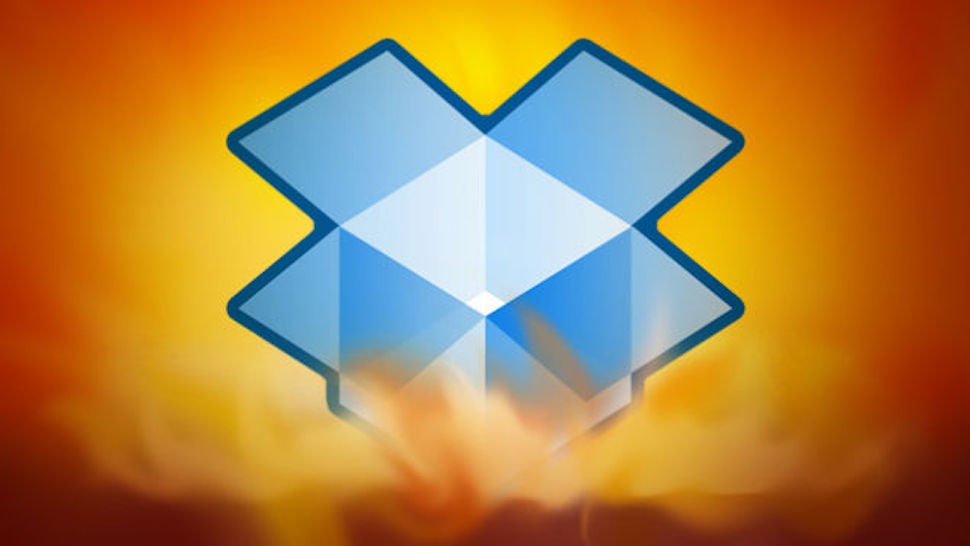 ---
If you've been using Dropbox for over four years and you haven't changed your password since then, then two things are true. One, you haven't been reading Lifehacker very long. More importantly, two: Dropbox is about to make you change it.
---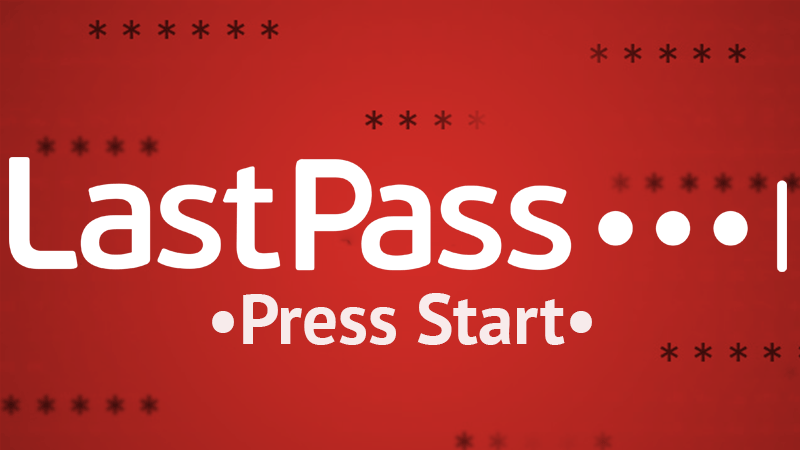 ---
Loading page