Amaysim is one of the most popular prepaid carriers for Lifehacker readers, but there has always been one big complaint: it uses Optus' older 3G network. That's all set to change around April next year, when Amaysim finally introduces 4G plans.
---
Yesterday, NBN Co announced that it had successfully renegotiated its $11 billion deal with Telstra to acquire its existing copper network, as well as setting up contracts to buy and continue using the cable (HFC) networks owned by Telstra and Optus. While we're seeing lots of high-fiving going on about the deal and how it might speed up the rollout of the National Broadband Network, there are still lots of uncertainties — especially in terms of when consumers will actually get to enjoy the fruits of these arrangements.
---
Cash by Optus is the latest mobile payments solution to enter the local market and the first to be offered by an Australian telco. Like other contactless payment systems, it allows customers to instantly pay for goods and services below $100 with their Android devices. Best of all, the service isn't tied to a specific bank and uses your phone's inbuilt NFC which means no sticker is required. Hurrah!
---
Choosing a prepaid plan from an MVNO usually involves some kind of sacrifice: either your data is minimal, your network is 3G only or your calls are overpriced. Yatango sells plans using the Optus 4G and 3G networks, but how does it compare to its rivals?
---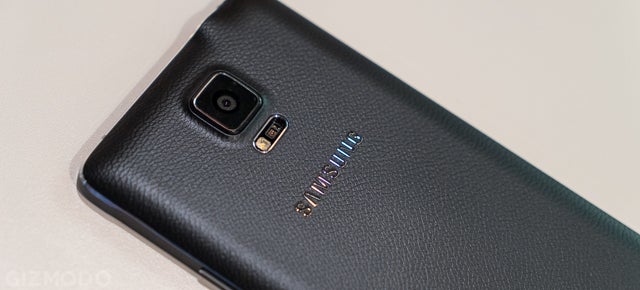 ---