Choosing a prepaid plan from an MVNO usually involves some kind of sacrifice: either your data is minimal, your network is 3G only or your calls are overpriced. Yatango sells plans using the Optus 4G and 3G networks, but how does it compare to its rivals?
---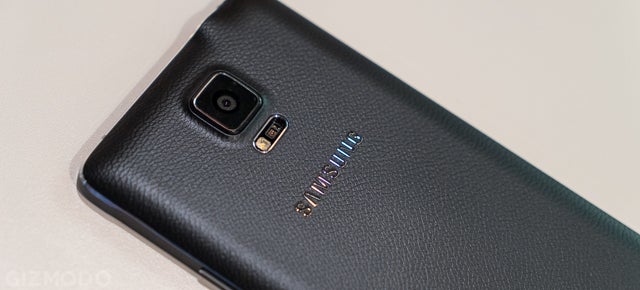 ---
With Dodo joining the ranks of ISPs offering pay-TV service Fetch TV, it's worth considering your Fetch TV options. Here are the current deals from each ISP that offers it.
---
---
---
It was late to the party, but Optus has finally released its iPhone 6 Plus pricing (though you can't pre-order the bigger handset). We've added all the details to our full Planhacker guide.
---
Buying on contract means you won't have to pay up-front for an iPhone 6 or iPhone 6 Plus — but you could actually end up paying more for the same phone, calls and data than you need to. Here's how much you can save by buying up-front and choosing the right prepaid plan — up to $450 compared to a 24-month contract.
---