Loading page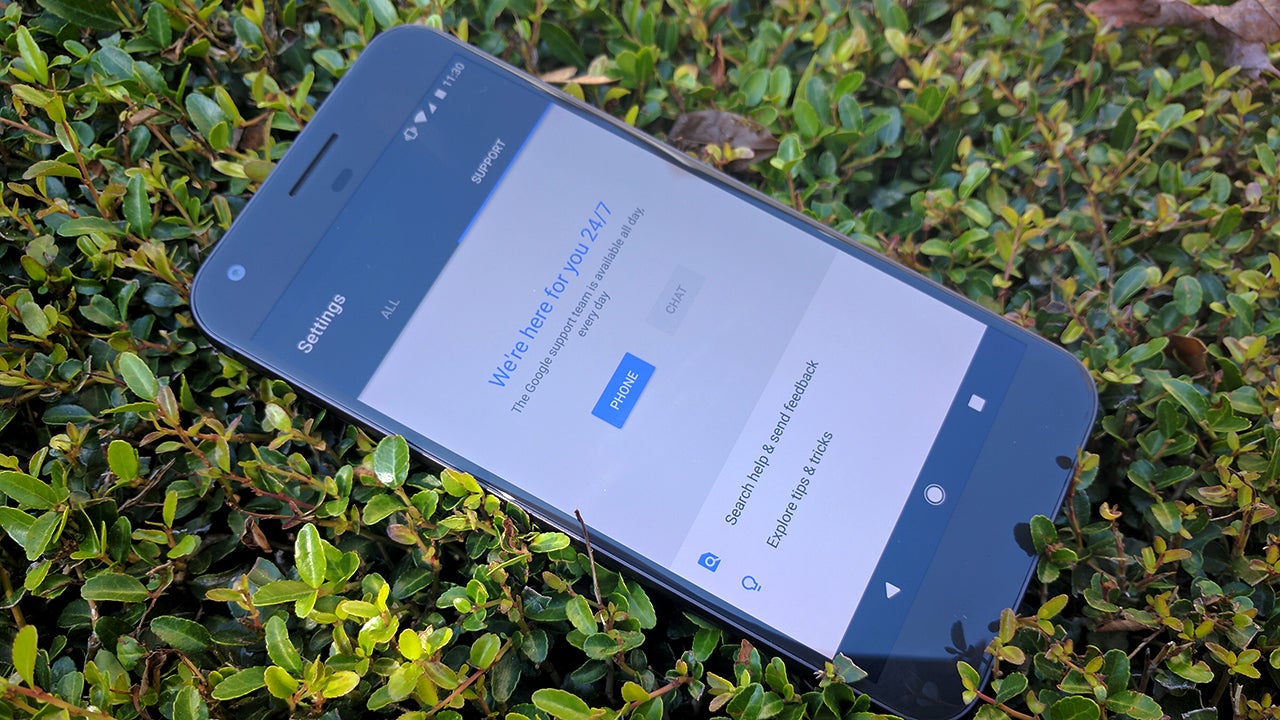 ---
I've been using a standing desk for a few months now and I love it. It makes me feel more productive, keeps me active and cost me next to nothing to set up. Still, I had some growing pains. If you're thinking about setting up a standing desk, here's what I learned so you don't have to.
---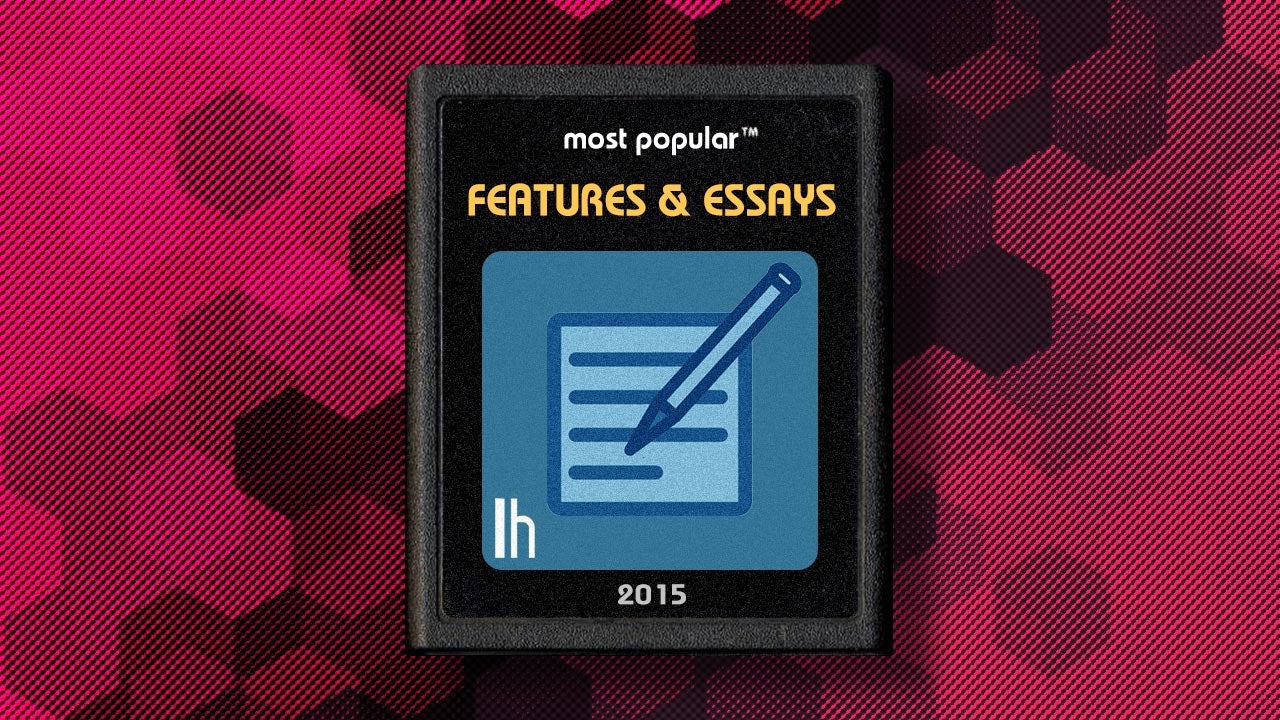 How-Tos and explainers may be our bread and butter at Lifehacker, but occasionally we just have to share a rant, personal story, or exposé. Here were our best features and essays in 2015.
---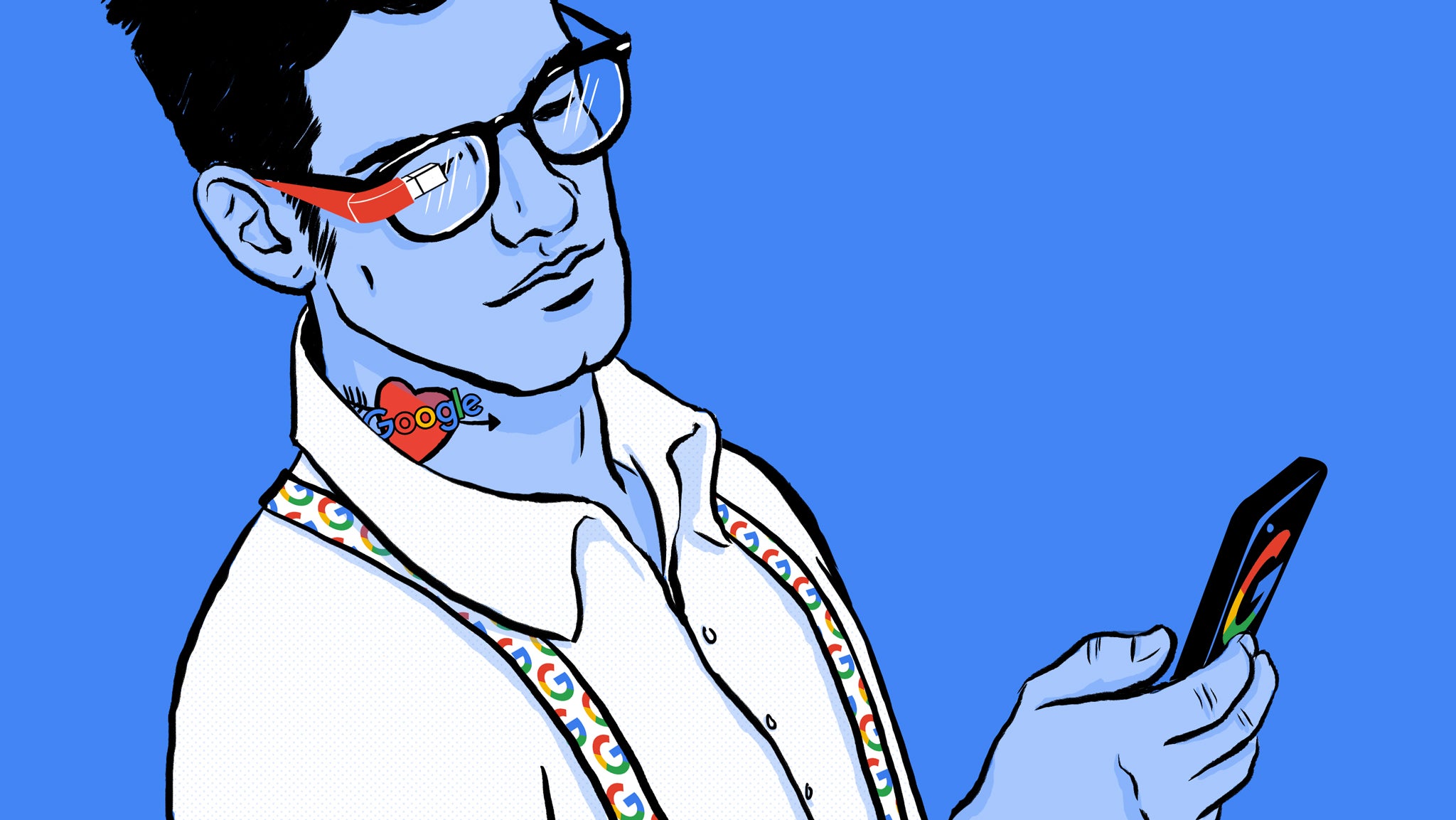 ---
---
---
In less than a month, the next generation of video game consoles will be upon us. On November 22, the Xbox One will officially launch in Australia, followed by the PlayStation 4 on November 27. Doubtlessly you've already spent plenty of time deciding which console is best for you — but have you considered holding off altogether? Here are five reasons why you're probably better off waiting at least a year.
---
---
---
Loading page