We've all seen the utopian product demos where lights, TVs and thermostats automatically activate and adjust to optimal settings as someone enters their home. But those demos usually require everything to come from one vendor. openHAB might provide the middleware solution for the Internet of Things in the home.
---
---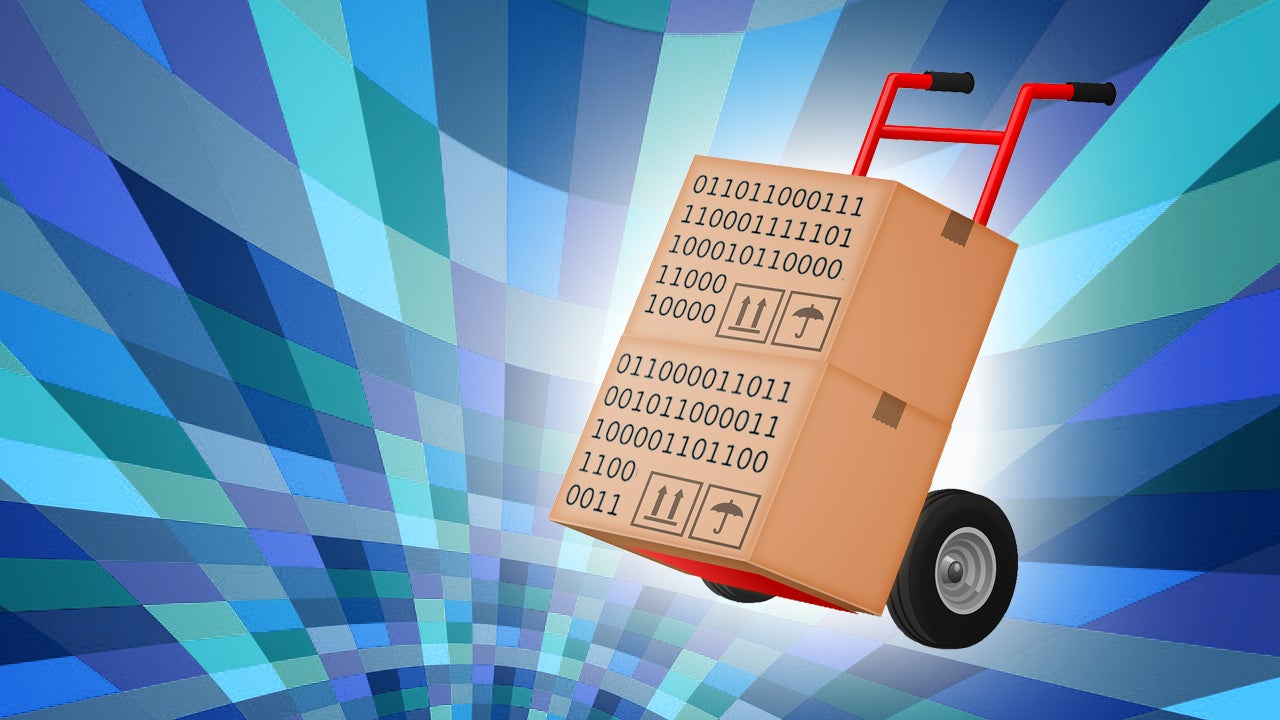 Google announced last week that it was shutting down Google Code, its hosting service for open source projects and coding initiatives. If you haven't already migrated your projects to another service, you'll need to do so. Here are a few alternatives that can get you up and running quickly.
---
Alongside its Apple Watch and MacBook announcements today, Apple also announced ResearchKit, an open source project that will collect health data from iOS devices and use it for medical research projects. It's an intriguing concept, but Australians won't be able to use it at launch.
---
Microsoft's part in a $US70m investment in CyanogenMod has raised many eyebrows: why is Microsoft investing in a popular version of the Android mobile phone operating system, when it has its own competing Windows Phone product? The firm's motivations behind investing in the most open version of the Android operating system have justifiably made open-source advocates decidedly nervous.
---
---
Last year, Microsoft made its Roslyn .NET compiler project open source. While it was originally hosted on Microsoft's own CodePlex site, Microsoft has now shifted it to GitHub.
---
In a move that would have been unthinkable a few years ago, Microsoft has made its development platform freely available and ready to support not only Windows, but Macs, Linux and Apple, and Google's mobile phone platforms. Microsoft will now be working with organisations like Xamarin who have been providing a version of this platform across different mobile operating systems for some time but doing so without explicit and direct support from Microsoft.
---