Loading page
Of all the online threats that put your computer at risk, ransomware is probably the most unsettling. But how does one become infected? This video from online security provider Kaspersky shows a ransomware attack taking place through Microsoft Word.
---
It's often difficult to be yourself completely in an office and people often wear a mask in their workplace to maintain a level of professionalism. That's not a bad thing, but some of these people may be wearing a mask to hide the fact that they're pathological gossipers. How can you pick them out when they're hiding in plain sight? There are some ways to identify them.
---
Few things irritate office workers more than booking a meeting right over lunch. Sure, it may be the only time most people's calendars are open, but that's probably because everyone's trying to get out of the office and have a meal. The solution is simple: don't schedule lunch meetings unless you're buying lunch.
---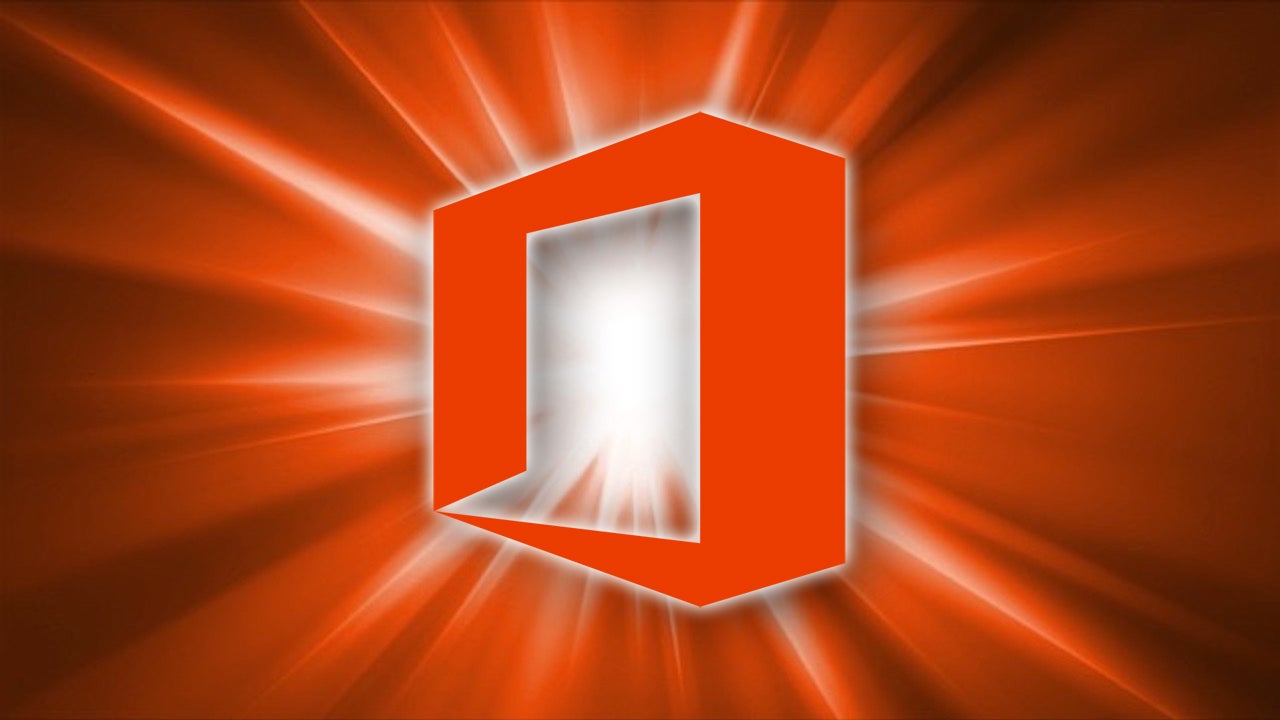 ---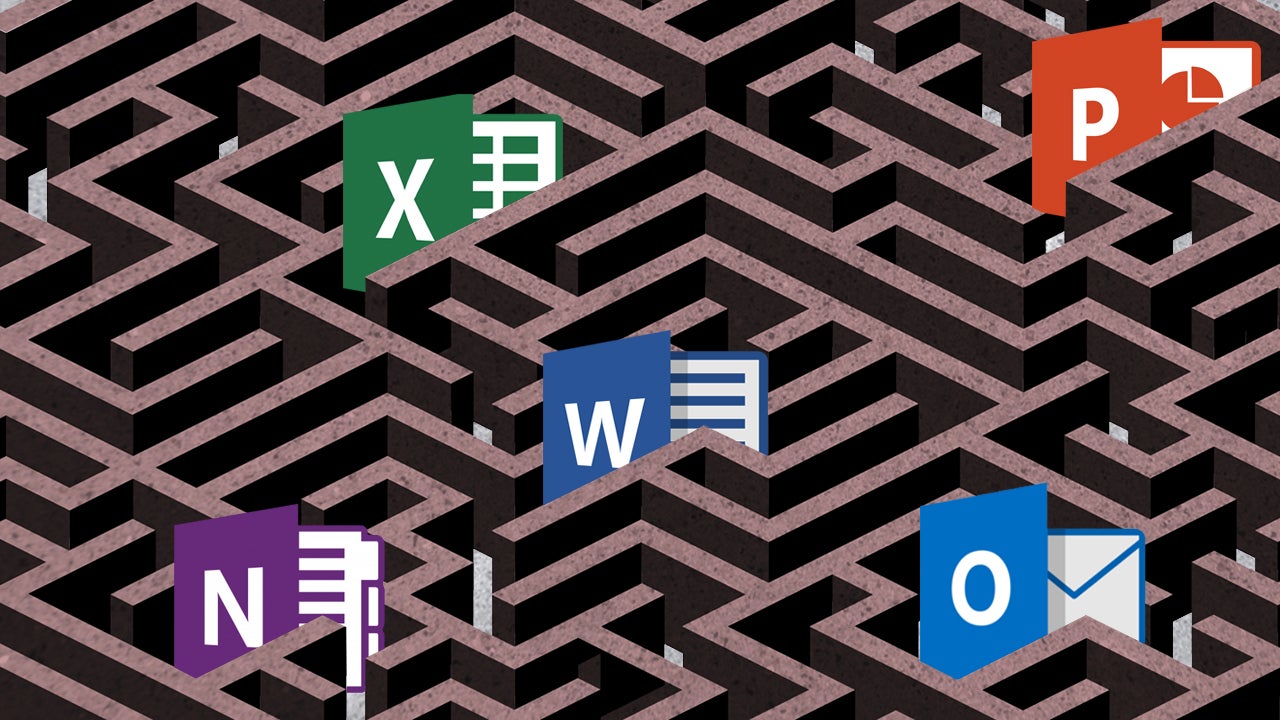 Last week, I tried to get a subscription to Microsoft Office. I expected to simply find an Office licence that included what I needed for a simple price. Instead, I discovered that Microsoft's Office licenses are infuriatingly complex, making it nearly impossible for anyone to get what they need without overspending.
---
No matter what business you're in, the cost of running an office hurts. Ongoing costs like stationary, paper and electricity may not raise eyebrows day-to-day, but in the long run will detract significantly from the bottom line. And that's not even counting your time.
That's why it pays to implement the right technology. Smart lights and thermometers can cut down on your electric bill. The right computers or printer can reduce the time you spend fiddling with paper, dealing with breakdowns — and picking up more supplies.
---
PayPal is the latest company to ditch support for "fringe" phone operating systems: Windows Phone, BlackBerry and Amazon's Fire OS. This decision comes on the heels of Microsoft's announcement of getting rid of a further 1850 jobs; mostly from the remnants of its acquisition of Nokia. It was the latest terrible business decision from a company that is fighting its slow slide to irrelevance…
---
As more people turn to freelance work and self-employment, the home office is fast becoming the new norm. Working from home welcomes the luxury of freedom that's hard to find in a conventional office setting. However, the comfort of your own home may also act as a distraction, so it's important to design a fully functional workspace that is both stimulating and inspiring, to boost your productivity. Here are five tips on setting up the ideal home office, for maximum comfort, style and efficiency.
---
Over the past few months, Microsoft has aggressively stepped up its campaign to get people to upgrade to Windows 10. Last week, the company made a sneaky change to its pop-up reminder. Closing this window no longer dismisses the update; instead it automatically schedules an installation, often without the user realising what they agreed to. If you're sick of having Windows 10 pushed on you all the time, here's how to stop those incessant reminders.
---
Loading page