From free upgrades for (most) Windows users through to a new push into holographic computing, Microsoft unveiled a lot of Windows 10 and Office features today during a media briefing. We've rounded up all the key announcements — and looked into some of the key issues that weren't discussed.
---
Android: Today, Microsoft announced that it is expanding its Office for Android beta. Now, you can install it on any 7-10″ ARM-based tablet running KitKat or higher. You don't even need an invite anymore.
---
Sway could be a PowerPoint killer, and oddly enough, the free presentation tool is from Microsoft.
---
---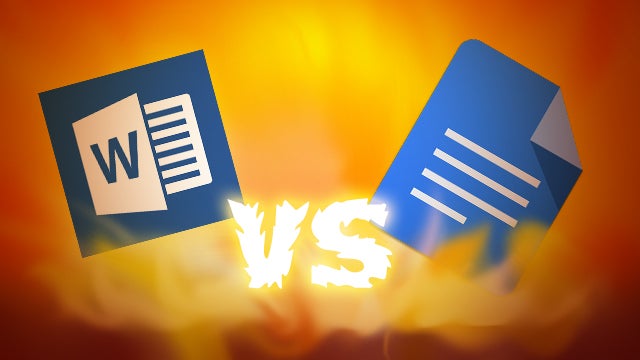 This year, Microsoft has made Office available for the iPad and iPhone, has releaed a preview version for Android, and has cut the price for the mobile version to free. Meanwhile, Google Drive and its associated apps has been building out features as well. Today, we compare the two on mobile.
---
iOS/Android: Having launched an iPad version of the Office suite back in March, Microsoft has now made Word, Excel and PowerPoint available for the iPhone. It has also announced a preview of Office for Android tablets. And best of all, all the apps are now free.
---