Having announced it last month, Microsoft's cut-price edition of its Office 365 subscription suite, Office 365 Personal, went on sale yesterday. While it might be tempting to save $40 by purchasing the Personal edition, we think that's a mistake and you'd be better off with the Home edition. This is why.
---
The free online versions of Word and Excel don't have all the features of the paid version, but they're steadily coming closer. The latest batch of updates includes improved comment support in Word and the ability to correctly open spreadsheets which include VBA code in Excel.
---
Among its many awesome features, Microsoft Outlook allows you to easily map a contact's address using Bing Maps, making it simple to find their location. If you would rather use Google Maps instead, a simple registry edit will fix that.
---
Hey Lifehacker, Following last week's launch, I'm interested in getting Office 365 for my iPhone and iPad. I already have a 365 Home subscription, and I'm using three of the five licences. Do I need to use the remaining two licences, one for my iPhone and one for my iPad, to get full access to the apps on both devices?
---
---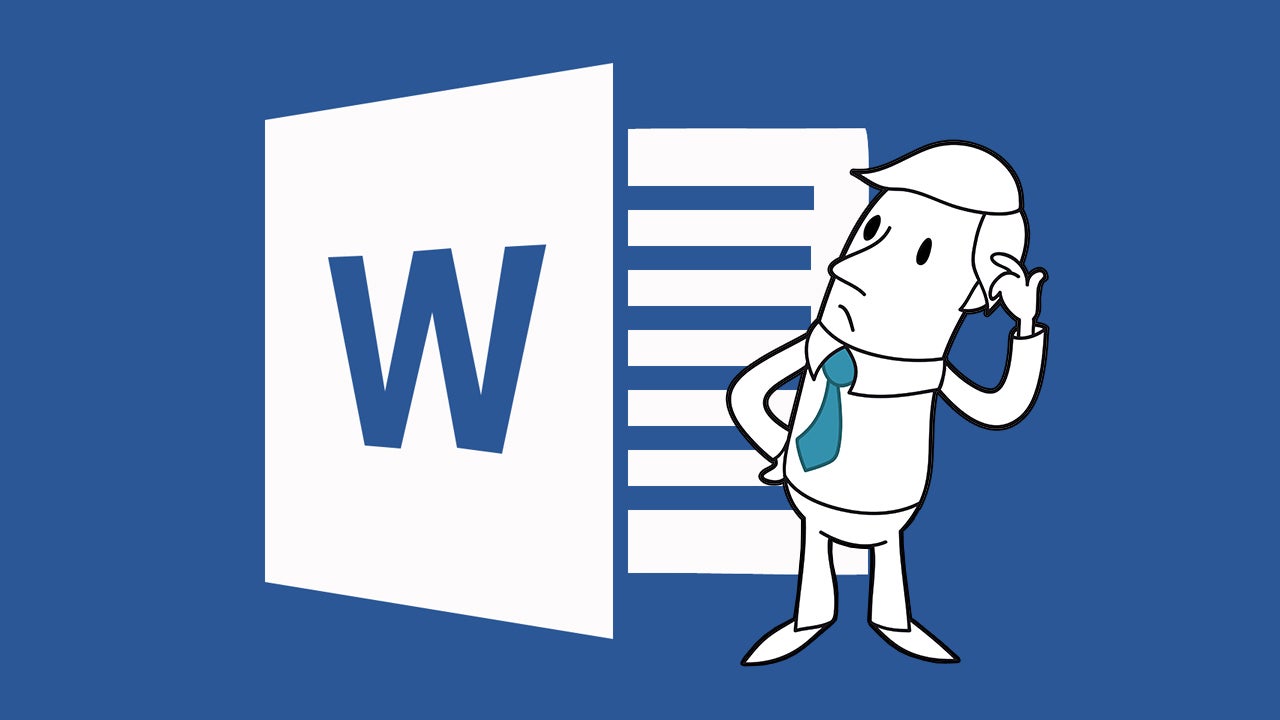 If you've worked with Microsoft Word much at all, you know how frustrating it can be getting formatting just the way you want it. While you can't remove all of the frustration, you can eliminate a lot of it by learning how formatting works in Word and which tools are available to help you control it.
---
Windows/Mac/Web: Big update for OneNote, Microsoft's excellent note-taking application, today. The software is also free for all users, and there's a brand-new Mac client, adding to the existing Windows, Android and iOS options.
---