Loading page
Android: OneNote is turning into a pretty killer note-taking app (especially after Evernote started limiting its free users). Today, its Android app is getting better with multi-window support, password protected sections, audio recording and more.
---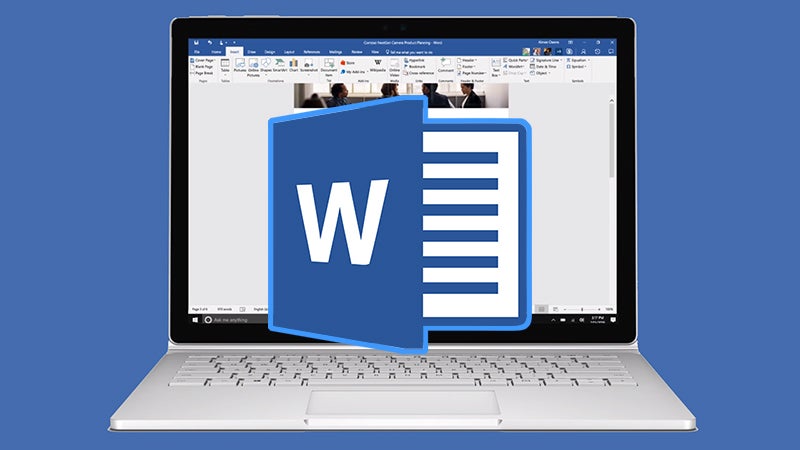 Microsoft Word is a beloved application used by typists all over the world. The program is packed with with all kinds of features, many of which you might never come across when you're typing up a report, short story, essay, or whatever else you might be working on. To help you uncover some of the lesser-known tricks the software is capable of, we present a bunch of our current favourites. Here are 18 tricks that will turn you into a master of Microsoft Word.
---
If you use Microsoft Word for work, or on any regular basis, you know how much time a couple of quick shortcuts can save you, especially if you use them every day. This graphic runs down eight tips for Word that may be familiar to daily drivers, but still useful for students, office workers, and resume builders alike.
---
This week at Microsoft Ignite in Atlanta, I was fortunate to see an up close preview demonstration of the new Office 365 cloud-powered intelligent capabilities first hand. This followed on from a panel discussion press Q&A with Microsoft's team who gave an insight into this and other keynote announcements. Here's what you need to know.
---
We've seen chair-based workouts before, but those just have you sit and step on a stationary chair. Trainer Kaisa Keranen amps up this idea with a quick workout that takes advantage of the best part of your office chair: the wheels.
---
If we all work side by side in an open-plan office or 'hot desk', moving from place to place, it's sure to increase collaboration! It turns out that may be wrong. If you don't have your own space, perhaps you are better off working remotely with your cat for company. Research suggests that in shared working spaces there were increases in 'employee social liabilities'; distractions, uncooperativeness, distrust and negative relationships. More surprisingly, both co-worker friendships and perceptions of supervisor support actually worsened. Read on to find out more.
---
Breaking up long hours of sitting with stretching or walking breaks sounds very nice in theory, but putting it into practice is easier said than done. Well, here's a yoga routine that takes you only three minutes to complete. (Plus, you don't even have to leave your desk!)
---
It doesn't matter how late you stay at the office. Your manager is going to appreciate it if you arrive early more, a recent study from the University of Washington concluded.
---
Loading page