Sway could be a PowerPoint killer, and oddly enough, the free presentation tool is from Microsoft.
---
---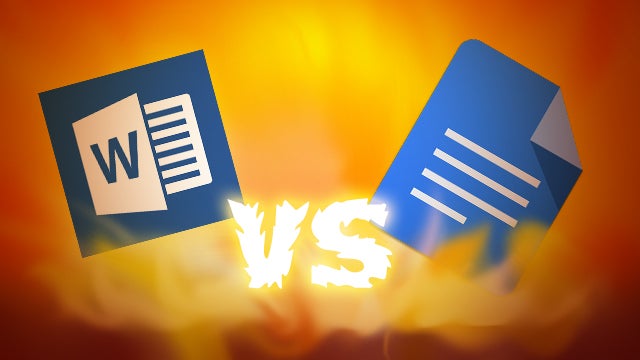 This year, Microsoft has made Office available for the iPad and iPhone, has releaed a preview version for Android, and has cut the price for the mobile version to free. Meanwhile, Google Drive and its associated apps has been building out features as well. Today, we compare the two on mobile.
---
iOS/Android: Having launched an iPad version of the Office suite back in March, Microsoft has now made Word, Excel and PowerPoint available for the iPhone. It has also announced a preview of Office for Android tablets. And best of all, all the apps are now free.
---
The resurgence in Office macro viruses shows no sign of slowing up. According to Sophos, attacks using Office's built-in Visual Basic for Applications (VBA) now account for more than a quarter of all document-based attacks.
---
Office Delve — Microsoft's technology to provide Office 365 customers with contextual search and notifications — has begun rolling out to Office 365 customers, and will reach most business users by early 2015. What does it do, and do you need it?
---