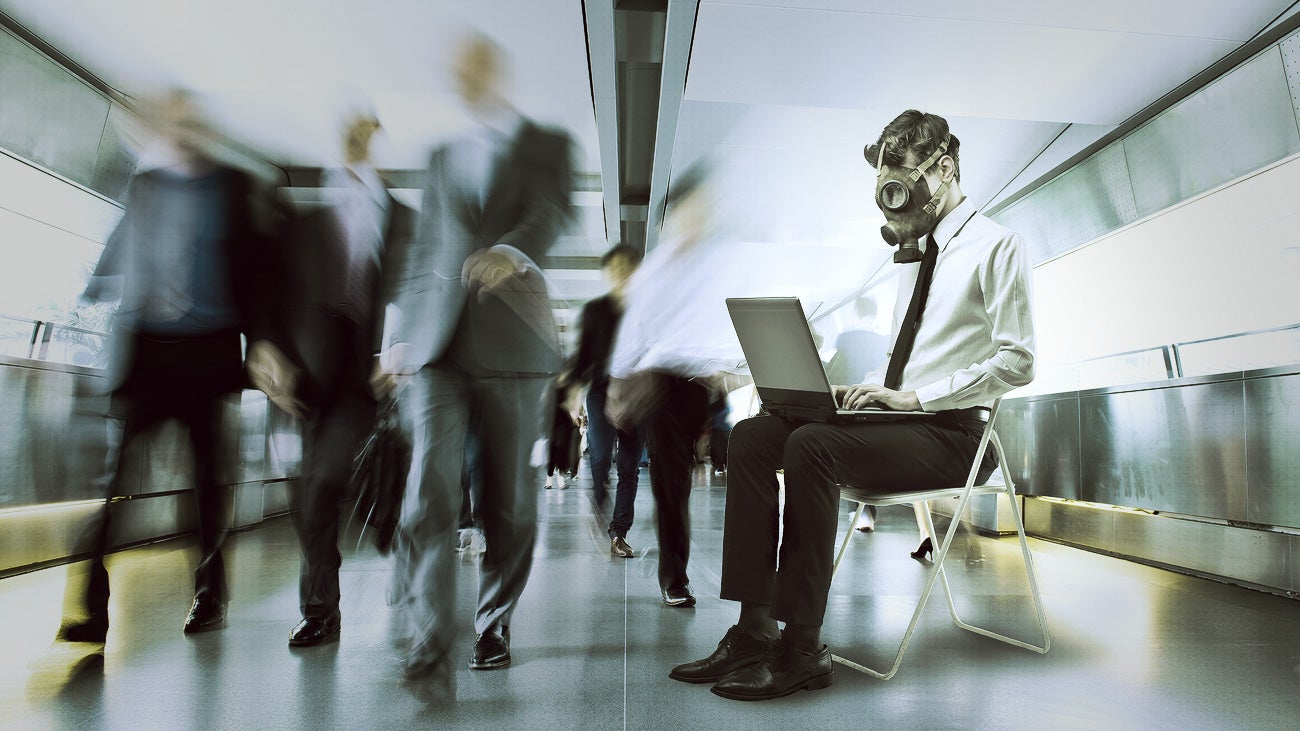 ---
It seems the world is finally coming to terms with the fact that humans evolved to stand, not to sit — well, health researchers, savvy office workers and many commuters, at least.
---
The next time your potential supervisor interviews you, listen to the pronouns they use to decode their management style — and avoid a potentially bad boss.
---
The term "workaholism" has been around since the 1971 publication of Wayne Oates' book Confessions of a Workaholic. But, despite increasing research into the idea, there is still no single concept of this phenomenon. This is problematic for tackling the issue which, if classified as an addiction, should be treated as such.
---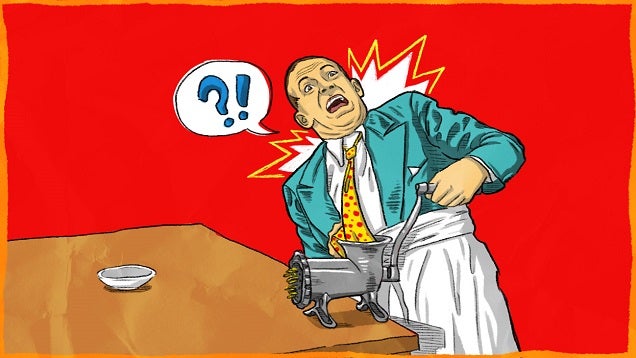 ---