Twitter is the latest tech company to reveal figures showing women are still underrepresented in the information and communication technology (ICT) workforce. Men make up 70% of the overall staff and women just 30%, according to a blog post by Janet Van Huysse, the company's vice president for diversity and inclusion.
---
Elevator pitches are those 30-second (or 128-word) opportunities to talk about yourself and why you matter. At a new job, consider giving the target of your speech a specific invitation to seek you out for your skills.
---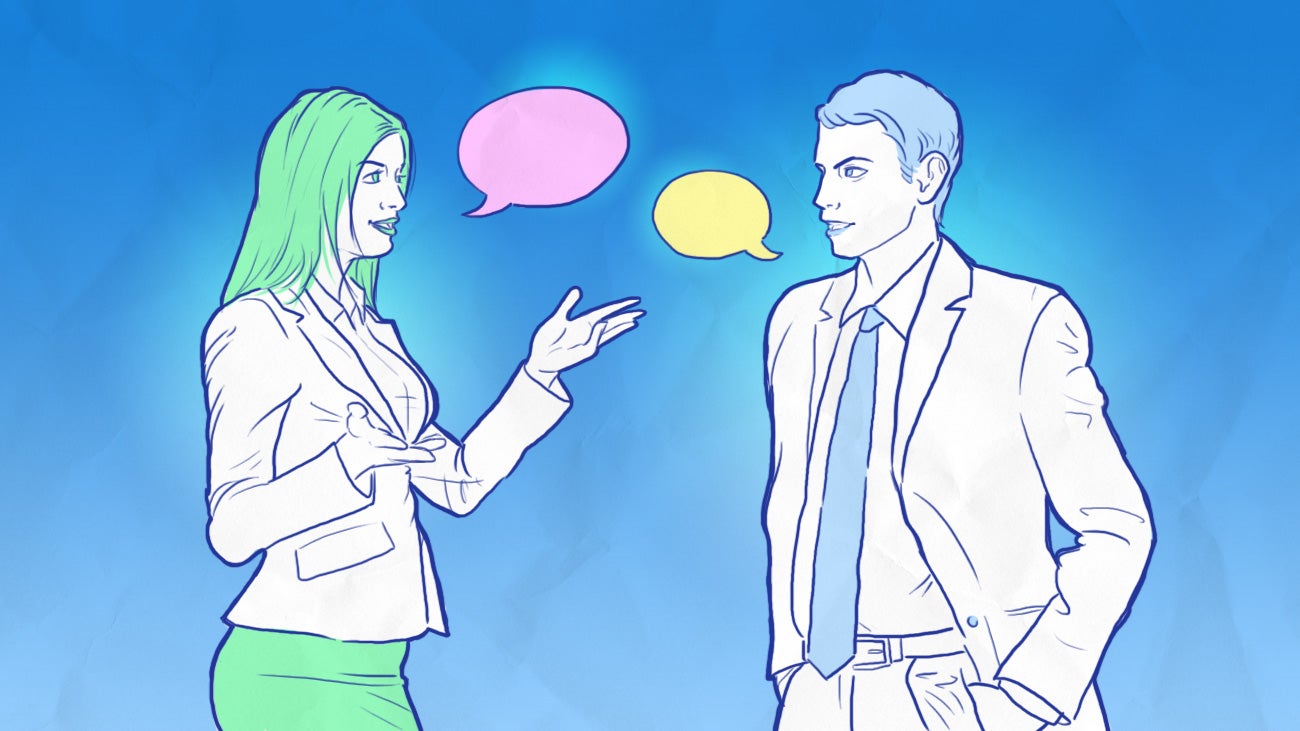 ---
Dear Lifehacker, I work in an open office environment, and I'd really like to put on my headphones and focus to some music while I work. I'm worried my coworker or boss might think I'm isolating myself, or not being a "team player" though. How can I explain I'm trying to be productive without coming off like I'm being defensive?
---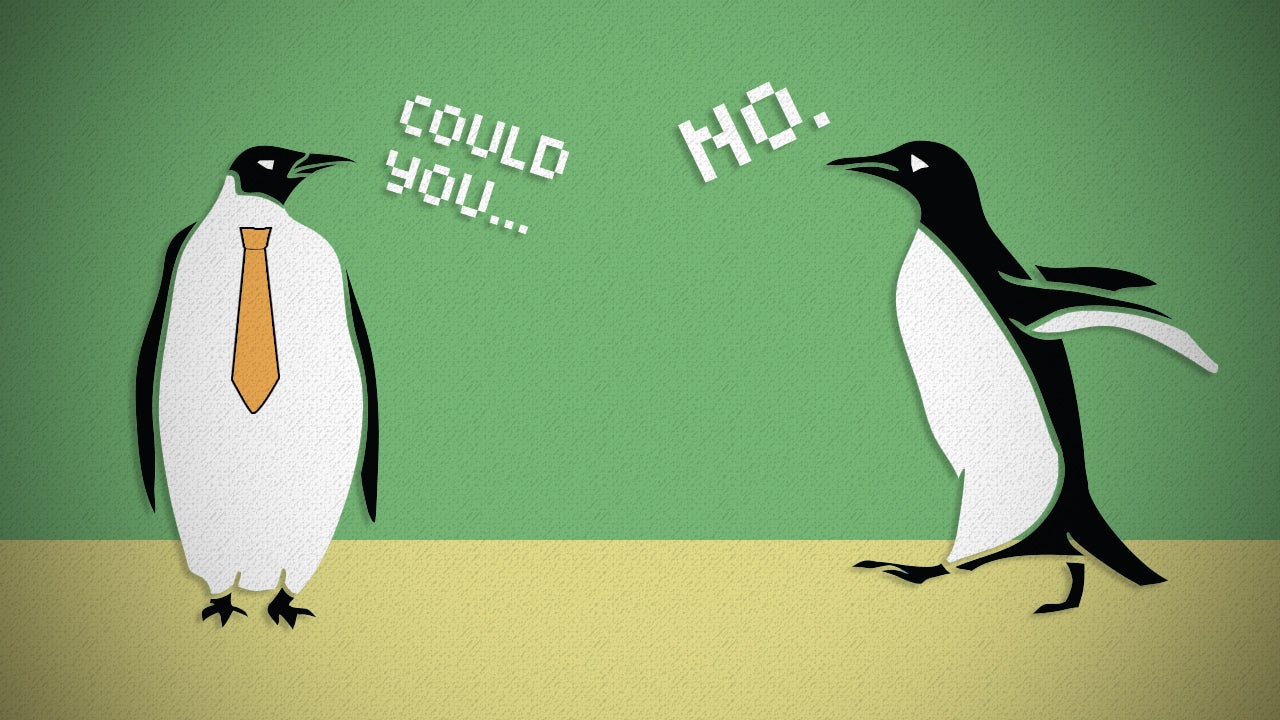 ---