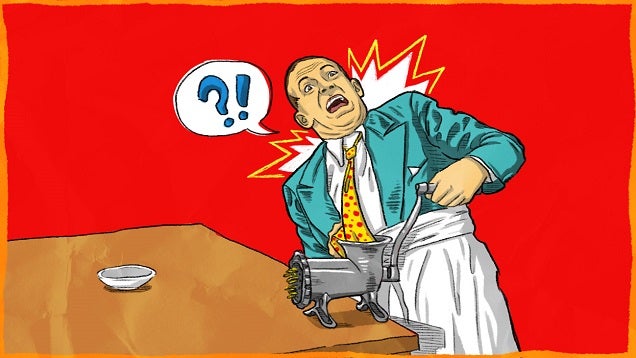 ---
If you work from home for part of the week, you may be tempted to make Friday your telecommuting day. Shifting that day to Wednesday, though, can help break up the week (and make it more likely that your boss will let you telecommute).
---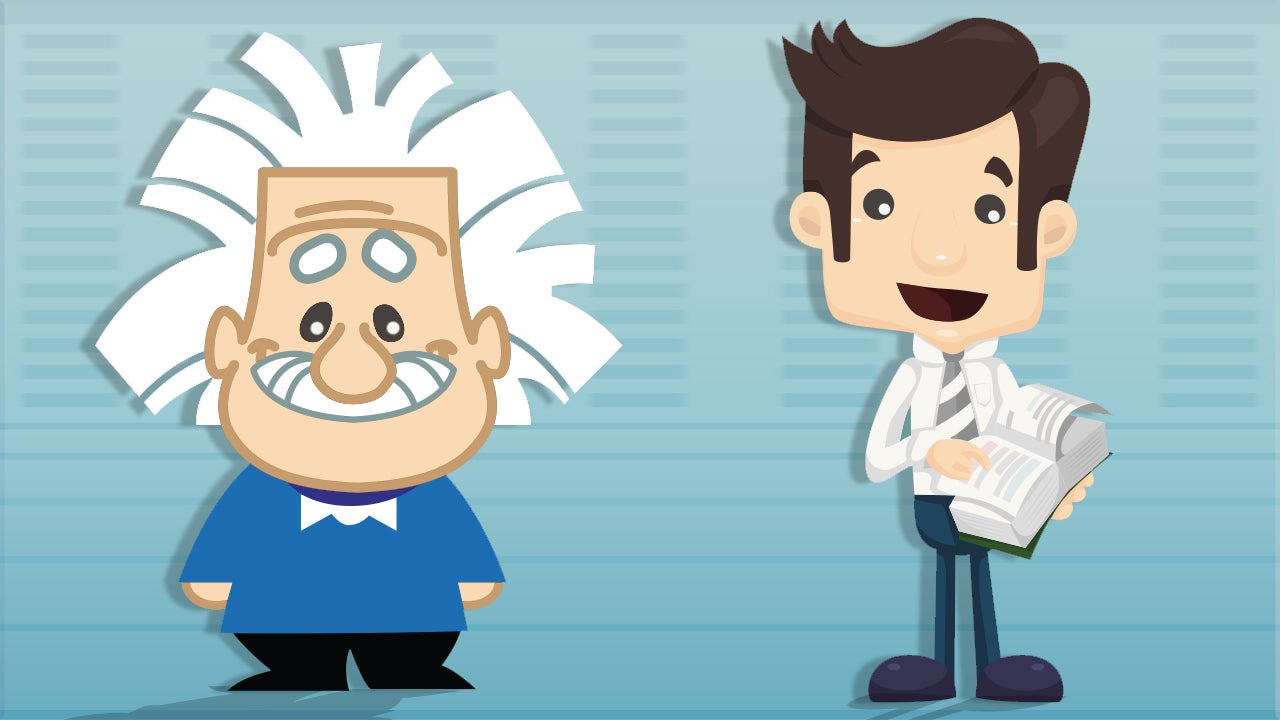 It's entrepreneurship gospel — hire those who are smarter than you. There's no mystery to this wisdom. Clever, skilled employees require less management, constantly teach you new things, and shore up your weaknesses. But while the rationale behind this oft-repeated tip is simple, executing it isn't.
---
Twitter is the latest tech company to reveal figures showing women are still underrepresented in the information and communication technology (ICT) workforce. Men make up 70% of the overall staff and women just 30%, according to a blog post by Janet Van Huysse, the company's vice president for diversity and inclusion.
---