So, there you are: It's that awkward moment when you're told that a fellow colleague is now your new boss. Your mind races as the news sinks in. As you hide your initial shock and force a smile you can't help but wonder — my lunch buddy is becoming my manager. Now what?
---
---
Data leakage has become a significant security risk to Australian businesses. A recent global research study conducted by the Ponemon Institute on data leakage found each security incident in Australian organisations cost an average $US2.8 million and that Australian organisations spend the second most worldwide ($US1.2 million each on average) on investigating and assessing data breaches.
---
---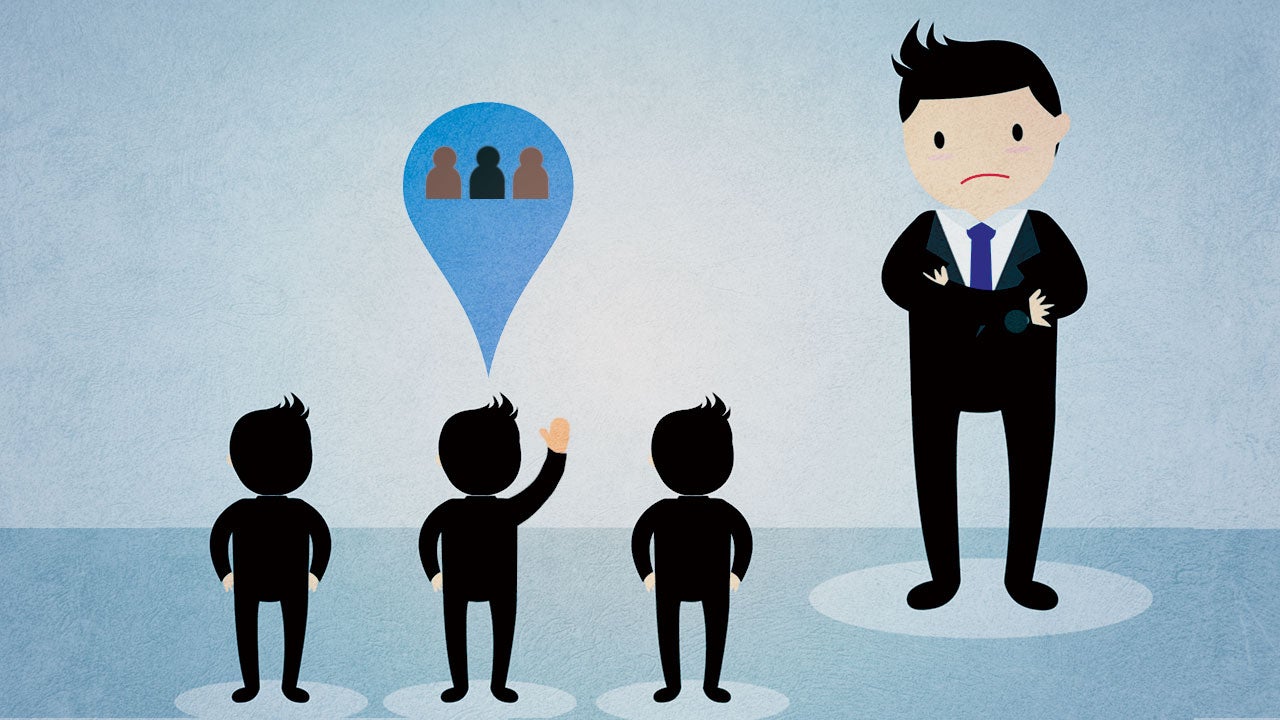 One thing becomes apparent after the honeymoon of a newly-launched career is over: Your employer — whether it's a scrappy startup or a massive multi-million dollar company — is not your friend. You are a resource. That means the only one you can trust, really, is you. Here's how to keep a cool head and stay in control of your career.
---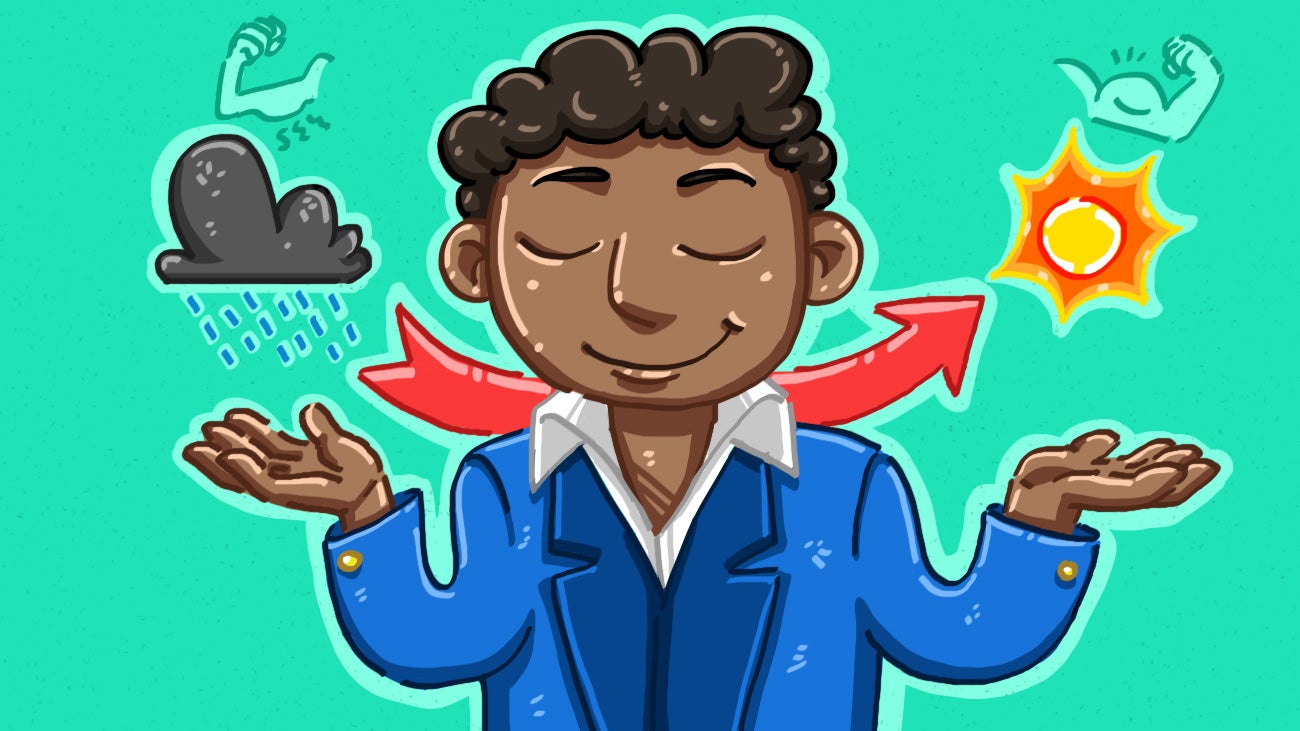 ---