Loading page
As Pokemon GO nears its one-month anniversary, the phenomenon is showing no signs of slowing down. Over the past few weeks, we've provided a wealth of advice, playing tips and trouble-shooting advice covering everything from combating battery drain to finding the best Pokemon in each state. Whether you're just starting out or are well on your way to becoming a pocket monster master, you need to read the following articles this weekend…
---
---
There are few things more debilitating in life than a hostile workplace. Usually the blame can be pinned on one or two people. You know the type we're talking about — they're the ones who are always complaining and tossing around insults. They thrive on gossip, blame their mistakes on others and will happily throw anyone under the bus if it could lead to a promotion. In short, they're arseholes.
Invoice2go CEO Chris Strode is keenly aware of the detrimental effect a few bad apples can have on staff happiness and productivity. He has subsequently implemented a strict "no-arsehole" policy to the hiring process. We think it's a strategy most businesses would do well to emulate.
---
Hi Lifehacker, I have recently started working for an organisation that is still finding its feet. Over the years, there have been various mistakes in communication. Unfortunately, those mistakes have resulted in a lot of resentment between members of the organisation. No one party is entirely in the wrong, but none is entirely right either, it seems.
---
It's often difficult to be yourself completely in an office and people often wear a mask in their workplace to maintain a level of professionalism. That's not a bad thing, but some of these people may be wearing a mask to hide the fact that they're pathological gossipers. How can you pick them out when they're hiding in plain sight? There are some ways to identify them.
---
Dear Lifehacker, I work in an open plan office doing marketing. I love my job, but I get interrupted a lot and it's usually just mindless chit-chat. I don't take well to interruptions and have snapped a number of times. (Our CEO doesn't believe in working from home so I'm basically stuck.) Are there any coping strategies you can suggest?
---
As organisations wake up to the fact that technology plays an important role in how they can remain competitive, they will be motivated to make fundamental changes in how business is conducted. This often comes in the form of a business or digital transformation project to change the way their company operate to make the most of technology. But these changes could alienate employees if not managed correctly.
---
Hope as you may, you're just not going to love every person you meet. In fact, you may outright hate a few — but you don't have to. A study coming out of the University of Groningen indicates that a little shift in the way you approach disliked people could alleviate a lot of those negative feelings.
---
---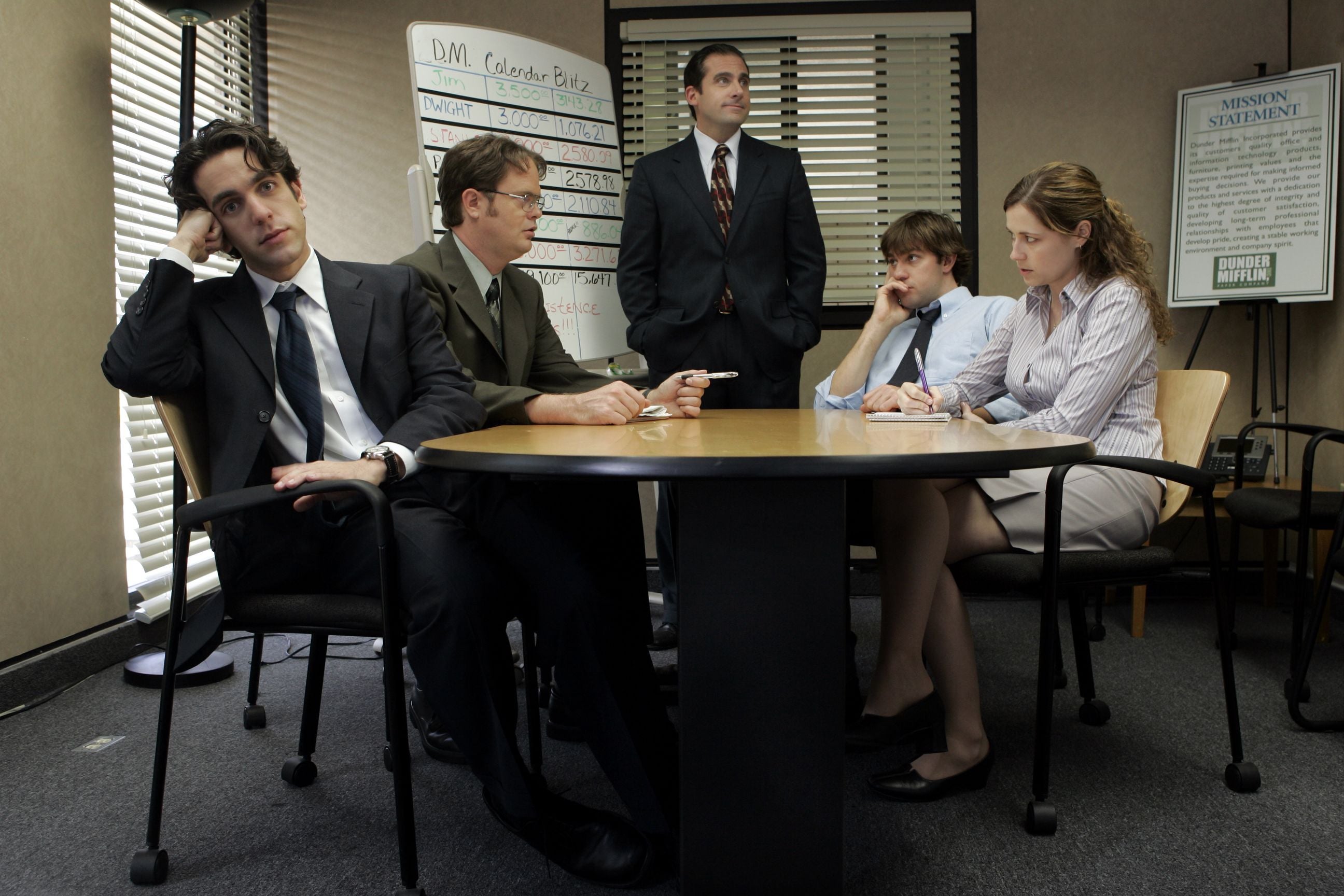 Dealing with people who exhibit passive-aggressive behaviour is easily one of the most challenging aspects of our professional and social lives. Here's what you need to know about this annoying personality quirk and how you can handle people who express their hostility in indirect and backhanded ways.
---
Loading page