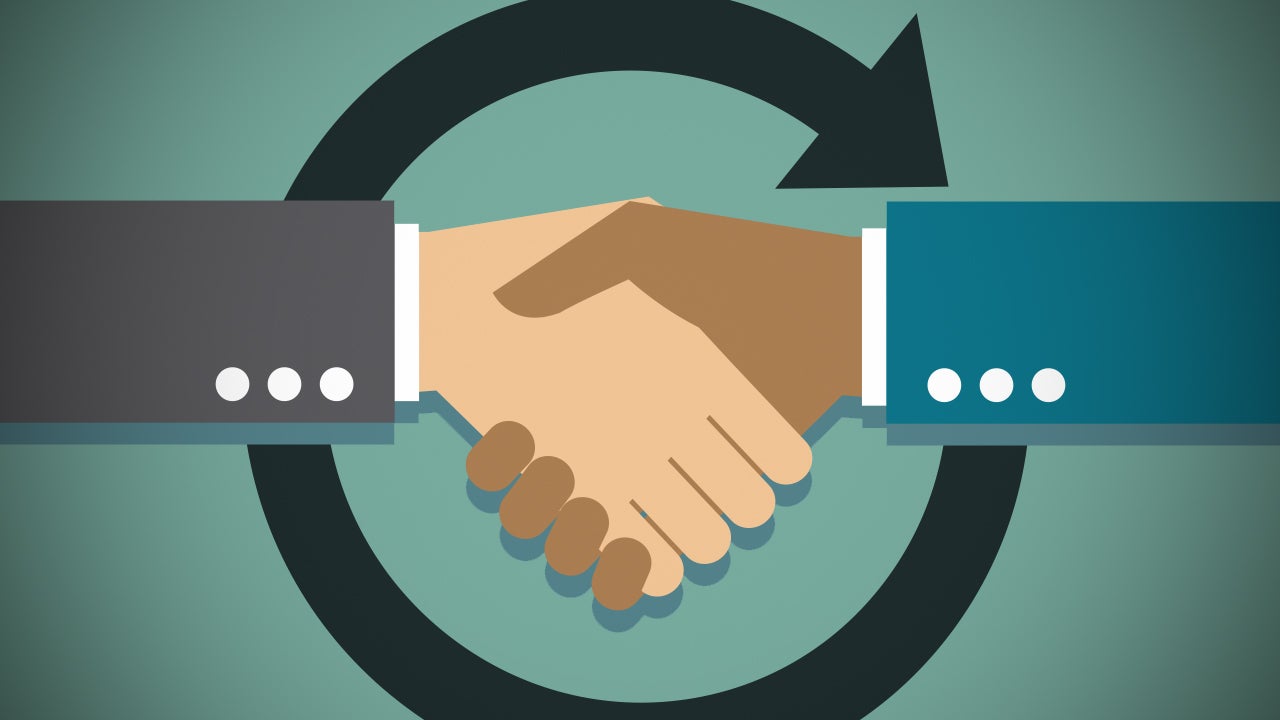 If you've spent enough time in the workforce, you almost certainly have a trail of damaged professional relationships behind you. That doesn't mean you're a bad manager or employee; it's simply a fact that some people don't get along, and when we have to rely on each other, there are bound to be crossed wires and disappointments.
---
---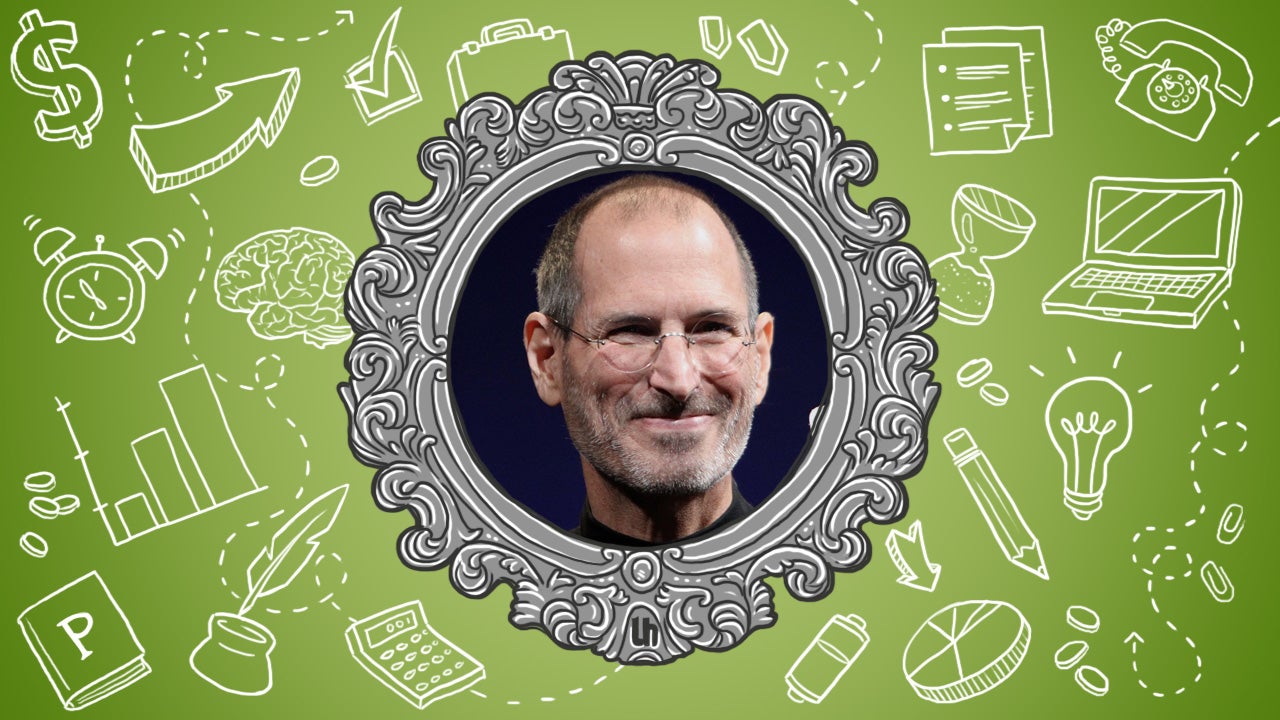 Regardless of how you feel about Apple, Steve Jobs was an incredibly prolific CEO who was more than just the face of the company. Before his death in 2011, he managed to provide a unique workplace lauded for its productivity. Let's take a look at just a few of the ways he did it.
---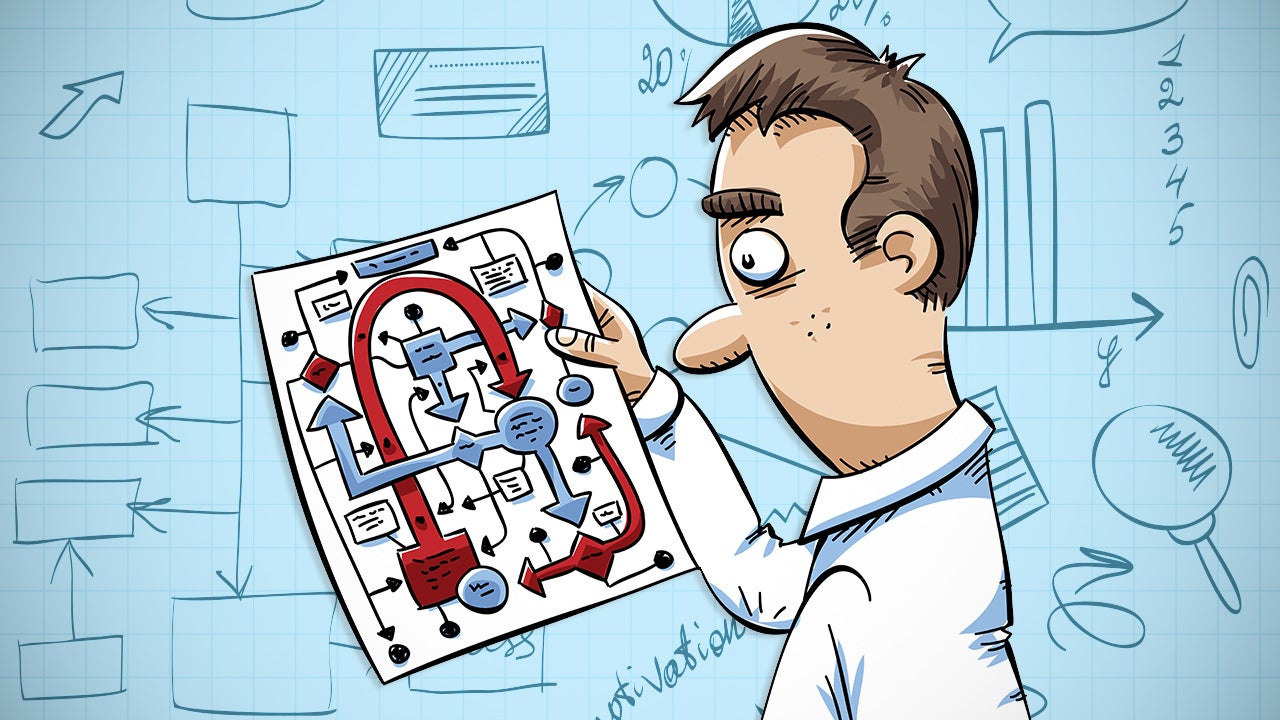 There's no shortage of productivity techniques to try, but optimal productivity comes in different states for everyone. Some people are morning larks and others night owls, some need silence while others need music. If you're struggling to improve your own workflow, here are three areas to start experimenting with.
---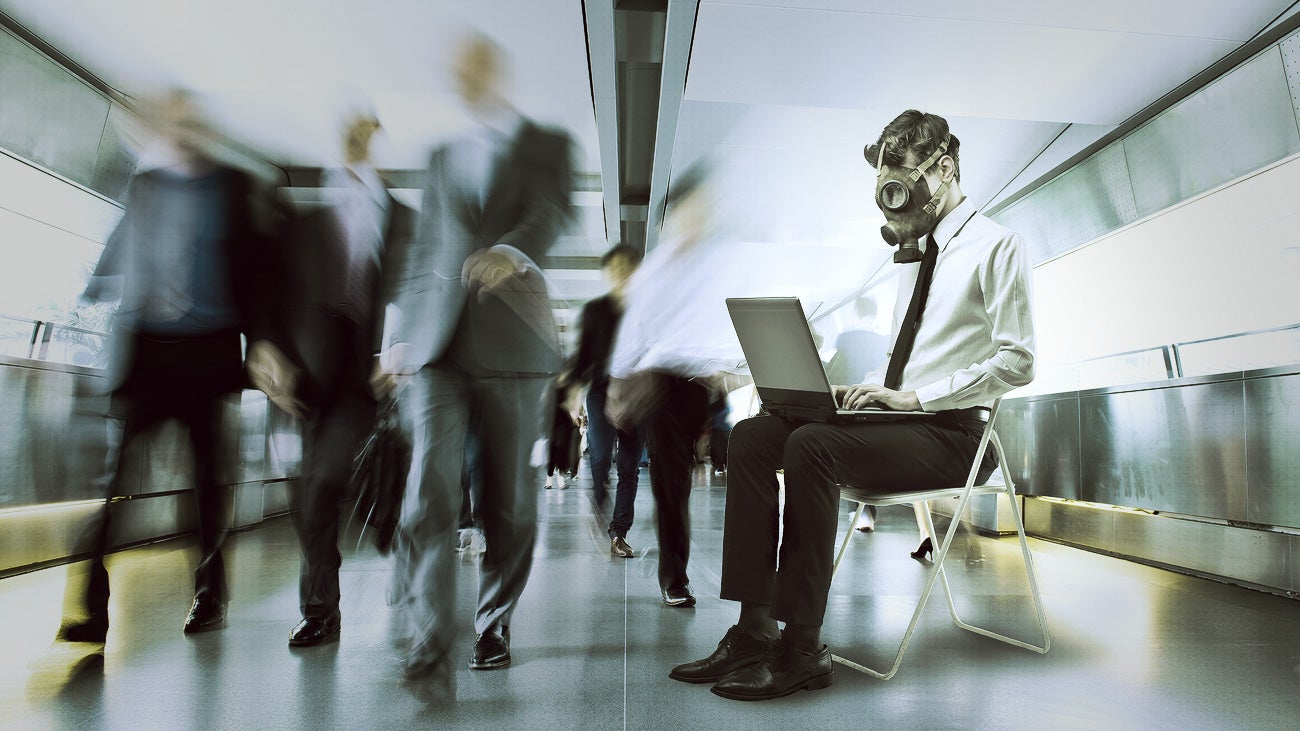 ---