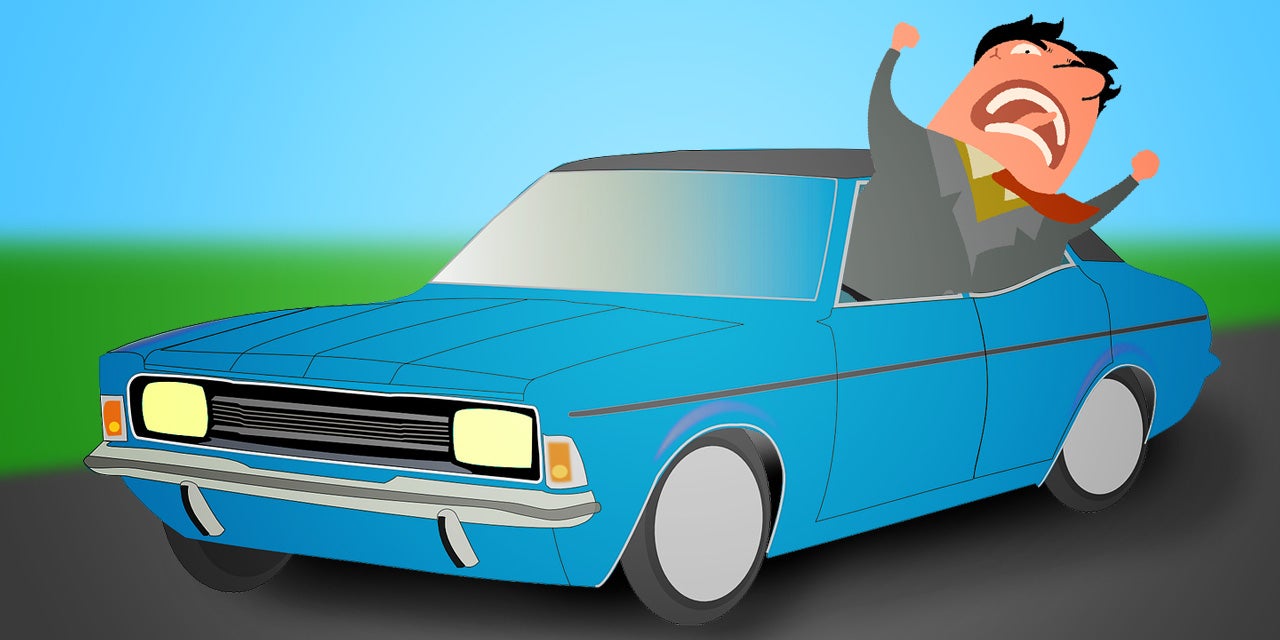 Picture this: Your boss stops by your desk and casually lists a half-dozen things you need to get done. Your boss then vanishes before you have time to ask clarifying questions. That's the dreaded drive-by manager. They may mean well (or they may not), but you'll need to adapt, adjust and "manage up". Here are a few ways to do that.
---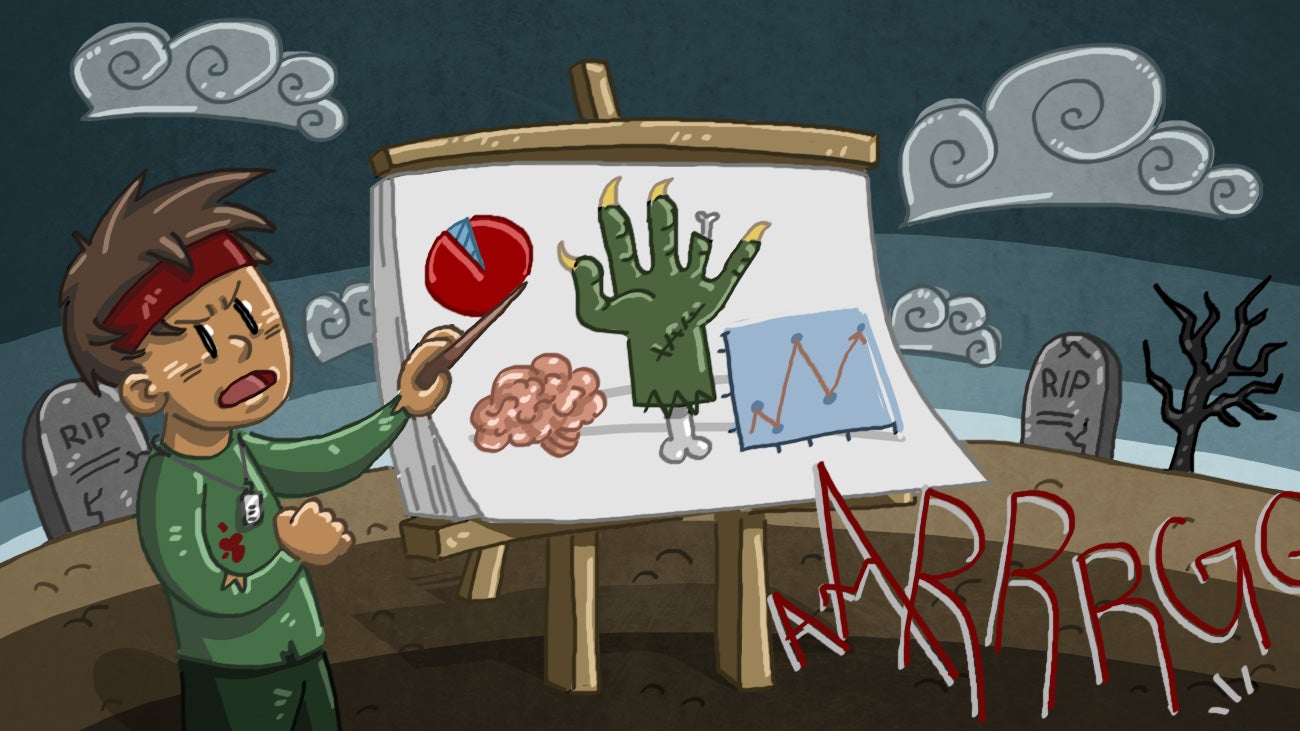 ---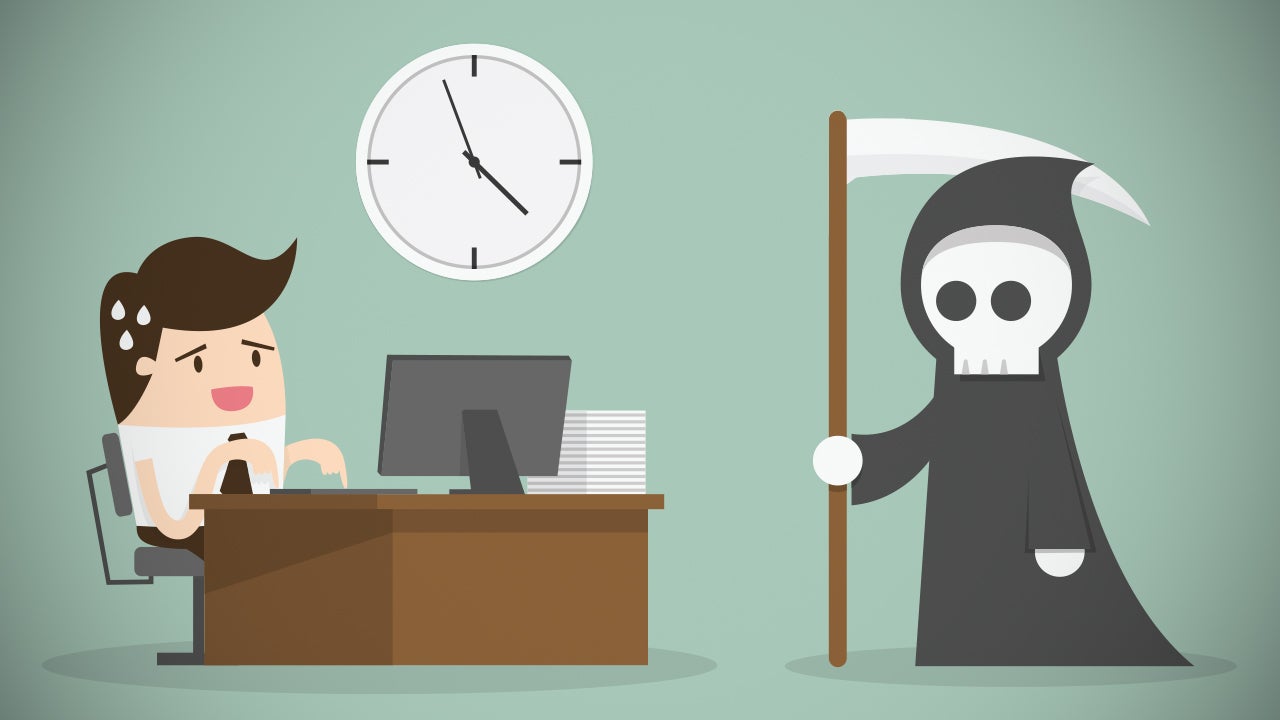 ---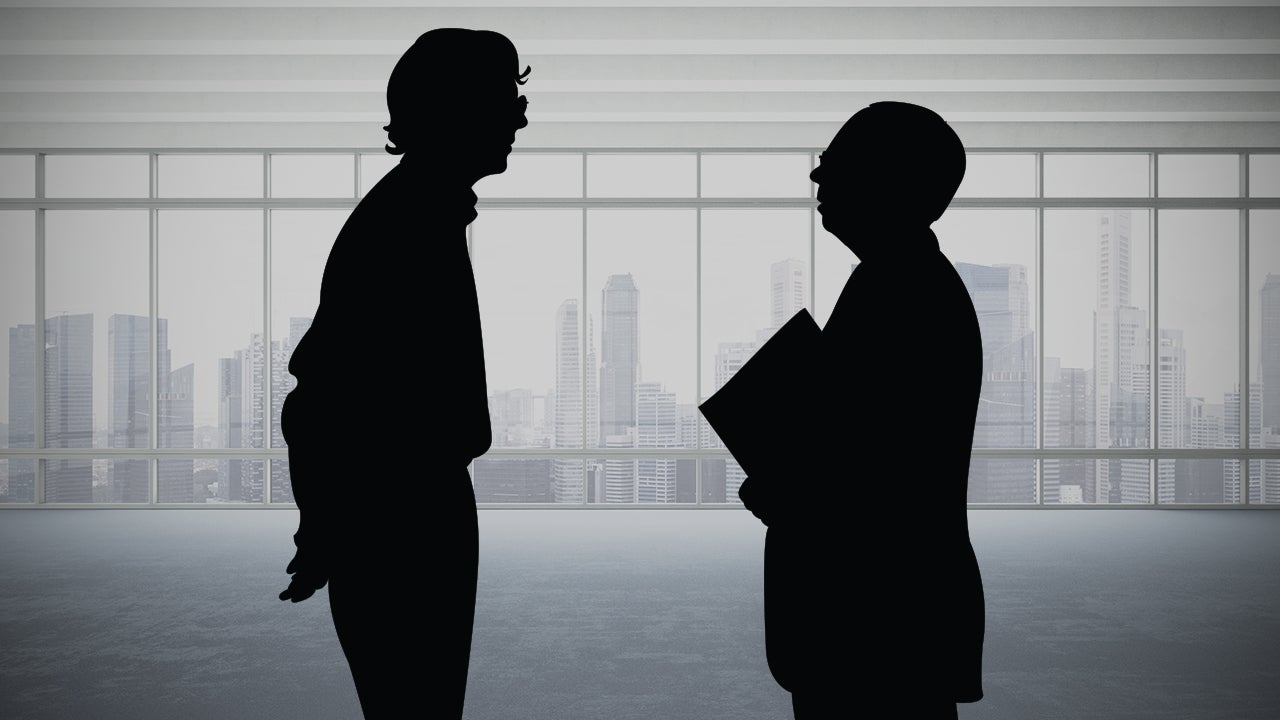 In an ideal world, our jobs would be challenging, engaging, and rewarding all the time, but that isn't always the case. How do you deal with unhappiness at work? Ideally, it may just take a small tweak to get your career back on track to a more satisfying path, and you can start by telling your boss.
---
Dear Lifehacker, I'm one of the final applicants for a new state sales role that is completely based on the road. As I've always been at a desk in an office this is both exciting and scary! What sort of things will I need to be aware of when traveling around the state selling and working from home? They are also offering a car allowance — how does that work and what do I need to keep in mind?
---