Loading page
This week at Microsoft Ignite in Atlanta, I was fortunate to see an up close preview demonstration of the new Office 365 cloud-powered intelligent capabilities first hand. This followed on from a panel discussion press Q&A with Microsoft's team who gave an insight into this and other keynote announcements. Here's what you need to know.
---
If you want to get a reply to your email, you can start by writing a good one. Boomerang has had some helpful tips to do this in the past, but now the company is taking it a step further. Its new feature Respondable will rate your emails on the fly in a few key categories.
---
Microsoft is introducing Skype for Business PSTN Conferencing to its Office 356 cloud productivity suite. The add-on feature allows users to host or create meetings through Office 365 that contain landline phone numbers so people can dial into conference calls. There's potential for businesses big and small to save money and streamline operations as this can reduce their reliance on hosted conference call providers and clunky desk phones. Here are the details.
---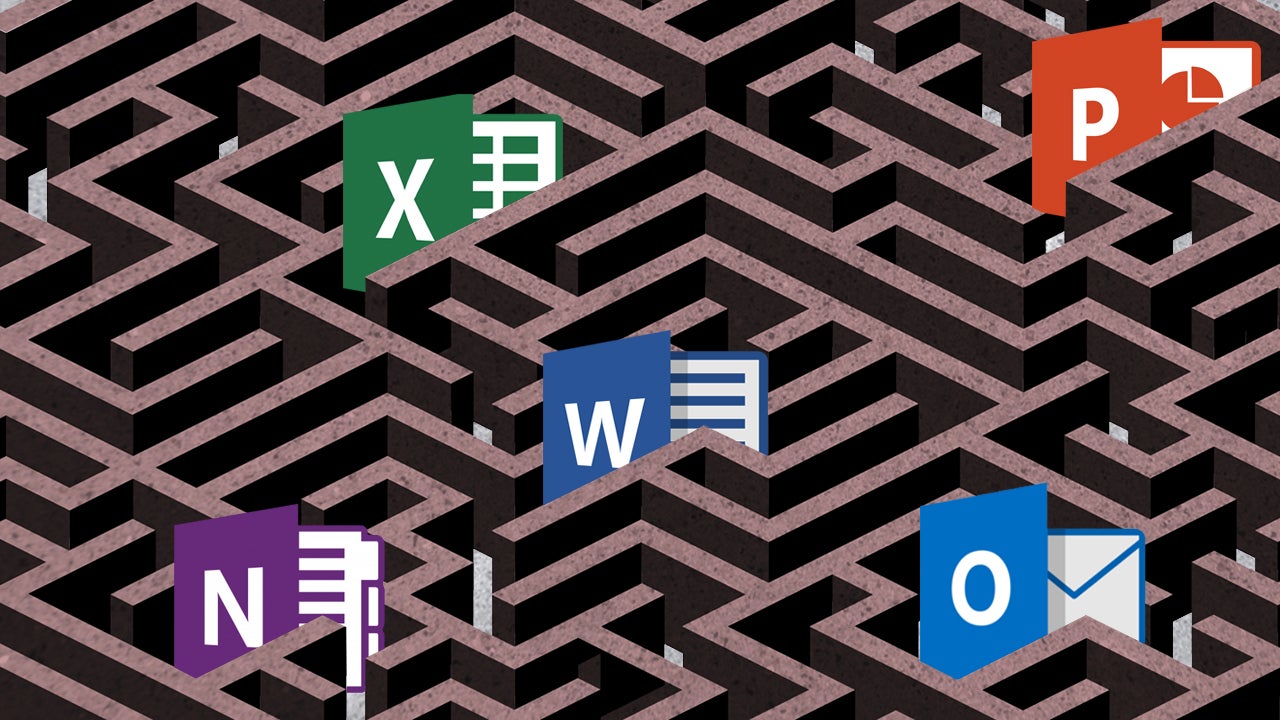 Last week, I tried to get a subscription to Microsoft Office. I expected to simply find an Office licence that included what I needed for a simple price. Instead, I discovered that Microsoft's Office licenses are infuriatingly complex, making it nearly impossible for anyone to get what they need without overspending.
---
Microsoft Planner, a new tool that helps teams track and collaborate on projects, launched today for the Office 365 suite.
---
Windows/Mac/Linux/Android: One of Microsoft Office 365 program's chief advantages over open source alternatives is the ability to sync documents via the cloud so that you can edit them everywhere. Open365 has stepped up to finally match this feature set.
---
It's good to know how your employees are using various work apps in your company so you know where to allocate additional IT resources. That's why Microsoft has now introduced usage reports for SharePoint, OneDrive for Business, Skype for Business and Yammer offered through Office 365. Here's what you need to know.
---
Loading page