Loading page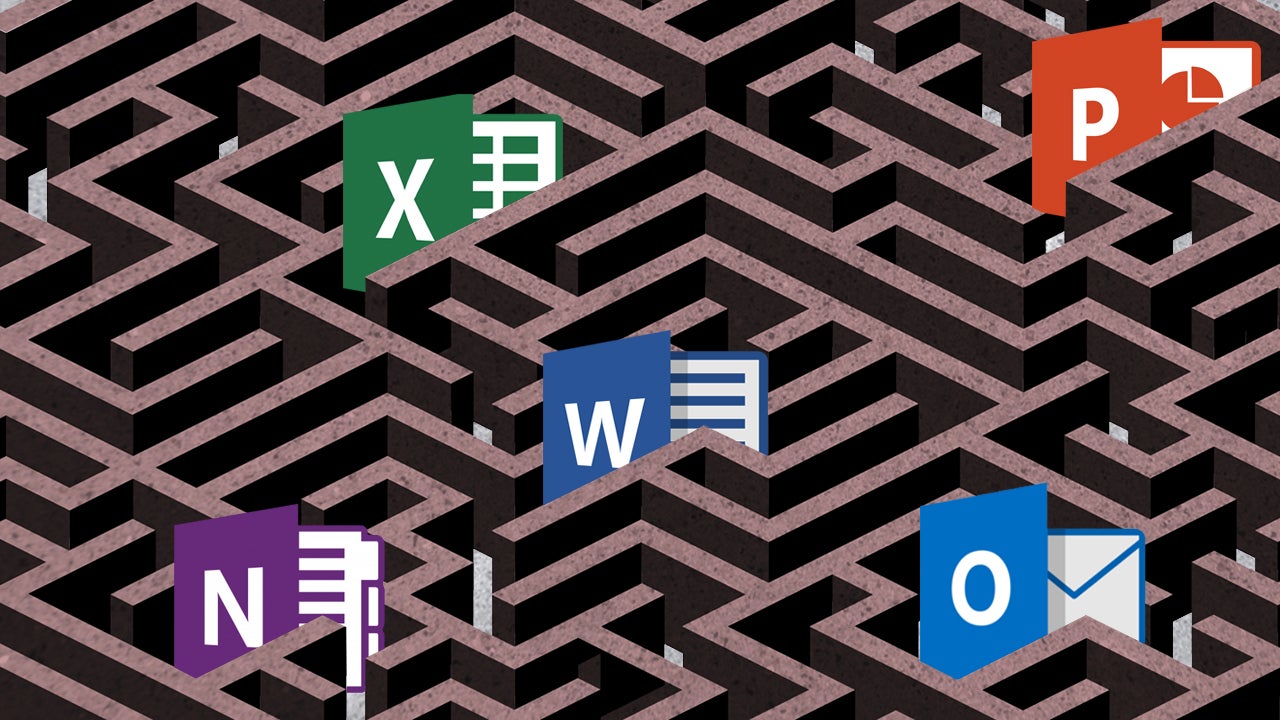 Last week, I tried to get a subscription to Microsoft Office. I expected to simply find an Office licence that included what I needed for a simple price. Instead, I discovered that Microsoft's Office licenses are infuriatingly complex, making it nearly impossible for anyone to get what they need without overspending.
---
Microsoft Planner, a new tool that helps teams track and collaborate on projects, launched today for the Office 365 suite.
---
Windows/Mac/Linux/Android: One of Microsoft Office 365 program's chief advantages over open source alternatives is the ability to sync documents via the cloud so that you can edit them everywhere. Open365 has stepped up to finally match this feature set.
---
It's good to know how your employees are using various work apps in your company so you know where to allocate additional IT resources. That's why Microsoft has now introduced usage reports for SharePoint, OneDrive for Business, Skype for Business and Yammer offered through Office 365. Here's what you need to know.
---
When you're trying to get a message across a large group of people in a company, a video can be more effective than a lengthy email. Microsoft has updated its Office 365 Video service that makes it easier for workers to upload and monitor their own clips along with additional capabilities for administrators.
---
Microsoft has warned that some customers using a hybrid of Office 365 and Exchange 2013 for its mail service may not receive their emails after the vendor renews its Office 365 transport layer security (TLS) certificate in April. The company has provided instructions on how to remediate this. Here are the details.
---
The Consumer Electronics Show (CES) is where technology vendors get together to announce upcoming products that are about to be launched as well as futuristic offerings that are still in development. It is at this year's CES that automotive technology maker Harman revealed it is working with Microsoft to bring the Office 365 productivity suite to cars. This means people can respond to emails, schedule appointments and do Skype calls on their way to work. But do people really want to be starting the daily grind before they even get into the office? Discuss.
---
Loading page