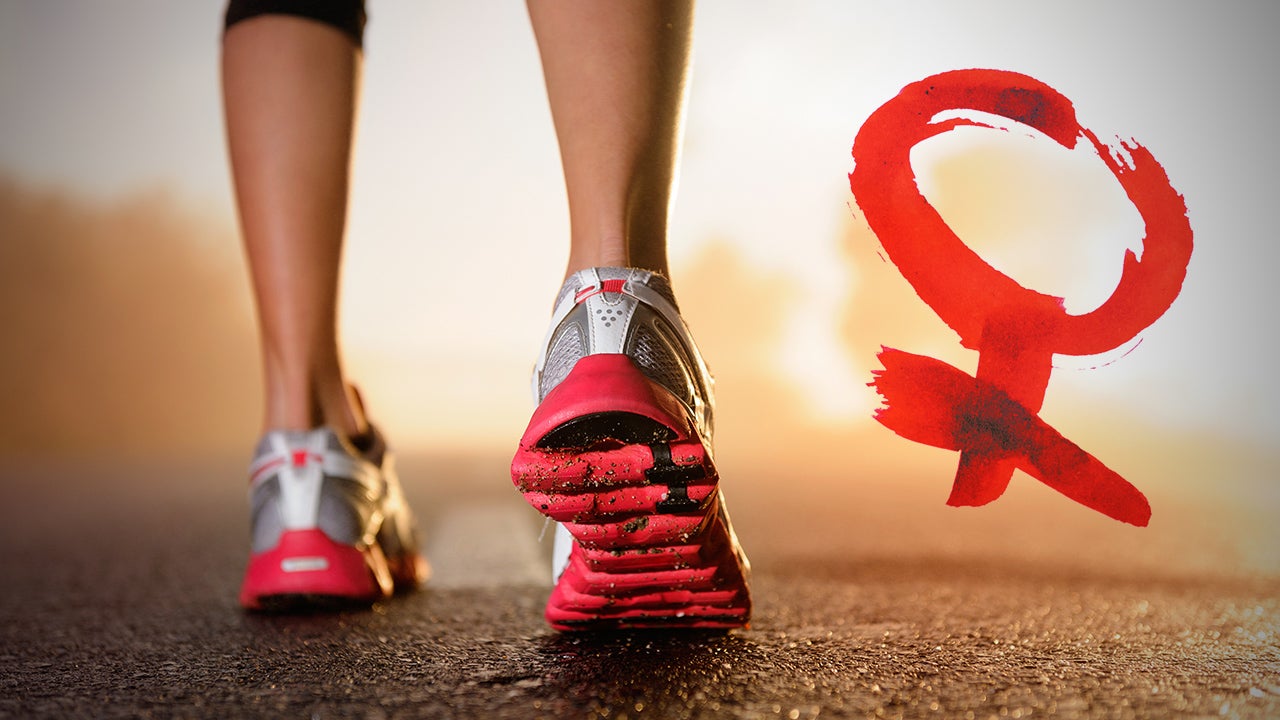 ---
---
I've just spent the last four weeks eating seaweed, bitter melon, leafy green vegetables, tofu, fish, a little brown rice and more sweet potato than anyone could consider normal. I've become used to miso soup for breakfast, drinking nothing but green tea and water, and adjusted to the Okinawan mantra of only eating until I'm 80% full. I've also spent a large percentage of the month being totally, utterly miserable.
---
Proponents of juicing say it's a great way to stuff more vitamins and phytonutrients into your diet. Fruit juice has also been criticised as a sugary, fibre-free drink no better for you than cola. What's the truth? A new study shows that orange juice does make certain nutrients more accessible to your body, but not enough to recommend juice over whole fruit.
---
---
Do you eat only when you're actually hungry? Many of us eat even when our bodies don't need food. Just the thought of food entices us to eat. We think about food when we see other people eating, when we pass a favorite fast-food restaurant, when we see a scrumptious snack near the check-out at a convenience store. In addition, we're the targets of sophisticated advertising techniques designed to keep thoughts of food and the pleasures of eating almost constantly in our minds.
---