---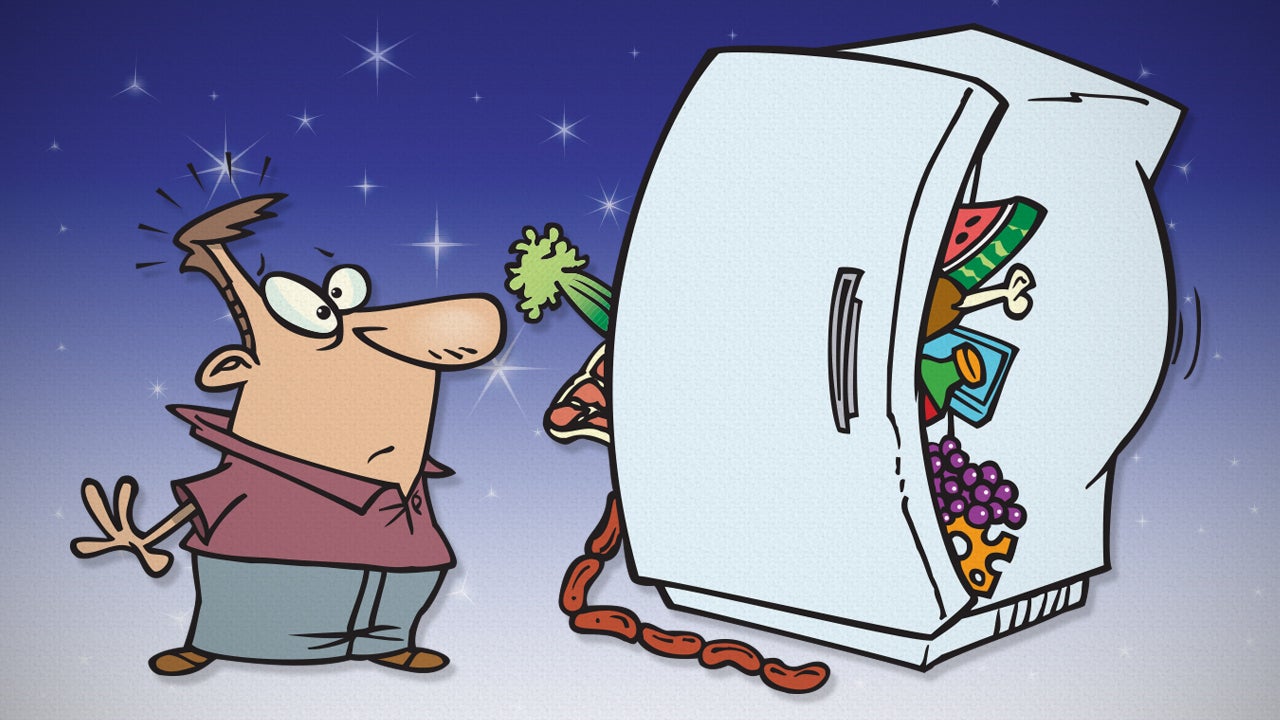 ---
Turmeric is said to be the latest "blockbuster nutrient", helpful for "everything from heart disease to Alzheimers, asthma to arthritis." But is there any scientific evidence behind this claim, or is it just another example of the tendency to get hyped-up about certain food components, which may be doing more harm than good?
---
---
The demands of touring musical stars — commonly known as "riders" — are legendary, covering every aspect of production right down to (rather infamously) the colour of M&Ms backstage. But could you eat in a healthy fashion based on rock star rider choices?
---
---
---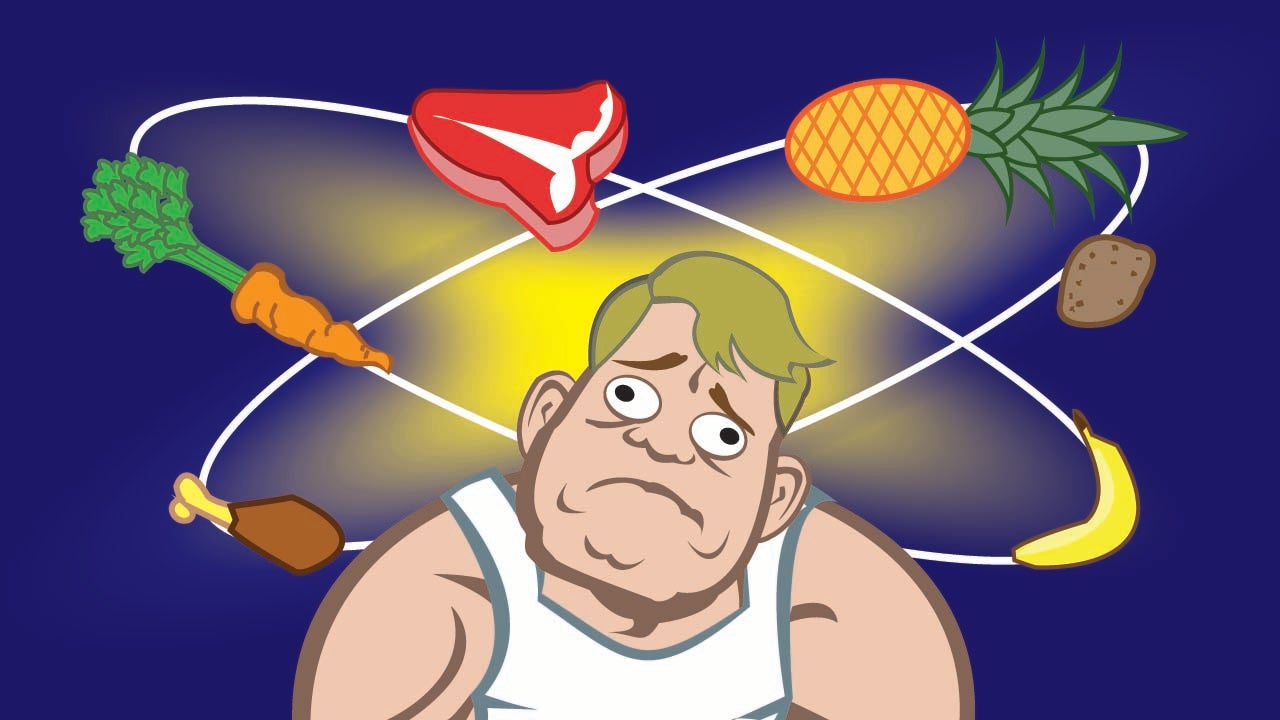 If you believed the internet, you'd think there's huge debate over whether eggs, coffee or salt are good or bad for you. In reality, there's significant agreement on diet and health issues among experts, but the general public is conflicted. So why are we so confused when experts agree? Let's clear the air.
---