Dietary restrictions may mean that you can't eat whatever you want, but that doesn't mean there aren't ways around those restrictions. This infographic lists the best alternatives for flours and baking grains, sweeteners, oils, thickening agents and proteins.
---
This week, the New England Journal of Medicine published three papers about the effects of salt consumption on health. Their apparently contradictory findings have served to further fuel an unwarranted debate about the harms, or otherwise, of excessive dietary salt.
---
Dear Lifehacker, I am on a calorie-controlled diet and was very excited to discover a delicious product which only contained 432 kilojoules per serve. I was quite sceptical how this product could be so low in KJ as I was still gaining weight on a limited number of calories. Recently I noticed the bottle of said product has now been labelled with a different count of 1297KJ per serve. When you drink up to four a day I now understand why I have been gaining weight!
---
---
---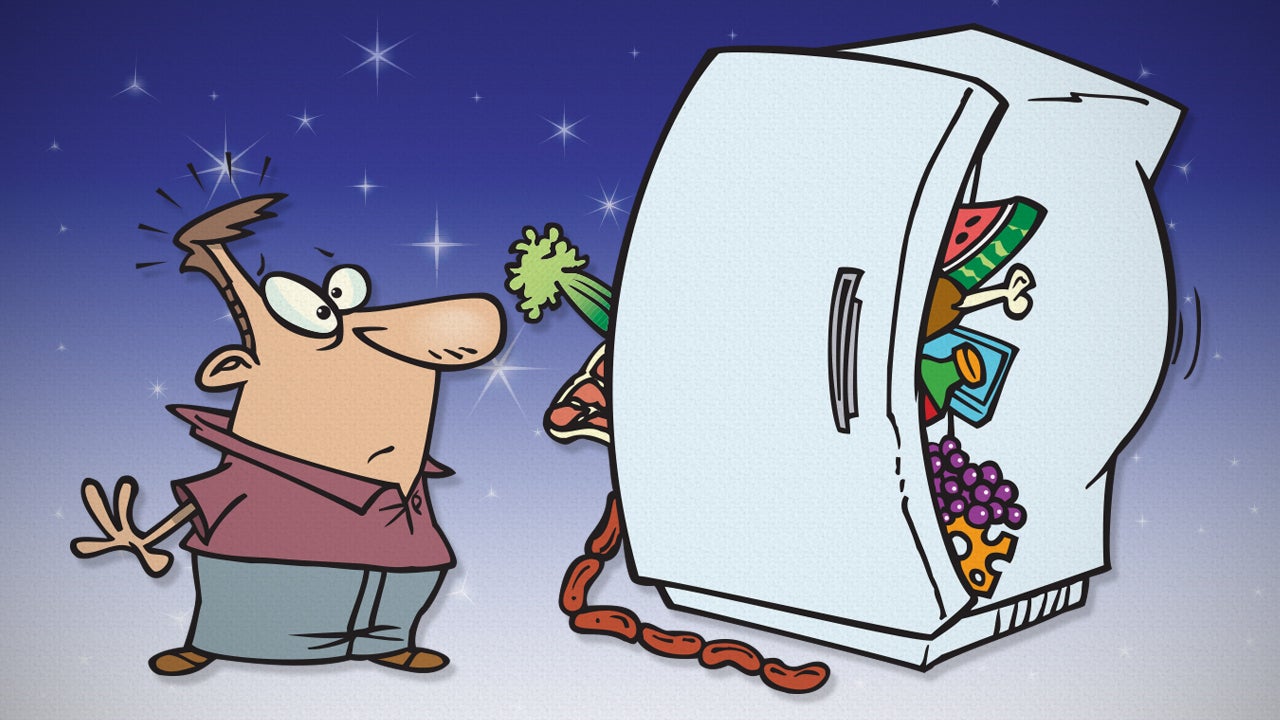 ---
Turmeric is said to be the latest "blockbuster nutrient", helpful for "everything from heart disease to Alzheimers, asthma to arthritis." But is there any scientific evidence behind this claim, or is it just another example of the tendency to get hyped-up about certain food components, which may be doing more harm than good?
---
---