Loading page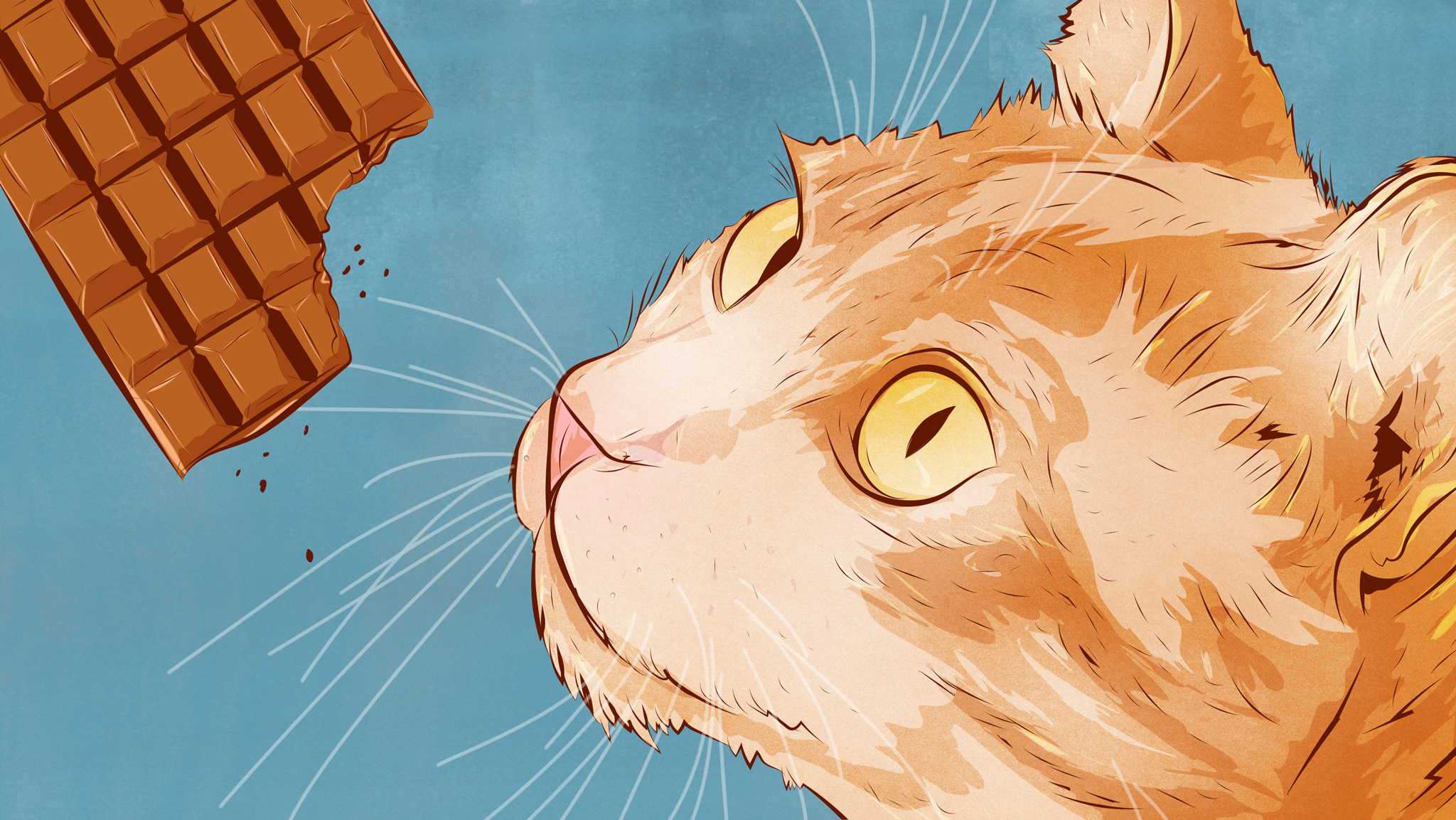 Cats may not chow down on garbage like dogs do, but they get into their share of people food, houseplants and other weird things. Here's why certain ordinary-seeming items are dangerous to cats, and what you can do about them.
---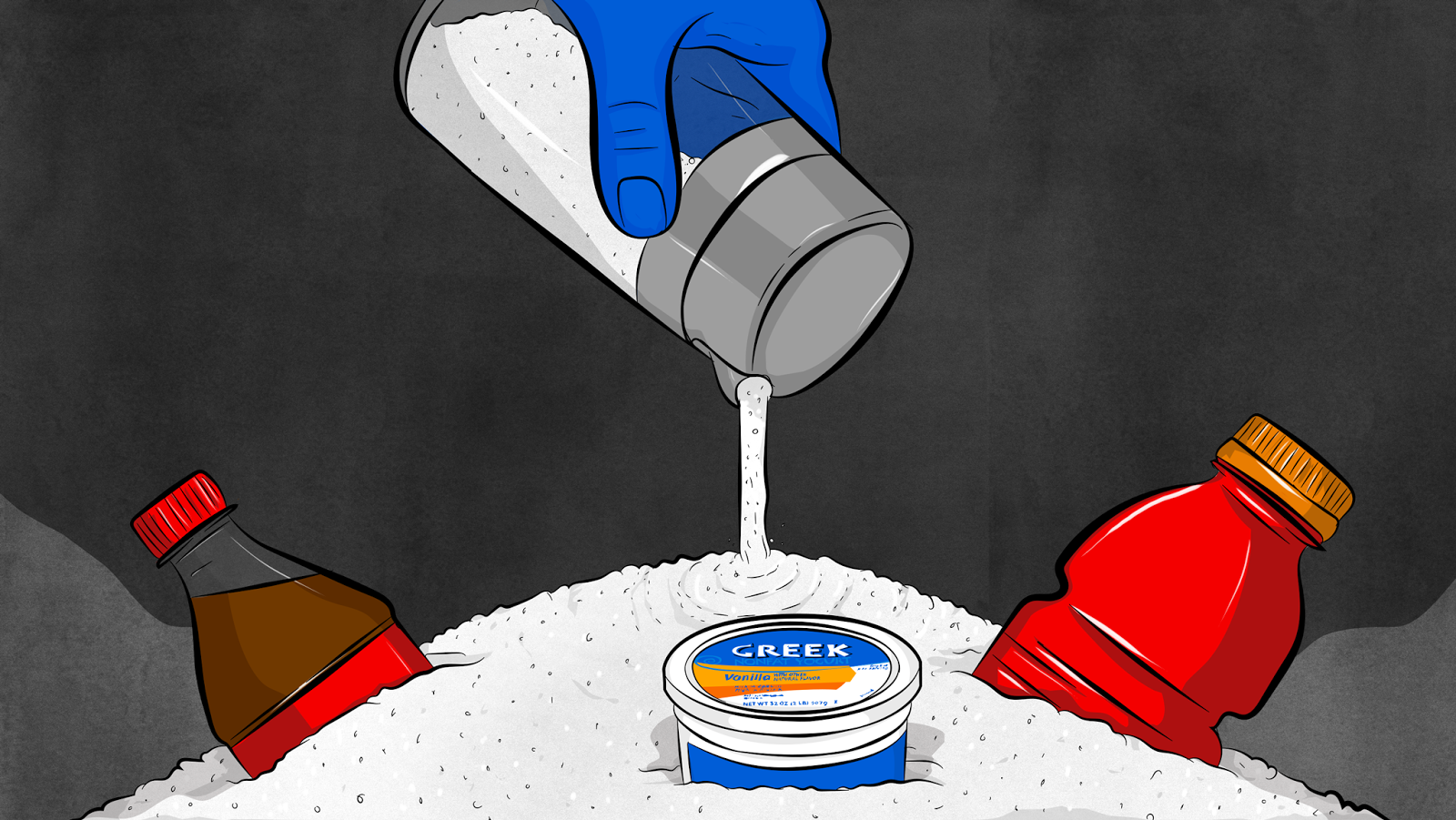 While Australia doesn't list added sugars on food labels, perhaps it should. Added sugars will be required on new labels rolling out in the US in a year or two. A 570g Pepsi will have to say it contains 130 per cent of your daily value of added sugar. Yogurt will have to call out their added sugar, so people can't kid themselves that it all comes from fruit. Food companies fought the change, but they lost.
Yes, sugar industry, you are right: Added sugars are made of the same stuff as natural sugars. But the FDA's new labels are about health, not about getting the right answer on a chemistry quiz. It's really useful to know which foods contain a ton of added sugars.
---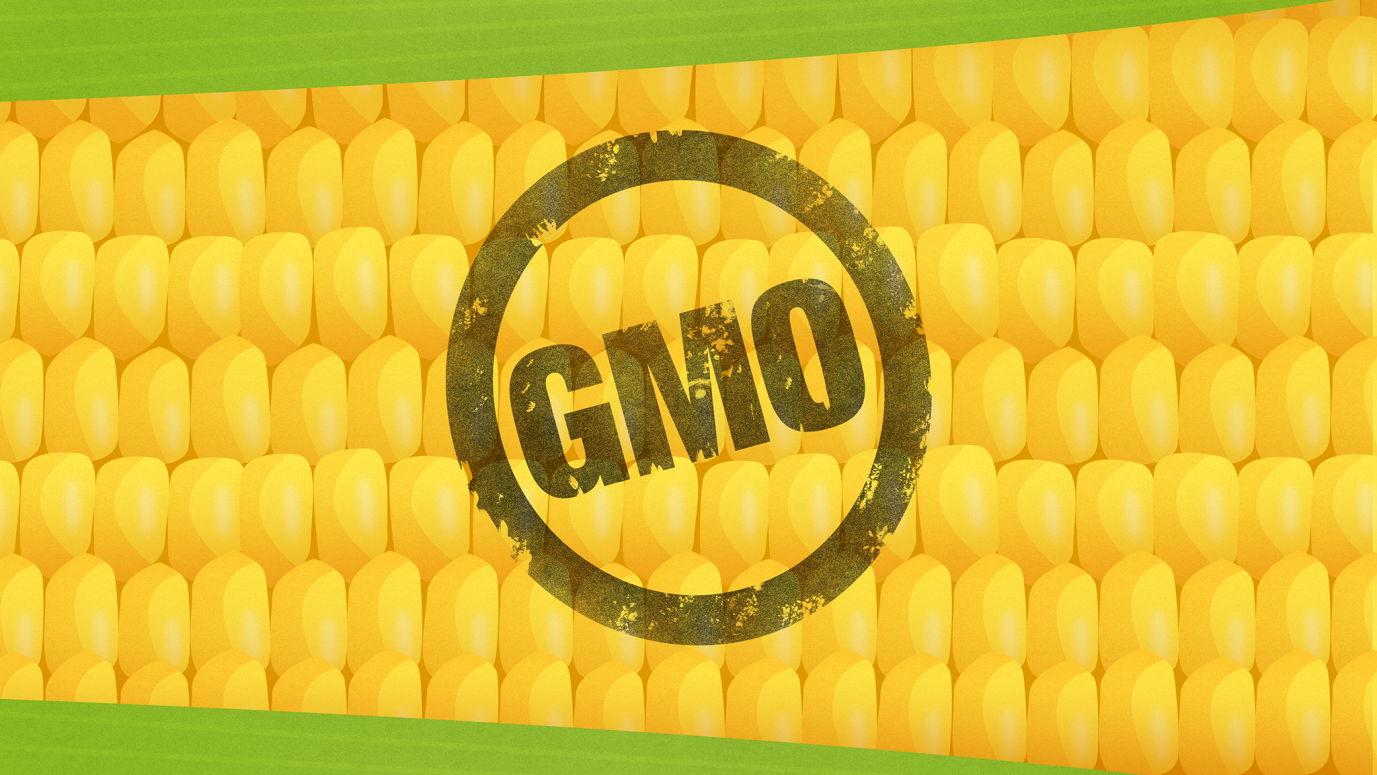 ---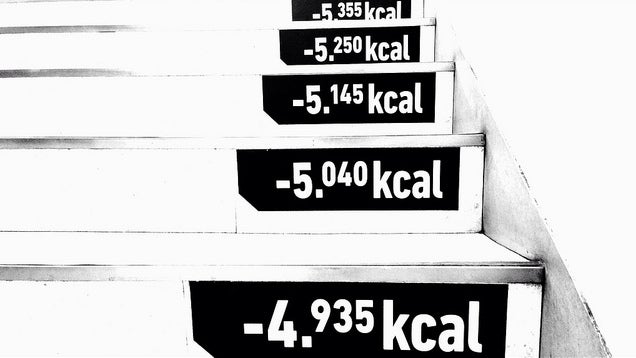 ---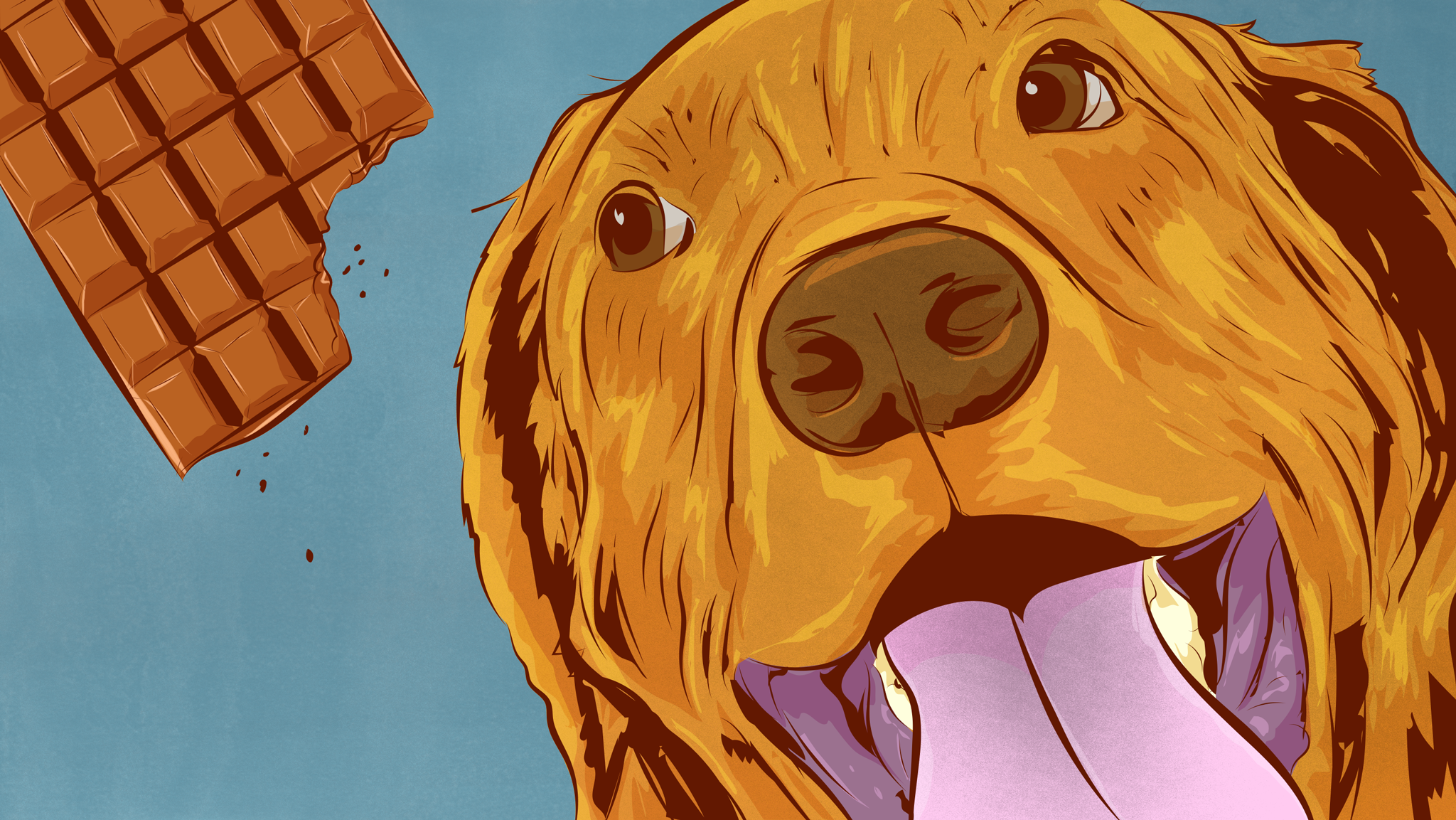 ---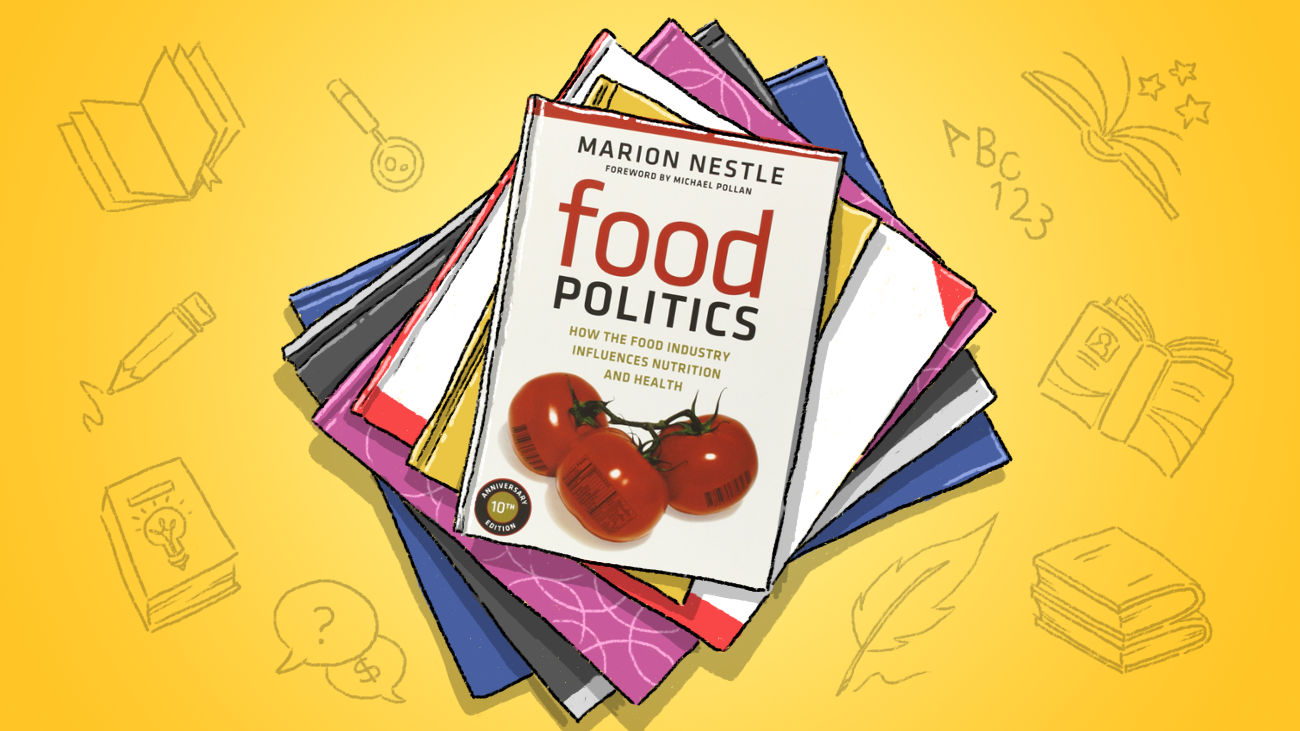 ---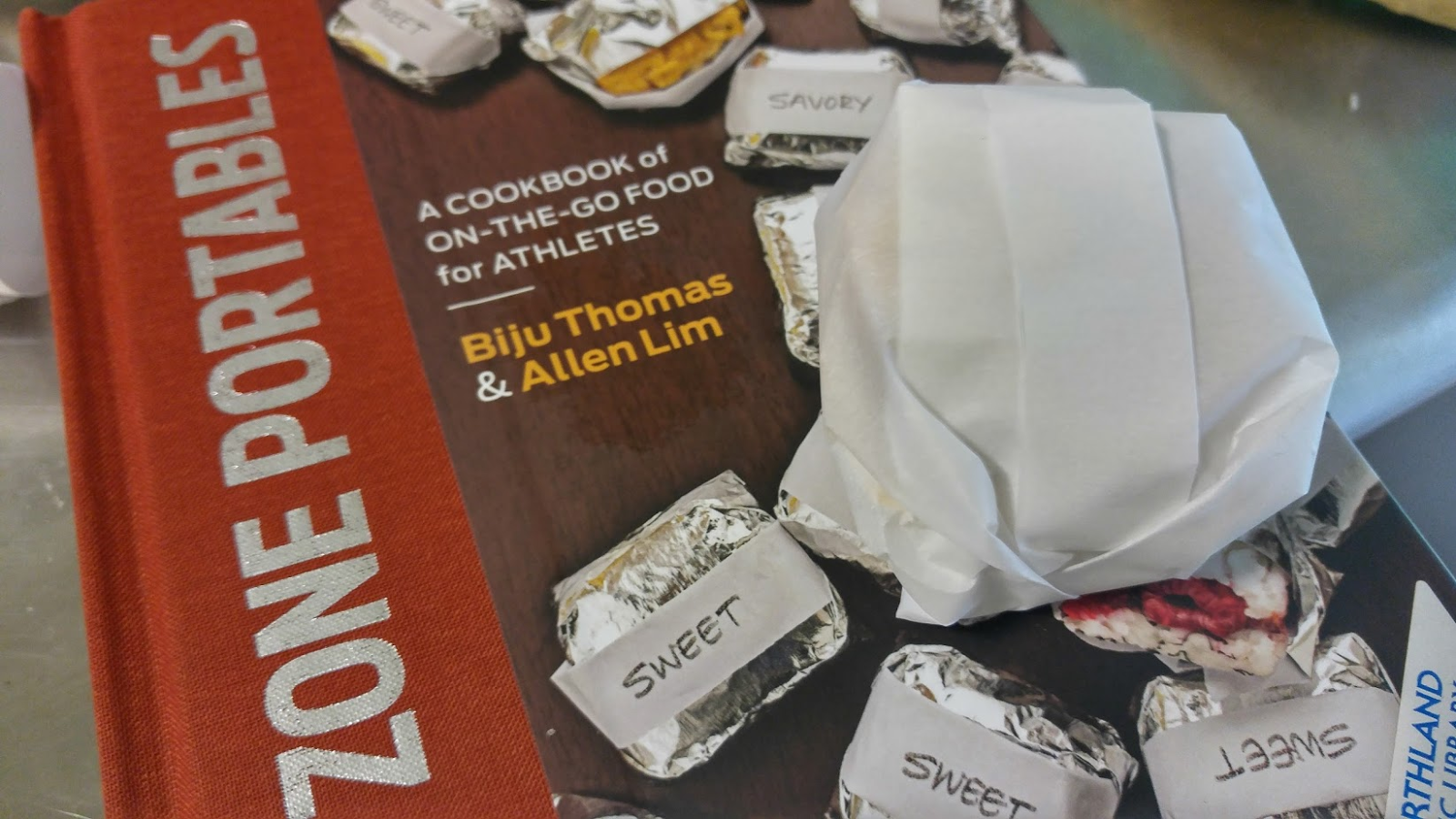 Food for when you're exercising is a whole product category these days. There are sticky sweet energy gels (every marathoner's frenemy), plus a variety of bars and chews that are pretty much all expensive and taste terrible. The book Feed Zone Portables has an alternative: Homemade, portable food that has the nutrition you need, while tasting great.
---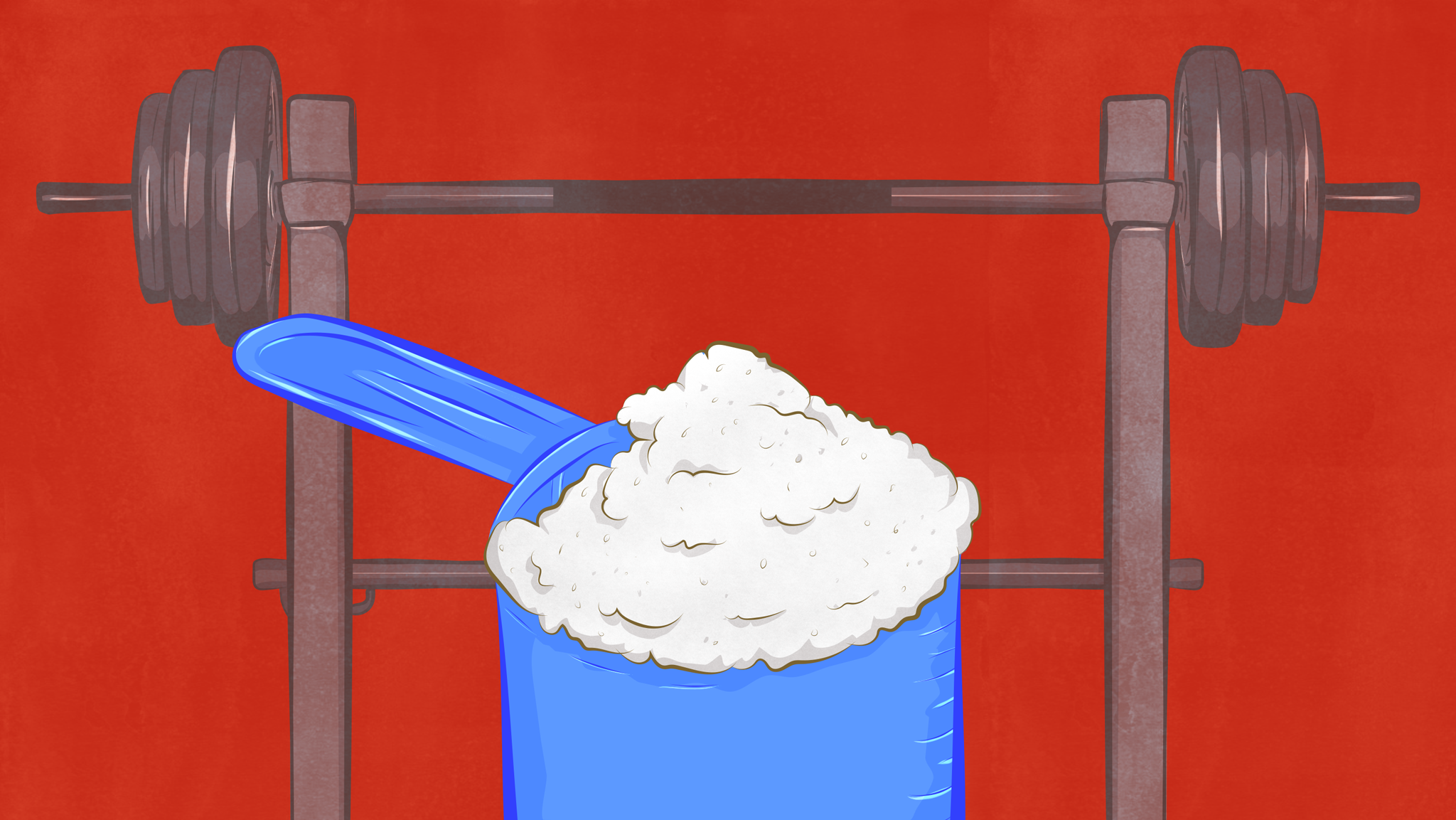 Pre-workout supplements make big promises to boost your performance, and with those promises come high price tags. You supposedly get a burst of energy, fatigue less easily and increase blood flow, all to help you get more out of your workout. The thing is, these supplements are really just powerful stimulants.
---
Loading page