Loading page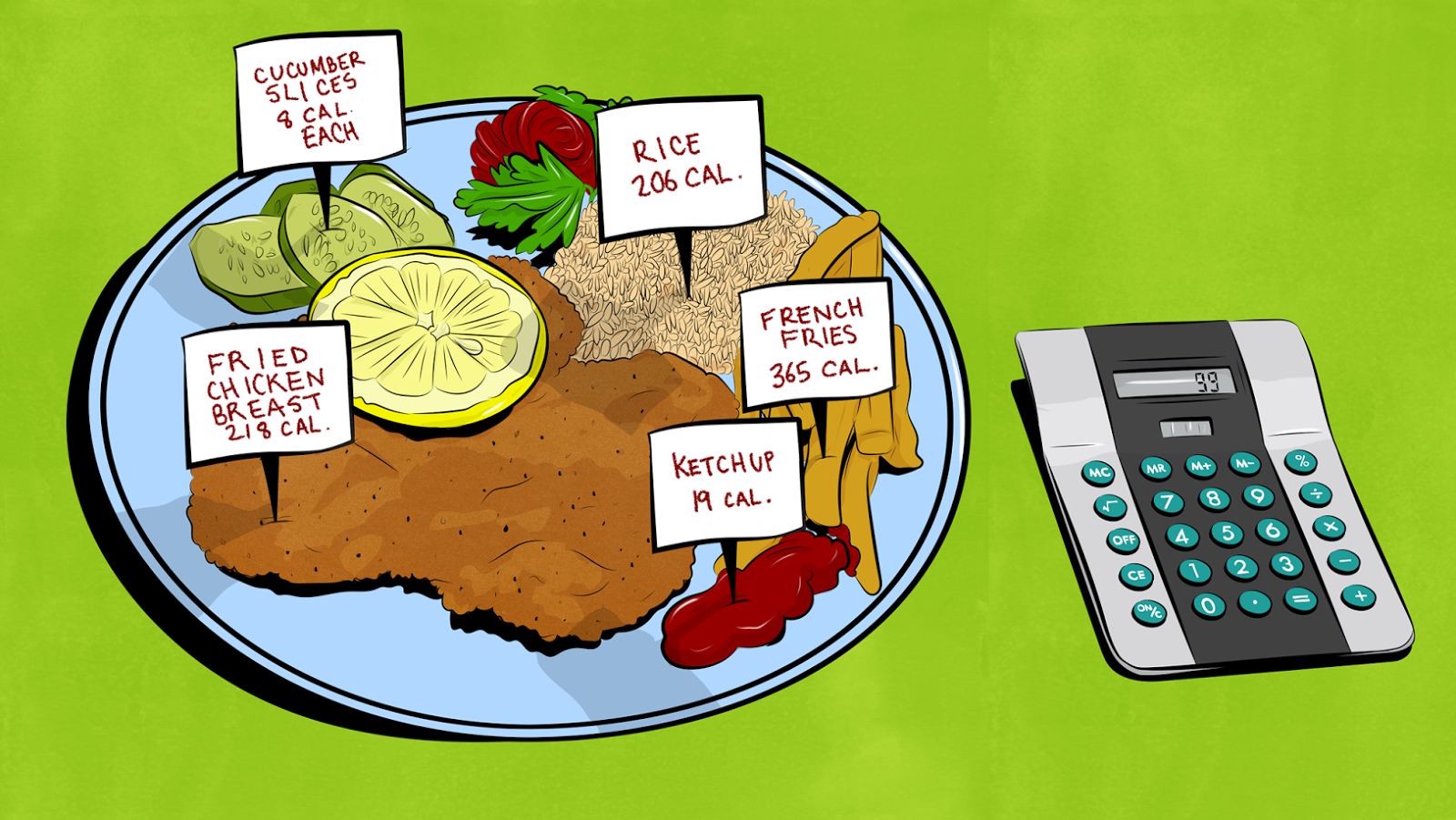 When you track calories to try to lose weight, some apps try to be helpful by giving you 'net calories', a number that takes your food and exercise into account. But this can be supremely confusing, and to make it worse, each app calculates it in their own way.
---
Fighting off the freshman fifteen doesn't mean your choices are limited to treadmills and weights. University fitness centres are filled with surprising, fun amenities to help you get in shape, develop healthy habits, and even de-stress before a big exam. Best of all, for many students it's all free or heavily discounted.
---
Even if your teen needs to lose weight, talking to them constantly about their weight isn't the best strategy to help them to be healthy, according to the American Academy of Pediatrics (AAP). Focusing on weight or appearance can push kids toward eating disorders. Instead, it's better to forget about the scale and just help your kid to develop healthy habits.
---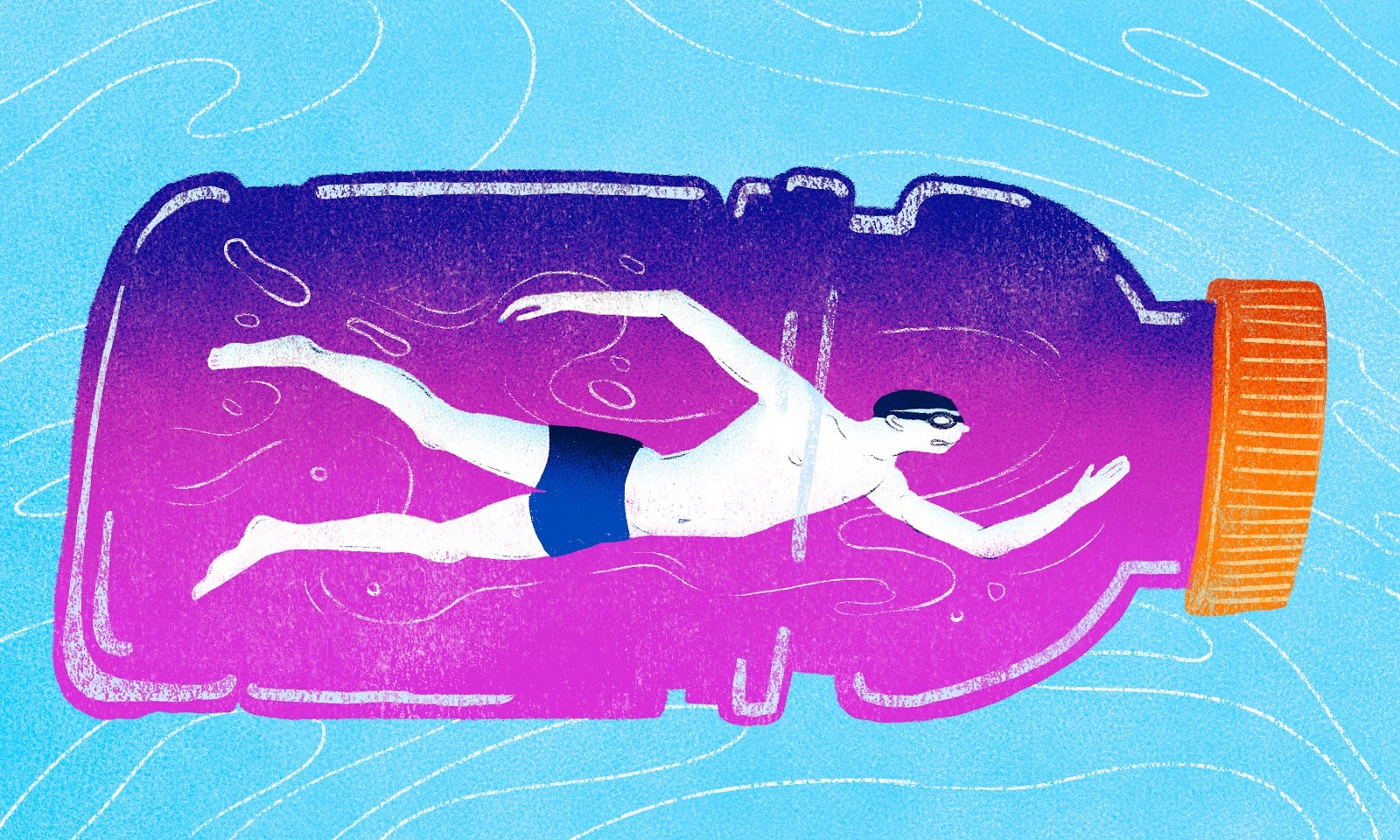 ---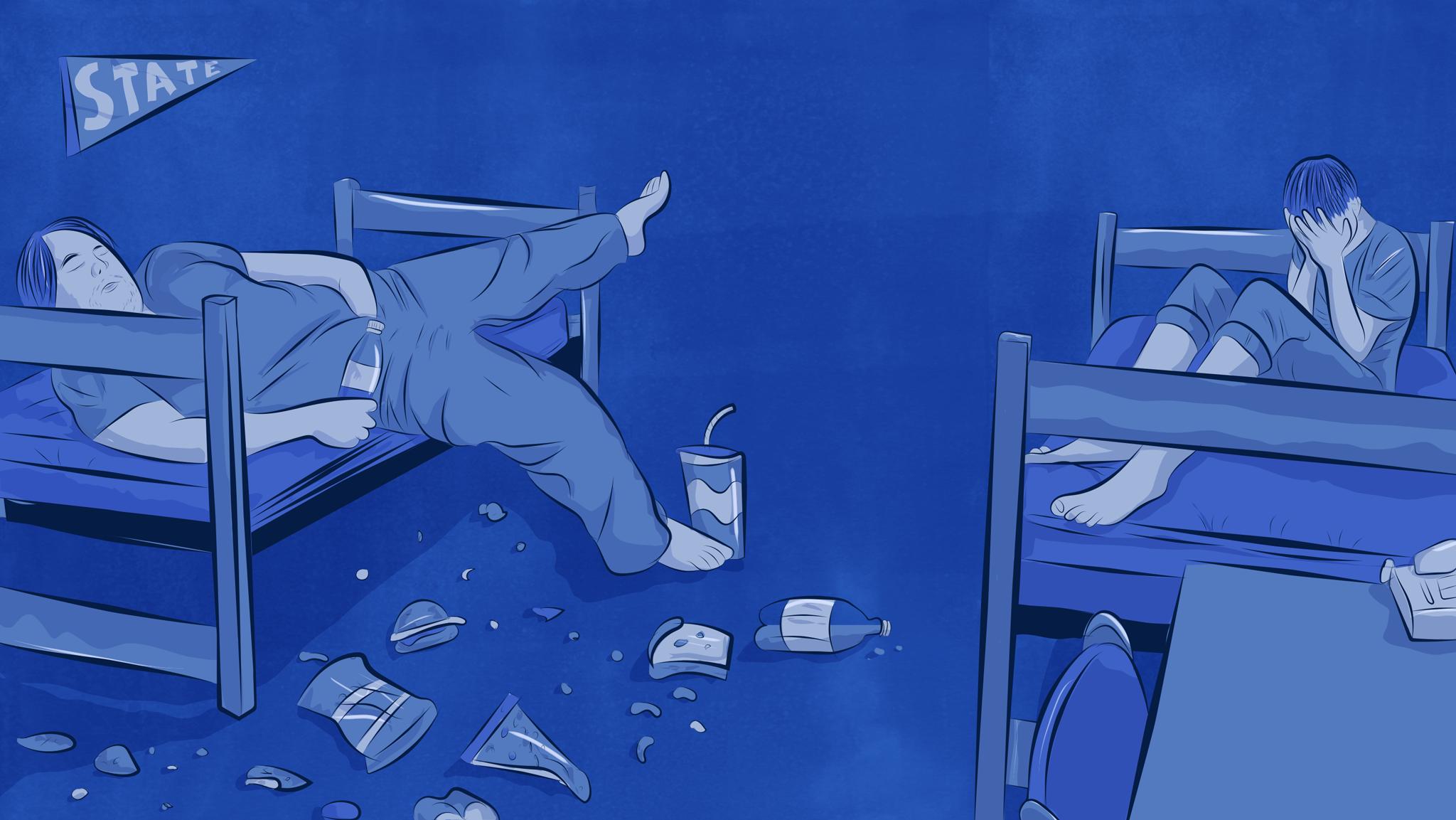 ---
Want to stack the nutrition odds in your favour? The key is good food so here are five things to never let into your shopping trolley. Known as discretionary foods, all five are high in either added sugars, saturated fat or salt. Discretionary foods provide kilojoules but not many nutrients. Here's an overview of what to avoid.
---
There are all kinds of trainers, videos and products that say they can get you a flat stomach in no time, but there are no shortcuts to six pack city. It takes a lot of work, discipline and time.
---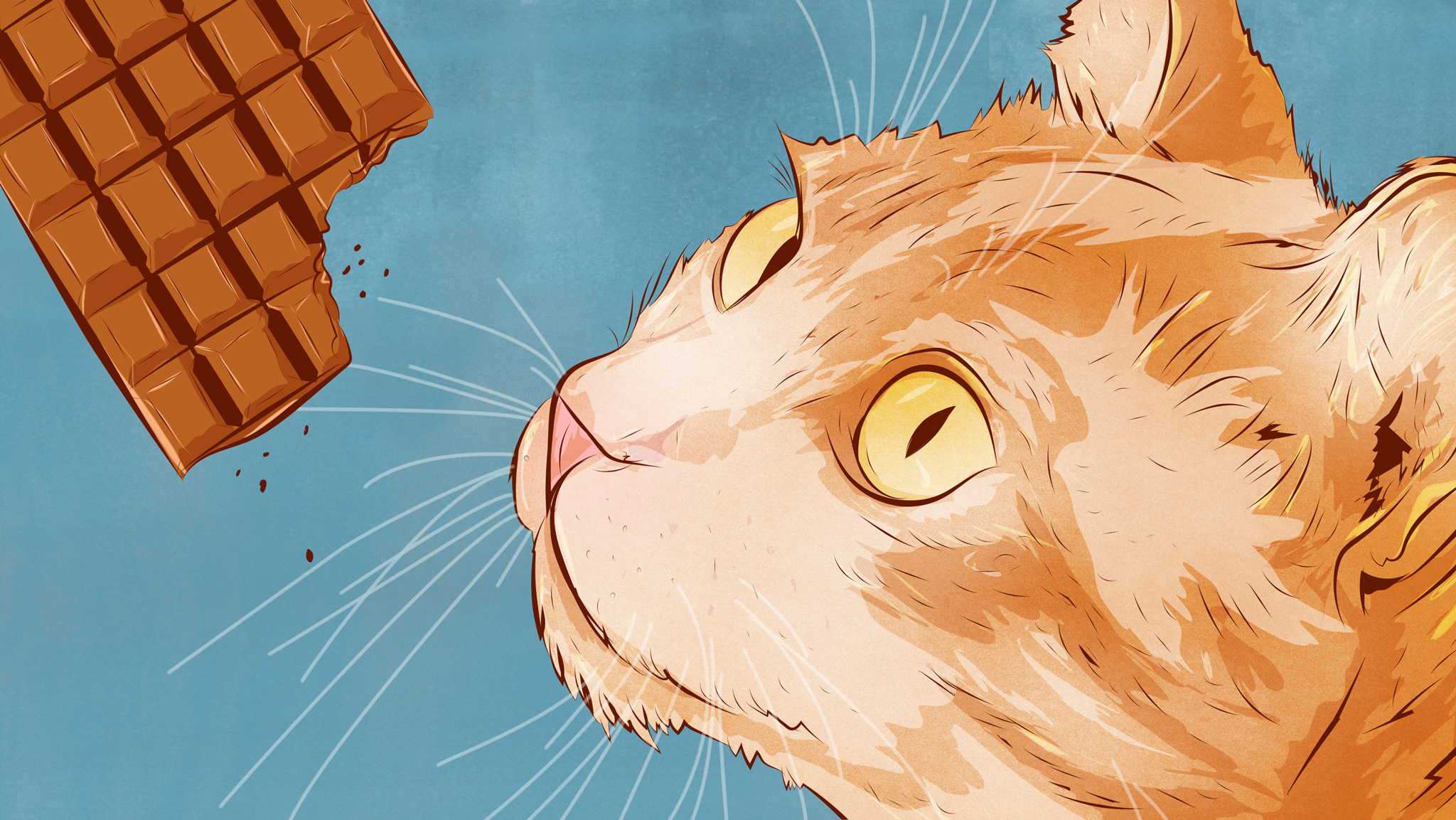 Cats may not chow down on garbage like dogs do, but they get into their share of people food, houseplants and other weird things. Here's why certain ordinary-seeming items are dangerous to cats, and what you can do about them.
---
Loading page