---
When you're stressed out, junk food starts to look even more tempting than usual. A recent study found that going for a quick walk as soon as those cravings hit can help you keep things under control, even if the treats are right in front of you.
---
Even if you don't fear fatty foods, you may have been reluctant to rely on them as fuel for exercise. A new review of scientific studies shows that a fat-heavy diet can work well for runners and cyclists, although it may take a few weeks for your body to adapt.
---
Meat contains some important nutrients, but it's not essential for a healthy diet. Many people, especially men in Western countries are, on average, eating too much of it. Despite vested interests that wish to maintain this status quo, which prevails in most Western countries, there are very good reasons to curb your meat consumption.
---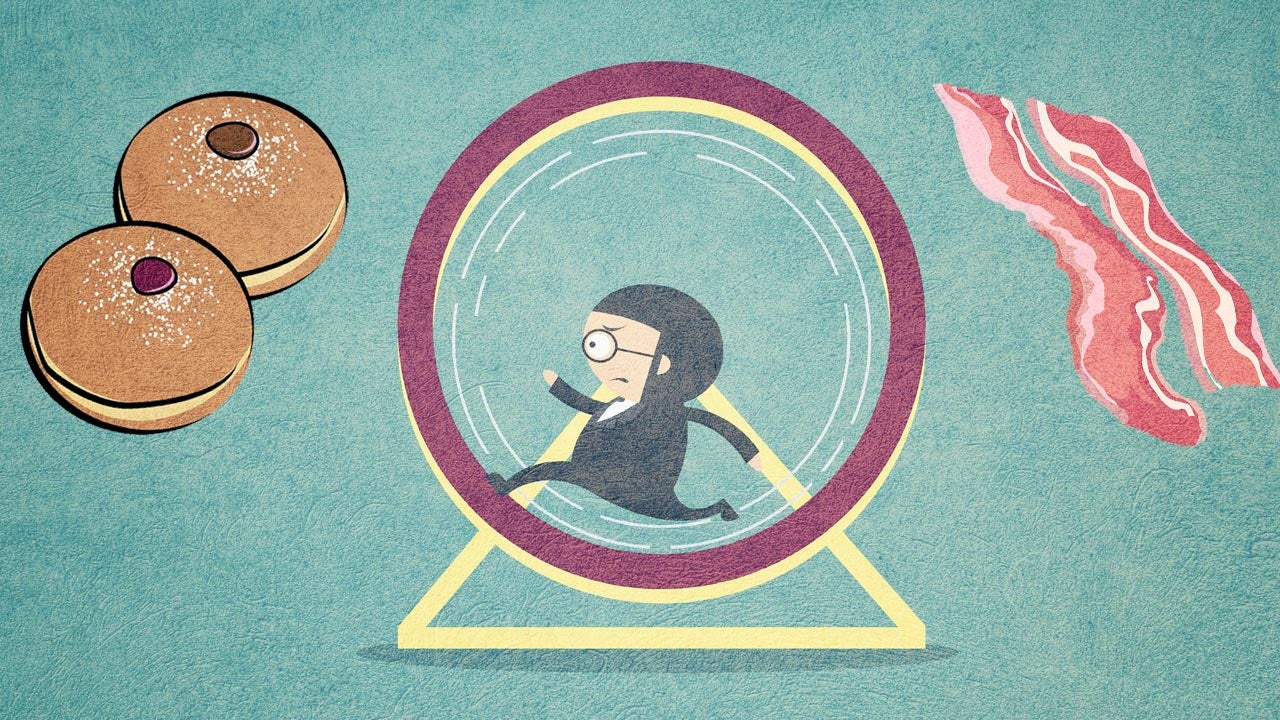 Benjamin Franklin once said there are three certainties in life: death, taxes, and too much fitness information. OK, he didn't say that last one, but it's still true. Fitness is overwhelming. We compensate by making mindless decisions that actually leave us vulnerable. Let's look at three ways we can prevent ourselves from falling victim to our own psychology and marketers.
---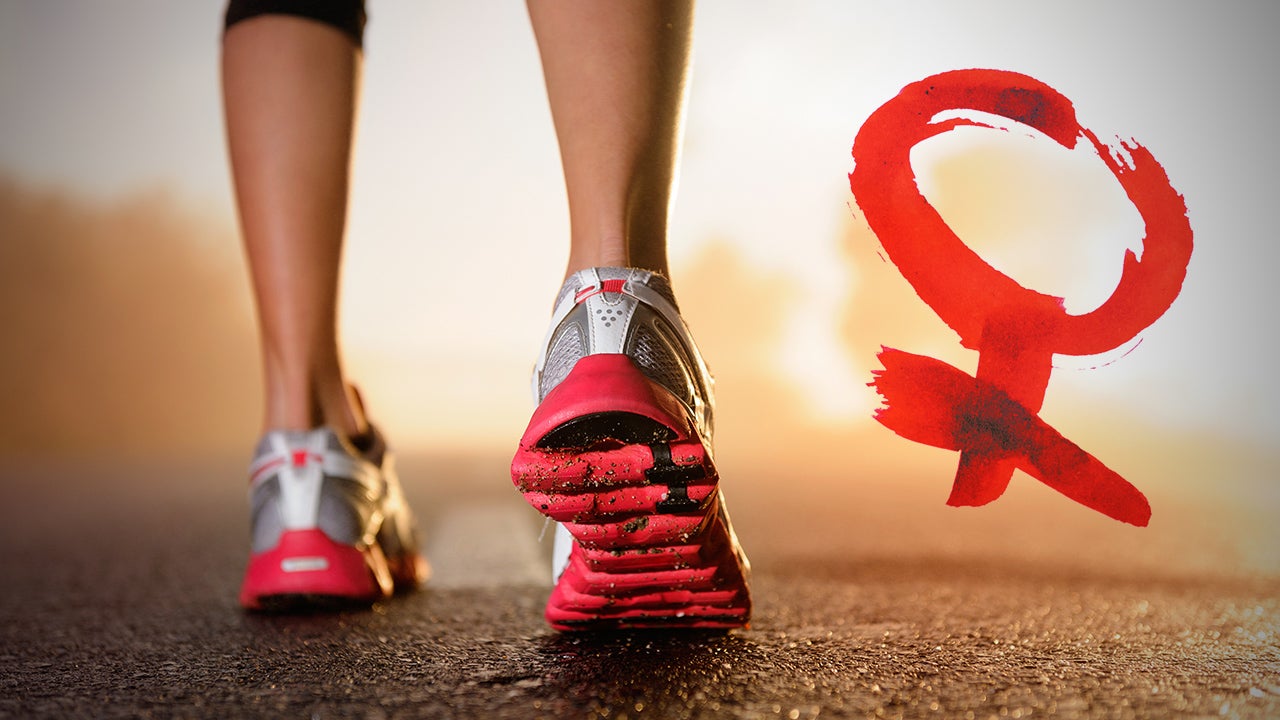 ---
---