Dietary fat doesn't make you fat — we've established this before. There are good fats and bad fats, despite what product labels and low-fat marketing would have you believe. If you're still confused, this video helps explain the differences and how dietary advice on fat went wrong.
---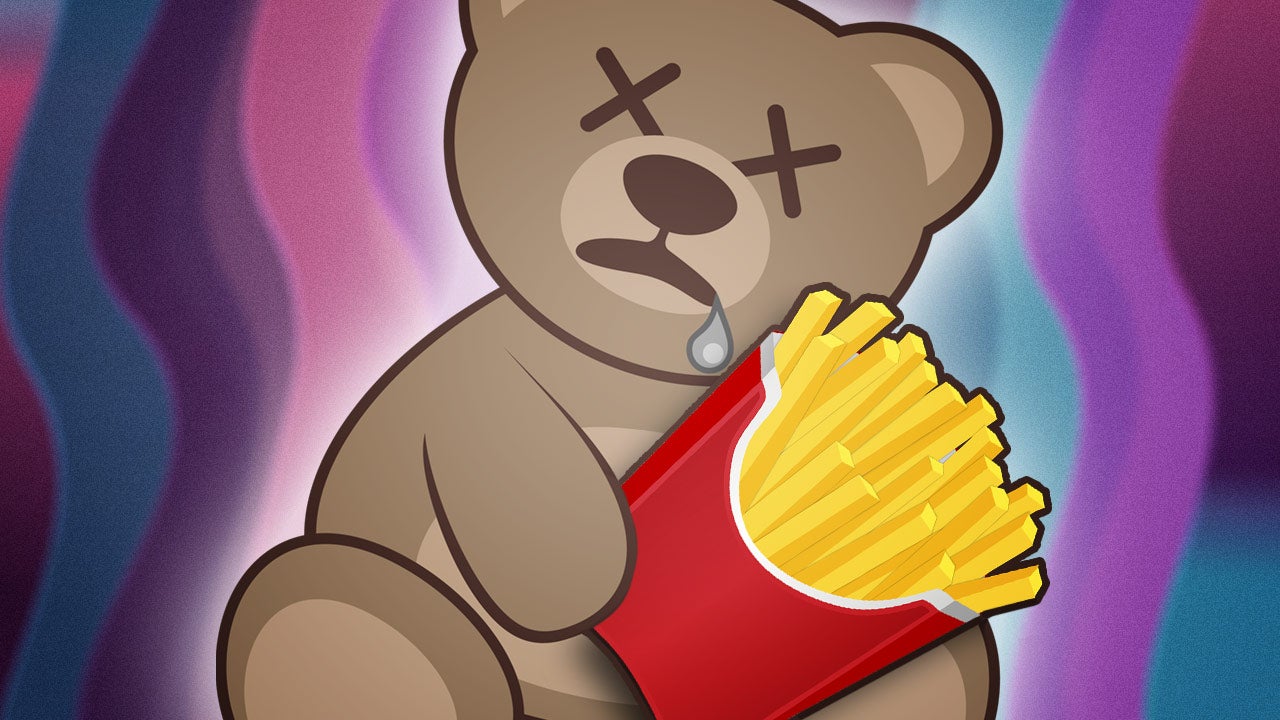 Carb-heavy meals are notorious for making you hungry and cranky later in the day, not to mention gaining weight. But if you really want to eat your pasta and potatoes, you can make the meal easier for your body to deal with by adding other food to it. Pancakes and bacon are a better bet than pancakes alone.
---
Hey Lifehacker, I am a 6'2″ 20 year old male university student and it is fair to say that my diet is appalling. It basically consists of frozen food (chips, pies, sausage rolls), pasta, bread, two-minute noodles, chocolate and fast food. As a result I have developed somewhat of a gut and man boobs.
---
It was what will be forever known as the month of bliss.
After four weeks on the super restrictive Okinawa Diet, the next on my list of centenarian tried-and-tested eating plans was that of the Seventh Day Adventist poster girl Marge Jetton, who lived to 106 on a wholefood vegetarian diet. The rules to follow were (kind of) simple: don't eat things that are bad for you, and don't eat animals.
---
The so-called palaeodiet, and now even the palaeo-epigenetic diet, has come under a lot of scrutiny of late for making wild and unsubstantiated claims and for being downright dangerous to our health. I think it's fair to ask if we're serious about the palaeolifestyle, then just how far are we prepared to take this obsession with our Stone Age heritage and its claimed benefits?
---
When Morgan Spurlock famously spent a month eating large portions of McDonalds for the purposes of his documentary Supersize Me, he gained weight, damaged his liver and claimed to have suffered addictive withdrawal symptoms. This was popularly attributed to the toxic mix of carbs and fat plus the added chemicals and preservatives in junk foods. But could there be another explanation?
---
MyFitnessPal, one of our favourite fitness and nutrition tracking tool, has always offered a free version. The service just added a new premium account tier with more discrete options for your goals, more ways to keep track of the macronutrients in the foods you eat, diet and meal suggestions, and — of course — no ads.
---
Dear Lifehacker,
Everyone is saying artificial sweeteners like aspartame are bad for you, and now Diet Pepsi is removing it. Should I worry about how much diet soft drink I've been drinking? What health hazard have I been exposing myself to all these years? And should I worry about the new sweetener that's replacing it?
---