Loading page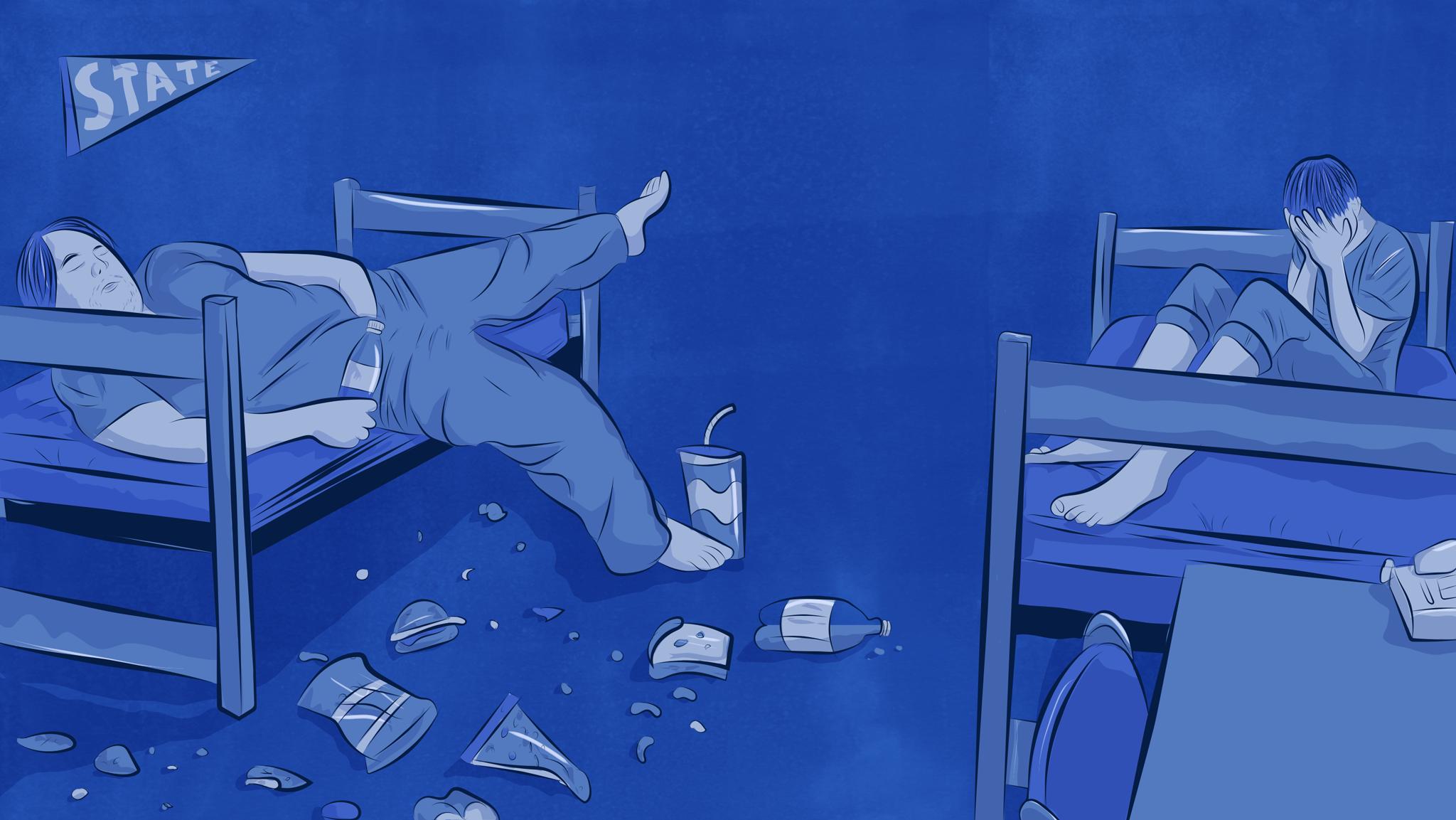 ---
Want to stack the nutrition odds in your favour? The key is good food so here are five things to never let into your shopping trolley. Known as discretionary foods, all five are high in either added sugars, saturated fat or salt. Discretionary foods provide kilojoules but not many nutrients. Here's an overview of what to avoid.
---
There are all kinds of trainers, videos and products that say they can get you a flat stomach in no time, but there are no shortcuts to six pack city. It takes a lot of work, discipline and time.
---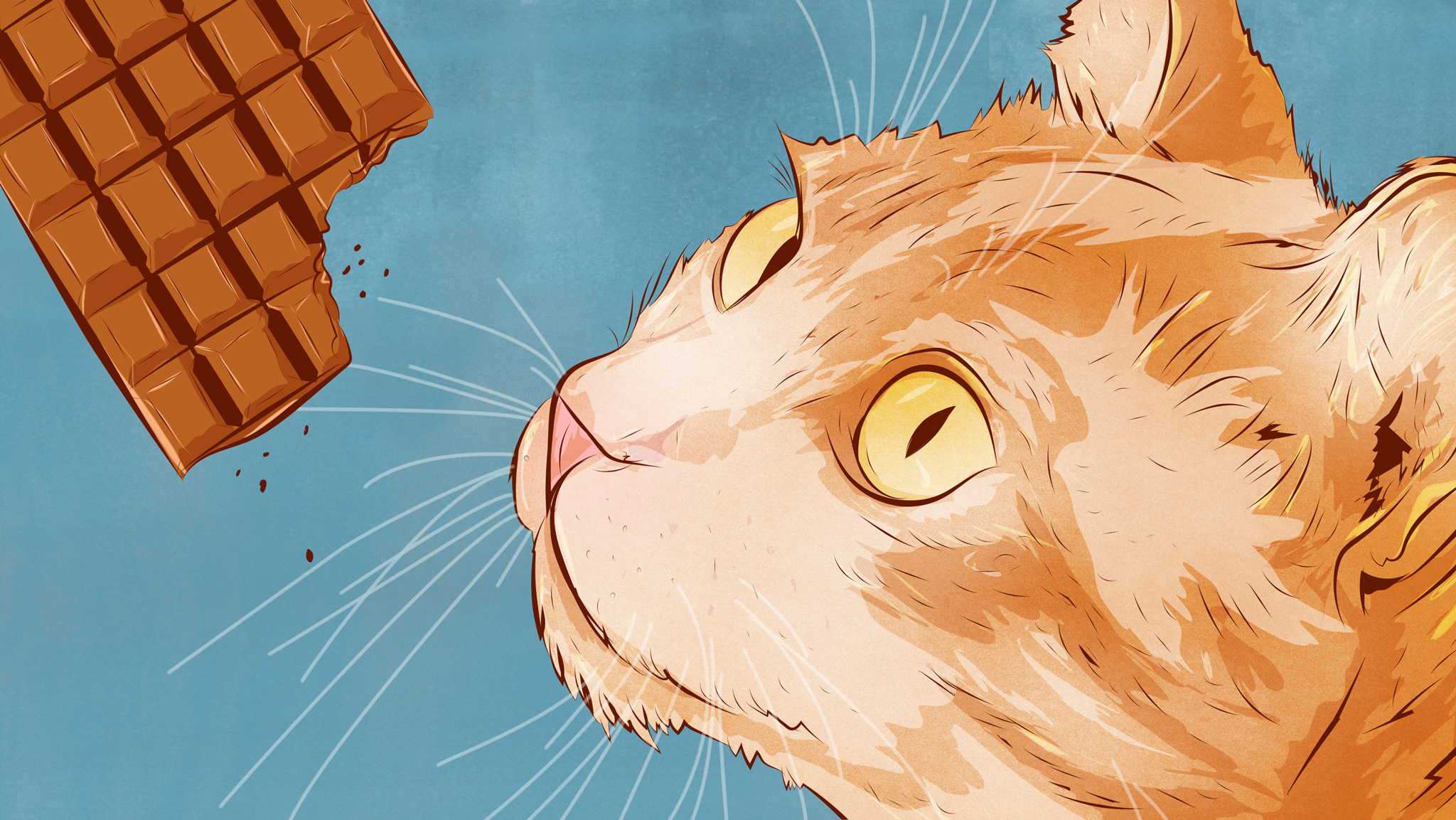 Cats may not chow down on garbage like dogs do, but they get into their share of people food, houseplants and other weird things. Here's why certain ordinary-seeming items are dangerous to cats, and what you can do about them.
---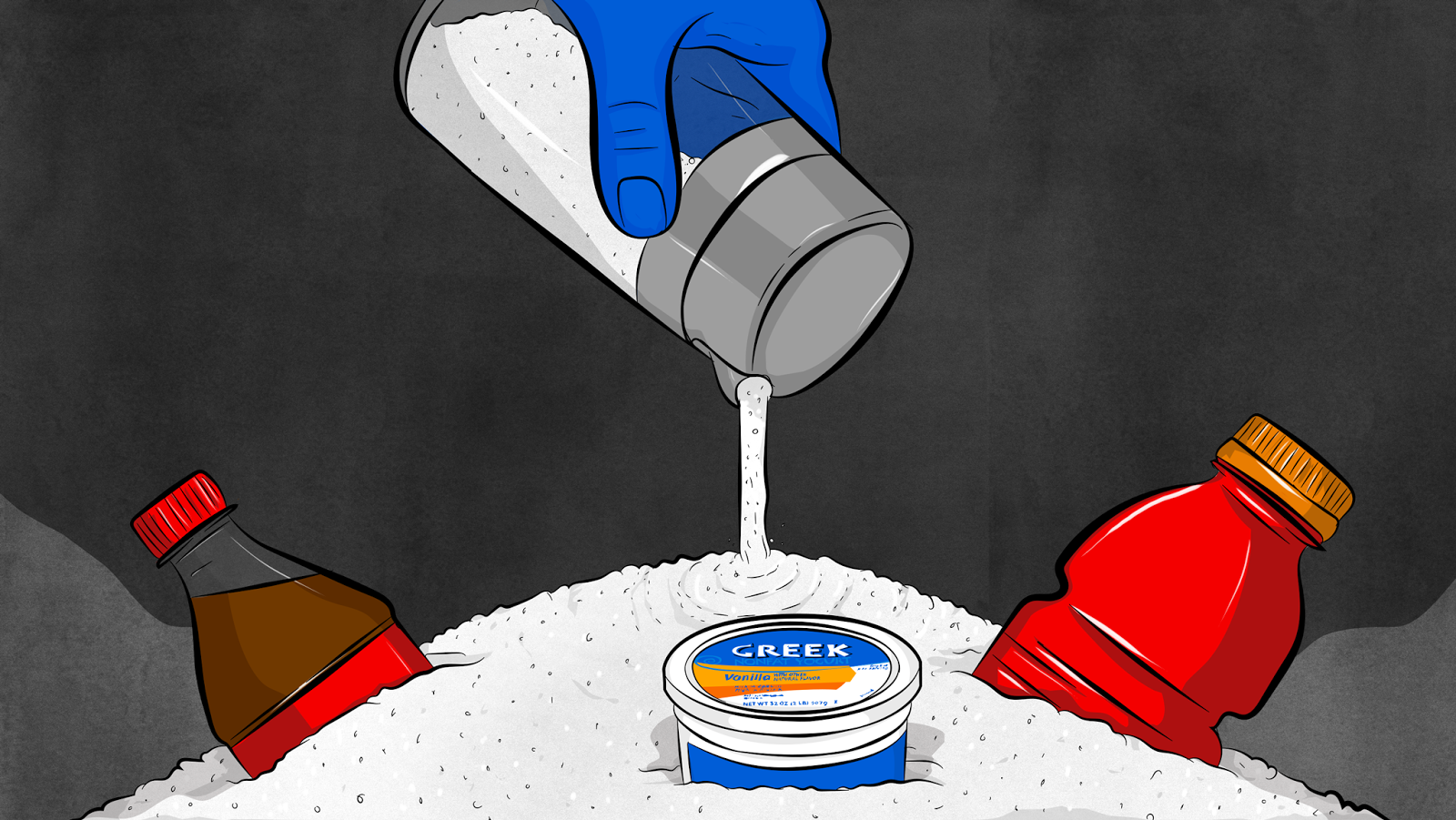 While Australia doesn't list added sugars on food labels, perhaps it should. Added sugars will be required on new labels rolling out in the US in a year or two. A 570g Pepsi will have to say it contains 130 per cent of your daily value of added sugar. Yogurt will have to call out their added sugar, so people can't kid themselves that it all comes from fruit. Food companies fought the change, but they lost.
Yes, sugar industry, you are right: Added sugars are made of the same stuff as natural sugars. But the FDA's new labels are about health, not about getting the right answer on a chemistry quiz. It's really useful to know which foods contain a ton of added sugars.
---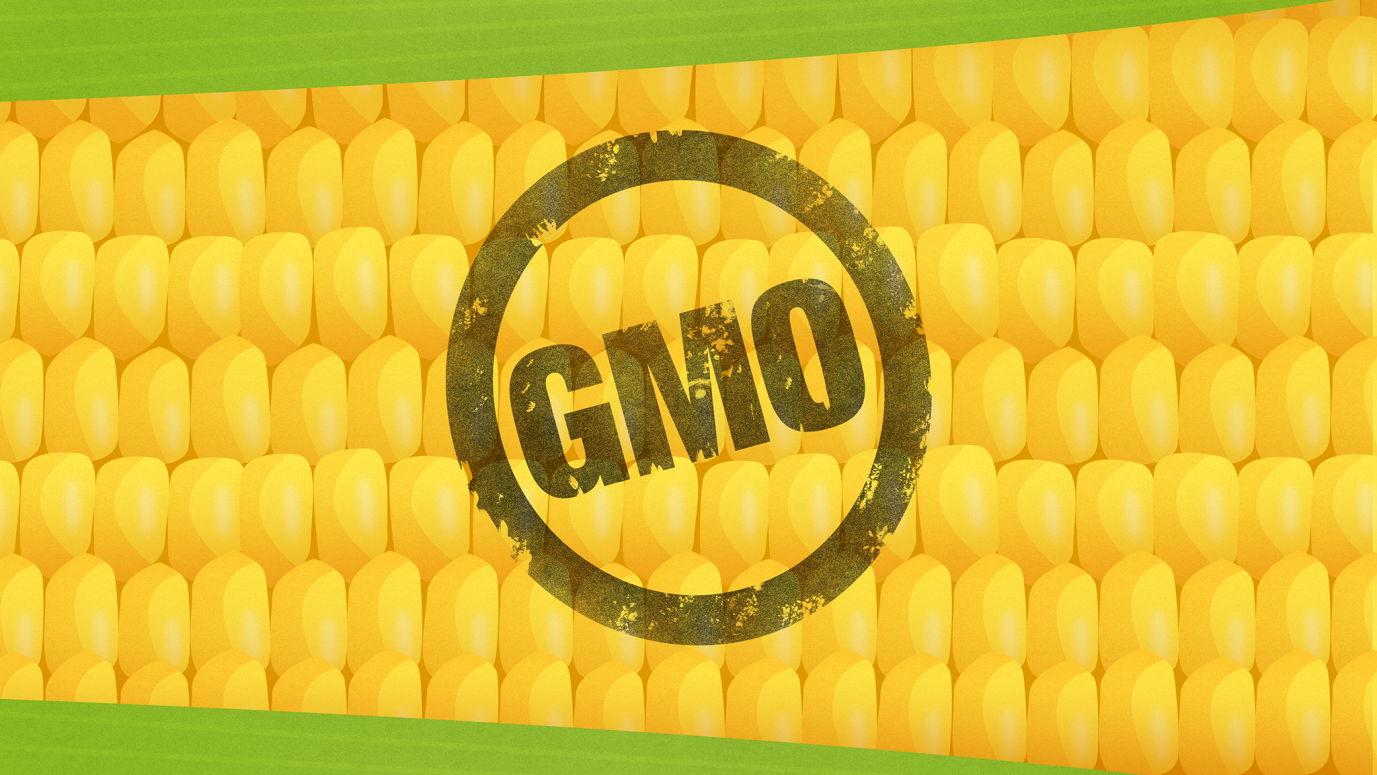 ---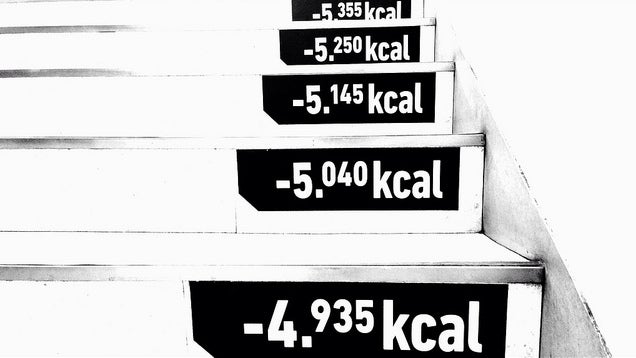 ---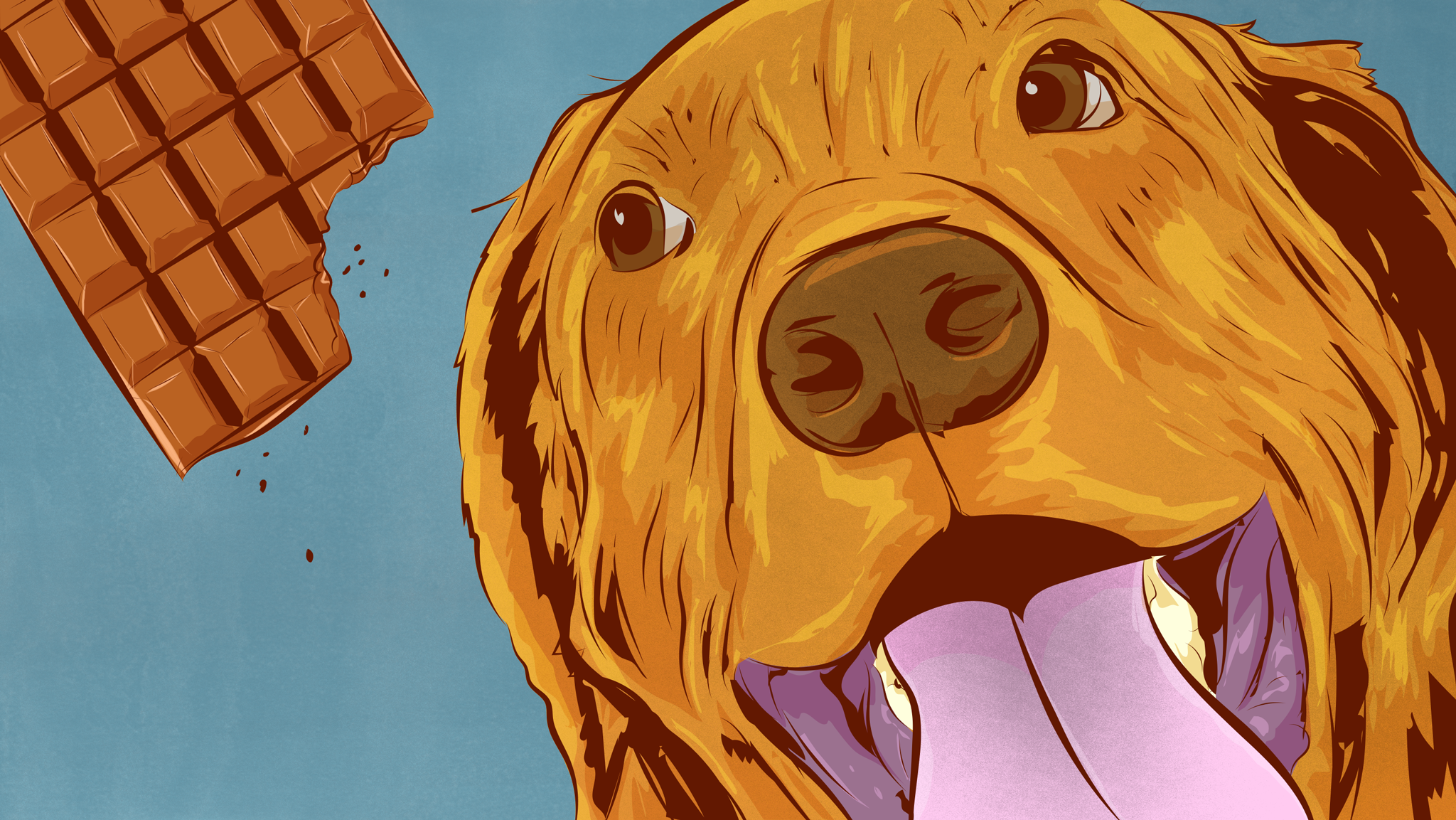 ---
Loading page