Android (4.3+): When you get notifications on the Moto X, the centre of the screen turns on to show you the time and an icon for the app that has the notification waiting for you, along with some other visual cues. If you'd like something similar for your Android phone, AcDisplay delivers.
---
Chrome: Google's browser has a pretty nifty notification system. While Gmail can provide some basic notifications through Chrome, Checker Plus lets you automatically read emails out loud and mark them as read from the notification.
---
When Amazon Web Services (AWS) launched its API tracking service CloudTrail last November, it was only available for US regions. Australian customers will finally get a crack at the service shortly, with chief technology officer Dr Werner Vogels telling attendees at this week's AWS Summit that it will be launched for the Sydney region "next month".
---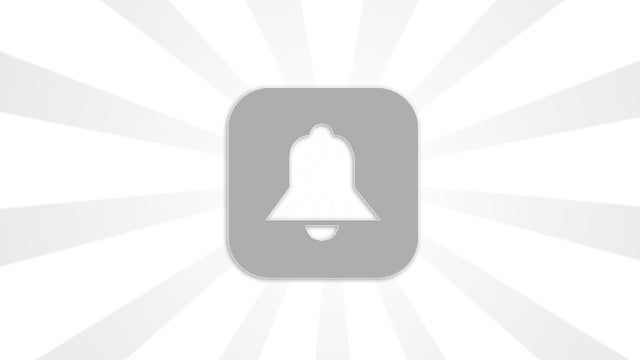 iOS notifications are great for keeping you up to date with whatever's happening in your apps, but they get overwhelming quickly. With If This Then That, you can now refine those notifications so they're smarter and less intrusive. Here's how.
---
LinkedIn likes to send you a lot of emails. On any given day, you might get 10 different emails blabbing on about birthdays, contacts joining or other annoying notices. To unsubscribe from all of them, it takes a bunch of clicks, but developer Chengyin Liu created a bookmarklet to unsubscribe in a click.
---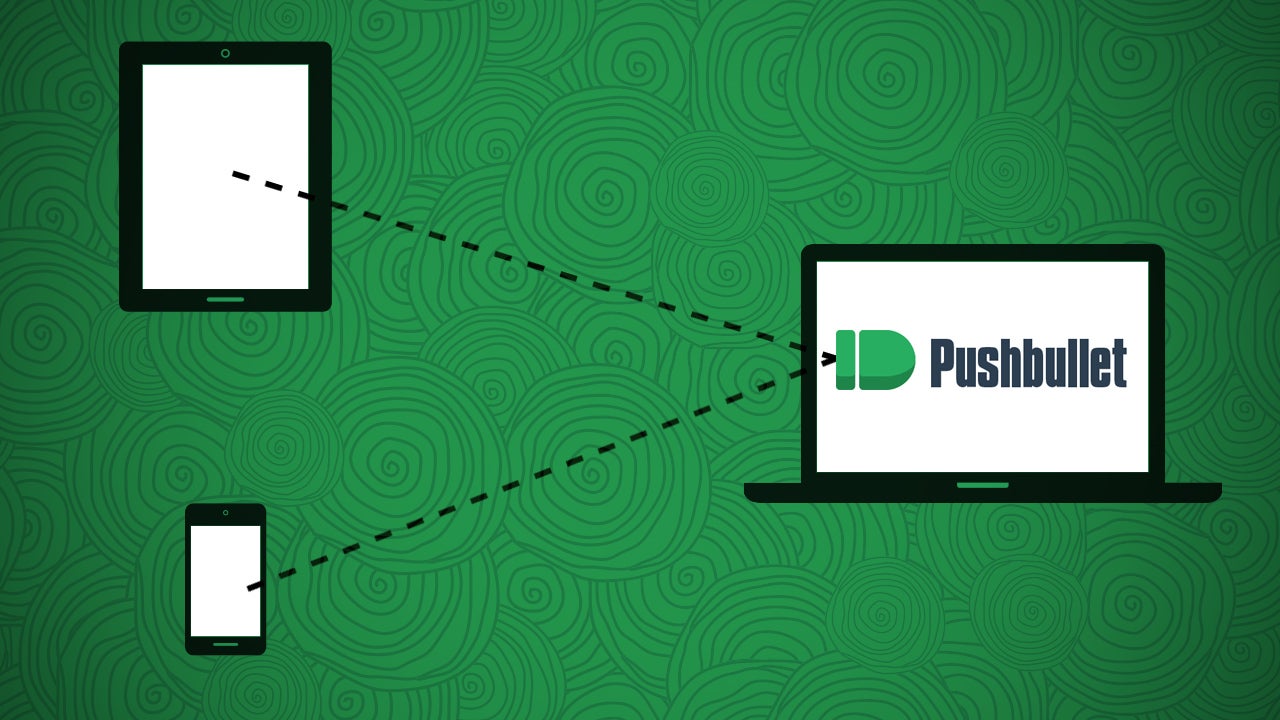 Notification service Pushbullet recently updated with IFTTT support, following Tasker integration last month. That's a lot of our favourite words together in a single sentence. Naturally, it's a good time to take a look at some of the best uses for Pushbullet.
---
Google recently rolled out an update that added Google Now support to its Chrome browser on both Windows and Mac. That's great if you use Google services. If you don't, it tends to just repeatedly tell you the current weather. Here's how to disable it.
---