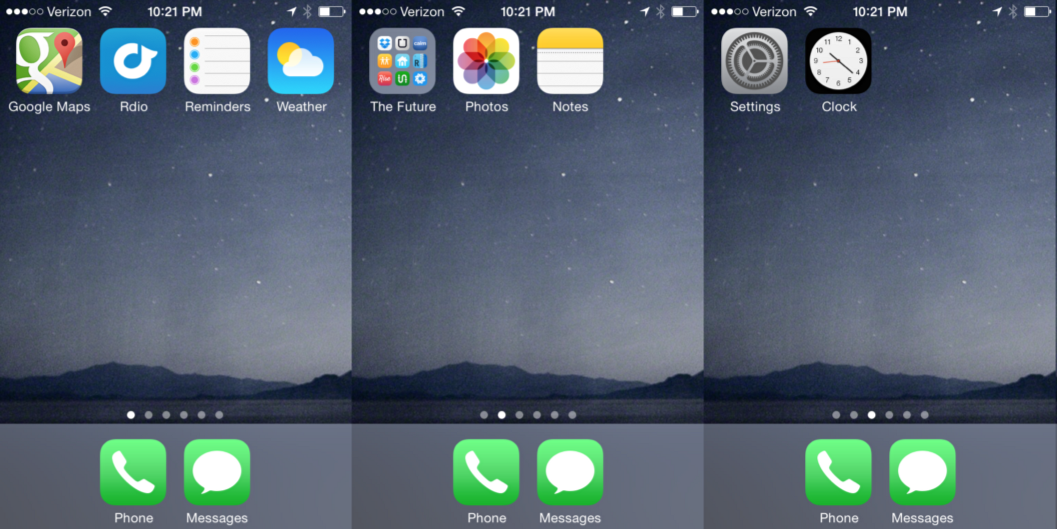 ---
Pushbullet can't seem to stop rolling out useful updates. Users can now reply to SMS messages from the desktop, regardless of what app you use for texting.
---
Android: The notification shade is easily one of the best innovations that Android brings to mobile. However, it's not perfect for everyone. Floatify offers an alternative: pop-up notifications that are even available in immersive mode.
---
Android: There are some great new features coming up in Android L, but you can bring some to your phone right now. Floatify lets just about any KitKat Android handset take advantage of the new notification system — and there's no need to root your phone.
---
Android: The last time we mentioned ACDisplay, we praised it for bringing Moto X-style notifications to any Android phone. The app has updated since then, and while it has shed the Moto X style, it makes up for it with a new look, the option to replace your lock screen, and an active mode that wakes when you pick up your phone.
---
iOS/Android: Todoist, one of our favourite to-do list apps, took the wraps off location-based reminders today. Now you can create to-dos that trigger reminders when you enter or leave a specific area. Remembering pick up milk when you pass the supermarket has never been easier.
---
Android: You can use Facebook's mobile website than the official app for better battery, faster performance and to get rid of all the privacy permissions the app needs. But it doesn't give you notifications. IFTTT for Android can solve that.
---