iOS: iOS 8′s new widgets are a great way to make Notification Center more useful. Vidgets is an app that allows you to add information such as world clocks, device status and GPS information to your Notification Center.
---
iOS: iOS 8′s new widgets and extensions are a great way to spruce up your Notification Center. Launcher takes advantage of the new feature in iOS 8 and gives you a speed dial to your apps and contacts right in the Notification Center.
---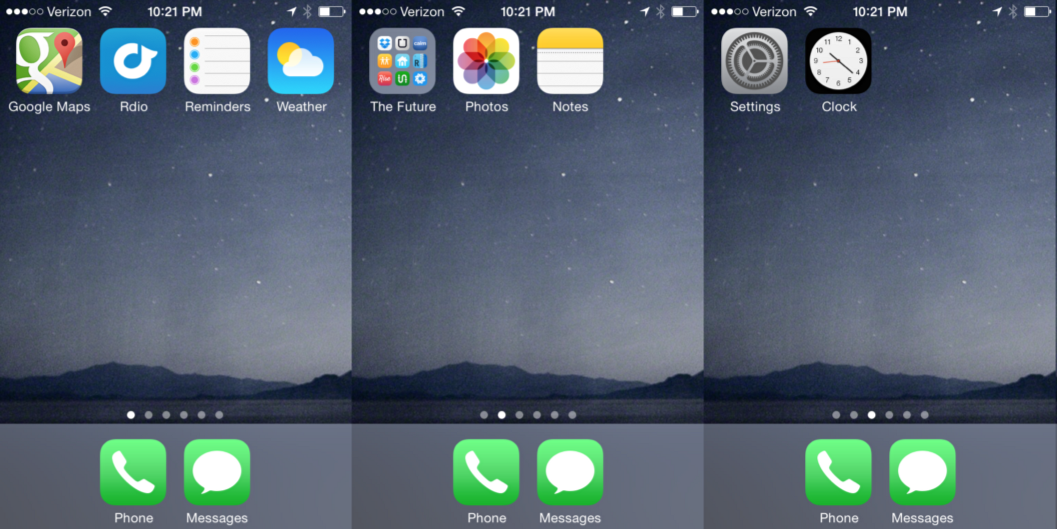 ---
Pushbullet can't seem to stop rolling out useful updates. Users can now reply to SMS messages from the desktop, regardless of what app you use for texting.
---
Android: The notification shade is easily one of the best innovations that Android brings to mobile. However, it's not perfect for everyone. Floatify offers an alternative: pop-up notifications that are even available in immersive mode.
---